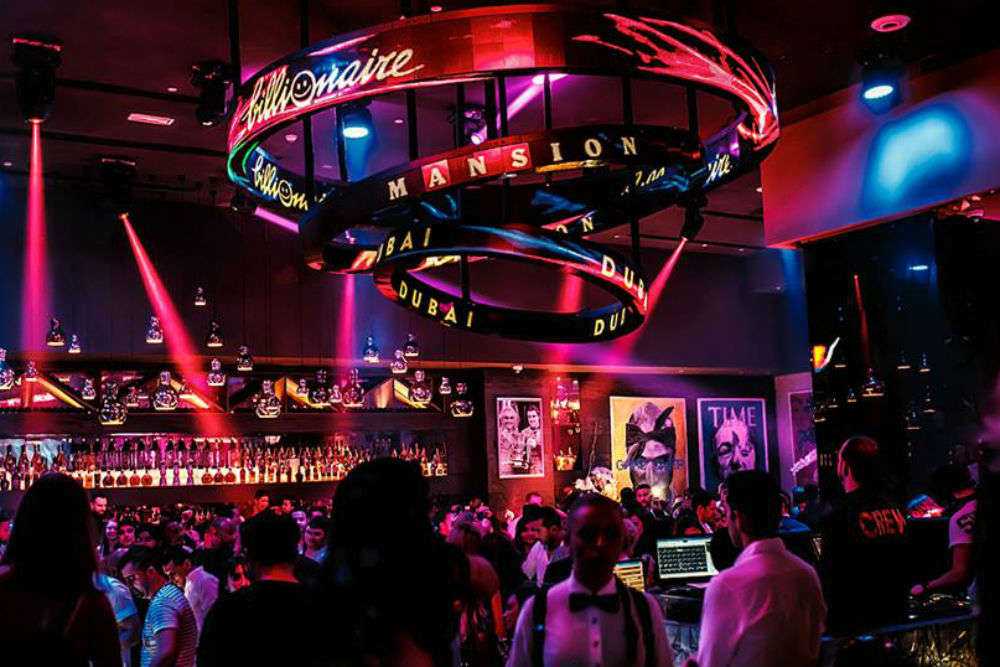 10 Bars and NightClubs for Best Nightlife in Dubai
The city of gold, Dubai is truly a gem with all beautiful tourist attractions and luxurious lifestyles. The journey to Dubai cannot end without exploring glittery Dubai nightlife. Here you will get famous Dubai night clubs serving lip-smacking snacks and exotic drinks. You can visit these places to make your Dubai nightlife more interesting with unlimited fun and entertainment.
Bodega Garage – Filipino Bar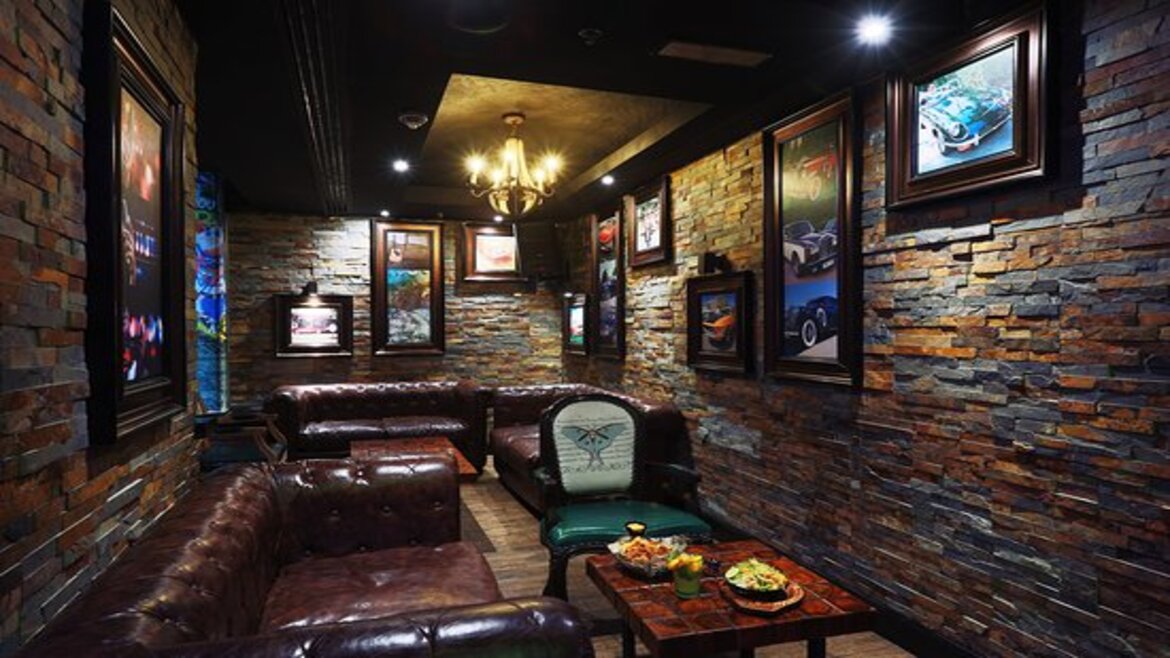 It is among the top-rated clubs in Dubai located near AL Barsha. Bodega Garage – Filipino Bar brings Manila style by introducing drinks, sizzling food, fun games, and live music. Every week's night they roll out some special themes, including Pinoy night on Sundays, and ladies night on Tuesdays, and add more exciting karaoke nights on Thursdays and Fridays. 
Address: Sheikh Zayed Rd – Al Barsha – Al Barsha 1 – Dubai – United Arab Emirates
Phone: +971 4 704 0807
Boracay Night Club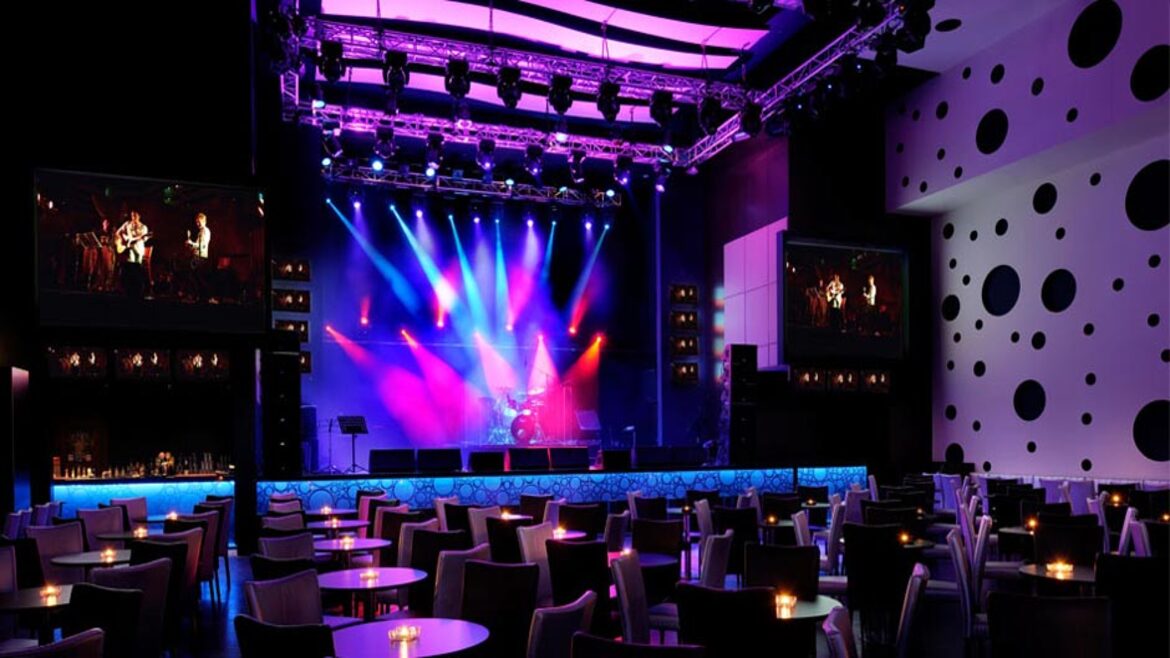 Boracay Club Dubai is one of the exciting places to spend in Dubai city. It offers special offers with themes like wild Wednesday & Monday madness that provide 20% discounts on different dishes along with a 50% discount for selected beverages.
Address: Salah Al Din St – 6th Floor – near Reef Mall – Deira – Dubai – United Arab Emirates
Phone: +971 55 609 9703
Club Seven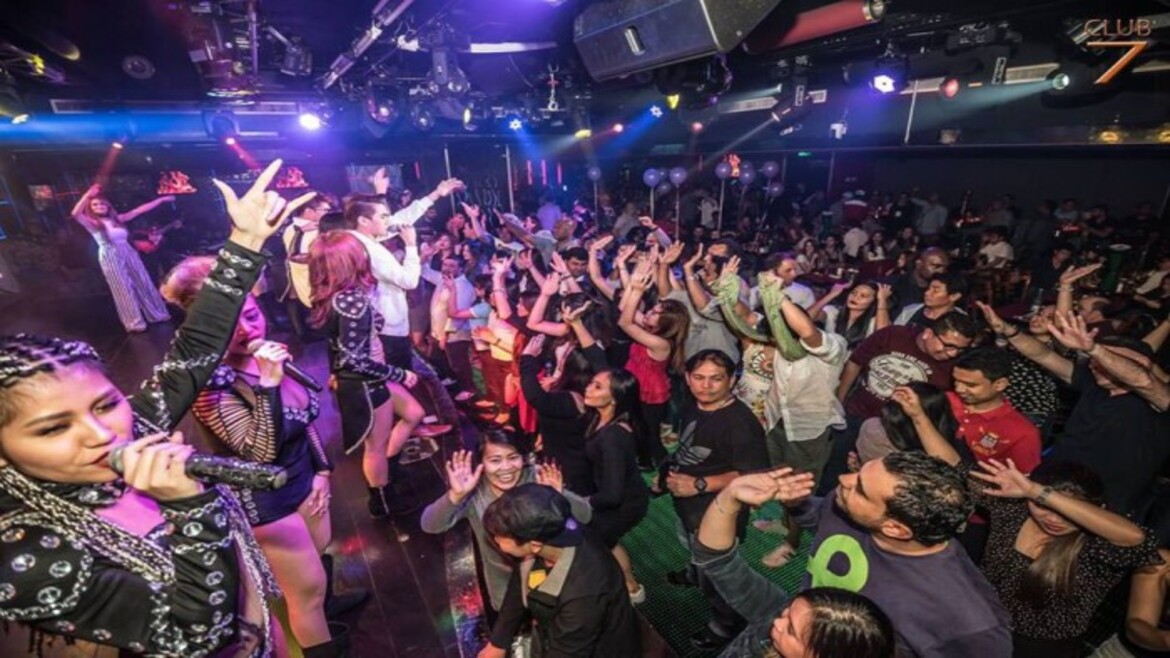 Another famous nightclub in Dubai is Club Seven which brings you the perfect blend of musical nights with DJs and top artists. They offer you the best dance parties in the nightclub and serve delicious snacks with drinks. People love to book this place for their corporate parties and celebrate their amazing weekend nights with awesome experiences. 
Address: Opp Burjuman Centre – Sheikh Khalifa Bin Zayed St – Dubai – United Arab Emirates
Phone: +971 4 377 1213
Kitakits Kafe & Klubb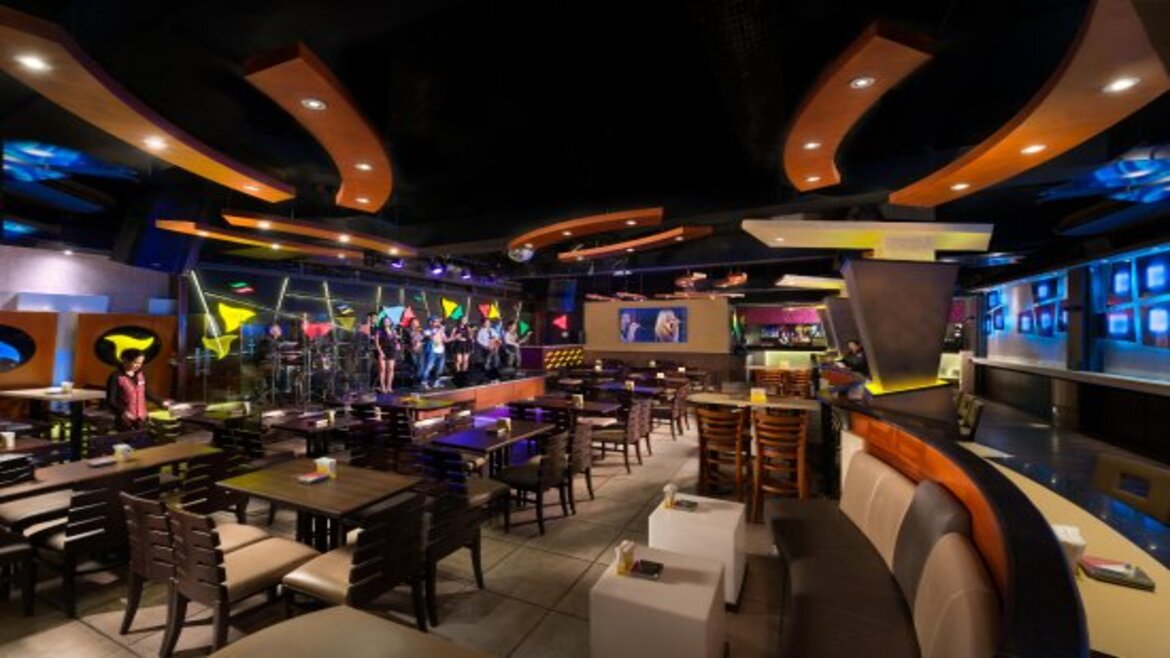 Kita kits Kafe & Klubb is located in the luxurious Marco polo hotel. Kita Kits word denotes a simple meaning of let's meet & let's see each other soon. It brings fun to your night outing in Dubai with live music concerts and karaoke nights to break the ice among strangers along with enjoyment with your own friend group. The menu includes tasty snacks and cool beverages & drinks for your great time at weekends.
Address: Marco Polo Hotels, Muteena Street, Muteena Area – Dubai – United Arab Emirates
Phone: +971 4 272 0000
BLU Club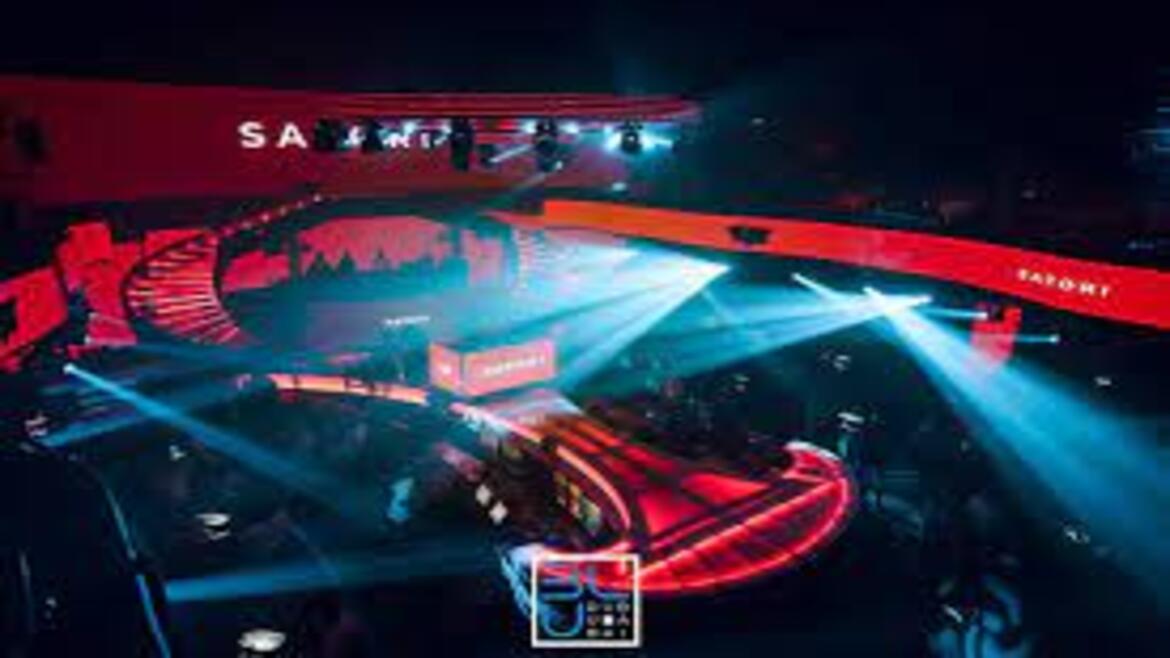 BLU Club is the best dance club in Dubai city that brings spice to your night out. It offers amazing views of the Arabian Gulf and Dubai water canal to enjoy at the club. The place brings glamorous eye-catching interiors, fun visuals, and a musical night with a lot of light effects. International DJ and famous artists add more excitement to your Dubai nightlife experiences.
Address: Al Habtoor City – V Hotel Dubai – Sheikh Zayed Road – Dubai – United Arab Emirates
Phone: +971 56 501 2039
Zero Gravity Dubai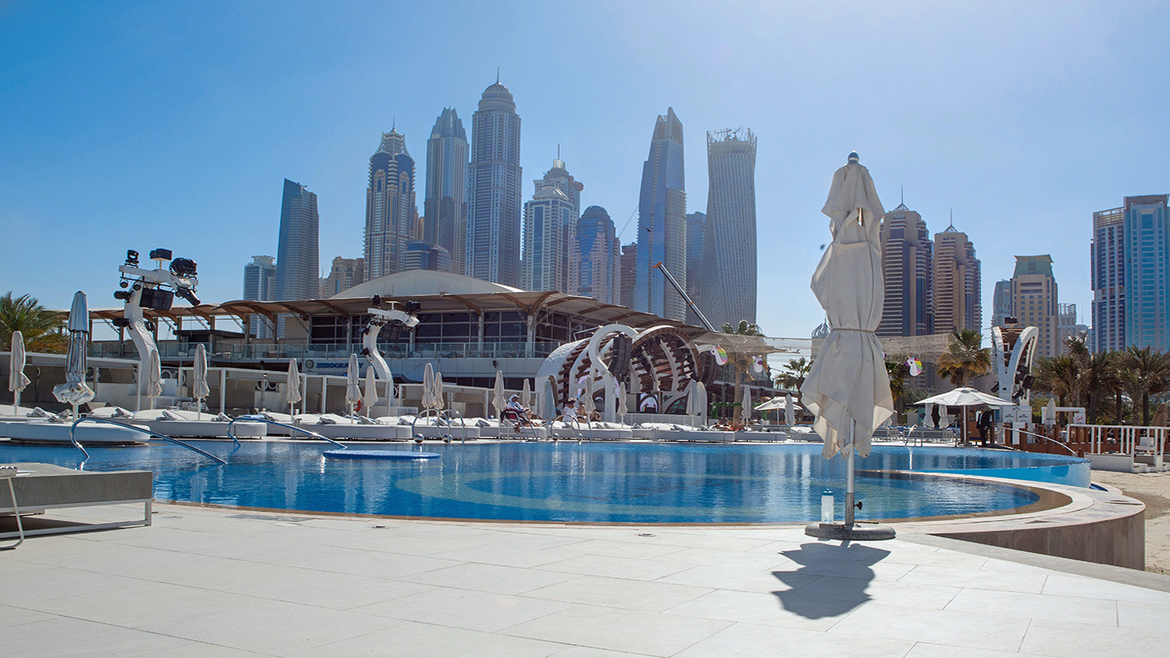 Get ready to experience something new and exciting at Zero Gravity Dubai. It is an open-air club placed near a beach that makes it more attractive, one of the perfect places to chill and relax. After sunsets, the place becomes a good choice for a party zone among teenagers. The club also offers a delicious food menu with vibrant colorful drinks and DJs playing the world's best music. Visitors can enjoy the best moment by enjoying the spectacular view with a vibrant atmosphere.
Address: Dubai Marina, Skydive Dubai Drop Zone – King Salman Bin Abdulaziz Al Saud St – Dubai – United Arab Emirates
Phone: +971 4 399 0009
1OAK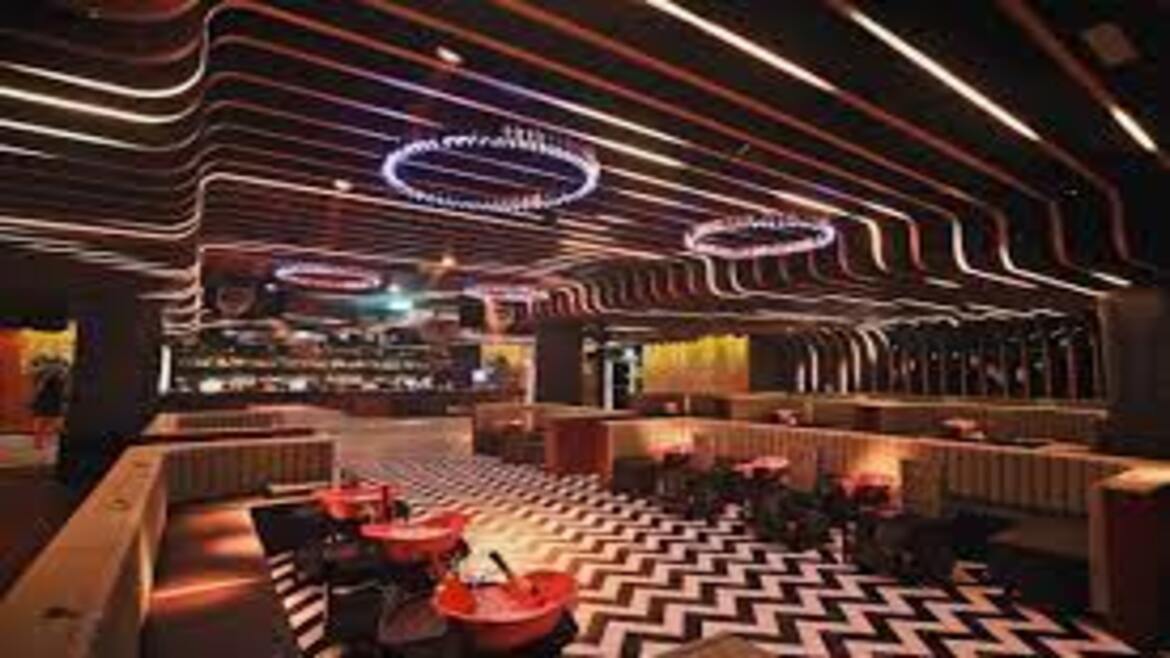 This club brings an amazing tagline of "One of a kind", it offers the best entertainment night in Dubai. It is a perfect place for singles that offer the best hangout place o enjoy with friends. The Interior of the nightclub makes the vibrant atmosphere more special, the place is an ultimate box of dance, party, and musical night. 
Address: JW Marriott Marquis Hotel – Business Bay – Dubai – United Arab Emirates
Phone: +971 52 881 8888
Sky 2.0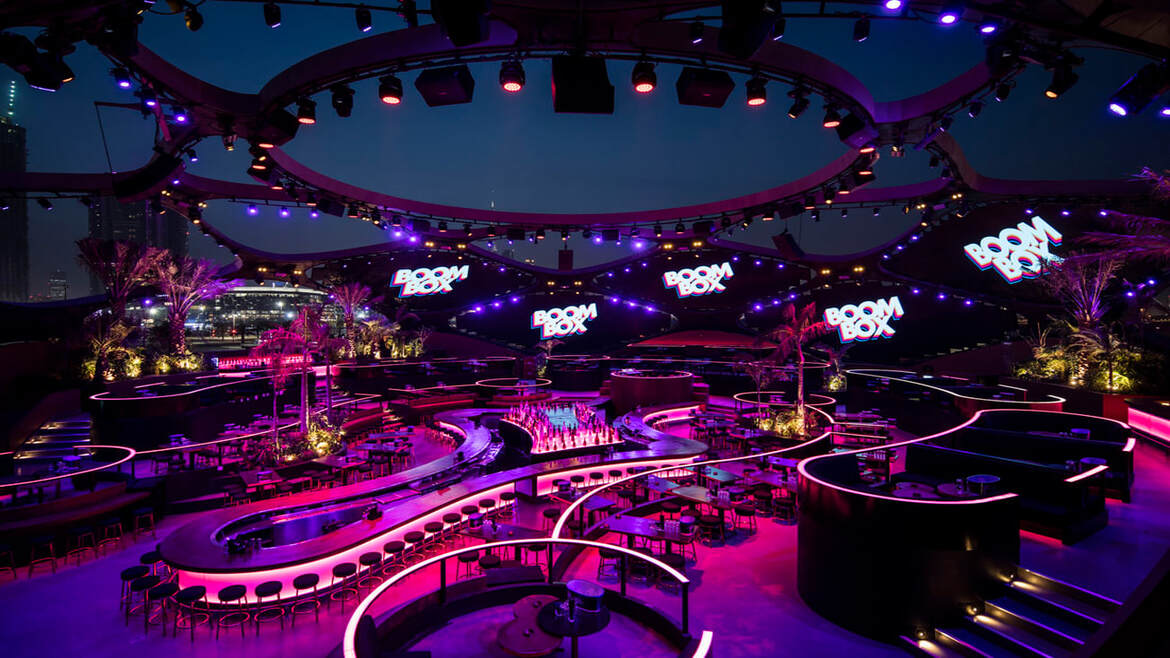 Sky 2.0 is famous as the ultimate Dubai dance nightclub that rolls out a light show with a modern sound system to make your simple night fun & enjoyable. Here you can enjoy theme-based BoomBox disco parties and exciting Signature Saturdays, dance competitions with groups of HipHop, RnB, and Afro beats. It will make you groove and enjoy exotic drinks & beverages.
Address: Dubai Design District – Dubai – United Arab Emirates
Phone: +971 58 633 3633
Billionaire Dubai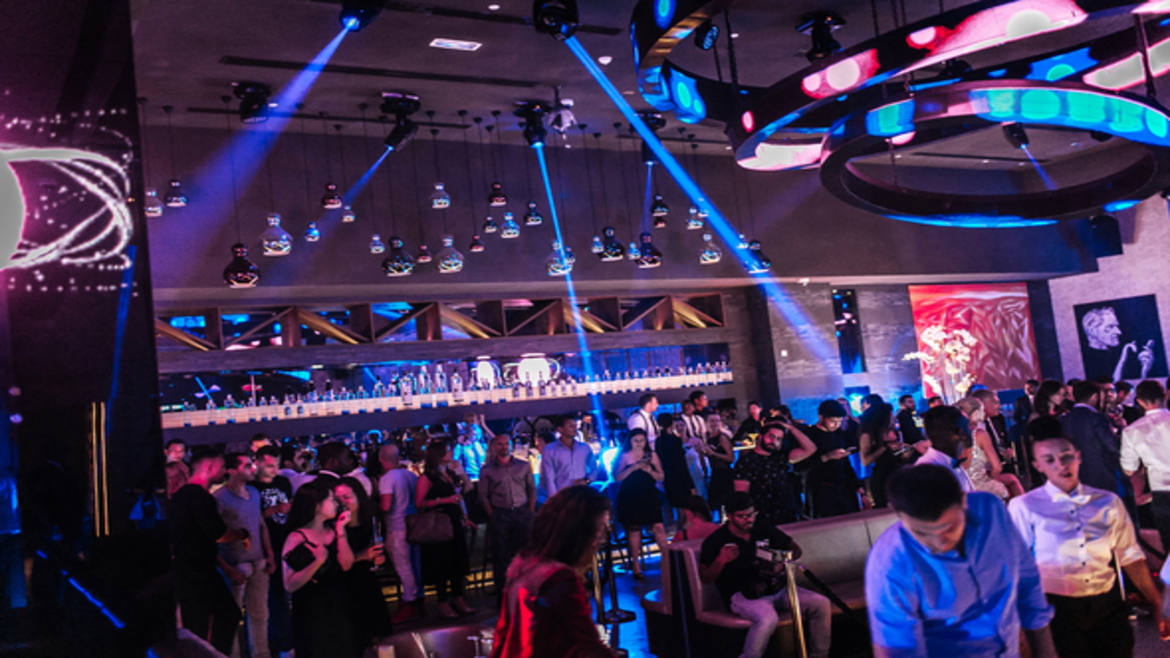 The place was formerly known by the name Billionaire Mansion. It is an integral part of the Billionaire Life brand built by entrepreneur Flavio Briatore. The place is famous for the best dinner serving authentic Italian and New Asian dishes along with the enjoyment of a nightclub. 
Address: Taj Hotel – Burj Khalifa Blvd – Business Bay – Dubai – United Arab Emirates
Phone: +971 56 678 3357
Coda Club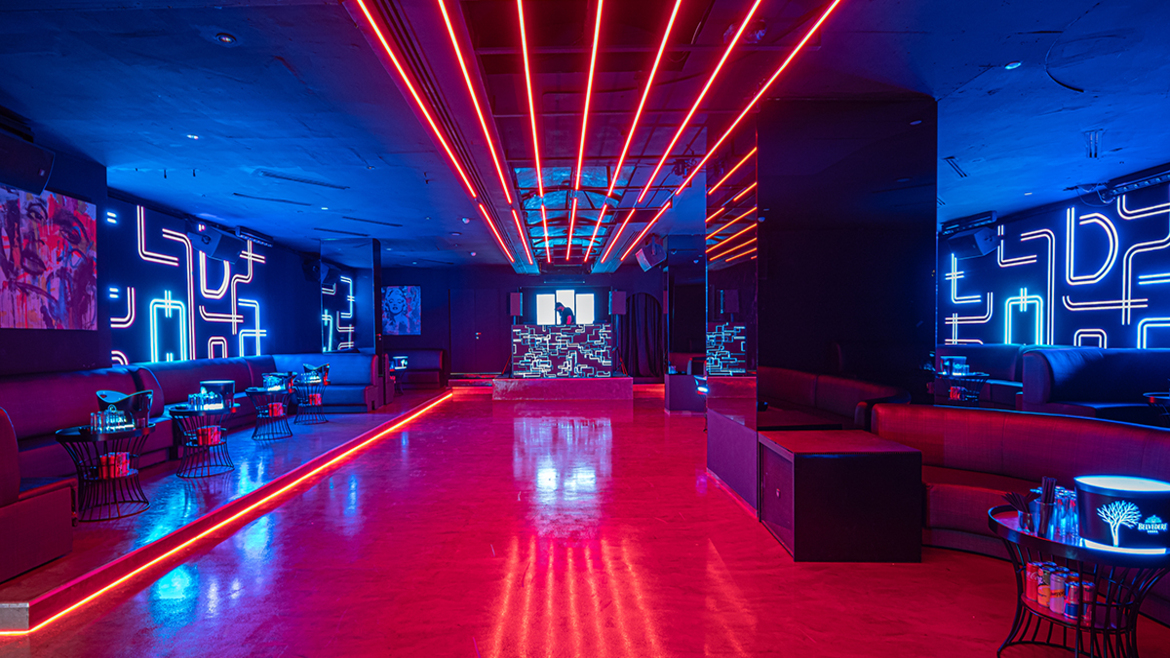 CODA DXB makes your night unforgettable with energetic international DJs performance and concerts with world-famous singers & artists. Here you can set up a special arrangement with secret-invite-only events. Entries are usually allowed by only guest list and reservation confirmation. One of the best night spots to make it more memorable with fun-loving performances. 
Address: Fairmont Dubai – Sheikh Zayed Road – Trade Centre – Trade Centre 1 – Dubai – United Arab Emirates
Phone: +971 52 111 3355
Wrapping up!
Dubai Local brings you the best-curated information that will help you to locate famous clubs in Dubai. If you know basic details about the places there will be no interruption in the fun of your Dubai nightlife. Keep visiting us for much more information!