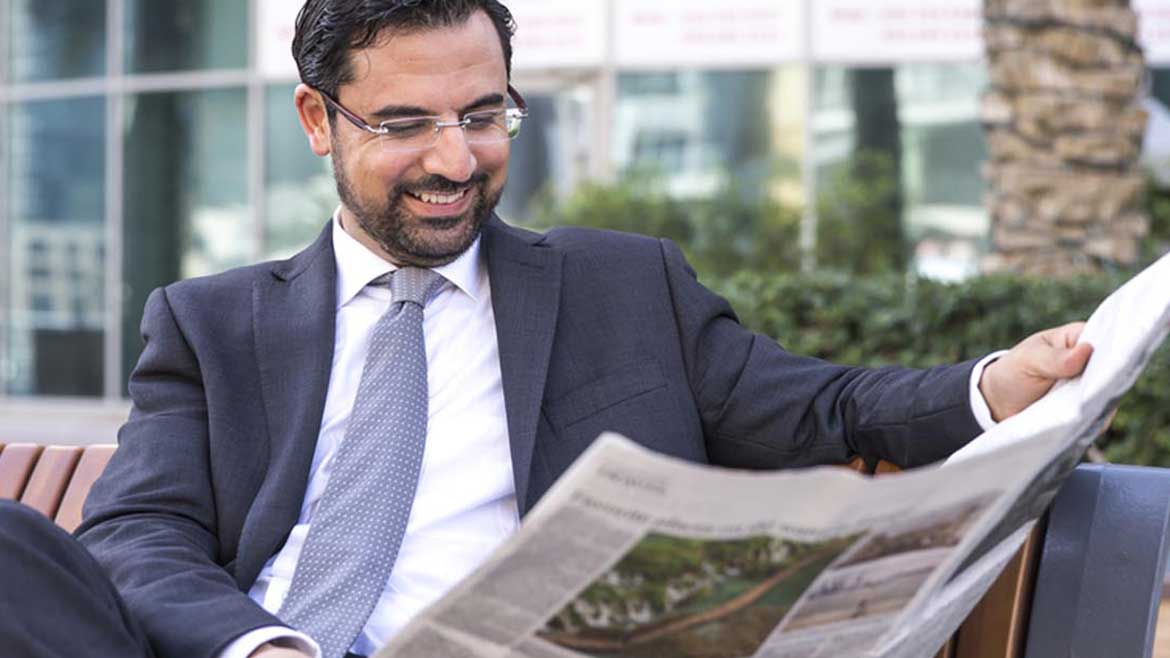 Most Popular Daily Newspapers in Dubai
The dynamic city of Dubai, which is well-known for its quick growth and cosmopolitan way of life, provides a broad media environment to meet the informational demands of both its citizens and visitors. While online news sources have become more popular in the current digital era, conventional daily newspapers still serve a crucial role in bringing readers up to date on the most recent news, events, and stories influencing Dubai's dynamic terrain. 
In this post, we'll make you familiar with the most popular daily newspapers in Dubai and give you helpful details on each one's advantages and distinguishing characteristics. Continue reading! 
Top Daily Newspapers in Dubai
Gulf News
Gulf News, founded in 1978, is Dubai's oldest and one of the most popular daily newspapers. It is highly recognized for its detailed reporting of not only local and regional news but also international news. The newspaper has a sizable readership and successfully made the switch to becoming a digital-first publication. 
Gulf News delivers a comprehensive reading experience with a wide range of sections covering business, politics, lifestyle, sports, and more. Readers may readily access news whenever and wherever they want thanks to its user-friendly website and mobile app.
Khaleej Times 
Khaleej Times, which debuted in 1978, is a major player in Dubai's media landscape. It has diversified international and domestic readership, making it a go-to option for news about the area and the United Arab Emirates. Sports, politics, business, entertainment, and leisure are just a few of the numerous stories that the Khaleej Times covers. 
It has a robust online presence, offering readers a number of options to stay informed through a great website, a useful mobile app, and active social media platforms.
Emirates 24/7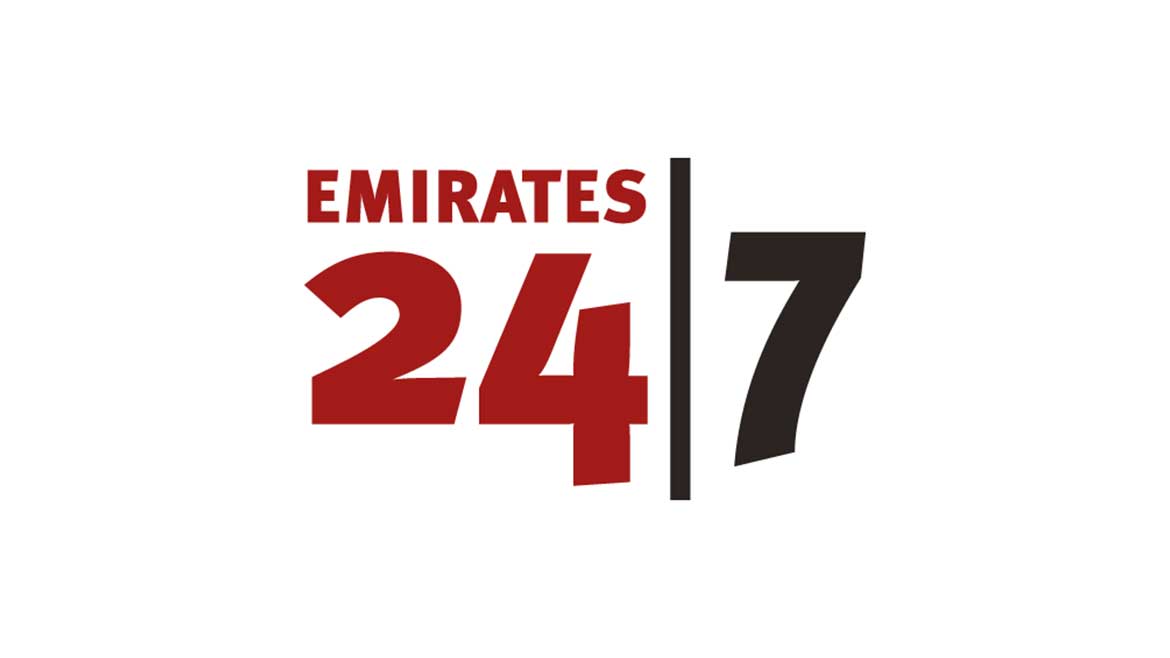 Delivering real-time news updates on national and international affairs, Emirates 24/7 is a top online news source. Emirates 24/7 informs readers of the newest economic developments, market trends, and sector insights with a heavy focus on business and finance. 
It is a popular option among people looking for short updates while on the road due to its user-friendly interface and emphasis on providing succinct news.
The National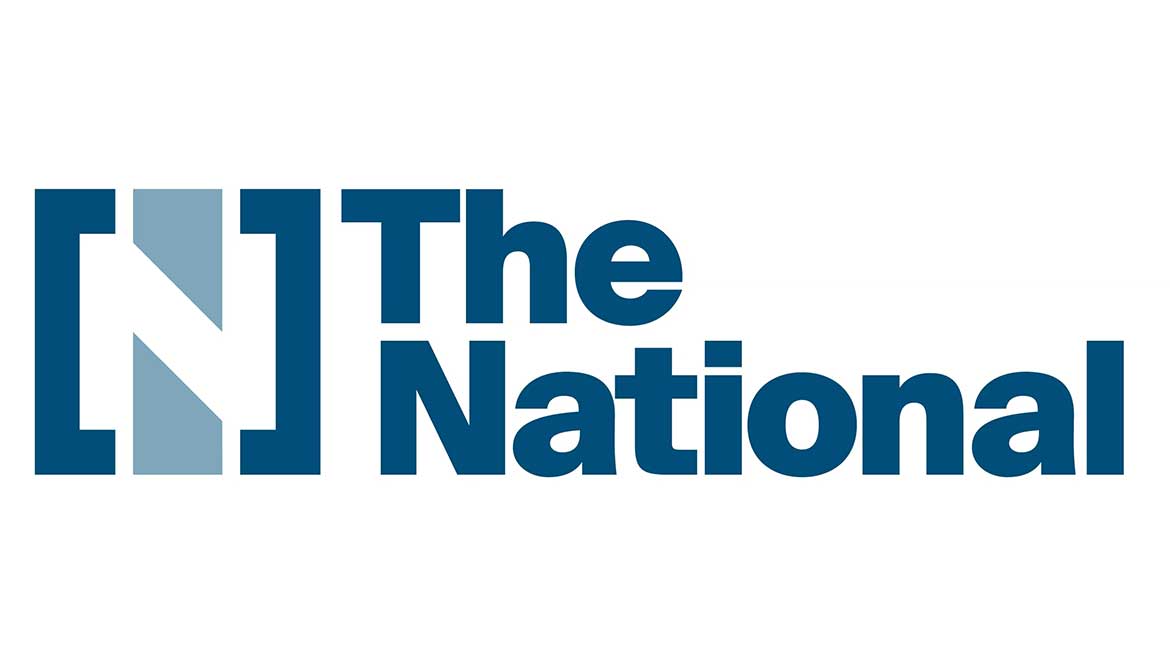 The National newspaper is published in English and was founded in 2008. It gives broad news coverage in the Middle East, the United Arab Emirates, and all across the world. 
The National stands out for its excellent reporting, in-depth investigations, and analytical pieces. Since the newspaper offers a fair outlook on a variety of topics like politics, business, and culture, it appeals to a wide audience. Users enjoy a seamless reading experience on its digital platform, and its multimedia capabilities generally increase reader engagement.
Al Bayan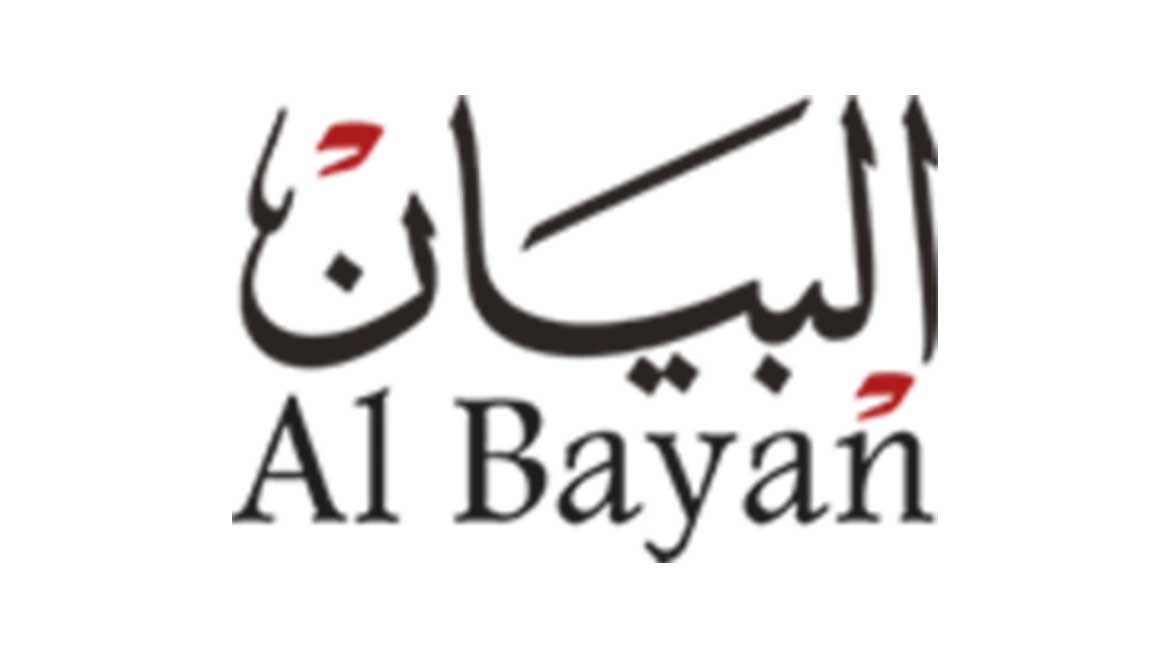 Al Bayan is a daily Arabic newspaper that was founded in 1980 and has a sizable readership among Arabic-speaking locals and tourists in Dubai. 
This is another esteemed newspaper in Dubai, which is widely recognized for its meticulous and thorough reporting.  It covers an array of topics including politics, business, culture, and societal matters. Readers may access news items and features on the publication's website and mobile app – thanks to its devoted online presence.
Al Ittihad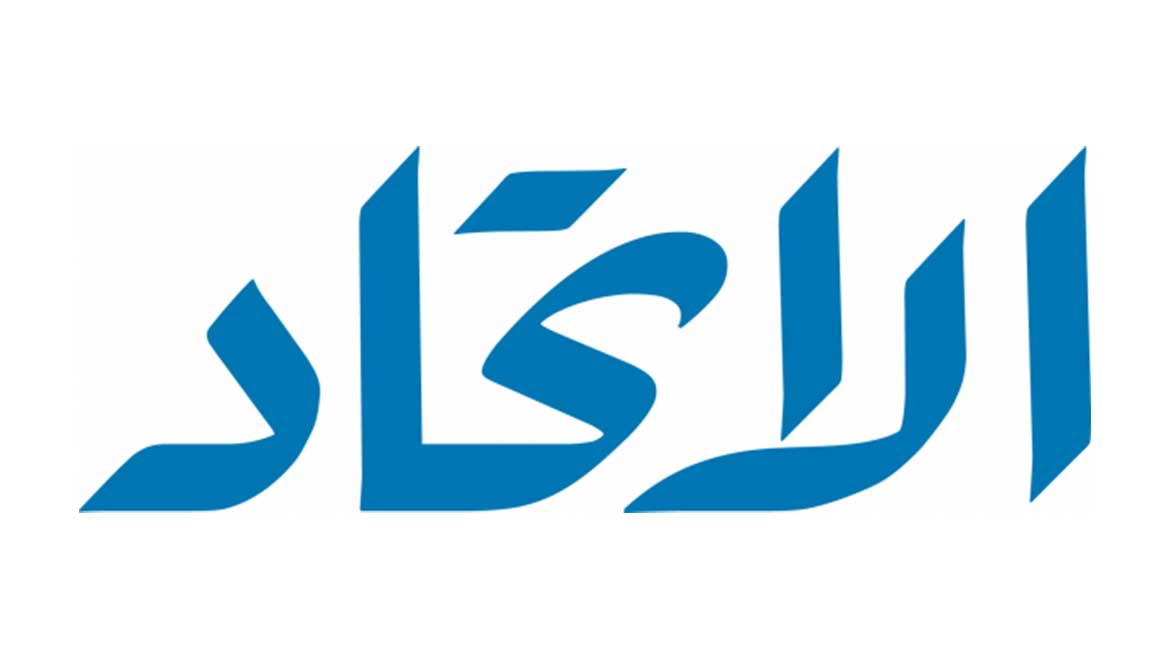 One of Dubai's top Arabic-language daily newspapers, Al Ittihad was founded in 1969. The newspaper gives great importance to news stories on politics, business, and social issues while focusing on local, regional, and global news. 
Al Ittihad is widely read by people who speak Arabic in the area and offers in-depth analysis and investigative reporting on a range of subjects.
Emarat Al Youm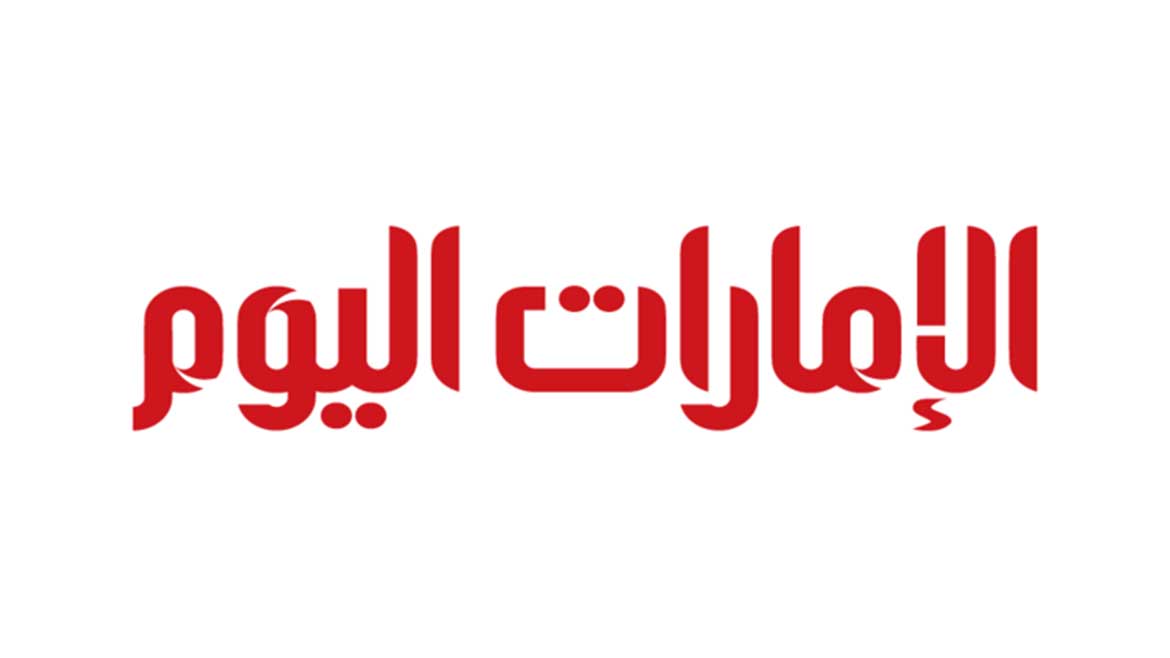 Popular for its coverage of regional news and events in Dubai, Emarat Al Youm is another popular daily newspaper in Dubai. It offers comprehensive coverage on a wide topics, including politics, economics, culture, and way of life. 
Through its website and mobile app, readers can access Emarat Al Youm – thanks to its robust online presence.
Final Thoughts 
Numerous daily publications that serve the various information demands of both residents and visitors are abundant in Dubai's media landscape. Each journal has its advantages, from thorough local and global news coverage to in-depth analysis and insightful features. 
No matter whether you prefer reading English or Arabic newspapers, the options given above prioritize keeping you informed and updated on the latest happenings in Dubai as well as around the world. How did you find our post on the most popular daily newspapers in Dubai? Let us know in the comments.