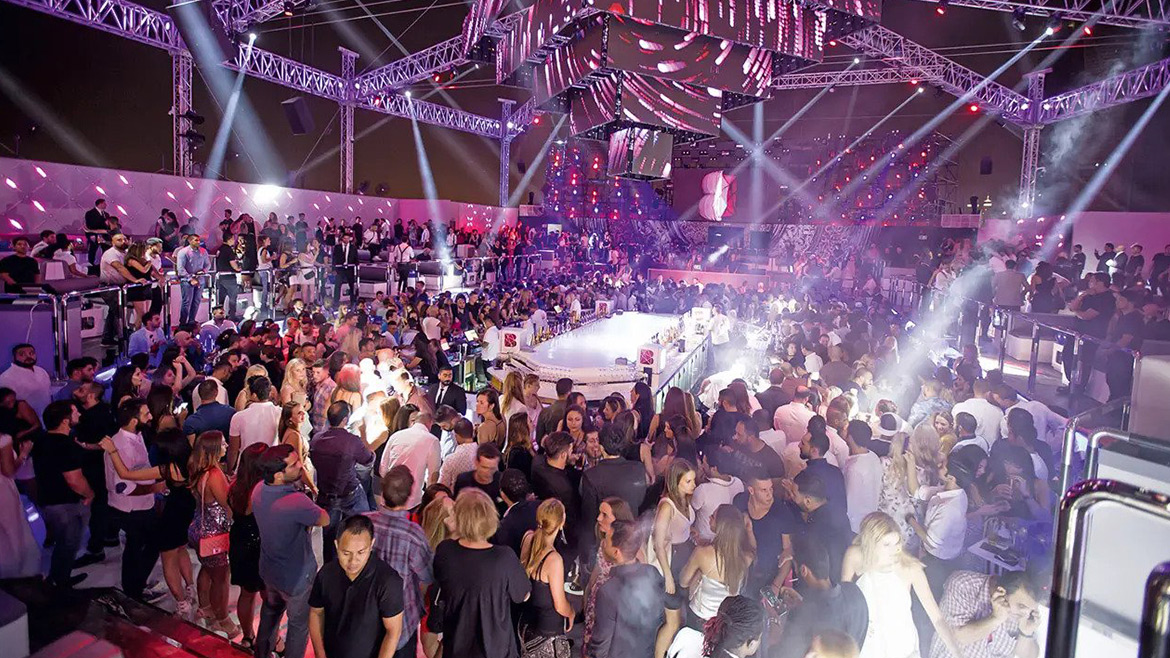 Top Clubs in Dubai for a Perfect Nightlife Experience
The UAE- United Arab Emirates is undoubtedly one of the most well-liked tourist destinations on the planet. It is the country of opportunities, countless adventures, and possibly the most diverse collection of tourist attractions. You'll be mesmerized by Abu Dhabi's enormously rich culture and extraordinary experiences, while Ajman's sand dunes drives will reignite your sense of adventure. Then there is the dazzling city of Dubai, where luxury will captivate you!
The city is known for its overall richness, which is well underlined by Dubai's vibrant nightlife. The nightlife culture in Dubai is amazing because of the clubs there! There are countless nighttime entertainment options in Dubai, including speakeasies, bars, and nightclubs. The one thing to keep in mind is to make sure you and your pals are at least 21 years old before making arrangements to enjoy Dubai's nightlife. In Dubai, all nightclubs have tight door restrictions that forbid children from entering.
If you search for 'night clubs near me', the top clubs mentioned below in Dubai which ensure an amazing nightlife will appear on the list.
Billionaire Mansion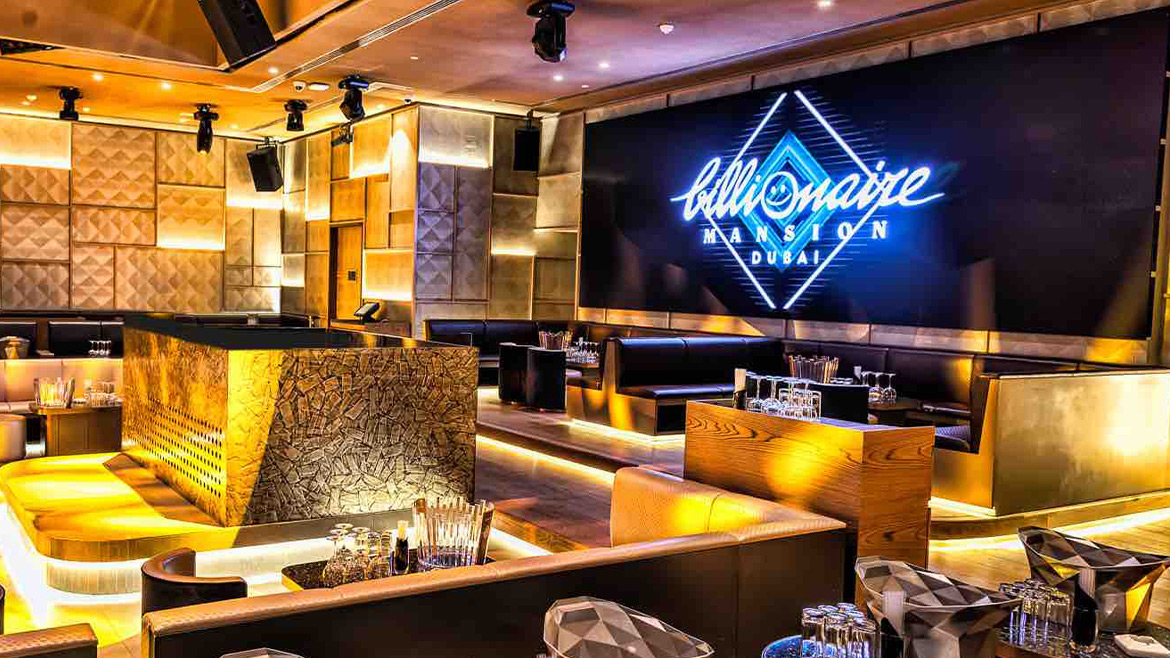 One of the top nightclubs, Billionaire Mansion, is in Dubai for individuals who want to experience partying with the opulence and flamboyance of a millionaire, if the name doesn't already indicate that.This elite club in Dubai, which was launched in 2016, is your passport to some of the most amazing and showy drinking, dining, and party environments. Every Sunday, Billionaire Mansion in Dubai kicks off an urban night called "The List" which will get you off for the entire week!
Address: Taj Hotel – Burj Khalifa Blvd – Business Bay – Dubai – United Arab Emirates
Phone: +971 56 678 3357
Timings: Tuesday to Sunday – 9 PM to 2 AM (Remains Closed on Monday)
Cirque Le Soir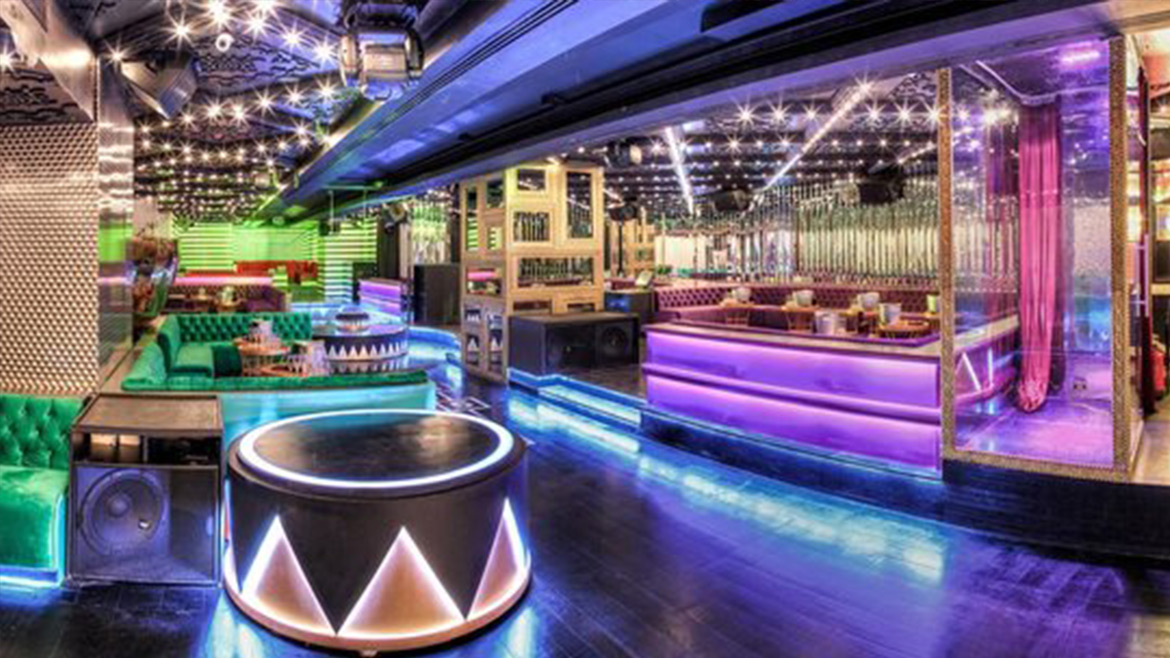 The renowned "Hip-Hop Chic" night is held at the Cirque Le Soir, and well, Dubai as a whole is crazy about it. There are all the clubbers, and it makes sense why! After all, the exact same event earned the Cirque Le Soir an award! There is a little catch, though: this isn't your typical hip-hop night, and Cirque Le Soir isn't your typical nightclub, either! Why? Well, the club's extreme concept is what distinguishes it and makes it one of the best clubs in Dubai. Since you have to see it for yourself, there aren't many phrases that can adequately describe what Cirque Le Soir's theme is. This club, which is situated on the well-known Sheikh Zayed Boulevard, is the ideal fusion of glitz, grandeur, and the peculiar! The club is constantly full of people and plays a wide range of music (from hip-hop to EDM), which makes it one of the top nightlife clubs in Dubai.
Address: Sheraton Grand Hotel – Trade Centre – Trade Centre 1 – Dubai – United Arab Emirates
Phone: +971 56 511 1311
Timings: Opens only on Sundays – 11 PM to 3 AM (Remains closed from Monday to Saturday)
MAD Yas Island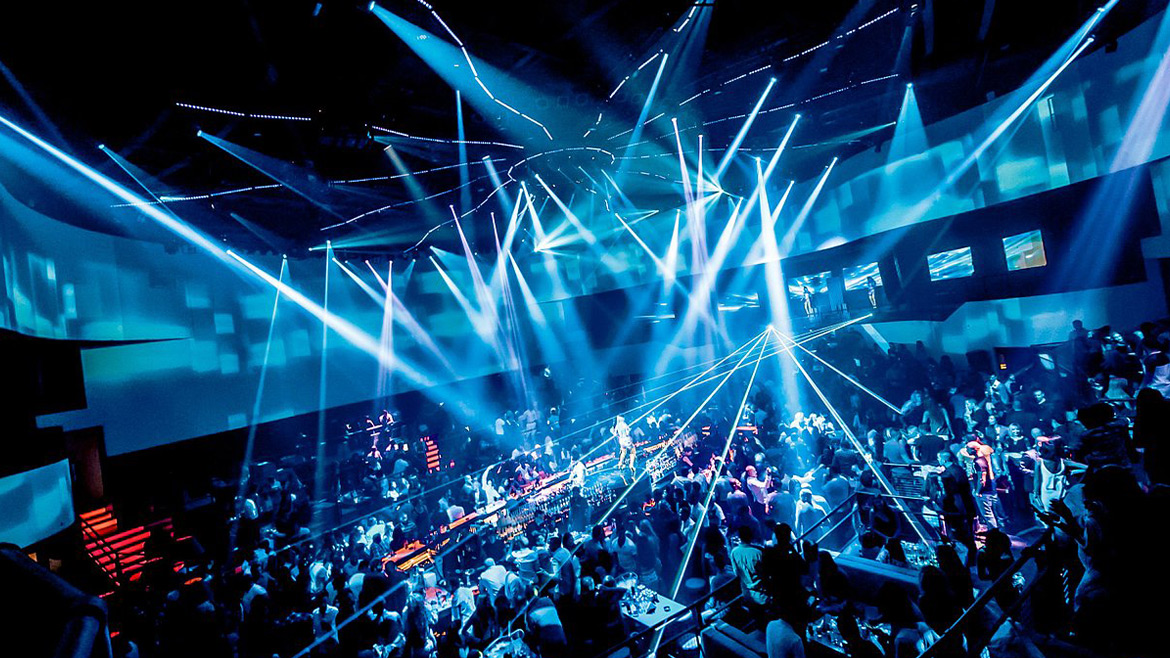 A small drive from Dubai in Abu Dhabi is MAD Yas Island, the largest indoor party location in the entire United Arab Emirates. MAD Yas Island, one of the amazing nightclubs, is unique in that it has enormous LED screens and a 360-degree projection to ensure that you are completely immersed in the environment. Also, there are weekly gigs and performances by the biggest stars in the music industry that are accompanied by eye-catching lights! Unlike males, who must reserve a table in advance, women are admitted free of charge. This nightclub experience will be one of the most exciting experiences of your life!
Address: Yas Island,Near – Leisure Drive – Yas Tunnel – Abu Dhabi – United Arab Emirates
Phone: +971 55 834 6262
Timings: Thursday & Saturday – 11 PM to 4 AM, Friday – 11 PM to 5 AM (Remains closed on Sunday to Wednesday)
Armani/Prive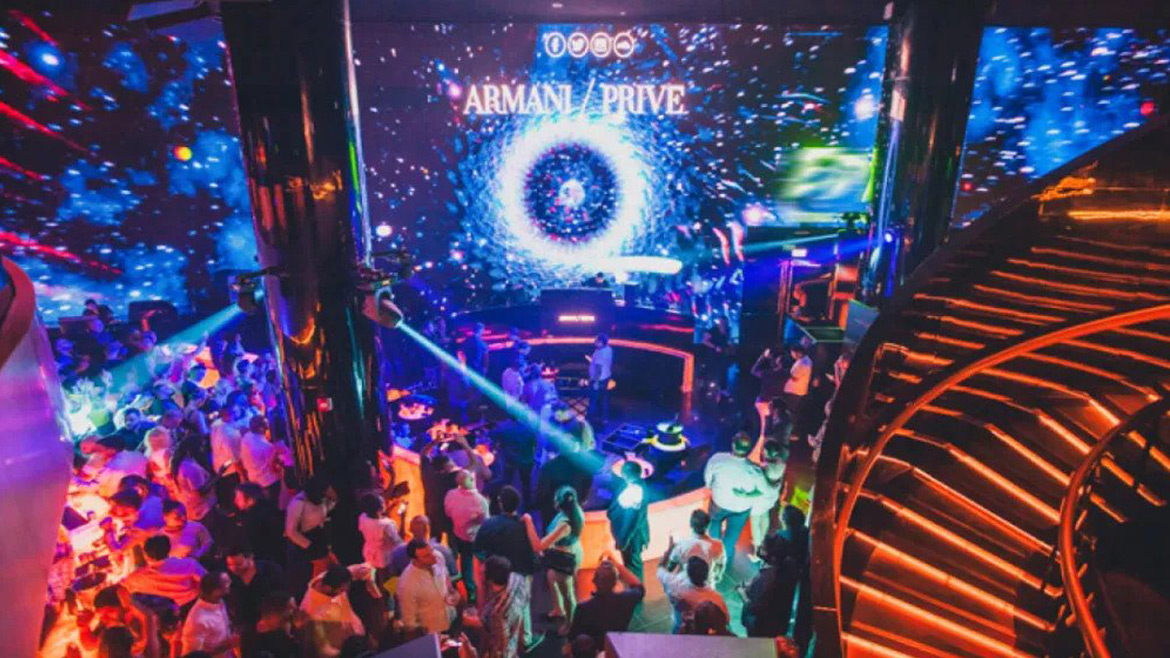 The magnificent and highly expensive Armani / Privé, Dubai's top nightclub, is housed inside the opulent Armani Hotel in the magnificent Burj Khalifa. It scarcely has to be said that the best and trendiest dressed people party here! And they certainly know how to have a good time! Here, you'll find some of the best private live performances, as well as the best in international DJ sets every night. The Armani Club Privé not only ranks among Dubai's finest and most opulent nightclubs, but it also allows you the chance to party within the world's tallest building! If you do not want to miss out on the best nightlife clubs, do not skip this!
Address: Burj Khalifa – Lobby Level, Armani Hotel – Dubai – United Arab Emirates
Phone: +971 4 888 3308
Timings: Wednesday to Sunday – 11 PM to 3 AM (Remains closed on Monday & Tuesday)
Sum-Up!
Make sure some of these nightclubs are on the list if you plan a vacation to Dubai so you can visit them and don't miss out on Nightlife fun! Keep visiting Dubai Local for more information about Dubai.