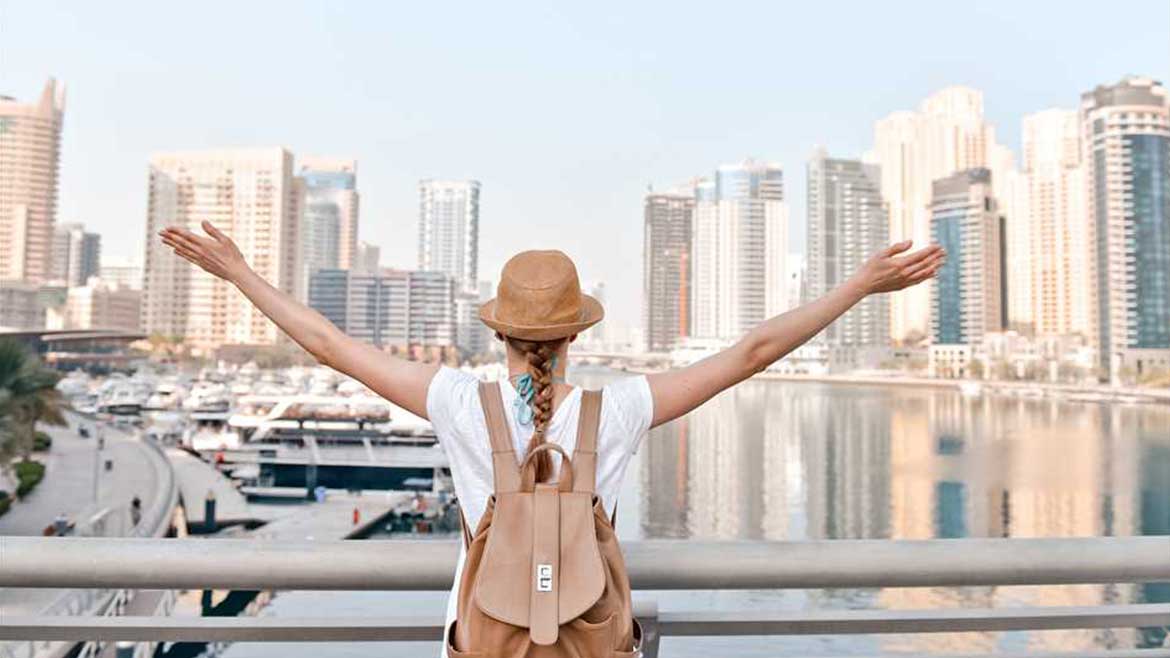 Epic Places to See in Dubai
With its huge assortment of malls, architecture, enormous buildings, and (perhaps less-focused) historical sites, Dubai almost seems to have grown out of nowhere in a relatively short period of time. It now stands as a popular travel destination. Since there are so many attractions to see in Dubai, going there for a long weekend is a terrific idea (or an even longer vacation).
After all, Dubai was primarily built so that you could enjoy yourself anyhow you liked. Dubai definitely has whatever you're searching for, even the chance to go skiing while it's 40 degrees outdoors. If you're looking for a luxurious city trip, Dubai is modern, dazzling, and vibrant. In light of this, check out some of the epic places to visit in Dubai for your upcoming vacation!
The Dubai Mall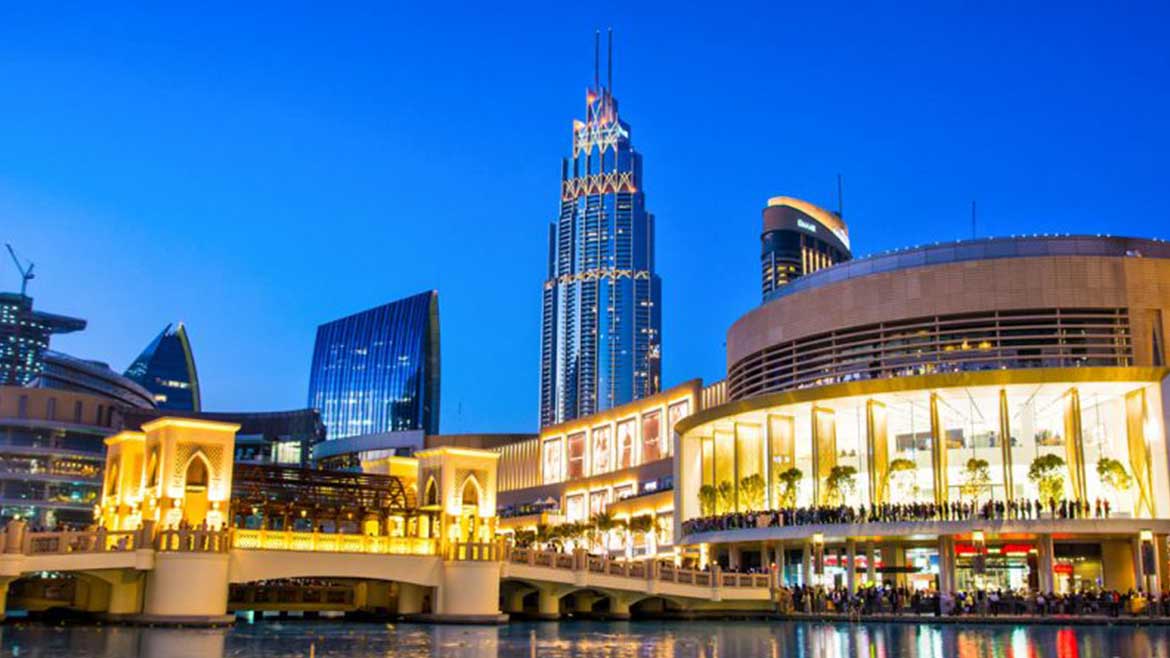 The Mall of Dubai is one of the epic places for Dubai's popularity for its retail choices and multimillion-dollar construction. There are a plethora of designer stores, arcades, eateries, an ice rink, and even a movie theater complex within this sizable purpose-built mall. There is no better location in all of Dubai to go if you need a little retail therapy. Truly, if you love shopping, you'll simply find this one of the top sites to see in Dubai. 
Address: Downtown Dubai – Dubai – United Arab Emirates
Phone: +971 800 382246255
Hours: Monday to Thursday – 10 AM to 12 AM, Friday to Sunday – 10 AM to 1AM
Burj Khalifa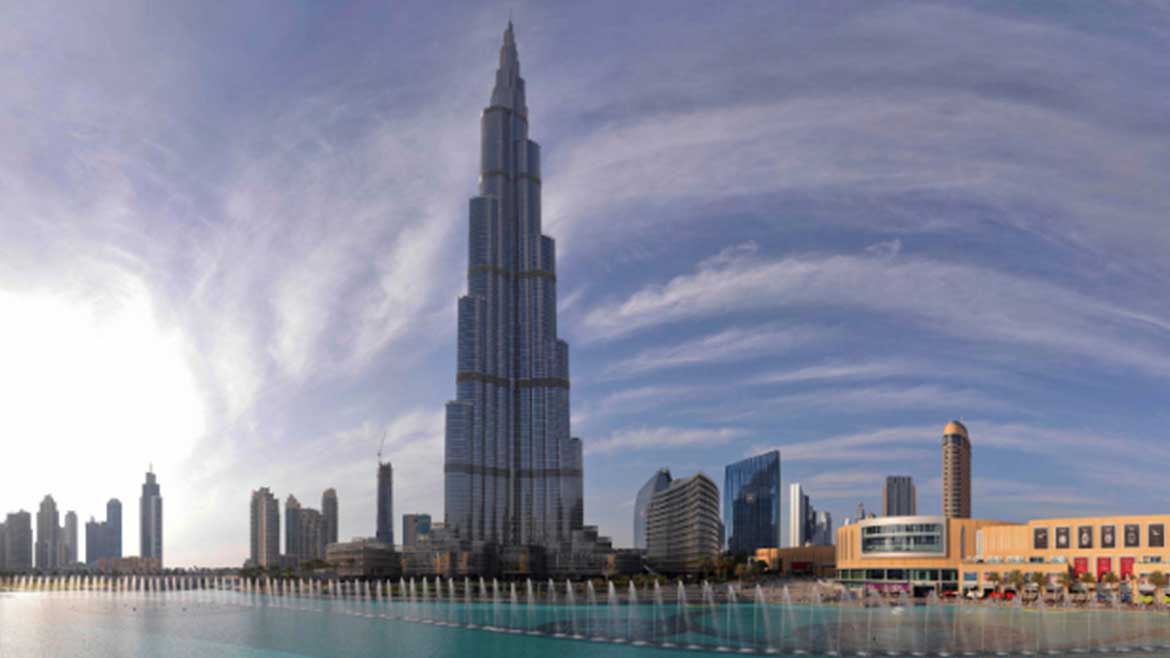 The Burj Khalifa, a national landmark that towers over Dubai's high-rise skyline, is an astounding building, 829 meters tall. This building's design is a remarkable engineering marvel. You cannot miss the observation deck on the 124th level, which offers unparalleled views of the city. In addition, walking through the nearby gardens is a true pleasure.
Seriously, it is one of the most epic places that you can even see as soon as you enter Dubai. It is enormous and completely recognizable amid Dubai's skyline. Also, the Burj Khalifa is surrounded by a tonne of stores and spas. Here, you may easily spend the entire day (if you want).
Address: 1 Sheikh Mohammed bin Rashid Blvd – Downtown Dubai – Dubai – United Arab Emirates
Phone: +971 4 888 8888
Hours: Everyday – 24 Hours 
Burj Al Arab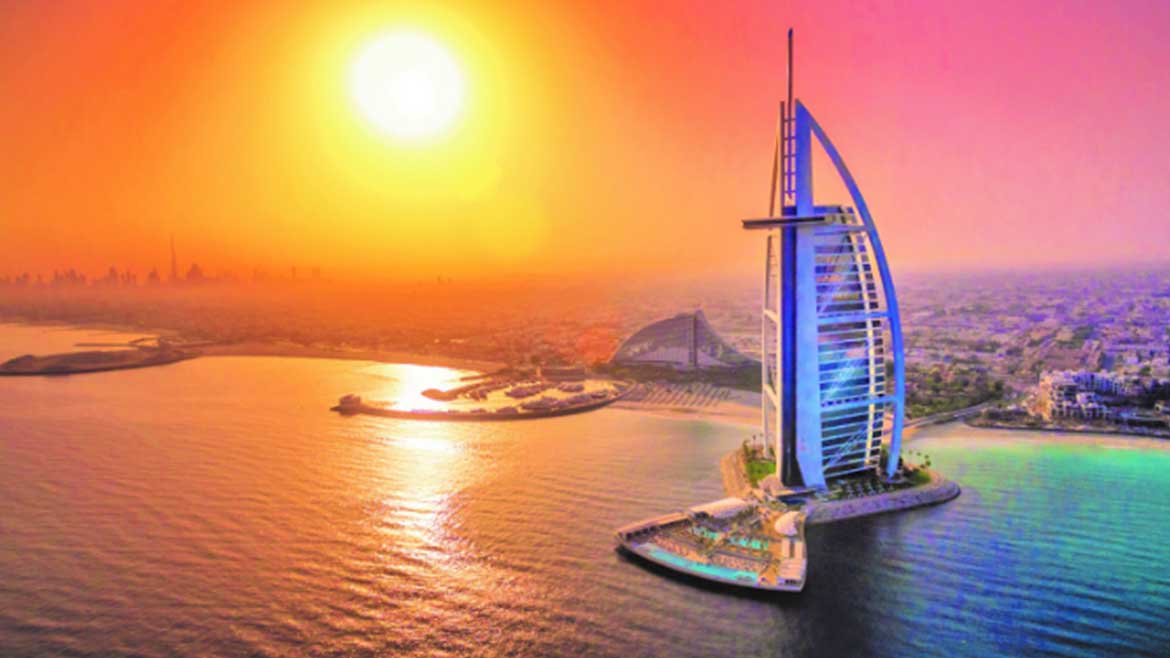 The Burj Al-Arab, sometimes known as "the sail," is a 321-meter-tall hotel that is located on the Dubai shoreline and is the tallest in the world. This hotel is a true landmark and is located on a man-made island. Moreover, it is one of the must-visit locations in Dubai. After all, it is like Dubai's own Statue of Liberty.
Address: Umm Suqeim 3 – Dubai – United Arab Emirates
Phone: +971 4 301 7777
Jumeirah Beach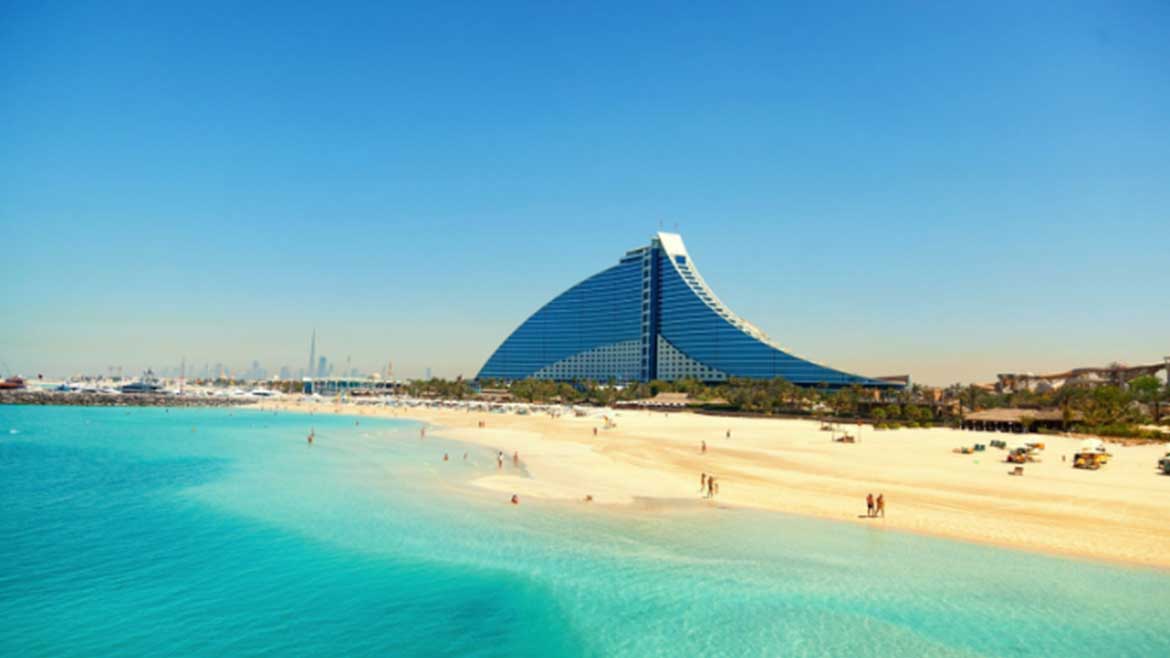 The sandy beach close to the Burj Al-Arab in Jumeirah, a prime coastal area of Dubai, is the ideal place to unwind and enjoy the weather (though remain careful, the sun here is on the top). Several of Dubai's best resorts surround the boulevard (near the beach), and there are a tonne of pubs and restaurants to unwind in.
Address: Jumeirah – Dubai – United Arab Emirates
Phone: 800 58634724 
Palm Island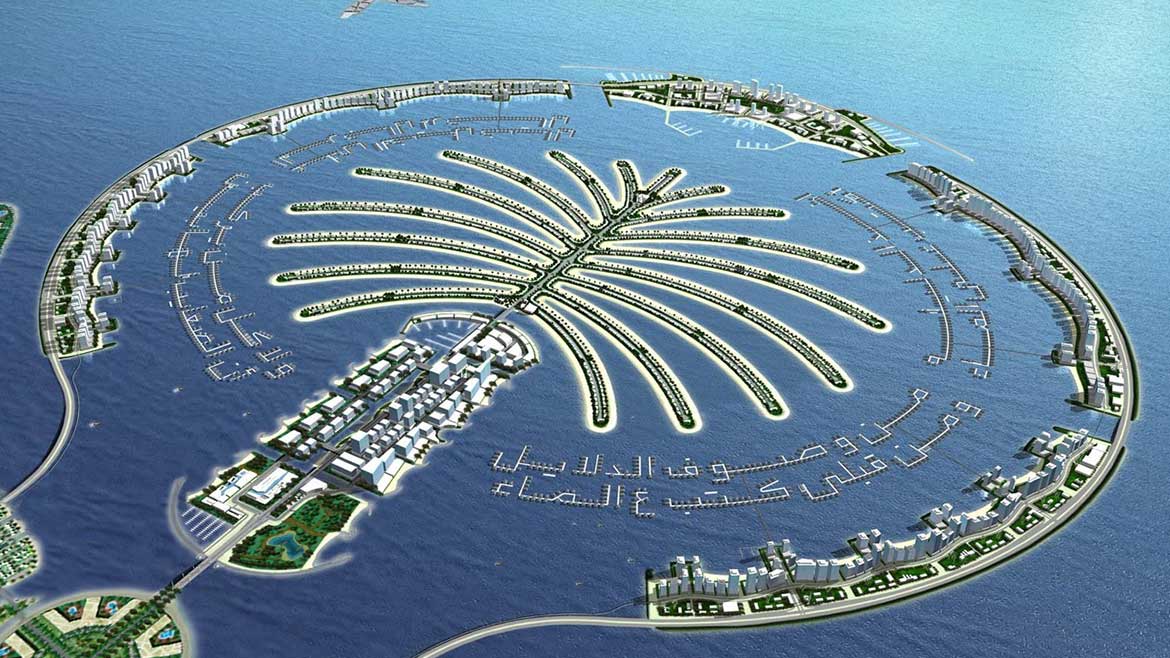 The most famous man-made structure in the entire city of Dubai. A group of islands known as Palm Island, one of the most epic places, spread out from the coast to resemble a big palm leaf in the water. Each branch of the palm generates its own street, which is lined with some opulent residences. The spectacular Atlantis hotel, which is located at the further end, has a fantastic water park with a slide that passes through an aquarium.
Address: Palm Islands – Palm Jumeirah, Palm Jebel Ali and Palm Deira – Dubai – UAE
Phone: +971502223675
Jumeirah Mosque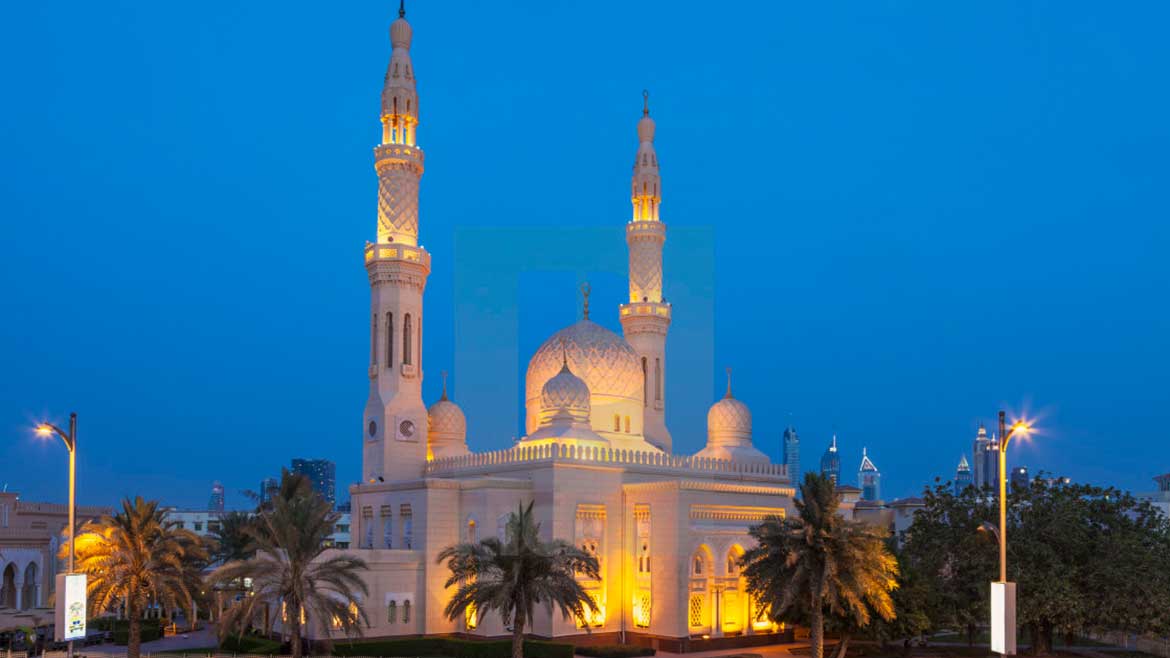 The Jumeirah Mosque, often regarded as Dubai's most prominent and magnificent mosque, is a stunning illustration of conventional Arabesque design. A truly breathtaking location to visit in Dubai, the mosque is crowned by two enormous minarets and has a magnificent cream stone front. If you wish to learn more about the culture of the area, it is among the top attractions in Dubai. After all, it would be pointless to travel to Dubai and only see the glitzy malls.
Address: Jumeirah Beach Road – Jumeirah 1 – Dubai – United Arab Emirates
Phone: +971 4 353 6666
IMG Worlds of Adventure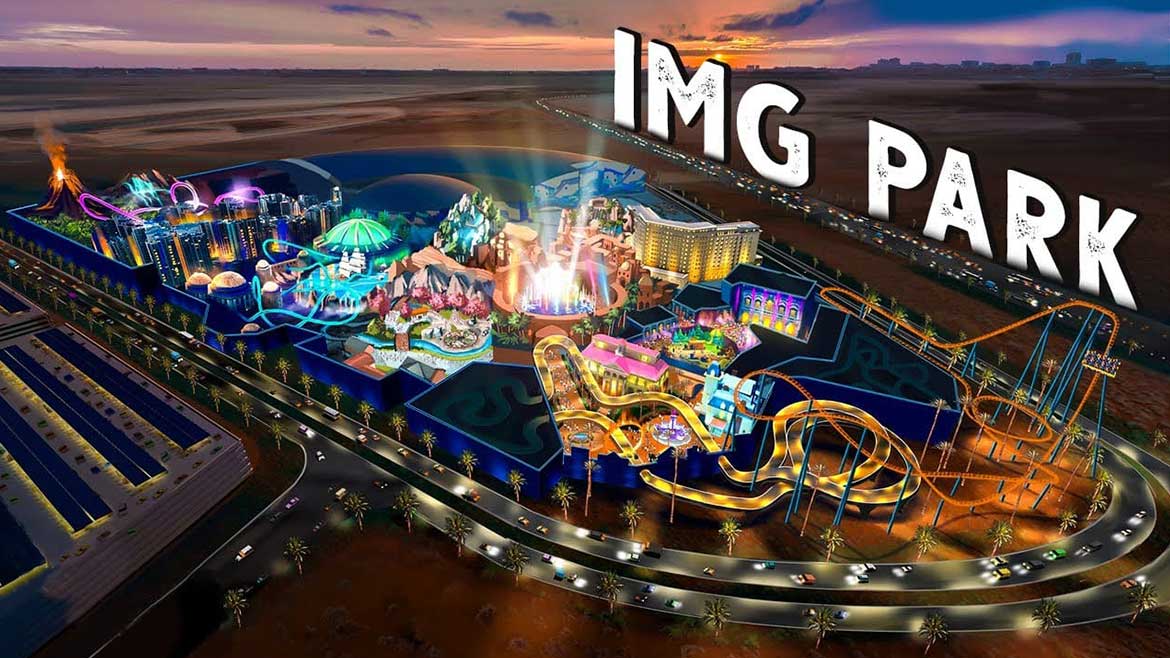 Dubai is more than just skyscrapers and shopping, as the IMG Worlds of Adventures demonstrates.  This large adventure park has a variety of activities, rides, and interactive attractions that appeal to visitors of all ages. You can actually relax and have fun here. You may easily pass the time off for hours indoors, away from the scorching sun, enjoying haunted homes, roller coasters, and 3D simulators. 
Address: E311 Sheikh Mohammed Bin Zayed Rd – City of Arabia – Dubai – United Arab Emirates
Phone: +971 4 403 8888
Hours: Sunday to Friday – 10PM – 11 PM, Saturday 12 PM – 11 PM
So, hope you have liked the list of epic places in Dubai we have presented for you. Do not forget to visit all these on your next Dubai trip. For more tips and suggestions for your vacation, visit Dubai Local.