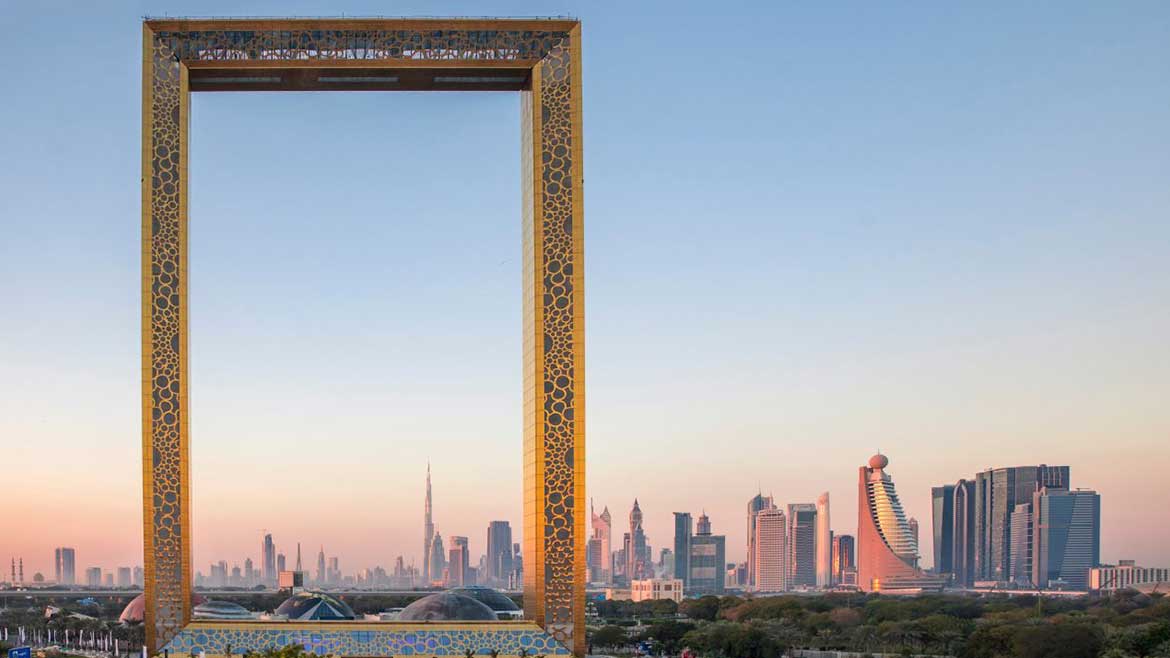 The Beautiful Unexpected Attractions in Dubai
Dubai is a city with a lot of attractions which fascinate thousands of tourists every year from across the world. Still, there are a lot of attractions which have not been highlighted but are unexpectedly beautiful in their own way. 
In this blog, we have listed some of these unnoticed, beautiful attractions in Dubai you must visit on your trip. You will experience excitement and pleasure when you visit there, and get a chance to make a lot of unforgettable memories!
Jumeirah Beach Residence Walk
One of the few popular open tourist attractions in Dubai is The Walk, a 2-mile-long walkway along the shore. It provides a broad range of retail therapy choices, including designer brands, jewelry and craft stalls, outdoor dining, and frequent interactions with street performers. It's also the ideal location for taking a leisurely walk along the waterfront, where a gentle breeze from the Arabian Gulf adds to the enjoyment.
Due to the hot summer days, tourists to The Walk tend to arrive after sunset. The Walk's annual one-week open-air movie festival, where you can watch the finest films under a starry sky, is another highlight.
Address: Jumeirah Beach Residence – Dubai – United Arab Emirates
Phone: +971 80037823
Hours: Everyday – 12:00 AM to 11:59 PM
Dubai Gold Souk
A network of covered alleyways makes up the Gold Souk, which is home to a large number of jewelry stores offering gold, silver, diamonds, and other precious gems. Even if one does not intend to buy anything, visiting the Gold Souk is still enjoyable because of the eye-catching displays created by the store windows. The products are genuine because of stringent government regulations, but you'll need to negotiate for the best price because souk vendors are known for setting high prices!
Address: Gold Corner Building, 3rd Floor – Gold Souq – Deira – Dubai – United Arab Emirates
Hours: Saturday to Thursday – 9:30 AM to 9:30 PM, Friday – 4:00 PM to 9:30 PM
Al Bastakiya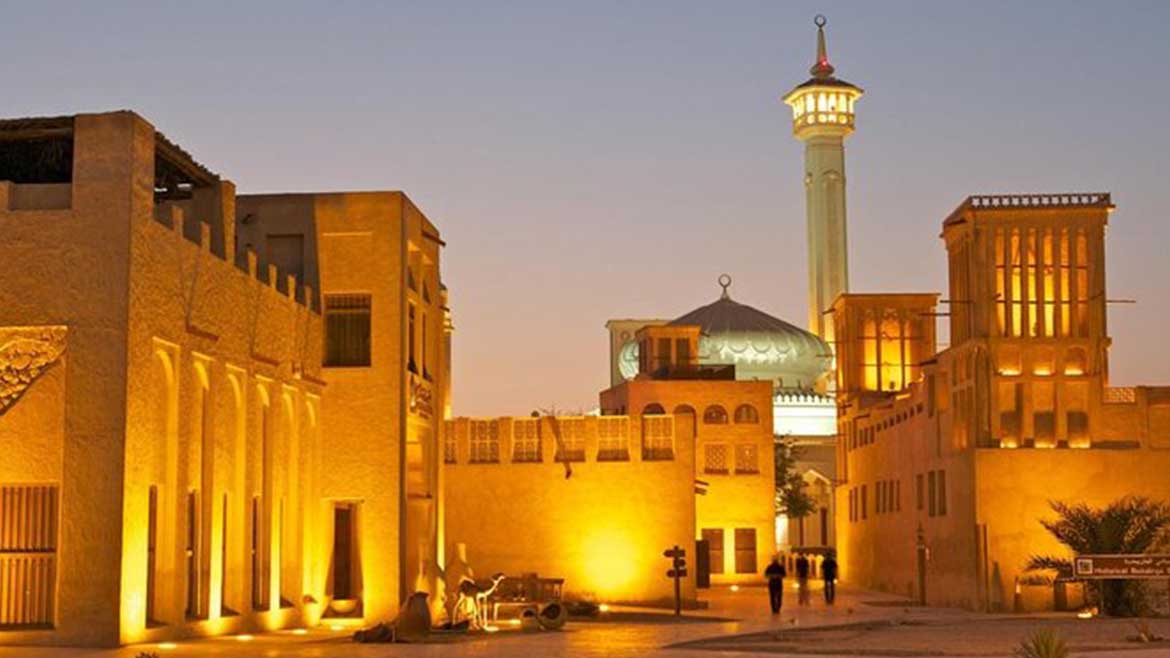 Al Bastakiya is one of the beautiful unnoticed attractions, a tribute to traditional Iranian architecture and is tucked away in a metropolis of modern buildings. Built at the end of the 19th century by Persian merchants from Bastak, Iran, which is why it is known as Al Bastakiya. It is the oldest residential neighborhood in Dubai. The area was creatively restored into a historic site for tourism attractions and is located along Dubai Creek.
The neighborhood, which features homes with elaborate decorative grilles, wooden latticework, and traditional wind towers—an antiquated but efficient form of air conditioning—is evocative of Dubai's past. A museum, art galleries, charming courtyard cafés, and boutique hotels are all located within the maze of tiny lanes.
Address: Bur Dubai – Al Hamriya – Dubai – United Arab Emirates
Hours: Everyday – 7AM to 8 PM
Mercato 
Mercato, a modestly sized retail center with a total floor space of 643,067 square feet, is located in Jumeirah. Its outstanding Italian Renaissance-inspired architecture is what makes it unique! With its cobblestone streets, charming balconies, and bridge that provides a bird's-eye view of the mall, it takes you to the lanes of ancient Italy. The mall is available to the public every day and has more than 140 stores, including international chains and service centers. 
There are a lot of such undiscovered gems in the city of Dubai that may not make it onto a visitor's itinerary because there are so many other popular tourist destinations. Therefore, having contact with seasoned holiday organizers is highly advised.  By doing this, you can enjoy the city's finest attractions without having to worry about organizing the trip's minor details. 
Address: Jumeirah Beach Road – Jumeirah – Jumeirah 1 – Dubai – United Arab Emirates
Phone: +971 4 344 4161
Hours: Everyday – 10 AM to 10 PM
City Walk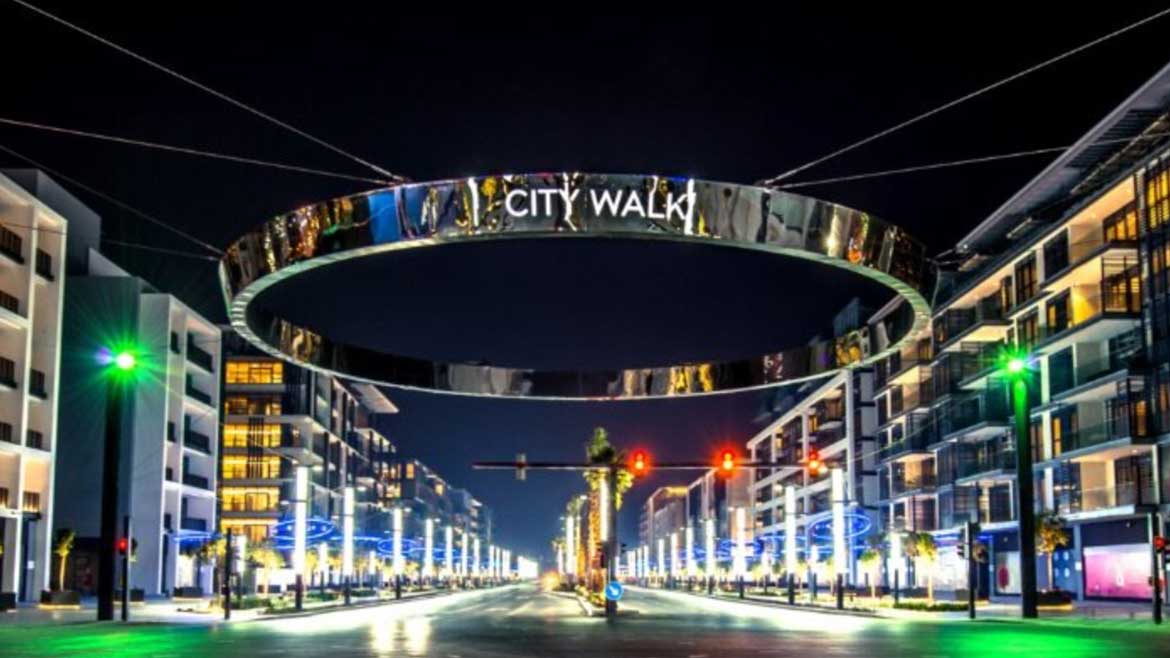 It is located in a wealthy region close to the Khalifa Tower. More than 60 eateries, cafes, and supermarkets are present. When you come here, you can enjoy delectable meals and beverages in a variety of restaurants. All categories of shoppers will enjoy visiting this place. Karvin, Jake Nation, Karl Lagerfield, and George Jensen are some of City Walk's best retailers. Hub Zero Games City & Mattel Play City are two of the city's top amusement complexes.
Address: Al Safa St – Al Wasl – Dubai – United Arab Emirates
Phone: +971 4 590 5090
Hours: Monday to Friday – 10 AM to 10 PM, Saturday & Sunday – 10 AM to 12 PM
Search for the beautiful hidden 'attractions near me' while being in Dubai, and you will come across the places listed above. We, at Dubai Local, wish you a happy, memorable vacation!