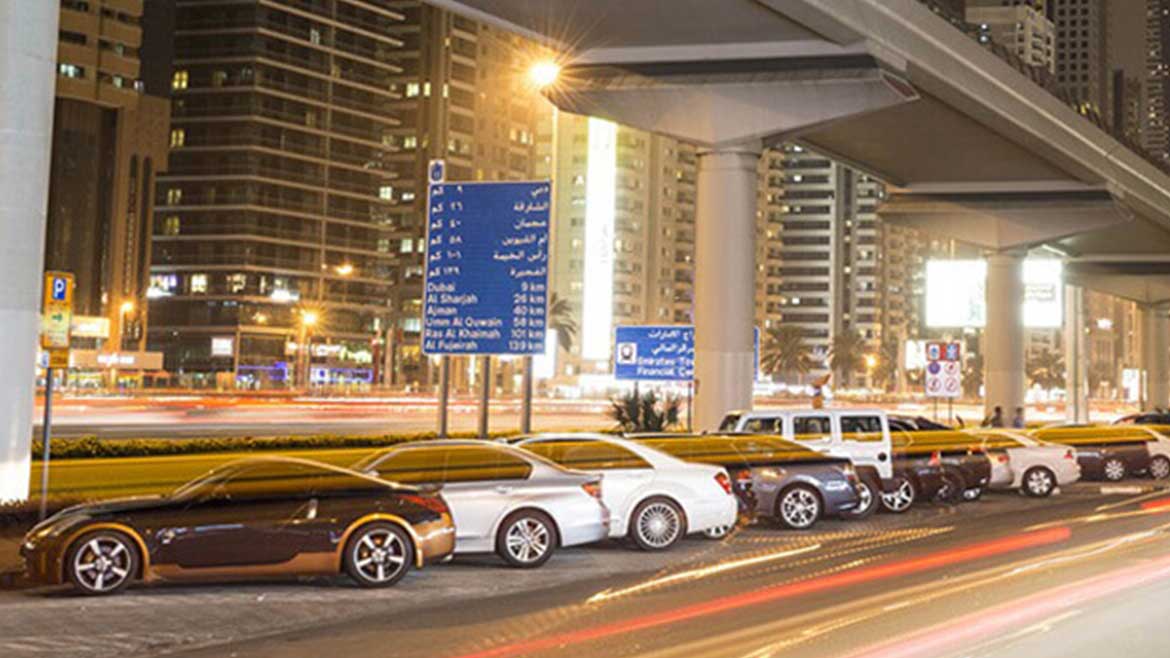 Best Parking Options in Dubai: A Comprehensive Guide for Easy Parking
Welcome to the vibrant city of Dubai, where finding convenient parking options is crucial for hassle-free commuting. In this blog, we will explore the best parking in Dubai, ensuring you have all the information you need to make informed decisions about where to park your vehicle. Whether you are a resident, a tourist, or a frequent visitor, this guide will provide you with detailed insights into various parking options available throughout Dubai. Let's dive in and discover the best parking in UAE!
Public Parking Lots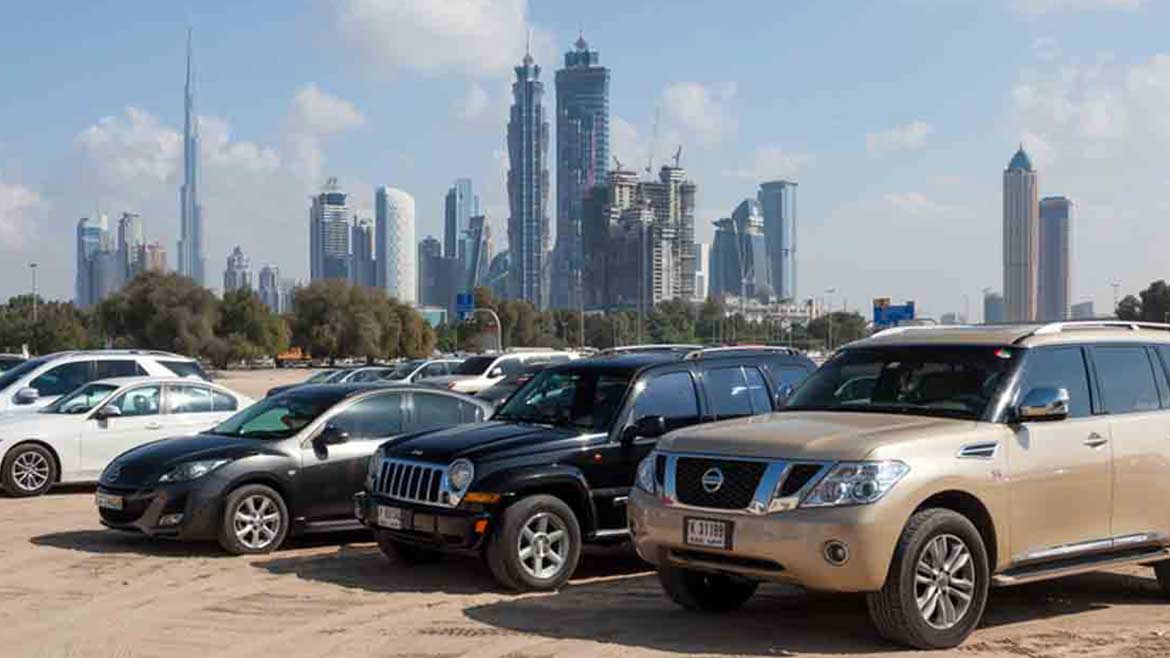 Dubai offers a wide range of public parking lots strategically located across the city. These parking lots are managed by the Dubai Roads and Transport Authority (RTA), providing residents and visitors with accessible parking options. With the RTA's user-friendly mobile app, you can conveniently locate available parking spaces, check real-time availability, and even pay for parking digitally.
Some popular public parking lots in Dubai include
Al Rigga Parking Lot

: Located in Deira, this parking lot is perfect for those exploring the vibrant traditional markets and attractions in the area. It offers ample parking spaces and is easily accessible from various points in the city. 

Al Safa Parking Lot:

Situated near Jumeirah, this

parking

lot is a great option for beachgoers and visitors to nearby attractions such as the Dubai Canal and City Walk. It provides convenient parking solutions and easy access to popular destinations in the vicinity. 

Al Ghurair Center Parking

: Located in the heart of Deira, this parking lot is perfect for shoppers and visitors to the renowned Al Ghurair Center mall. It offers a convenient

parking

experience, allowing you to explore the mall's wide range of retail outlets and entertainment options. 
Malls and Shopping Centers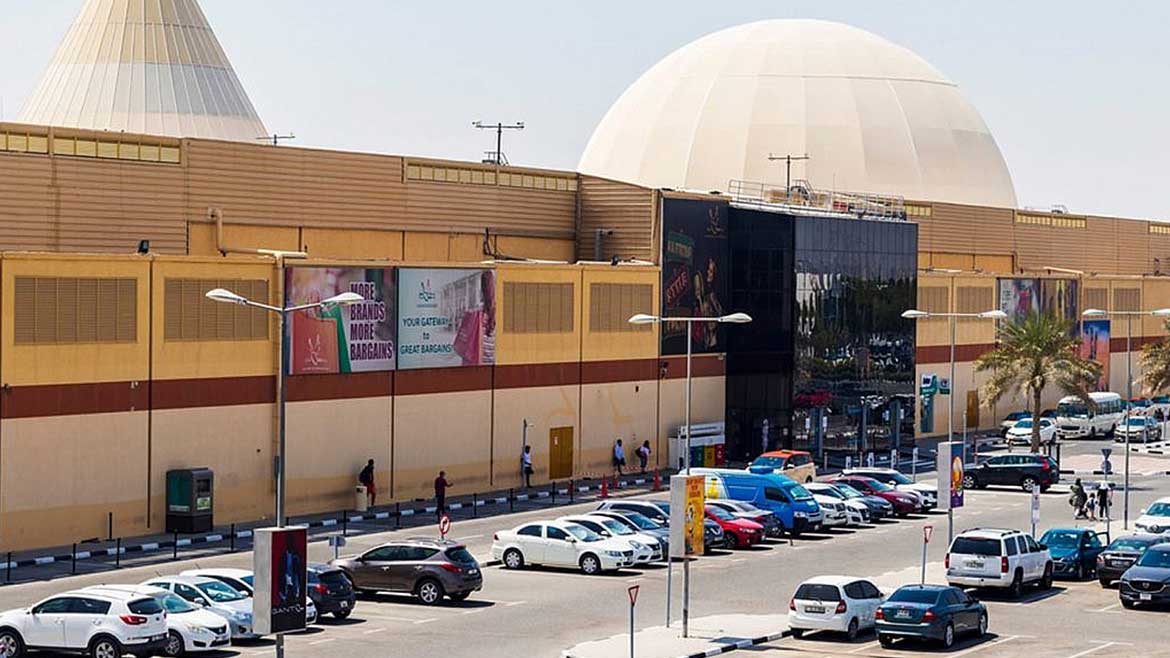 Dubai is renowned for its extravagant shopping malls, which not only offer a plethora of retail options but also provide ample parking facilities. Many malls offer free parking for a specified period, incentivizing visitors to explore their offerings without the worry of parking fees.
Here are some malls with excellent parking facilities:
The Dubai Mall:

As one of the world's largest shopping malls, The Dubai Mall provides a vast

parking

area with multiple levels dedicated to parking. With thousands of

parking

spaces available, visitors can easily find a spot while enjoying the mall's diverse retail, dining, and entertainment experiences. 

Mall of the Emirates:

Located in the heart of Dubai, this iconic mall features extensive

parking options

to accommodate its large number of visitors. With convenient access points and well-organized parking sections, the Mall of the Emirates ensures a smooth parking experience. 

Ibn Battuta Mall:

Situated near Jebel Ali, Ibn Battuta Mall offers a unique shopping experience inspired by different countries and cultures. The mall boasts spacious parking areas, making it an ideal choice for those looking to explore its diverse range of stores and themed sections. 
Paid Parking Zones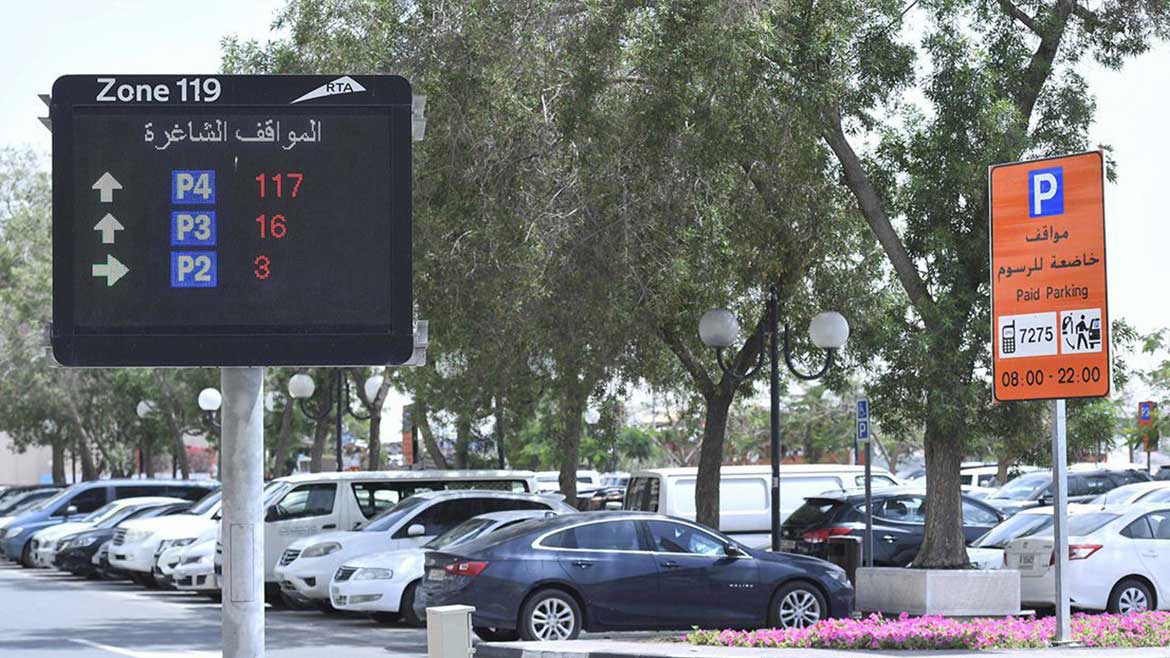 Dubai has designated paid parking zones in various areas to ensure efficient parking management. These zones often have parking meters that accept cash and allow digital payments via the RTA mobile app.
Notably paid parking zones include
Downtown Dubai:

With its bustling atmosphere and proximity to popular attractions like the Burj Khalifa and Dubai Opera, Downtown Dubai features well-organized paid parking zones. While exploring the area, visitors can easily park their vehicles and enjoy the surrounding attractions. 

Jumeirah Beach Residence (JBR)

: As a popular beachfront destination, JBR provides paid

parking options

for beachgoers and visitors exploring the vibrant promenade. With its stunning views and numerous dining options, JBR attracts many visitors who can conveniently park their vehicles in the designated areas. 

Dubai Marina

: This bustling waterfront community offers paid parking zones to accommodate a large number of residents and visitors. With its vibrant nightlife, upscale dining, and stunning views, Dubai Marina ensures a pleasant parking experience for those enjoying the area's offerings. 
Final Note!
Dubai, a city known for its grandeur and modernity, provides a variety of parking options to cater to residents and visitors alike. From public parking lots managed by the RTA to well-structured parking facilities at shopping malls and paid parking zones, Dubai ensures a convenient and hassle-free parking experience. Remember to utilize the RTA mobile app for real-time parking availability and seamless digital payments. Plan your parking in Dubai  in advance and enjoy exploring Dubai's many attractions without worrying about where to park.
If you are searching for parking in Dubai, do visit Dubai Local. Happy parking!