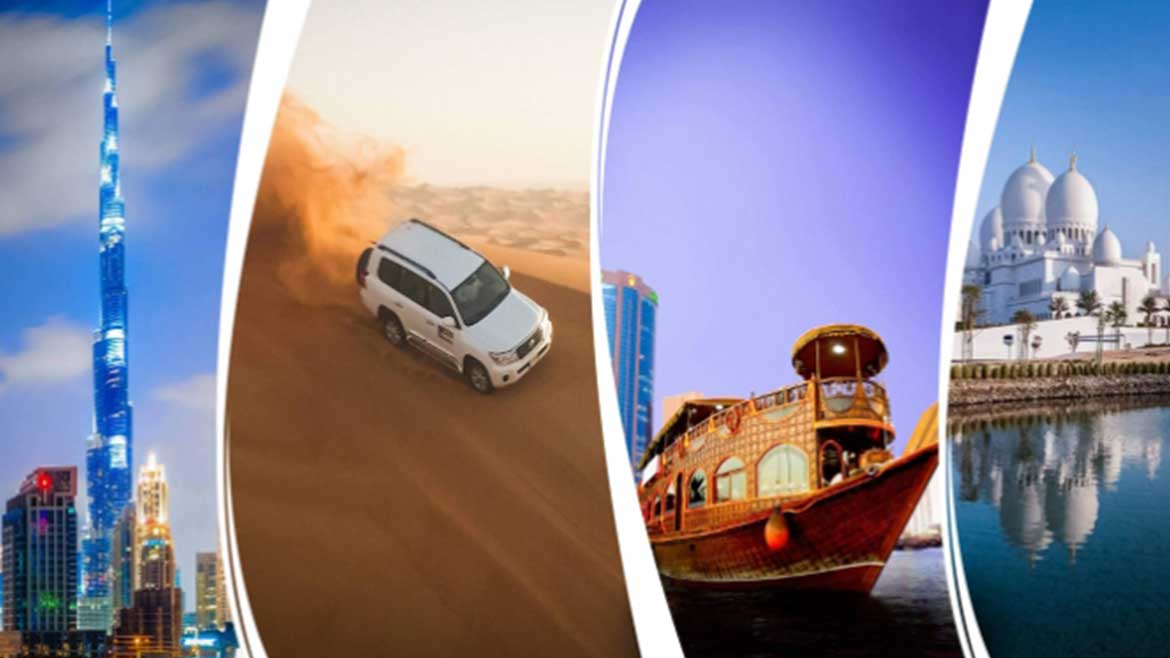 List of the Best Tour Operators in Dubai
You will find travel & tour companies of Dubai extremely helpful whether you are traveling to Dubai for leisure, work, or both. If you don't know much about a location or don't want to deal with the hassle of filling out forms for every Dubai vacation package or activity you want to do, travel agencies can be incredibly helpful in Dubai or any other destination.
The events are occasionally organized by Dubai tour firms. You might not be prepared to do this or manage the tension of it because you are a traveler. By the way, if you are on holiday in Dubai, there is no sense in burdening yourself with the task of planning events yourself as this might negatively impact your trip.
In light of the aforementioned, we undertook the difficult and time-consuming job of compiling a list of the best Dubai tour companies. This was done on the grounds that the business could always execute on its promises and commitments. You might decide to go along with them because of their quality, affordability, or selection of services.
Who Are Tour Operators & What They do? 
A tour operator, also known as a travel & tourism company or a travel agency, is a business that manages some or all of your vacation-related travel needs; some also handle work travel. Although many travelers now favor self-packaging due to easy access to information provided by the internet, tour guides are still very helpful.
Tour guides save you a ton of trouble in addition to doing a lot of tasks you may not be able to do on your own. Actually, their overarching goal is making your holidays enjoyable or a time of exceptional hospitality. Because of this, they could ride you in a Rolls Royce or a sedan, for instance. In other words, tour guides aim to treat you well. It differs significantly from what you do by yourself. 
The Best Tour Operators in Dubai
The best Dubai tour agencies are listed below. You can discover Dubai private tour operators, the finest desert safari company in Dubai, a luxury travel agency in Dubai, a cheap travel agency in Dubai, or both in the list below.
Platinum Heritage Dubai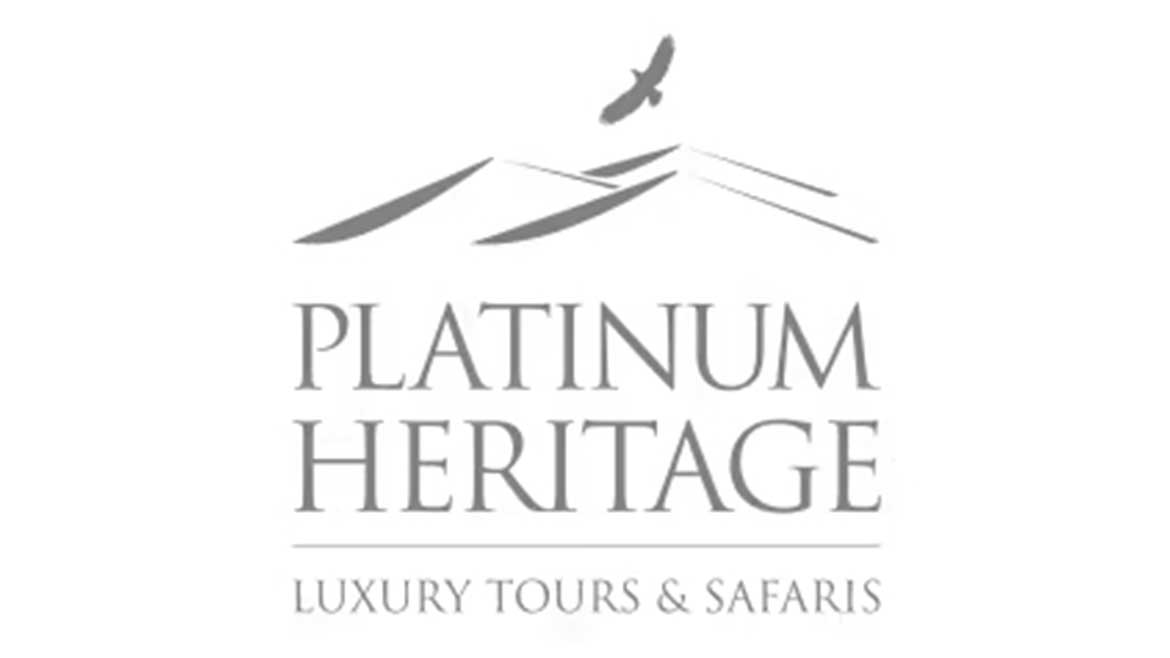 The top tour operator in Dubai and leading provider of desert safaris is Platinum Heritage. Records not only demonstrate their seriousness and caliber, but also their outstanding professionalism. As a result, they could be said to be the best travel service in Dubai. It comes as no surprise that the Dubai tour operator received the World Travel Awards three years in a row, from 2016 to 2018. 
Some of the finest Dubai tours are provided by the top Dubai travel agency. They offer Dubai travel packages that include the following activities: Platinum Desert Safari, Heritage Desert Safari, Camel Desert Safari, Private Falconry, Sunrise Hot Air Balloon & Air Balloon Flight, Conservation Drive, Private Night Safari and Astronomy & Wildlife Safari.
Address: RJJF+6M Murqquab – Dubai – United Arab Emirates
Phone: +971 4 440 9827
Hours: Everyday – 7 AM to 12 AM
City One Tourism & Travel L.L.C.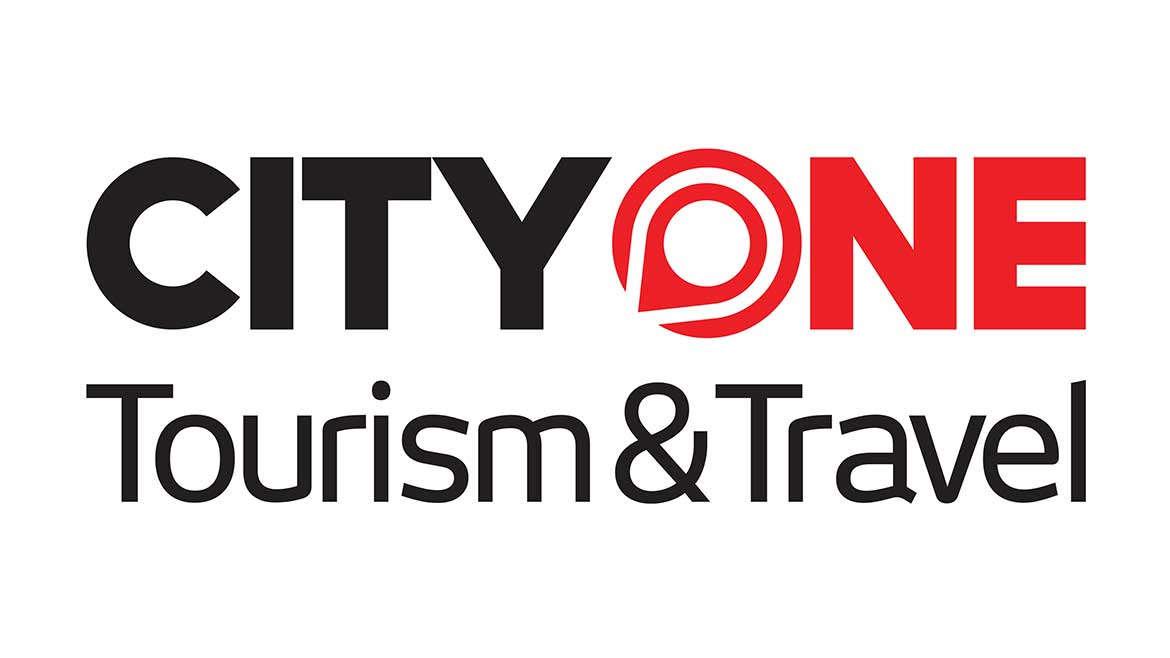 One of the top tour agencies in Dubai is City One Tourism & Travel L.L.C. Both business and leisure travelers can take use of their travel packages. They provide business travel as well as customized vacations packages.
They work to ensure that their customers are happy. As a result, they provide their guests with a vacation filled with amazing comfort, as well as special care, attention and a beautiful setting. Enjoy their luxurious resorts and hotels and make the most of your vacations by choosing from a variety of lavish Dubai vacation packages that feature Spa & Wellness, Golf, Villas, and more.
Address: G04, Tamani Arts Offices – Business Bay – Dubai – United Arab Emirates
Phone: +971 4 252 5516
Hours: Monday to Saturday – 9 AM to 9 PM, Closed on Sundays
Milan Tours & Tour Guide LLC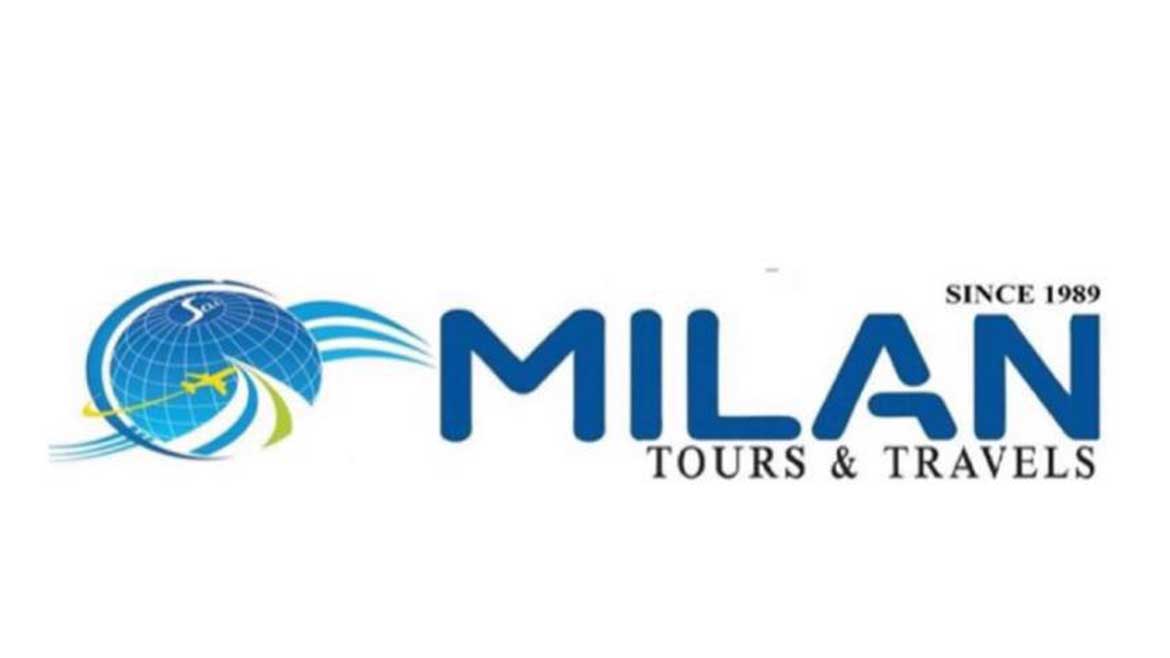 Dubai Private Tour is one of the city's tour companies. Whether you're looking for a luxurious or affordable experience, you'd find this Dubai tour operator to be helpful. Most European & Asian languages are spoken by the multilingual tour guides employed by the Dubai travel service. You shouldn't be too concerned because they have sixteen years of expertise.
Their vacation package includes hotel reservations, airport transportation, and trip management. In addition to city tours, luxury tours, dinner cruises, Ferrari world tours, seaplane tours, helicopter tours, & luxury yacht charter in Dubai, Sharjah, Abu Dhabi, Fujairah, Al Ain, & Ras Al Khaimah are all included in their Dubai vacation packages.
Address: PB 120730, Rashid Al Makhawi Building – Office 117 – Oud Metha – Dubai – United Arab Emirates
Phone: +971 55 955 4333
Hours: Monday to Saturday – Open 24 Hours
Hope you will get the best tour operator in Dubai you were looking for from the above list. Keep visiting Dubai Local for making your trip hassle free with the lists like this.