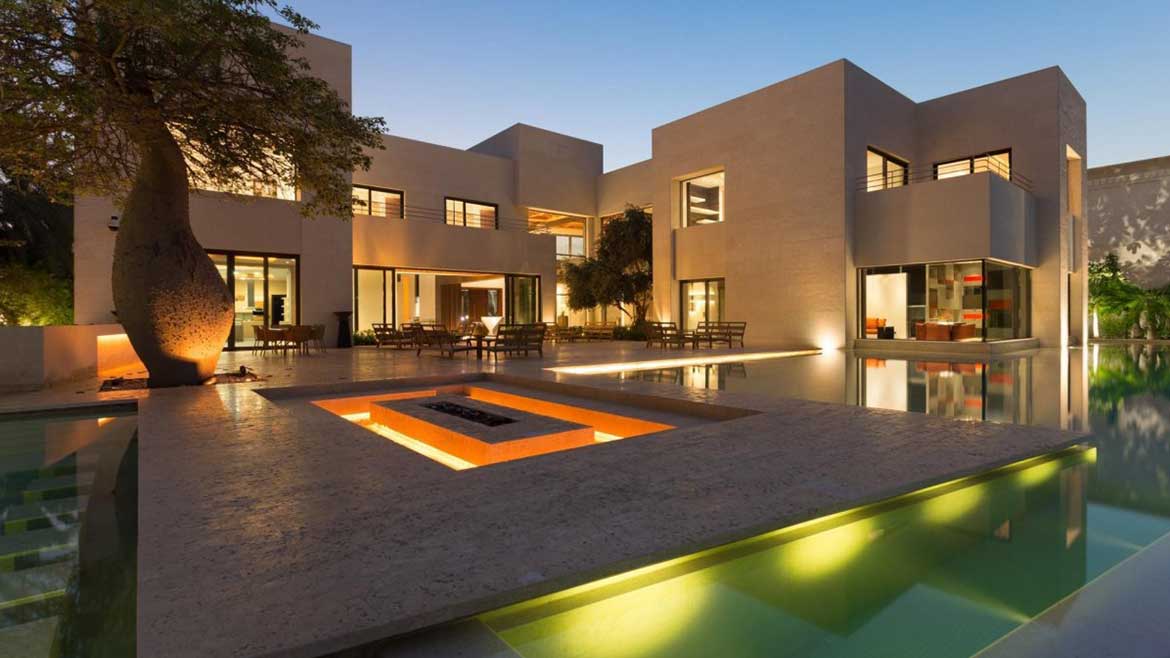 Dubai's Most Luxurious Properties: A Guide to the City's High-End Real Estate Market
Dubai has long been renowned for its opulence and extravagance, attracting discerning investors and high-net-worth individuals from around the world. The city's skyline is adorned with architectural marvels and luxurious properties that redefine the concept of luxury living. In this blog, we will take you on a journey through Dubai's best properties, exploring the top properties that epitomize luxury, comfort, and exclusivity. Whether you are an investor, a potential buyer, or simply an enthusiast, this guide will provide you with a comprehensive overview of Dubai's best properties.
Burj Khalifa Residences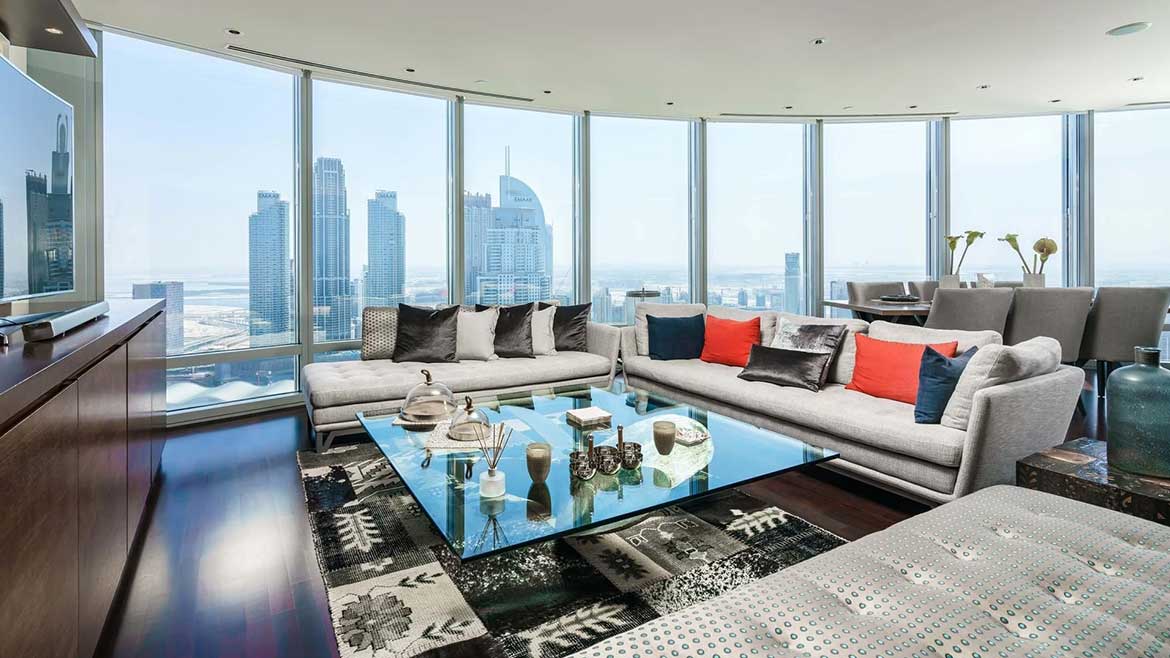 Towering above the city, the Burj Khalifa is an iconic symbol of Dubai's grandeur. The Burj Khalifa Residences offer the ultimate luxury living, with spacious apartments and unparalleled views of the cityscape. Burj Khalifa is one of Dubai's best properties. Residents enjoy access to world-class amenities, including a state-of-the-art fitness center, swimming pools, and exclusive concierge services. The residences are meticulously designed to exude elegance and sophistication, combining modern aesthetics with high-end finishes.
Palm Jumeirah Villas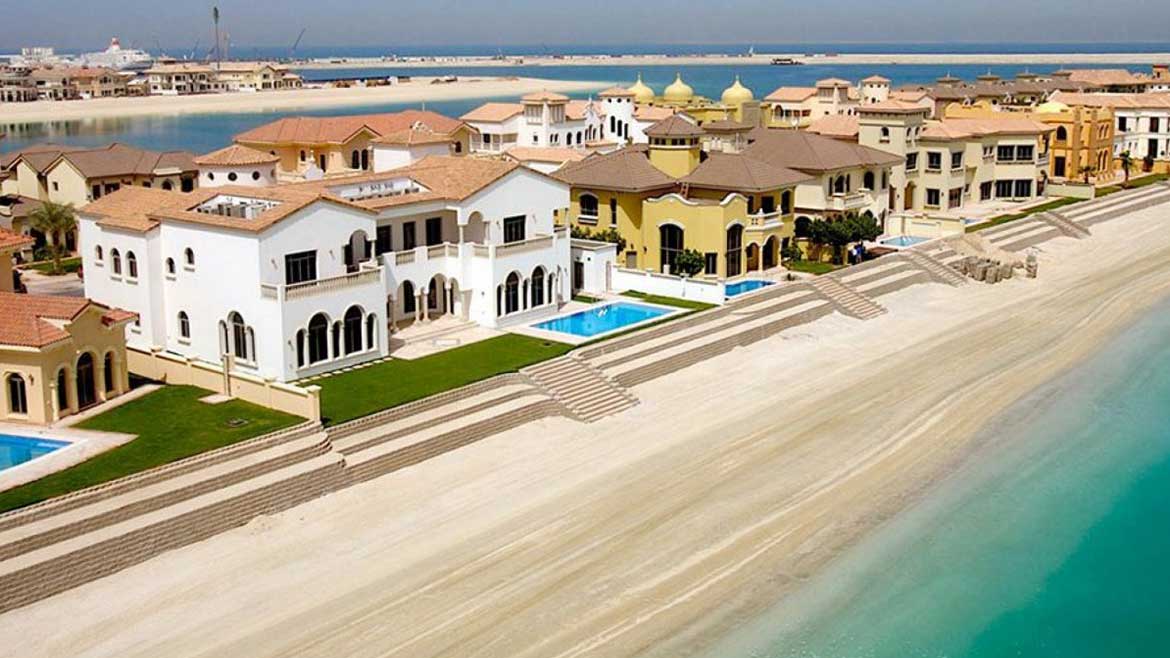 Located on the stunning Palm Jumeirah, these villas redefine beachfront living. Nestled amidst pristine beaches and crystal-clear waters, Palm Jumeirah Villas offer residents a private oasis of tranquility. Each villa boasts lavish interiors, spacious living areas, and private pools. The community features a range of amenities, including gourmet restaurants, spas, and water sports facilities. This exclusive neighborhood provides an unparalleled lifestyle for those seeking privacy and luxury.
Emirates Hills Mansions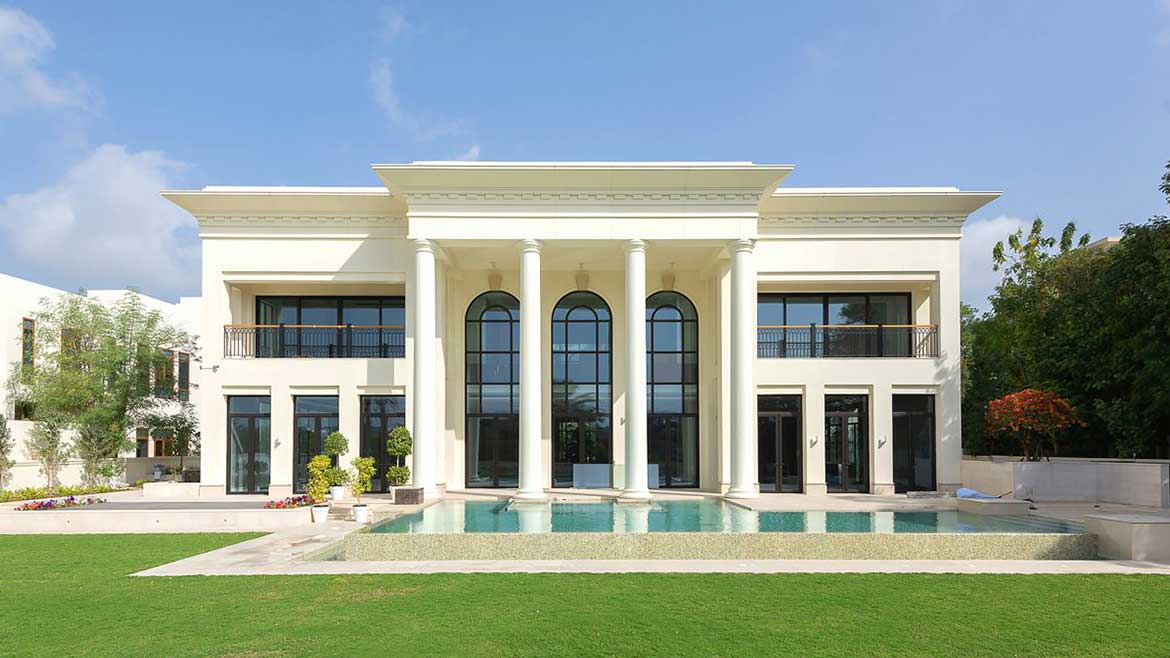 Emirates Hills is known as the "Beverly Hills of Dubai" due to its exclusive gated community and magnificent mansions. The sprawling estates in Emirates Hills are surrounded by lush greenery and offer panoramic views of the golf course. Each mansion is a masterpiece of architectural design, boasting extravagant interiors, private pools, and landscaped gardens. The community ensures utmost privacy and security, making it a sought-after destination for affluent individuals.
Downtown Dubai Apartments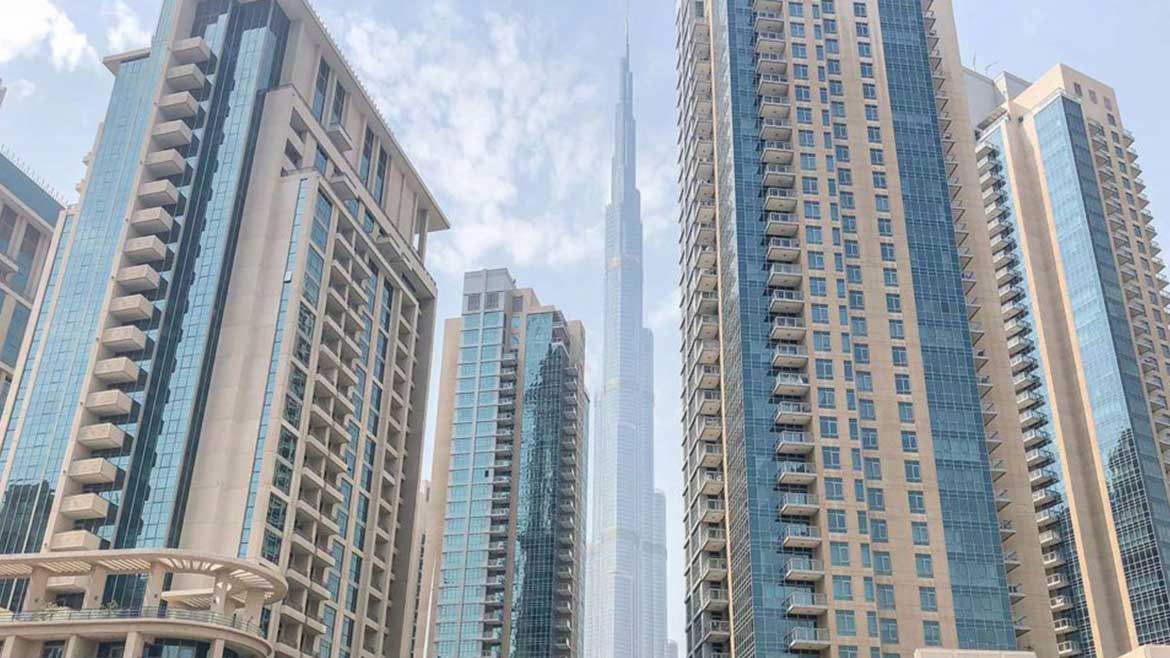 Downtown Dubai is a vibrant and cosmopolitan district that showcases Dubai's modern lifestyle. These apartments are one of the top properties in Dubai. The apartments in Downtown Dubai are a fusion of luxury and convenience, situated in the heart of the city. With proximity to the iconic Burj Khalifa, residents enjoy unparalleled views and easy access to world-class dining, entertainment, and shopping destinations. The apartments feature contemporary designs, spacious layouts, and access to state-of-the-art facilities, including gyms, pools, and recreational areas.
Jumeirah Golf Estates Villas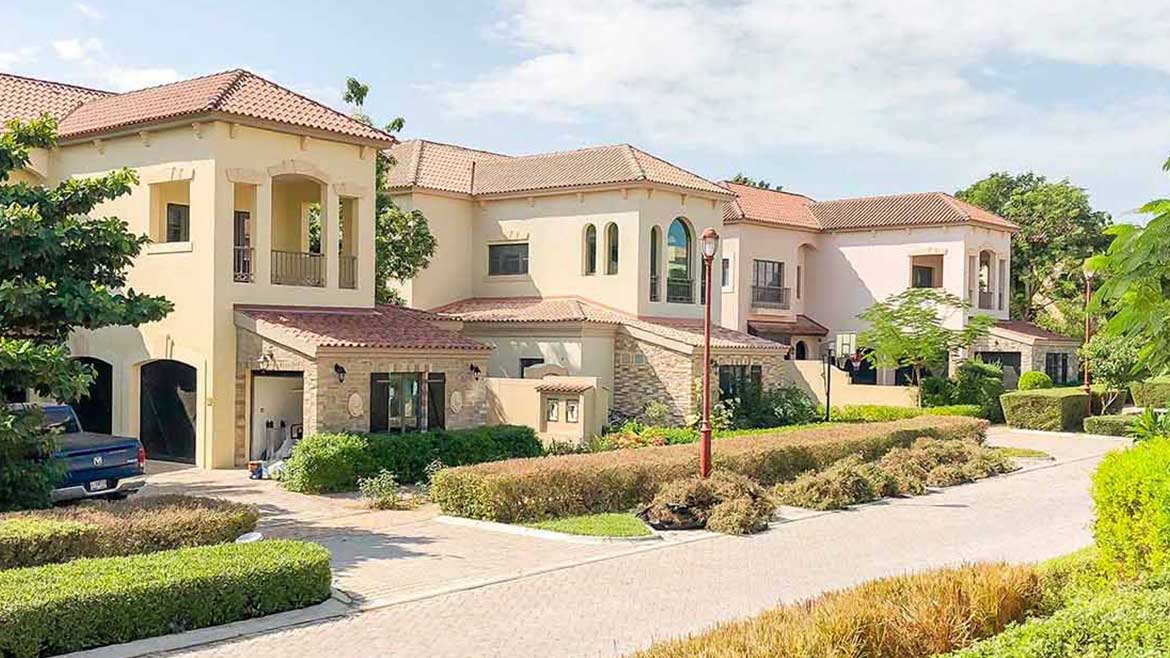 For golf enthusiasts seeking a luxurious lifestyle, Jumeirah Golf Estates offers an exceptional residential community. The villas in Jumeirah Golf Estates are nestled within an 18-hole championship golf course and offer breathtaking views of the fairways. These elegant homes combine modern architecture with refined interiors, creating a serene and stylish environment. The community features a clubhouse, fitness facilities, and landscaped gardens, providing residents with a resort-like experience.
One Palm Apartments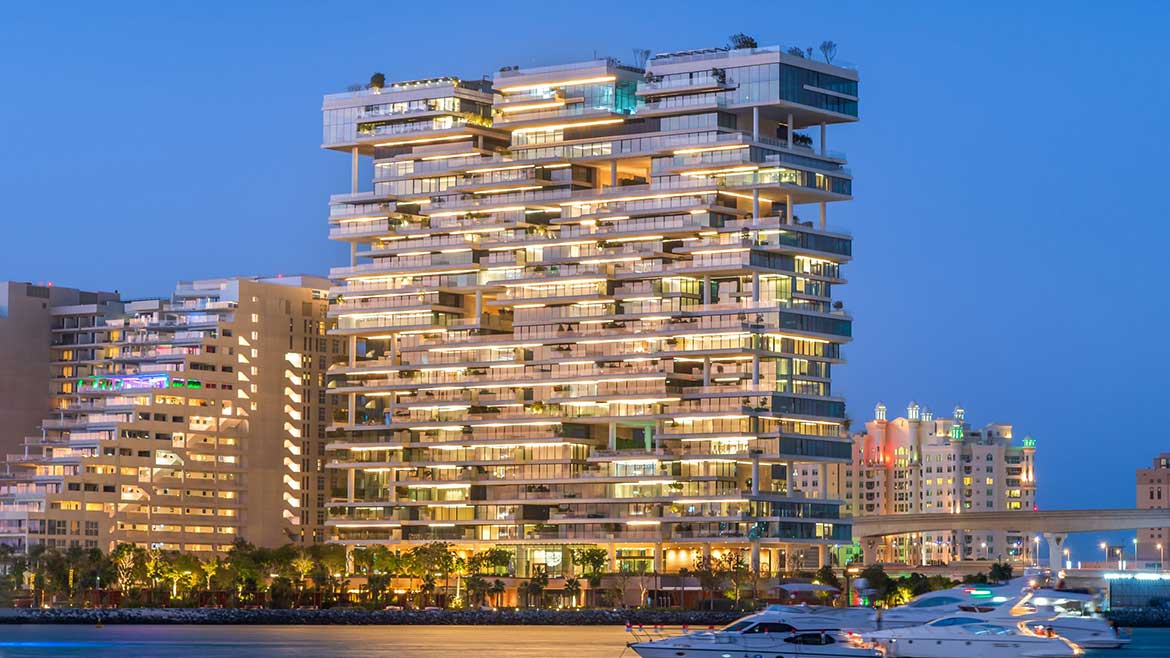 Situated on the iconic Palm Jumeirah, One Palm Apartments redefine luxury living with their exquisite design and unparalleled amenities. These exclusive residences offer spacious layouts, floor-to-ceiling windows, and panoramic views of the Arabian Gulf. The interiors are meticulously crafted with high-end finishes and luxurious materials, providing a sense of opulence and sophistication. Residents can indulge in a range of amenities, including a private cinema, spa, swimming pools, and direct beach access.
Bulgari Residences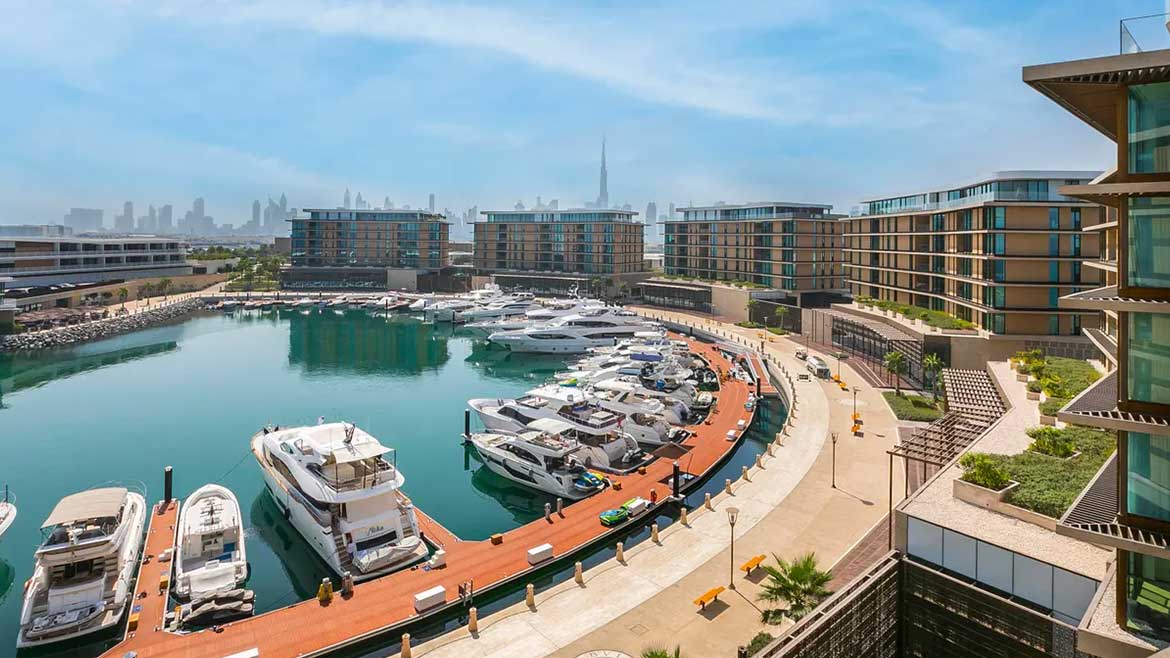 Inspired by Italian luxury and craftsmanship, Bulgari Residences in Jumeira Bay Island offer a truly extraordinary living experience. These elegant residences feature contemporary designs and stunning waterfront views. Each unit is meticulously crafted with the finest materials, including marble and oak, exuding an air of timeless elegance. Residents enjoy exclusive access to a private beach, landscaped gardens, swimming pools, and a state-of-the-art fitness center. The development also houses a signature Bulgari Hotel, providing residents with exceptional hospitality and services.
Final Words!
Dubai's high-end real estate market offers a plethora of luxurious properties that cater to the most discerning individuals. From the iconic Burj Khalifa Residences to the exclusive Emirates Hills Mansions, each property showcases Dubai's commitment to providing the utmost in comfort, luxury, and exclusivity. Whether you desire stunning skyline views, beachfront living, or golf course panoramas, there are many top properties in Dubai that will surely leave you 
speechless. If you are looking to invest in top properties in Dubai and searching for Dubai's best properties, do visit Dubai Local .