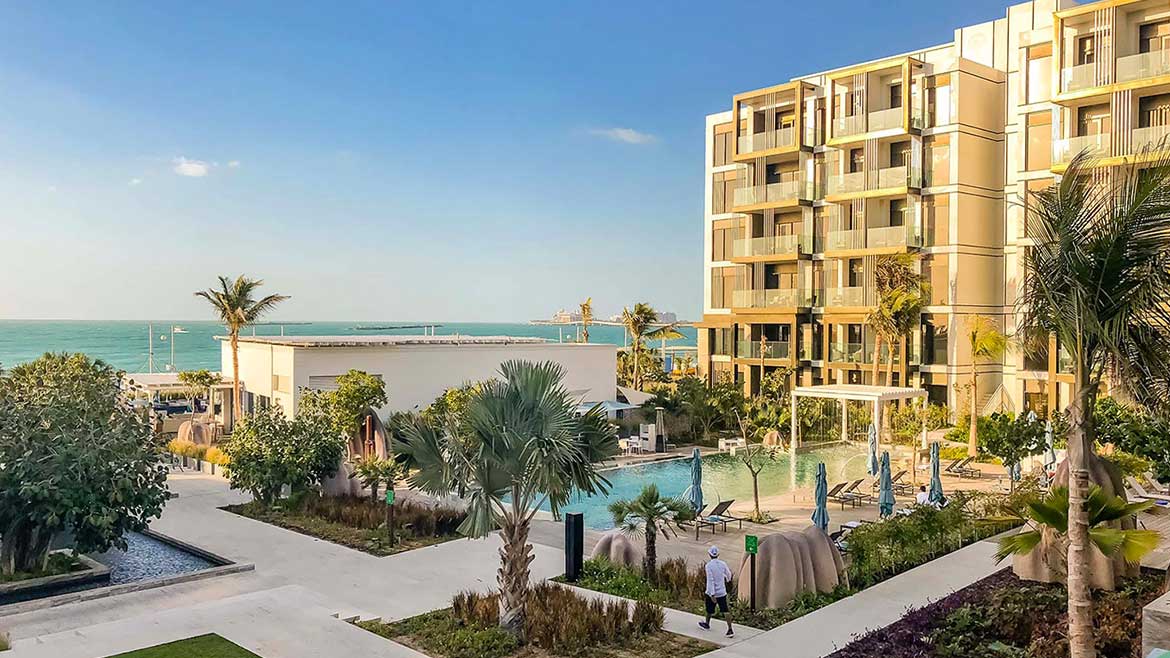 The Best Areas for Short-Term Rentals in Dubai: Vacation Homes and Serviced Apartments
Dubai, with its remarkable skyline, luxurious lifestyle, and vibrant culture, has become a top tourist destination attracting millions of visitors every year. For travelers seeking a memorable stay, short-term rentals offer a flexible and comfortable alternative to traditional hotels. In this blog, we will explore some of the best areas for short-term rentals in Dubai, including vacation homes and serviced apartments, ensuring an unforgettable experience during your stay.
Downtown Dubai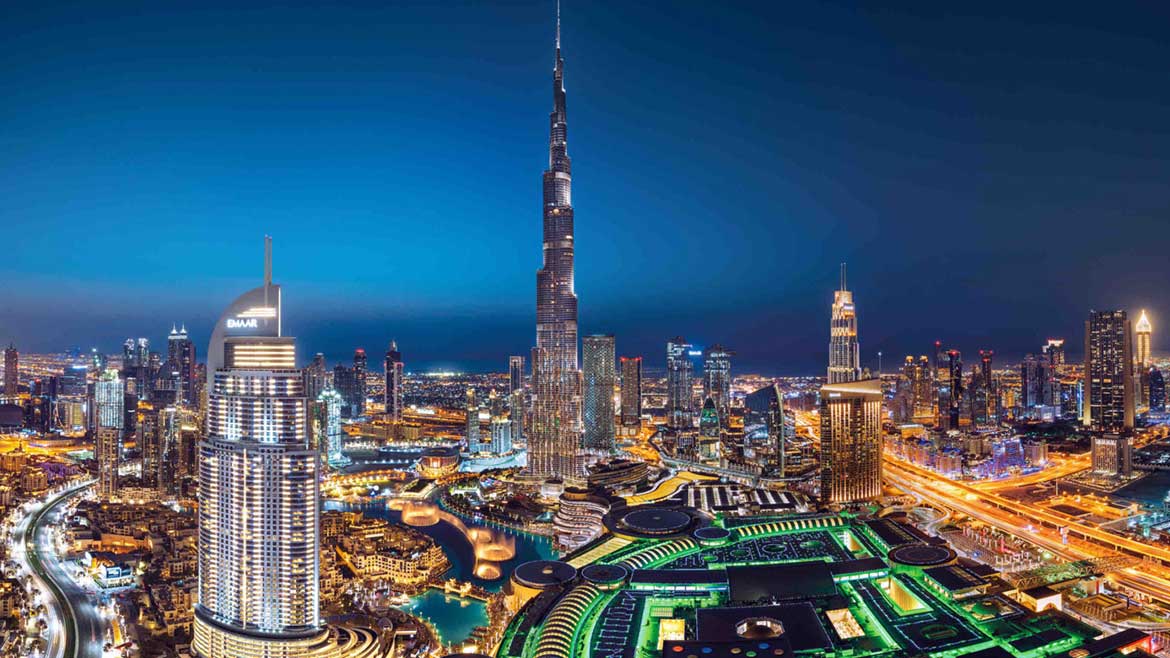 Dubai's iconic Downtown area is a must-visit location, known for its awe-inspiring Burj Khalifa, the world's tallest building. Short-term rentals in Dubai provide easy access to attractions like the Dubai Mall, Dubai Opera, and the stunning Dubai Fountain. With a variety of vacation homes and serviced apartments available, travelers can choose accommodation that suits their preferences and budget.
Palm Jumeirah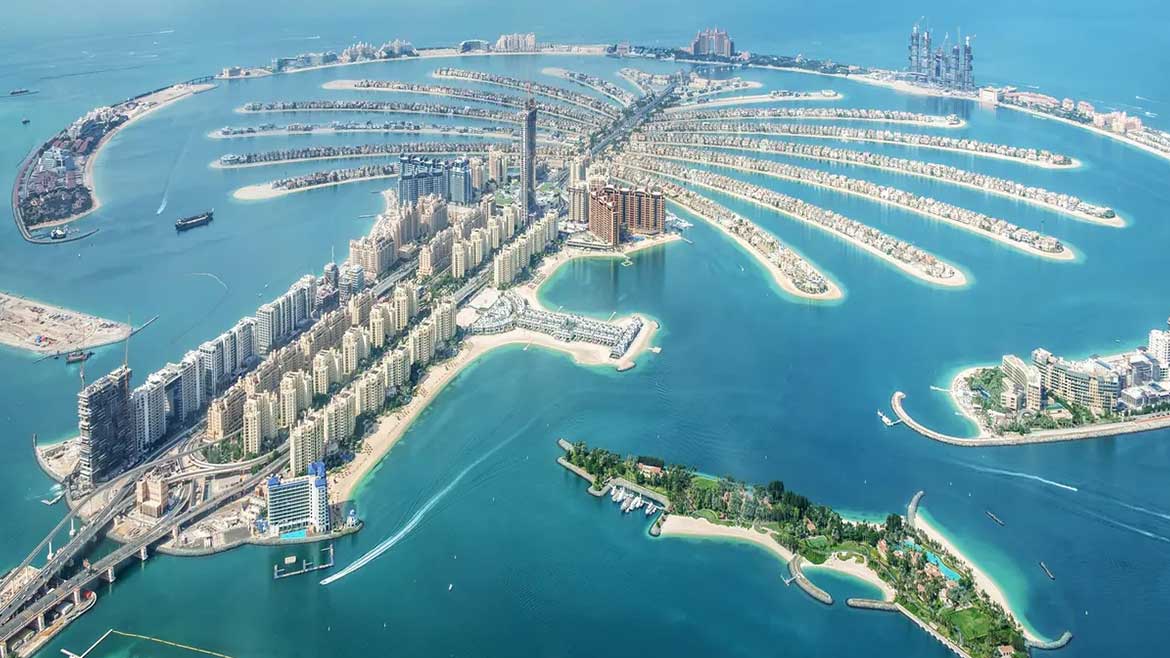 Nestled on the coast, Palm Jumeirah is an exclusive man-made island known for its luxurious beachfront properties. Short-term rentals in this area offer breathtaking views of the Arabian Gulf and access to private beaches. Vacation homes and serviced apartments here provide a tranquil retreat while still being close to popular attractions such as Atlantis, The Palm and the Aquaventure Waterpark.
Dubai Marina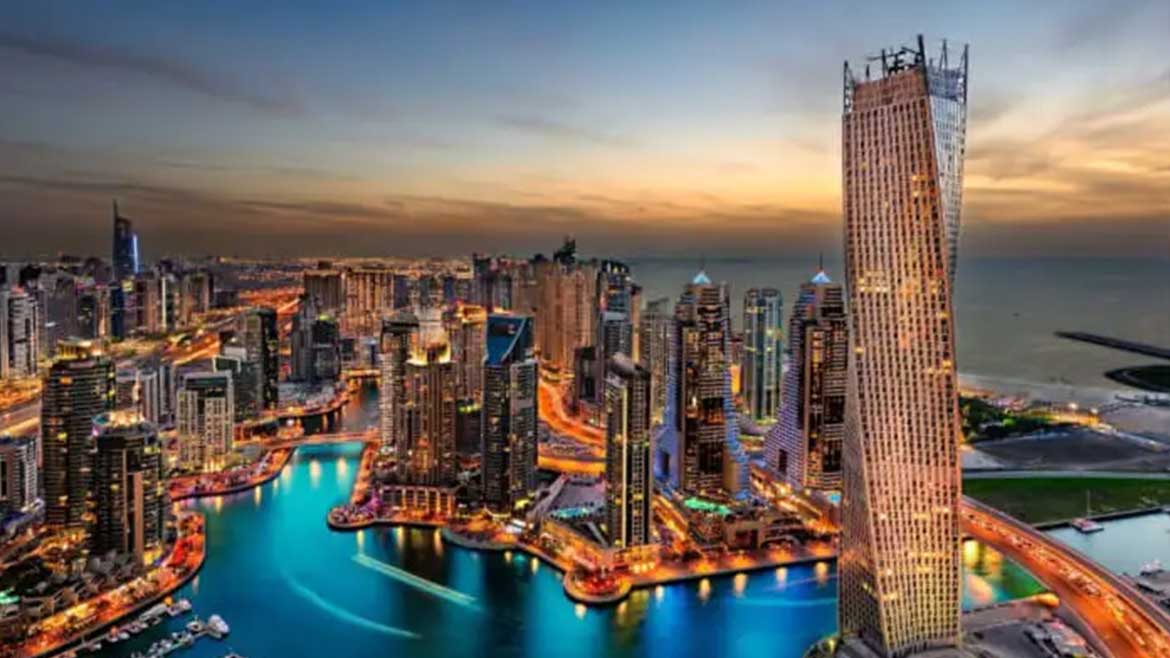 Dubai Marina is a vibrant waterfront community that offers a cosmopolitan lifestyle. With its stunning skyscrapers, trendy cafes, and bustling nightlife, this area is perfect for those seeking a lively atmosphere. Short-term rentals in Dubai Marina provide easy access to the marina promenade, where visitors can enjoy scenic walks and dining options. Vacation homes and serviced apartments in this area offer modern amenities and picturesque views of the marina.
Jumeirah Beach Residence (JBR)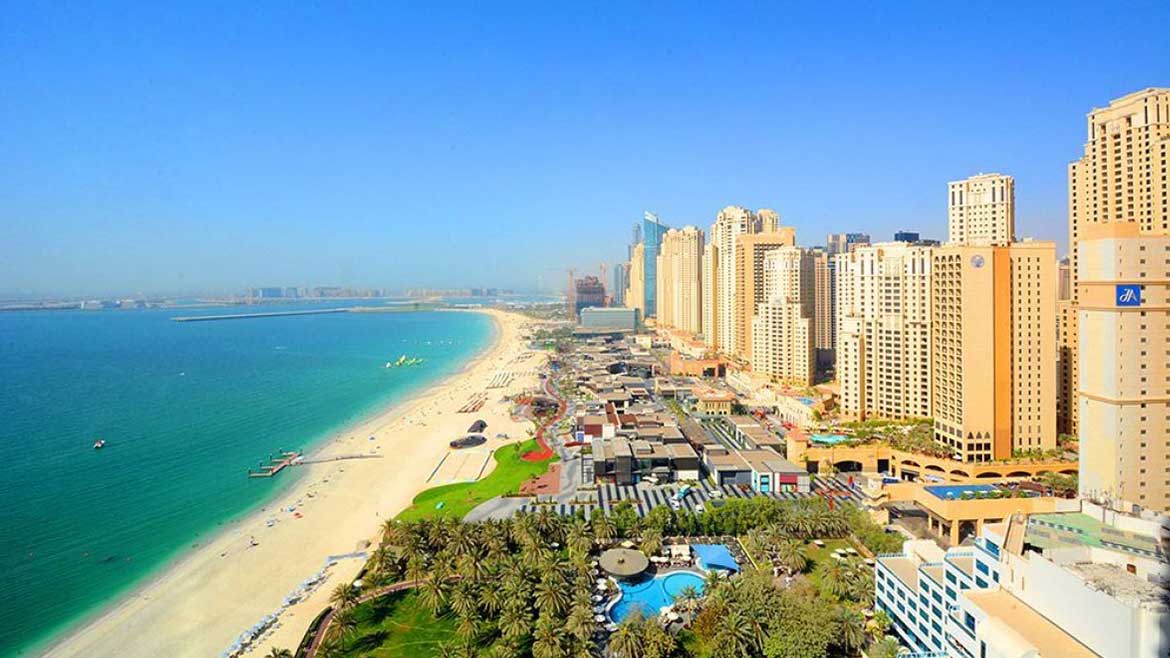 JBR is a popular destination for beach lovers and offers a vibrant beachfront lifestyle. With a wide range of short-term rentals available, visitors can choose from vacation homes and serviced apartments that cater to their specific needs. The area boasts a stunning coastline, leisure activities, and a variety of dining options. JBR's lively atmosphere and proximity to The Walk and The Beach make it an ideal choice for a short stay in Dubai
Dubai International City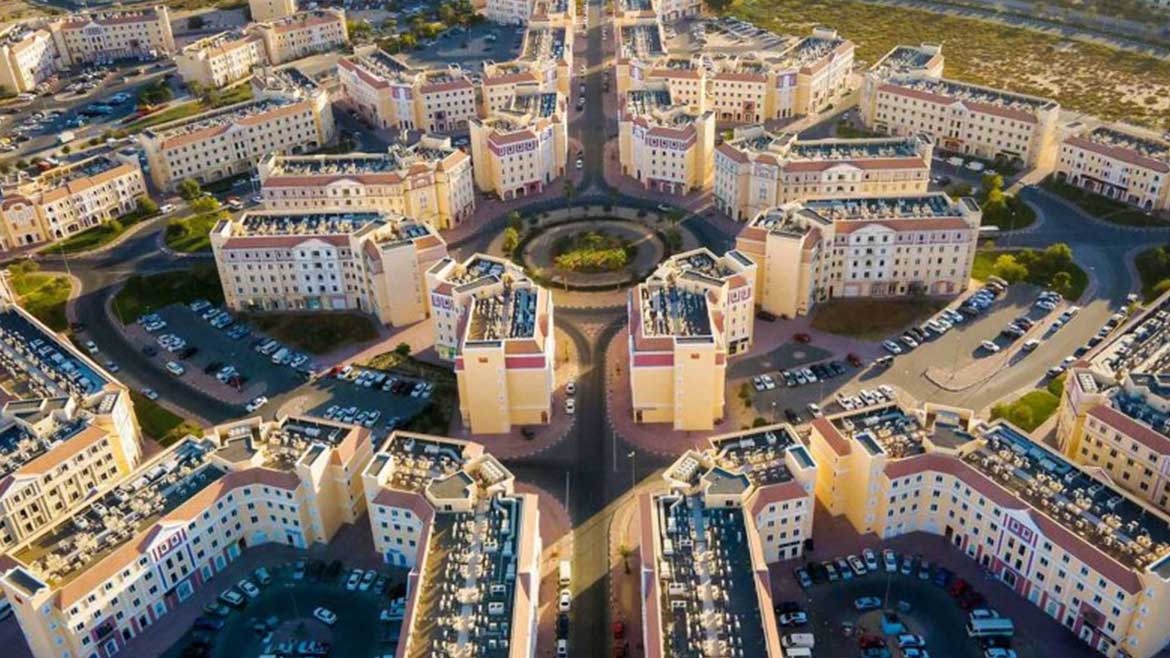 For those seeking more affordable short-term rental properties Dubai International City provides an excellent choice. Known for its multicultural environment, this area offers a range of budget-friendly vacation homes and serviced apartments. Visitors can explore the Dragon Mart, a massive retail complex with a wide variety of goods, and experience cuisines from around the world at the nearby Warsan Souk.
Jumeirah Lakes Towers (JLT)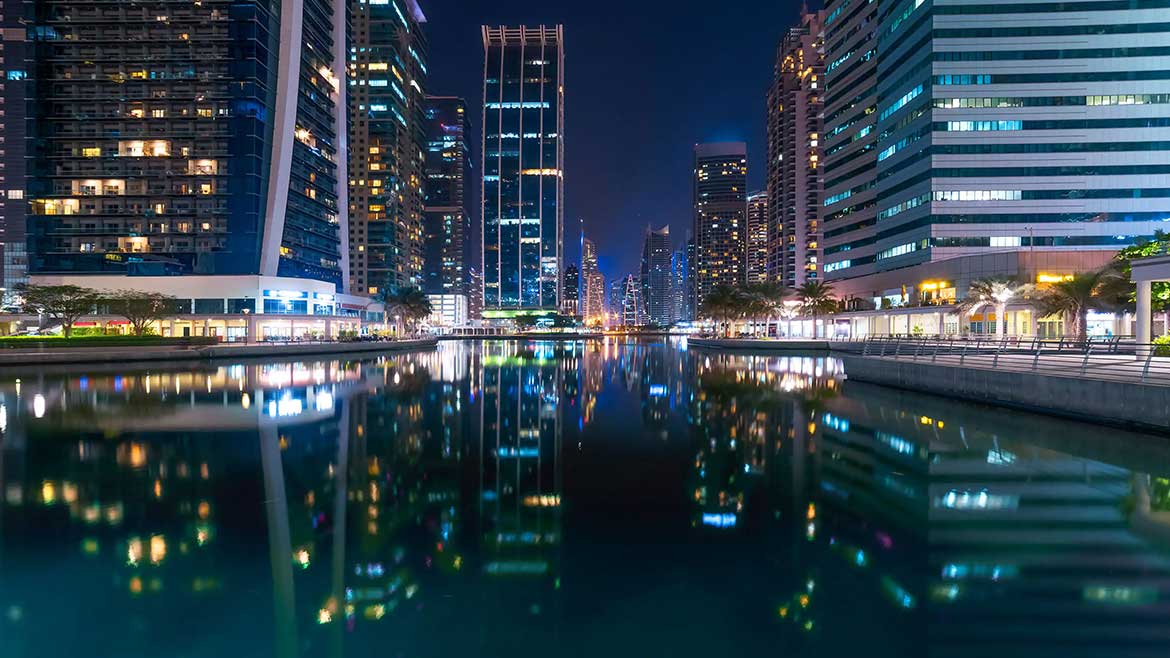 Jumeirah Lakes Towers is a dynamic residential and commercial area known for its stunning cluster of high-rise towers surrounding beautiful artificial lakes. Short-term rentals in JLT offer a convenient location with easy access to the Dubai Metro and Sheikh Zayed Road. Vacation homes and serviced apartments in this area provide a range of amenities, including swimming pools, gyms, and recreational facilities. JLT's vibrant dining scene, waterfront promenade, and proximity to  Marina make it an attractive choice for a short stay in Dubai.
Business Bay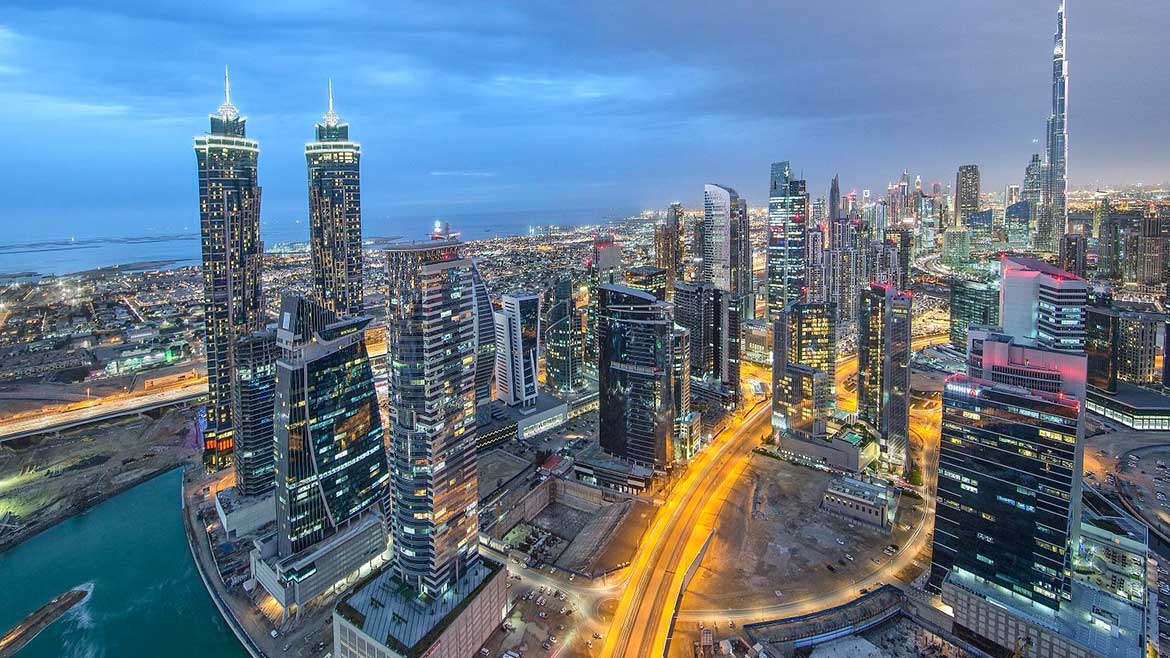 Located in the heart of Dubai, Business Bay is a thriving business and residential district that offers a mix of commercial towers, luxury hotels, and residential complexes. Short-term rentals in Business Bay provide a central location with easy access to major attractions such as Burj Khalifa and The Dubai Mall. Vacation homes and serviced apartments here offer modern furnishings, fully equipped kitchens, and panoramic views of the city. With its proximity to Downtown Dubai and excellent transport links, Business Bay is an ideal choice for business travelers and tourists alike.
Dubai Sports City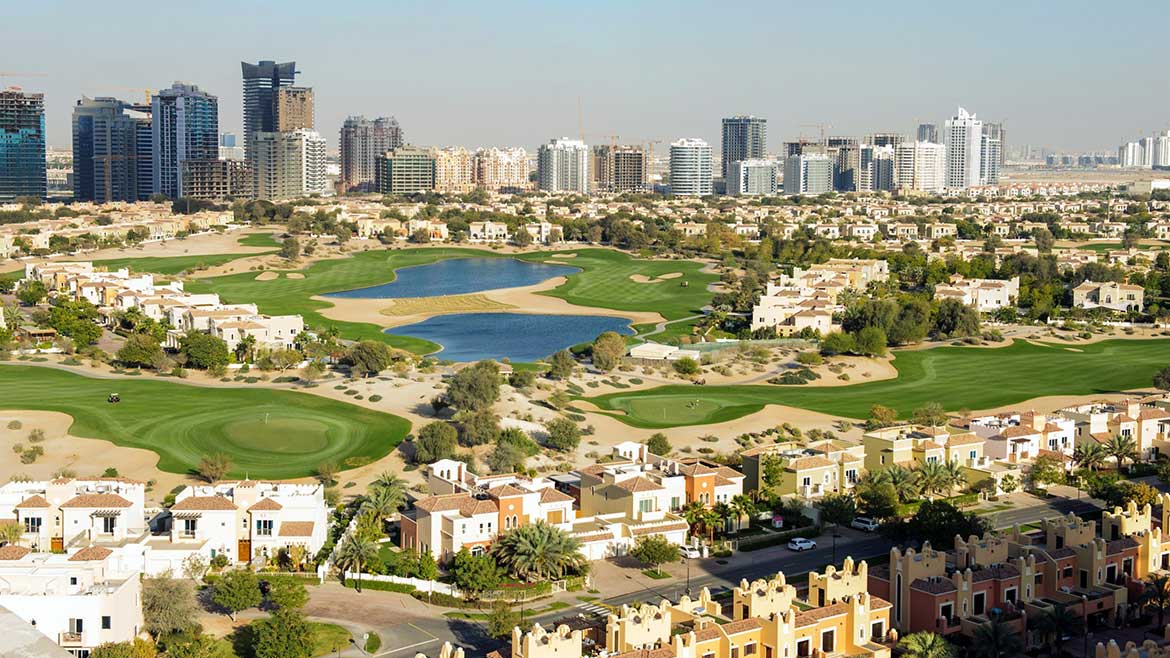 Dubai Sports City is a unique destination for Dubai rental properties and offers a range of sporting facilities and events. Short-term rentals in this area provide a lively atmosphere and convenient access to sporting venues like the Dubai Sports City Cricket Stadium and the Els Club Golf Course. Vacation homes and serviced apartments in Dubai Sports City offer comfortable accommodations with access to fitness centers, swimming pools, and recreational areas. With its sports-centric environment and family-friendly amenities, this location is ideal for active individuals and families.
Final words!
Dubai offers a plethora of options for short-term rentals, ensuring a comfortable and memorable  short stay in Dubai for every visitor. Whether you prefer the glamour of Downtown Dubai, the exclusivity of Palm Jumeirah, the cosmopolitan lifestyle of Dubai Marina, the beachfront experience of JBR, or the affordability of Dubai International City, there is an area that suits your preferences and budget. By choosing a vacation home or serviced apartment, you can enjoy the flexibility, privacy, and personalized experience that these accommodations provide. So, pack your bags, explore Dubai's wonders, and indulge in the ultimate short-term rental experience.
If you are searching for Dubai rental properties or building for rent in Dubai, visit Dubai Local.