Top Beauty & Fashion Instagram Influencers in Dubai
Influence is stronger and more potent than ever because of social media's steadfast growth. Fashion & beauty is crucial; each of us personally, as well as the economy and society, is impacted by its trends. More quickly than anything else, what we wear and how we carry ourselves reveal who we are or who we want to be. Currently, becoming a prominent fashion influencer in Dubai is all the craze.
The fashion and beauty influencers are excellent at using social media to shape and direct current fashion trends. If you want to be stylish or get a sneak peak at the upcoming fashion & beauty trends, these are the people you should be keeping an eye on. 
Who Are Beauty & Fashion Influencers?
A beauty & fashion influencer has a large following who predominantly shares information about beauty & fashion and has the power to affect other people's thoughts and purchasing decisions through their suggestions. They are encouraged by brands to go to parties, fashion and beauty exhibitions, fine dining establishments & special outings and to post images of themselves wearing their products on social media. 
Let's have a look at the top Dubai or United Arab Emirates social media influencers in the beauty and fashion industries. 
Rawan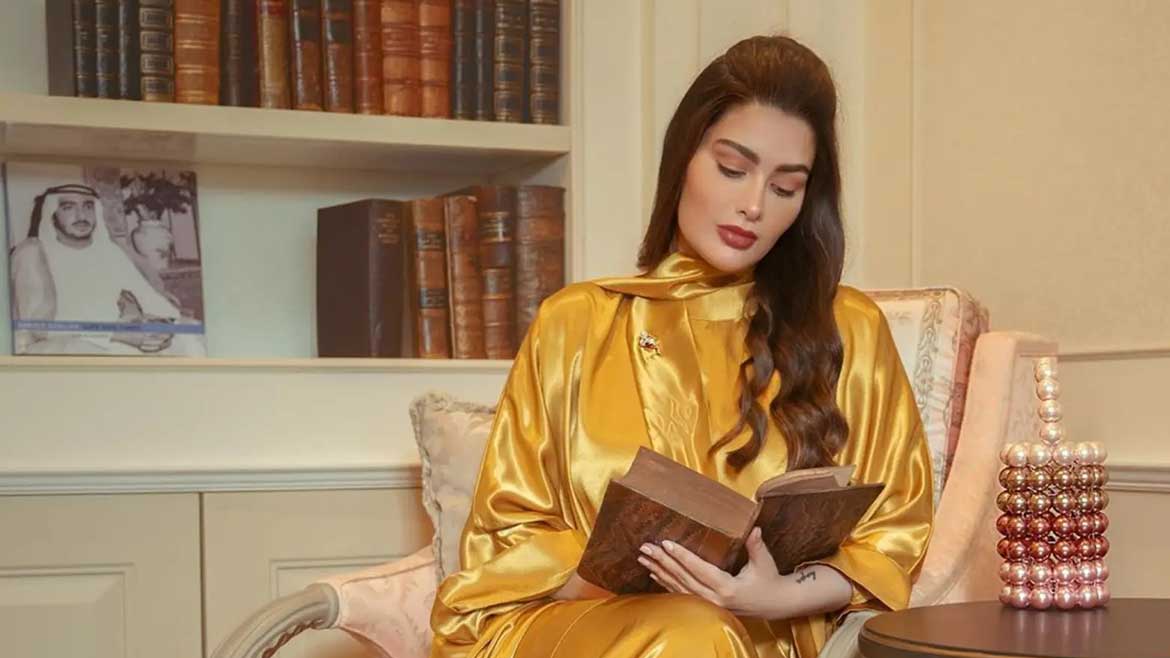 Model, influencer in beauty and fashion, and social media star Rawan Bin Hussain is well recognized for her role as editor of velvet magazine. Dubai, United Arab Emirates, and London, England, are where she currently resides. 
Rawan became well-known worldwide after being called "the Brooke Shields of Kuwait" by the media. She won "The most influential social media figure of the year in Dubai" that same year as well.
When Rawan was a college student in Los Angeles, she started an Instagram page. She attracted powerful brands for lucrative collaborations as she soon gained millions of followers. After a few years, she was appointed the Middle East brand ambassador for well-known companies like Maybelline, Gucci, Lancome, and Charlotte Tilbury. 
Nadya Hassan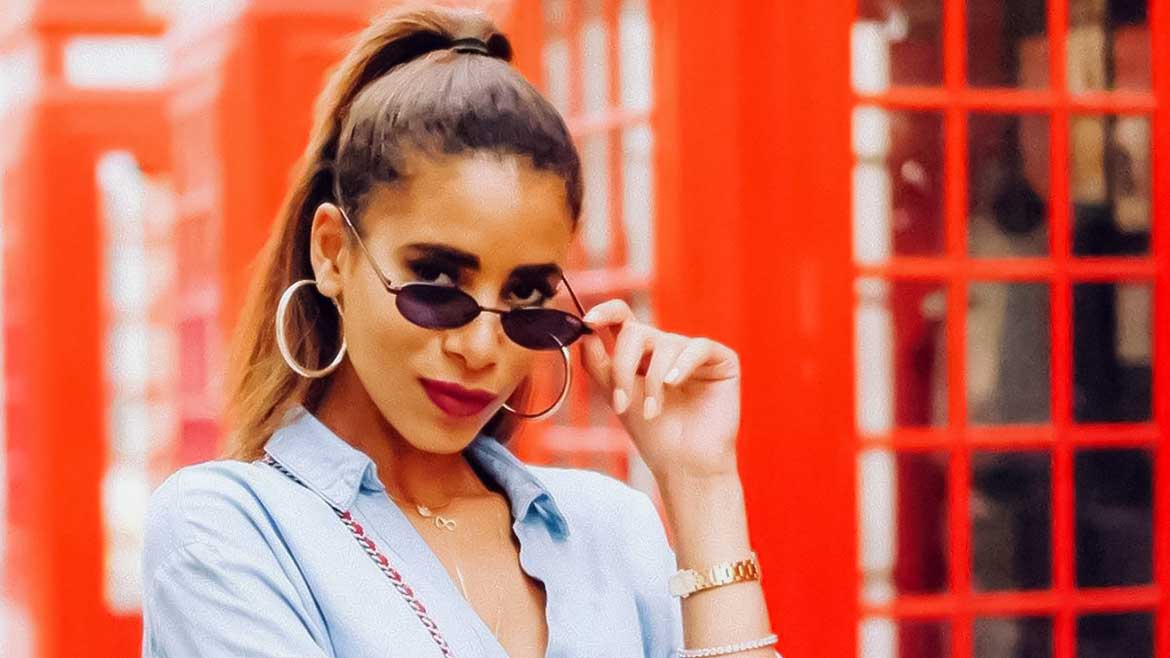 Nadya is a native of the United Arab Emirates and a lover of fashion and beauty. One of the most popular blogs in the United Arab Emirates is hers, The Fierce Diaries, which features sections on travel, fashion, beauty, and jewelry. She recently collaborated with high-end businesses like Gucci and Aigner.
Each of her posts is so beautifully organized and simply contributes to the beauty of her profile. Even her candid images are as flawless as those taken professionally. She exhibits excellent knowledge of the subject, as shown by the color combinations she chooses to wear, among other things. 
Mona Saqr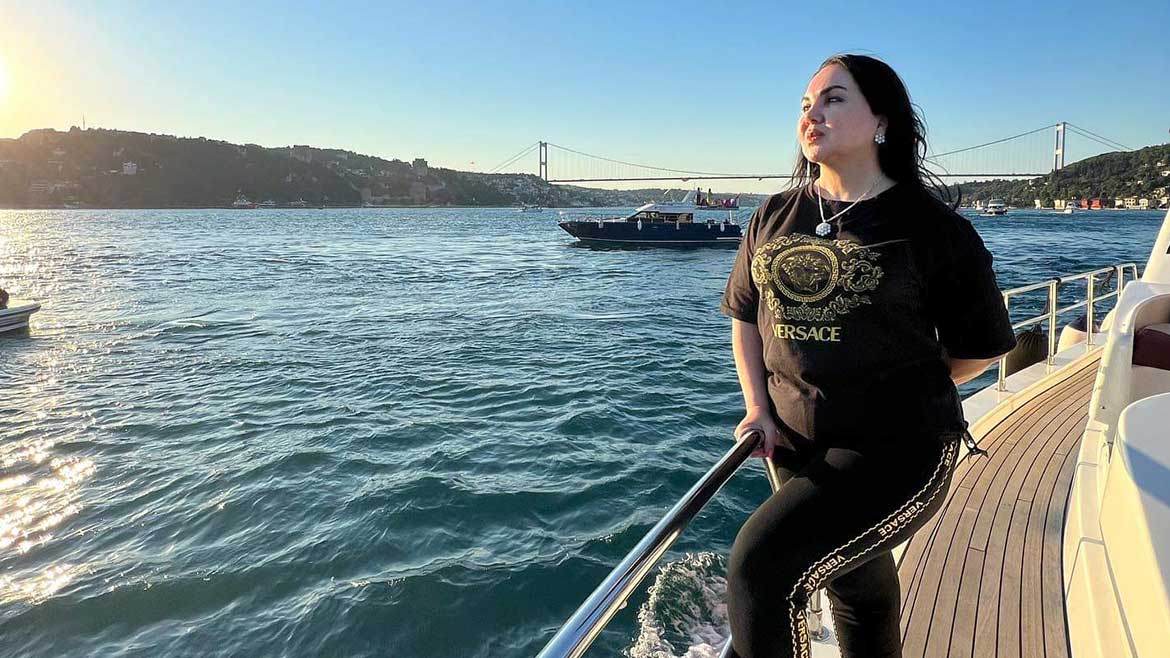 A UAE Instagram fashion influencer, Dr. Mona Sami Saqr was born and raised in the United Arab Emirates. She is also the Hope and Giveness ambassador of Dubai world icon. 
Numerous authorities have praised the work of Mona. For instance, the work of the Influencer in the humanities has attracted the praise of Emirati royals, such as His Highness Sheikh Nahyan Bin Hamdan Al Nahyan, His Highness Sheikh Hamad Al Sharqi Fujairah, and His Highness Sheikh Abdul Aziz Al Nuaimi Ajman. Mona is at all times talking about style, living, and modeling.
Laila Almeqbali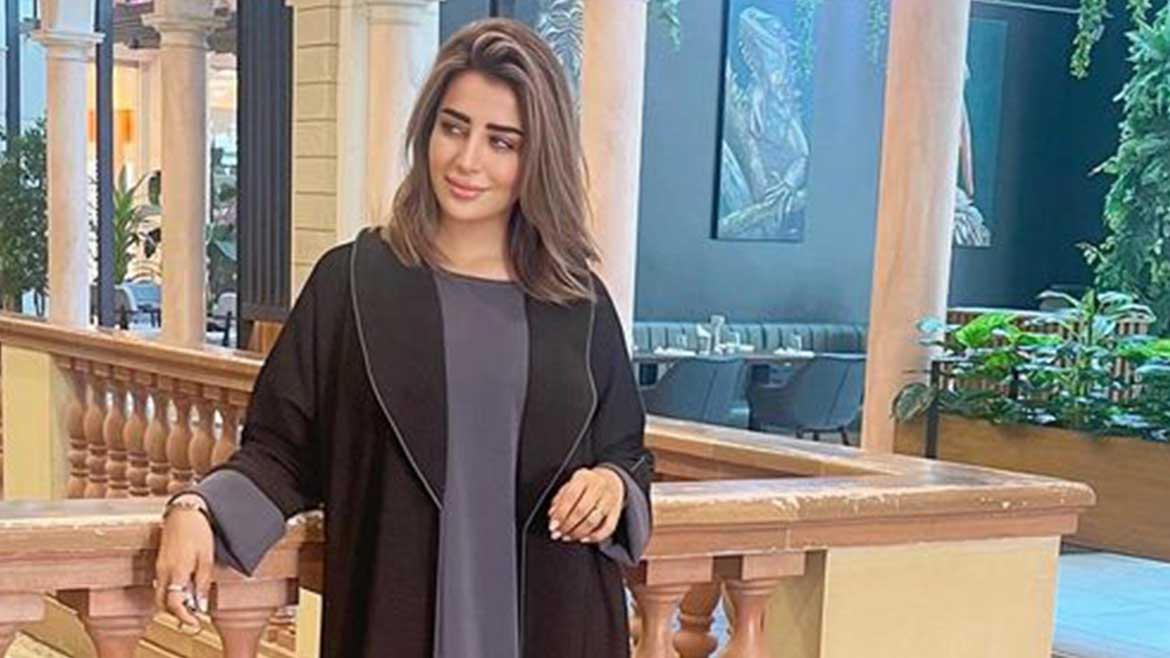 Laila doesn't appear to have anything to say when it comes to beauty and fashion.
The Laila Al Maqbali store, the top social commerce platform in the Middle East, is run by the Middle Eastern fashion influencer. She is an expert in everything related to makeup, skincare, international and Arabic fragrances, hair, Korean beauty, Bath & Body, and eyeglasses, among other things.
Soha
Egyptian fashion blogger Soha Mohamad Taha was born and raised in the United Arab Emirates. She is in charge of Al Ain, UAE's design section. 
Through the blog and the release of her collection, Soha effectively joined the fashion revolution. As a part of an emerging fashion trend, she creates modest fashion apparel for veiled women. 
Samira Said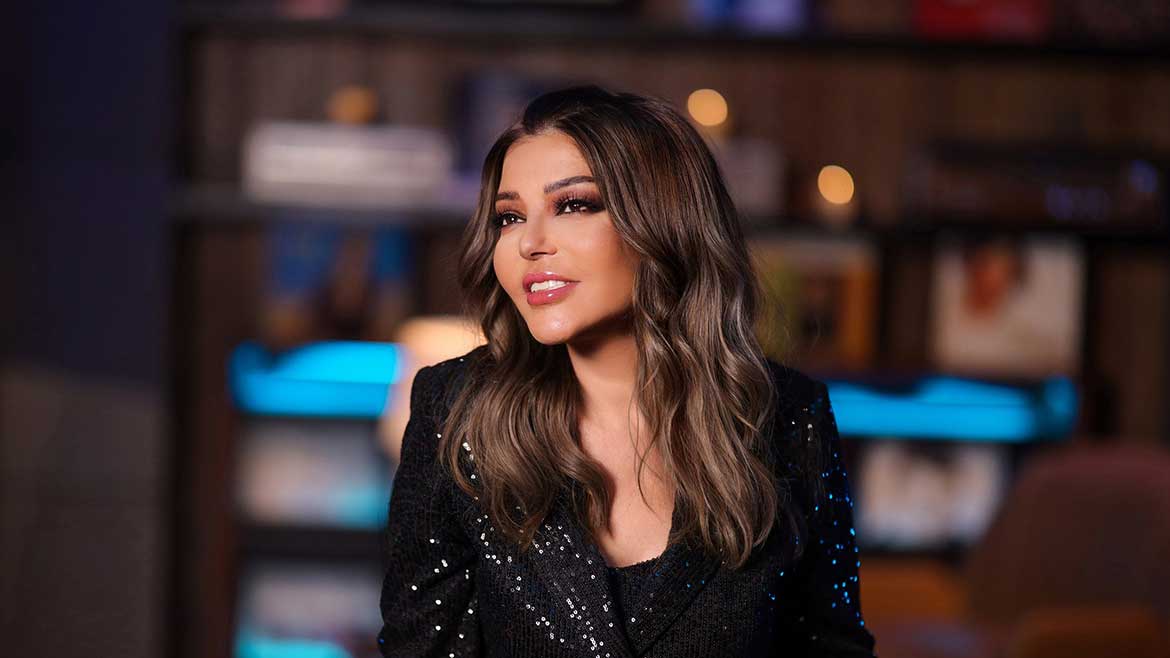 Samira Said is a Middle Eastern pop artist who was discovered by the music community at the age of nine. She was born in Rabat, Morocco. Later, Said relocated to Cairo, Egypt, to pursue a full-time singing career. She has written a lot of popular songs. She has dual citizenship with Morocco and Egypt and has Moroccan and Egyptian Arabic albums. 
More than 60 million copies of Samaira's record have been sold. With 10 million copies sold, Aweeny Beek is the most popular Arabic record in the Middle East. Aside from the cosmetics and fashion industries, Samaira has enjoyed receiving favorable responses from the music community. She has received the Rabab D'or award in 2008 at the Tétouan Voices of Women Festival. In 2009, Said also won the Murex d'Or Award.
Wrap-Up!
It's fair to say that people's purchasing decisions are significantly influenced by the opinions of their peers, given the upcoming social media craziness. Before making a purchase, people used to simply look at companies and their goods, but these days they look for clear recommendations & endorsements from their peers and favorite influencers. So, if you are also looking for fashion & beauty trends, follow these influencers mentioned above in the blog. For more such exciting information, keep visiting Dubai Local.