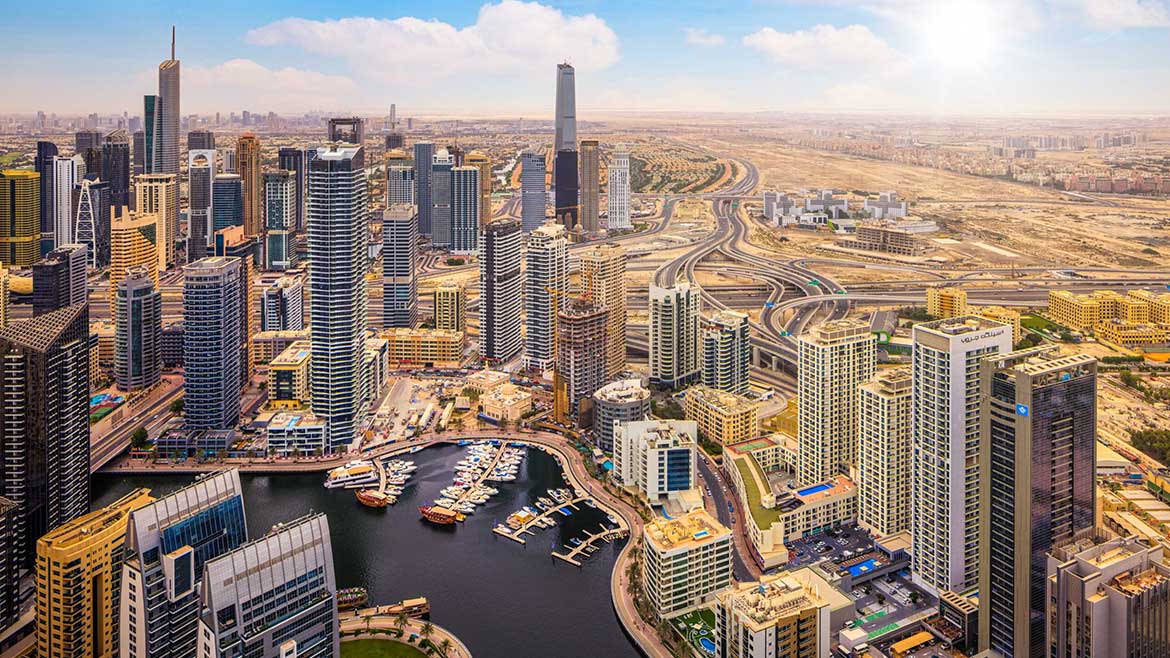 The Benefits of Working with a Real Estate Agent in Dubai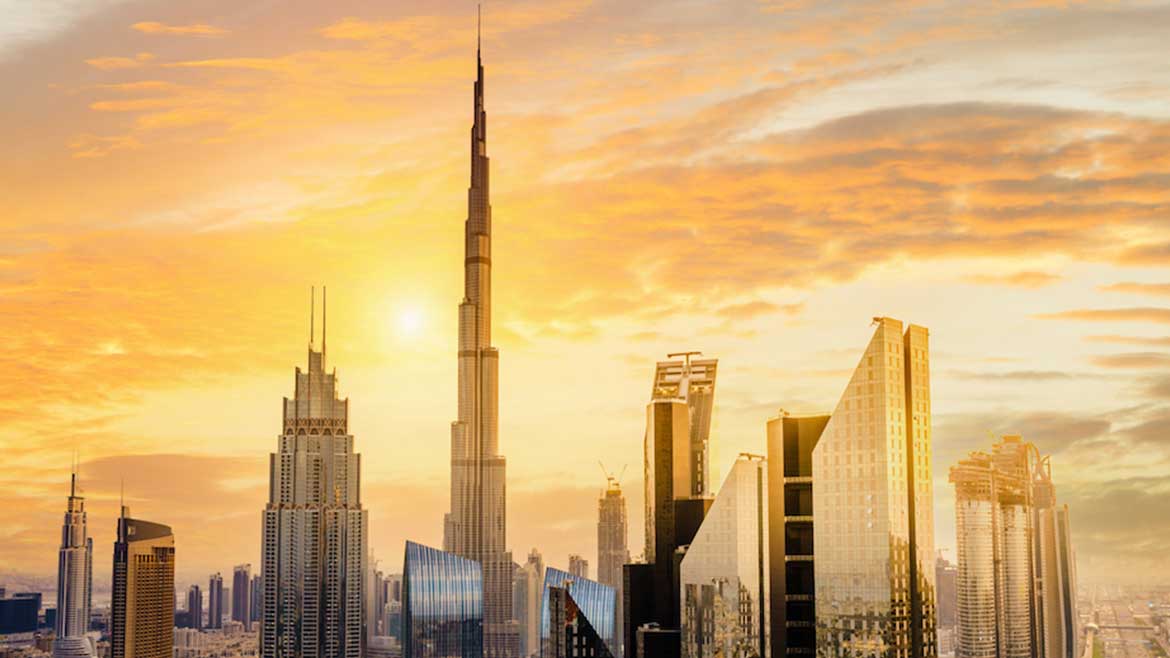 Dubai's real estate market is renowned for its dynamism and growth, making it an attractive destination for property buyers and sellers alike. Whether you are a local resident or an international investor, navigating the complexities of the Dubai real estate market can be challenging. This is where the expertise of a real estate agent becomes invaluable. In this article, we will explore the numerous benefits of working with a real estate agent in Dubai.
 Knowledge and Expertise
When it comes to buying or selling property in Dubai, working with a knowledgeable and experienced real estate agent is crucial. Agents possess an in-depth understanding of the local market trends, property values, and legal regulations. They stay updated with the latest developments and can provide valuable insights into the Dubai property market, helping you make informed decisions. Whether you are a first-time buyer or a seasoned investor, their expertise can guide you toward the best opportunities and protect your interests throughout the process.
Moreover, real estate agents in Dubai have a deep understanding of the legal aspects involved in property transactions. They can assist you with complex documentation, contracts, and other legal requirements, ensuring a smooth and hassle-free experience. Their knowledge of local laws and regulations helps mitigate potential risks and protects you from common pitfalls.
Access to Listings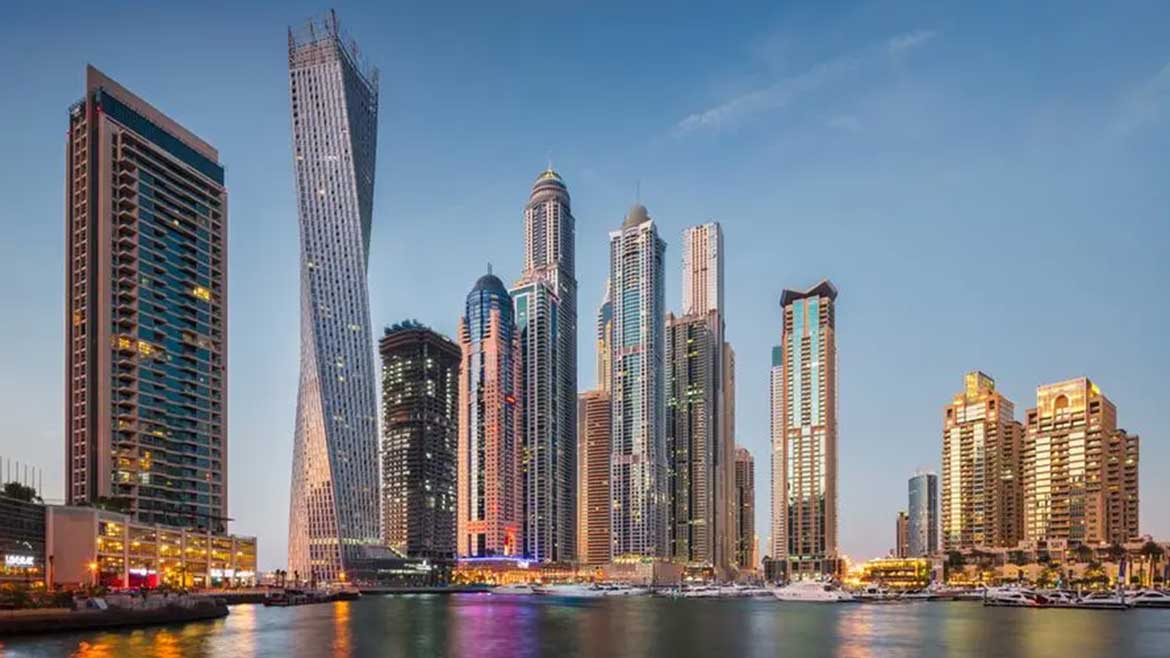 One of the significant advantages of working with a real estate agent is their access to exclusive property listings. Agents often have access to a wide range of properties that may not be publicly advertised. These exclusive listings give you an edge in finding properties that match your specific needs and preferences. Whether you are looking for a luxury villa, a commercial space, or an investment opportunity, real estate agents can help you discover hidden gems in the market.
Furthermore, real estate agents in Dubai have a broad network of industry connections, including developers, landlords, and other agents. This network allows them to stay informed about the latest properties available for sale or rent. Their connections provide you with an extensive selection of options and increase your chances of finding the perfect property.
Negotiation and Closing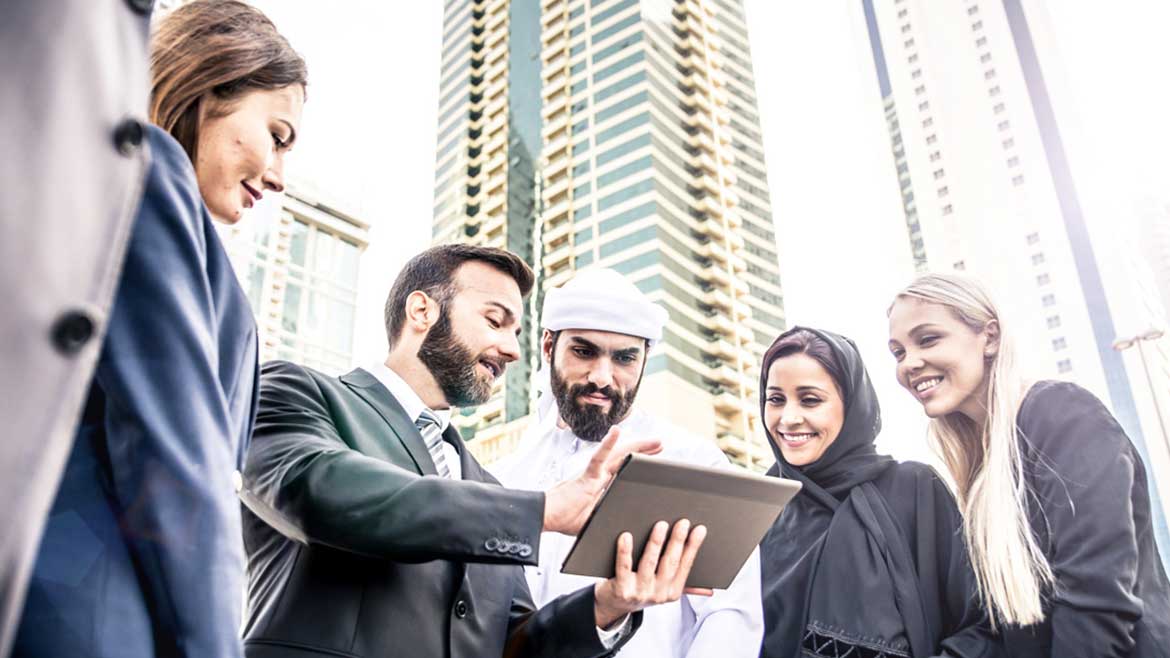 Negotiation is a crucial aspect of any real estate transaction, and having a skilled agent by your side can make a significant difference. Real estate agents in Dubai are experienced negotiators who can advocate for your interests and strive to secure the best deal possible. They have a deep understanding of market dynamics, pricing trends, and the seller's motivations, giving them an edge during negotiations. Their expertise can help you save money and ensure you get the best value for your investment.
Moreover, a real estate agent can facilitate a smooth and efficient closing process. They handle the paperwork, coordinate with all parties involved, and ensure that the necessary documentation is complete and accurate. By managing administrative tasks, an agent saves you time and minimizes the risk of errors or delays that could potentially jeopardize the transaction. Their attention to detail and commitment to a seamless closing process make the experience stress-free for buyers and sellers alike.
Additional Services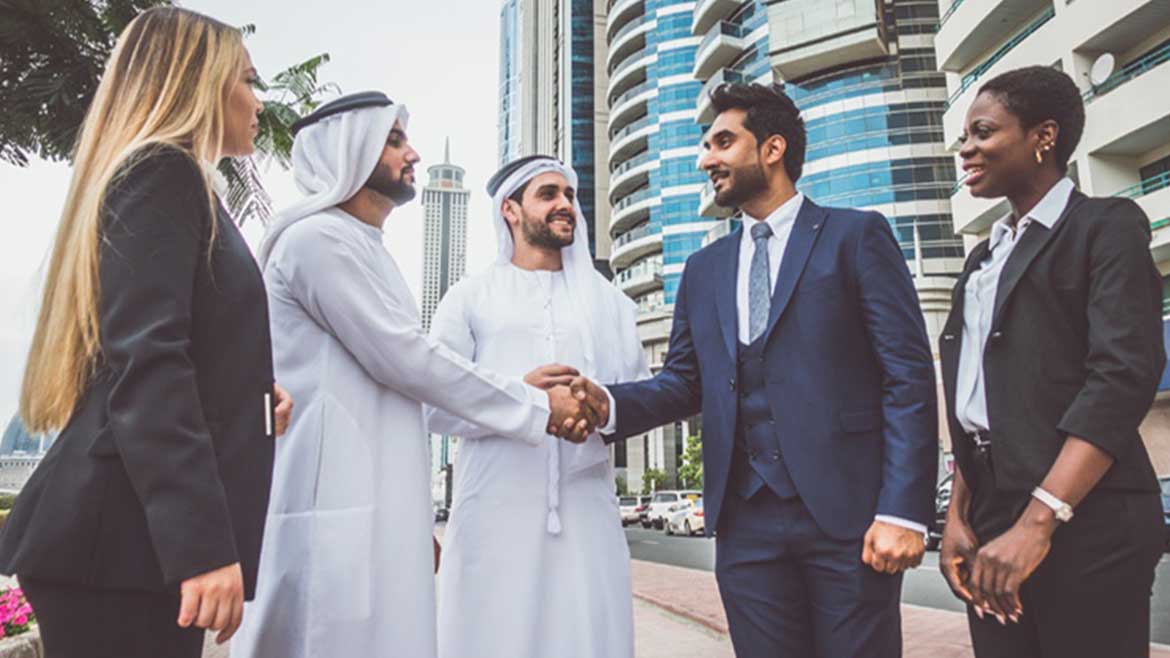 Apart from their core services, real estate broker in Dubai often provide additional services that enhance the overall experience for their clients. One such service is property management. If you are an investor or a landlord, an agent can help you manage your properties, find tenants, handle maintenance, and ensure a steady rental income. Their expertise in property management allows you to focus on other aspects of your investment portfolio while entrusting the day-to-day management to professionals.
Working with a full-service real estate agency in Dubai offers several benefits. These agencies have a team of agents, each specializing in different areas of the market. Whether you are looking for residential, commercial, or off-plan properties, a full-service agency can cater to your specific needs. They provide comprehensive support throughout the entire process, from property search to post-sales services. Additionally, real estate broker in Dubai offer after-sales service and support. Once you have purchased a property, they can assist you with various post-sales matters, such as connecting utilities, recommending reliable contractors for renovations, or providing information on the local community. Their ongoing support ensures a smooth transition into your new property and helps you settle in comfortably.
Final Words!
In summary, the benefits of working with a property agent in Dubai are undeniable. Their knowledge, expertise, and access to exclusive listings give you a competitive advantage in the market. They navigate the complex legal landscape, negotiate on your behalf, and ensure a smooth closing process. Moreover, property agents in Dubai provide additional services such as property management and comprehensive after-sales support.
To find the best property agent for your needs, consider conducting thorough research and seeking recommendations from friends, family, or colleagues. Look for agents who have a proven track record, positive client reviews, and a deep understanding of the Dubai real estate market. By partnering with a reliable and experienced real estate agent, you can maximize your