Best Home Improvement Websites in Dubai
Finding reliable information and resources can be a challenge when it comes to enhancing your living space. Therefore, here is a curated list that contains the best home improvement websites in Dubai. These companies are here to provide you with inspirational ideas, expert advice, and access to quality products and services. 
From remodeling services to everything related to your beautiful interior, these companies offer a wealth of tailored services to Dubai's unique architectural and design landscape. Whether you are seeking to revamp your kitchen, transform your outdoor space, or upgrade your home's energy efficiency, this article will guide you to trustworthy and reliable platforms. 
RBIC Home Dubai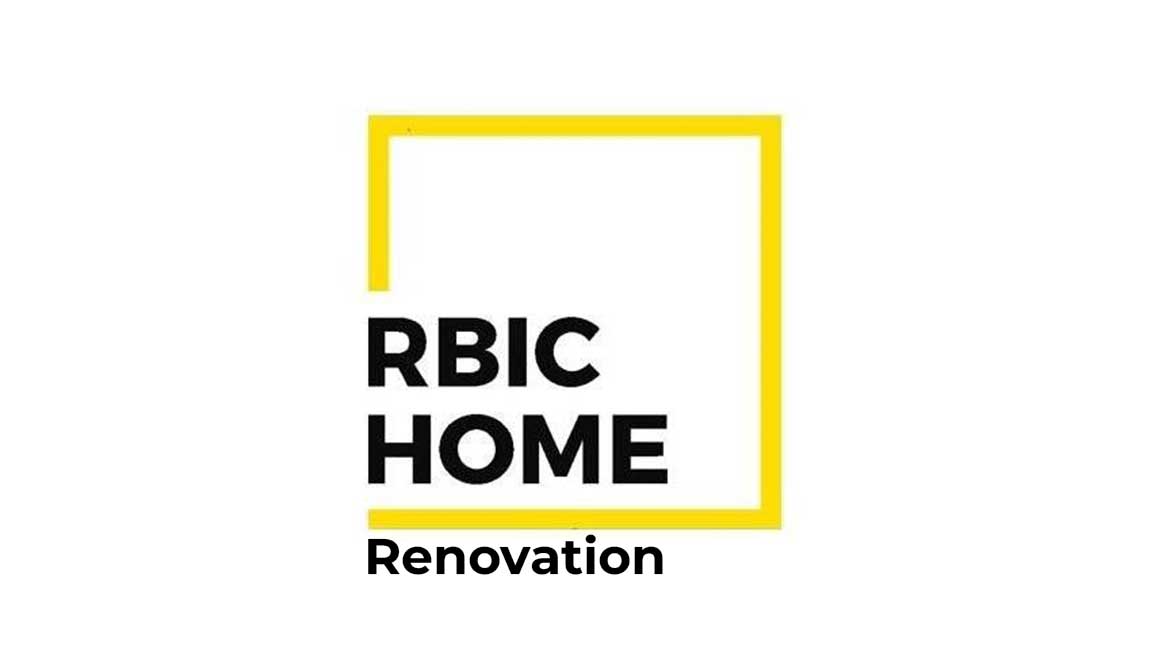 If you want to renovate your commercial or residential place in Dubai, RBIC Home can provide you with their specialized design execution techniques. Their services include a team of experts in the field of innovation and creation to give your place a beautiful look as per your preference. They try to provide a practical solution according to their customer's needs. In Dubai, their services have gained people's trust over time.
Address: Marina Plaza – Office 1506 – Dubai Marina – Dubai – United Arab Emirates
Contact Number: +971 4 335 5377
Timings: 08:00 AM – 06:00 PM
EMKAAN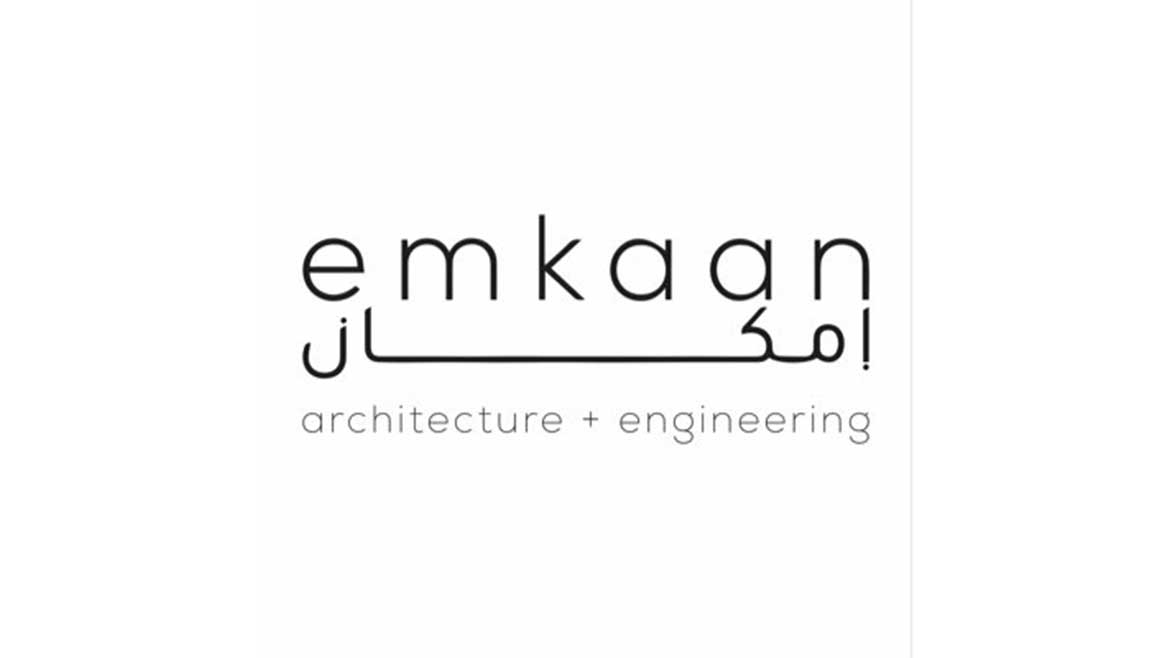 Emkaan was founded in 2009 in Dubai. It is an architectural and interior design business with experience of more than 17 years. They have a team of expert architects and engineers to satisfy their customers. Their home improvement services include architecture, design, urban planning, MEP, construction, interior design, and many more. They first understand your needs and vision, then provide you with the best result possible. Emkaan's services are affordable and on time. 
Address: Main office – Office 603, Business Village Building, Port Saeed, Dubai, 186698
Contact number:  +971 4 432 9231
Timings: Monday to Friday 08:00 AM – 06:00 PM
Smart Renovation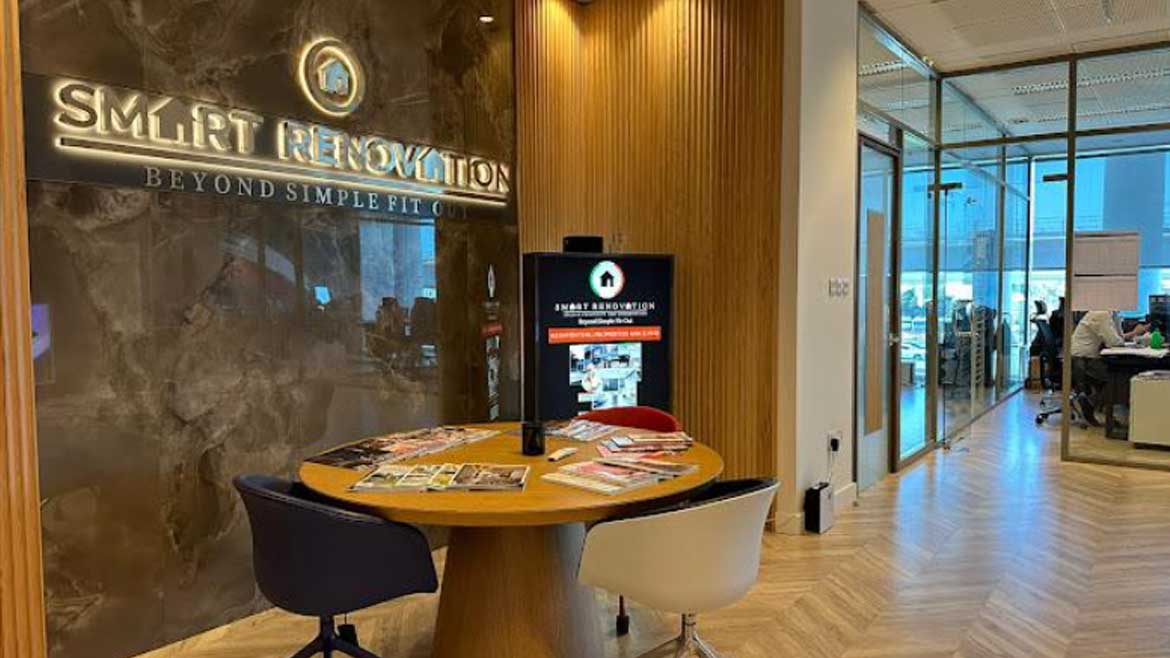 Smart Renovation is one of the most promising renovation and project management companies in the United Arab Emirates. They are known for making your home your dream home and office a modern and smart-looking working place with their services and techniques. They always try to give your place the most distinctive look you can imagine. Thoughtful Renovation adds art, paintings, furniture, and unique products to give your property a stunning look as per your expectations. They have a team of Italian designers to make your dream house or any property the best in town. 
Address: AC01 Building Sheik Zayed Road, Office 106 – 108 Mezzanine Floor, Dubai, UAE
Contact number: +971 4 235 0599
Timings: 09:00 AM – 06:00 PM
New Style Interiors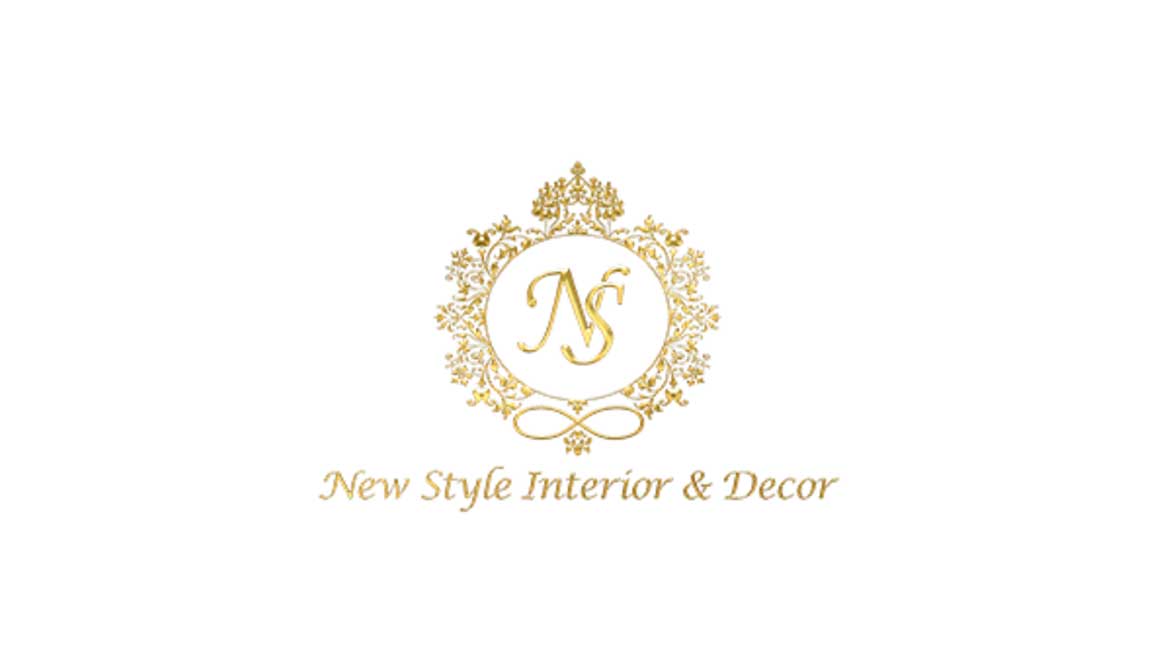 Here is another one-stop solution for your home renovation in Dubai, New Style Interiors. Their services work for both commercial and residential spaces. They have a team of specialized architects and designers that try to make your wish come true by fulfilling your needs with practical solutions. The top home improvement sites in Dubai can make your kitchen and rooms look amazing with the best interior. New Style Interiors also make your work easy by providing post-service clean-ups for the best result.
Address: Building Material Market Shop No 29 Block no 2 – Warsan 3 – Dubai – United Arab Emirates
Contact: +971 50 114 0159
Timings: 09:00 AM – 06:00 PM
Aaashi Services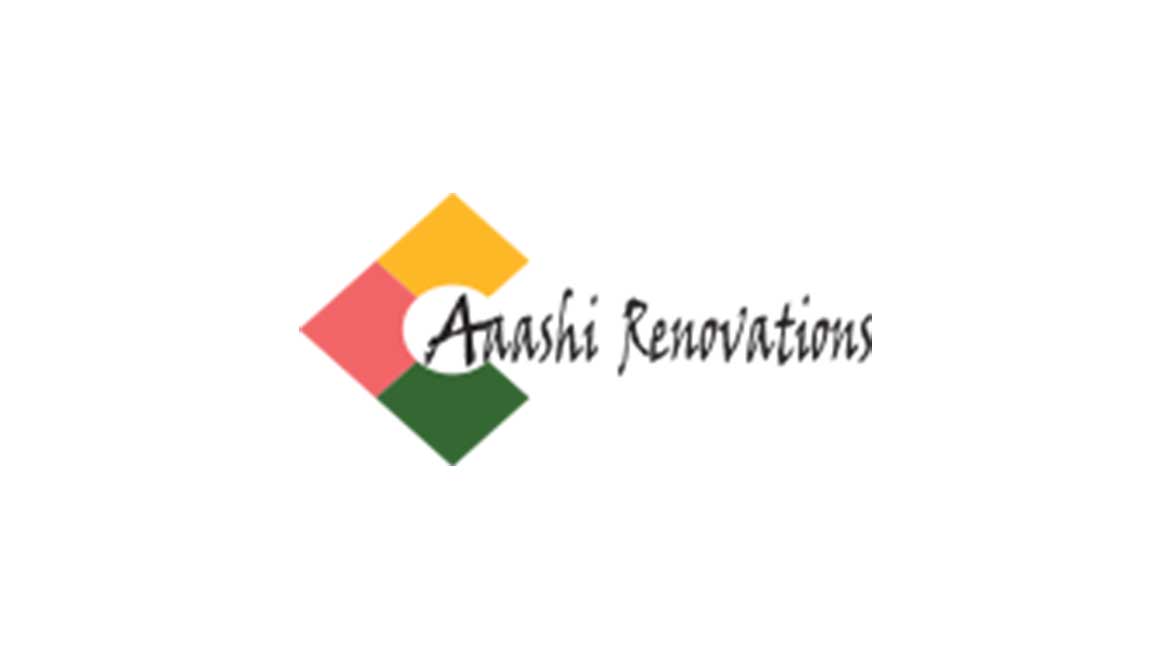 If you are looking for the best office decor or home remodeling professionals in Dubai, Aaashi Services can be a perfect choice. They do all kinds of interior decoration-related works, whether civil, electrical, or mechanical. In 5 years of working experience, they have built a respectful place in the Dubai industry. They work according to your preferences and the needs of how you want your space to look, with the innovative ideas of experts in this field. Aaashi Services also help you maintain your old premises to look like new one with an affordable price range. 
Address: Office 9, J08, Morocco cluster, Al Warsan 1, Dubai, UAE
Contact numbers: +971 50 628 0069 and +971 52 476 2689
Timings: Mon-Sat: 8 AM – 5 PM and Sun: 10 AM – 1 PM
All in All
Getting your home and office reshaped with the best interior designers and architects can be a good choice when you are living in the modern city of the United Arab Emirates, Dubai. With professional care and innovative ideas, they can help you in making your space, your dream space in just a small amount of time and with affordable services. The above-mentioned home improvement websites are just a few of the gems in the market that tries to keep their customers fully satisfied with their best services to make your house or working space fully modern with top-quality equipment and products in the Dubai industry. 
If you want to look for some more top home improvement sites in Dubai, you can check out Dubai Local as they have a directory filled with the best service providers across the United Arab Emirates. You can just easily search for what you need and get the best results for you.