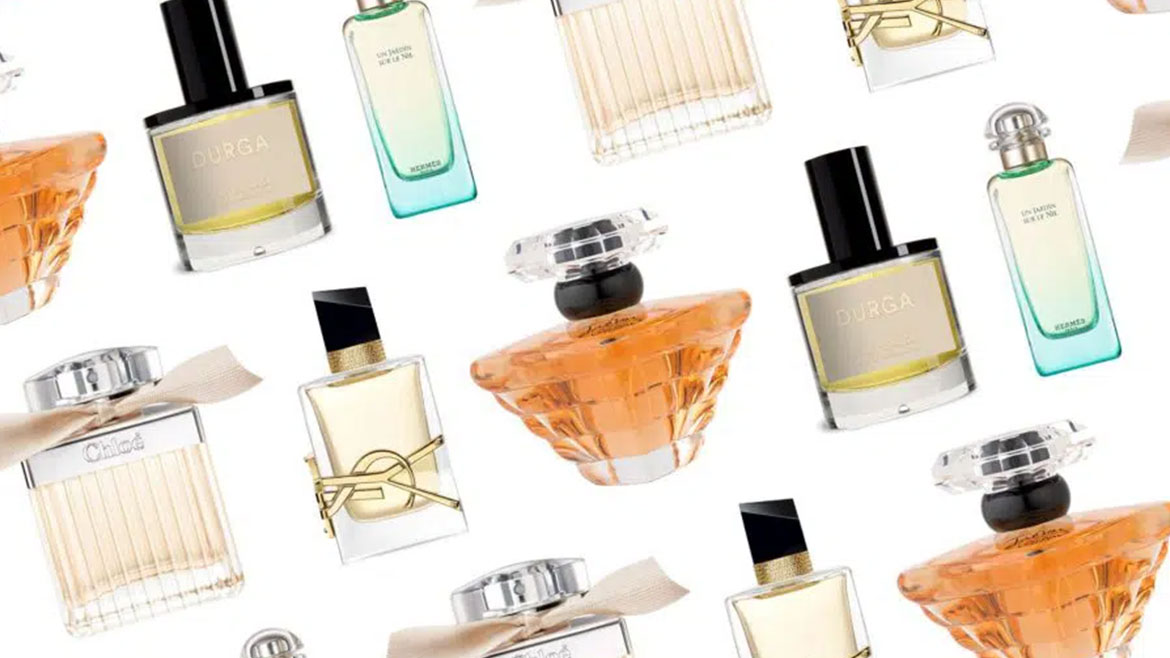 Don't Miss Out on Exploring the Perfume Paradise of Dubai
Step into a fragrant world of luxury and indulgence as we take you on a scented journey through the vibrant streets of Dubai. Amidst the towering skyscrapers and bustling souks, the city is home to a plethora of perfume stores, each offering a unique olfactory experience that is sure to captivate your senses. From niche boutiques to lavish fragrance emporiums, Dubai boasts some of the finest perfume destinations in the world.
Prepare to be enchanted by the opulent ambiance and expertly curated collections found in the best perfume stores in Dubai. These hidden gems showcase an array of internationally renowned brands alongside local artisans, ensuring a diverse selection for every discerning fragrance enthusiast. Immerse yourself in the intoxicating aromas, from floral bouquets to exotic oriental blends, and let the fragrances transport you to distant lands.
Al Haramain Perfumes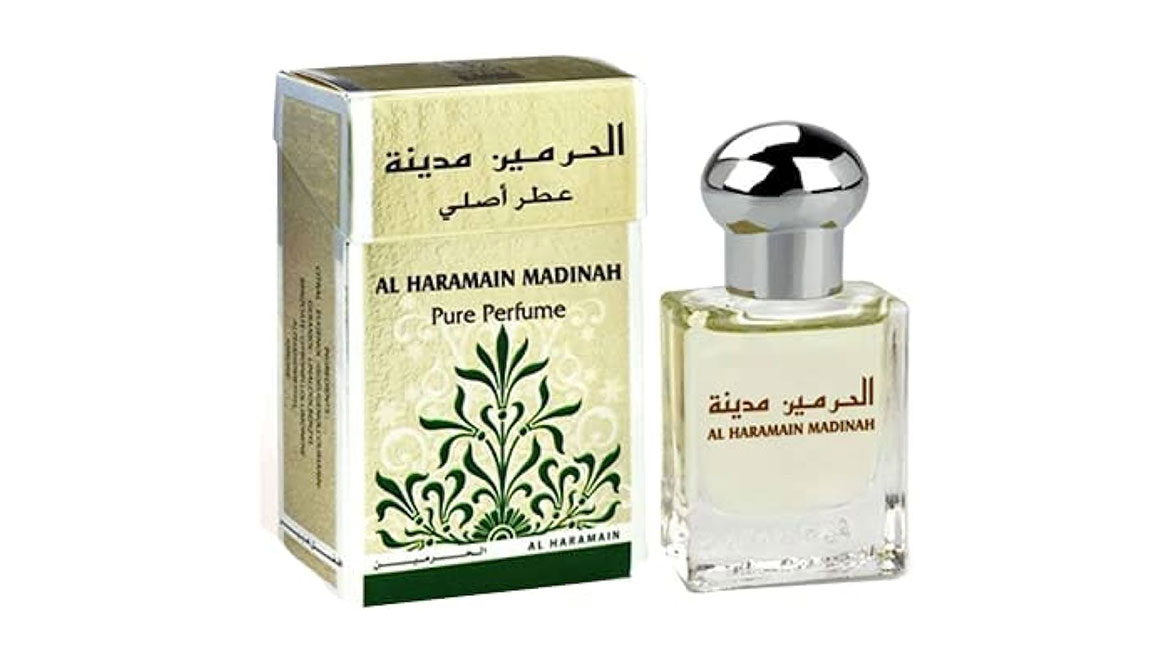 In the heart of Dubai fragrances scene lies Al Haramain Perfumes, a captivating destination that epitomizes the essence of luxury and elegance. With a rich heritage spanning generations, Al Haramain Perfumes has perfected the art of blending traditional Arabian scents with contemporary flair. Their extensive collection offers a harmonious symphony of fragrances, showcasing their expertise in crafting captivating perfumes.
Step into Al Haramain Perfumes and be greeted by an opulent ambiance that exudes Arabian splendor. The store's inviting atmosphere is complemented by knowledgeable staff who are passionate about perfumery and ready to assist you in finding the perfect scent. Explore their diverse range, which includes opulent ouds, delicate florals, and captivating oriental compositions. Each perfume is meticulously crafted to evoke emotions and create lasting impressions.
Address: Al Barsha Mall – 23rd St – Dubai – United Arab Emirates
Contact: +971521026073
Swiss Arabian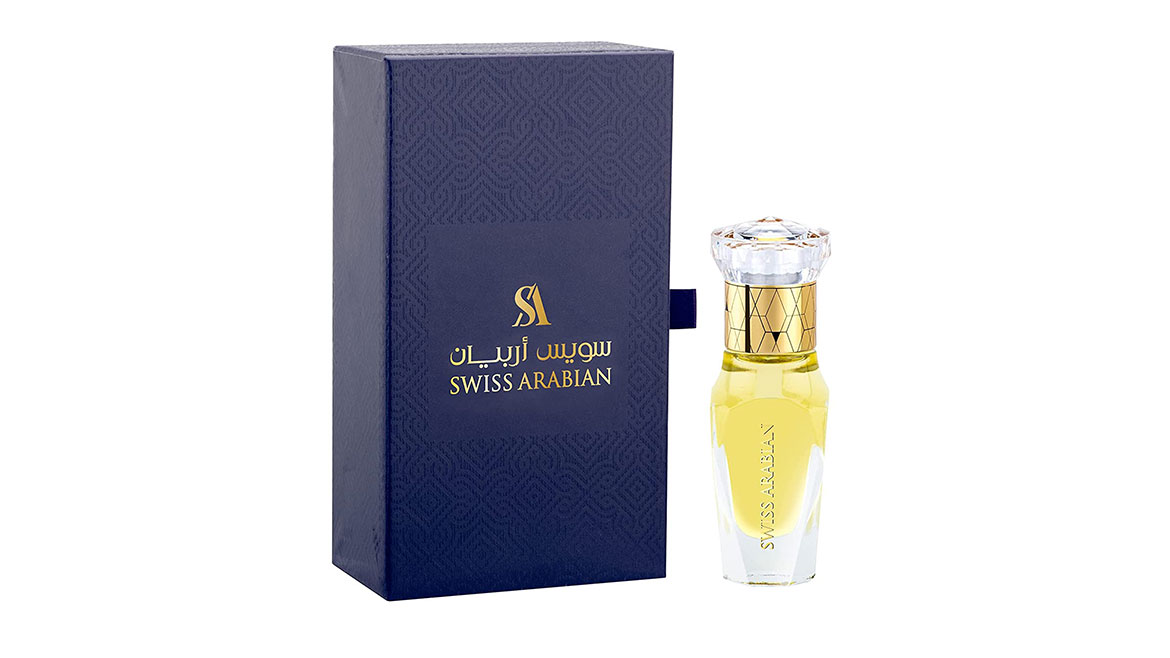 Delve into the world of Swiss Arabian, an enchanting realm that combines Swiss precision with Arabian opulence. This esteemed perfume store presents an extensive range of captivating scents, each meticulously curated to reflect the brand's commitment to quality and craftsmanship. Swiss Arabian combines traditional Arabian notes with modern elements, creating unique and memorable fragrances.
Immerse yourself in the captivating experience of exploring Swiss Arabian offerings. The store's elegant interiors create an atmosphere of sophistication, inviting you to embark on a sensory journey. Discover their diverse collection of Dubai perfumes, which includes rich ouds, sensual musks, and exquisite floral blends. Each perfume tells a story, capturing the essence of elegance and luxury.
Address: Mall of The Emirates – E11 Sheikh Zayed Rd – Al Barsha – Al Barsha 1 – Dubai – United Arab Emirates
Contact: +971 52 607 3830
Sephora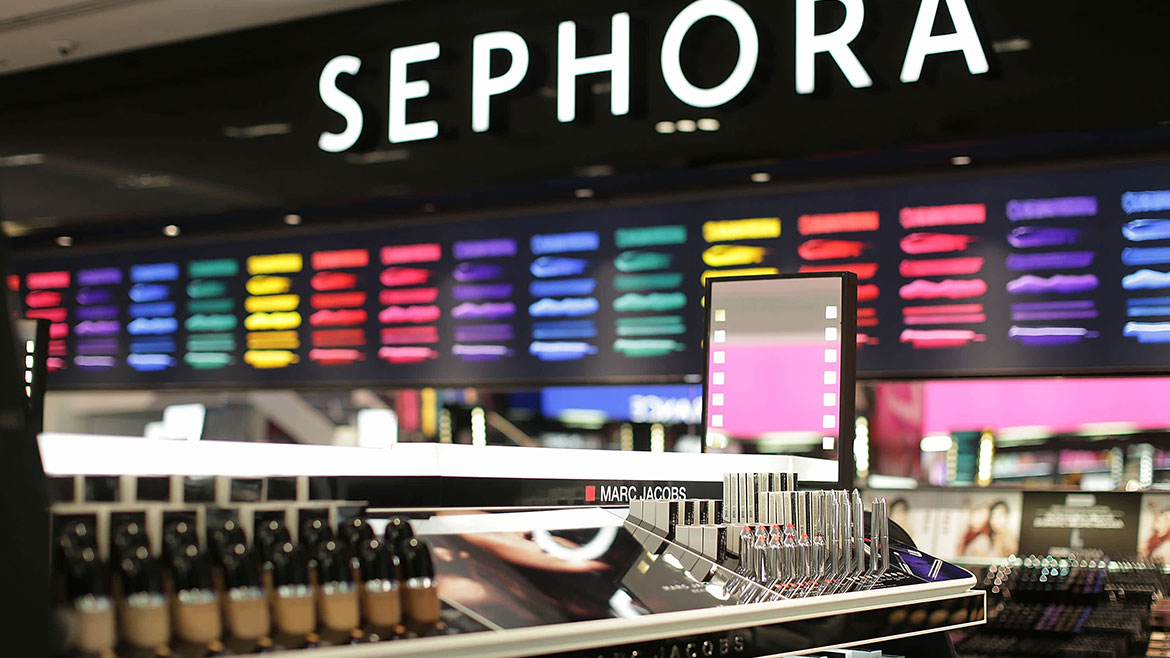 Sephora, a global beauty destination, has carved a prominent place in Dubai's perfume landscape. This renowned store offers an extensive range of perfumes from both established and emerging brands, making it a paradise for fragrance enthusiasts. Sephora showcases a vast selection of scents, ensuring something to cater to every individual's taste and preference.
At Sephora, the experience of purchasing perfumes is elevated to new heights. The store's vibrant atmosphere and expertly curated displays immerse you in a world of beauty and fragrance. Knowledgeable beauty advisors are on hand to provide personalized recommendations and guide you through the vast array of perfumes available. Whether you're seeking a classic fragrance or a trendy niche scent, Sephora will indeed have the perfect option to suit your desires.
Address: Jumeirah Beach Residence JBR The Beach – Dubai – United Arab Emirates
Contact: +971 4 430 2757
Coral Perfumes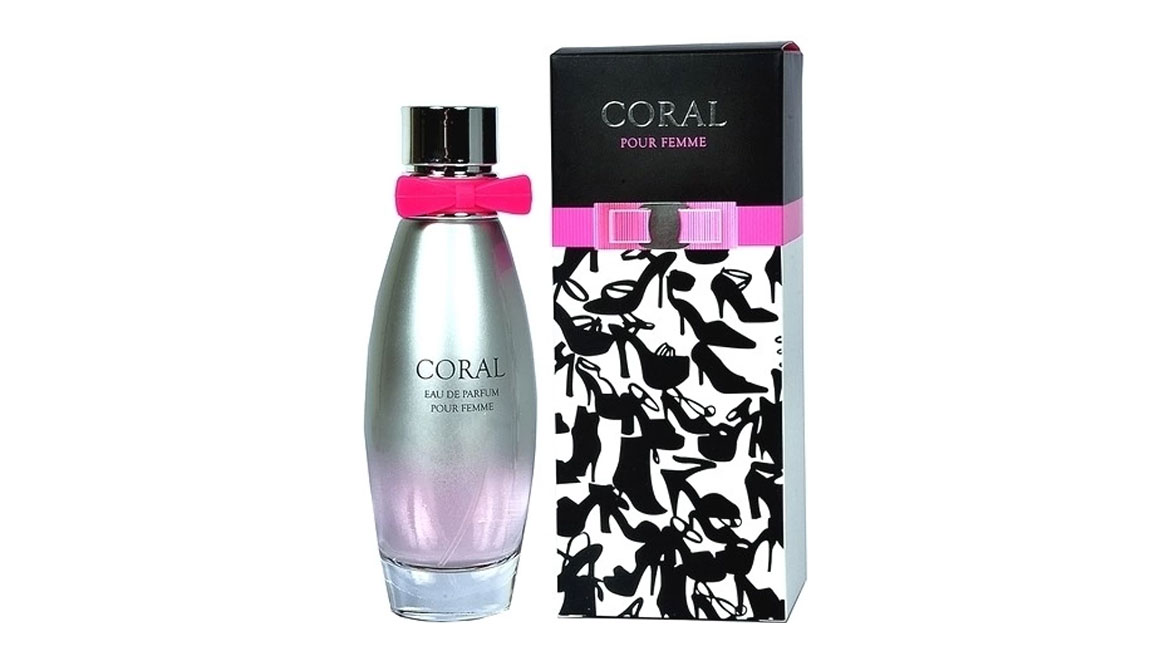 Indulge your senses at Coral Perfumes, an exquisite boutique that celebrates the art of perfumery. Situated in the heart of Dubai, Coral Perfumes offers a unique and personalized experience, allowing customers to discover bespoke scents tailored to their preferences. This boutique specializes in creating signature fragrances that reflect individual identities and evoke cherished memories.
At Coral Perfumes, the focus is on craftsmanship and exclusivity. Their perfumes are meticulously handcrafted using the finest ingredients, resulting in distinctive and refined fragrances. The store's intimate setting provides a cozy and welcoming atmosphere, where skilled perfumers work closely with customers to create personalized scents that capture their essence.
Address: 47 Al Rigga Road – Deira – Dubai – United Arab Emirates
Contact: +971 4 221 0004
Giorgio Black Perfumes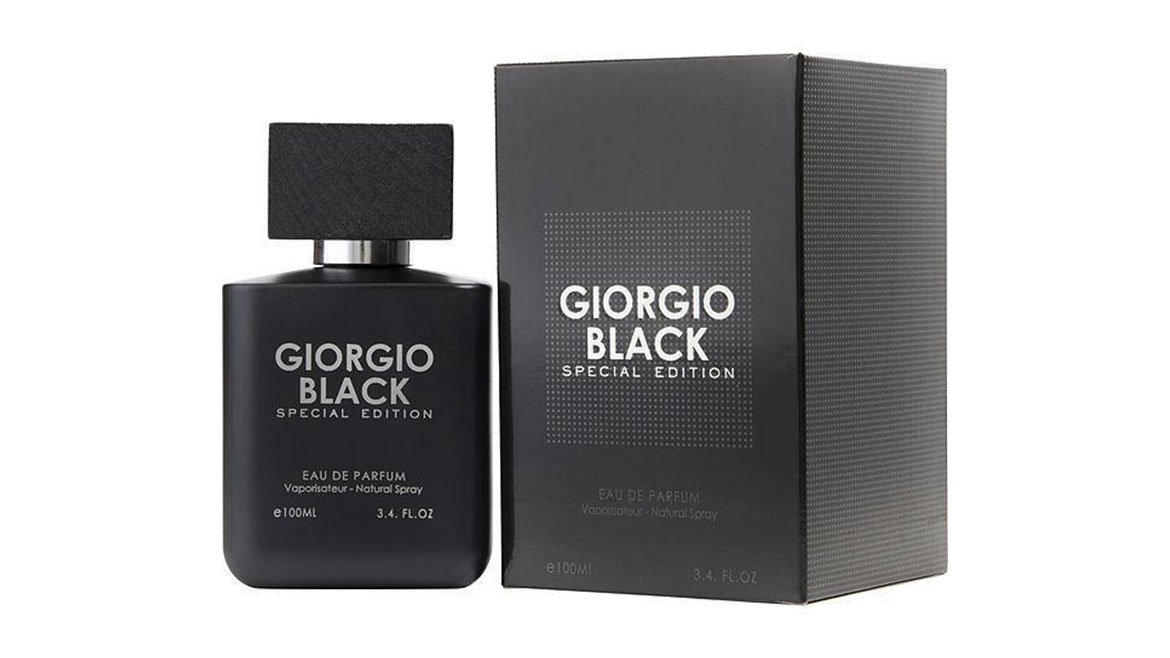 Giorgio Black Perfumes is a hidden gem in Dubai's perfume landscape, renowned for its exceptional collection of UAE luxury fragrances. This boutique offers a carefully curated selection of scents that exude elegance and sophistication. With an emphasis on quality and exclusivity, Giorgio Black Perfumes caters to discerning customers seeking unique and memorable perfumes.
When you step into Giorgio Black Perfumes, you'll be greeted by an intimate and refined environment that perfectly complements the exceptional fragrances. The boutique's knowledgeable staff are passionate about their craft and are dedicated to providing a personalized and attentive shopping experience. From rare ouds to rare floral compositions, Giorgio Black Perfumes offers a range of perfumes that embody sophistication and allure.
Address: Dubai shopping center – Office FF 48 – level 1 8th St – Port Saeed – Dubai – United Arab Emirates
Contact: +971 56 675 6754
Sum-Up!
Dubai is home to a vibrant perfume scene, and these top perfume stores – Al Haramain Perfumes, Swiss Arabian, Sephora, Coral Perfumes, and Giorgio Black Perfumes – offer an unparalleled olfactory experience. From traditional Arabian scents to contemporary blends, these stores cater to every fragrance enthusiast's desire, ensuring that selecting the perfect perfume becomes a memorable and indulgent experience.
Embark on a scented adventure through the best perfume stores in Dubai, courtesy of Dubai Local. Uncover hidden treasures, indulge in opulent fragrances, and explore the vibrant perfume scene of this cosmopolitan city. Let Dubai Local be your guide to the most captivating scents that define Dubai's allure.