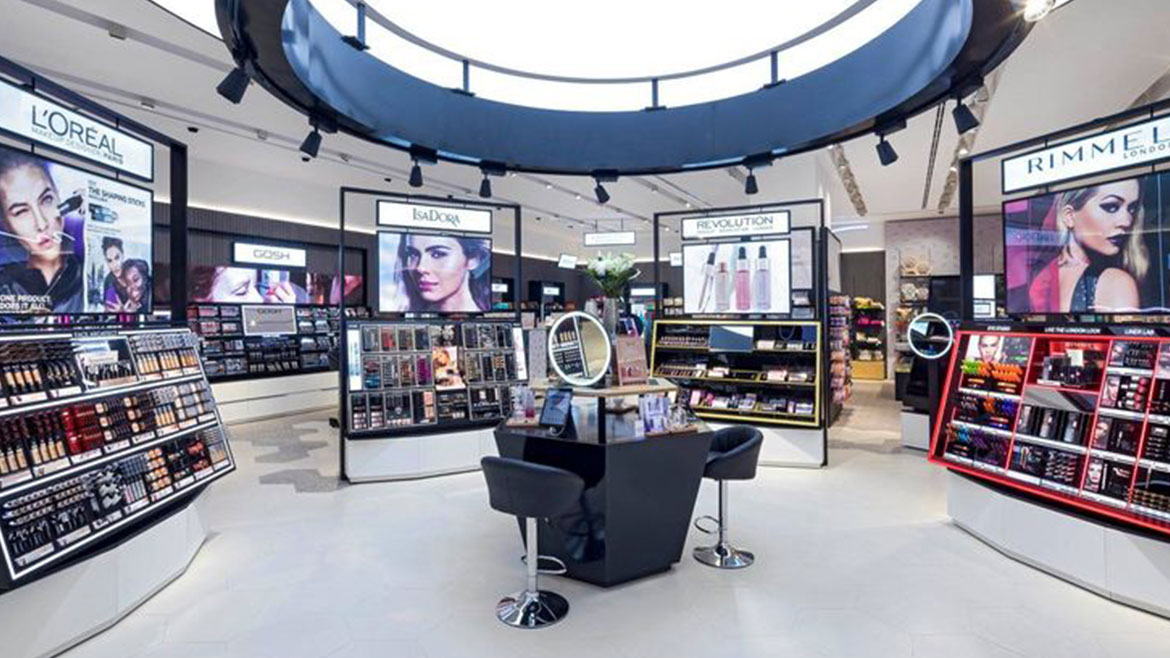 Stay Beautiful With the Best Cosmetic Stores in Dubai!
Step into a world of beauty and luxury as we take you on a journey through the cosmopolitan city of Dubai, home to some of the most exquisite cosmetic stores in the world. Nestled amidst the gleaming skyscrapers and vibrant streets, Dubai boasts a treasure trove of beauty havens that cater to every beauty enthusiast's dreams. From international brands to local gems, this oasis of indulgence offers diverse options for those seeking the finest cosmetic products.
In this blog, we will unveil the best cosmetic stores in Dubai, carefully curating a list of the best this mesmerizing city offers. Prepare to be mesmerized by the opulent interiors, impeccable service, and extensive range of makeup, skincare, and fragrance collections that will leave you spoilt for choice. Whether you're on the hunt for cult favorites or hidden gems, our guide will navigate you through the top cosmetic stores in Dubai, ensuring an unforgettable shopping experience. Get ready to embark on a beauty adventure like no other, where glamor meets innovation in the heart of this cosmopolitan metropolis.
Dilly Dilly Cosmetics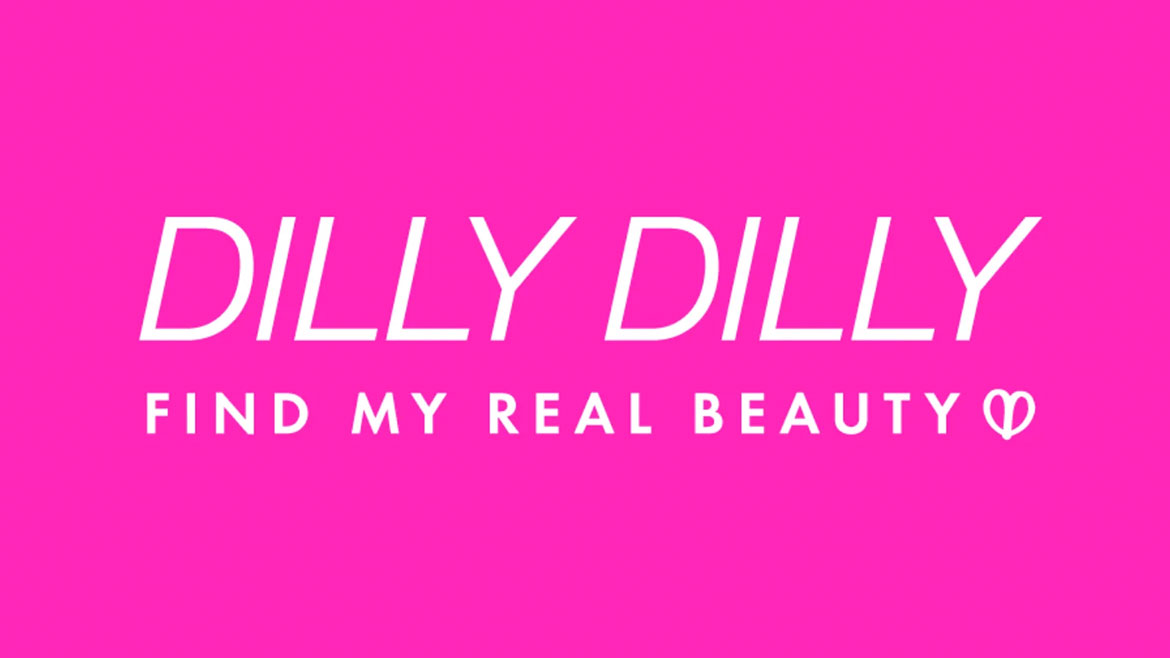 Dilly Dilly Cosmetics, a hidden gem in Dubai's bustling streets, captivates visitors with its eclectic collection of high-end beauty products. Dilly Dilly Cosmetics offers a haven for those seeking indulgence from luxury skincare to opulent fragrances. 
With expertly trained staff, the store provides personalized consultations and makeup tutorials, ensuring each customer receives the royal treatment. Dilly Dilly Cosmetics prides itself on curating a selection of exclusive and hard-to-find beauty brands, making it a paradise for beauty connoisseurs.
Address: Business Park Building A3 – Dubai South – Dubai – United Arab Emirates
Contact: +971 58 586 5030
Sephora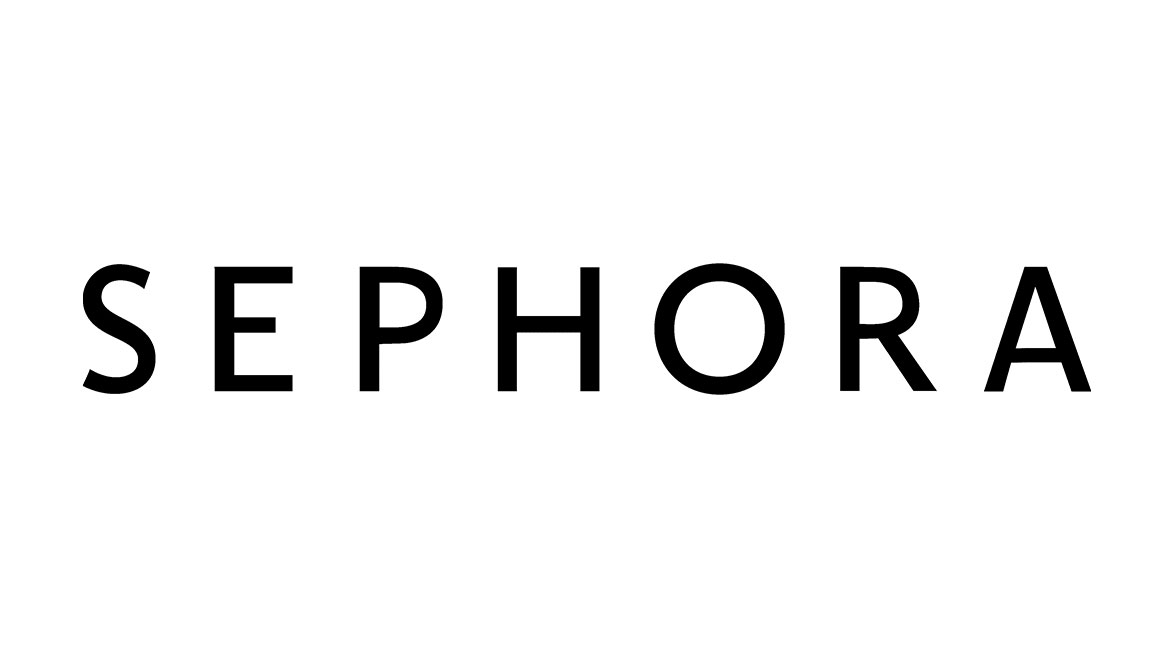 Sephora, a global powerhouse in the beauty industry, is a haven for makeup enthusiasts. Spanning multiple locations in the city, Sephora showcases an extensive range of Dubai cosmetics, skincare, and haircare products from renowned international brands. From iconic makeup staples to trendy new releases, Sephora keeps its finger on the pulse of the beauty world. 
What sets Sephora apart is its commitment to customer experience, offering interactive displays, beauty workshops, and expert advice from knowledgeable staff. Sephora is a one-stop destination for anyone seeking the latest beauty trends and exceptional service.
Address: Financial Center St., Sheikh Zayed Road, Dubai Mall, Dubai
Contact: +971 4 339 9828
Charlotte Tilbury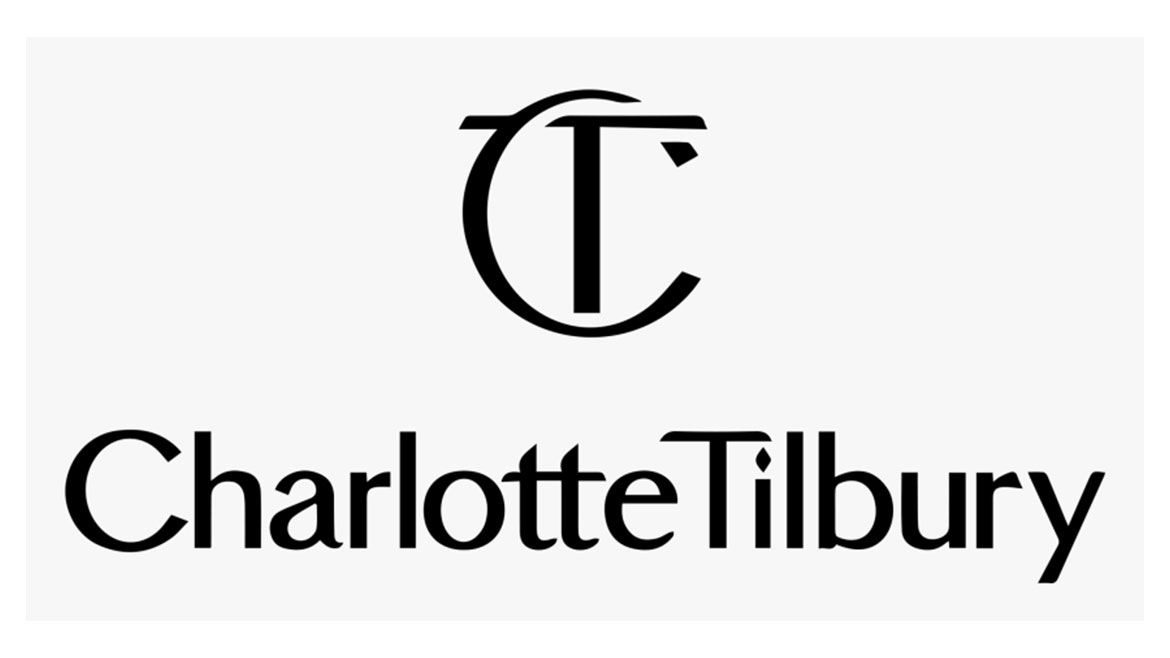 Charlotte Tilbury, the eponymous brand of the renowned makeup artist, brings glamor and sophistication to Dubai's cosmetic scene. With its elegant, rose gold-accented store, Charlotte Tilbury creates an enchanting atmosphere that instantly transports visitors to the world of Hollywood glamor. Known for its luxurious skincare and makeup collections, Charlotte Tilbury offers a curated range of products designed to enhance natural beauty. 
The store's expert makeup artists provide personalized consultations, helping customers achieve the iconic Charlotte Tilbury look. The attention to detail and impeccable service make shopping at Charlotte Tilbury an indulgent experience.
Address: Street The Dubai Mall – Financial Center Rd – Downtown Dubai – Dubai – United Arab Emirates
Contact: +971 4 419 0100
Lush Cosmetics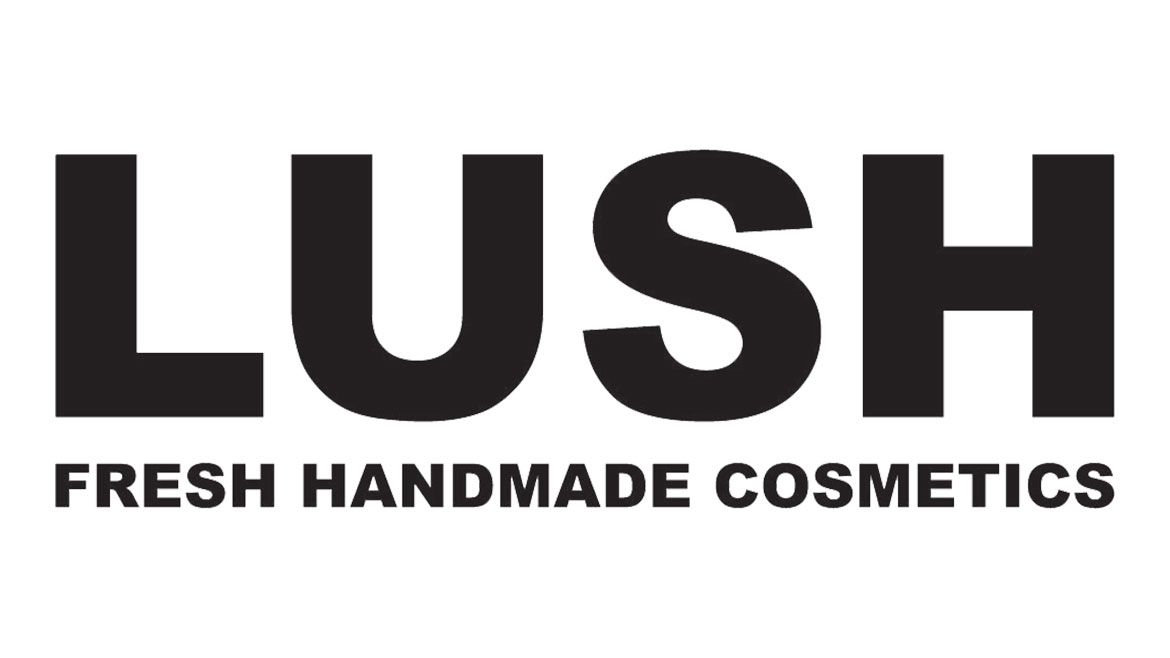 Lush Cosmetics takes a unique approach to beauty by focusing on handmade, ethical, and environmentally friendly products. Their Dubai stores invite customers into a sensory wonderland with vibrant colors and captivating fragrances. Lush is known for its innovative range of bath and body products, including bath bombs, shower gels, and face masks, made with fresh, natural ingredients. 
The store's knowledgeable staff takes pride in guiding customers through its extensive product range, ensuring they find the perfect match for their needs. Lush's commitment to sustainability and ethical sourcing adds an extra layer of allure to the shopping experience.
Address: The Dubai Mall – Downtown Dubai – Dubai – United Arab Emirates
Contact: +971 4 560 8503
Nazih Cosmetics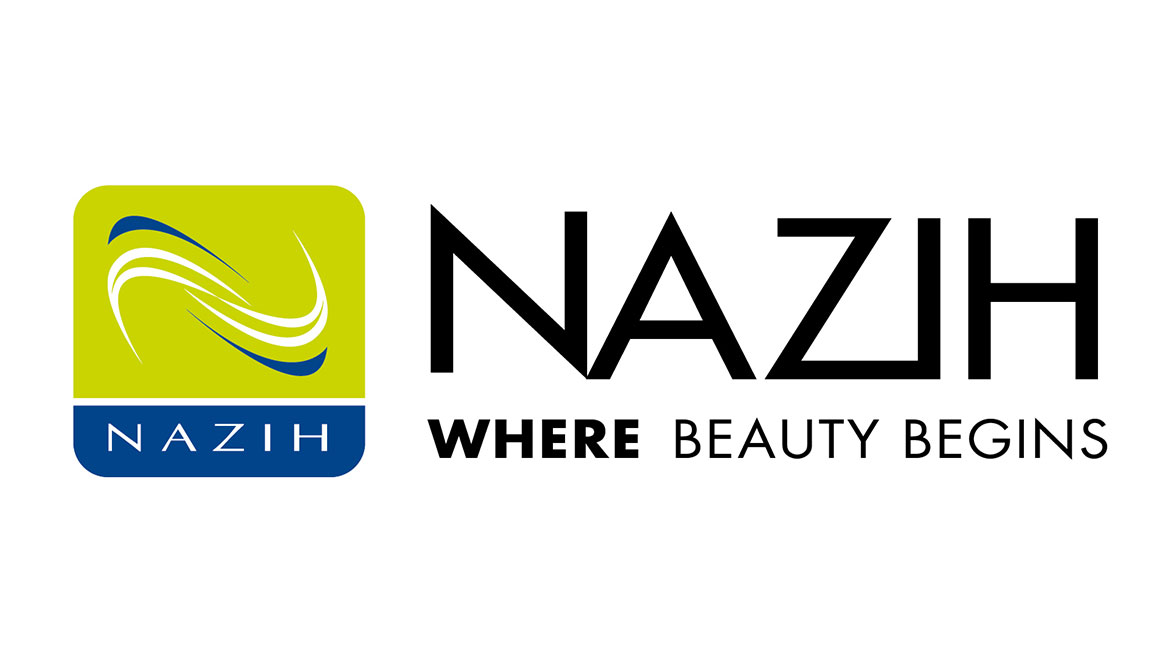 Nazih Cosmetics, a beauty institution in Dubai, has been catering to beauty professionals and enthusiasts for decades. With a vast selection of professional beauty products, Nazih Cosmetics is a haven for hairstylists, makeup artists, and beauty salon owners. The store offers a range of top-quality brands, including hair care, skin care, and nail care products. 
Nazih Cosmetics' knowledgeable staff provides expert advice and personalized recommendations, making it the go-to destination for beauty professionals in Dubai. The store's commitment to excellence and its wide range of offerings ensure a premium shopping experience for all customers.
Address: Dubai Outlet Mall – Al Ain – Dubai Road – Dubai – United Arab Emirates
Contact: +971 4 320 1033
Wrapping-Up!
In conclusion, these top cosmetic stores in Dubai offer an enchanting fusion of luxury, innovation, and personalized service. Whether you're seeking the latest beauty trends, personalized consultations, or a memorable shopping experience, these top cosmetic stores in Dubai will cater to your every beauty need. Immerse yourself in the world of beauty and discover the best that Dubai has to offer.
Dubai Local is your Insider's Guide to Beauty Bliss. Immerse yourself in our meticulously curated blog featuring the crème de la crème of cosmetic stores in Dubai. Explore our enchanting content and uncover the hidden gems that make Dubai the ultimate beauty destination. Get ready to indulge in a world of luxury, trends, and unparalleled experiences with Dubai Local.