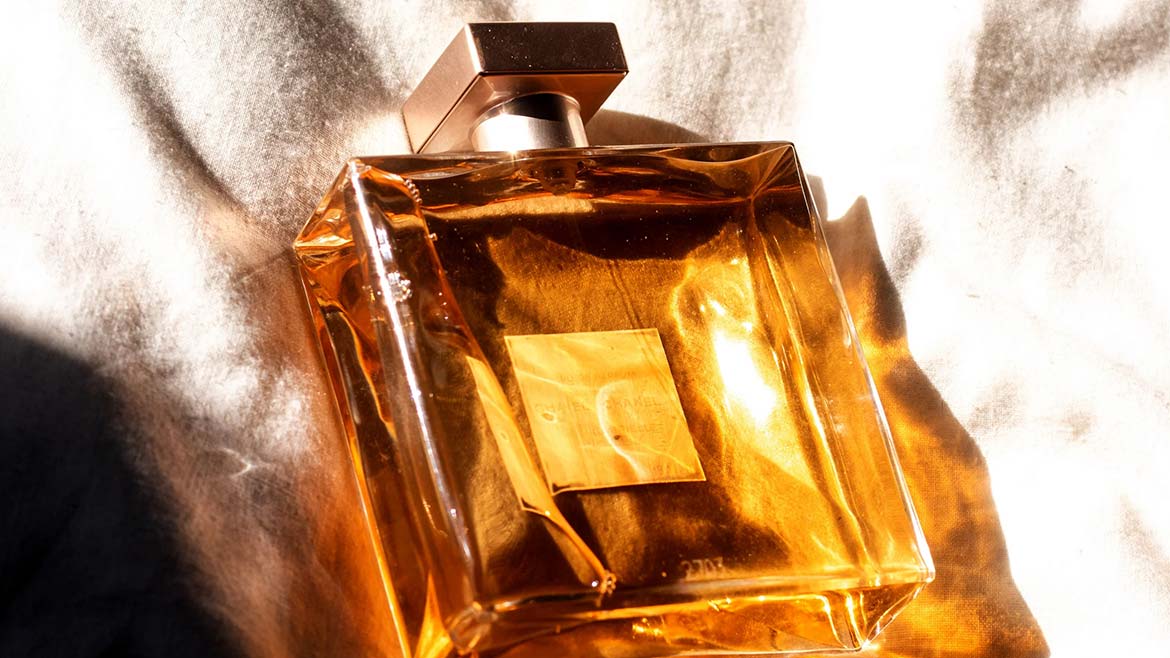 The Spirit of UAE Homegrown Perfume Brands
There is no question that the UAE is the master of fragrance and scent rituals. Traditionally for UAE natives, perfume means much more than a spritz. In their tradition, it is important to smell good. They love strong fragrances and love to wear them with pride. There are many homegrown perfumeries in the UAE that capture unique scents and create the best fragrances for their users.
We have compiled a list of some big UAE perfume brands, in this blog. With their exceptional fragrances, these UAE-based perfume brands are the favorites of UAE natives and are also capturing the attention of people worldwide.
7 Best Homegrown Brands of UAE
Arcadia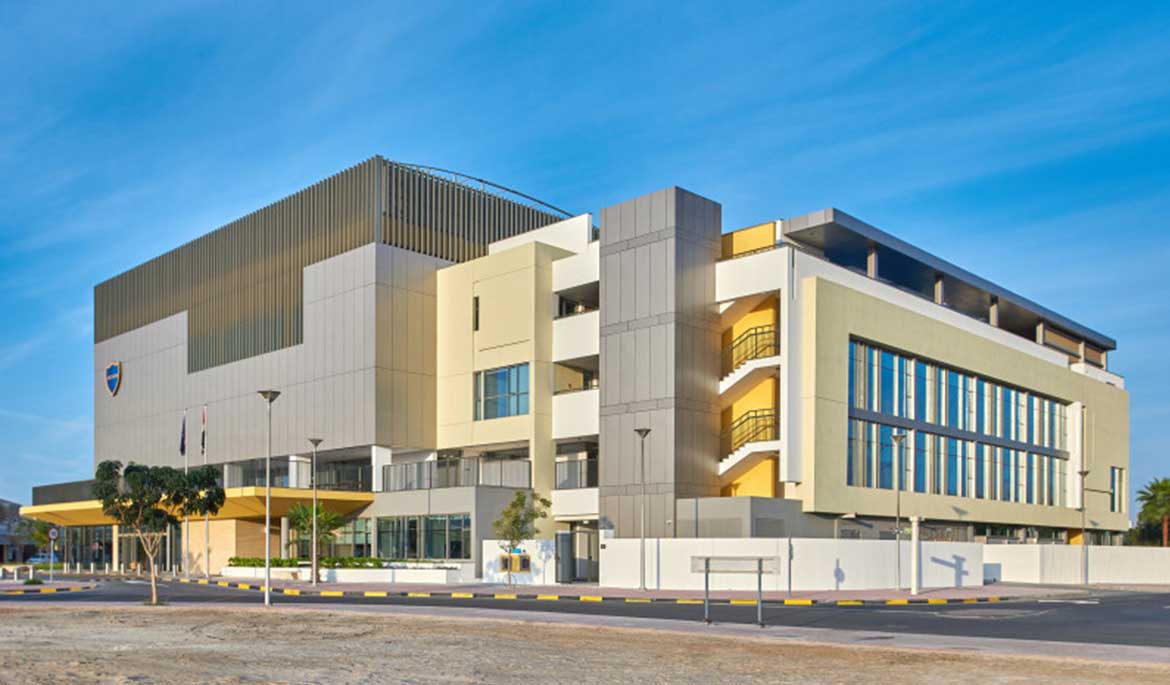 The Arcadia line of fragrances was created by Emirati perfumer Amna Al Habtoor. Each scent is created using the highest quality ingredients and is completely cruelty and chemical-free. With just one spritz of these scents, you'll love the saffron-infused 'Splinter' that pays tribute to the innocence of childhood, and the bold and musky 'Hassaku High' that makes its presence known.
Moreover, this brand offers sustainable packaging crafted from recycled materials in the UAE, and the bottles have a very stylish design.
Kayali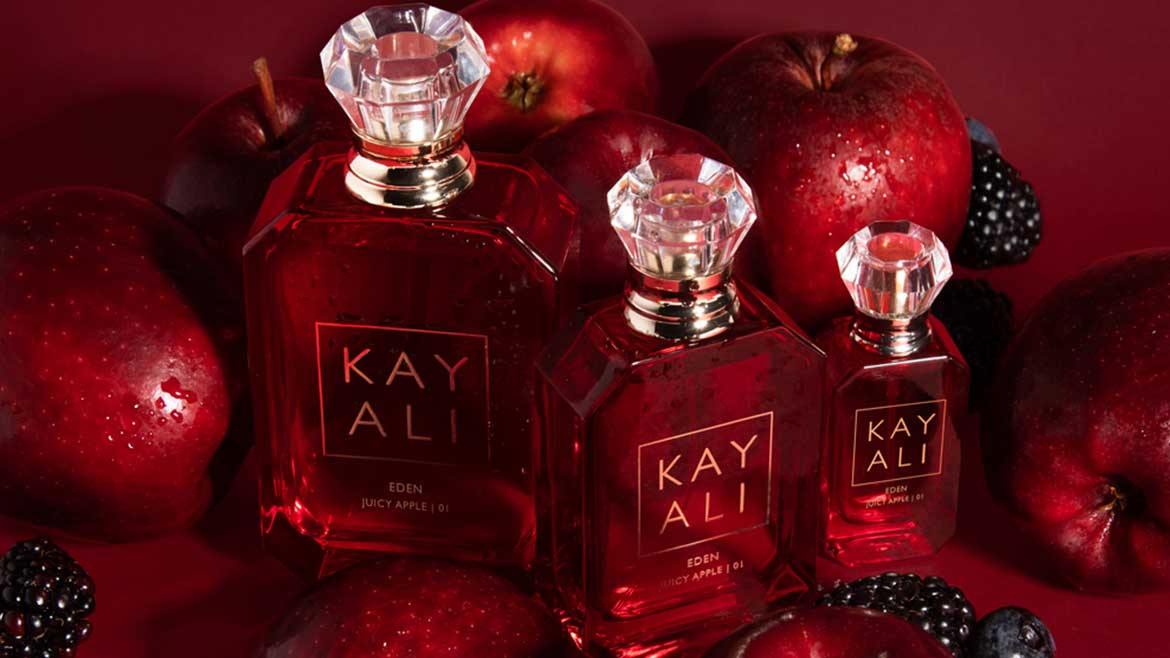 The Kayali brand was founded in 2018 by beauty entrepreneur and fragrance enthusiast, Mona Kattan. Its Arabic name translates to 'my imagination' and is based on the sacred ritual of layering scents to set the mood. Kayali perfume collection has been developed in partnership with renowned French perfume house Firmenich, and consists of eight fragrances – from 'Citrus' to 'Sweet Diamond Pink Pepper' to 'Invite Only Amber'. Designed to be worn alone or together, they allow you to mix and match based on your mood, following the Middle Eastern tradition of layering.
Hind Al Oud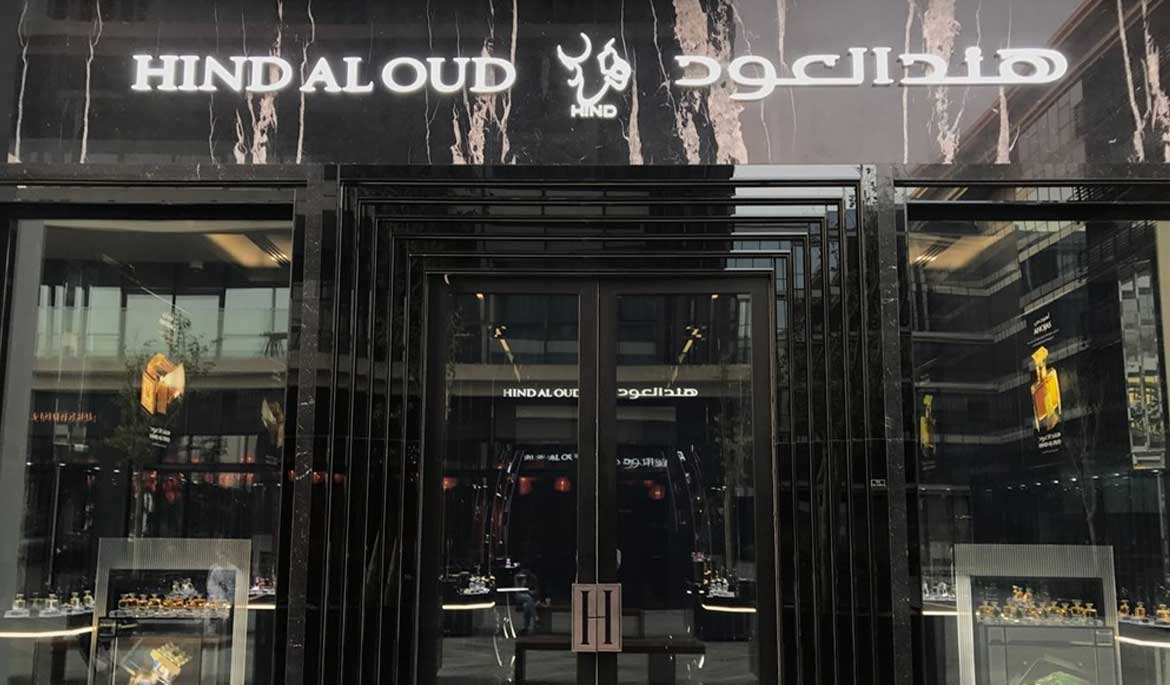 Hind Al Oud is a unique luxury brand in the UAE that offers precious and luxurious perfumes and oils, all conceived of an obsession with the art of perfumery. A person's iconography reflects their identity. Providing a collection of engaging perfumes for men and women who know what they want and have always strived to reach their goals.
Hind Al Oud presents enticing scents that create the sweet smell of success: scents that evoke an air of esteem and leave a lasting impression. Luxury perfumes from Hind Al Oud are made from the finest natural and rare ingredients around the World.
Yas Perfumes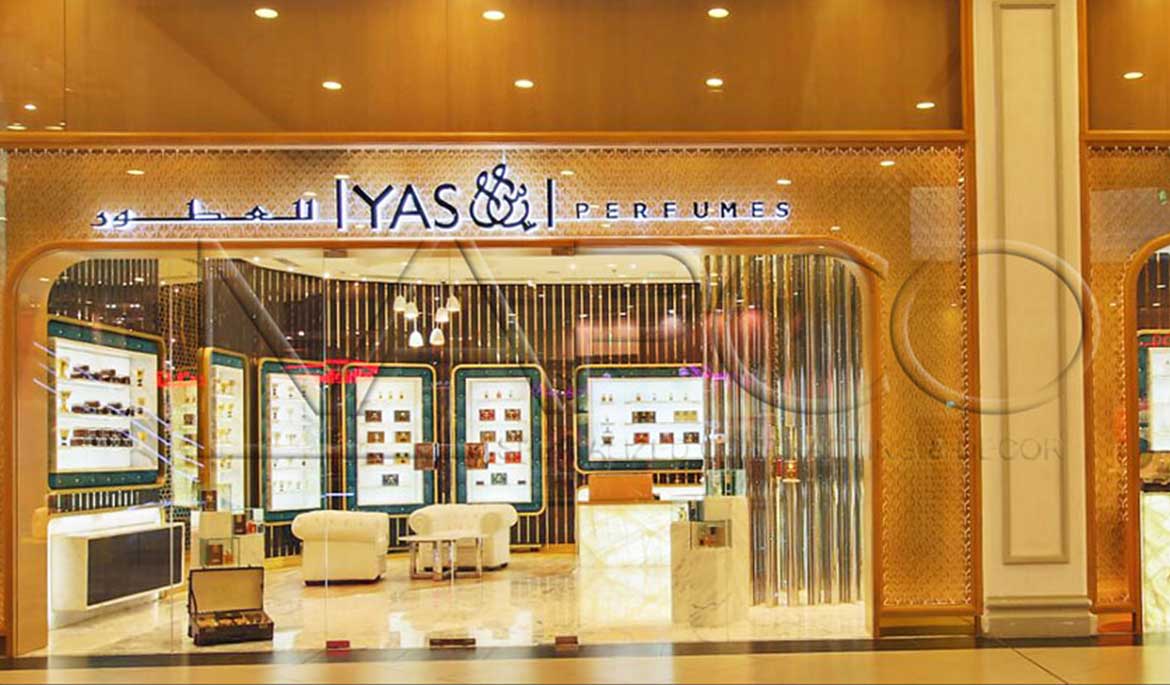 Yas Perfumes is an Emirates perfume brand founded by Abdulla Al Qaissieh. The brand was founded in Abu Dhabi in 1999. The name resonates with the noble heritage and gallantry of the Bani Yas Tribe, whose members were the first residents of the Gulf region and the Arabian Peninsula. Perfumes by Yas evoke the essence of glory times in a captivating fragrance created for those who crave exclusivity and eminence.
Ghawali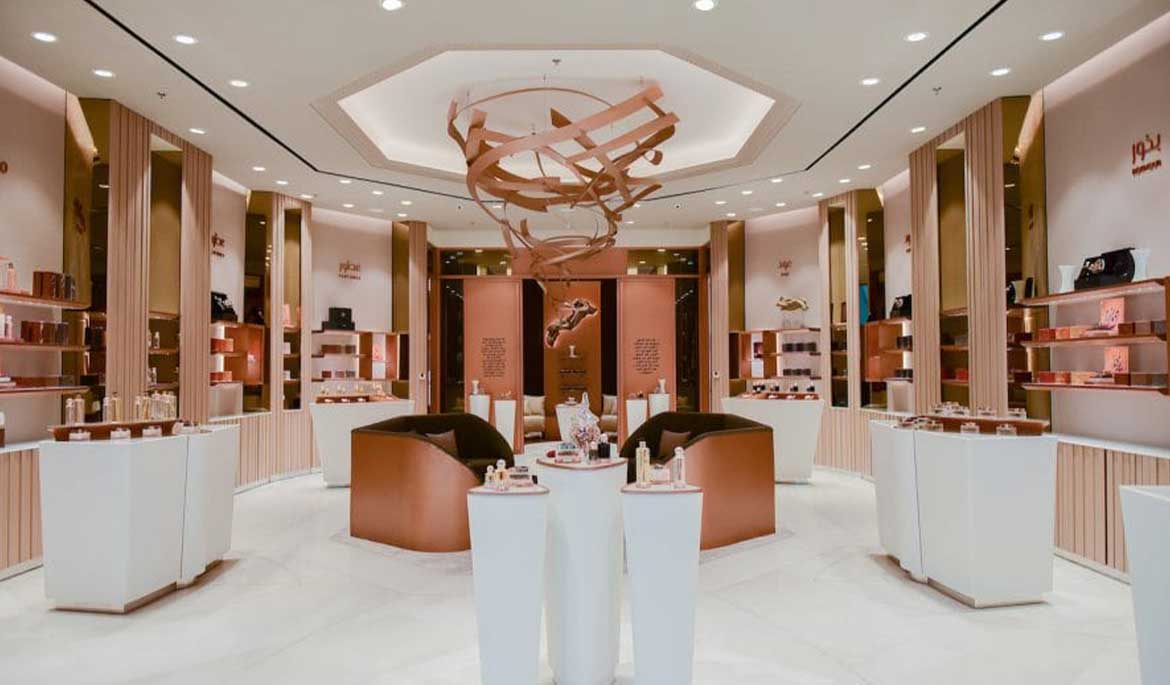 Ghawali is a UAE brand of fragrances and skin care products. As a result of the early development of perfume in the region, the word "Ghalia" was used to refer to precious and expensive scents brought by travelers of the region, offering the royal families their own scents, or "Ghawalis" as they were often called.
Swiss Arabian

Based on Western craftsmanship and Orient traditions, Swiss Arabian brings the best scents of both the western and eastern sides of the World together in its scents. Founded in 1974, it's also the first (and oldest) fragrance house in the UAE, firmly cementing its status as a UAE heritage brand with loyal fans around the globe. The scents are organized into categories such as 'Arabic', 'Fusion', and 'Unisex' so that it's easy for you to find your new signature spritz.
Swiss Arabian is the first homegrown perfume brand in the United Arab Emirates. This impeccable perfume brand has long-lasting fragrances, and senior citizens of the UAE have an affinity for it since it is a trusted and old brand.
Emirates Pride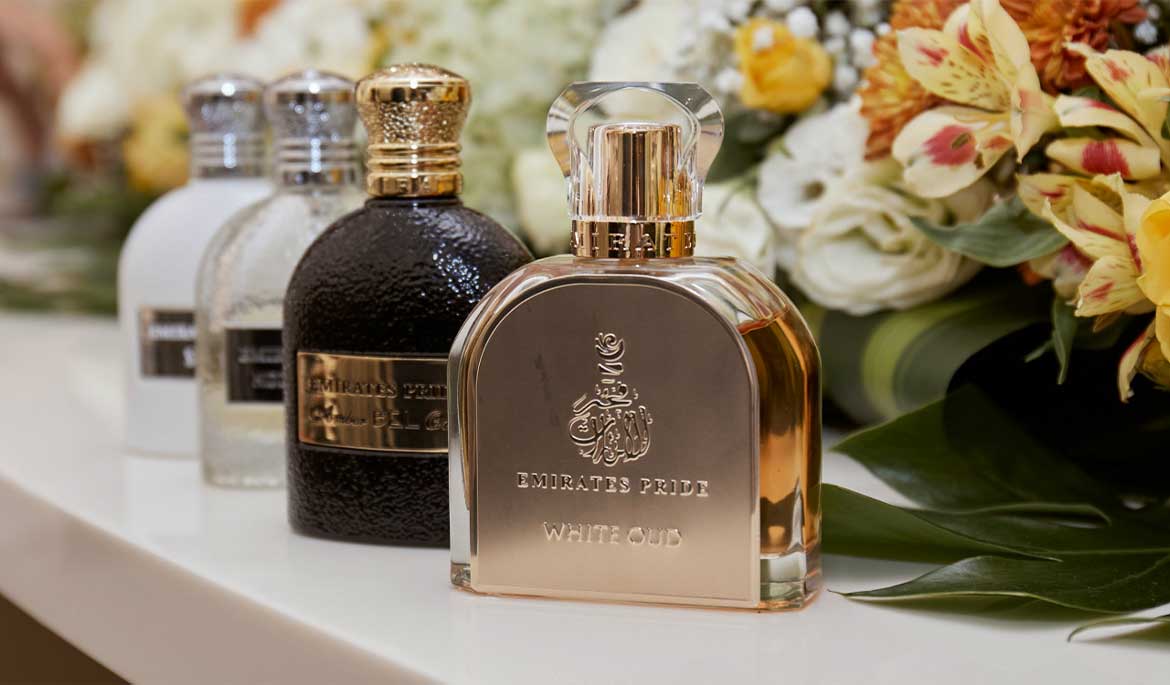 Even though Emirates Pride perfumes are not well known around the world, it leads the luxury perfume market in its own region. It was founded in 2011. Emirates Pride has a vast perfume portfolio and an impressive list of renowned perfumers it has worked with. This portfolio includes Alberto Morillas and Dominique Ropion who have created fragrances for Givenchy, Dior, Gucci, Bulgari, and Frédéric Malle among others.
Aside from carefully following world standards, Emirates Pride creates products for traditional local ways of perfumery, including fragrant oils, bakhoors, home fragrances, and fragrant body mists.
Verdict
All in all, perfume plays an important role in our overall appearance, these days. People from the UAE and Middle-Eastern countries place a high priority on wearing premium quality fragrances. And, they have some of the best homegrown perfume brands (as discussed in this blog), which are also popular across the globe.