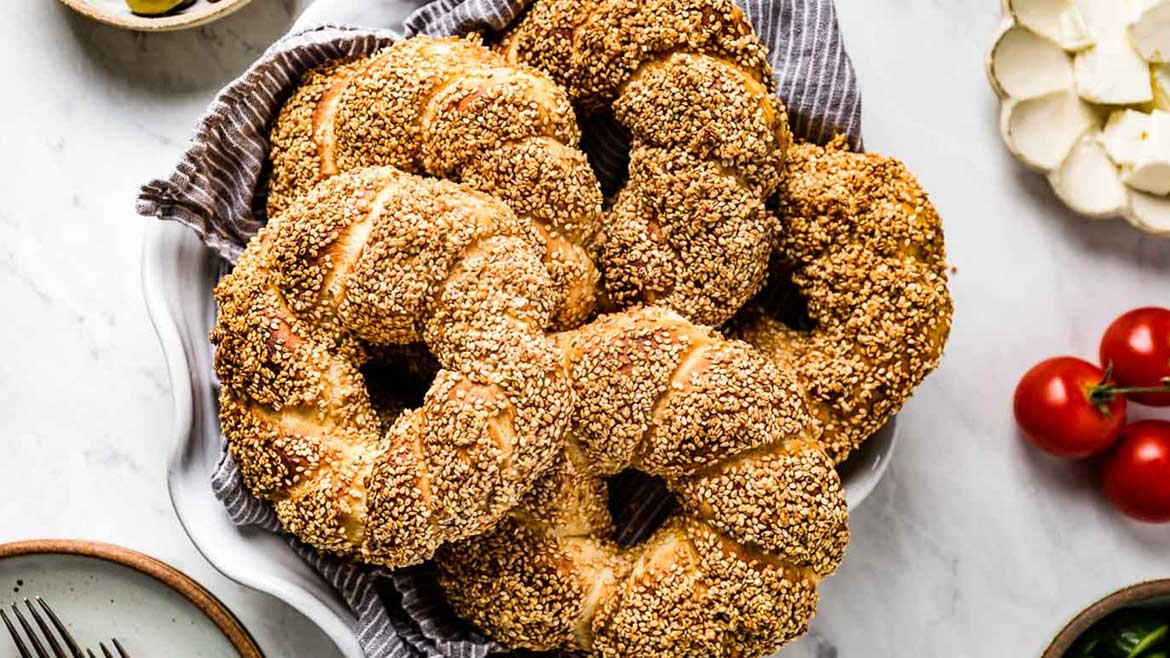 Delicious Foods You Must Try at Dubai's Global Village
On Tuesday, guests flocked to one food stand at the big launch. And nobody complained when they had to wait almost an hour to receive their order. To try the stall's Argentinian steak sandwich, Abdul Azziz waited for over 20 minutes in line and an additional 25 minutes outdoors.
The best restaurants in Dubai serve these tasty foods.
Argentinian Steak Sandwich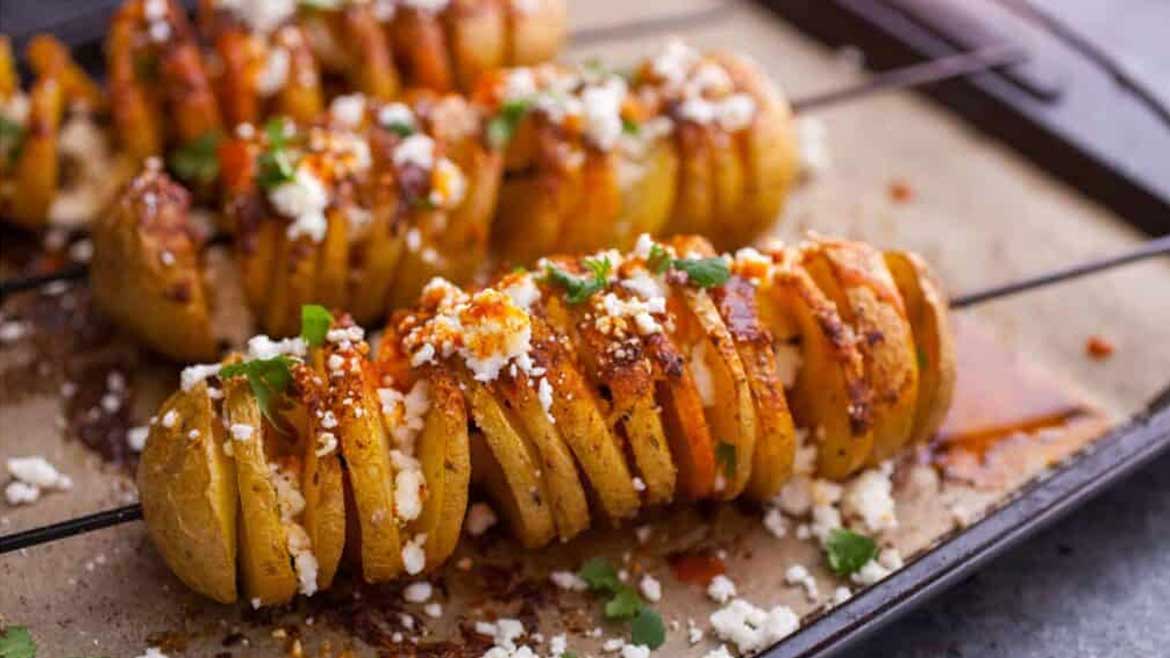 Visitors rushed to one food stand at the grand opening of Dubai's Global Village. People didn't mind waiting for their orders for almost an hour. Abdul Azziz waited for the stall's Argentinian steak sandwich for over 20 minutes and for another 25 minutes outside.
This steak is unique. I love steak, and when I heard about this, I immediately drove down from Ajman," remarked Azziz. The menu offers many reasonably priced alternatives, with meals beginning at Dh30. But the "quality Argentinian beef steak sandwich" is the crowd's favourite item.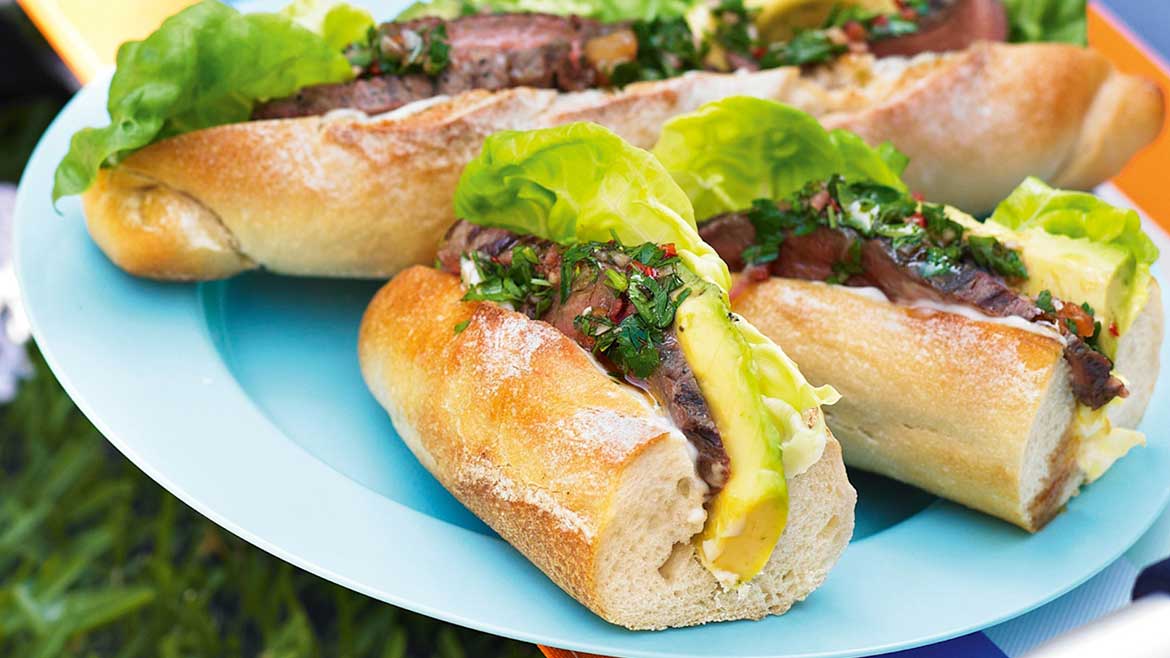 These potato crisps have long been a favourite among visitors to Global Village, especially kids and families. So many people went directly to the #getfried kiosk as the park reopened. This food item is so widely available that groups of visitors frequently stroll through the park with this stick in their hands. The top restaurants in Dubai serve potato spirals.
One stick of these potato chips takes 8 to 15 minutes to consume. Holding one can even appear to be making a "style statement" in this place, according to Muhammed Ejaz, a stall employee who has been selling the treat for the past three years.
Tom Yum Noodles, Spicy Grills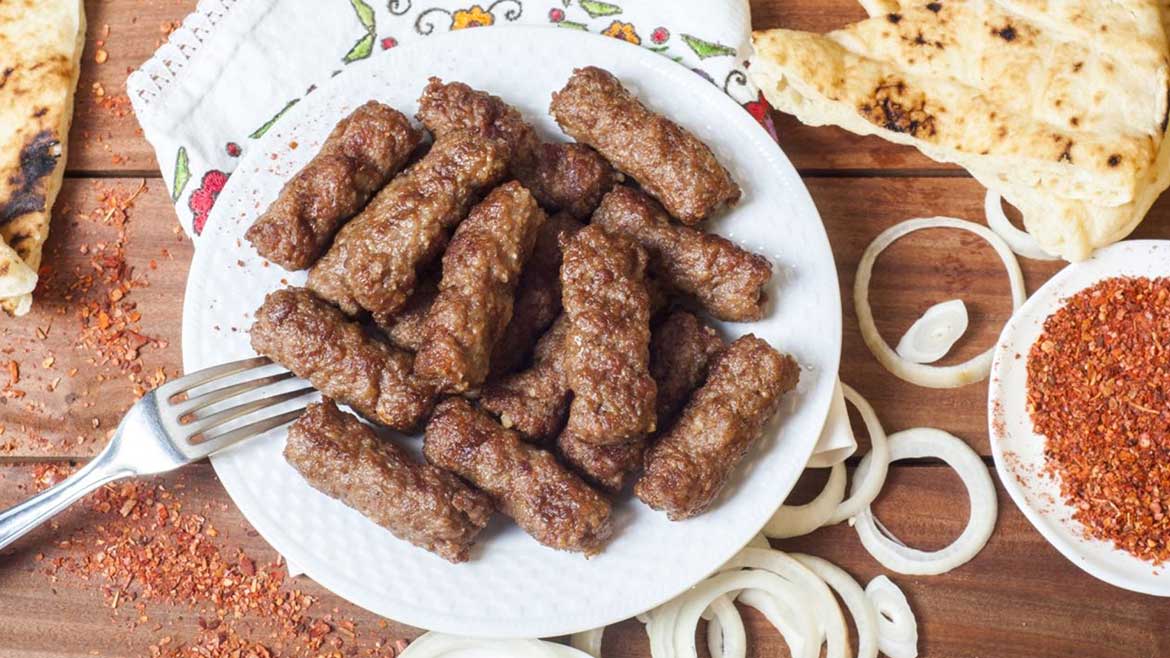 It is difficult to overlook these food stands selling genuine Thai cuisine. They had, after all, participated in Global Village for the past four years. The cashier of Ploy's Zaab, a store at the floating market, stated, "The finest part of taking part in the event is knowing how people have come seeking for us to try on our best-sellers.
Tom Yum Soup (Dh40), Tom Yum Noodles (Dh40), and Stir-Fried Mixed Vegetables are some of its top sellers (Dh40). Regular guests were likewise eager to test the restaurant's unique noodles. Everything is available at the floating market with an Asian flair, from fiery Malaysian grills to scorching bowls of Vietnamese pho and Indonesian ramen.
Luqaimat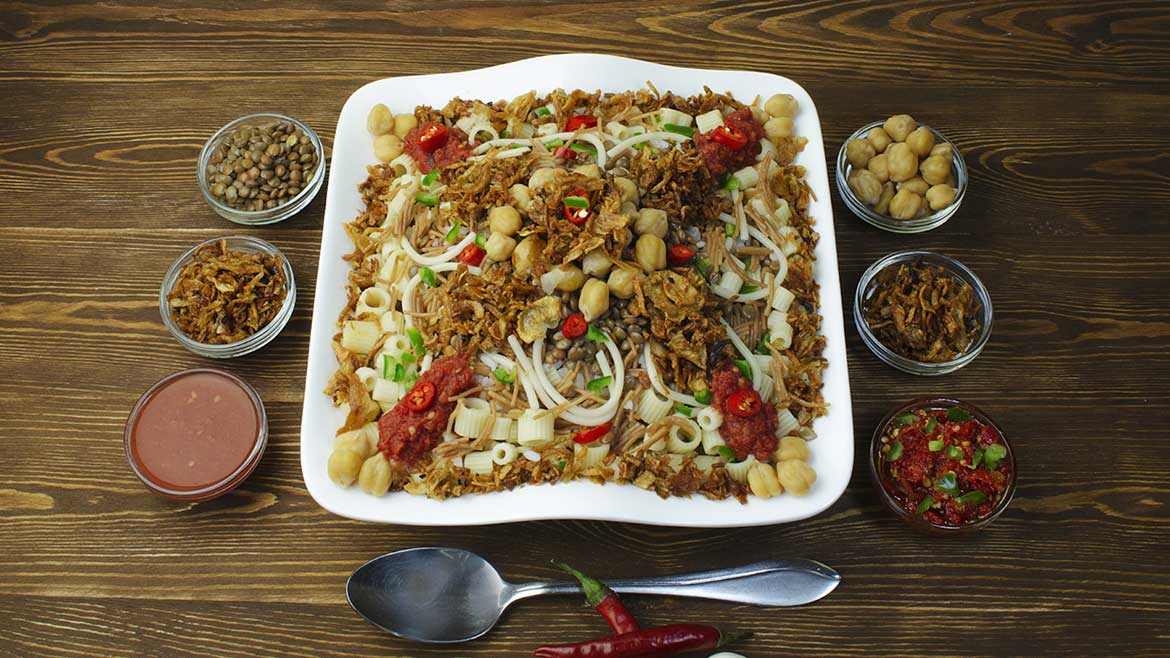 The majority of Khaleeji houses frequently serve the luqaimat, a hot Arabic dessert. With honey or syrup, luqaimat are sweet, crispy dumplings.
This delectable meal is bite-sized and perfect for sharing.
The syrup or date honey drizzled over the fried balls adds to the sweetness of the dish even though the dumplings themselves are not particularly sweet. Typically prepared during the month of Ramadan, luqaimat is eaten after iftar, marking the completion of the fast. The top restaurants in Dubai serve Luqaimat.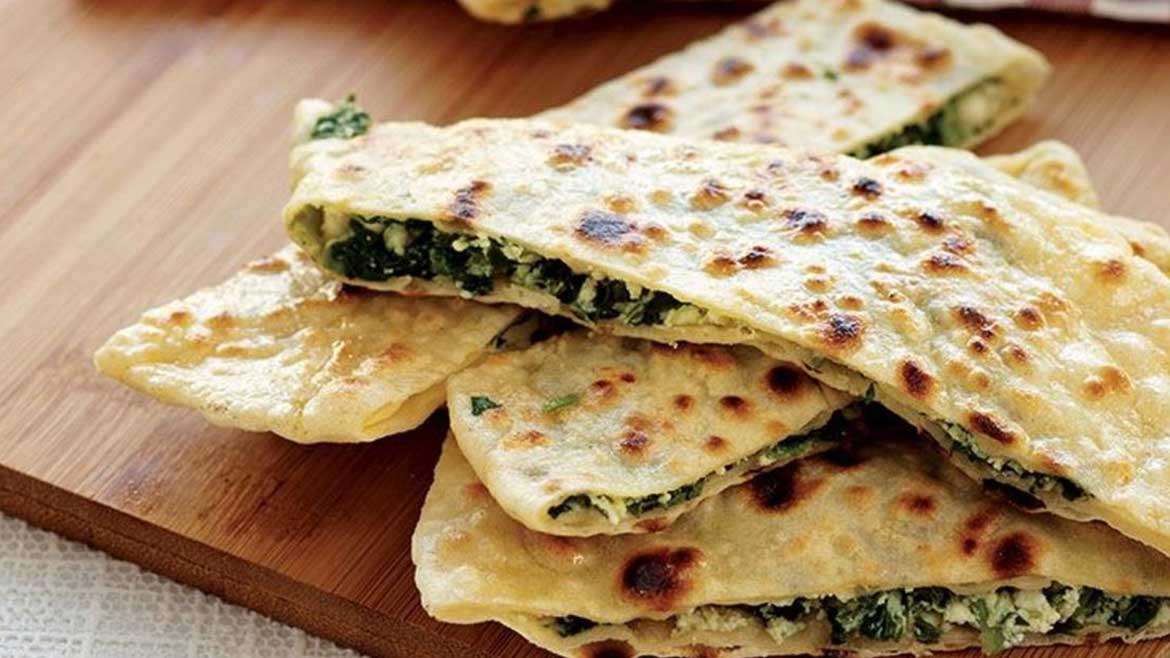 The Bosnian kebabs, or cevapi, as they are more often called in the UAE, have become a hit at Global Village. People wait in line for hours to get a wrap stuffed with kebabs as they shop and enjoy themselves at the theme park, where there are numerous vendors serving the meaty treat.
Spices are used with minced meat—mostly beef—to create the dish. Typically, it can be found in southeastern European nations. In addition to being popular in Montenegro, Albania, Slovenia, North Macedonia, Bulgaria, and Austria, it is regarded as a national dish in Bosnia and Herzegovina, Croatia, and Serbia.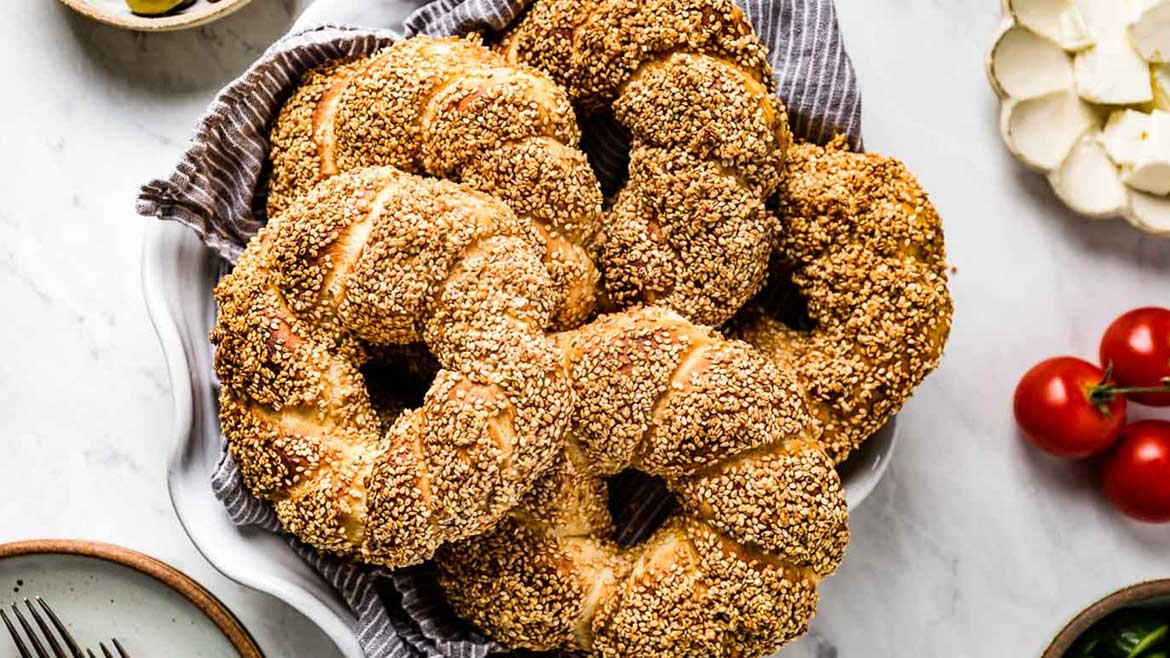 Nearly every restaurant, residence, and street corner in Egypt serves koshary. As hundreds of plates are sold each day from roadside carts by street vendors, it might be regarded as the ultimate Middle Eastern cuisine offered on the move.
Lentils, macaroni noodles, and rice are combined in Koshary, which is then topped with a fiery tomato sauce made with a proprietary spice combination, chickpeas, and fried onions. It is acknowledged as being a favourite dish by Mohammad Salah, a well-known Egyptian player.
Gözleme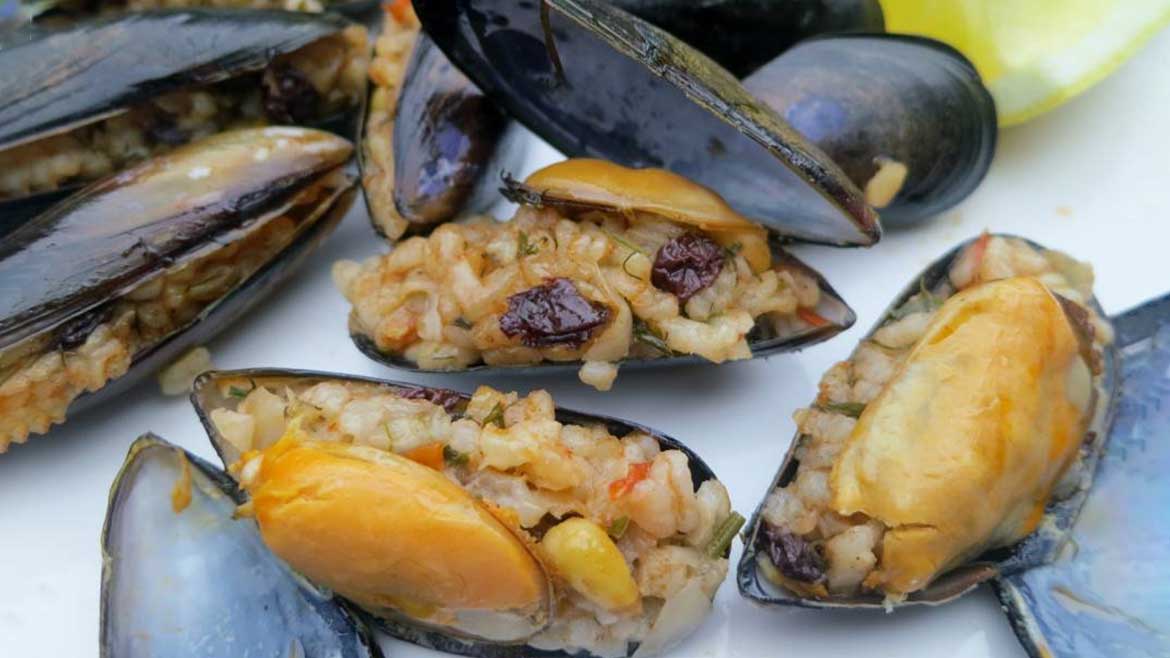 Traditional Turkish savoury flatbread and pastry dishes called gozleme are packed with contents. The most popular ones include potato, spicy ground lamb, spinach and feta, and minced beef. The top restaurants in Dubai serve Gozleme.
The word "compartment" is derived from the Turkish word "göz," which refers to the pocket of dough in which the different toppings are packed and baked. The majority of Turks adore this delicacy, which has recently gained popularity as a street food, according to Cennet Bozdogan, who works at a Turkish food stall in the Global Village: "Originally it was a breakfast item or light snack gözleme, and booths on road sides and at weekend markets."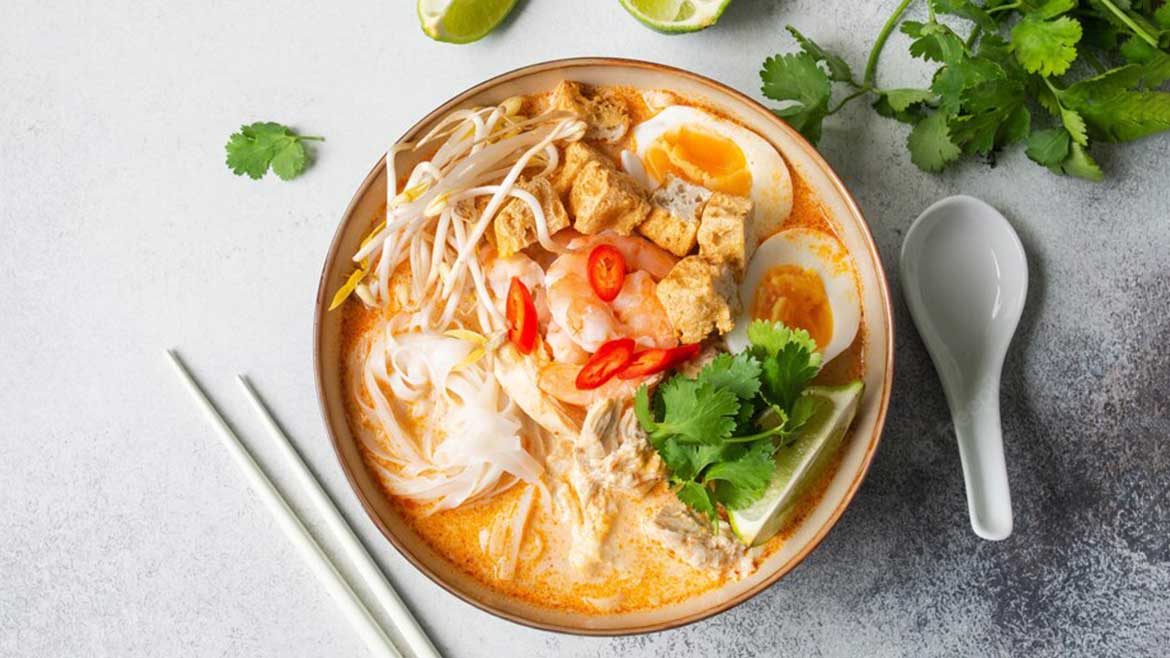 In Turkey, street vendors sell simit, or Turkish bagels, while pulling carts or hoisting trays above their heads. Turkey's love affair with the simit, a sweetened bread with sesame seed strewn throughout, supposedly dates back to the 1400s. When the sultans were in power, it was regarded as a priceless and opulent food item. The monarch would supply it as iftar for those who were fasting during the month of Ramadan and distribute simit to the guardsmen as a mark of his appreciation. The simit developed into a priceless gift in Turkish culture. It is a well-liked food in the neighbourhood due to its accessibility and low cost.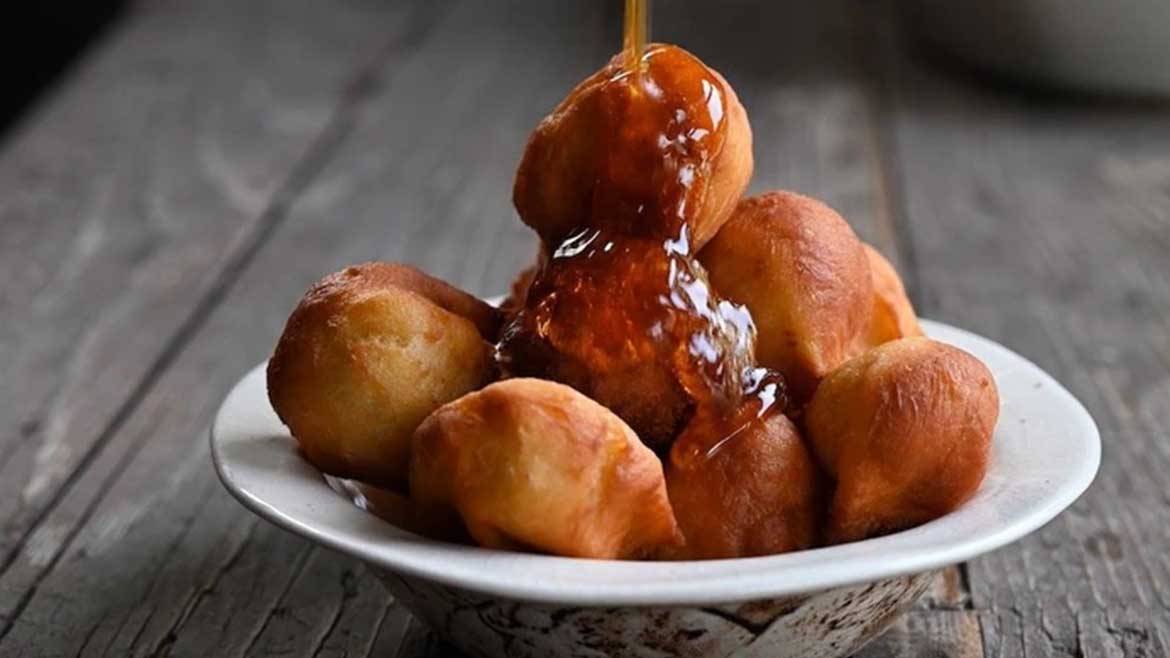 Turkish filled mussels, also known as midye dolma, are prepared using large orange mussels, rice that has been seasoned and flavoured, pine nuts, and occasionally currants. Due to their seaside locations, it is a well-liked and ubiquitous street snack in Istanbul and Izmir, Turkey. The best restaurants in Dubai serve stuffed mussels.
The mussel industry developed into a means of protection from unemployment and poverty in the 1980s and 1990s, especially.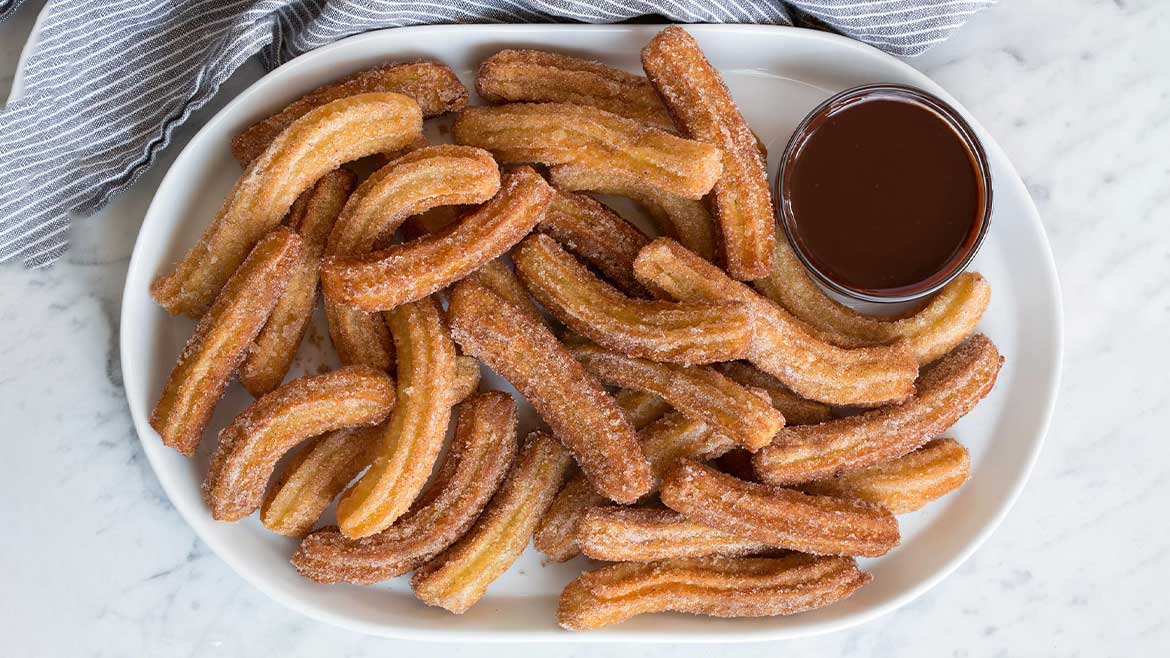 There is disagreement in history on how exactly churros—a snack made of fried dough pastry—came to be. Some claim that wandering Spanish shepherds invented them. The Spanish shepherds who lived high in the mountains without access to bakeries are said to have invented churros because they were simple to prepare over the fire in frying pans. The existence of a breed of sheep known as the "Navajo-Churro," which is descended from the "Churra" sheep of the Iberian Peninsula, and whose horns resemble the fried pastry, lends credence to this version of history.
For more information on the best restaurants in Dubai, follow the Dubai Local for significant updates.