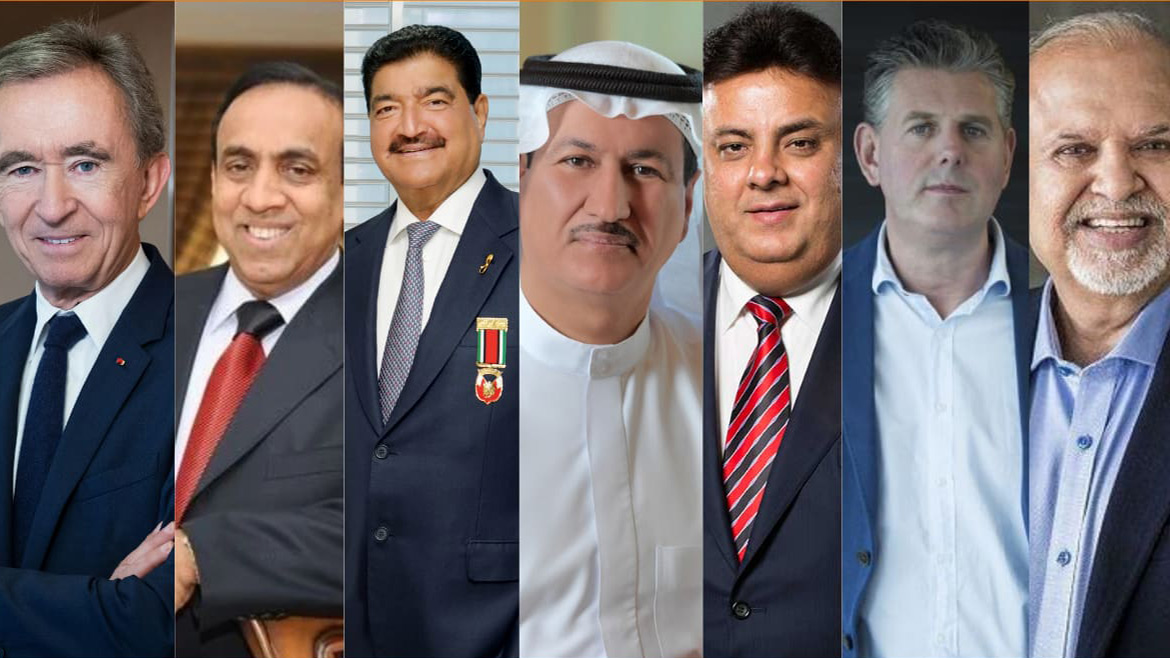 10 Richest People in Dubai 2022
Running a business and being an entrepreneur is not an easy task. Doing so demands a lot of effort and planning since a lot of factors are involved when commercial operations get handled. Also, it is significantly more difficult to succeed in business and increase your wealth.
Dubai has one of the highest concentrations of rich people in a single city and attracts businessmen like moths to a flame. But with the list, we have created in this post you can simply identify the richest people in Dubai. 
So, keep scrolling!
Top 10 Richest People in Dubai 
Abdulla Bin Ahmad Ghurair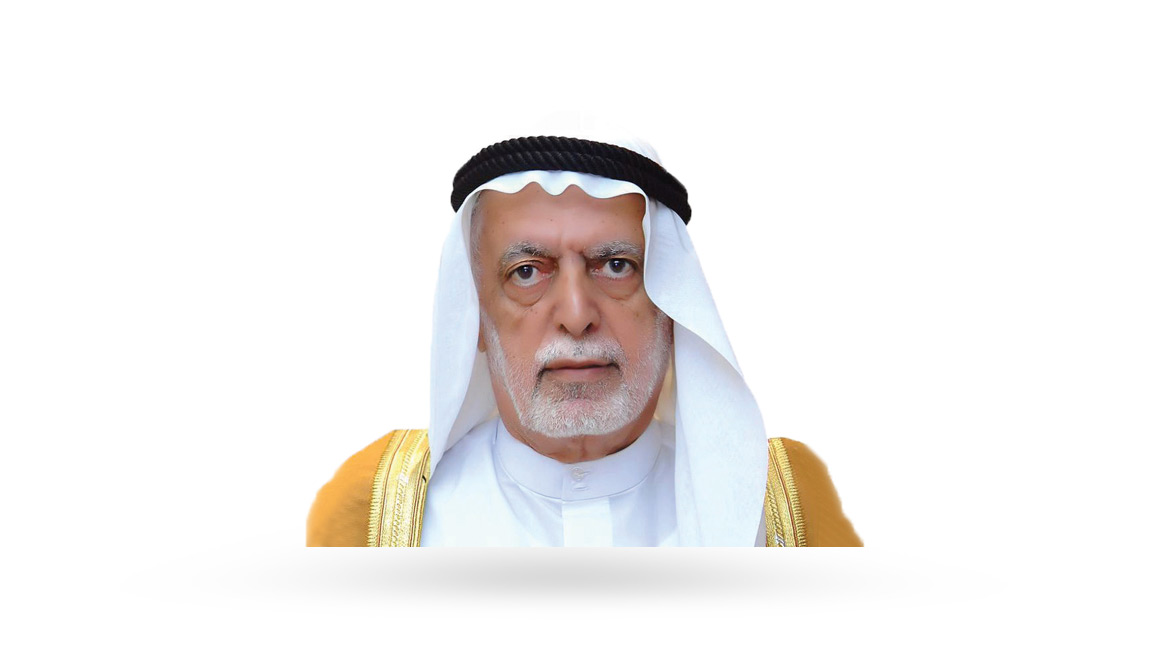 The former CEO of Mashreqbank decided to resign and transfer his title to his son Abdul Aziz because he was becoming old. He is one of  Dubai's wealthiest individuals and has already earned a net worth of $5.2 billion. Abdulla Bin Ahmad Ghurair has established Masherqbank as one of the top bank banks in UAE.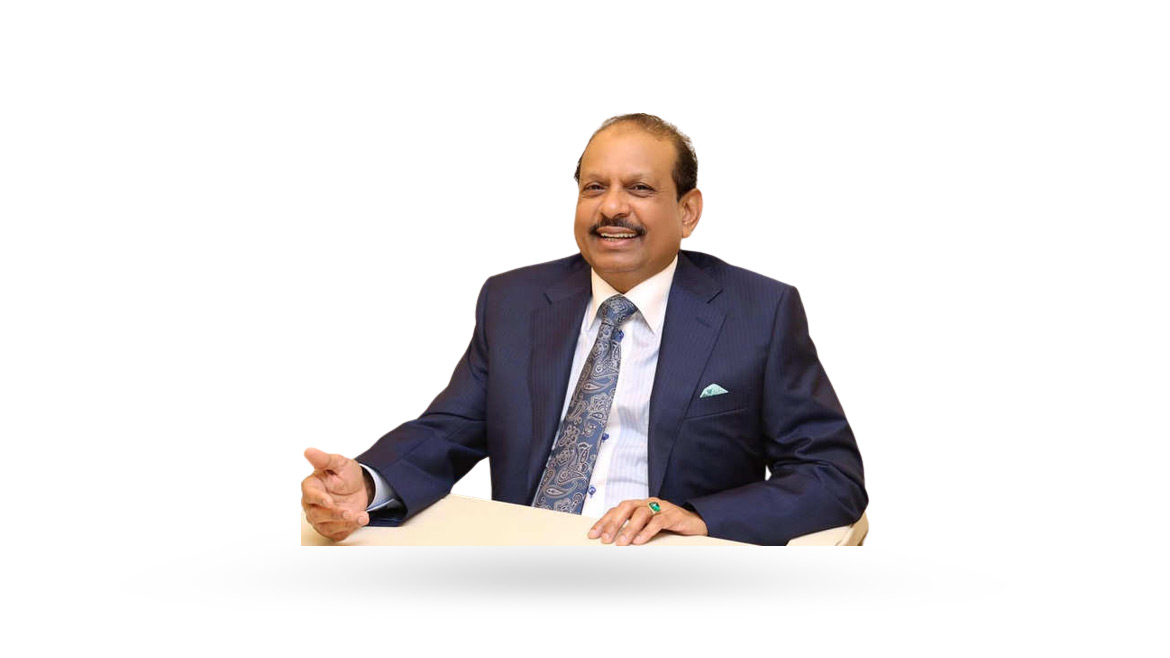 Yussuf Ali is an Indian- born businessman who also rules the list of richest people in Dubai. He founded LuLu Group International to run a network of retail internet stores throughout the UAE. It now includes the departments of food processing and logistics under Yussuf Ali's direction. Yussuf has a net worth of $3.7 billion. His kind donation of $2.6 million to those affected by the 2018 Karnataka floods demonstrates his generosity.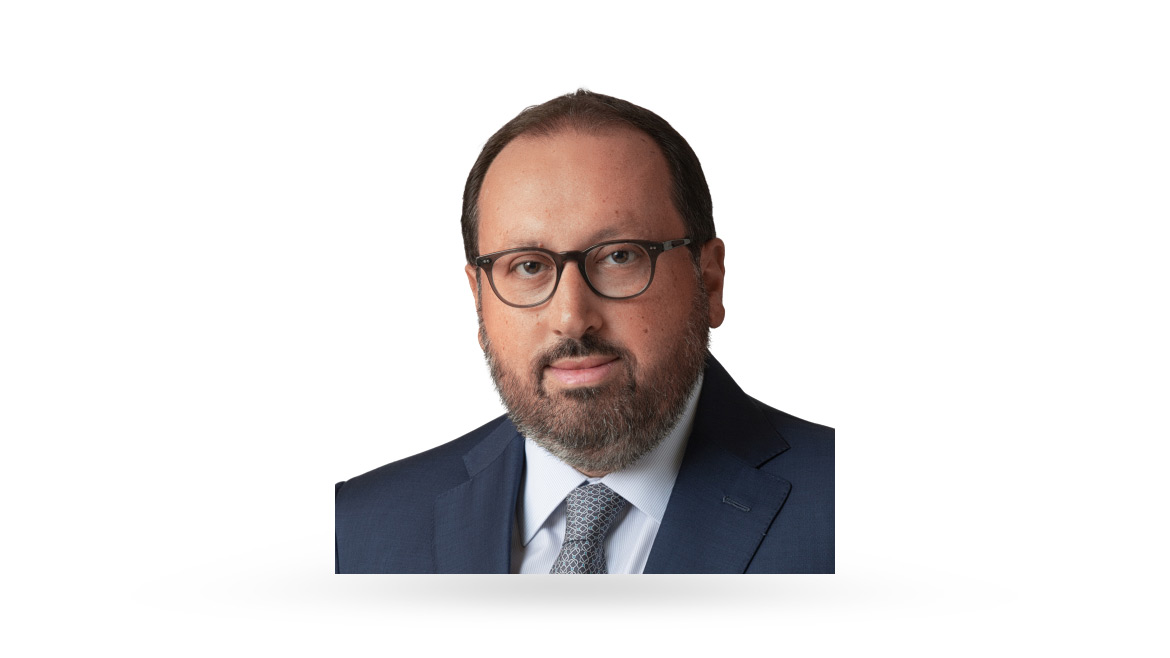 Many were astounded merely imagining the wealth that Majid Al Futtaim has earned when Forbes calculated that he has a net worth of $6.1 billion. Majid Al Futtaim has surpassed all of his rivals to become not just one of the wealthiest people in the UAE but also the richest person in Dubai today. 
He is the founder and CEO of Majid Al Futtaim Holding (MAF), which he founded in 1992. Since then, he has earned billion-dollar wealth.
The Al Futtaim family might also be regarded as Dubai's wealthiest family.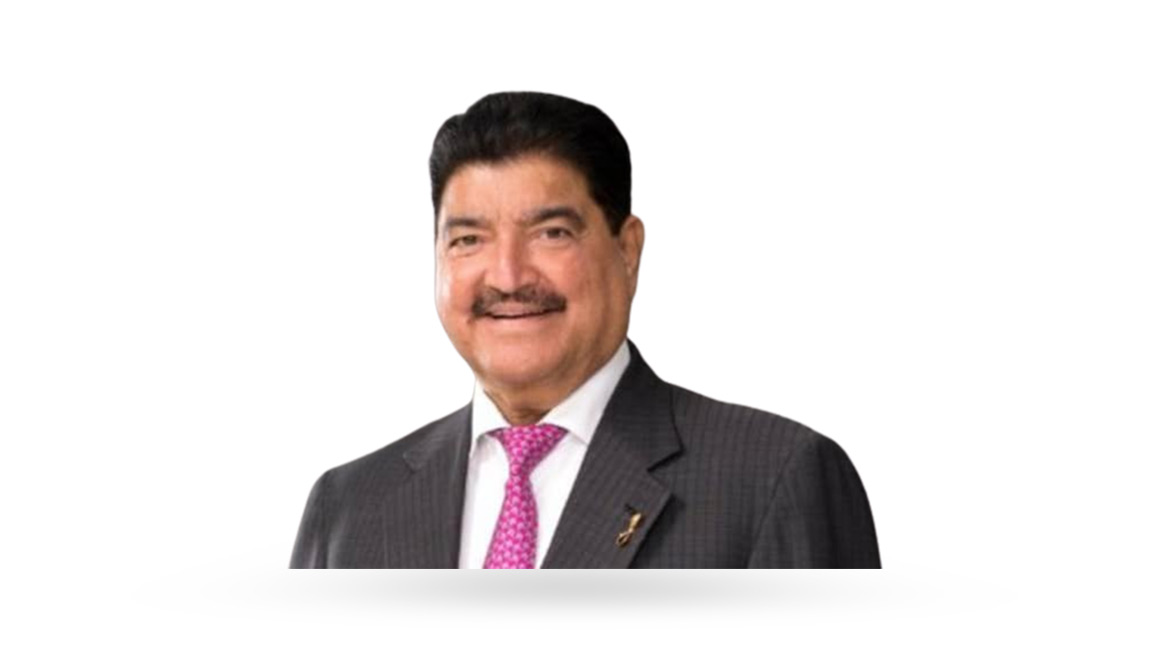 BR Shetty, an entrepreneur of Indian heritage ranks on this list with a net worth of $2.6 billion. Having significant power over the healthcare and financial services industries of UAE, he is the CEO of many organizations like NMC Healthcare and BR Life. 
He gained attention for his efforts to advocate that the world's wealthiest businesspeople, in accordance with the Giving Promise, contribute half of their wealth to philanthropic causes.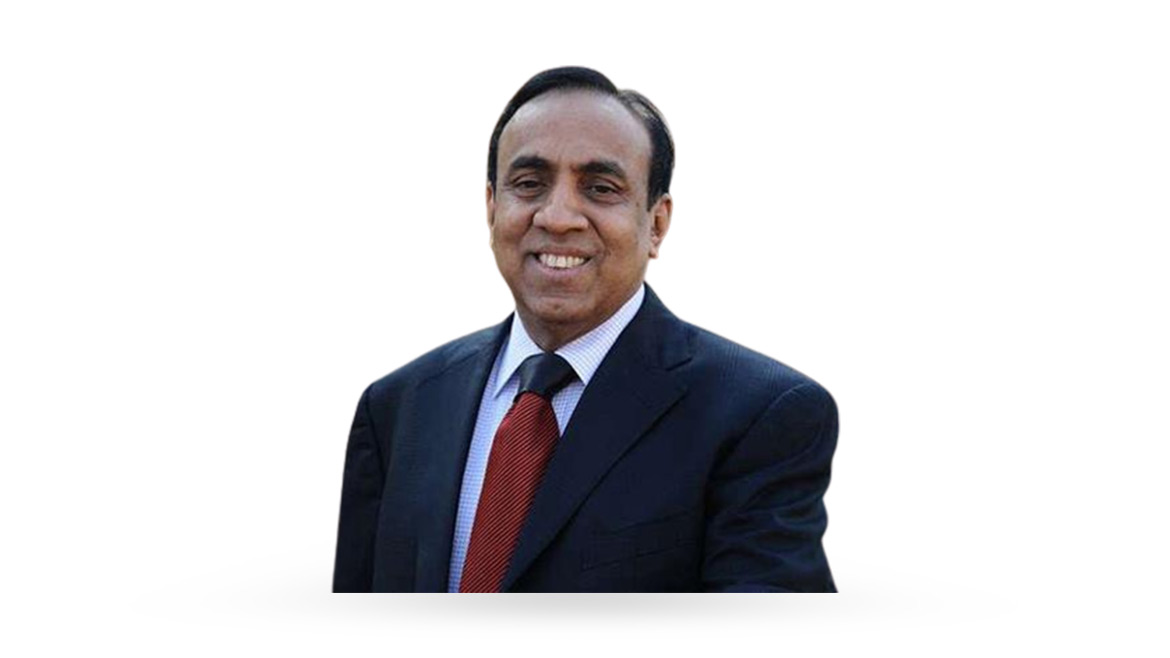 Who would have thought that this Kerala-born Indian entrepreneur would end up among Dubai's wealthiest residents? He moved to the UAE in search of fame and fortune.
He began his career as a small-time local dealer but quickly founded the Nasser Al Hajri Corporation. He would propel the Ravi Pillai Group to the top after attaining great success and wealth, and his net worth would be $4.2 billion.
Micky Jagtiani started his career as a taxi driver. He has come a long way after relocating to the UAE in 1973. He opened his store selling baby supplies. He currently ranks among the richest people in Dubai with a net worth of 3.1 billion.  He leads Landmark Group's retail and entertainment sector as CEO.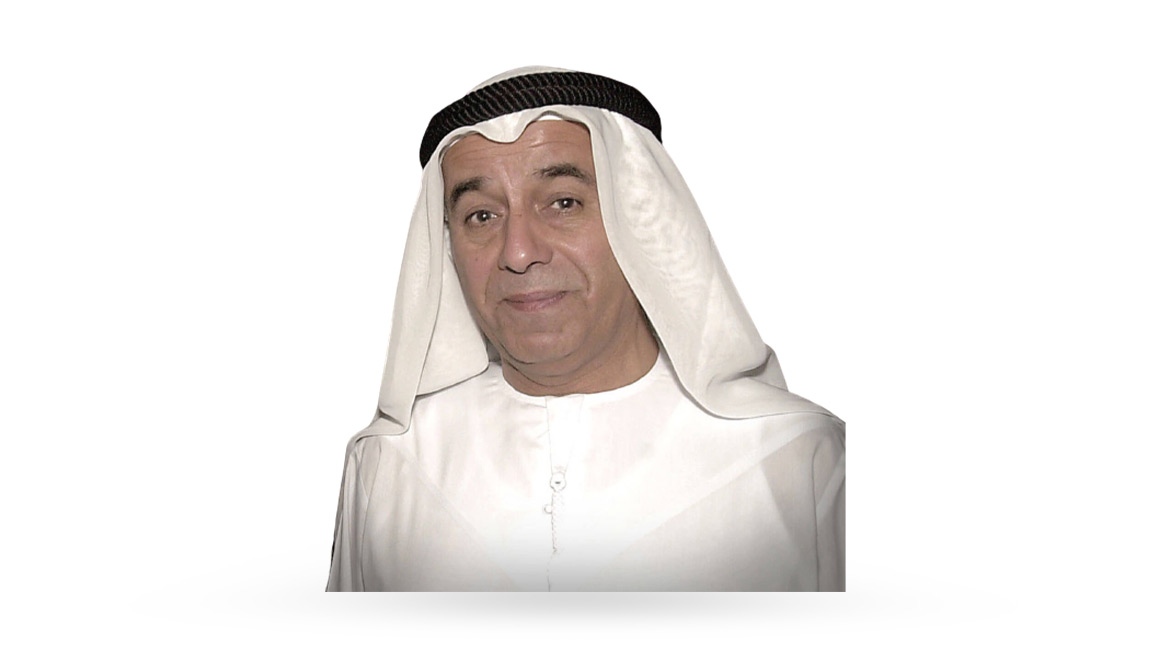 One of the wealthiest people in Dubai is Abdulla Futtaim, who has a net worth of $2.5 billion. Being the owner of the Al Futtaim Group, he has operational authority over a variety of businesses in the UAE's IKEA, automobile, and electronics stores. He is well known for being one of the major Toyota and Lexus auto distributors in the UAE.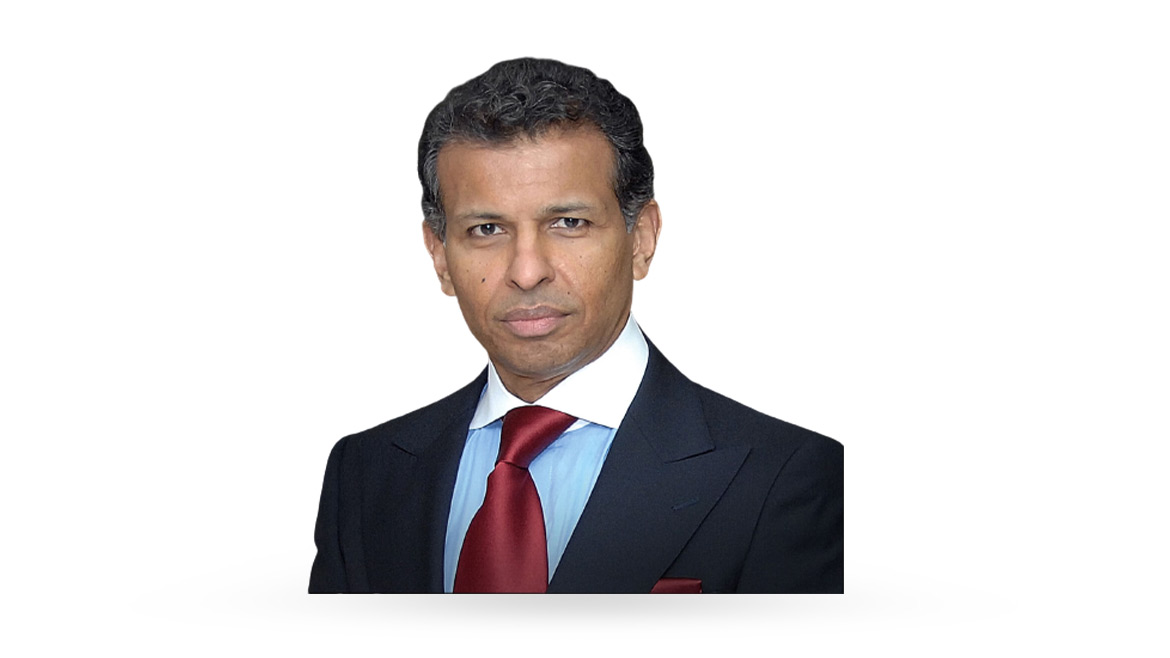 Nobody in the UAE has more influence when it comes to marketing education than Sunny Varkey. He has won numerous accolades, including Outstanding Asian Businessmen of the Year (2007) and Education Business Leader of the Year (2012). It has generously donated money to establish universities and institutions around the world. He now has a $2.6 billion net worth, making him one of Dubai's wealthiest individuals.
Saif Al Ghurair is one of the wealthiest people in Dubai with a net worth of $1.7 billion. He founded Al Ghurair Group which is the largest real estate firm in the UAE. It has ties with the manufacturing sector that's why it is known by popular businessmen.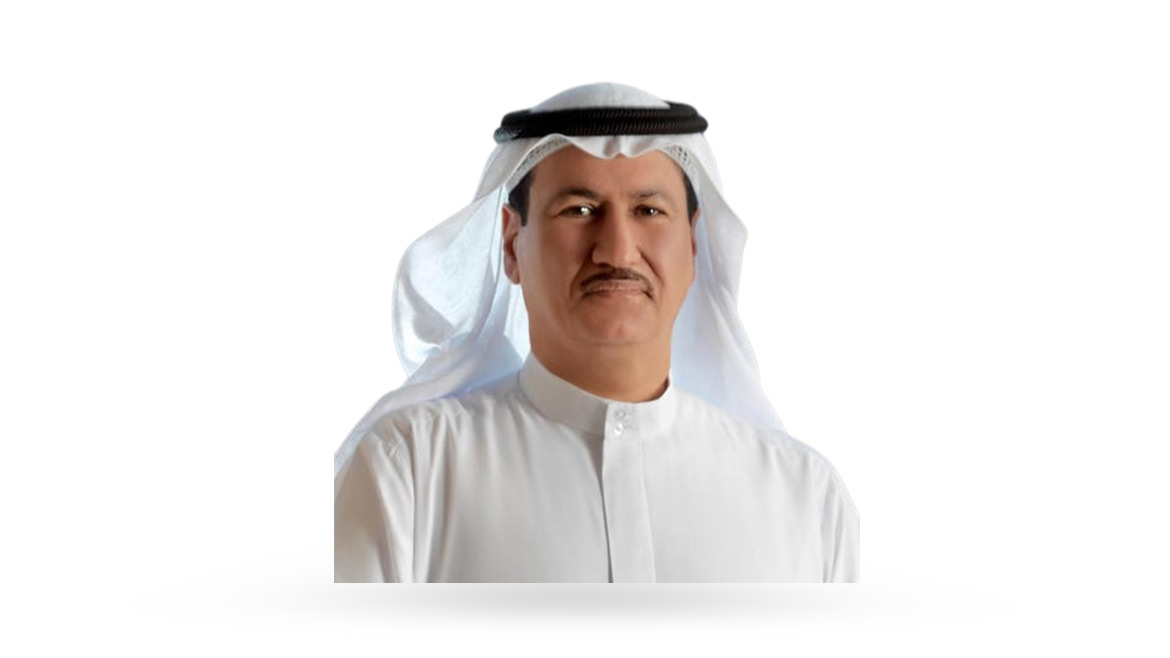 Hussain Sajwani, who founded the real estate business DAMAC Properties in 2022, has a net worth of $2.1 billion and is one of the wealthiest individuals in Dubai. The fact that numerous other wealthy businesspeople from across the UAE reside in homes and opulent bungalows built by DAMAC affirms the company's standing in Dubai.
Wrapping Up
Despite having a smaller population than the majority of western metropolises, Dubai boasts an absurdly high number of millionaires. Its billionaires are seen cruising the streets in expensive automobiles. The richest people in Dubai are all largely real estate and retail industry professionals. Ravi Pillai and Majid Al Futtaim are a few names.