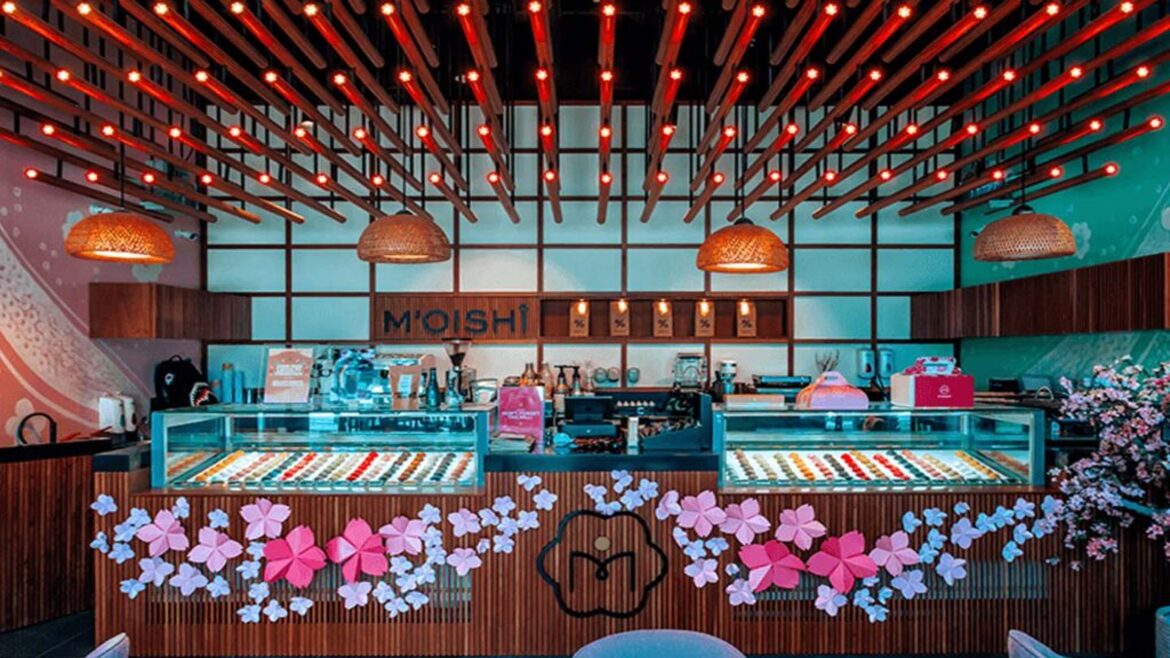 Top 10 places to Get Delicious Ice Cream in Dubai
People love to end their food experience with a delicious ice cream dessert. Dubai has some amazing places where you can try out different flavors of ice cream served with fruits & nuts. You may enjoy these best ice cream desserts to enhance your food experience in Dubai. The city of gold contains many exotic places, an architectural monument, the biggest mall with the best ice cream parlor, and street food joints on every corner. Here, Dubai local is presenting you the list of the best ice cream in Dubai.
Rolling Cones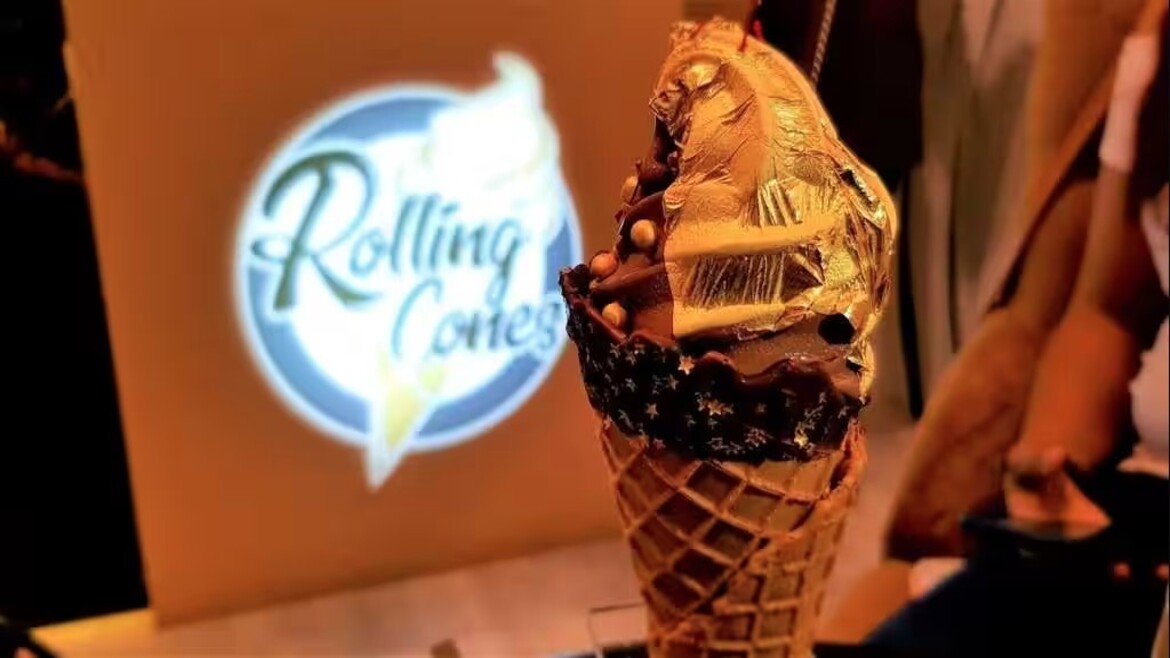 Rolling cones serve fantastic ice cream options with edibles gold, cotton candy, marshmallows, and a sprinkle of diamond & gold dust. Dubai brings many surprising ways to entertain and fill our hearts with thrill and excitement. Rolling cones, the best luxury eating establishment, come up with premium ice cream garnished with gold coating, lovely waffles, and saffron-flavored crunchies. 
Address: Hyatt Regency Dubai Creek Heights, Health Care City, Umm Hurair, Dubai.
Scoopi Cafe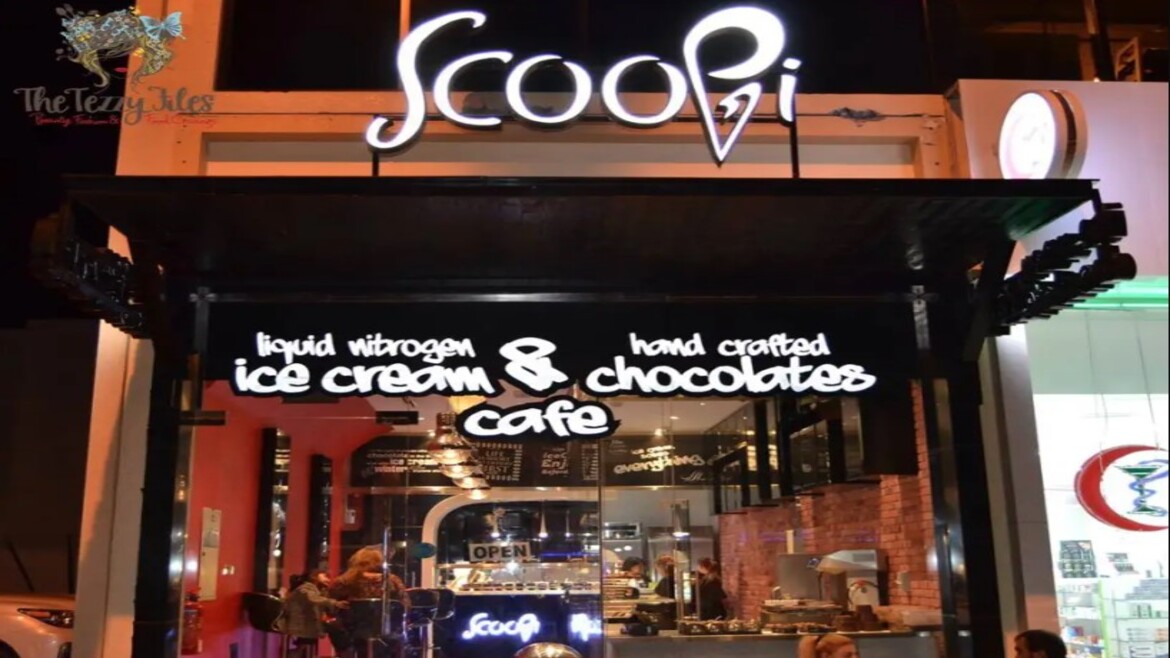 Here, at Scoopi Cafe, you should not miss out on their specialty Black Diamond dessert and ersatz bowl. Scoopi's name makes a familiar reference to the scoop of ice cream. They provide an international punch of taste with Japan, India, America, and the Philippines by rolling their flavorful ice cream varieties in the World Flavors menu.
Address: 523 Jumeirah St – Jumeirah – Jumeirah 3 – Dubai – United Arab Emirates
Ice Cream Lab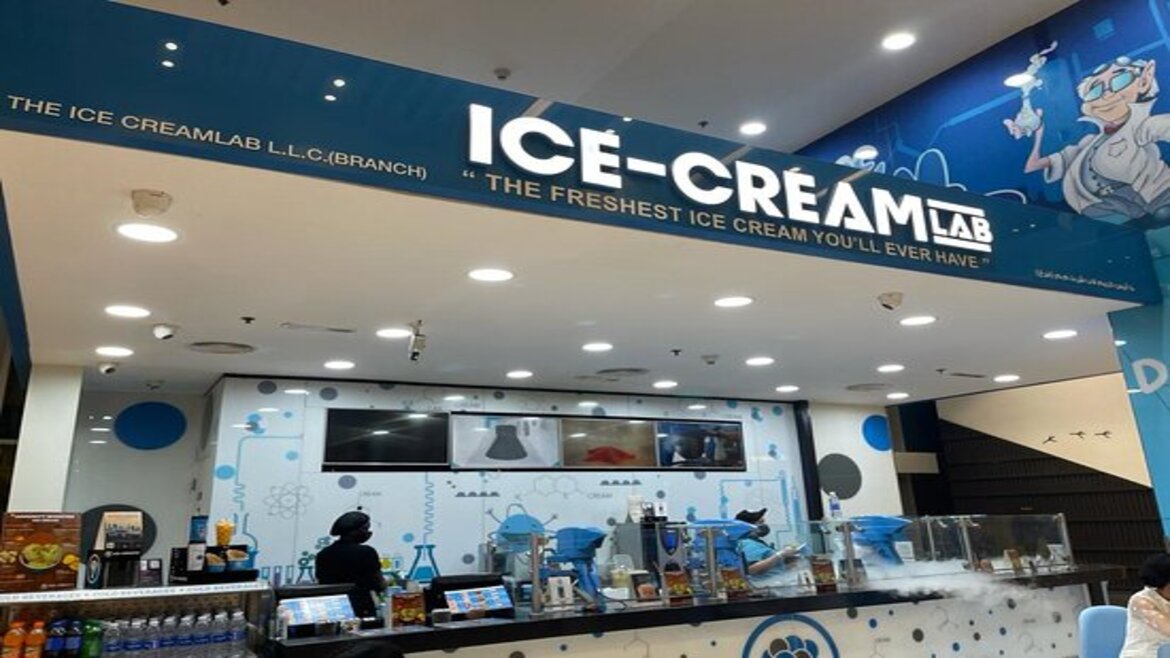 One of the best places to explore with the best ice cream in Dubai with unique styling. The lab is famous for innovations to bring new fusions of exciting flavors. They use liquid nitrogen to freeze the ice cream base quickly. The machines are well developed and made using sophisticated technology inserting aircraft metal and state-of-the-art technology. Visit Ice Cream Lab to try out something unique and get unique flavors of ice cream scoops. 
Address: Unit SF – 130 – 09 – Financial Center Rd – Downtown Dubai – Dubai – United Arab Emirates
Morelli's Gelato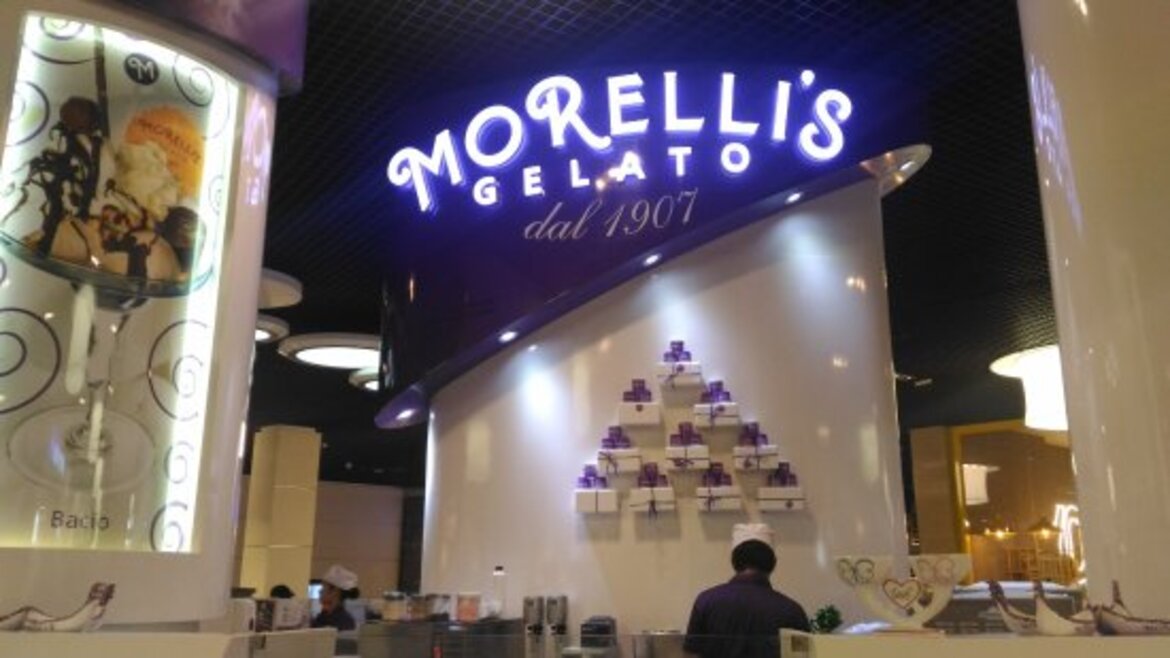 Try out handmade gelato, and traditional Italian ice cream flavors served worldwide by one of the famous brands, Morelli's Gelato. This ice cream chain was established in the early 1900s to make it more attractive. It also got a premium name for its unique offering in the ice cream menu and the title "Rolls-Royce of ice cream." Check the place for the best quality ice cream scoops with classic flavors. You may try their dulce de Leche sundae, filling your mouth with flavors.
Address: Shop #2104 – Al Mamsha St – opposite JBR – Dubai Marina – Dubai – United Arab Emirates
SALT Dubai Mall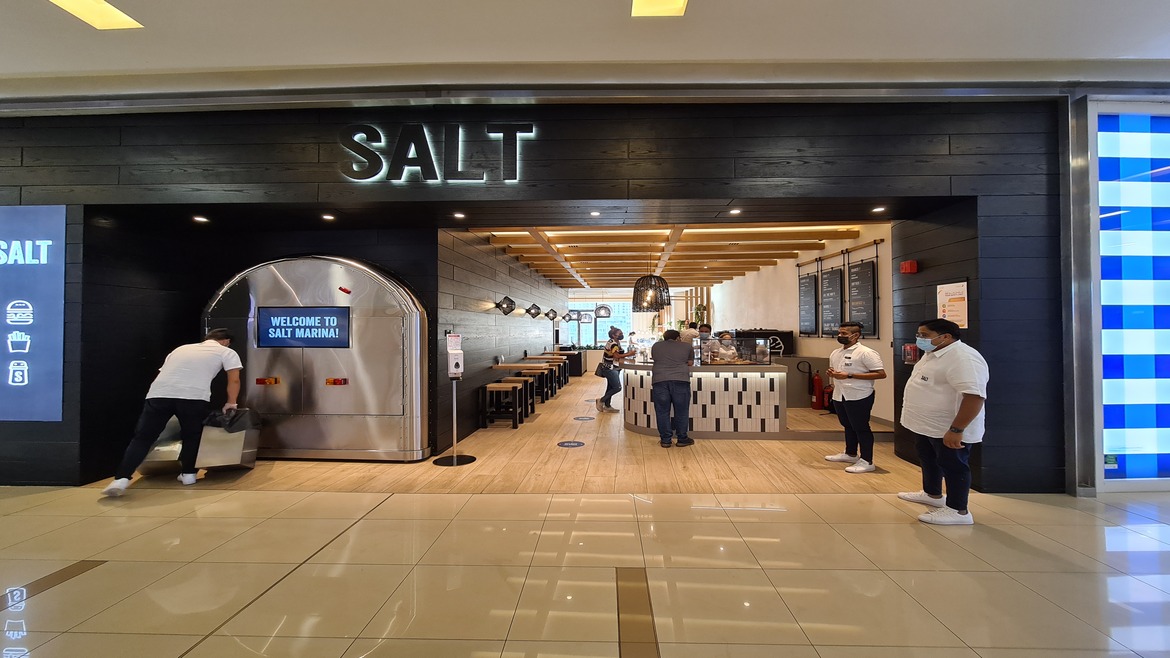 Local visitors and Tourists love the place and enjoy a wide range of SALT softy ice cream that melts in your mouth to provide the best flavors. Here you may try mango, lemon flavors, coconut, and watermelon along with Lotus & brownies. Evert sweet lovers will love the place as they find varieties to enhance their taste buds.
Address: Souk Al Bahar Bridge, Dubai Mall – Dubai – United Arab Emirates
M'OISHÎ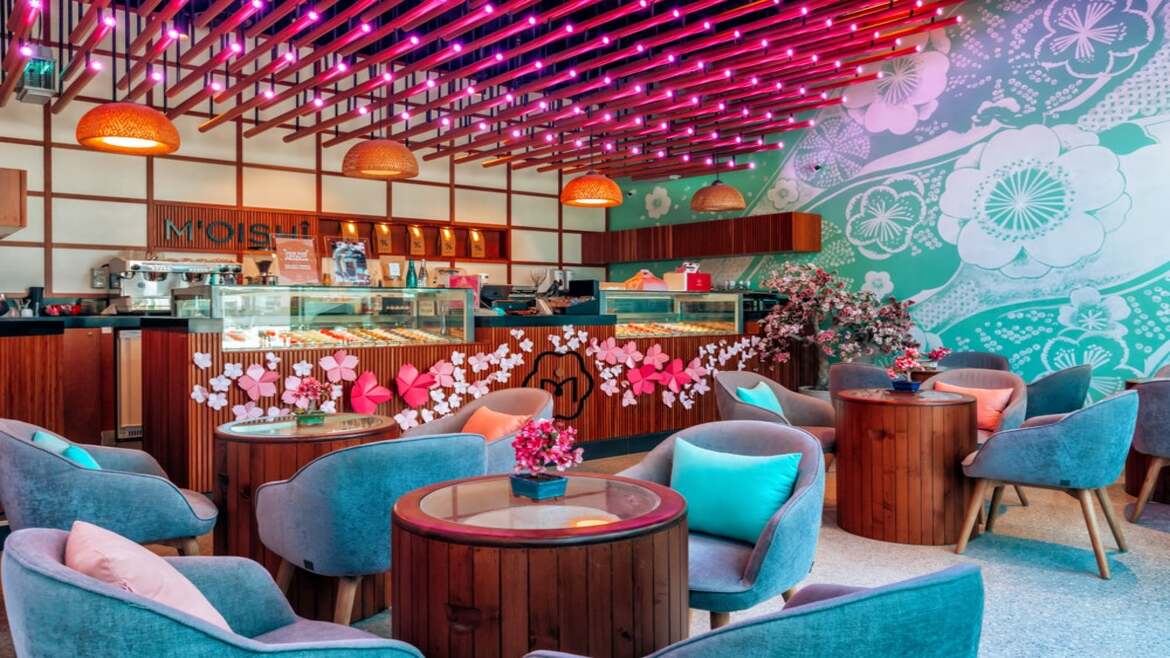 United Arab Emirates rolling out its best ice cream brand M'OISHÎ. Get a roller coaster ride with the finest fusion of japan delicacies. It offers various bite-sized flavorful ice cream with a twist of fruits and other flavor-enhancing ingredients. Don't miss out on M'OISHÎ on your next visit to the town. 
Address: 33 Al Safa St – Al Wasl – Dubai – United Arab Emirates
Häagen-Dazs S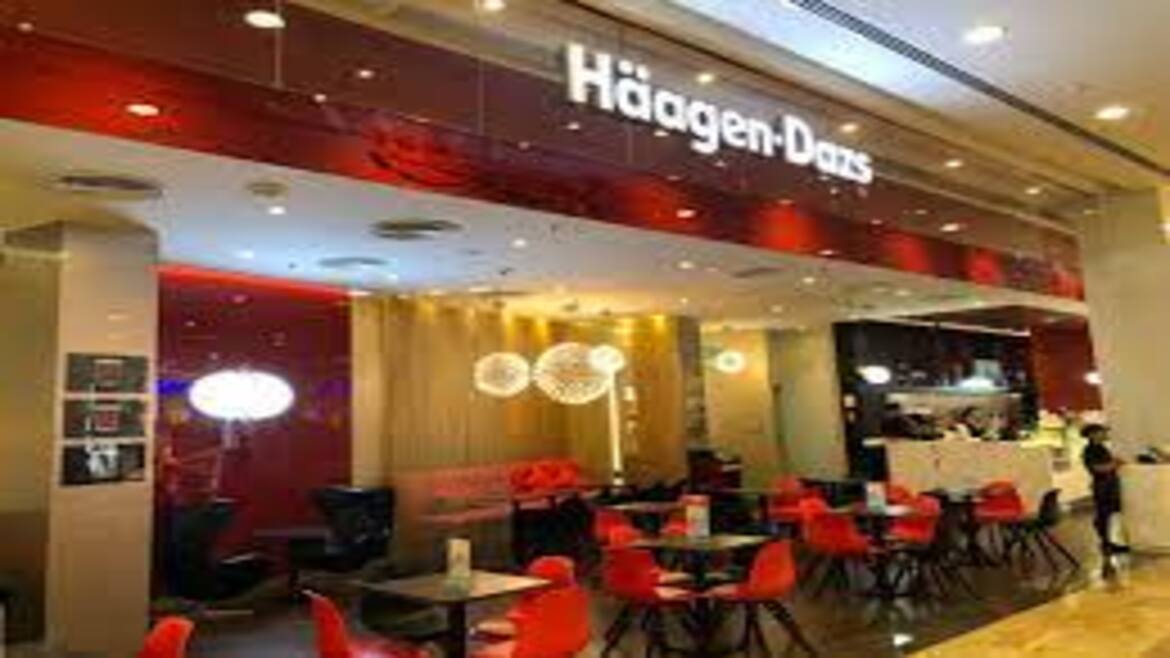 Häagen-Dazs S is considered the best ice cream shop in Dubai city. Here you will get premium quality ice cream flavors at fair pricing, which is worth your money. Sweet lovers should try their many as they cover unique flavors with different fusions. 
Address: Al-Barsha Road 1st level, Mall of Emirates, Dubai United Arab Emirates
Cold Stone Creamery – The Dubai Mall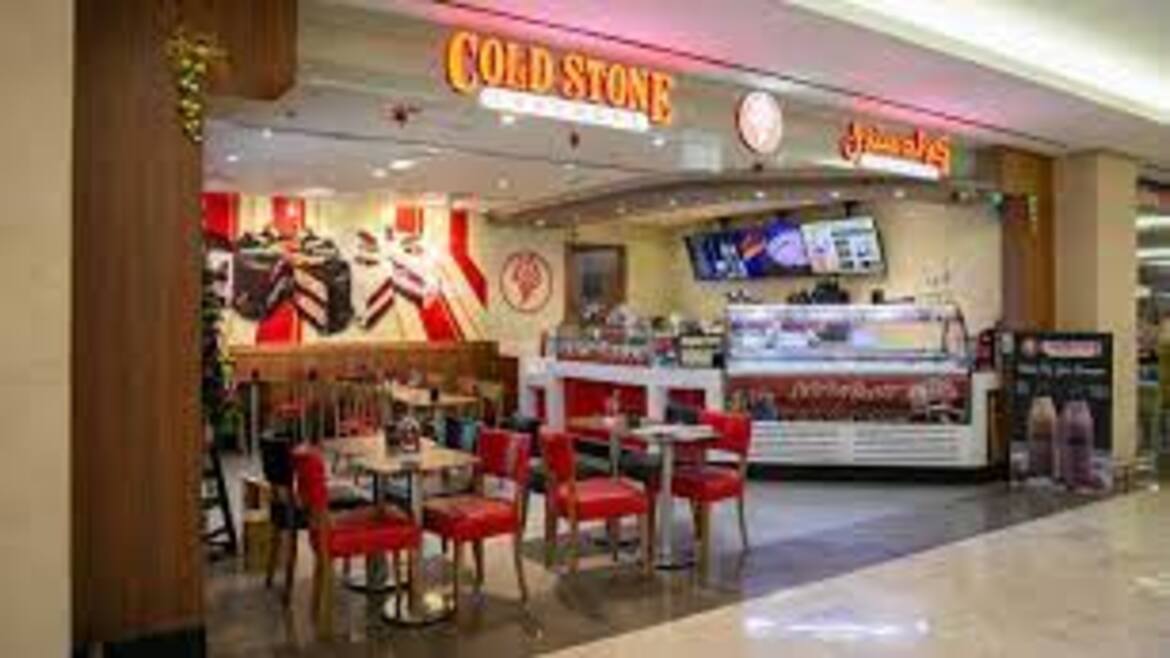 Another premium brand that marks its name in the ice cream industry is Cold Stone Creamery, a company with more than 25 years of experience. Here you can enjoy mixing flavors and fantastic sundae artists served on a frozen granite slab. This place has become famous for varieties with sprinkles, gummy bears, and chocolate bars. One of the best-selling items you should try is Birthday Cake Remix. Visit the place and try some magical ice cream flavors that leave you with flavorful experiences. 
Address: Unit SF – 143 – Financial Center Rd – Downtown Dubai – Dubai – United Arab Emirates
Booza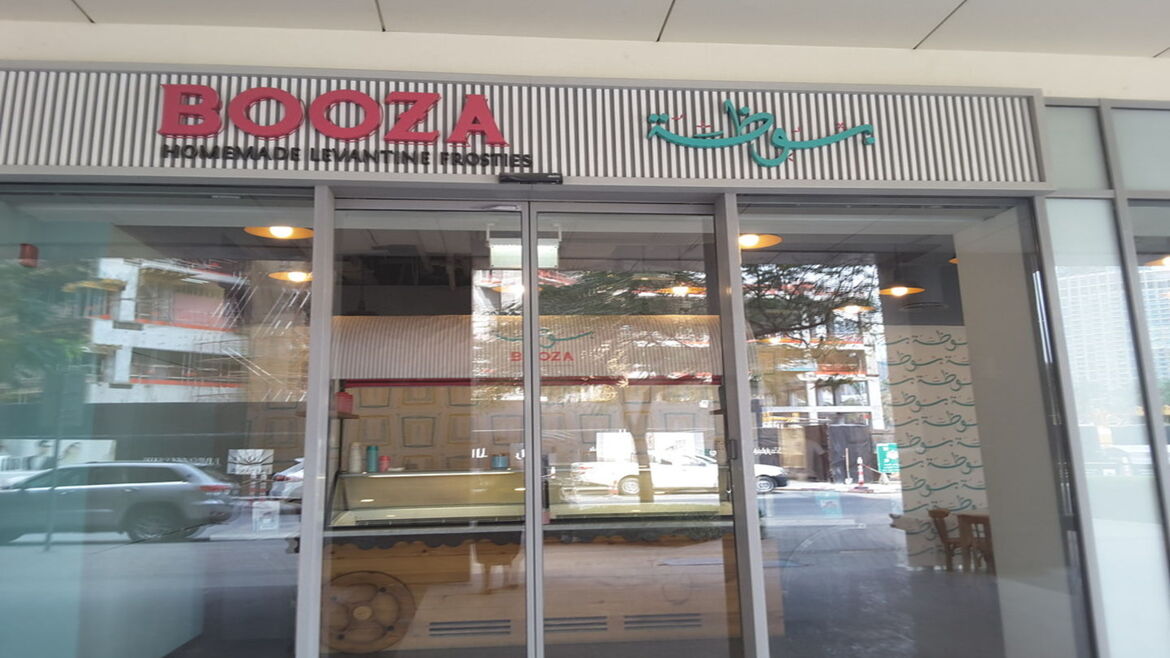 Booza brings out an authentic variety of Lebanese ice cream that becomes a unique selling point compared to other Ice cream places. Try out different flavors like strawberries, lemon, and pomegranates that provide a fruity twist to your taste buds. If you want to try something more unique, order their meghli, Halawa, and ashta flavors served with freshly chopped pistachios that will take you to another flavoring experience. 
Address: Souk Al Bahar Bridge – Downtown Dubai – Dubai – United Arab Emirates
Baskin Robbins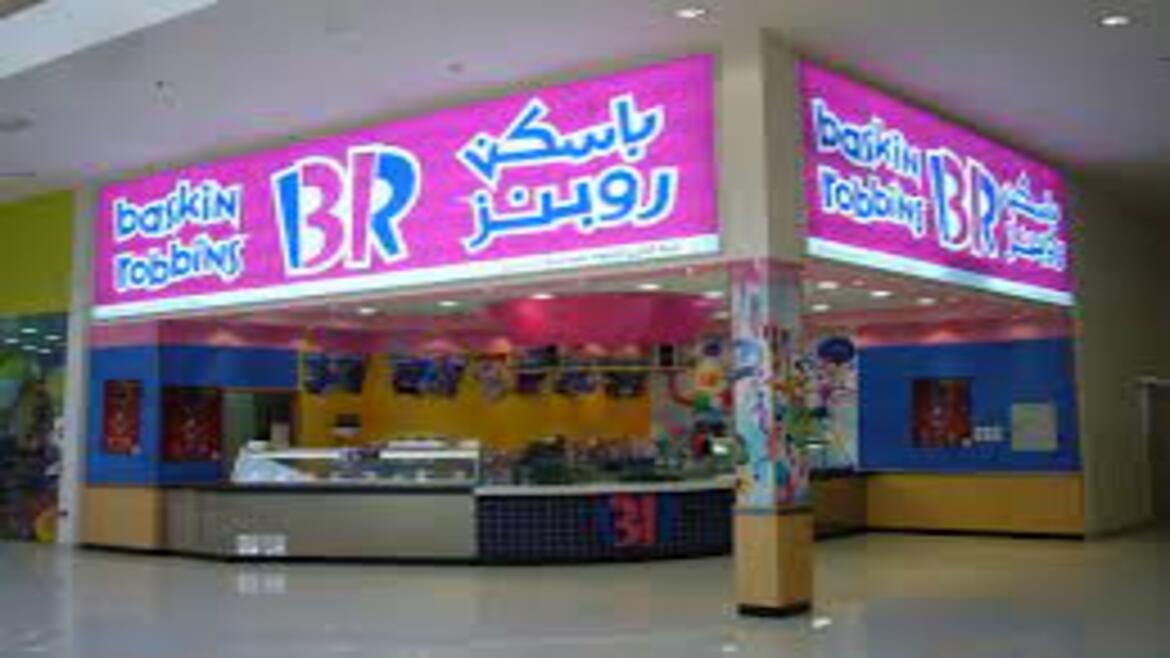 You must already know about this global ice cream brand, Baskin Robbins. It offers unique shakes, fruity ice cream cones, cakes, pies, and other sweet desserts to enhance your delightful experience. These ice creams are made with the finest quality ingredients infused with amazing flavors. Everyone may find their choice of flavors in Baskin Robbins outlets. 
Address: Unit SF – 130 – 24 – Financial Center Rd – Downtown Dubai – Dubai – United Arab Emirates
Last Note!
To get more such updates on famous places in Dubai, restaurants & cafes, and best ice cream places, and much more interesting information, Keep visiting Dubai Local.