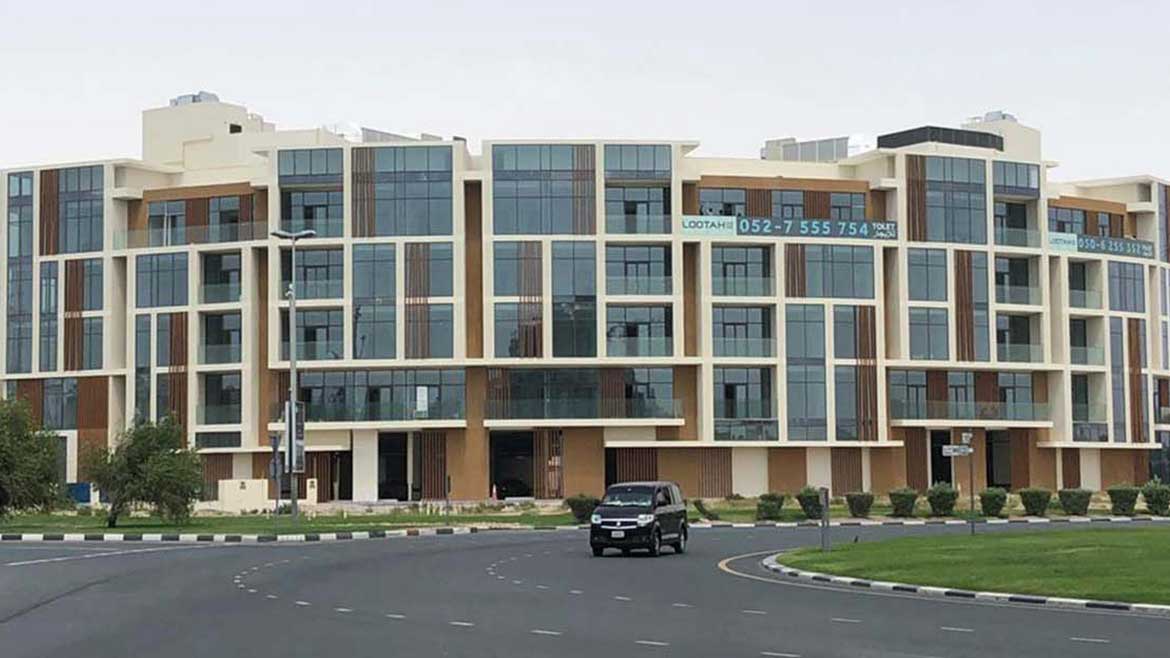 Commercial Real Estate in Dubai: A Look at the City's Office and Retail Spaces
Dubai, known for its towering skyscrapers and extravagant lifestyle, has emerged as a global hub for commercial real estate. With its dynamic economy and strategic location, the city offers a plethora of opportunities for businesses looking to establish their presence in the Middle East. In this blog, we will delve into the vibrant landscape of commercial real estate in Dubai exploring both office and retail spaces and shedding light on the top companies operating in this lucrative market.
Commercial Real Estate in Dubai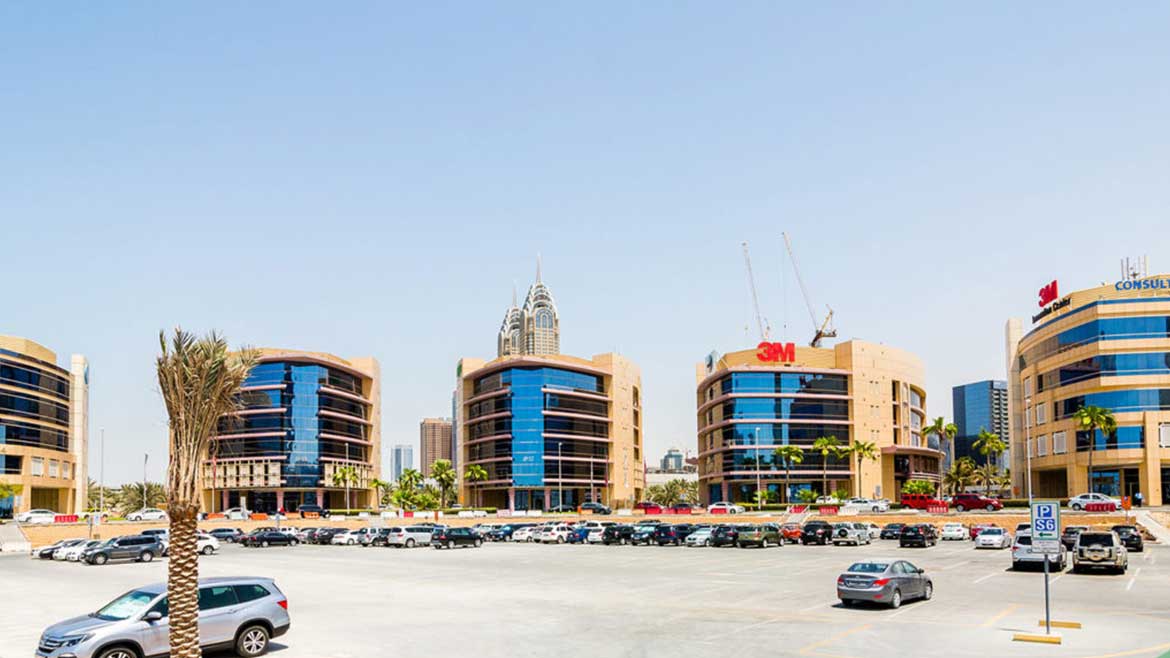 Commercial property Dubai has witnessed remarkable growth over the years, attracting local and international investors alike. The city's strategic location between Europe, Asia, and Africa, coupled with its business-friendly policies, makes it an ideal destination for businesses seeking regional expansion. Commercial real estate in Dubai encompasses both office spaces, where businesses operate, and retail spaces, catering to the diverse needs of consumers.
Office Spaces in Dubai
Business Bay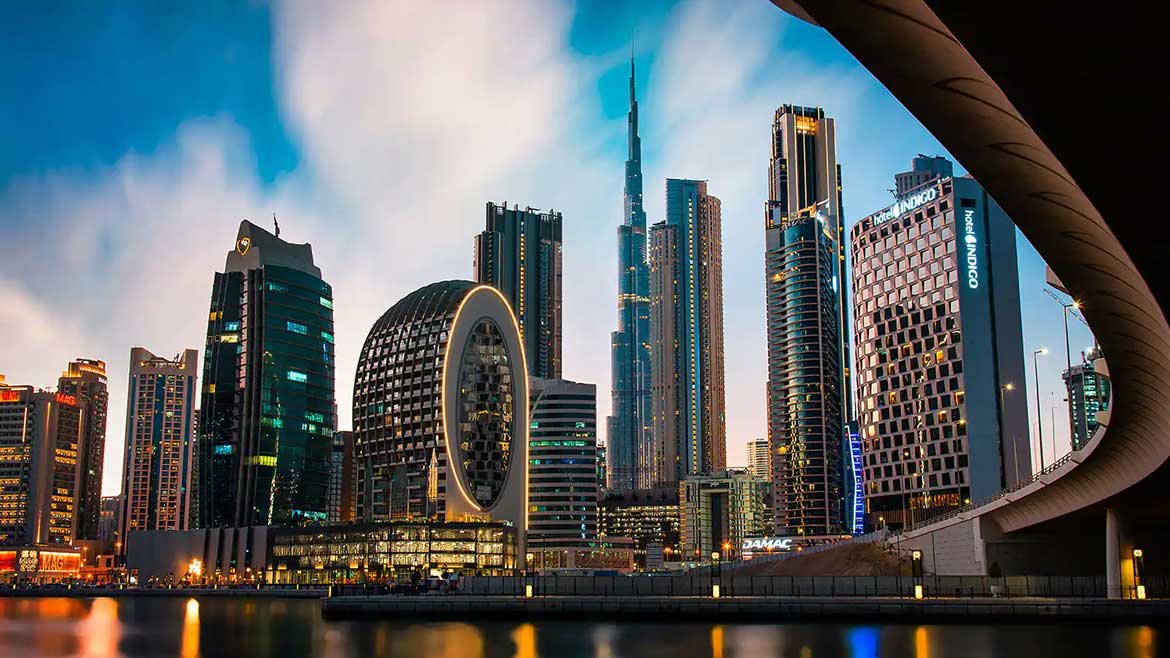 As one of the prime locations for office spaces in Dubai, Business Bay offers a thriving business environment with modern infrastructure and state-of-the-art amenities. It is strategically situated along the Dubai Water Canal, providing stunning views of the city skyline and easy access to major transportation networks. Notable commercial real estate companies operating in this area include 
Dubai International Financial Centre (DIFC)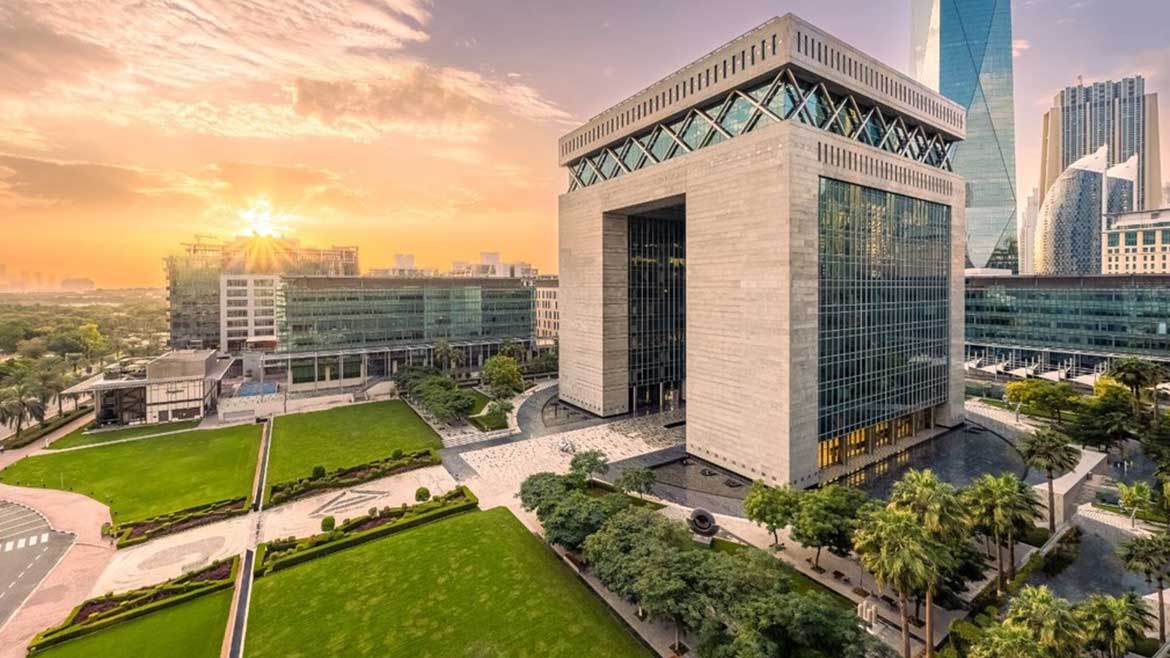 Known as the financial hub of the Middle East, the DIFC boasts a prestigious address and a comprehensive ecosystem for financial and professional services. This district hosts a wide range of office spaces, ranging from high-rise towers to low-rise buildings, catering to the diverse needs of businesses. 
Jumeirah Lakes Towers (JLT)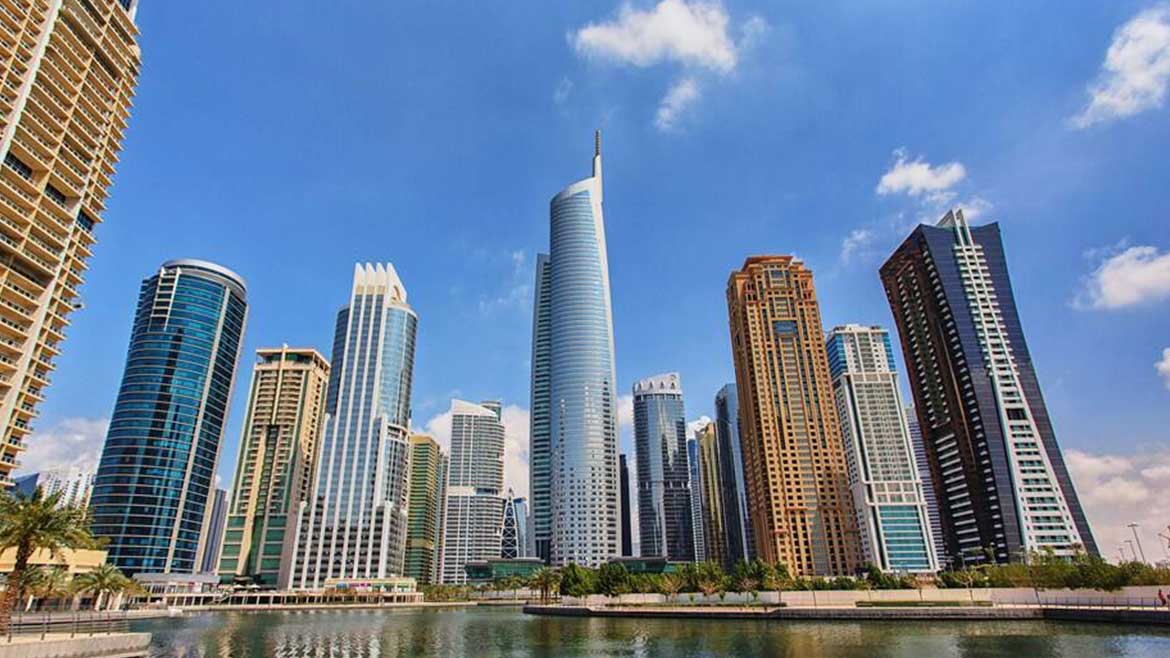 Located close to Dubai Marina, JLT is a sought-after destination for businesses. It offers a mix of residential, commercial, and retail spaces, creating a vibrant community where professionals can work and live. With a plethora of amenities, restaurants, and easy access to the Dubai Metro, JLT has become a popular choice for companies of all sizes. 
B. Retail Spaces in Dubai
The Dubai Mall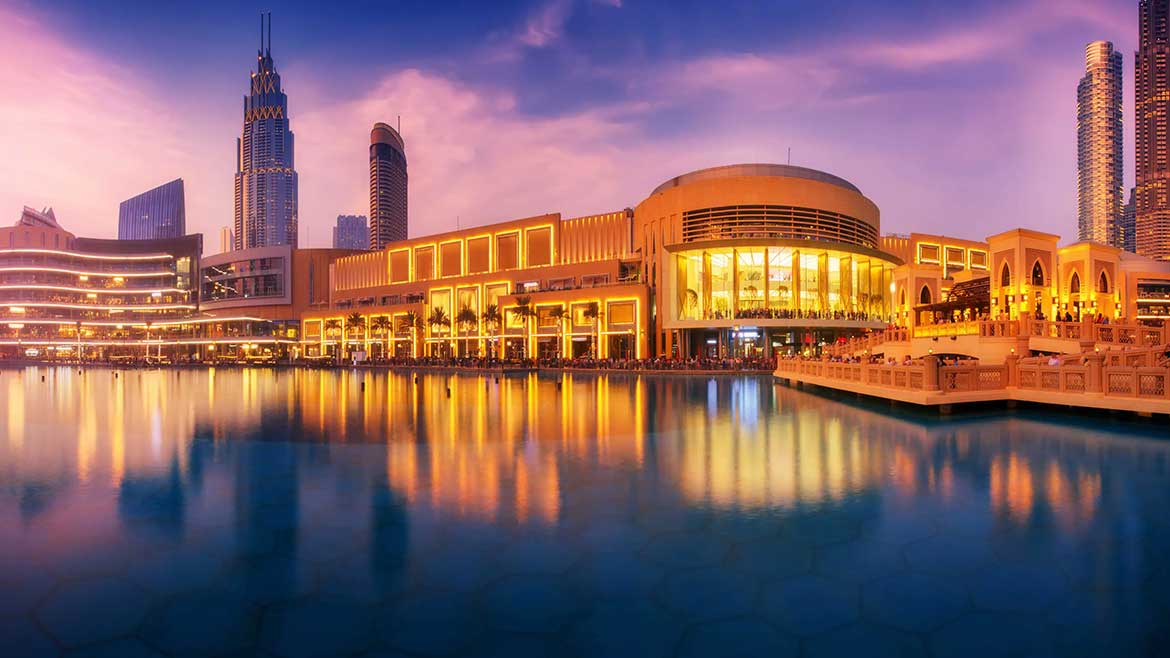 As the world's largest shopping mall, The Dubai Mall is an iconic destination for retail businesses. Situated at the heart of Downtown Dubai, it offers an extensive range of retail spaces, from luxury boutiques to international brands. With its diverse mix of entertainment options, dining establishments, and renowned attractions such as the Dubai Aquarium and Burj Khalifa, this mall attracts millions of visitors annually.
Mall of the Emirates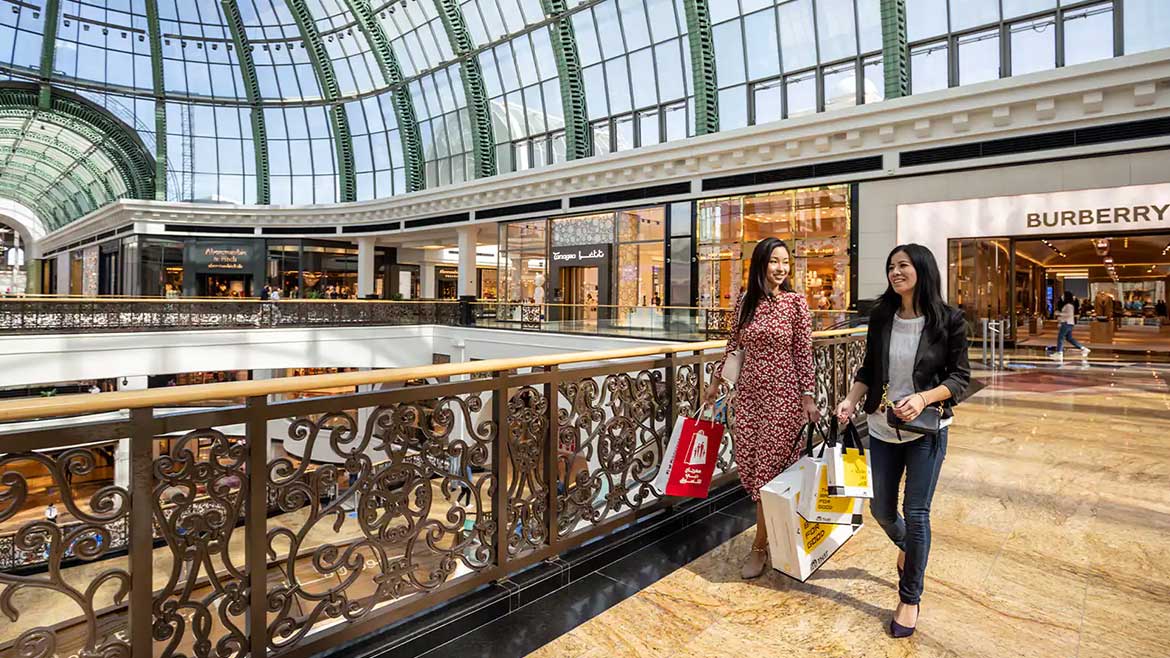 Known for its unique blend of shopping, leisure, and entertainment, the Mall of the Emirates is a popular retail destination in Dubai. It features a wide array of retail spaces, including flagship stores, fashion boutiques, and specialized outlets. Additionally, the mall is famous for hosting Ski Dubai, an indoor ski resort, providing visitors with a distinct experience. 
Key Players in Dubai's Commercial Real Estate Sector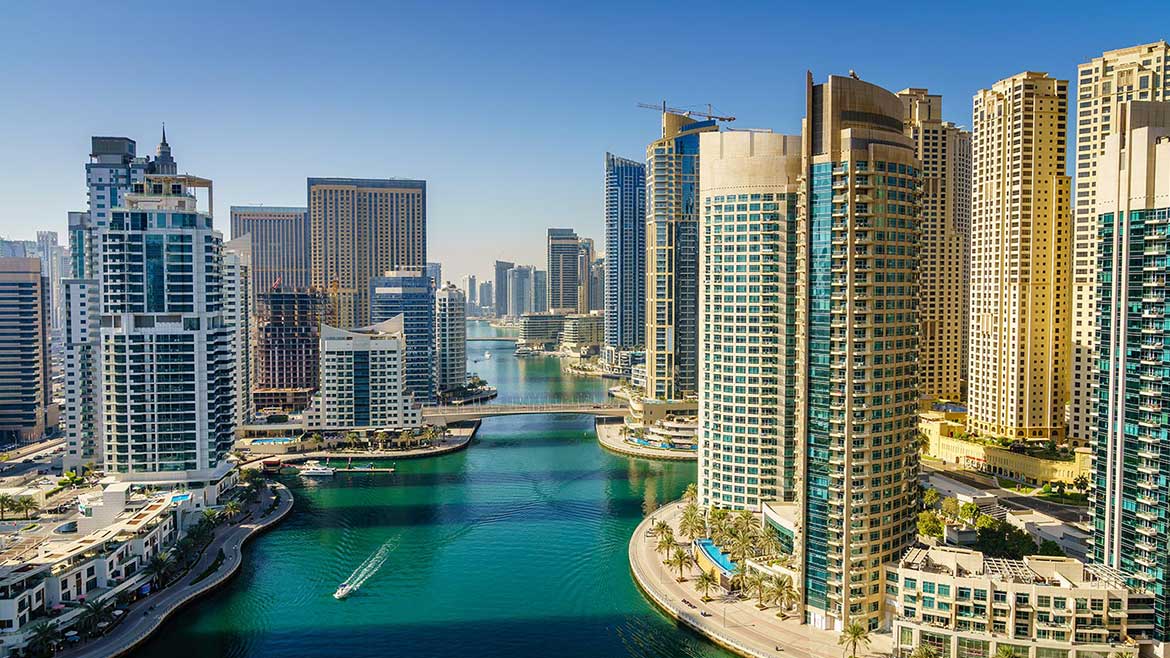 Commercial property Dubai is driven by several top-notch companies that have played a pivotal role in shaping the city's landscape. Here are a few top commercial real estate companies in Dubai
Emaar Properties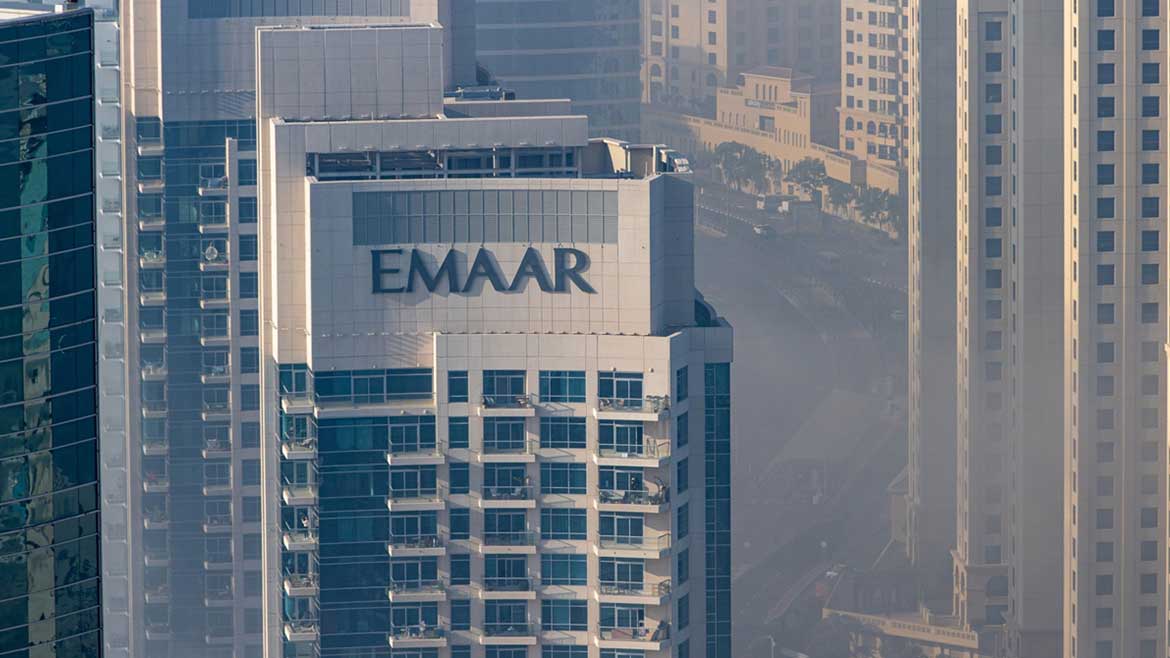 As one of the largest real estate developers in the UAE, Emaar Properties has been instrumental in transforming Dubai's skyline with its iconic projects, including the Burj Khalifa and Dubai Mall. Emaar's commitment to quality and innovation has positioned it as a trusted name in the industry.
Meraas
Known for its innovative and unique developments, Meraas has made significant contributions to commercial property Dubai. The company's projects, such as City Walk and Bluewaters Island, have redefined the concept of mixed-use destinations, combining retail, hospitality, and entertainment offerings.
Dubai Holding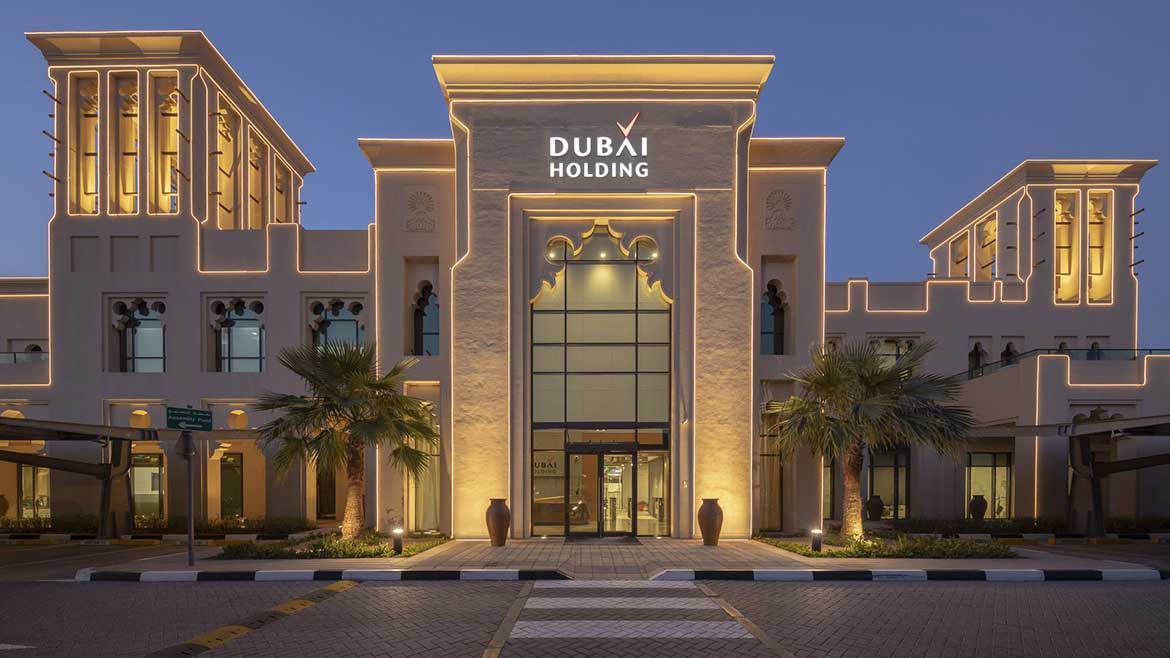 With a diverse portfolio spanning multiple sectors, including real estate, hospitality, and entertainment, Dubai Holding has been a major driving force behind Dubai's economic growth. Some of its notable developments include Jumeirah Beach Residence (JBR) and Dubai Internet City.
Final Note!
Real estate in Dubai offers a dynamic and thriving landscape for businesses in both office and retail spaces. Whether you are looking to establish your corporate headquarters, open a retail store, or expand your business operations, Dubai provides a range of options tailored to your needs. From prestigious locations like Business Bay and the DIFC to iconic retail destinations such as The Dubai Mall and Mall of the Emirates, the city offers a vibrant ecosystem for success. With its strategic location, business-friendly environment, and top-notch infrastructure, Dubai continues to attract investors and businesses from around the globe. If you are looking for top commercial real estate companies in Dubai or Commercial real estate in Dubai do visit Dubai Local.