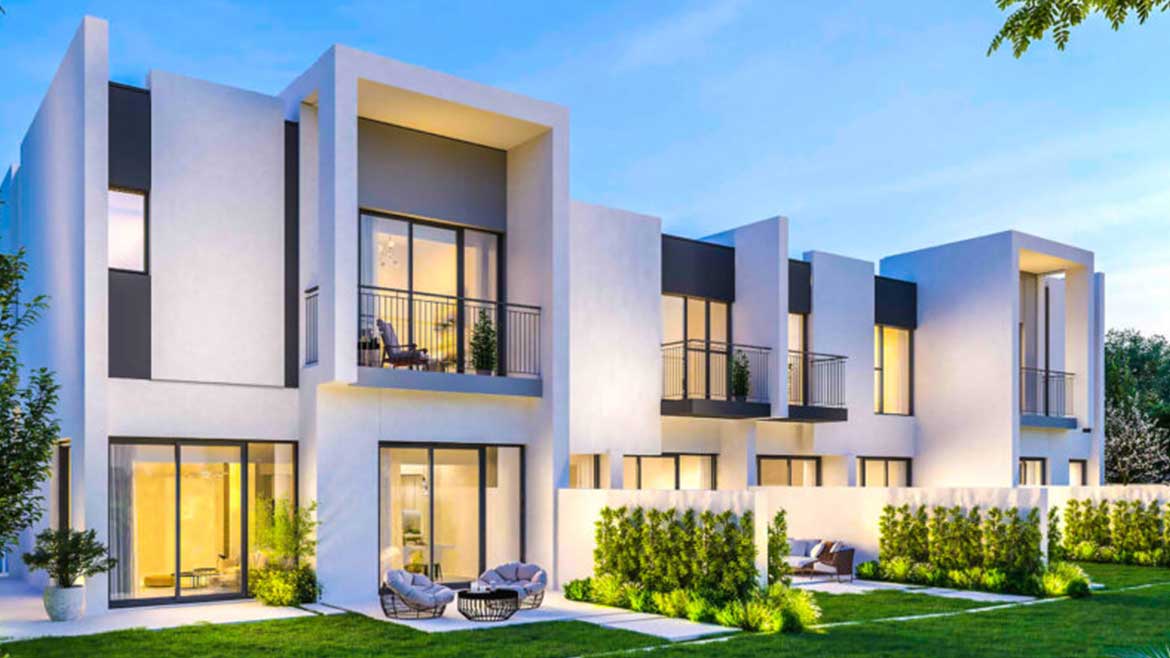 An Overview of the Top Off-Plan Real Estate Projects in Dubai
Dubai's real estate market has always been at the forefront of innovation and luxury. With a plethora of off-plan property projects, the city continues to offer exciting opportunities for investors and homebuyers alike. In this blog, we will take a comprehensive look at some of the latest off-plan property projects  Dubai. From Aykon City to Motor City, we will delve into the unique features and highlights of each development, providing you with valuable insights for your real estate endeavors.
Aykon City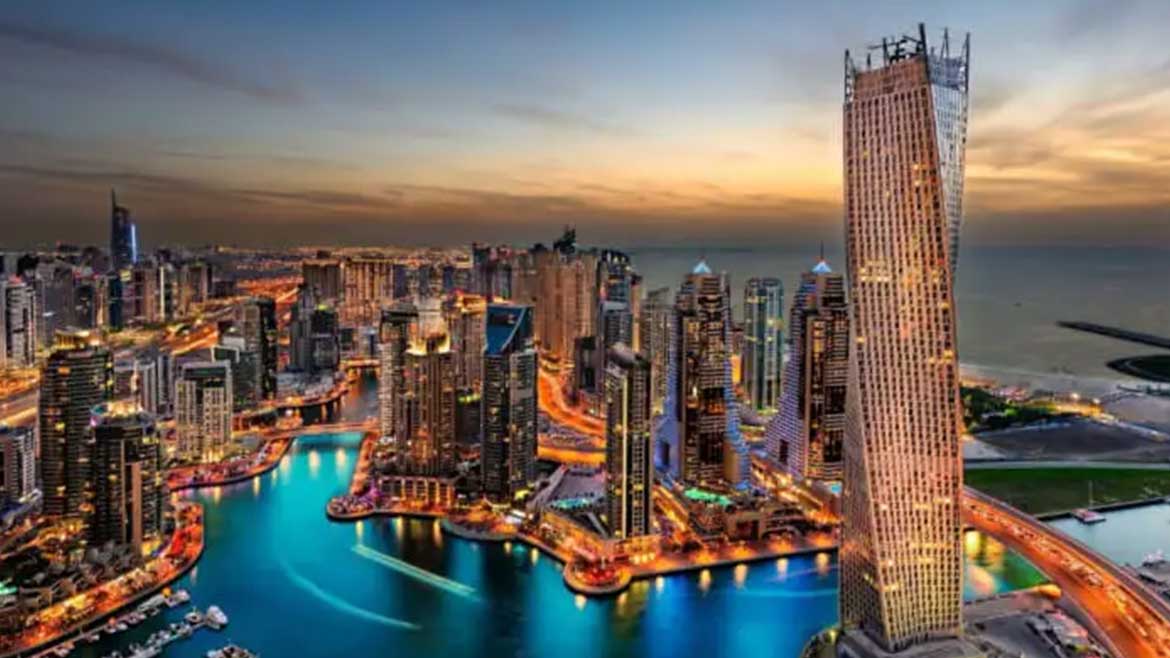 Located on Sheikh Zayed Road, Aykon City is a magnificent mixed-use development by DAMAC Properties. With its striking design and prime location, Aykon City aims to redefine luxury living in Dubai. The project encompasses residential towers, a hotel, and serviced apartments. Each unit offers breathtaking views of the city skyline and provides access to world-class amenities such as swimming pools, fitness centers, and retail outlets. Aykon City epitomizes opulence and sophistication, making it an excellent investment opportunity for those seeking an extravagant lifestyle in Dubai.
Dubai Creek Harbour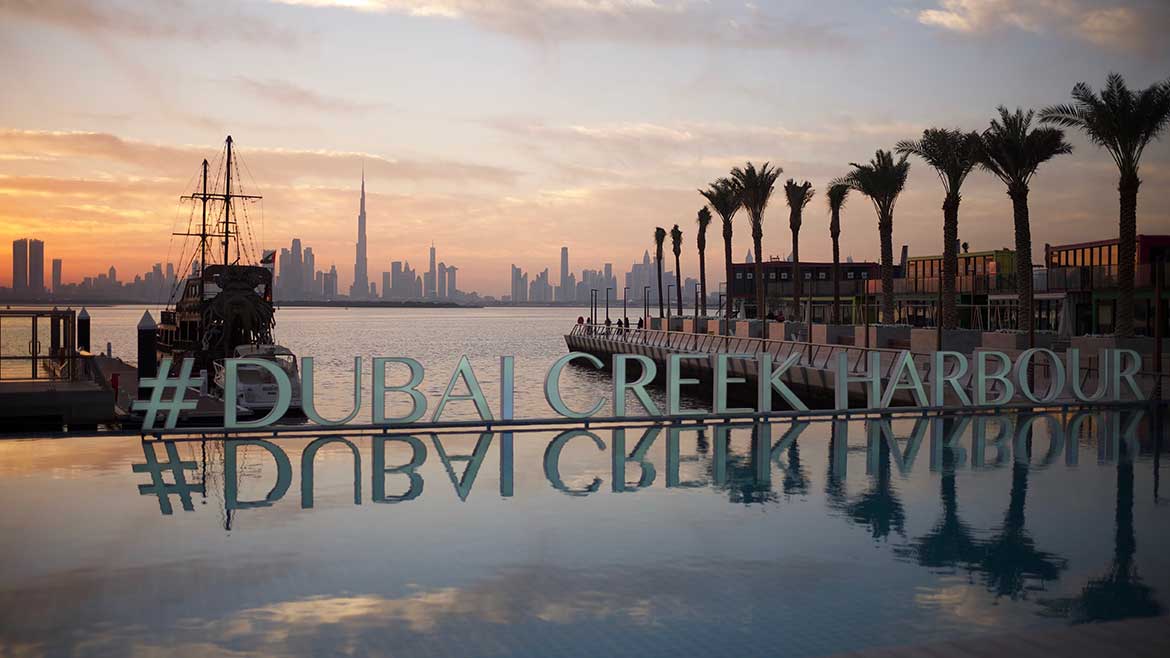 Developed by Emaar Properties, Dubai Creek Harbour is a sprawling waterfront community that combines modern living with natural beauty. Nestled along Dubai Creek, this off-plan project boasts a harmonious blend of residential, commercial, and recreational spaces. The residential towers offer spacious apartments with stunning views of the Dubai skyline and the iconic Dubai Creek Tower, set to become the tallest structure in the world. With an array of retail outlets, restaurants, and entertainment options, Dubai Creek Harbour promises an unparalleled lifestyle experience for its residents.
The Pulse

Located in Dubai South, The Pulse is a vibrant and contemporary development that caters to the needs of modern urban living. The Pulse is one of the latest off-property projects Dubai is witnessing. Designed with a focus on sustainability and connectivity, The Pulse features residential apartments, office spaces, retail outlets, and leisure amenities. With its strategic location near the Expo 2020 site and the Al Maktoum International Airport, The Pulse offers excellent investment potential and convenience for both residents and businesses.
The Lakes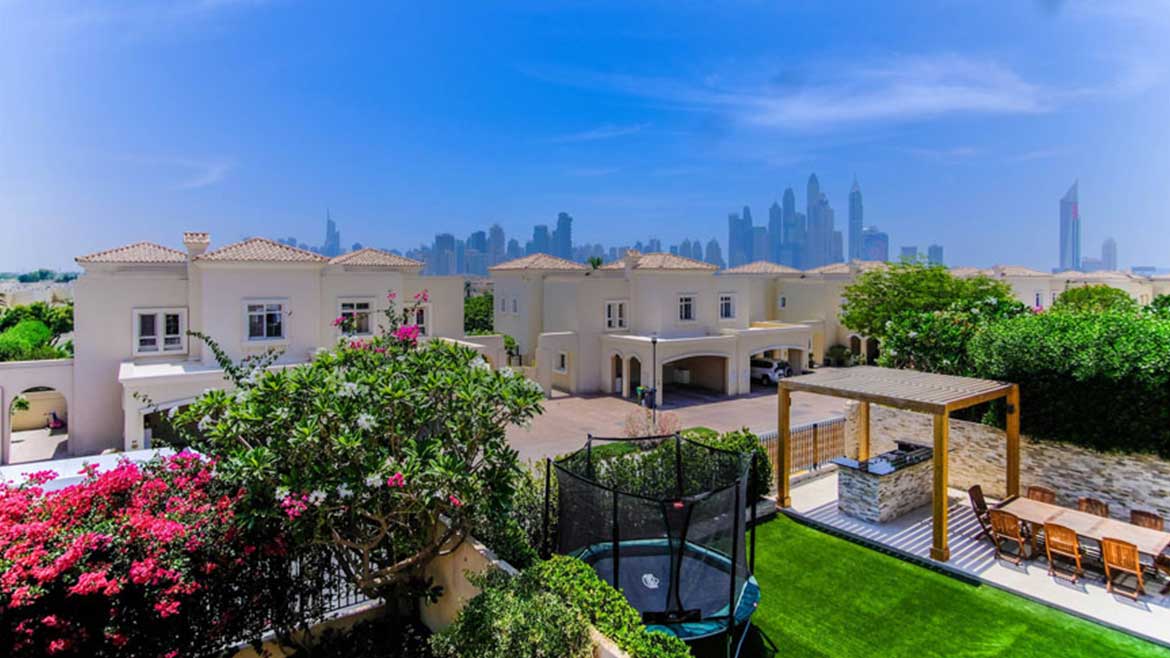 Situated in the heart of Emirates Living, The Lakes is a prestigious community developed by Emaar Properties. This tranquil oasis offers a collection of beautifully designed villas and townhouses surrounded by landscaped greenery and picturesque lakes. The Lakes provides a serene and family-friendly environment, with access to various recreational facilities, including swimming pools, parks, and community centers. With its convenient location and luxurious lifestyle, The Lakes is an ideal choice for families looking for a harmonious blend of comfort and sophistication.
Dubai Hills Estate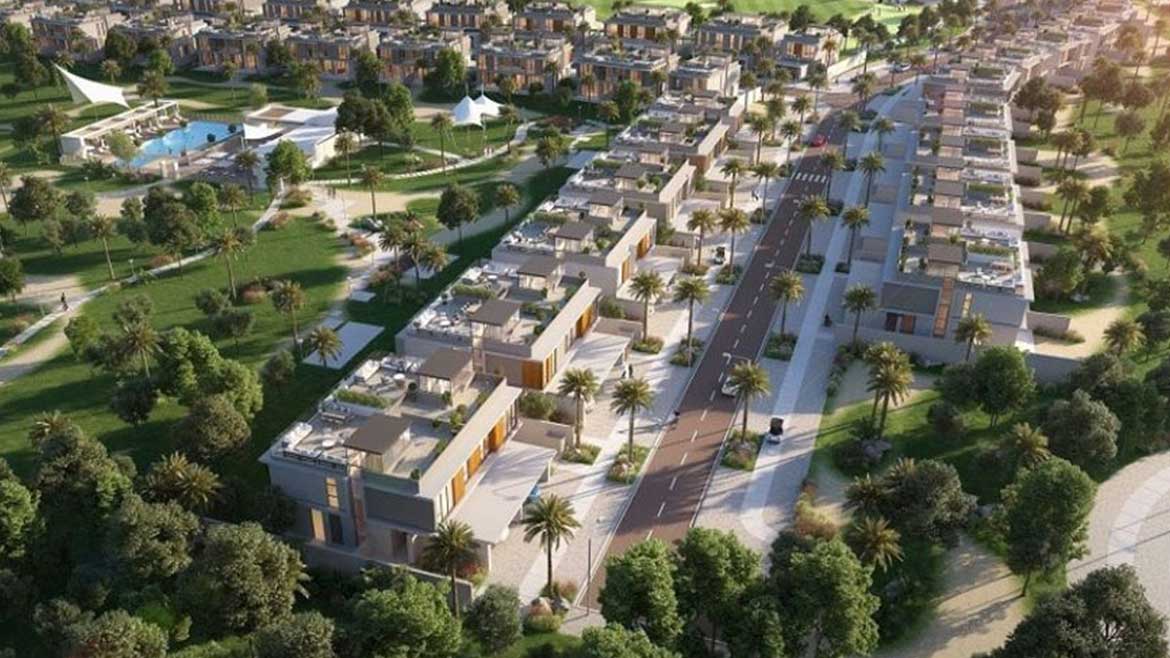 Developed by Emaar Properties and Meraas, Dubai Hills Estate is a sprawling residential community located in the heart of Dubai. Dubai Hills Estate offers the latest off-property plan Dubai. Set against the backdrop of the stunning Dubai Hills Golf Course, this off-plan project features a wide range of villas, townhouses, and apartments. Residents can enjoy an abundance of amenities, including landscaped parks, schools, healthcare facilities, and a vibrant retail and dining precinct. Dubai Hills Estate offers a luxurious and well-connected lifestyle, attracting both families and individuals seeking the perfect blend of serenity and convenience.
Jumeirah Village Circle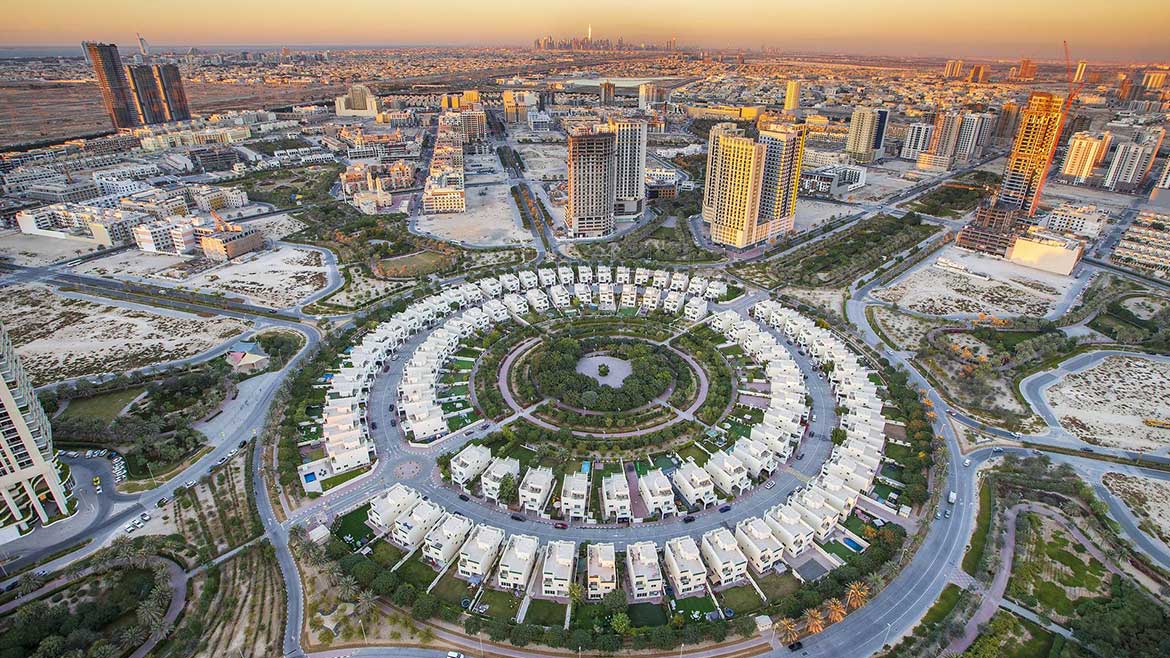 Known for its community-centric approach, Jumeirah Village Circle (JVC) is a popular residential destination in Dubai. Offering a mix of villas, townhouses, and apartments, JVC provides a balanced lifestyle with an emphasis on green spaces and recreational facilities. Residents can enjoy jogging tracks, parks, sports courts, and a bustling retail scene. With its affordable property options and family-friendly environment, JVC continues to attract both investors and homebuyers.
International City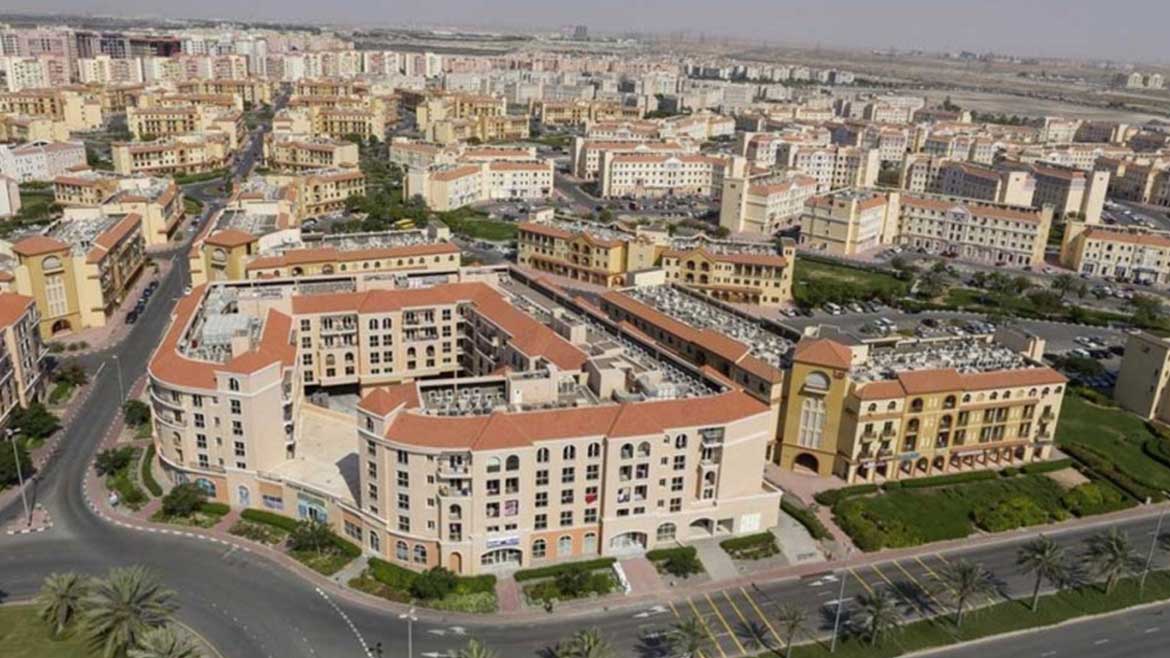 International City is a vibrant and multicultural community that reflects the cultural diversity of Dubai. Divided into distinct clusters, each inspired by a different country, International City offers affordable apartments and commercial spaces. The development features a range of amenities, including retail outlets, restaurants, and recreational facilities. International City presents a unique opportunity for individuals looking for affordable housing options in a diverse and lively environment.
Dubailand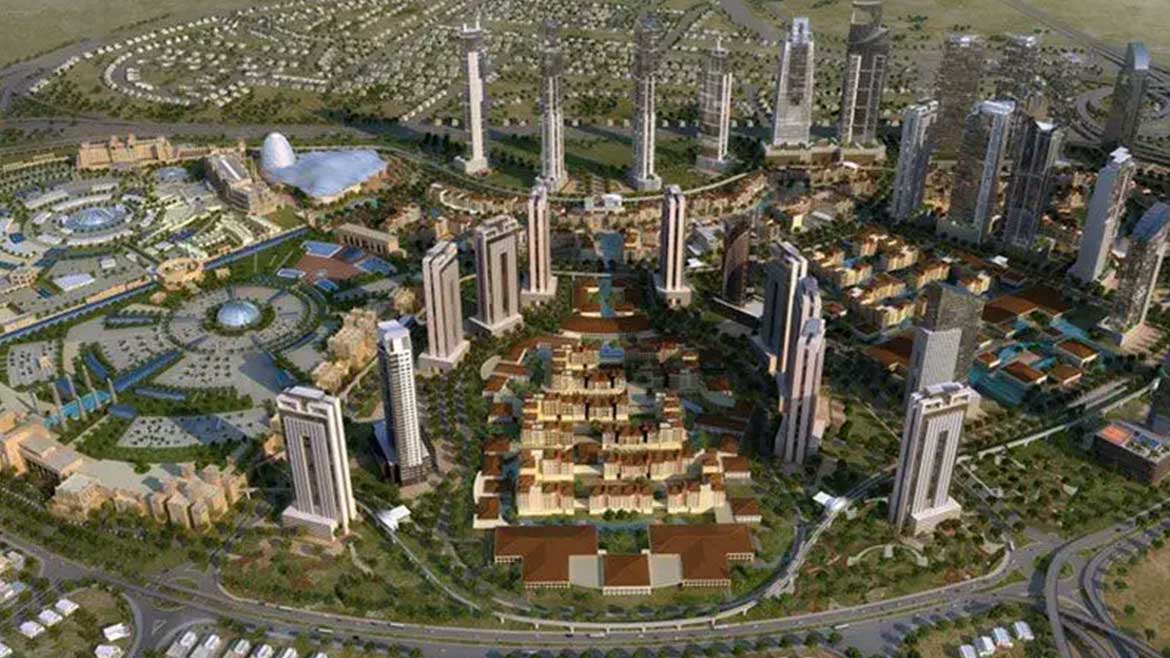 Dubailand is a massive entertainment, leisure, and residential complex that aims to be a global tourism and entertainment hub. The development boasts various themed attractions, including theme parks, water parks, and sports facilities. With a range of residential options available, Dubailand offers a dynamic living experience for residents and promises significant growth potential due to its extensive recreational offerings.
Motor City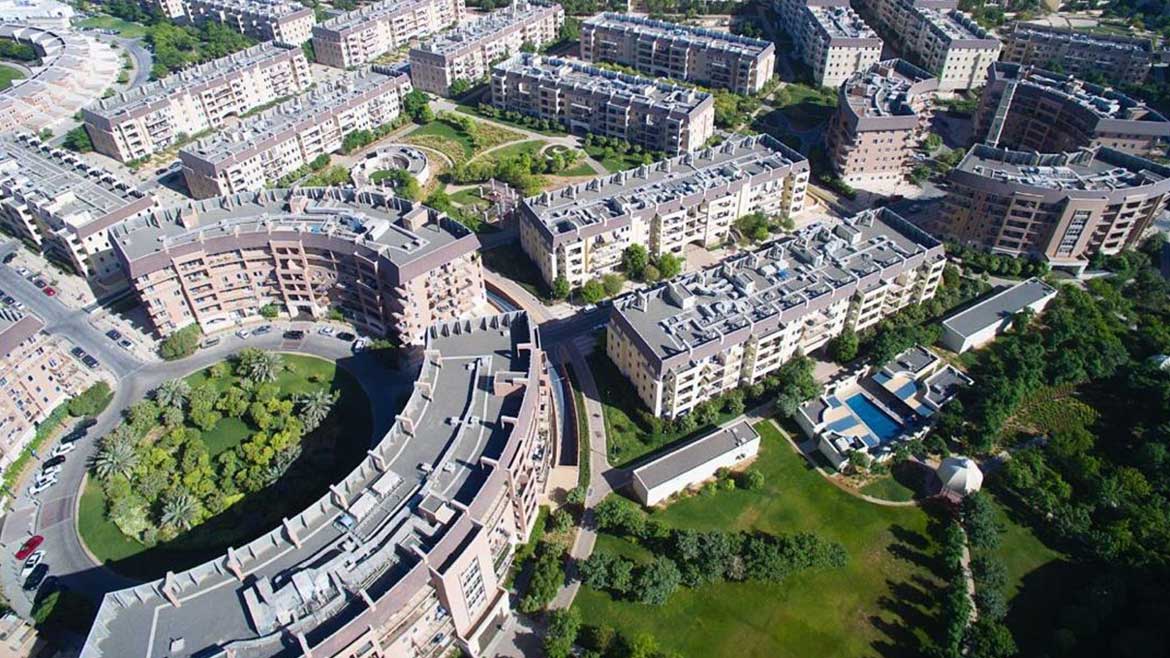 Designed to cater to the needs of automotive enthusiasts, Motor City is a unique residential and commercial development inspired by the spirit of motorsports. The project features a range of apartments, townhouses, and villas surrounding the Dubai Autodrome and Formula 1-inspired tracks. Motor City offers a vibrant lifestyle with its retail outlets, restaurants, and a host of sports and fitness facilities. For motorsport enthusiasts and families seeking a lively and dynamic community, Motor City presents an exciting investment opportunity.
Final Note!
Dubai's off-plan real estate market continues to thrive, offering a diverse range of projects to suit various preferences and investment goals. From the opulence of Aykon City to the serene lakeside living in The Lakes, each off-plan property project in Dubai presents a unique opportunity for investors and homeowners. With their distinctive features, amenities, and strategic locations, these projects provide an extraordinary living experience and promising returns on investment. Explore the possibilities and embark on your journey towards owning a piece of Dubai's real estate landscape. If you are searching for the latest off-property project Dubai, Do visit Dubai Local.