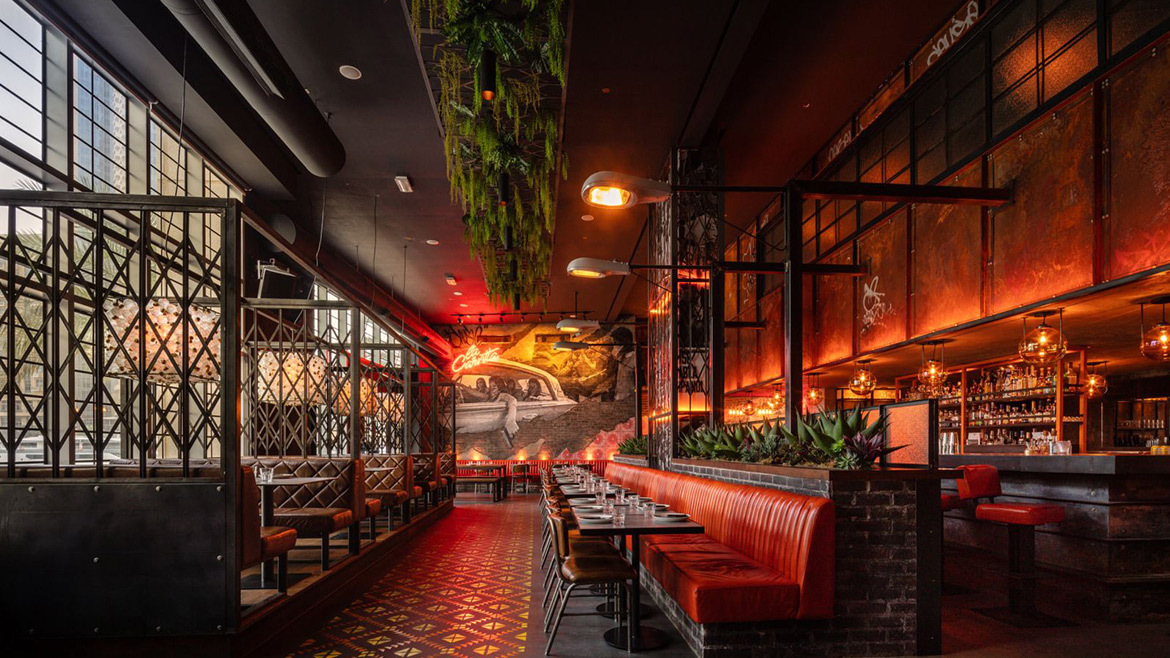 Delicious Mexican Restaurants in Dubai
You know the feeling when all you want to do is tuck into your meal and eat it quickly while savoring every bite. I don't know about you, but a lot of us in Dubai frequently experience that when dining at Mexican restaurants. It's impossible to resist getting your hands dirty while enjoying the savory and sweet flavors that are brought to life by the zing of Mexican chiles.
Even the most composed people will get down and dirty over a bowl of guacamole and some crispy nachos when they are served Mexican food Dubai. We've put together a list of Mexican eateries in Dubai that you really must visit if you want to experience the true flavor of Mexico while you're there.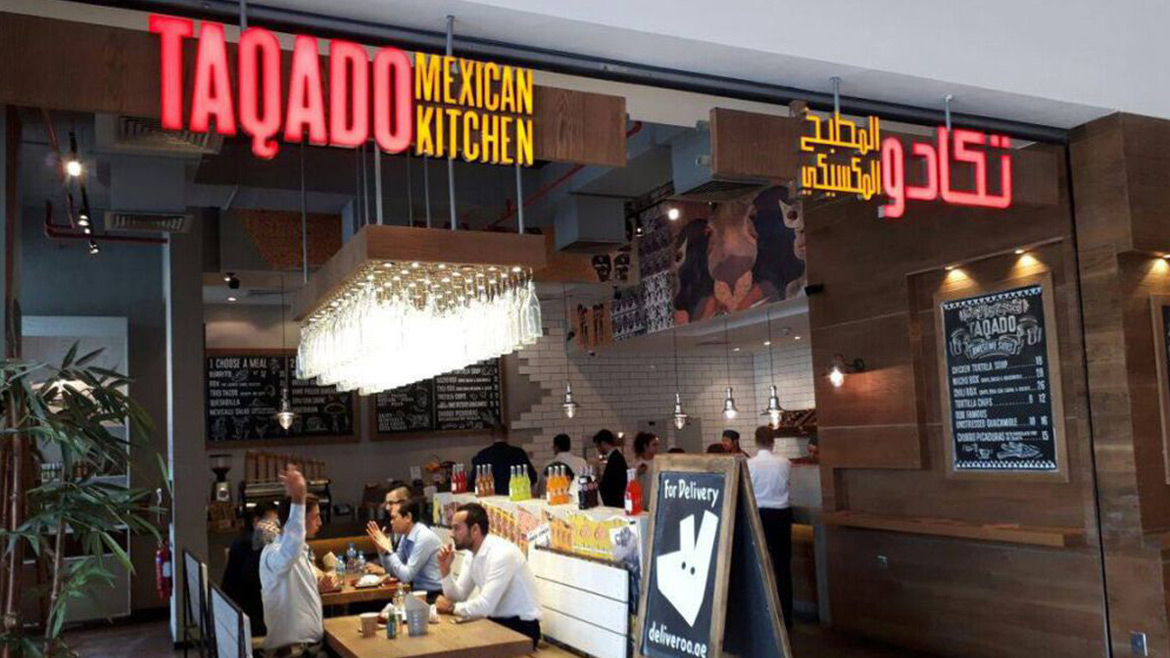 If you live in Dubai, you have probably encountered a Taqado Mexican Kitchen pretty much everywhere. You most likely wouldn't feel the need for additional Mexican restaurants in Dubai if there were 16 separate branches operating in the area. Their jarritos, burritos, quesadillas, and chorizos will transport you to Mexico through food.
You should visit this chain of Mexican restaurants in Dubai if you want to find authentic flavors, top-notch service, and tasty, healthy food. The eatery offers an "all day and night" breakfast menu and serves brunch. You must try their Mexican hash and eggs.
Address: The Dubai Mall, Financial Center Road – Downtown Dubai
Phone: +971-4-331-0086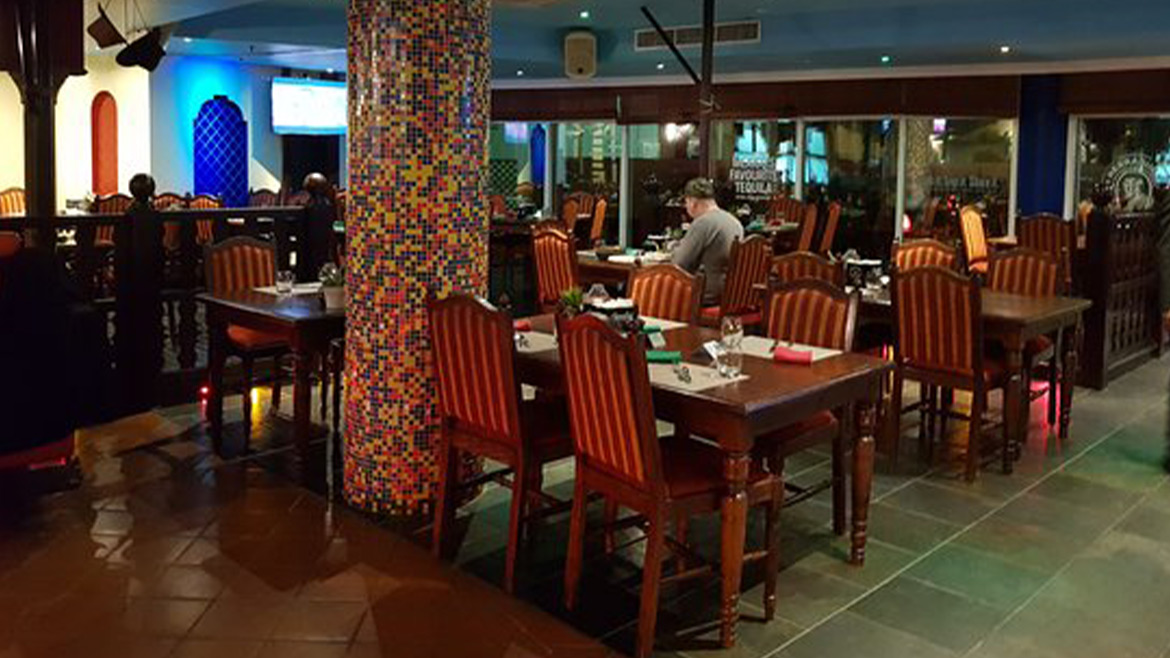 Cactus Jacks is next on the list of Mexican eateries in Dubai. One of the top Hispanic eateries in Dubai is this one, which is housed in the Millennium Airport Hotel. Cactus Jacks is all about late-night fiestas and genuine Mexican cuisine, and is particularly well-known for its specialty fajitas, mojitos, and ice margaritas.
The restaurant's renown is enhanced by the interior's rustic appeal and the quaint outside dining with a view. The majority of customers come here to eat wonderful food while taking in the vista while dining al fresco.
Address: Millennium Airport Hotel, Airport Road, Casablanca Street – Al Garhoud
Phone: +971-4-702-8855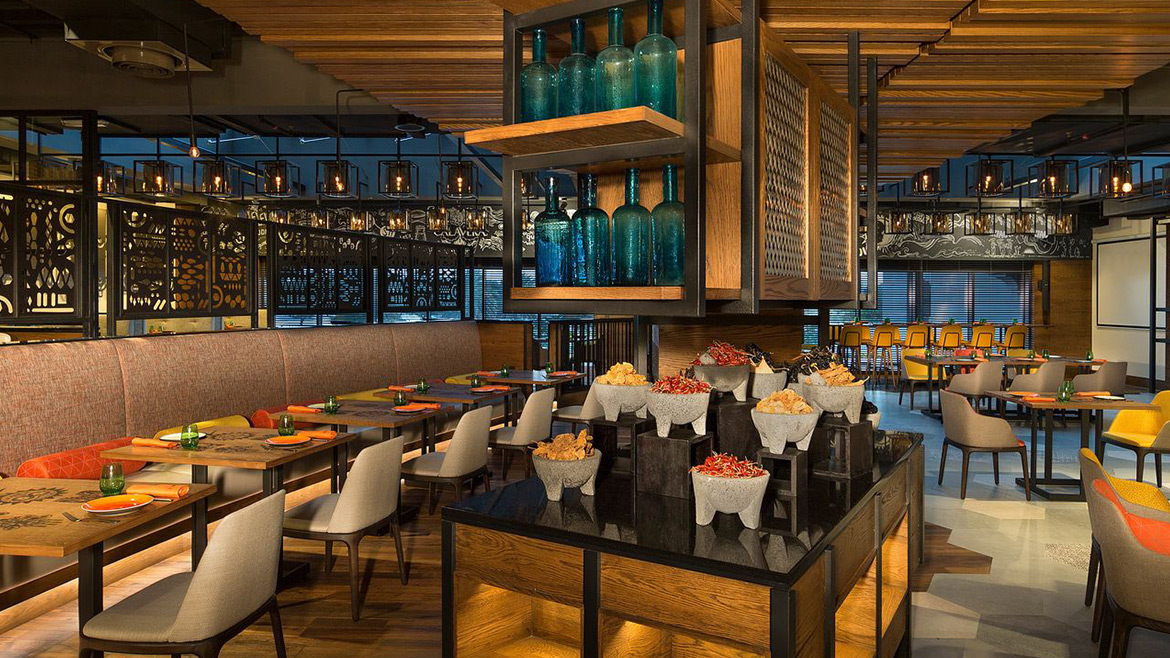 There aren't many places in Dubai that serve Mexican food as well as La Tablita. For people who reside in Umm Hurrair rental apartments, the restaurant is an excellent source of music, entertainment, and limitless tacos (Taco Tuesdays).
The menu for each day is determined by theme evenings at this restaurant in Dubai. For example, Vegan Wednesdays don't really need an explanation, and Friday Drunch is all about tasty margaritas and the chef's signature tacos and ceviches. What more could a person want? Just in your neighborhood, the ideal place to grab a taco and a drink.
Address: Lobby Level, Hyatt Regency Dubai, 20th Street – Umm Hurrair
Phone: +971-4-553-1212
Maya Mexican Kitchen + Bar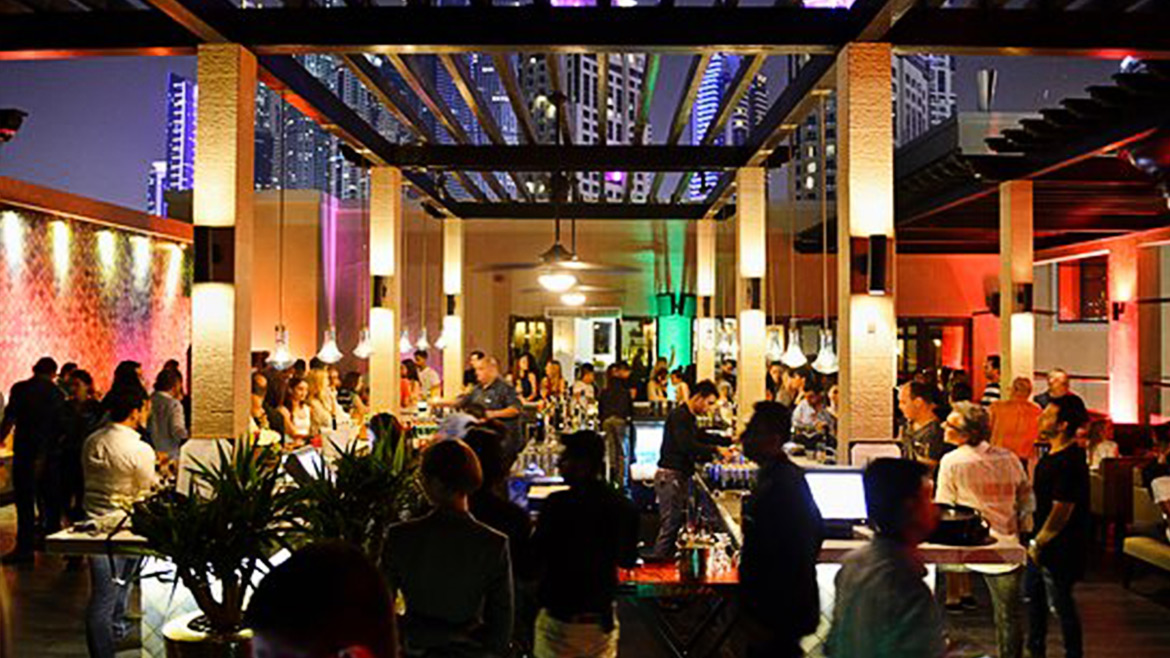 Even though it may not be among Dubai's most opulent eateries, Maya Mexican Restaurant + Bar offers a distinctive Mexican food Dubai experience for those who want to indulge. Maya Mexican Restaurant and Bar guarantees that every plate it serves carries the flavour of traditional Mexican cuisine by sourcing its ingredients from the best possible sources.
One of those Mexican eateries in Dubai that will transport you from the realm of nachos and tacos into the heart and soul of authentic Latin American cuisine and make it taste just like it does in Mexico. The Cazuela de Carne and Chicken Mole Poblano are two must-try dishes on their menu. Every Friday brunch is offered at this Mexican restaurant in Dubai, which is followed by an after-party.
Address: Le Royal Méridien Beach Resort & Spa, Al Mamsha Street – Dubai Marina
Phone: +971-4-316-5550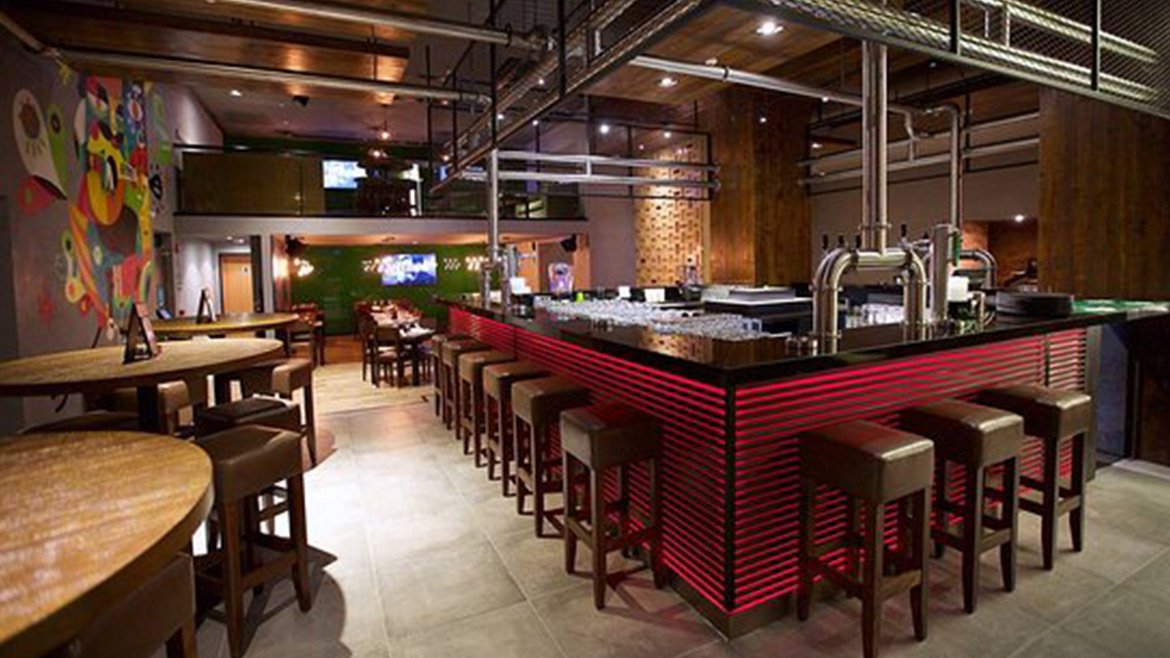 The Loca Restaurant and Bar, which is conveniently situated, is largely frequented by residents of the opulent rental homes in Jumeirah. Restaurants play a significant role in the district's bustling shopping extravaganza and trendy lifestyle. Mexican eateries like Loca make up for the fact that there aren't as many Mexican restaurants in Dubai as there are Italian restaurants.
Since 2009, this restaurant has been providing flavorful Latin American food and a selection of premium drinks to fans of Tex Mex. It has gained popularity for its laid-back atmosphere and unwavering quality standards. You won't be sorry if you try their Loca Pozole, Tacos Al Codero, and Enchiladas de Mariscos.
Address: Dubai Marine Beach Resort & Spa, Jumeirah Beach Road – 4 A St
Phone: +971-4-346-1111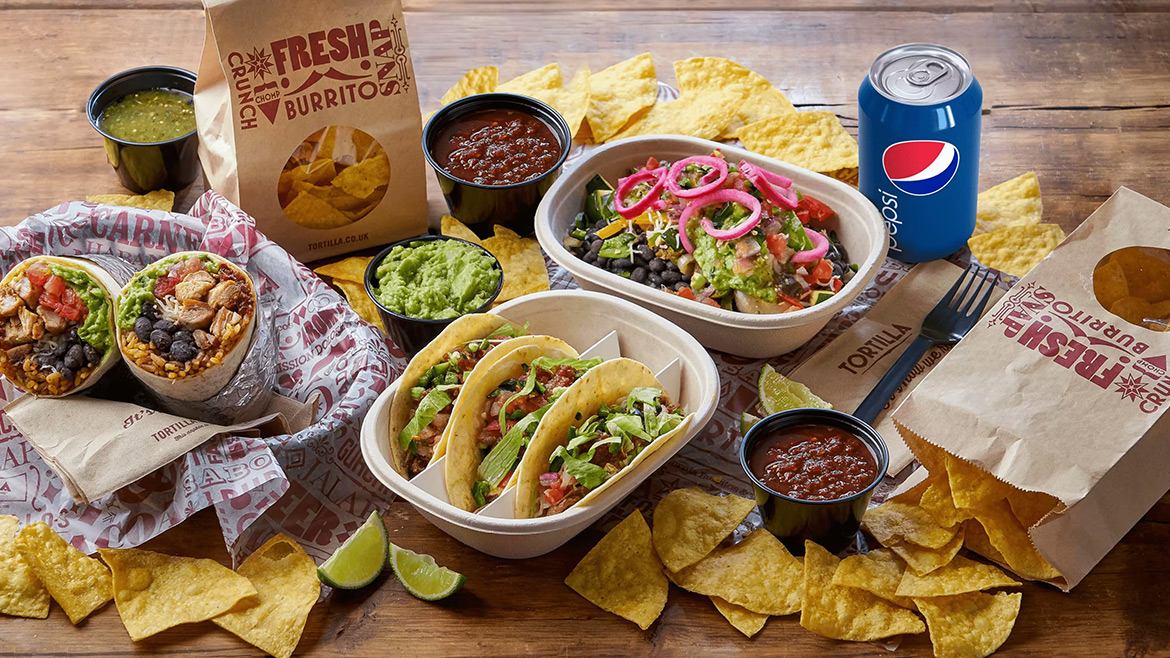 If you're looking for the best Mexican food Dubai, Tortilla is the place for you. The tacos and burritos offered at Tortilla are infused with the flavours of California-style cuisine and come with a variety of toppings and fillings. To maintain constant flavour, the restaurant makes sure that only the best ingredients enter their kitchen.
Although the restaurant's Americanized burritos and tacos are its main draws, it also has a wide selection of Mexican street cuisine on its menu. You can order nachos, quesadillas, and burrito bowls with the meat of your choice. Most dishes come with sides of salsa and sour cream, and there are also a number of vegetarian options. You shouldn't pass on the crunchy, nearly melt-in-your-mouth churros because they are the best thing they have to offer.
Address: Skywalk Food Court, Level 2, Dubai Festival City Mall – Festival City
Phone: +971-4-265-2265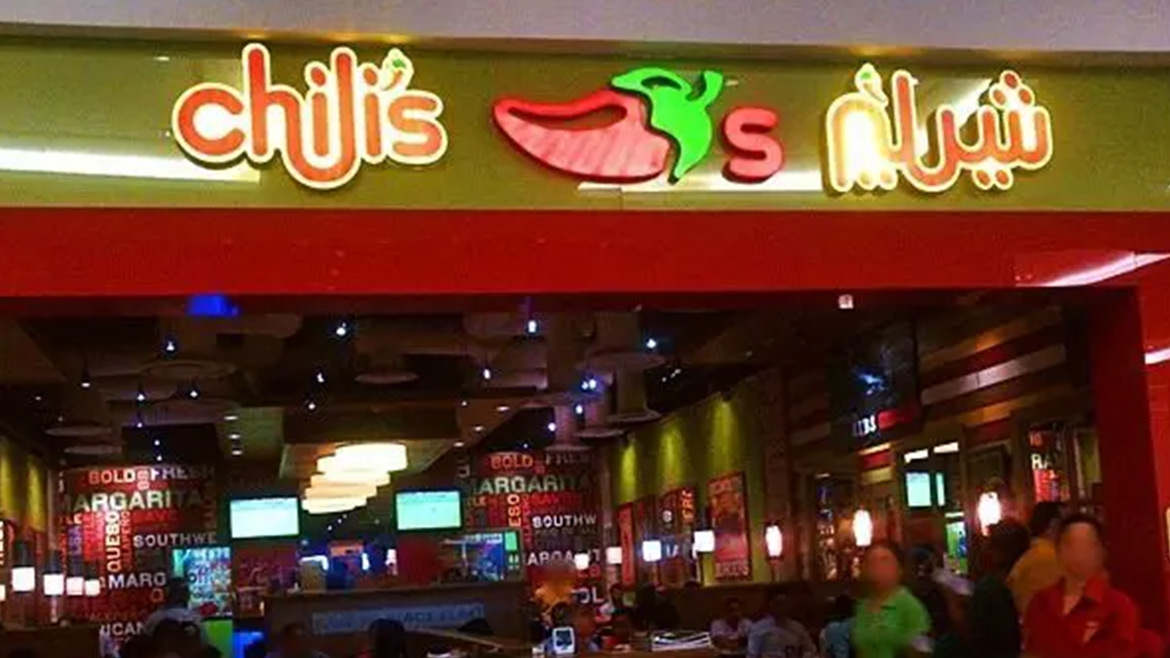 Another Mexican restaurant chain that operates in the entire city is this one. In 1997, Al Garhoud saw the opening of their very first branch. Chili's has been offering delectable Mexican food to Dubai residents for more than 20 years. This restaurant is a terrific choice if you want to enjoy the best Mexican food Dubai where you can grab cuisine on the go.
The restaurant's interior atmosphere is lively and enjoyable, making it ideal for families who want to have a good time and eat well. Don't forget to order their margaritas and try their mix and match fajita that has been reinvented with caramelised onions and chipotle garlic butter!
Address: Mall of Emirates – Al Barsha
Phone: Mall of Emirates: +971-4-705-9665
For more information about Mexican food Dubai, follow the Dubai Local for more significant updates.