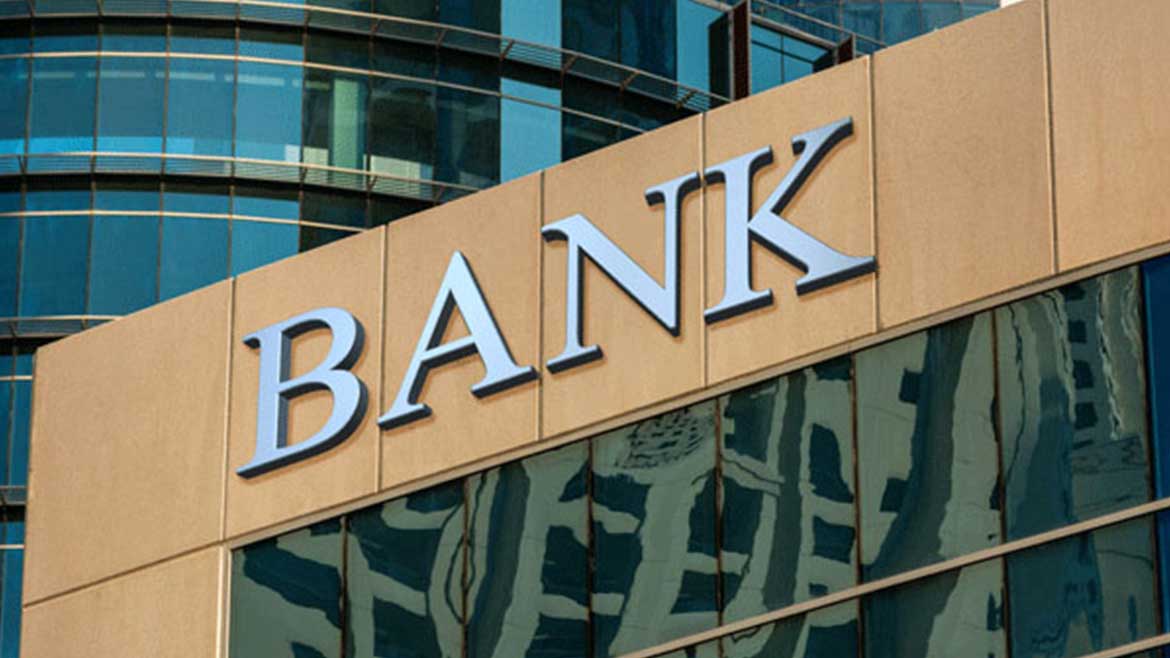 Top 5 Banks in Dubai: A Comprehensive Guide
Welcome to our comprehensive guide on the top banks in Dubai, where we unlock the financial doors to this bustling city of opportunities. In the heart of the Middle East, Dubai stands tall as a global financial hub, attracting investors, entrepreneurs, and individuals seeking financial services of the highest caliber. Whether you're a resident, a visitor, or an expatriate, understanding the banking landscape is crucial for navigating the dynamic economy.
From prestigious institutions with a rich heritage to innovative digital banks that redefine convenience, we'll delve into their strengths, services, and unique features. So, whether you're searching for banks near me or simply seeking an insider's perspective on the banking scene in Dubai, join us on this exciting journey as we unlock the vaults of knowledge about the top banks in this thriving metropolis.
Emirates NBD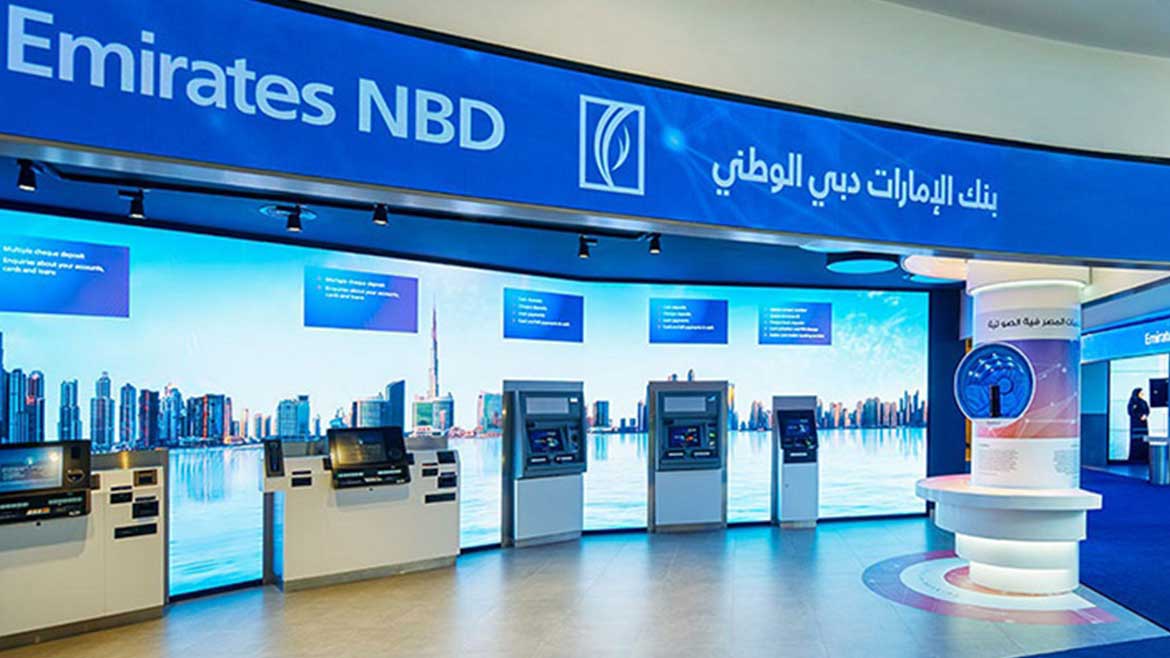 As one of the largest and most renowned banks in Dubai, Emirates NBD has earned its reputation for excellence. With a vast network of branches and ATMs, it ensures convenient access to its services. What sets Emirates NBD apart is its commitment to innovation, as evidenced by its introduction of smart banking features and user-friendly mobile apps. 
Additionally, Emirates NBD offers a wide range of products and services, from comprehensive personal banking solutions to corporate banking and wealth management options. For those seeking international connectivity, Emirates NBD has a strong global presence, facilitating seamless cross-border transactions.
Address: Ground Floor, Market Shopping Center, Green Community, Dubai Investment Park – Dubai – United Arab Emirates
Contact: +971600540000
Dubai Islamic Bank (DIB)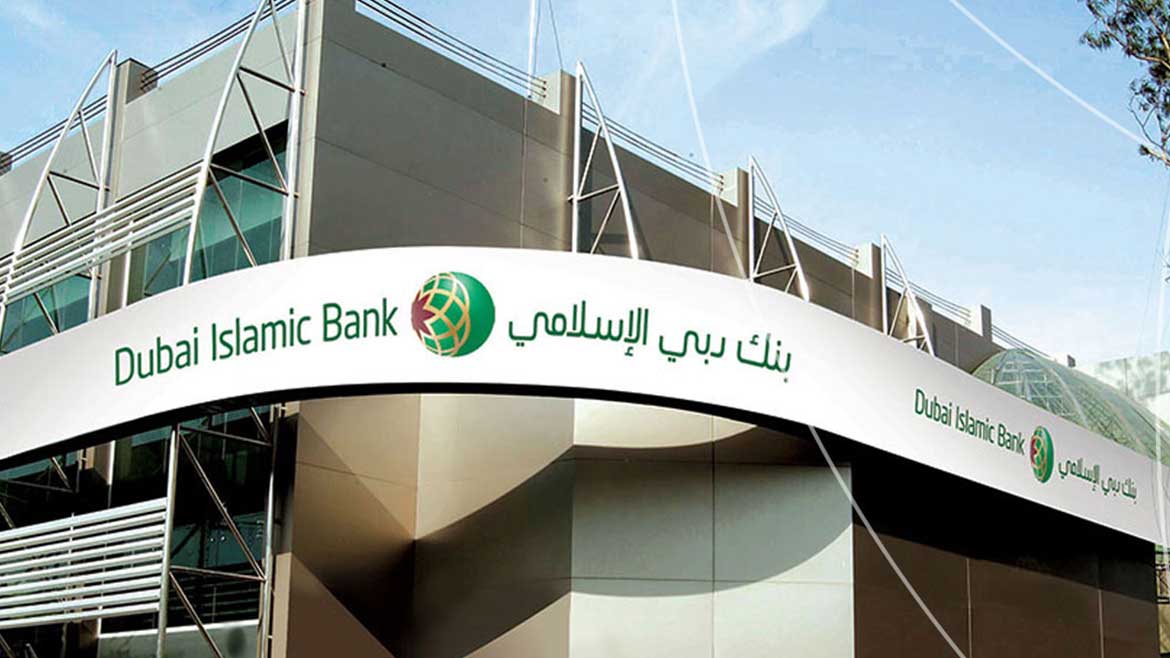 For those seeking Sharia-compliant banking solutions, Dubai Islamic Bank is the leading choice  and one of the top banks in Dubai. DIB's core values revolve around ethical and responsible banking practices, aligning with Islamic principles. 
Offering a wide array of products and services, DIB caters to the diverse needs of individuals, businesses, and institutions. Its unique feature lies in its commitment to fostering financial inclusion, evident through its various initiatives such as the Waqf Fund and charity-based projects. DIB's priority is not just financial success but also giving back to the community. 
Address: LG – 146 – Financial Center Rd – Dubai – United Arab Emirates
Contact: +97146092222
Abu Dhabi Commercial Bank (ADCB)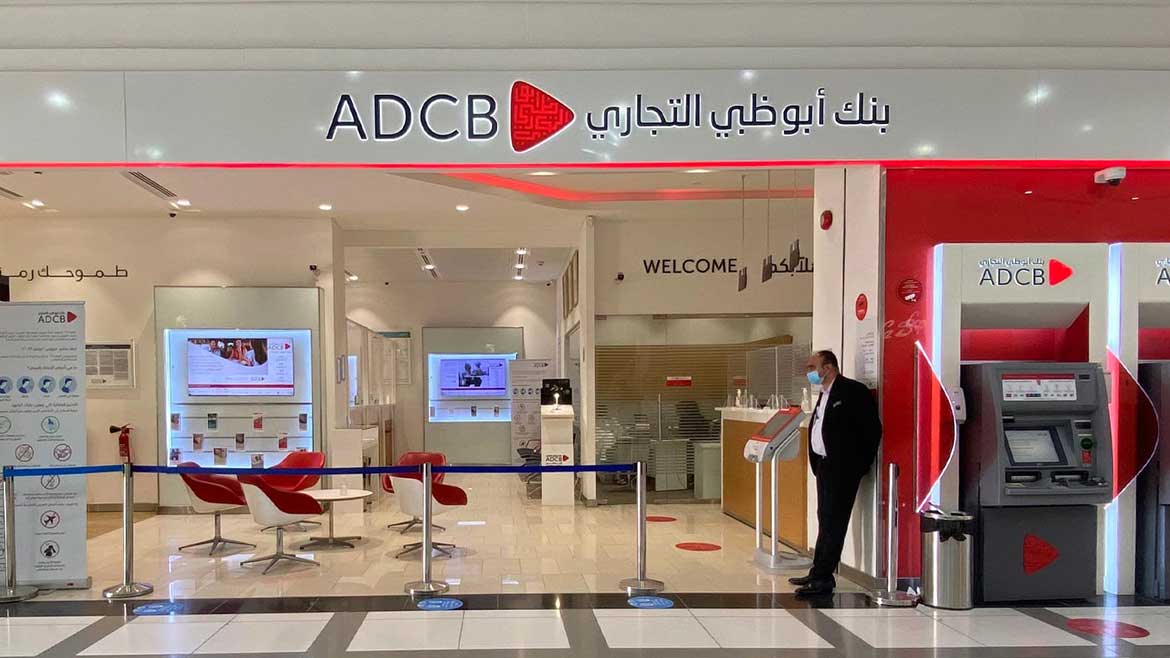 ADCB is known for its comprehensive range of banking solutions designed to cater to individual and corporate needs. The bank places a strong emphasis on customer service, offering a dedicated relationship management model to ensure personalized attention and expert advice. ADCB banks unique feature lies in its Priority Banking service, which provides exclusive benefits to high net worth individuals. These benefits include preferential rates, access to premium lounges, lifestyle privileges, and personalized financial planning. 
Additionally, ADCB's extensive branch network and online banking platform ensure easy accessibility and convenience for customers across Dubai. Whether you require retail banking solutions, trade finance services, or wealth management options, ADCB's commitment to excellence makes it a compelling choice.
Address: Al Safa 2 Sheikh Zayed Road between 2 & 3 interchange Indigo Central Dubai – United Arab Emirates
Contact: +971600502030
Mashreq Bank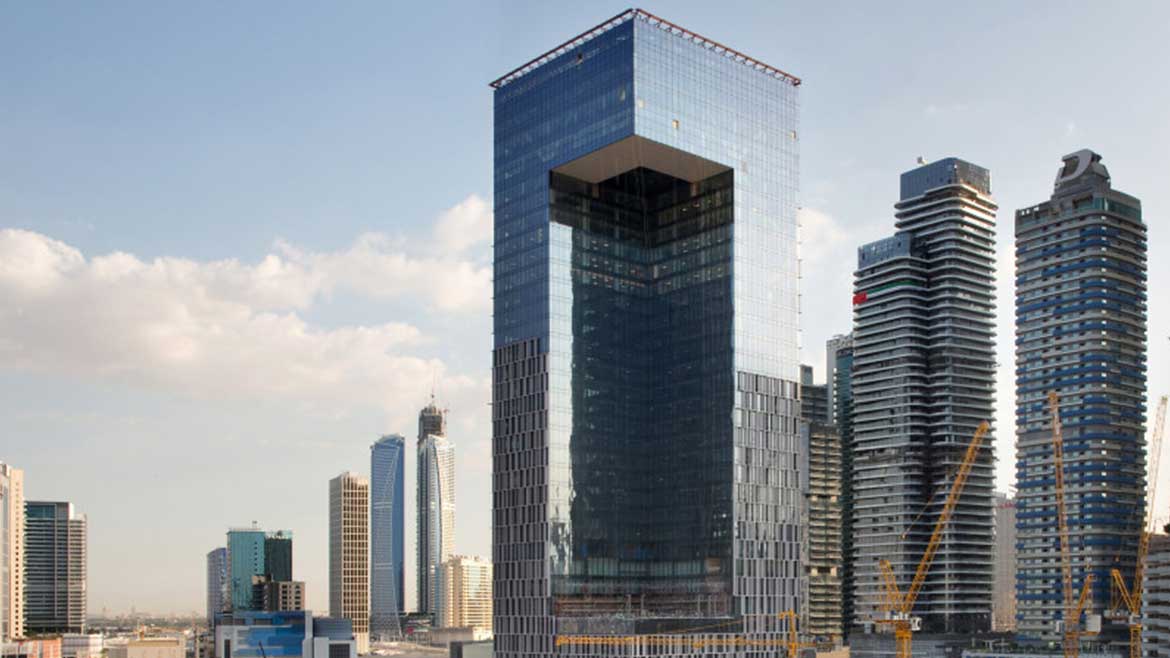 If you are looking for banks near me, Mashreq Bank has established itself as a pioneer in digital banking, making it a top choice for tech-savvy individuals. With its state-of-the-art mobile banking app, Mashreq NEO, customers can enjoy 24/7 access to a suite of services, including account management, bill payments, and international transfers. 
Its dedicated Expat Banking Center offers a range of exclusive benefits, including preferential rates, special loan offerings, and tailored wealth management advice. Additionally, Mashreq Bank's commitment to innovation is further demonstrated by its involvement in cutting-edge initiatives such as blockchain-based digital trade finance, providing customers with secure and efficient trade solutions.
Address: The Dubai Mall, Lower Ground Floor, Financial Institution Block – Unit # LG – 176 – Financial Center Rd – Downtown Dubai – Dubai – United Arab Emirates
Contact: +97144244444
Commercial Bank of Dubai (CBD)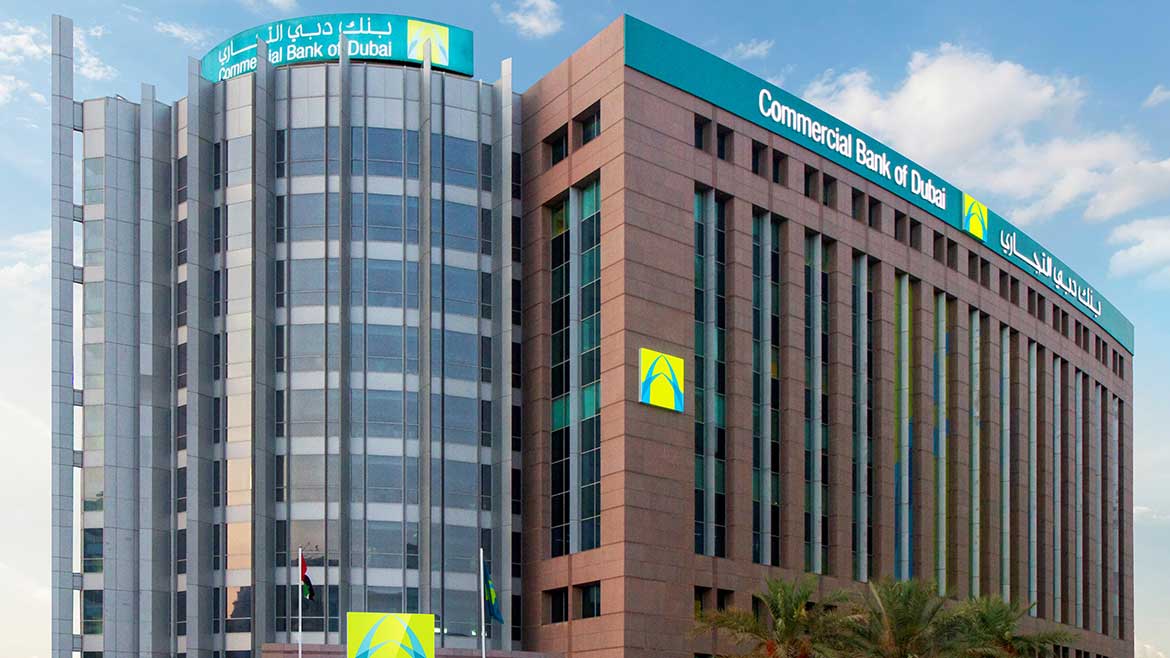 CBD has established itself as a reliable financial institution and one of the renowned banks in Dubai, known for its personalized approach and comprehensive range of banking solutions. CBD's services include personal and business banking, wealth management, and trade finance solutions. What sets CBD apart is its deep understanding of the local market and its ability to provide customized financial solutions to various industries. 
With its strong commitment to supporting businesses, CBD offers an extensive suite of corporate banking services, including cash management, trade finance, and business advisory services. For entrepreneurs and businesses seeking a trusted banking partner with a focus on their unique needs, Commercial Bank of Dubai is an ideal choice.
Address: CBD Main Branch, Ittihad Street Deira, behind Deira City Centre – Dubai – United Arab Emirates
Contact: +971600575556
In the vibrant tapestry of Dubai's banking realm, these top five banks stand tall as pillars of excellence. Whether you seek cutting-edge technology, personalized attention, ethical banking, or comprehensive solutions, these banks have you covered. Remember, the key to unlocking a world of opportunities lies in choosing the right bank, and in this bustling city of dreams, the top banks in Dubai await to welcome you with open doors and endless possibilities.
Discover the wonders of Dubai with Dubai Local, your ultimate guide to unlocking the city's hidden treasures. From awe-inspiring attractions to locating the best BFSI services, our trusted platform connects tourists to everything needed in Dubai. Let us at Dubai Local be your compass, ensuring an unforgettable journey through the jewels of the desert.