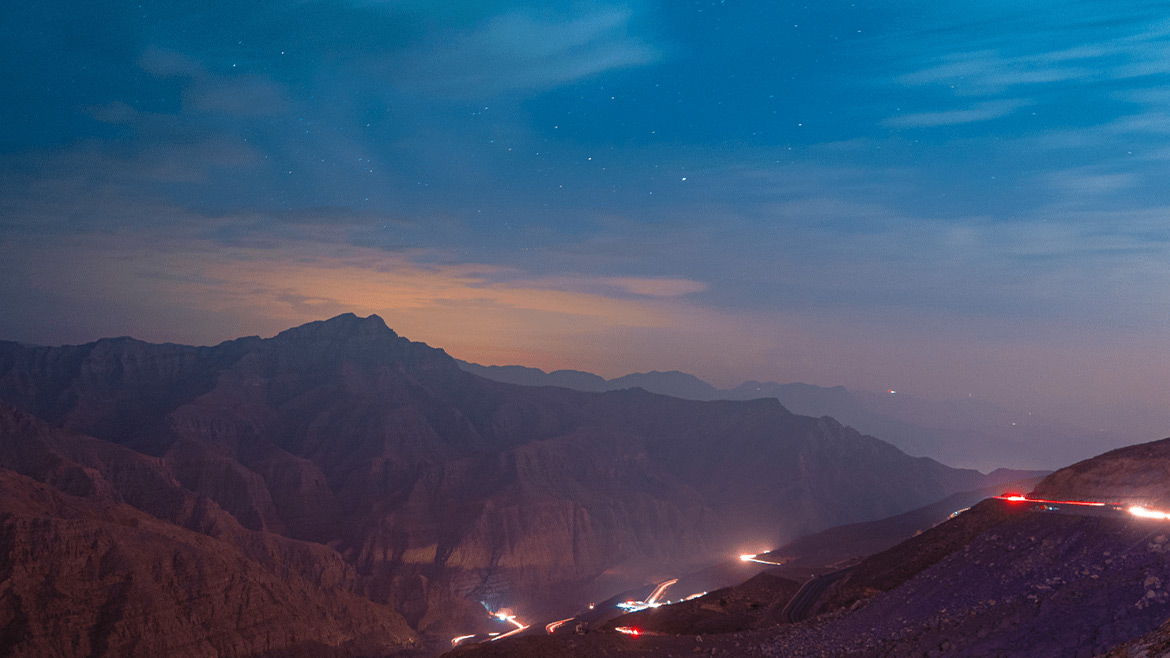 All That You Need To Know About Jebel Jais
Jebel Jais is the highest mountain in The UAE and the site of the world's longest zipline in Ras Al Khaimah (one of The Seven Emirates). With the zipline, the northernmost emirate of UAE has joined the ranks of major adventure tourism destinations. Currently, it's a popular tourist attraction in the UAE and around the world. In this article, you will find a detailed guide to Jebel Jais Mountain, which will help you to make the most of this place if you are planning to visit.
Jebel Jais: Things You Must Know
Why Jebel Jais Is Worth Visiting?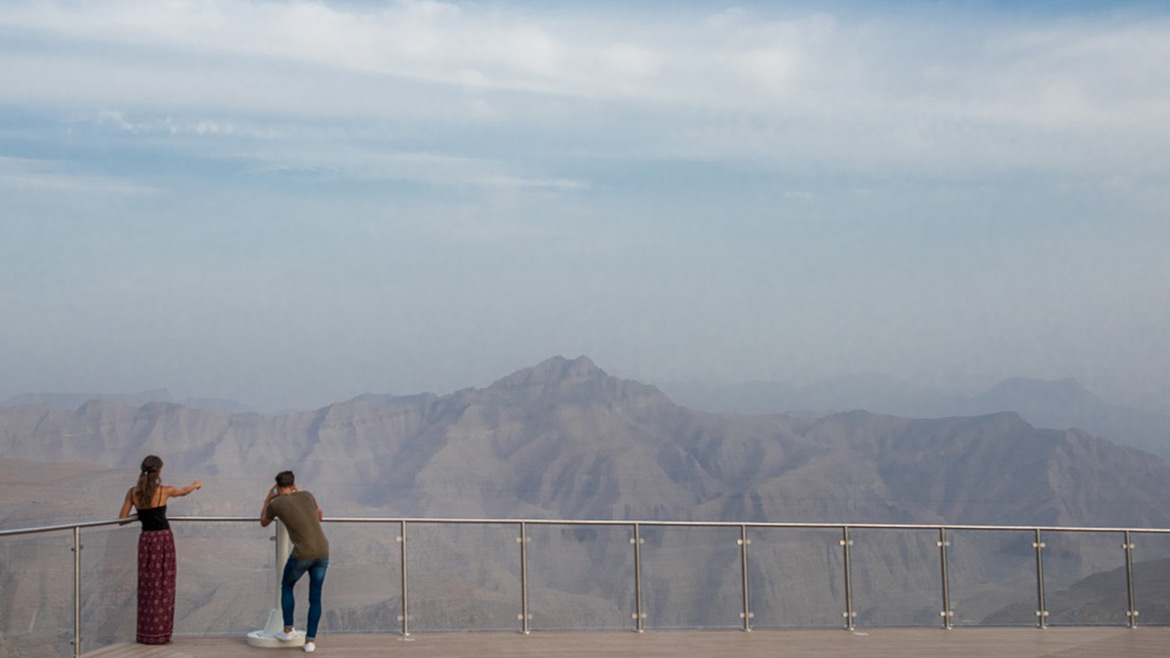 Jebel Jais, the tallest mountain in the UAE, stands at 1,934 meters. Located in Ras Al Khaimah's northernmost district, Jebel Jais offers stunning views that attract tourists and residents alike.
A wide range of activities await visitors to Jebel Jais, including hiking, mountain biking, zip-lining, and paragliding. One of the most breathtaking natural sights in the UAE is its jagged peaks, deep valleys, and rocky terrain. There are several outdoor activities to enjoy at Jebel Jais. A trip to Jebel Jais will appeal to nature lovers, adventurers, and history enthusiasts alike.
Jebel Jais is one of the best UAE experiences you can have. There are breathtaking views, engaging activities, and a rich cultural heritage here that make it a must-see.
Best Time to Visit Jebel Jais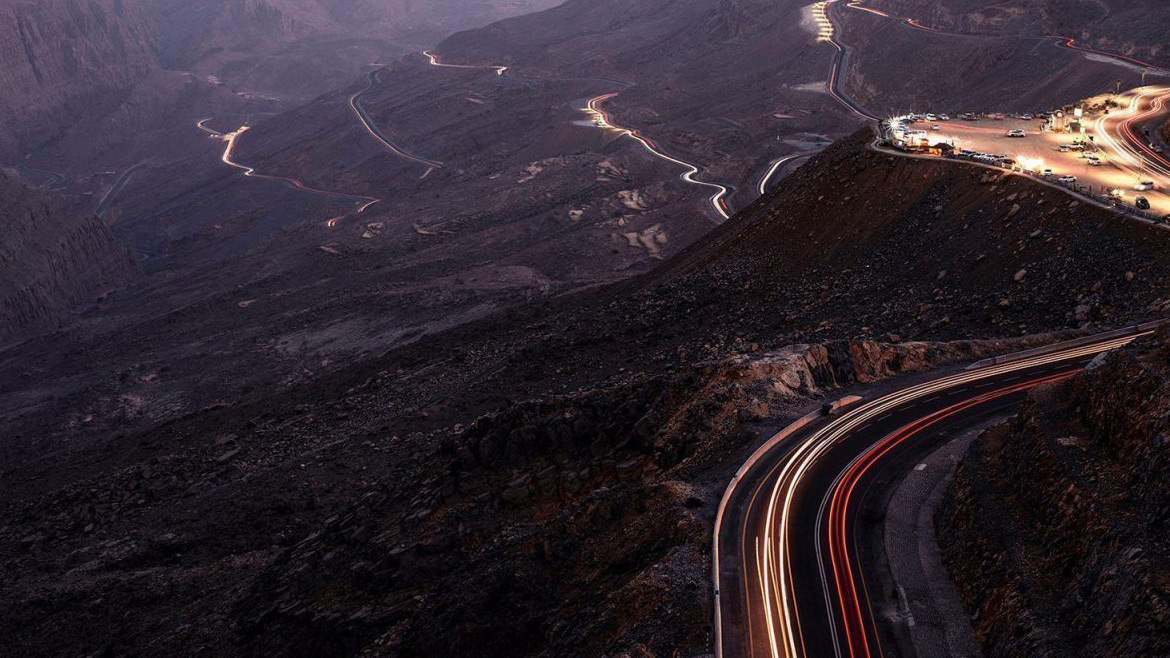 The Jebel Jais mountain range boasts breathtaking views all year long. November to March is the best time to visit Jebel Jais because of the cooler temperatures and the opportunity to enjoy outdoor activities.
These months are ideal for hiking, camping, and rock climbing because they are free of heat. It's the perfect time to take in the beauty and fresh air of the mountains.
In order to enjoy Jebel Jais at its best, you should visit it at sunrise. There is nothing better than watching the sunrise over the mountains. If you prefer daytime visits, go early before sunrise.
Top Activities to Do at Jebel Jais
Jebel Jais is an adventure enthusiast's paradise with an abundance of activities. The following are some of the top things to do at Jebel Jais:
Hiking
No matter what your level of experience is, there is a wide range of hiking routes to choose from. You can view beautiful mountain vistas when hiking at daybreak and sunset.
Zip Lining: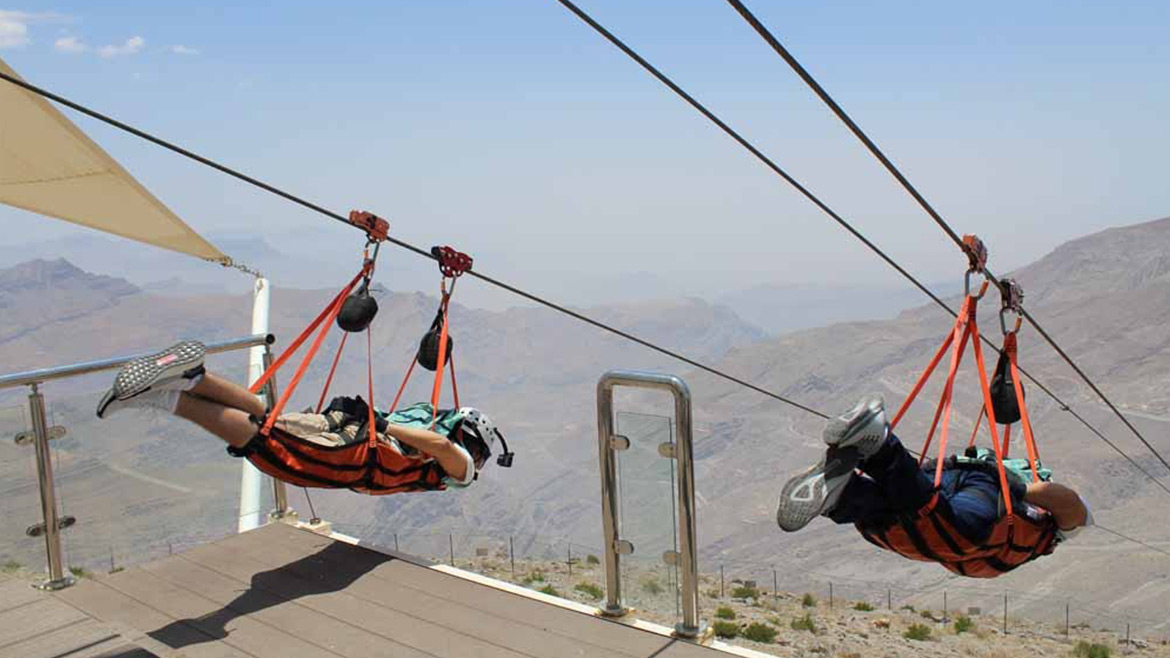 Jebel Jais Flight, which spans over 2.8 kilometers, is the world's longest zip line. The adrenaline-packed experience of zip lining offers breathtaking views of the mountain range and the valley below.
Via Ferrata: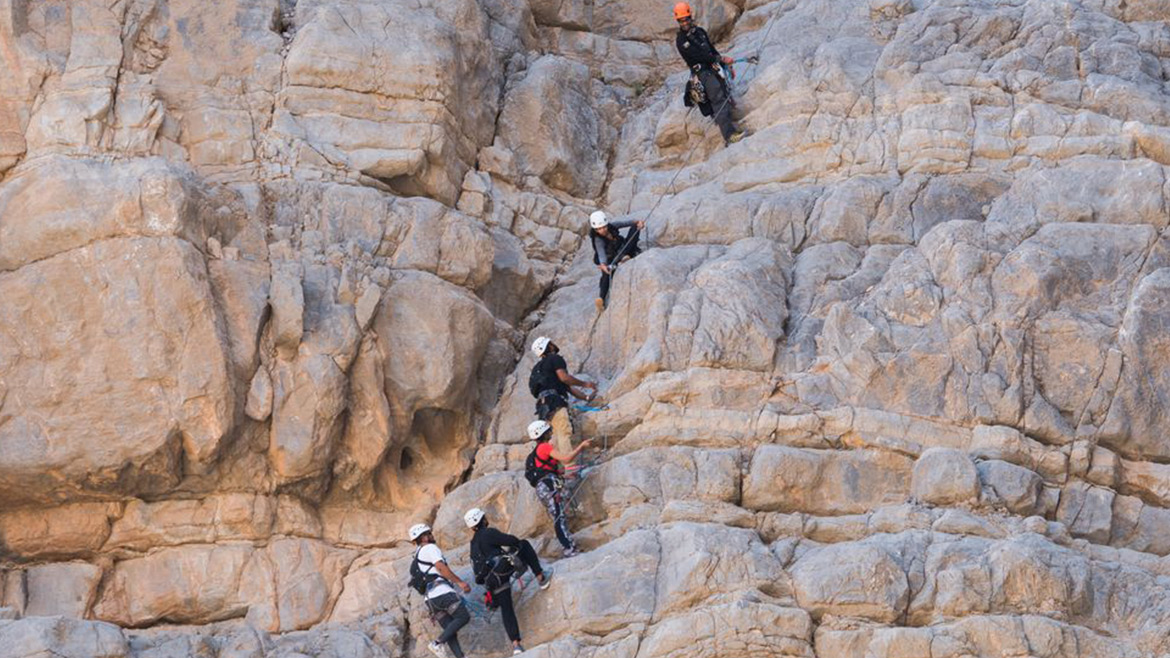 Via Ferratas provide climbers with a challenging and rewarding experience through their protected routes. The breathtaking valley below you will provide a perfect backdrop to your climb up the mountain.
Cycling:
Exploring the mountains by bicycle is an ideal way to exercise while soaking up the beautiful scenery. The area offers a variety of cycling routes that are accessible to beginners and experienced cyclists alike.
Camping:
Camping is a great activity for people who want to escape the hustle and bustle of daily life. At one of the permitted camping areas, you can camp under the stars and enjoy the gorgeous scenery while breathing in clean mountain air.
Note: Whether you're an adventure enthusiast or looking for a peaceful retreat, Jebel Jais has something for you.
How to Get to Jebel Jais?
The transportation to Jebel Jais is easy. The journey begins with a drive to Ras Al Khaimah and a turnoff to Al Jais Mountain along Sheikh Mohammed bin Zayed Road. From there, follow the directions to the parking area at Jebel Jais.

Non-drivers can use the services of Dubai and Abu Dhabi tour firms to travel to Jebel Jais. It is best to take a taxi or use Uber or Careem to get there.

Once you reach Jebel Jais, you can take a shuttle bus to the viewing deck or hiking trails. Every 30 minutes, shuttle buses run for free.

Getting to Jebel Jais is easy, and the activities and sights are worth the trip.
Final Words
Jebel Jais is a stunning mountain. This is a great place to visit if you are a nature lover, an outdoor enthusiast, or an adventurer. There are no words to describe how beautiful the sunrises and sunsets are on Jebel Jais. Whether you're an adrenaline junkie or a nature lover, this amazing mountain has something for you. 
So, if you live in Dubai or plan to visit Dubai, then this Jebel Jais Mountain should not be missed.