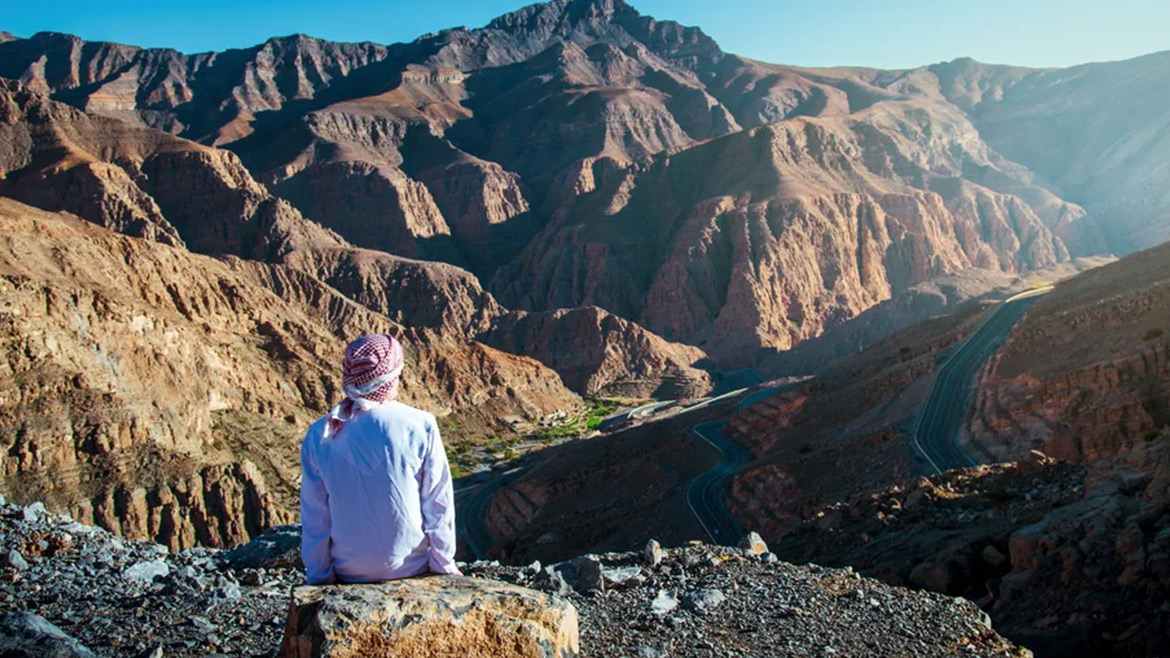 Escape Into the Calm of Hajar Mountains Dubai
It's time to leave the bustle and visit the Hajar Mountains tranquility. The Hajar Mountains are the perfect vacation spot for everyone who enjoys a great outing and exploration.
The mountains' natural beauty and difficult terrain make them a welcome sight for hikers. The excursion is best experienced on a four-wheeler or by booking a full-day safari tour. In order to visit Hajar Mountains Dubai, you must have all the necessary documentation. For the hikers, it's crucial to take essentials like food, water, and camping gear in case they decide to make a camp.
Camps can be put up anywhere except in the region's wadis or in the agricultural regions because camping in higher places can be very dangerous. When it becomes very cold at night, be sure to bring blankets and clothing. In addition to trekking, rock climbing is another popular sport in this area, but it's vital to have the right equipment. Al-Khutum, Al-Ayn, and Bat are only a few of the historical sites in the Hajar highlands. For those who enjoy history and archaeology, exploring these places is a pleasure.
Hajar Mountains Dubai Key Highlights
The greatest mountain range in the Arabian Peninsula, the Hajar Mountains, is only a few hours from Dubai

Due to their stunning vistas and challenging terrain, these mountains are an excellent site for hikers, climbers, and history enthusiasts.

This excursion can be taken on a four-wheeler or by making a well-in-advance reservation for a full-day safari.

In addition to hiking, one can go rock climbing or to places like Al-Khutum, Al-Ayn, and Bat.

For campers and hikers, it frequently gets very cold; therefore, it is best to have plenty of warm clothing or blankets in your bag.
Attractions to Explore in Hajar Mountains Dubai
Jebel Jais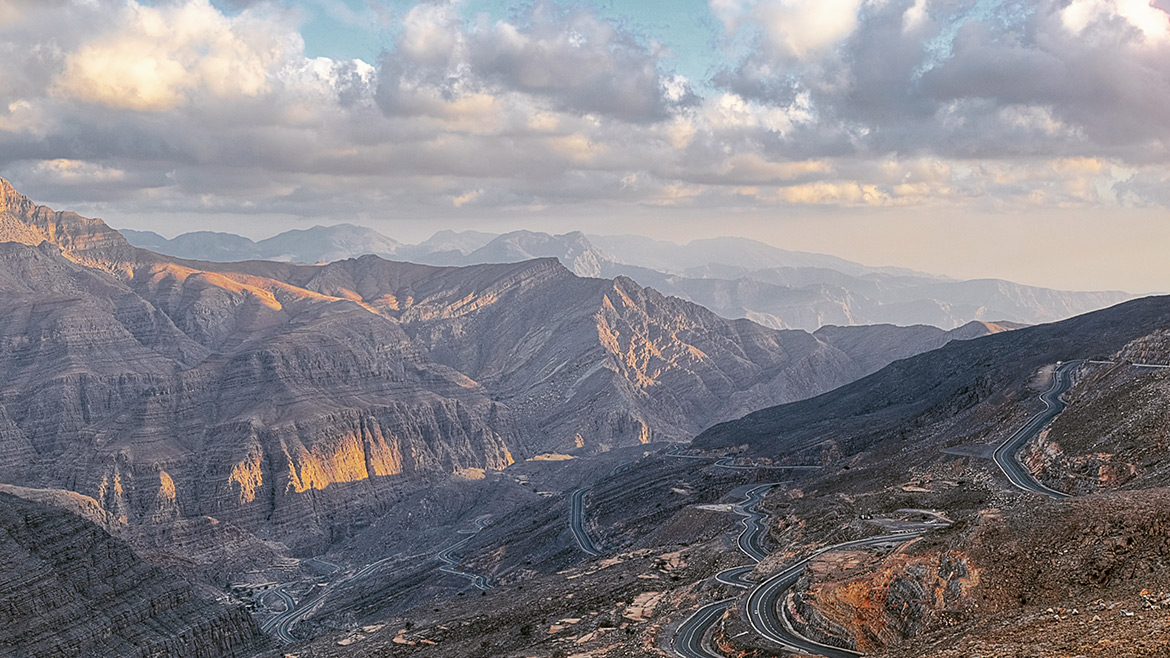 The highest mountain in the UAE, Jebel Jais, is located in the Al Hajar Mountains' northwest region. Jebel Jais, which rises to a height of 1,934 meters, has become incredibly well-known over time. In addition, the Jebel Jais is a well-liked location for leisure activities including zip line and trekking. One can sit in their preferred location and take in the sights right in front of them.
Jabel Hafeet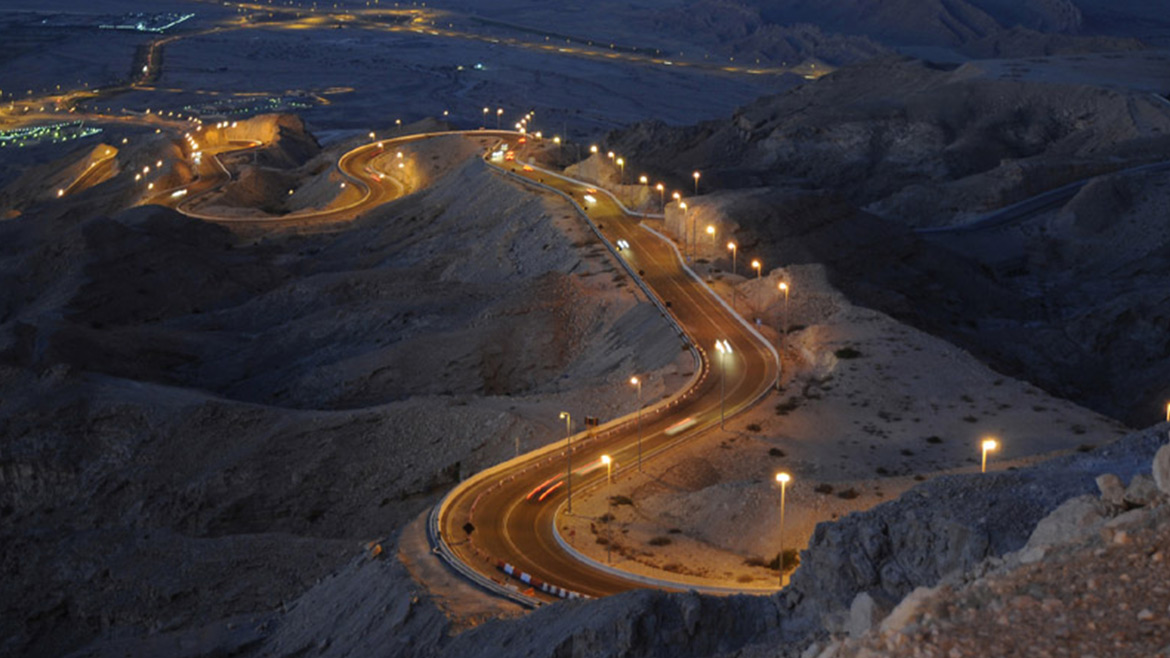 Standing at 1,249 meters, this skyline is impressive. It is also known as Jebel Hafit and is a fantastic location to relax, converse, soak in the views, and take selfies. You can engage in a number of activities on Jebel Hafeet as well.
Camping at the Hajar Mountains
The Hajar Mountains are a popular destination for campers due to the breathtaking scenery and intriguing attractions. If you want to have a better camping experience, carry your camping equipment. Choose your location, bring cooking material, and while you're there, spend the night under the stars, a wonderful opportunity to relax at your own speed and get away from the noise of the city.
Trekking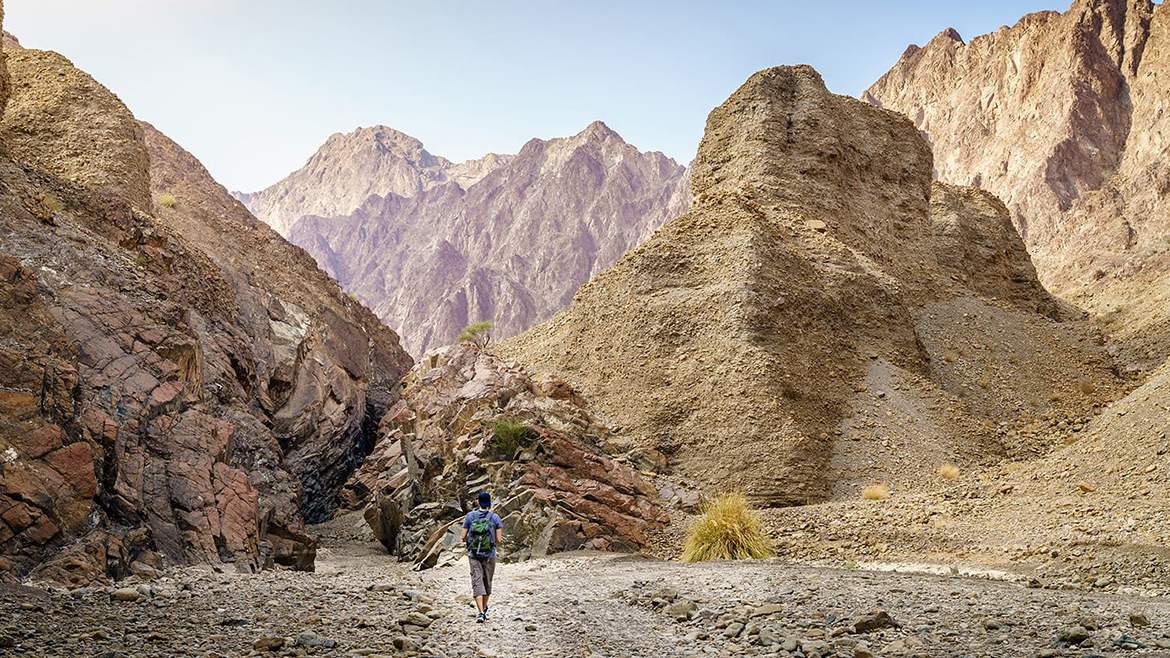 Trekking is one of the most popular activities in the Al Hajar Mountains. With your company, hikers will enjoy climbing the rugged slopes and relish the surrounding scenery. Make sure you have the refreshments on hand that can be enjoyed from mountaintop vantage spots.
Flora and Fauna
The Al Hajar Mountains are also home to a wide variety of plants and animals. Pomegranate, apricot, olive, and fig trees are all widely grown. Medium-sized wild cats, commonly known as Arabian Caracals, can occasionally be seen in terms of flora.
Weather at Hajar Mountains Dubai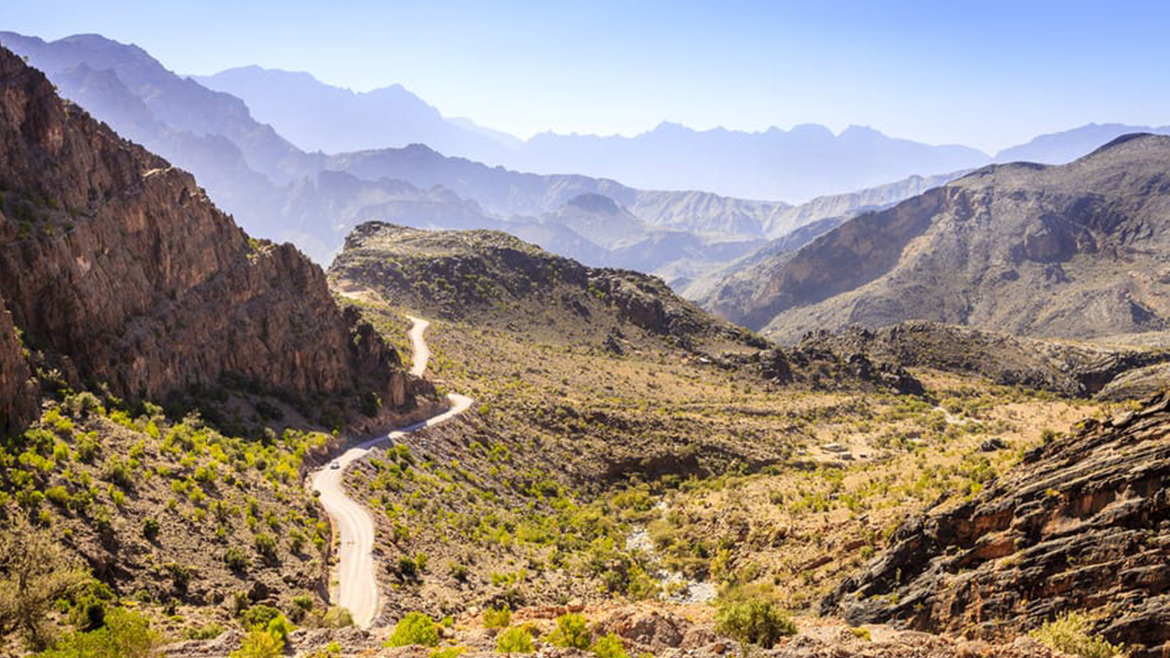 Climbing is a little bit possible all year long. Climbers in the area advise moving inland to the crags in Wadi Al Bih, Hatta, and Wonderwall during the summer. The humidity tends to be lower here than on the coast, and the temperatures will be in the mid-40s (Celsius). The "Winter Season" lasts from October to April and is marked by significantly colder temperatures. 
But be sure to avoid wadi bottoms during and immediately after any rain. There will probably be a few days of rain in winter and there is always a chance of thunderstorms on land. Flash flooding may occur in some wadis. It is advised to leave right away if it starts to rain when you are in a wadi. There are reports of hikers and climbers being stranded for up to two weeks by flood floods.
Time to Wrap!
When visiting the Hajar Mountains, there is never a shortage of things to do. Trekking is, of course, the main draw. We have covered almost everything in this blog about Hajar Mountains Dubai. You can inquire in the comments if you need any additional information.