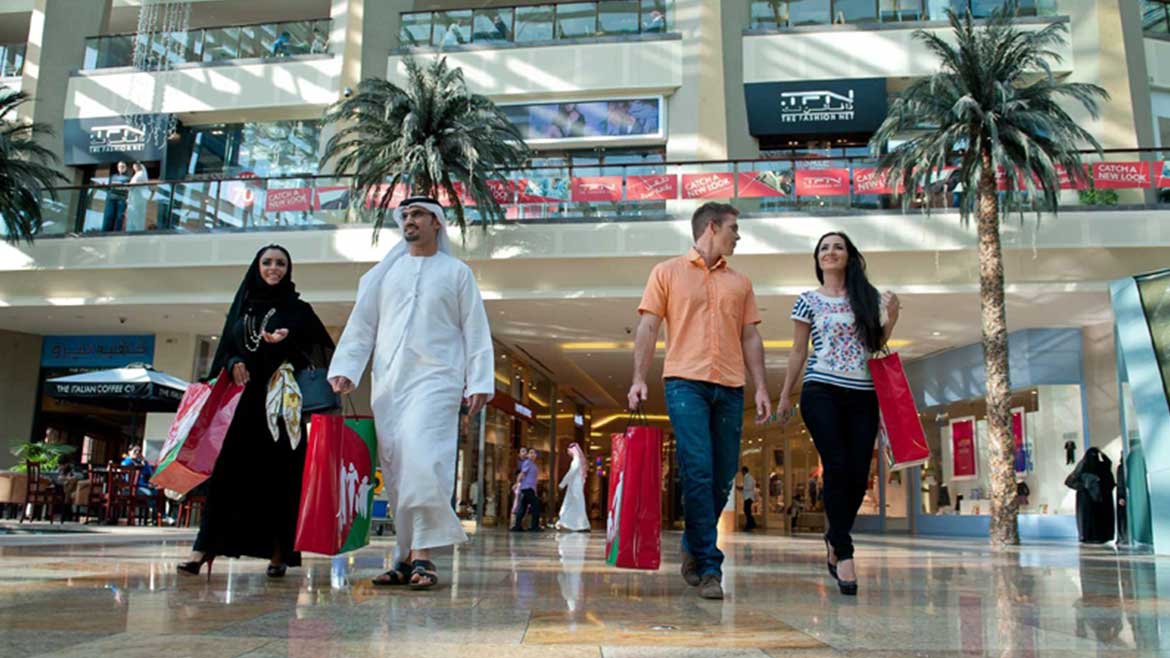 Pros and Cons of Expat Life in Dubai
Who doesn't want a luxurious lifestyle, earn tax-free salaries, own fast cars, and taste mouth-watering cuisines? Are you planning to enjoy the expat life in Dubai? Lucky for you, Dubai offers you everything mentioned above and much more. It is not just an Arab city with a rich history but a multicultural hotspot with modernity and traditional values existing together.
So, let us check out the benefits you get from becoming part of the expat community in Dubai.
Pros of Living in Dubai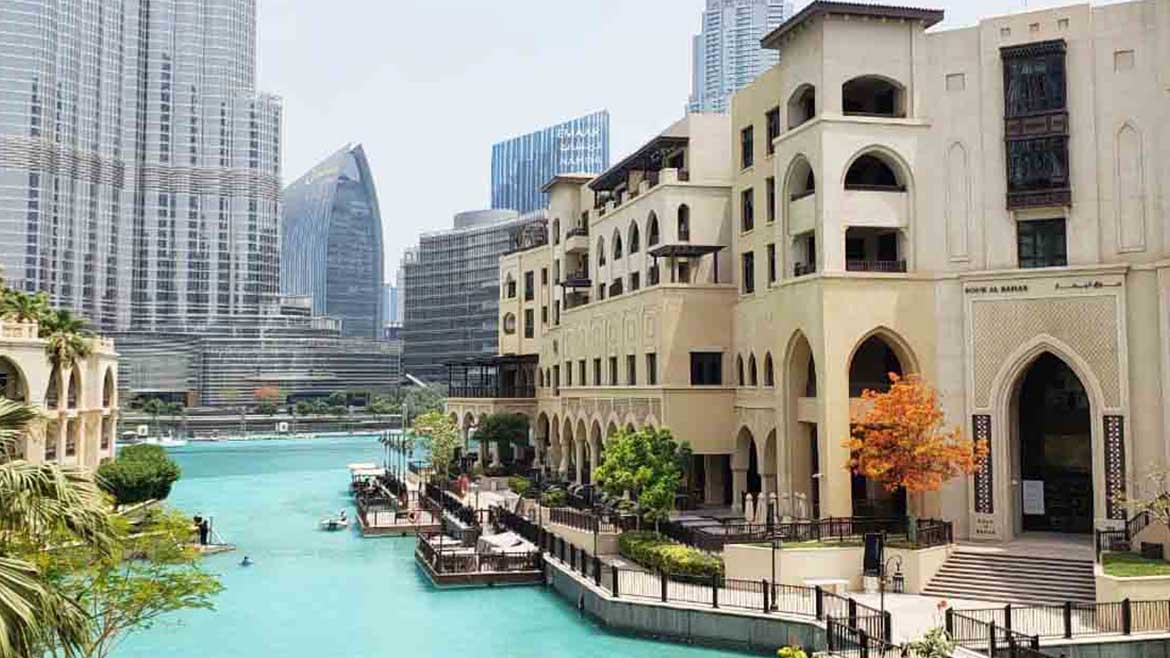 Given below are 6 advantages of shifting base to Dubai as an expat.
A Multicultural City
The official religion in Dubai is Islam, yet there is tolerance for the other person's beliefs. Dubai is a cosmopolitan city in the UAE with people from different communities, and religious backgrounds co-existing peacefully. This diversity makes staying in Dubai exciting as you learn and understand about other cultures.
Moreover, the commonly spoken language in everyday life is English. The locals are pretty friendly. And, an Emirati friend would never make you feel like a stranger in a foreign land.
Endless Job Opportunities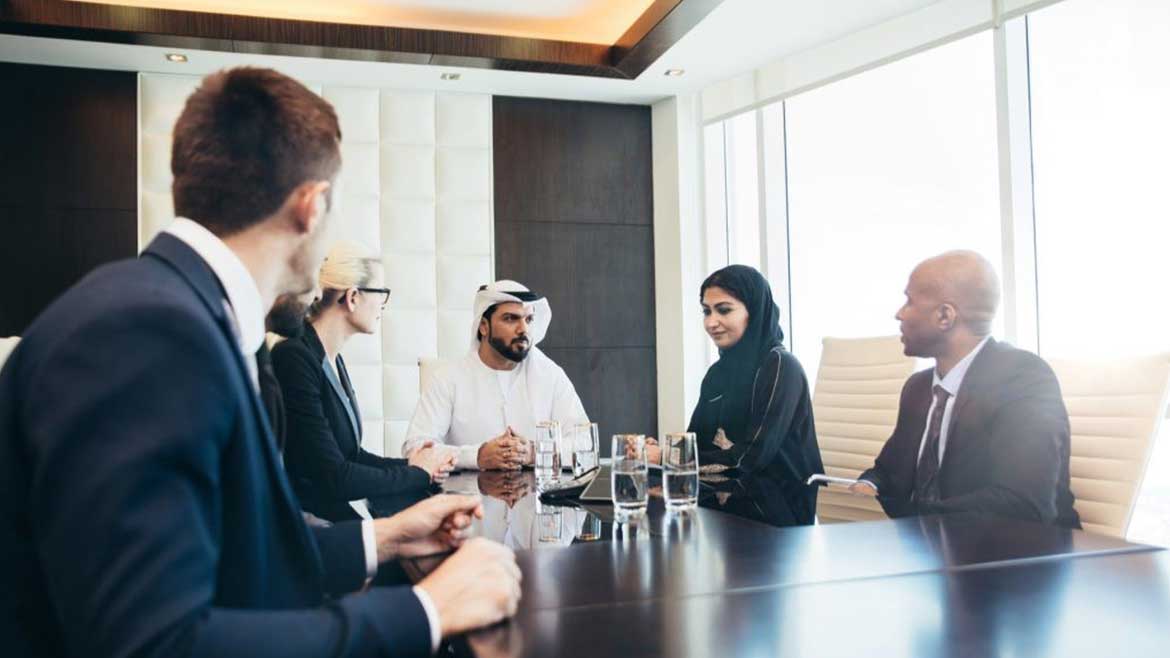 Dubai progressed at breakneck speeds during the last few years, and this has led to the emergence of a dynamic job market. So, if you possess extensive experience in IT, Finance, International Trade or any other profession; Dubai is the right place for you to enjoy living as an expat. The average salary in Dubai is AED 21,500 per month.
Tax-Free Income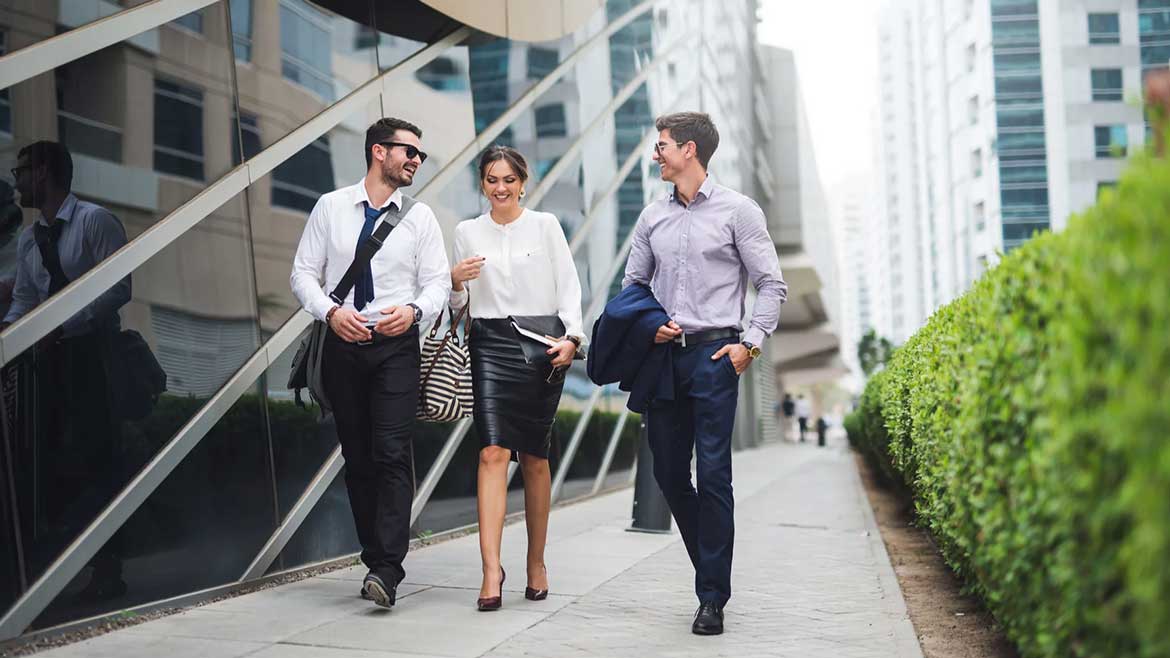 Who wouldn't like working in a country where the government does not cut any taxes on the day your salary credits? Although, as an expat, you still have to bear expenses for everyday living. But, this is also where working in Dubai is a major advantage. There is no tax deductions, on what you earn. So, you get to keep the entire amount, save a considerable amount of the monthly earnings, and enjoy the finer things in life.
Affordable Transportation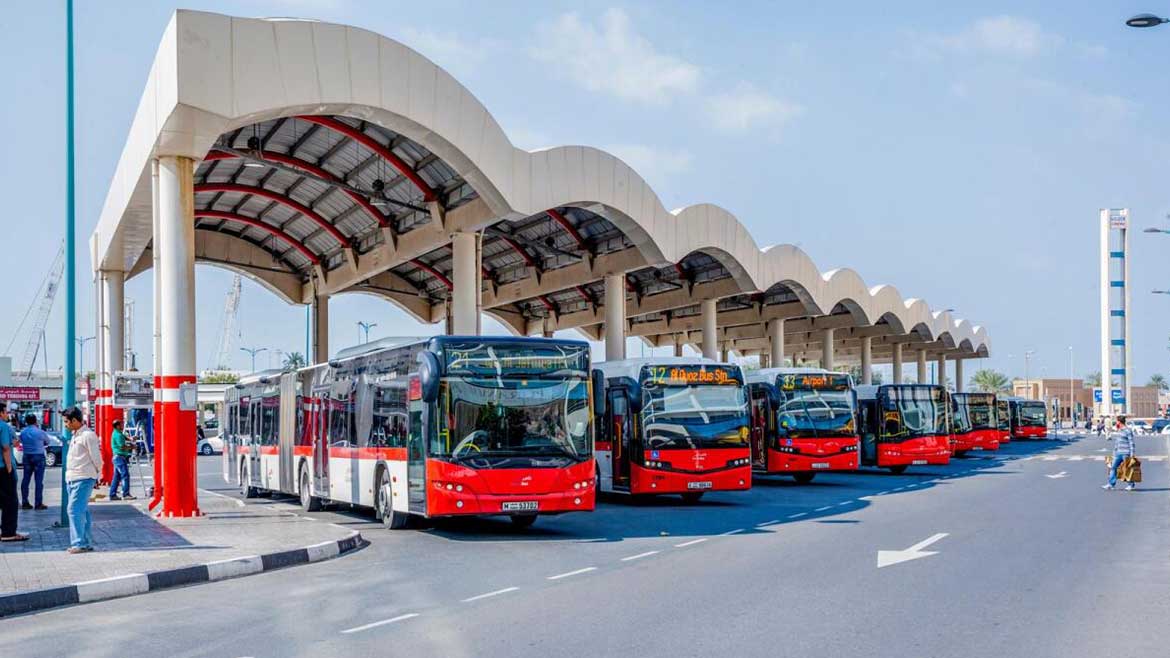 Transportation is not a matter of concern for an expat living in Dubai. The Dubai Metro is famous around the world for being nice, clean, and affordable for everyone. You can also travel by feeder buses, and taxis around the city. Planning to visit of Europe or Asia? Booking a flight from the Dubai International Airport is a breeze.
Vast Expat Community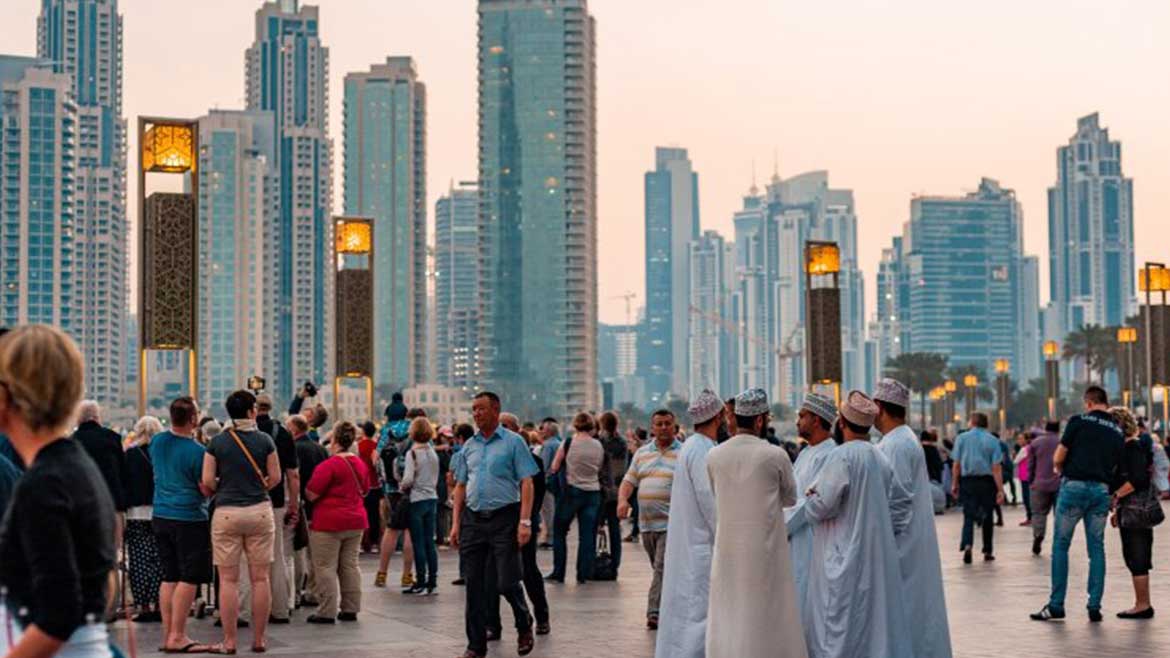 A good majority of Dubai's residents comprise of expats and foreign nationals. These are largely responsible for religious tolerance, and Dubai being a city of many cultures. You might think that Dubai is strictly conservative, yet it is also the most liberal UAE cities.
 Totally Safe For Everyone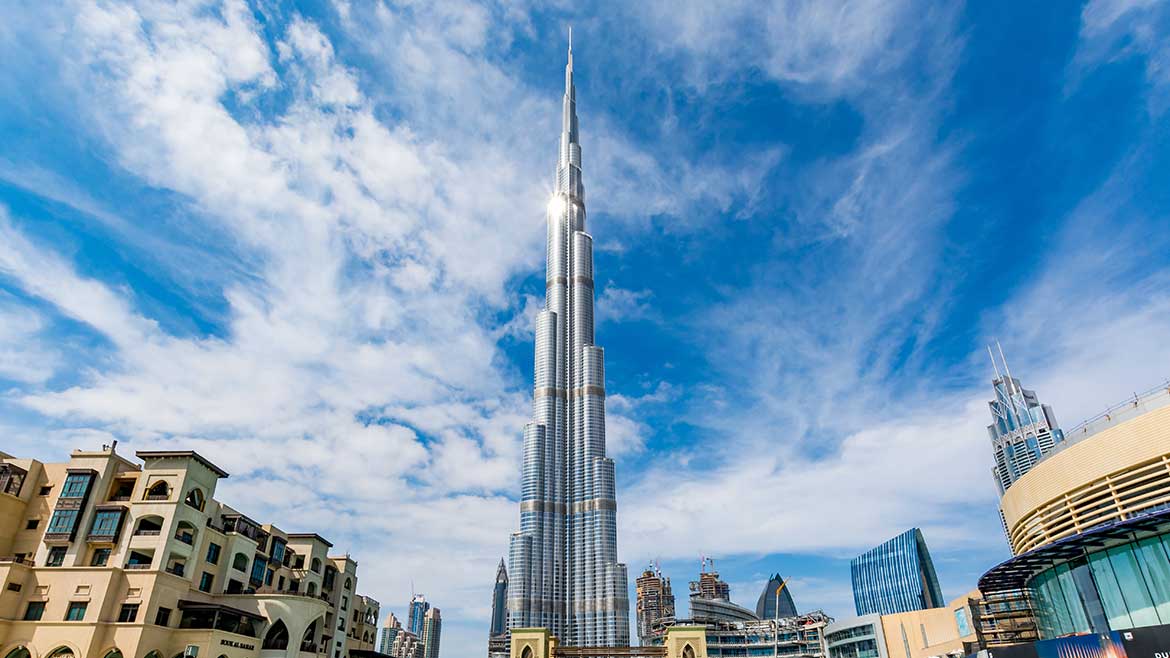 Dubai is has set an example city of UAE when it comes to maintaining law and order. The punishment for a crime is strict, which stops many people from committing crimes against locals and those living as an expat in Dubai. The police patrol the city day and night, so you need not worry about getting mugged by a thief.
Unfortunately, there are a couple of reasons why you might not want to shift to Dubai.
Cons of Living As An Expat in Dubai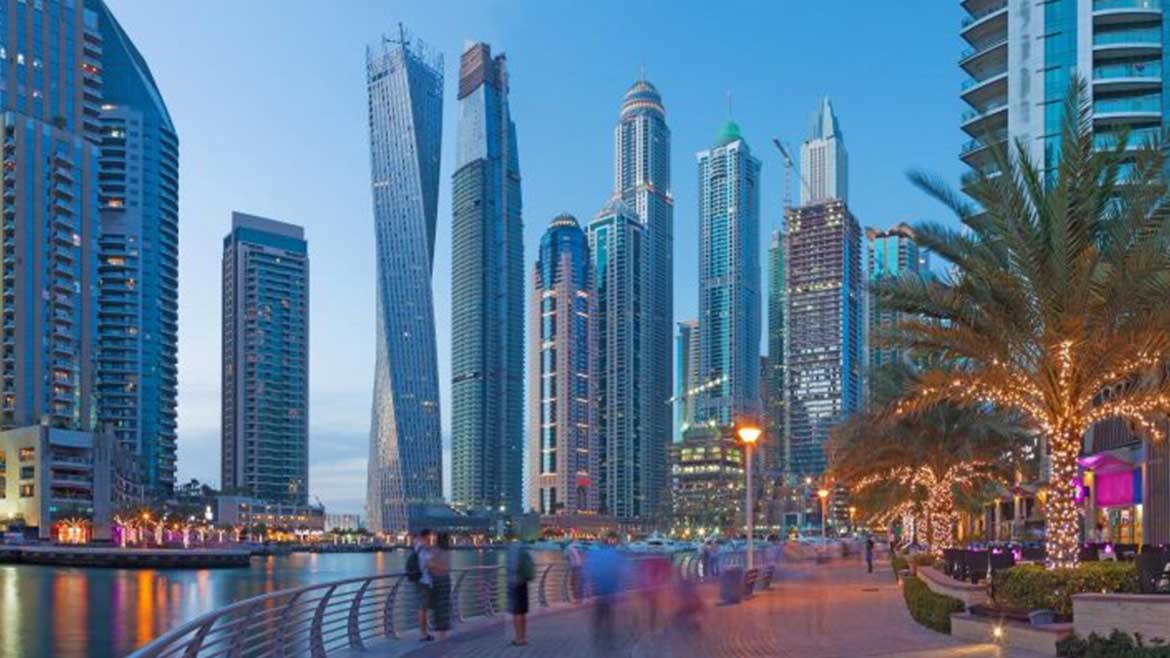 Below are 3 reasons why you might put the plans to shifting to Dubai on hold:
The Heat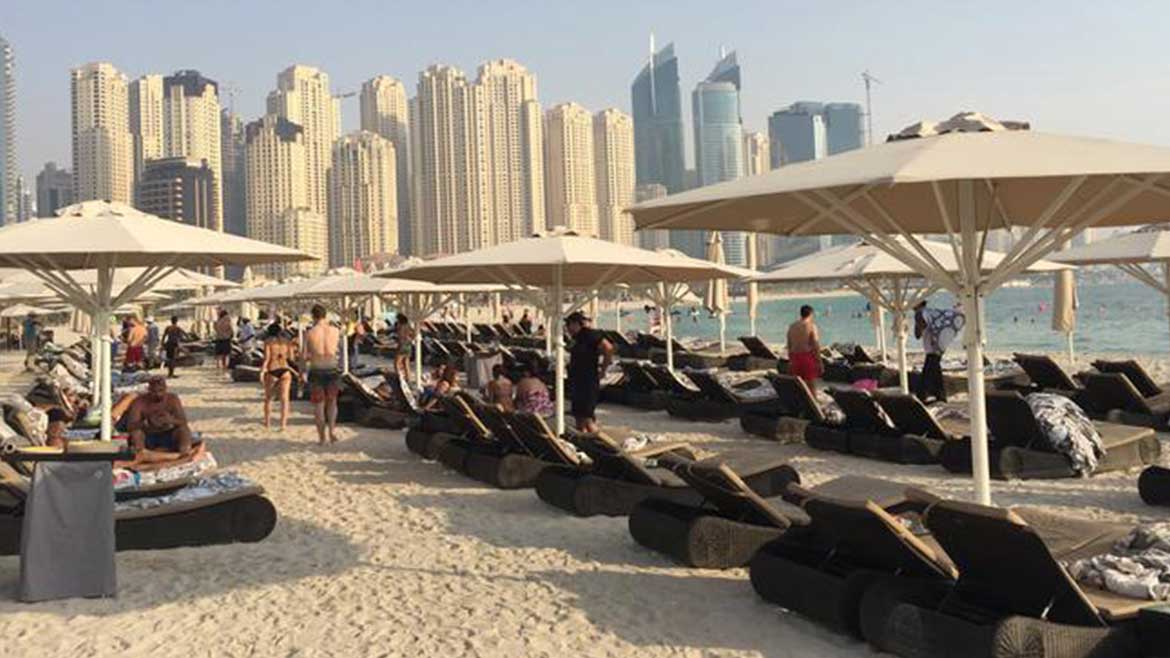 If you want to enjoy the expat life in Dubai then climate is the first thing you need to consider. The climate of Dubai is hot, and many expats often complain of the temperature that soars to 50 degrees in summer. Humidity levels are pretty high, which makes the atmosphere even more hard to bear. It is a major reason why air conditioners are so common in every establishment in Dubai.
Strict Laws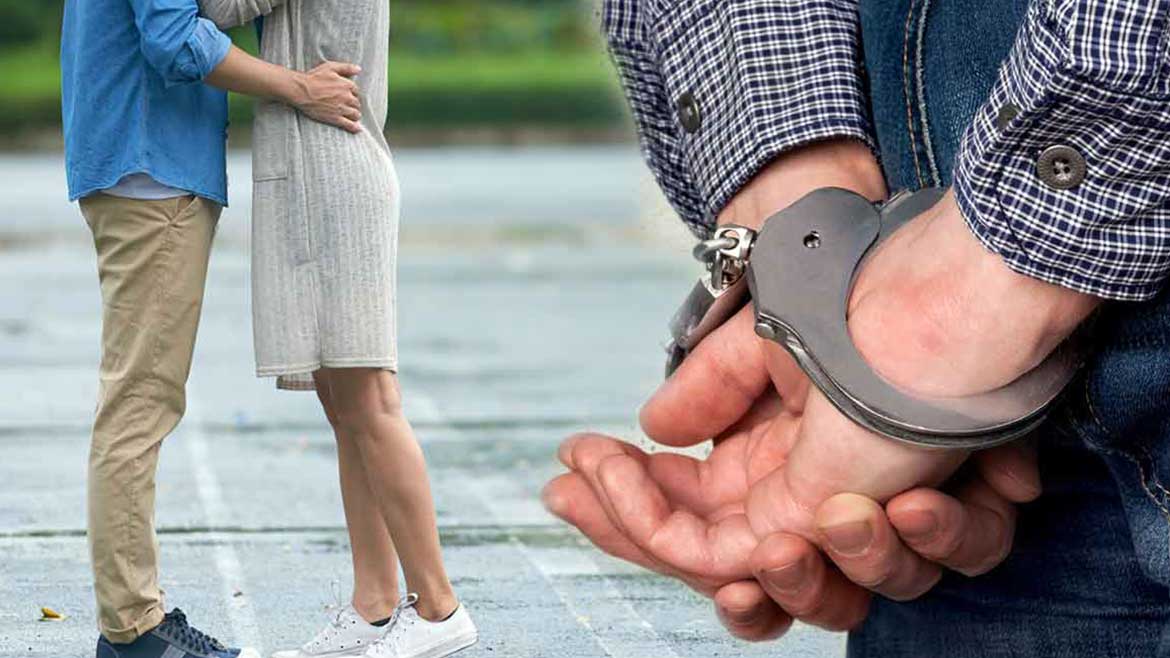 Dubai is the most liberal cities of UAE when it comes to religious tolerance. Still, there are some laws that all have to accept and follow. For example, women are advised to cover their shoulders and not wear short clothing. Also, showing signs of affection in public areas is a big no-no, and can even lead to arrest.
Expensive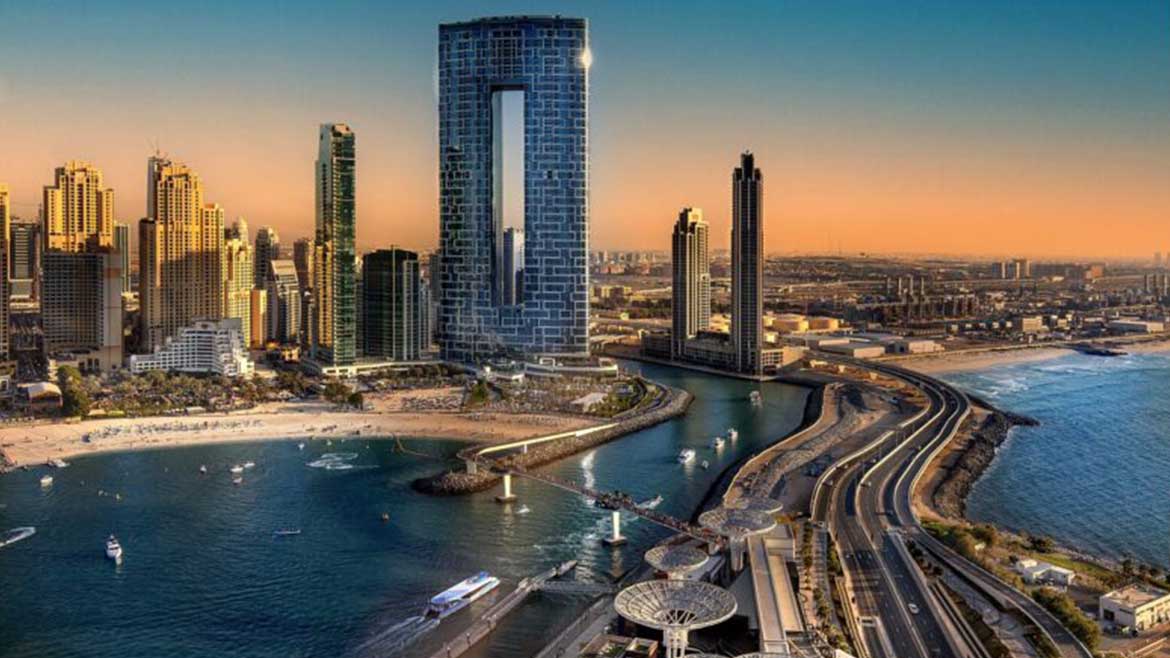 Dubai is a haven for those who want to enjoy the finer things in life, it is also the most expensive city in the world. So, if you are not financially smart, then even your tax-free salary will be eaten up in rent, groceries, and other daily expenses.
Conclusion
Planning to live the expat life in Dubai is a good decision especially if you want to live in a city that is multicultural, has religious tolerance, and promises a good standard of living. However, you should carefully take into consideration the pros and cons of living in a place before making the move and the same goes for Dubai.