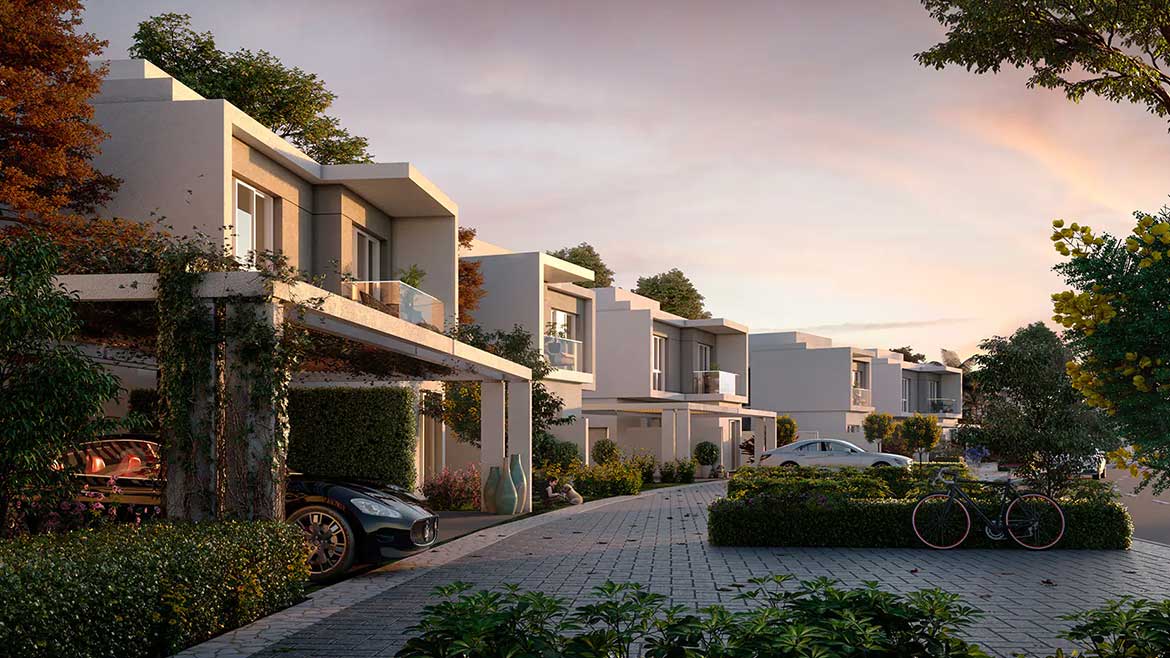 Explore the Top Property Management Services Available in Dubai
Searching for the best property management services in the dazzling city of Dubai? Look no further! In this captivating blog, we will embark on an exciting journey to discover the property management companies that are revolutionizing the real estate industry. Whether you are a property owner, investor, or tenant, these services are tailored to meet your every need, ensuring a seamless and stress-free experience.
Imagine having a team of experts by your side, overseeing every aspect of property management, from tenant screening to maintenance and financial management. With our insightful guide, you will uncover the most reputable property management services near me, and gain access to insider tips and tricks that will maximize your returns and enhance the value of your investment.
Provident – Nurturing Your Property Investment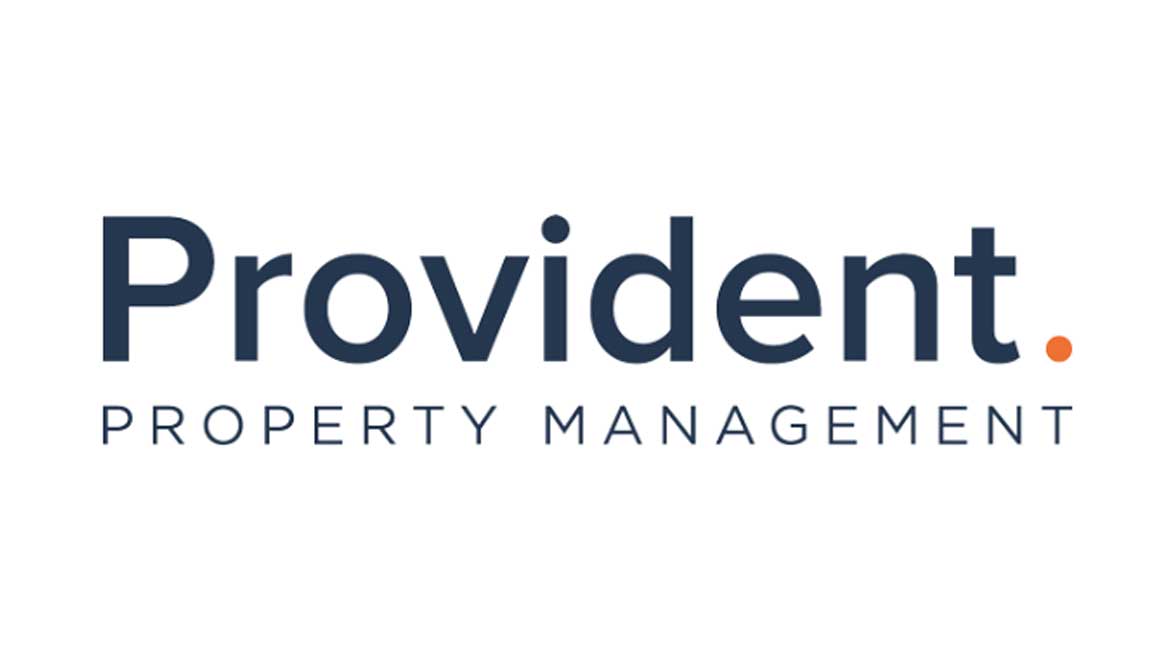 Provident specializes in nurturing property investments and ensuring they reach their full potential. Their holistic approach encompasses marketing, tenant selection, lease management, maintenance coordination, and financial reporting. With their meticulous attention to detail and proactive strategies, Provident takes the stress out of property ownership, allowing investors to enjoy the benefits of their investments while leaving the management to the experts.
Address: Marina Plaza – #1802 – Al Marsa St – Dubai Marina – Dubai – United Arab Emirates
Contact: +97143233609
BSO Real Estate Management – Crafting Excellence in Property Management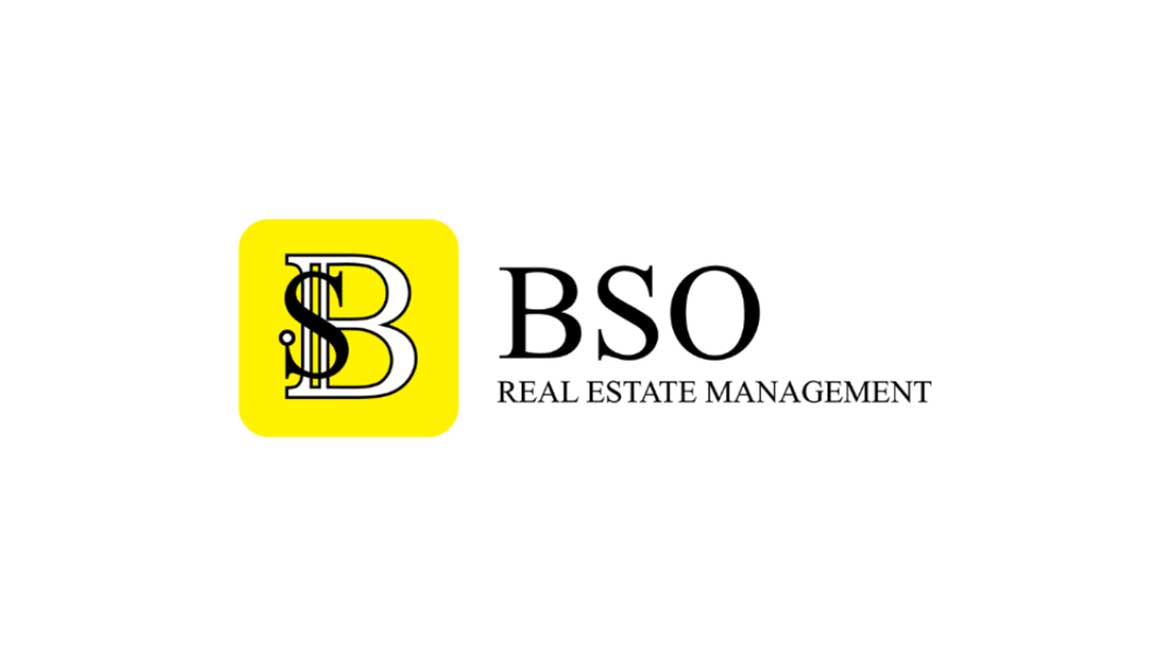 BSO Real Estate Management prides itself on its commitment to excellence and personalized service. With their team of seasoned professionals, they provide a wide range of best property management services, including marketing, tenant screening, rent collection, and maintenance. Their attention to detail and dedication to customer satisfaction make them a top choice for property owners looking for comprehensive management solutions.
Address: Concord Tower – Office 701 – Dubai Media City – Dubai – United Arab Emirates
Contact: +97144537337
Asteco – Setting the Bar High in Property Management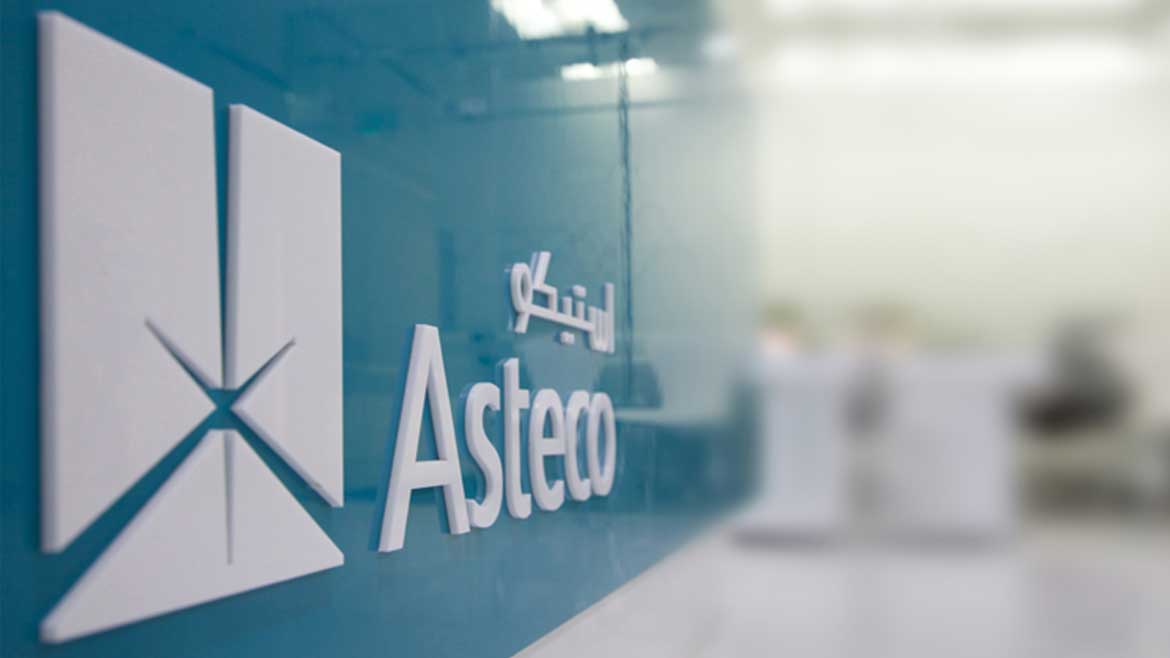 Asteco has established itself as a leader in the property management industry with its innovative approach and unwavering commitment to quality. Offering a comprehensive suite of services, including property marketing, tenant management, financial reporting, and legal compliance, Asteco ensures that property owners enjoy a hassle-free experience. With their extensive network and expertise, they have earned a reputation for setting the bar high in the realm of property management.
Address: Sheikh Zayed Road – Trade Centre – DIFC – Dubai – United Arab Emirates
Contact: +971600547773
Betterhomes – Your Trusted Partner in Property Management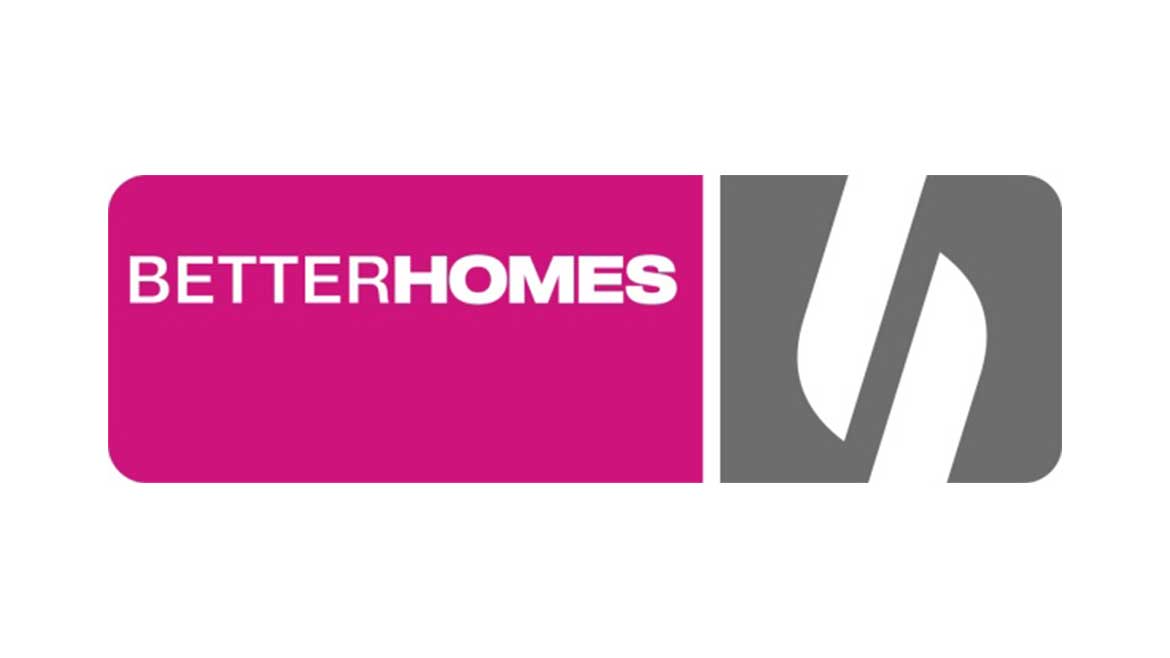 Betterhomes has been a trusted name in Dubai's real estate market for over 30 years, and their property management services live up to their esteemed reputation. From property marketing and tenant selection to lease agreements and maintenance, Betterhomes takes care of every aspect of property management with utmost professionalism. Their focus on building long-term relationships and delivering exceptional results makes them a go-to choice for property owners seeking reliable management solutions.
Address: GA4, Block A – Al Zeina – Abu Dhabi – United Arab Emirates
Contact: +971600522233
Fäm Properties – Redefining Property Management Excellence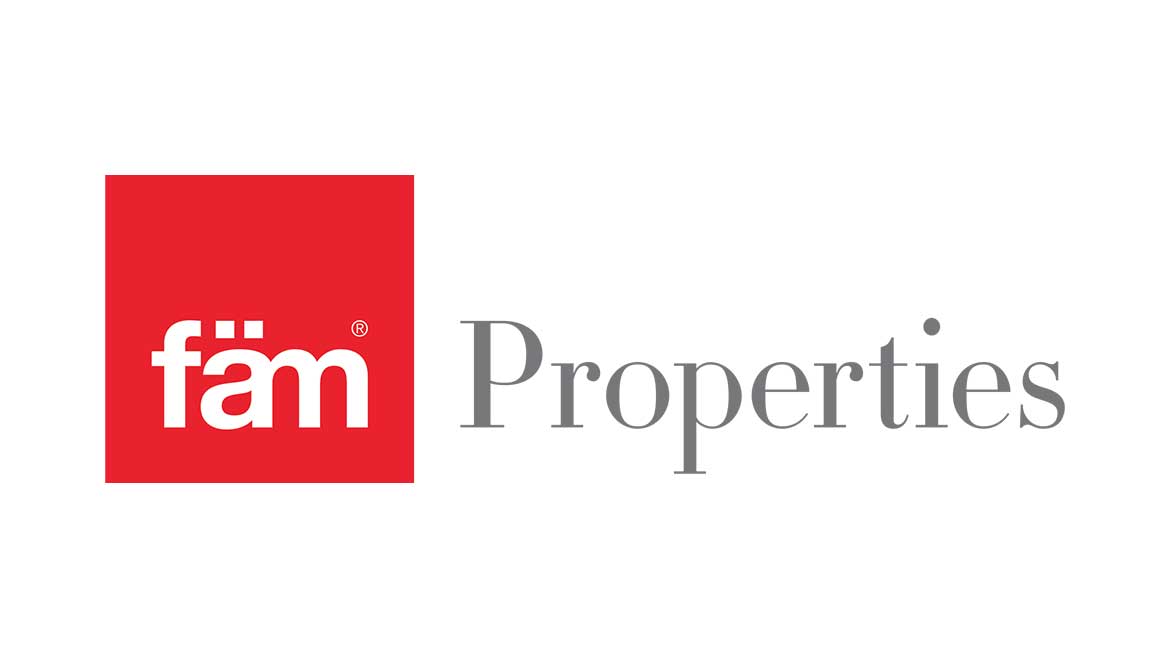 Fäm Properties stands out with its dedication to redefining property management excellence. They provide a comprehensive range of services, including marketing, tenant screening, rental collection, property maintenance, and legal compliance. With their innovative technology-driven approach and expert team, Fäm Properties ensures that property owners maximize their returns while minimizing their involvement in day-to-day operations.
Address: Business Bay Bay Square Al Asayel St Building 13 Floor # 3, Office 304 – Dubai – United Arab Emirates
Contact: +97143691700
In the ever-evolving landscape of property management services in Dubai, BSO Real Estate Management, Asteco, Better Homes, Fäm Properties, and Provident have proven themselves as the best property management services. Whether you're a property owner seeking peace of mind or a tenant in search of a seamless experience, these titans of the industry have got you covered. So, embrace the world of stellar property management in Dubai and unlock the full potential of your investments with these trusted partners. Your journey to hassle-free property management starts now!
Unveil the Magic of Dubai with the Dubai Local Blog: Your ultimate guide to iconic attractions, hidden gems, and unforgettable experiences. Immerse yourself in captivating stories and expert tips, and let us be your trusted companion as you discover the true essence of this vibrant city.