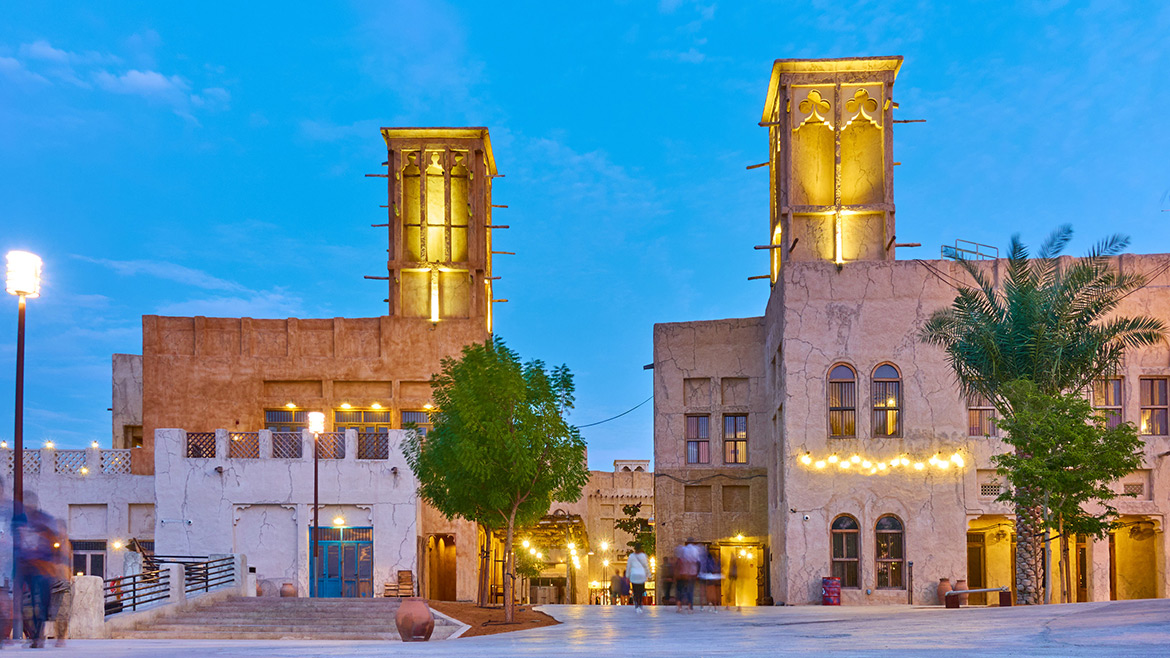 Discover Al Seef Dubai – A Must-See Tourist Attraction
Al Seef Dubai is a fantastic location created by Meraas beside Dubai Creek. The creekside district has old-looking buildings replicating the city's past to give visitors the impression that they have traveled back in time while incorporating the modernity of high-end amenities, buildings, and services with history and traditional Emirati culture. 
The construction also commemorates Dubai's original livelihood because the city was founded on the coastal pearl-diving industry, which had its basis in Dubai Creek.
Al Seef is an excellent place to learn about Dubai because it properly portrays the city's culture, which combines its recent history with futuristic technology. As a result of the abundance of eateries and shops, the area has grown to be a popular spot for sightseeing, shopping, and dining. The position of Al Seef by the creek also adds to its allure.
How to Reach Al Seef Dubai?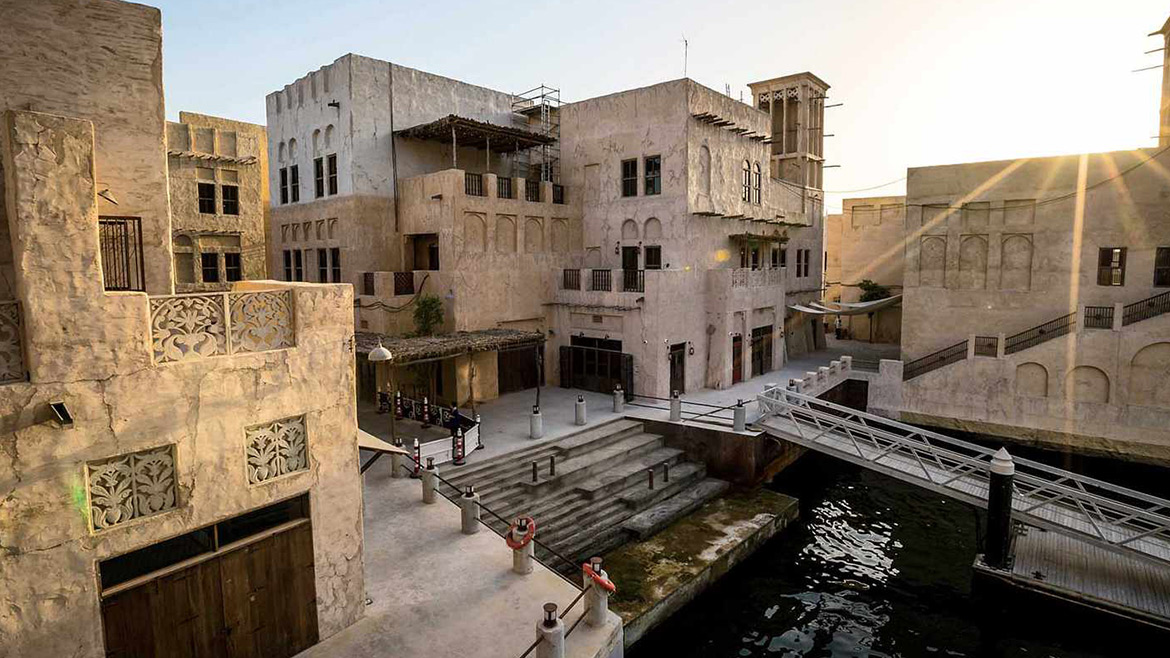 The Bur Dubai area of Al Seef Dubai is close to Dubai Creek.

The Burjuman stop on the Red or Green Lines may be reached by metro; from there, it will take you around 15 minutes to walk to Al Seef.

You can take an abra from Baniyas Station to Al Seef if you're traveling from Deira.
Al Seef Dubai – Timing
There are no particular visiting hours for Al Seef Dubai because the area is always open, so you may go for a stroll whenever you choose. However, retail establishments are open from Friday to Sunday until 11 PM, and from Monday to Thursday the timings are 10 AM to 10 PM.
From Mondays to Thursdays, the restaurants of Al Seef are open from 10 AM to 11 PM, and on Fridays and Sundays, they are open from 10 AM to 12 AM.
Top Things to Do and See in Al Seef Dubai
Museum of Illusion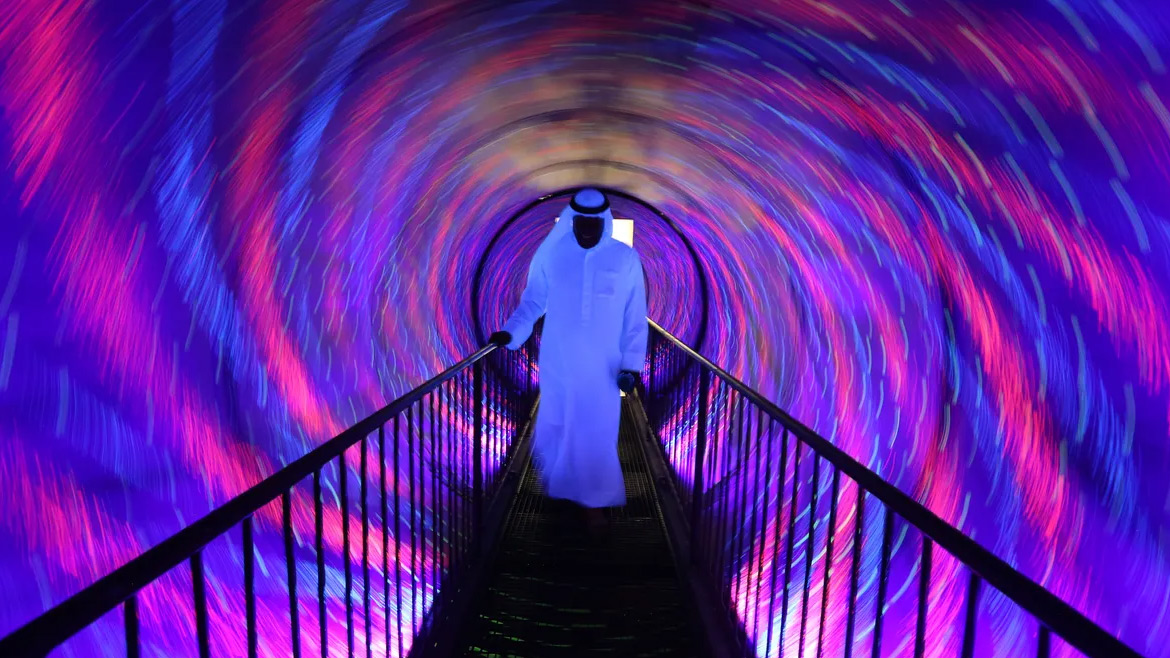 The modern Museum of Illusions, which tests your brain with riddles, optical illusions, and mind-blowing brain teasers, is located in Al Seef, the ideal fusion of ancient and modern.
You can engage in a variety of activities, such as staring at your infinite reflections in the Infinity Room, posing for some incredible pictures in which, depending on where you are, you will either appear to be hanging from the ceiling or a giant or a dwarf, and even taking some Dilemma Games home to keep your mind sharp.
Children and adults alike enjoy this museum because, after all, the fun never gets old, right? It also offers a pleasant relief from the heat if you happen to be in Dubai during the summer.
Abra Ride to Deira and Gold Souk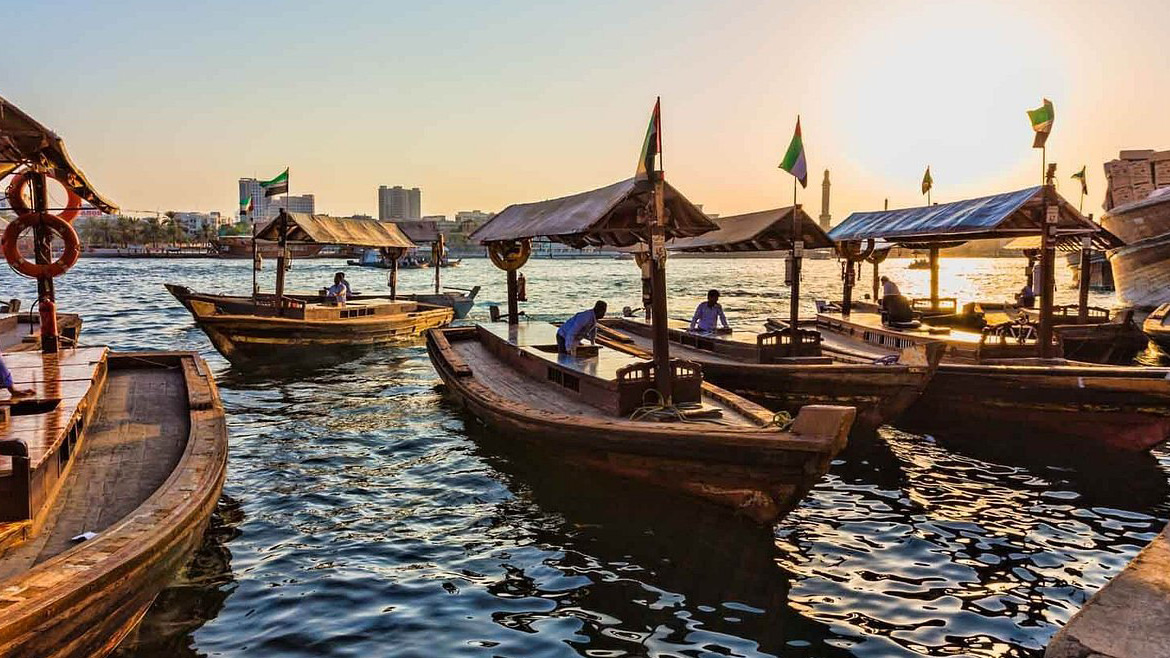 What is better than to take a traditional abra over the water to Deira, the area where you'll find the renowned Dubai Gold Souk (market), along with the Spices and Textile souks on your trip to Al Seef, which is located right by the creek?
The main mode of transportation for crossing the stream is an abra, a wooden sailing vessel that is used traditionally. See the famous Gold market, one of the biggest in the world, which is located in Deira, the city's historic commercial center, where there are hundreds of stalls all selling gold items.
Stroll at Al Seef Promenade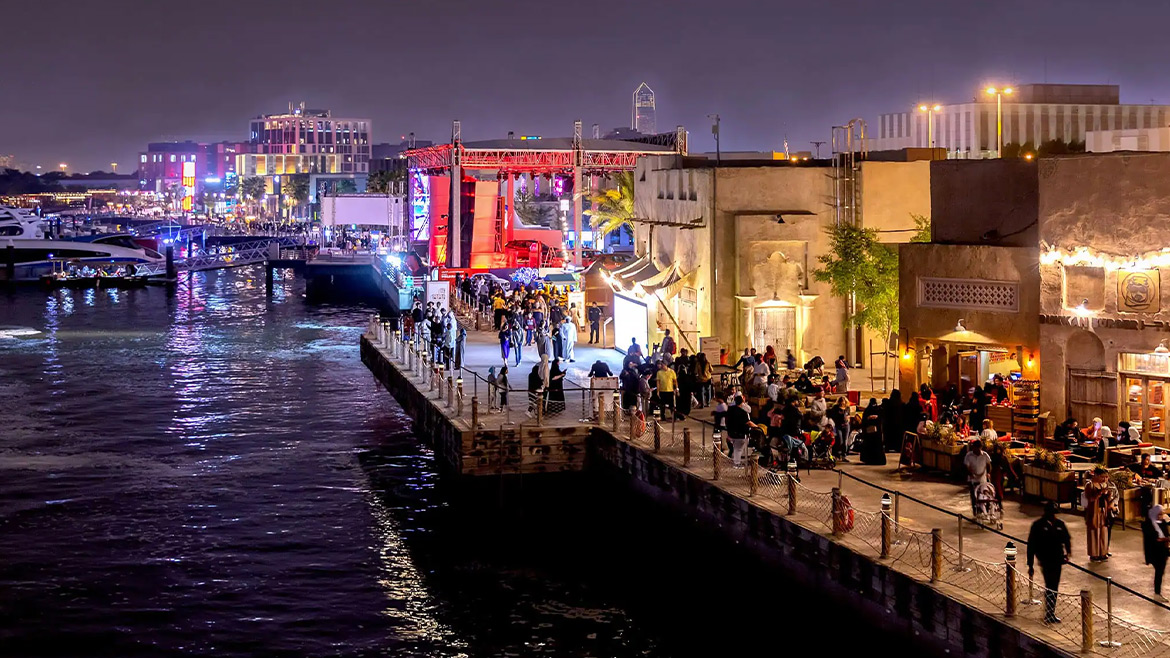 You can explore and stroll around the approximately 2-kilometer-long, historically older area of Al Seef, which has a tonne of alleyways, crowded passages, and market booths. Make sure to have your camera or mobile because you'll want to take a tonne of pictures while you're exploring.
The Al Seef Promenade, which looks out across the creek and has a view of Deira in the evening, offers beautiful sights to take in as you stroll along it.  At night, Al Seef Dubai's classic buildings will be illuminated in stark contrast, making the area appear even more modern.
Al Seef Mall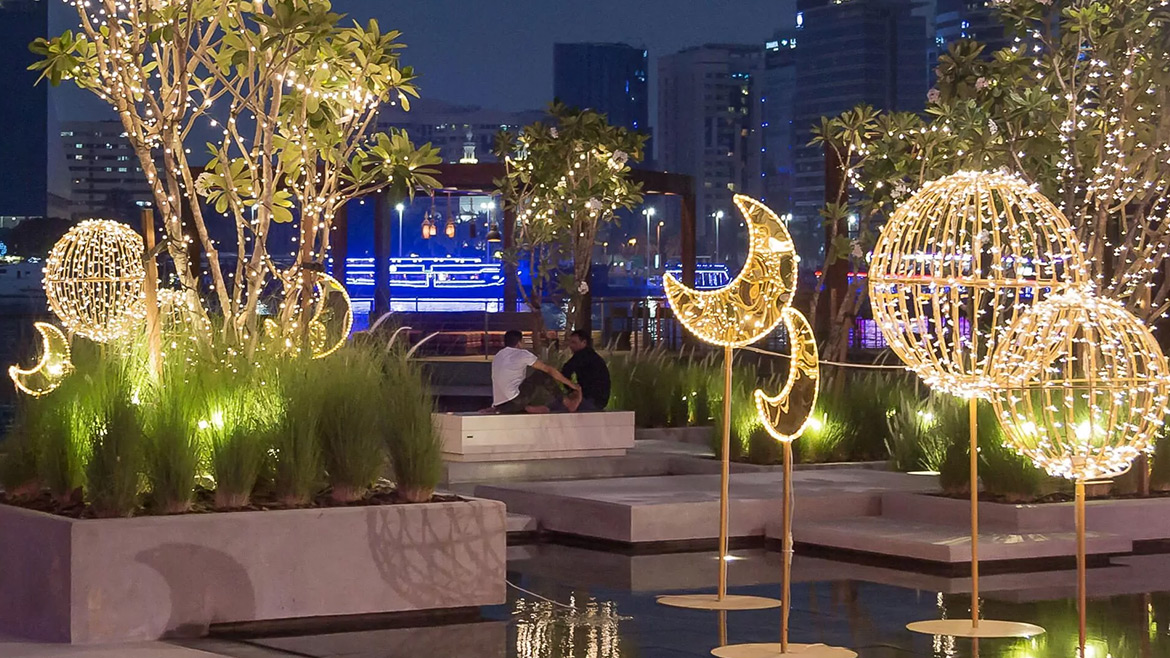 The Al Seef Mall Dubai is the ideal location for your shopping experience. It has many shops, including a perfume shop, a beauty salon, handcrafted home goods with culturally relevant features, stores solely focused on gifts and souvenirs you'll want to bring home, as well as apparel, accessory, and jewelry shops.
There is also a tonne of eateries where you can stop for a quick snack or a complete meal along the stream while enjoying the scenery.

Summing Up
Dubai is constantly creating new, cutting-edge locations, so it will be fascinating to investigate this aspect of the city's development. Anybody will find this new location pleasant.
Al Seef Dubai is the ideal location to experience the ancient aura and the leisurely pace of the past. Al Seef Heritage Village Dubai is a great option whether you are traveling with family or companions.