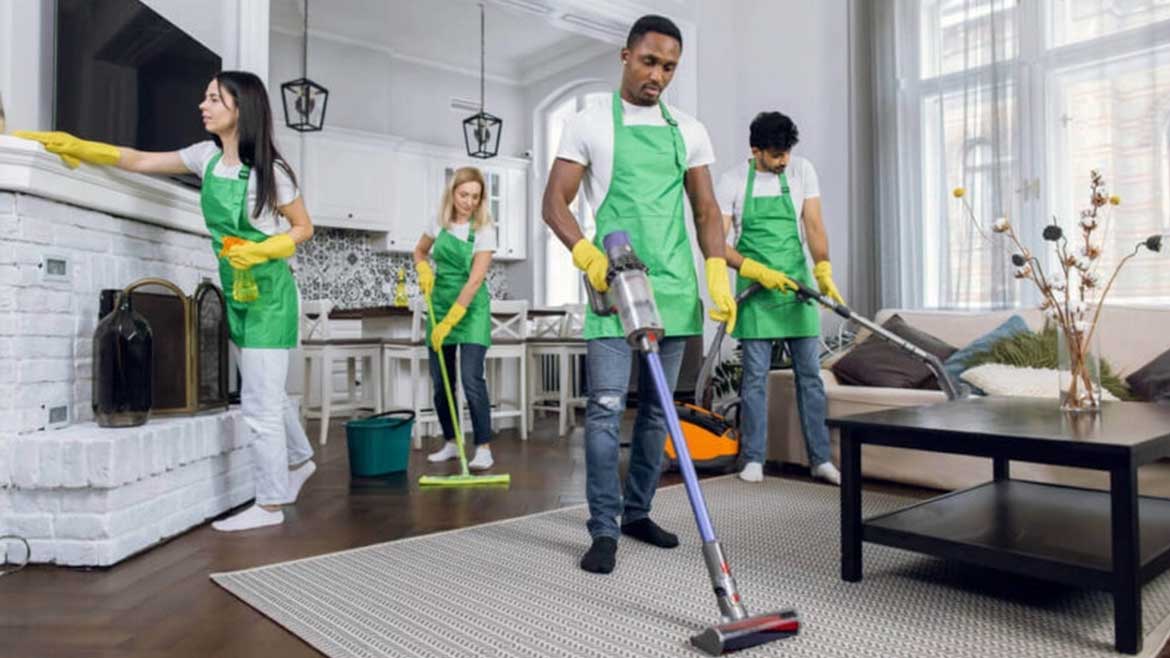 Affordable Apartment and Villa Cleaning Services in Dubai
The need for house cleaning services in Dubai has grown substantially over time. A recent analysis published by IndustryArc predicted that the UAE's cleaning market industry would have a CAGR of 5.3% from 2021 to 2026. The pandemic is one cause of this rapid increase, but it is not the only one. Several factors, including consumer culture, digital adoption, and hectic lifestyles, are responsible for it, according to research. Undoubtedly, with threefold options, choosing the best one will be difficult. The challenge is to pick the top choices from among Dubai's numerous home cleaning services. We have narrowed down the 3 top cleaning companies in Dubai. Let's explore and find the best-suited affordable apartment & villa cleaning service just for you!
Urban Company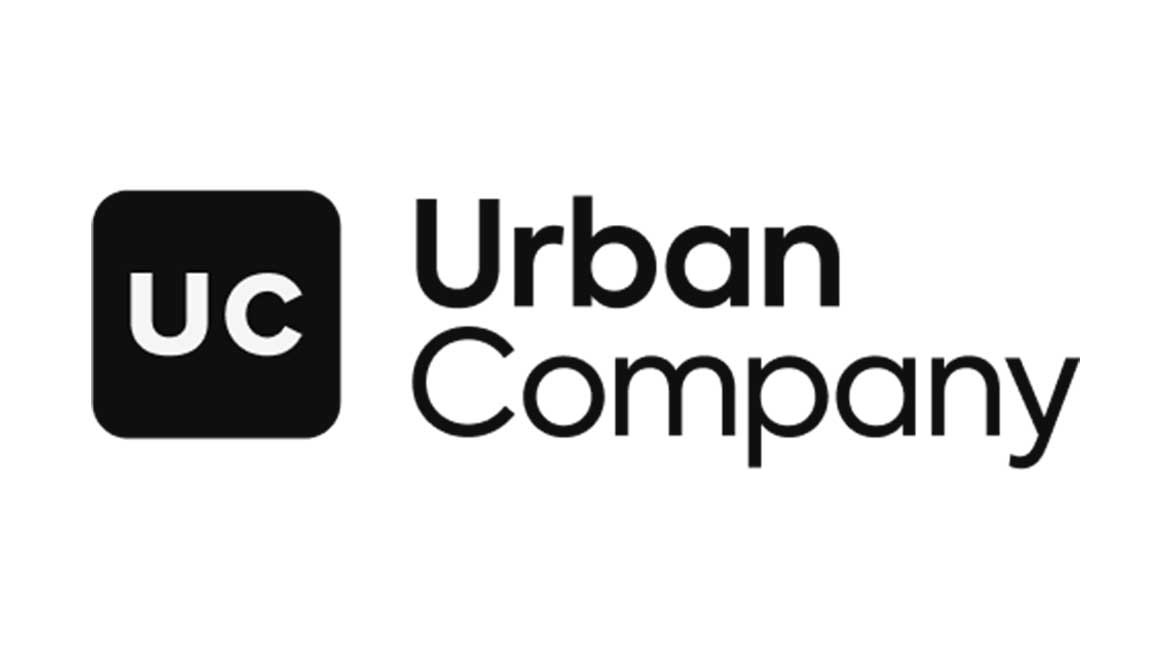 One of Dubai's best home cleaning services, Urban Company (formerly known as UrbanClap), was founded to promote an excellent lifestyle, providing cleaning services in Dubai and other services too. Some of their services, such as home cleaning, pest treatment, salon services & repair services, are in higher demand. You can choose from a variety of user-specific services provided by Urban Company. If you want to clean your villa or apartment quickly, you can choose two cleaners who will come with materials. To ensure improved hygiene, they employ top-of-the-line items like steam mops, colored towels, and room-specific nozzles.
They offer the services of expert cleaners, and you can reserve your preferred cleaners again. They offer helpful scheduling options by area, day, and household duties. The most renowned services of Urban Company in Dubai are complete house cleaning, bedroom cleaning, kitchen cleaning, bathroom cleaning, studio cleaning, balcony cleaning, fridge inside and out cleaning, and ironing & folding. 
Address: INDIGO ICON TOWER – 2101 – Cluster F – Jumeirah Lake Towers – Dubai – United Arab Emirates
Timings: Everyday: 9 AM to 7:30 PM
Matic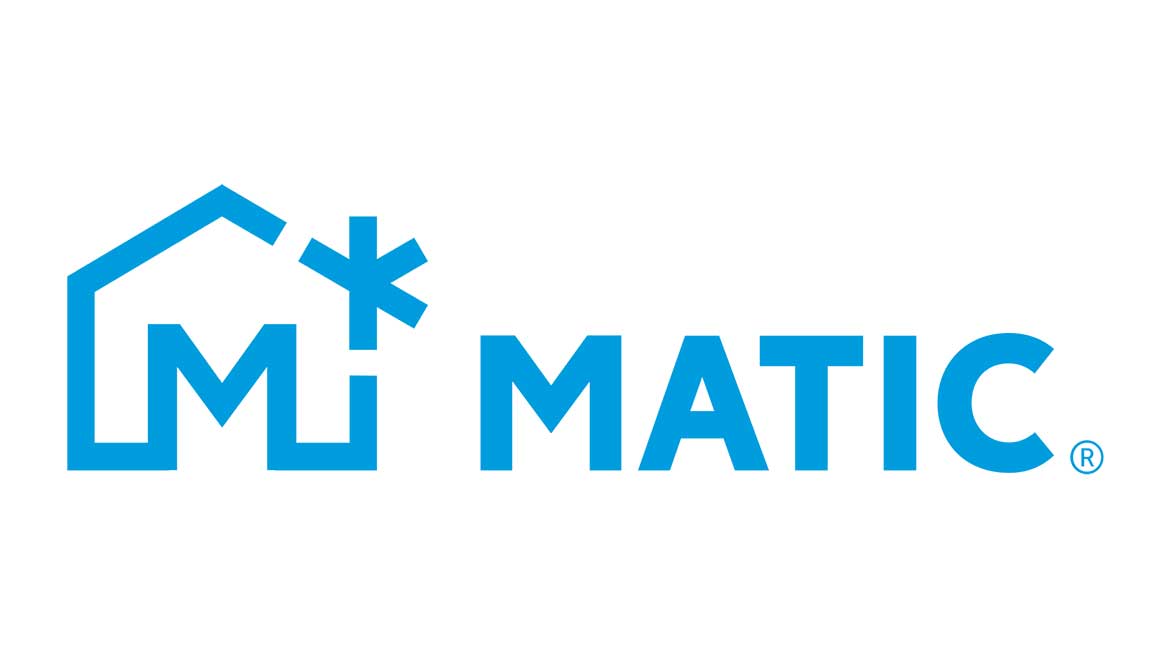 Matic is one of the most reasonably priced options in Dubai's highly competitive home cleaning market. When choosing and training cleaners, Matic uses rigorous screening procedures. These consist of thorough personality assessments, background checks, training, and recurring evaluations. Their hiring procedure is handled by human resource agents who have received certification from the Ministry of Labor, making it more reliable and professional. 
By visiting their website and choosing the necessary services, you can quickly make a reservation as per your requirements. The entire procedure lasts only about 60 seconds. Additionally, they increase booking flexibility by allowing free cancellations up to 24 hours before the cleaning service begins. Some of their best services include deep cleaning, home cleaning, maids, part-time cleaning, disinfection, and AC cleaning in Dubai. 
Address: Office M54, Curve Building, Al Quoz Industrial 1, Sheikh Zayed Rd, Near Oasis Centre – Dubai – United Arab Emirates
Contact: +971 800 9696
Timings: Saturday to Thursday: 9 AM to 6 PM, Friday: Closed
Mr. Usta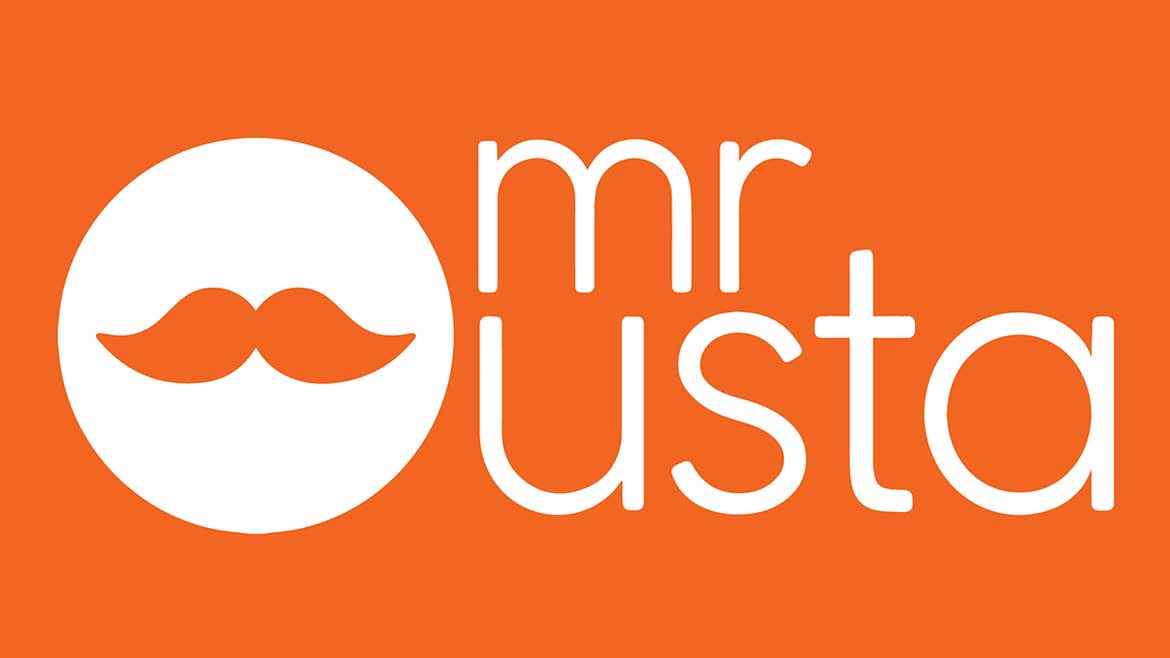 As a one-stop shop among the top cleaning company Dubai, Mr. Usta aims to take away your worries about cleaning services in Dubai. They offer a comprehensive range of services to meet your cleaning needs. These consist of renovation, cleaning, relocating, and upkeep. They employ trustworthy cleaners who have been thoroughly verified and trained. They undergo cutting-edge training to improve the caliber of their offerings. Additionally, you can use their services regularly or monthly. Also, they have a fully functional website with live chat help to answer your questions. Additionally, Mr. Usta makes sure that everything works smoothly. Some of their best services include house cleaning, deep cleaning, disinfection services, laundry, AC servicing, partial home renovation, furniture repair, and tile polishing.
Address: Dubai Media City, Building 8, Business Center, Ground Floor – Dubai – United Arab Emirates
Phone: +971 800 8782
Timings: Monday to Saturday: 9 AM to 6 PM, Sunday: Closed
Wrap-Up! 
If you spend most of your time indoors in Dubai due to allergies, your life may become increasingly difficult. But if you adhere to a thorough cleaning regimen, you can avoid the risks. Cleaning can be difficult due to our hectic routine. Additionally, you might need help from experts to complete tasks like deep cleaning, sink cleaning & cabinet cleaning, among others. There is a growing need to select a trustworthy, effective, and non-toxic home cleaning service in Dubai. Make sure to consider all of your options before selecting the best one.
We, at Dubai Local, are always to help you to select the best cleaning services in Dubai. So, you don't have to worry about cleaning your apartment or villa anymore; find an affordable cleaning service with us at Dubai Local today!