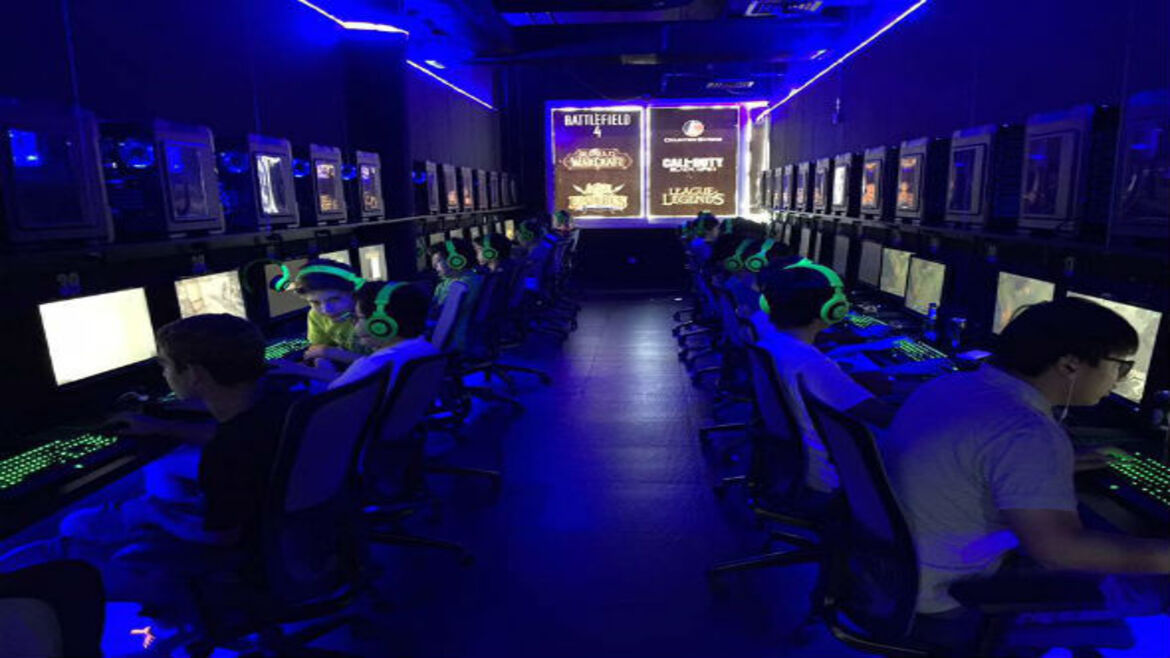 Best Game Centers in Dubai
Are you looking for a place to relax and have a good time with your friends? There are fantastic locations where you can step up your gameplay. There are many gaming facilities and fun things to do in Dubai for both children and adults. The following are the greatest gaming arcades and centers in the UAE, whether you're looking for VR experiences or want to immerse yourself in retro classics.
Best things to do in Dubai
Gaming has grown to be a popular pastime for both children and adults. It is a great opportunity for players to express their competitive side while relieving stress. A variety of the most recent console games, including the most recent editions of Call of Duty and FIFA, as well as online multiplayer games like Fortnite, are typically available at video game cafes in Dubai. And we have provided you with a list of all the best video gaming cafes in Dubai.
1. VR Park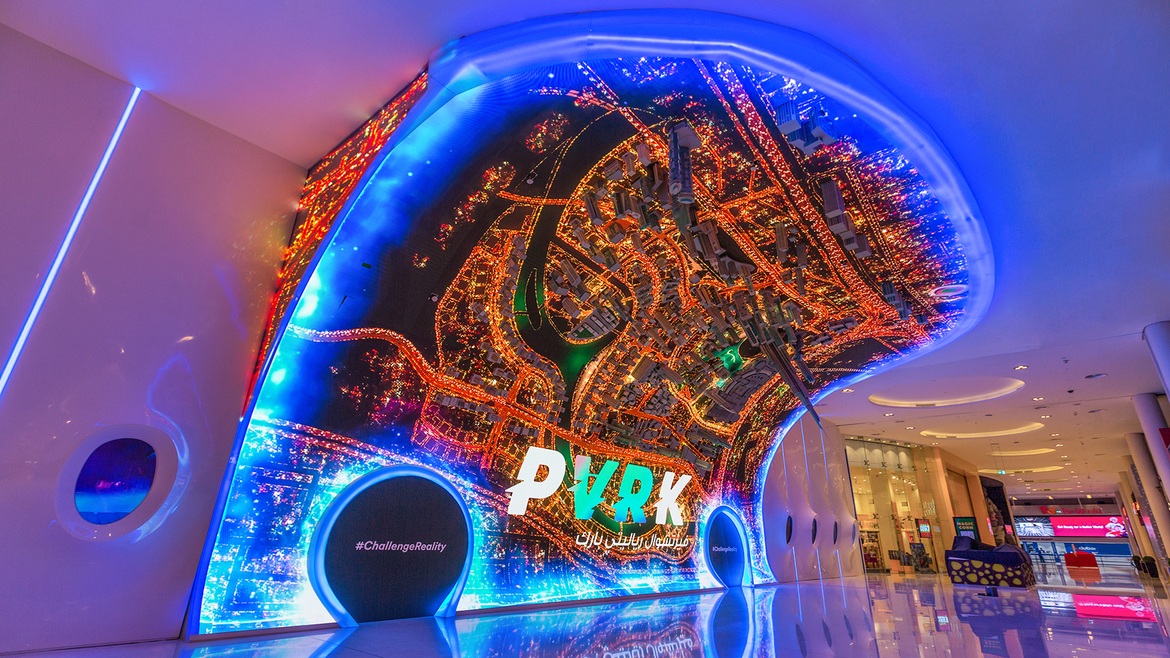 Combining argument and virtual reality, PlayDXB, previously known as VR Park, is one of the most immersive gaming zones in Dubai. Exploring this magnificent place is among the best things to do in Dubai. At this location, visitors can partake in a variety of activities. There is something for everyone to enjoy, from driving a space taxi to shooting aliens into space. Entry is totally free in this location, and you can purchase gaming credits to play. By simply donning a headset, you can explore other exotic planets. That is how Virtual Reality (VR) games work their magic. In recent years, technology has advanced significantly.
2. Hub Zero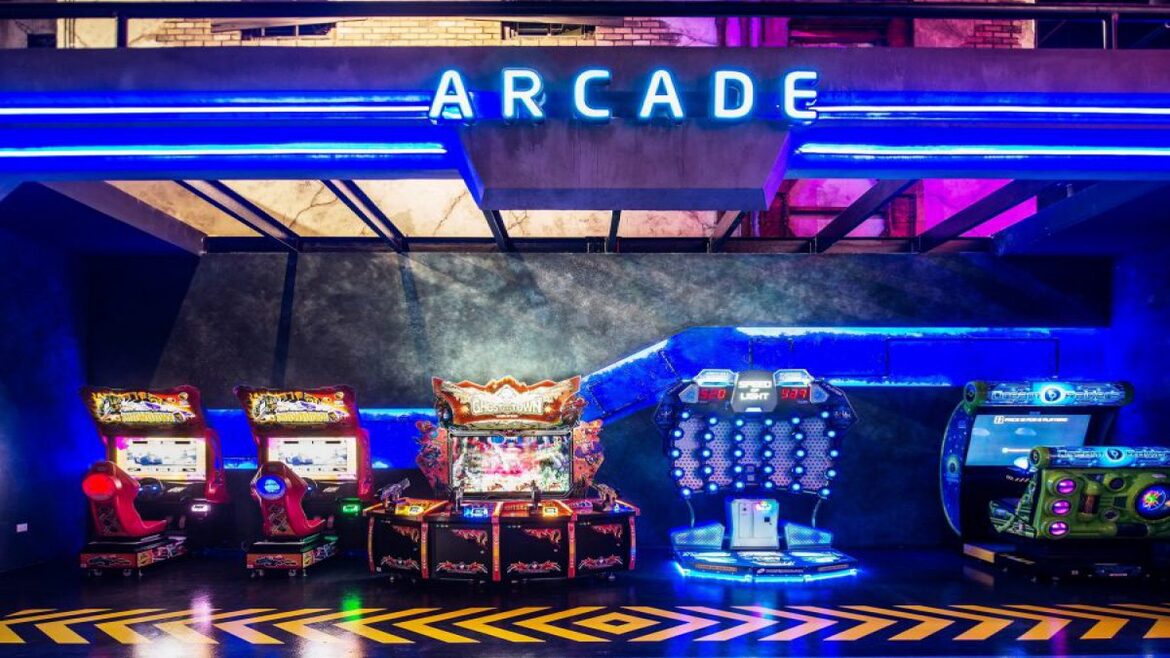 Graffiti walls, Neon lights, endless snacks, and a comprehensive collection of virtual reality games. Sounds mindblowing?
The arcade by hub zero is a virtual reality theme park for gamers situated on al Khawaneej Walk is one among the best Dubai entertainment places. This secret gaming hideaway features over 40 virtual and actual arcade games and a contemporary neon light-filled environment. The gaming area is free to enter, but playing any available games needs a charged card. With a charged arcade card, you may play thrilling premium virtual or arcade classics games and win rewards, such as a free proxy cinema ticket when you spend 100 AED at the arcade.
3. Magic Planet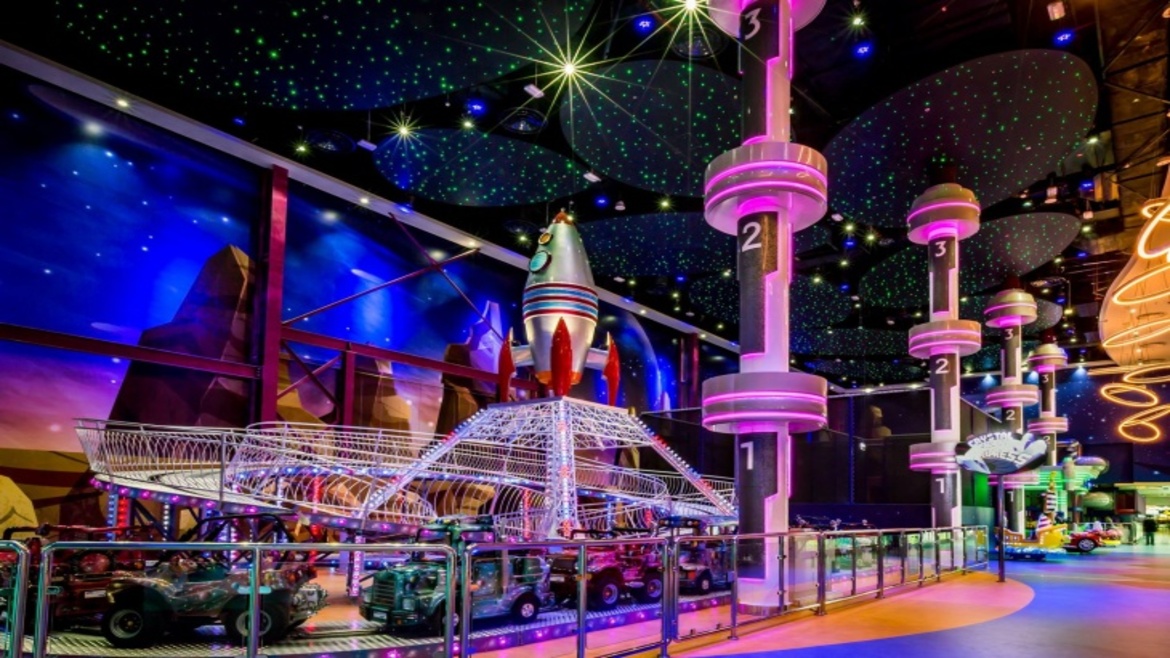 Have you ever imagined flying, climbing, bowling, or a sky trail? 
At Magic Planet Mirdif, this is now all possible under one roof. Located at the center of the City Centre of Mirdif Dubai, Magic Planet provides numerous fun things to do in Dubai. The mall is situated in Mirdif, close to many other communities, and offers a convenient arcade choice. Children and teenagers can enjoy various entertaining activities at this fantastic arcade and gaming center. For instance, rides for children and teenagers will excite you, as well as skill, redemption, merchandising, and video games. The thing that makes it best Dubai entertainment places is that it also offers birthday party bookings, school visits, and corporate parties.
4. DBC Arcade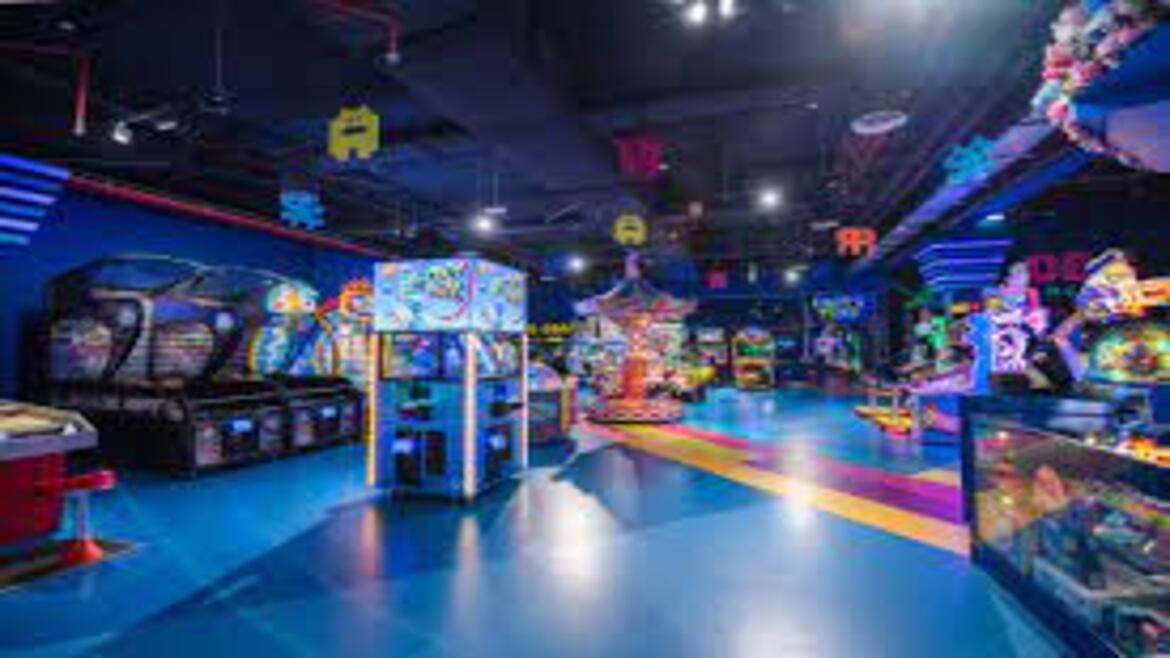 Are you looking for a best things to do in Dubai where you and your friends can hang out, play games, and win prizes? You should go to DBC Arcade!
When discussing the top arcades in Dubai, DBC Arcade was a must-mention. It provides you with both modern and classic arcade games, enables you to play thrilling VR games, and allows you to celebrate birthdays with your loved ones and much more! Additionally, DBC Arcade is situated at Al Qouz 1 in Dubai. The building's magnificent architecture stands out as it displays all its enjoyable activities, like pins, 90s-era arcade games, and bowling balls.
5. PlayDxB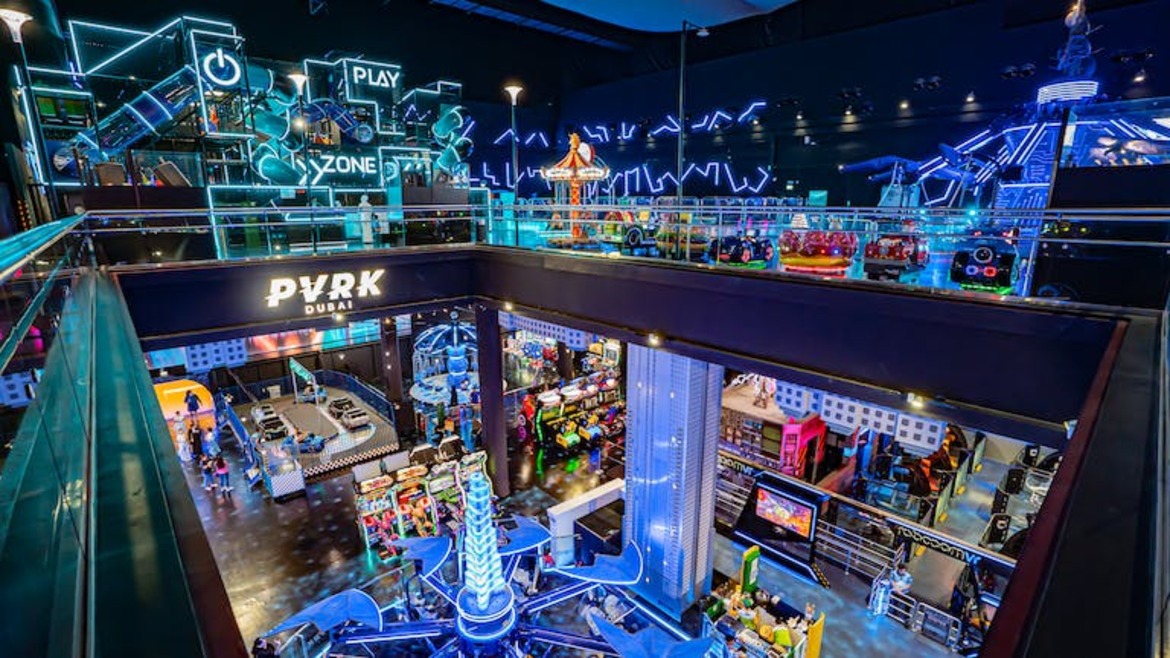 You're looking for a location with both contemporary and retro arcade games. Don't miss this place if you are looking for fun things to do in Dubai.
In a two-floor arcade called PlayDxB, you may compete against friends and challenge reality in VR while playing various games. Additionally, there is a virtual reality area where you and your buddies can explore an exotic gaming world in another dimension. In addition to offering contemporary game features, this arcade venue also pays homage to vintage arcade consoles.
PlayDxb's arcade is located on the second floor of Dubai mall; it is one of the best Dubai entertainment places where you can find various games. PlayDxB is ideal for families because of its location; younger kids can visit Kidzania while other family members play on the arcade machines.
6. Wavehouse
Located at Atlantis, The Palm, Wavehouse Dubai is one of the best Dubai entertainment places. This recently built family entertainment marvel promises a spectacular experience with its many attractions. Retro games and a pleasant gastropub atmosphere make a journey down memory lane at Wavehouse Dubai a guarantee. This expansive location has restaurants, bowling lanes, wave-riding water activities, and play spaces for kids. This entertainment area is one of the top tourist attractions in Dubai this year.
Conclusion
There are uncountable Dubai entertainment places present, whether you are looking for an arcade or contemporary games. You can find the best things to do in Dubai with Dubai Local.