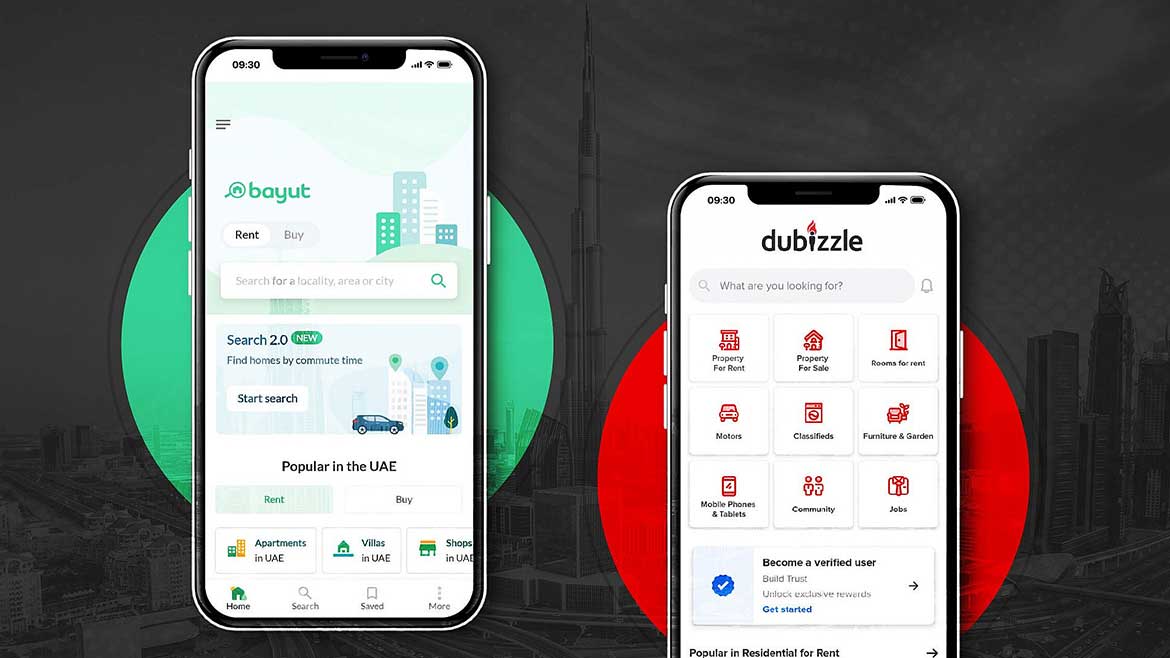 Best Apps for Rental Apartments – Rent a Flat in Dubai!
Smart devices and technology accessibility have greatly improved the quality of life. If you live in a modern city like Dubai, you can find an app for practically anything you want to do or have. Everything from groceries and event tickets to cars & real estate is now easier to reach, thanks to smart applications. Several real estate apps in Dubai make it simple for tenants to find properties in Dubai.
If you're looking for a rental home in Dubai, we've compiled a list of some of the best real estate applications for helping you to rent flat in Dubai. Let's get deeper into the details of these top apps.
Bayut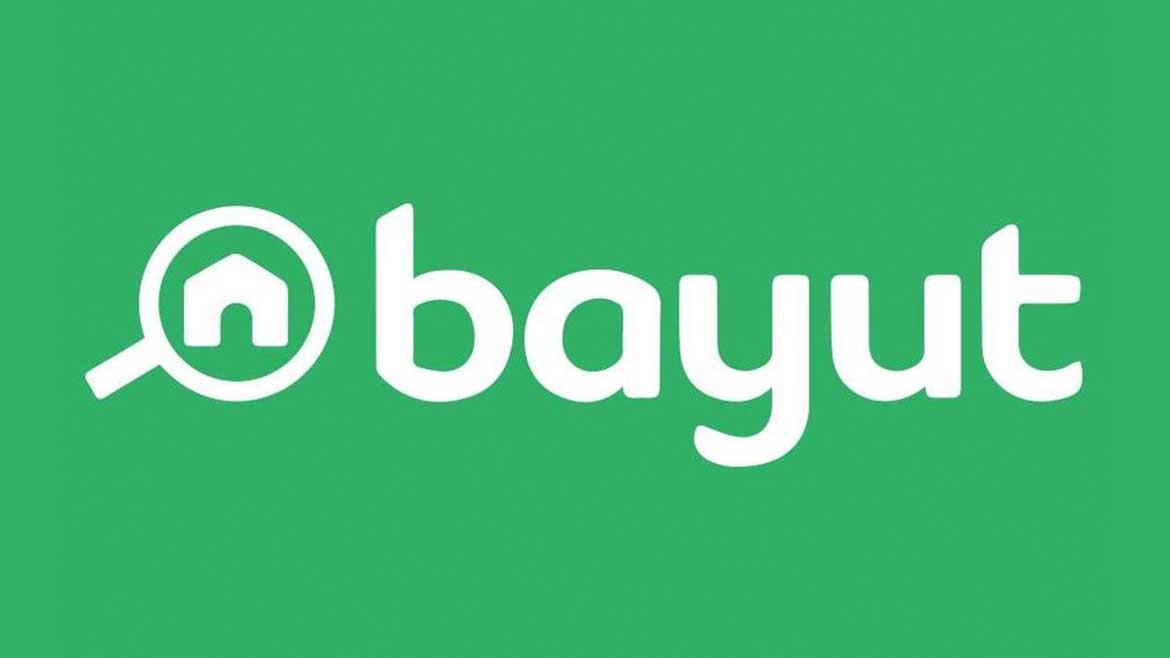 Bayut is one of the real estate applications in Dubai, which has made it relatively easy for anyone to look for homes and properties there.
If you're looking for apartments for rent in Dubai that are available for rent, the Bayut App is among the top ones. This Dubai real estate app may help you find villas, townhouses, offices, stores, or rental apartments in Dubai.
By utilizing cutting-edge PropTech technologies, the Bayut App offers access to a sizable database of active properties that can be searched using advanced search features, allowing you to narrow your search to properties that meet your particular requirements. One of its most significant features is the ability to tailor searches using filters like location, cost, neighborhood, and property type. Also, as a user, you can mark & save your favorite properties and share the property information. You can also directly contact the property owner on the listing information provided in the application. 
Phone: +971 800 22988
Dubizzle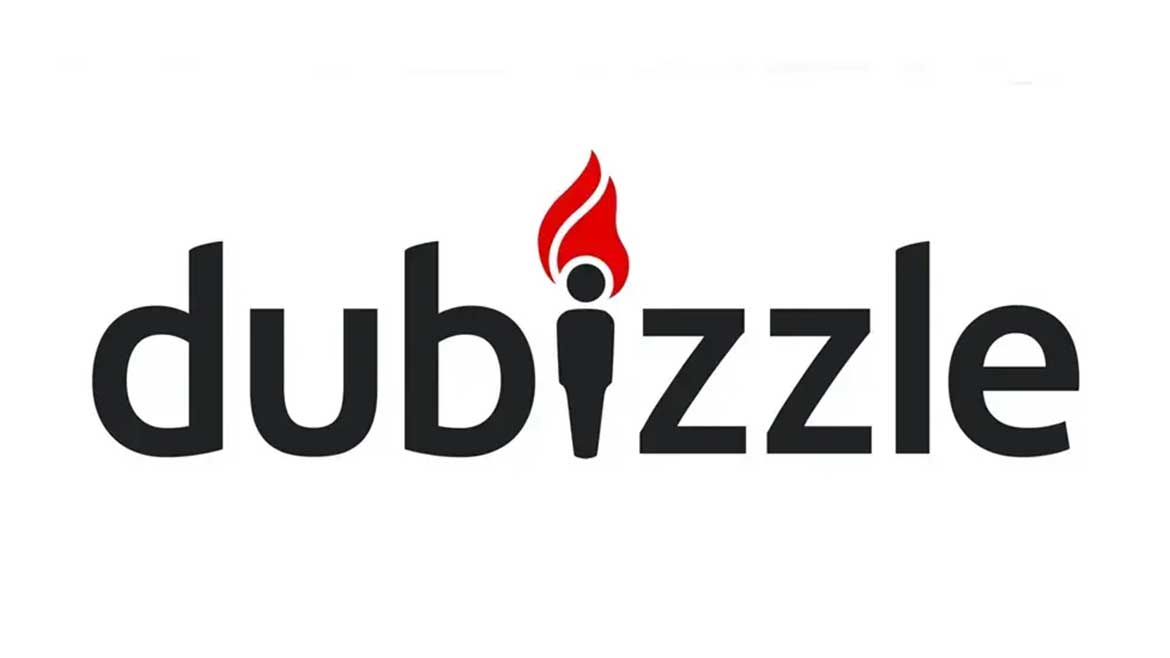 Our next best app is Dubizzle. Using this software, you can buy, rent, or lease an apartment or villa anywhere in Dubai and the UAE. You can browse the app's extensive listings of room sharing as well.
On the Dubizzle app, the search may be tailored based on the type of property, the intent (rent/sell), and the rates. The app also offers 360° tours and videos of specific homes. Additionally, the app gives you access to property videos. You can also look into purchasing or selling electronics, furniture, and cars in addition to looking at options for rented residences. 
Phone: +971 4 427 9779
Property Finder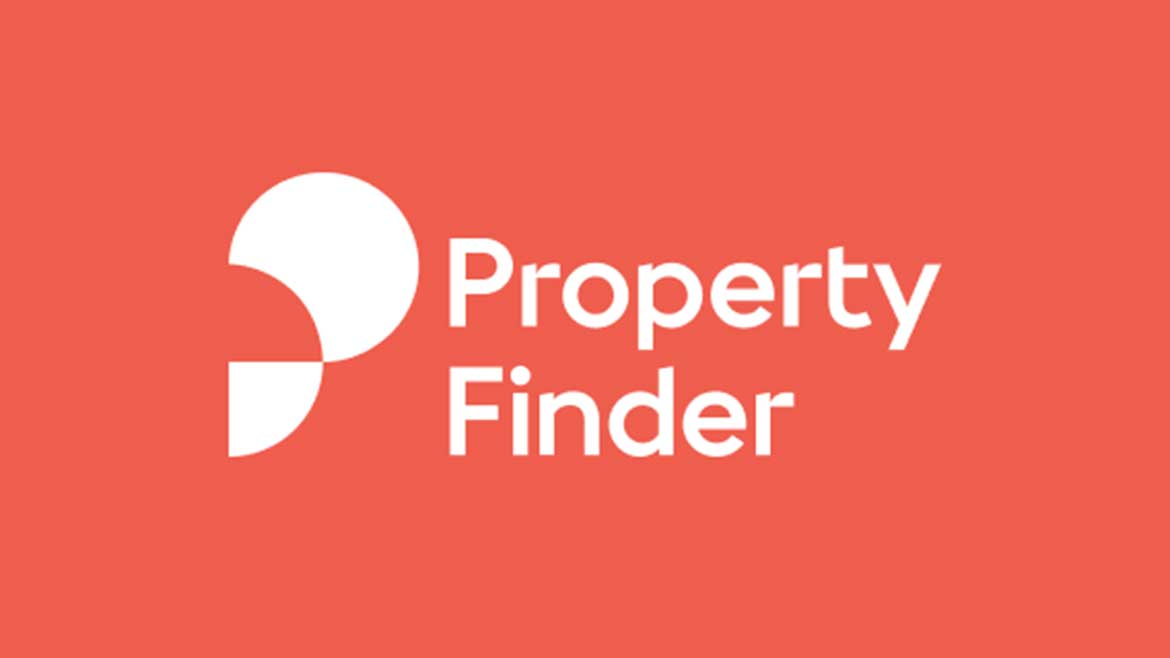 It is a comprehensive real estate application that simplifies a property's entire renting and purchasing process. In the UAE, it lets you choose from various options, such as apartments, villas, townhouses, land & floors.
The app gives you all the information you need to make an informed selection with its comprehensive listings and price information. So, whether you want to buy a lavish mansion or rent a studio in Dubai, you'll find what you're searching for.
You can also use it to save your favorite houses for easy access and speak with real estate agents directly. Additionally, the Saved Searches function aids in locating comparable properties that meet your requirements. Property Finder is one of the top-rated real estate applications in the UAE.
Phone: +971 4 556 0300
Houza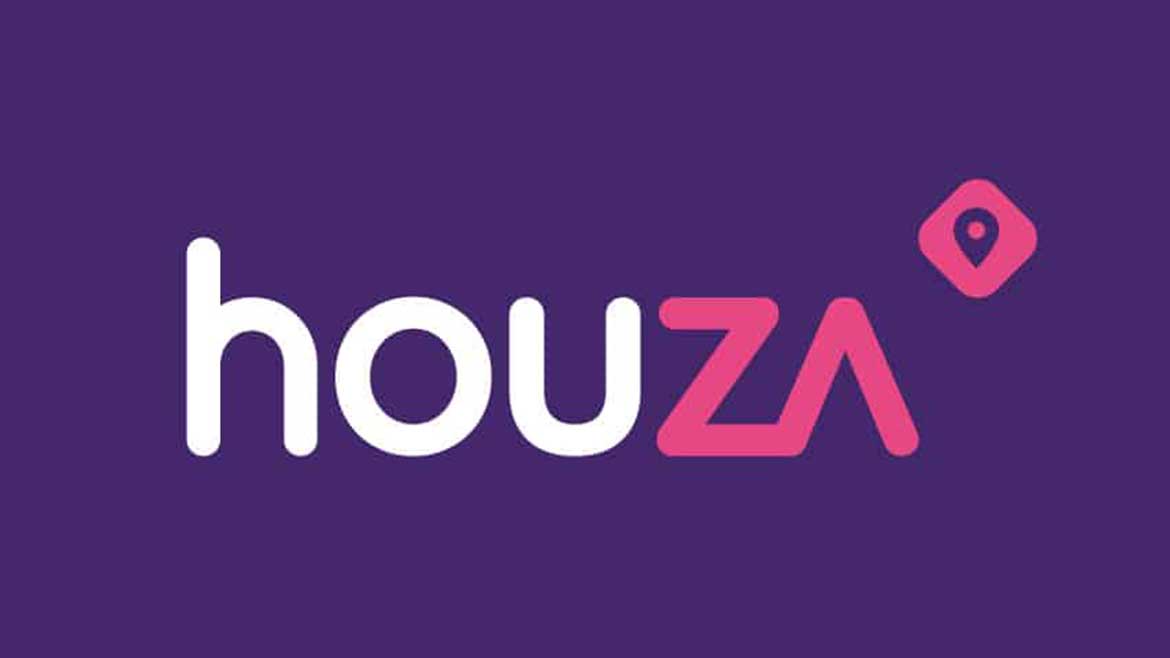 Due to its extensive listings, sophisticated search filters, secure & transparent transactions, interactive maps, customized alerts, and user-friendly layout, Houza is one of the top real estate applications in the UAE where you can find an apartment for rent in Dubai monthly. Houza can assist in streamlining the procedure and make it simpler to find the ideal property in the UAE, regardless of whether you are a seller, a buyer, or a tenant.
These real estate applications can be an excellent place to start if you're looking to buy or rent a home in Dubai. However, think about getting in touch with one of the Silver Oak Properties real estate specialists if you have particular needs or would want individualized help finding your dream home.
Phone: +971 50 302 4360
Just Property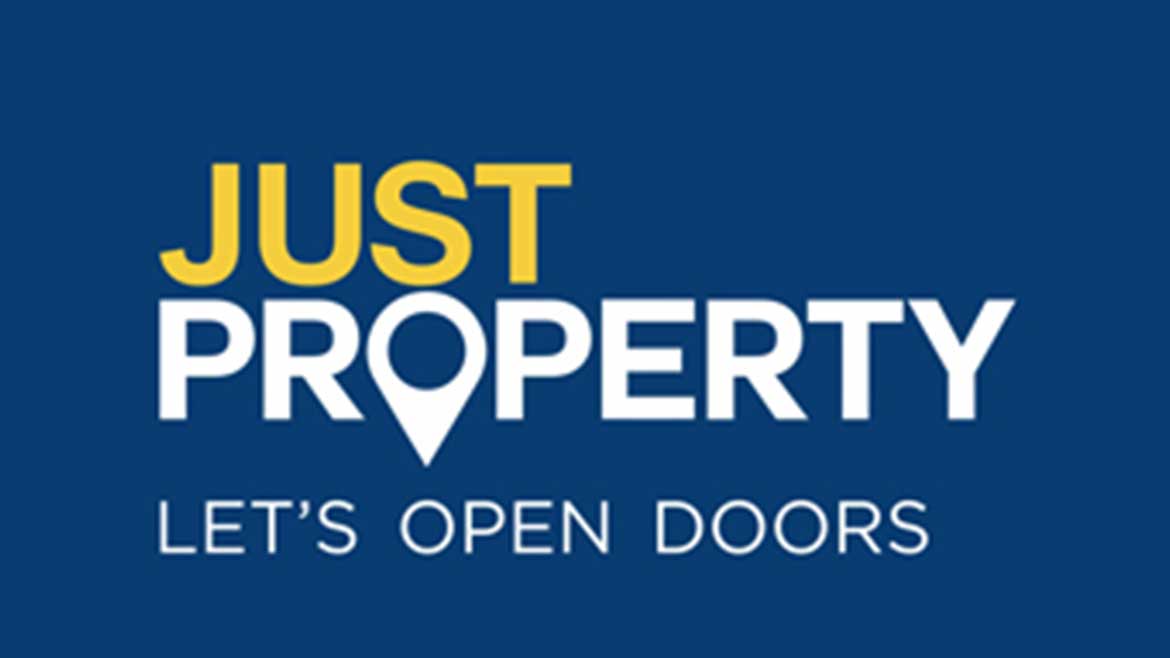 Another well-liked real estate app in Dubai is Just Property. It offers a variety of homes in the city for purchase and rental. Using its sophisticated search options, you may identify properties depending on location, kind, and price. In order to assist you in making informed selections, Just Property also provides valuable information such as market trends, real estate news, and professional guidance.
Phone: +971 4 420 1044
Wrap-Up!
Our list of Dubai's top real estate applications for tenants and investors ends at this point. When searching for a home to rent in Dubai, using these applications has many advantages. It will help you save time, effort, and money as well. We, at Dubai Local, are always here to provide valuable information and help you provide a Dubai house for rent. Keep visiting us!