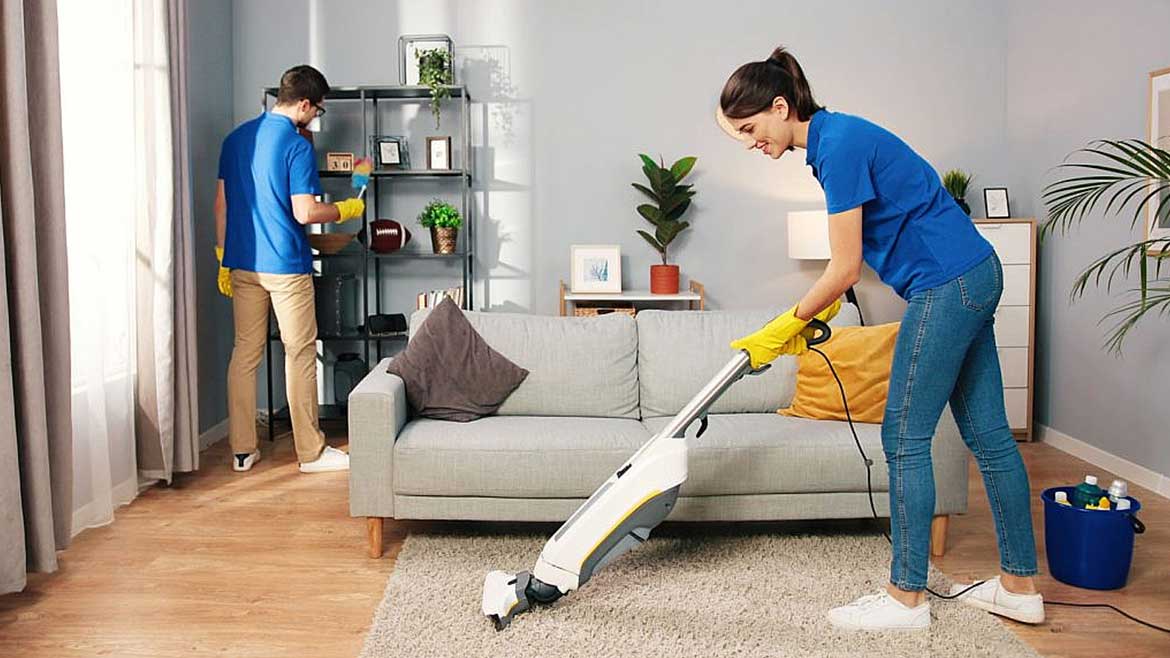 Professional Home Cleaning Service Companies in Dubai
You might have cleaning your house on your list of things to do. Who doesn't want to keep their belongings tidy and organized? Unfortunately, you could not have enough spare time due to your busy schedule, or you might be too exhausted to organize your mess. Numerous on-demand cleaning businesses in Dubai have expanded after realizing your concerns. 
These services are attractive, extensive and meet various clientele's needs and budgetary constraints. Therefore, it is essential to choose the greatest option available. We wrapped up the difficult part to eliminate the industry's white noise. The top companies offering home cleaning services in Dubai are listed below. Place your bets on these top-rated home cleaning services Dubai without looking further. 
Cleanpro Cleaning Service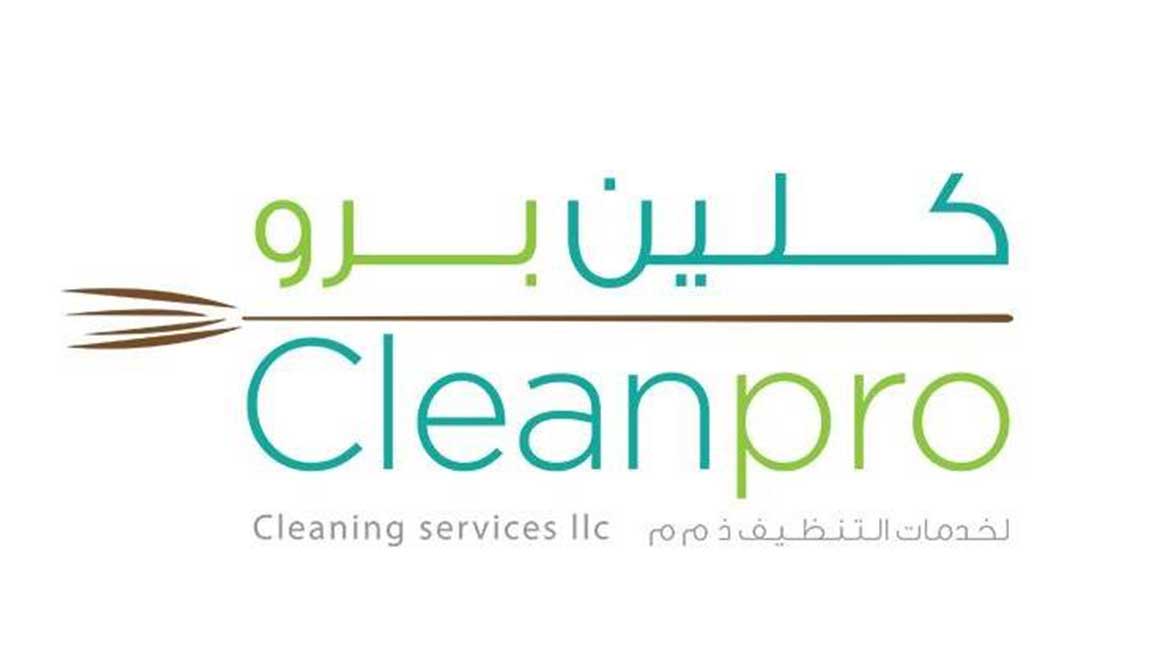 The professional cleaning company Cleanpro is based in the United Arab Emirates, and its large staff offers a variety of focused, deep cleaning services Dubai and commercial solutions. The municipalities of Abu Dhabi and Dubai have approved their cleaning service. Their experienced and skilled cleaners of Cleanpro provide the highest caliber services. 
The key to their success is their ability to retain customers. Each client is essential to Cleanpro, and their staff completes every task perfectly. Their staff pays close attention to even the smallest cleaning elements. Additionally, Cleanpro offers one-time or regular cleaning services tailored to the client's demands and specifications. Their personnel are highly driven and committed to providing clients with the best services possible, secured with excellent quality, assisting them beyond their expectations.
Address: Views Building – 704 – Garhoud – Dubai – United Arab Emirates
Phone: +971 50 228 6890
Hours: Everyday: 7 AM to 10 PM
Helpling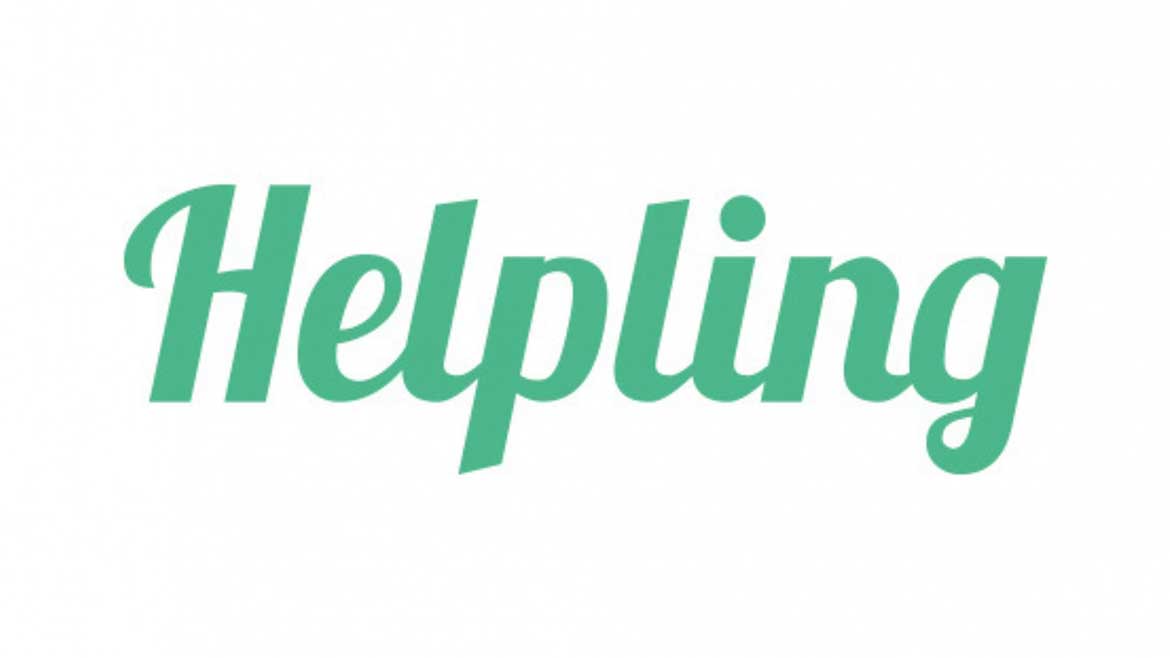 One of the best home cleaning services Dubai, with a recognized brand name in the industry, is Helpling. They picture living quarters that are spotlessly clean. They go above and beyond to keep their commitment and clean the rooms. Depending on your convenience, they provide cleaning, disinfecting, and sanitation services. They also clean the corners of your furniture and remove any cobwebs. 
Helpling offers comprehensive filters when selecting your cleaners based on your unique preferences, compared to other home cleaning services in Dubai. You can reserve a perfect cleaning plan on a one-time, per week, or fortnightly basis using a Helpling ME app that is totally functioning. Additionally, Helpling is renowned for its dedicated workers, which guarantees a flawless cleaning service. All of their cleaners have undergone background checks and exhibit sincerity and professionalism.  
Address: One Omniyat Tower Business Bay, Dubai, UAE
Phone: +971 800 989
Hours: Everyday: 7:30 AM to 7:00 PM
Justlife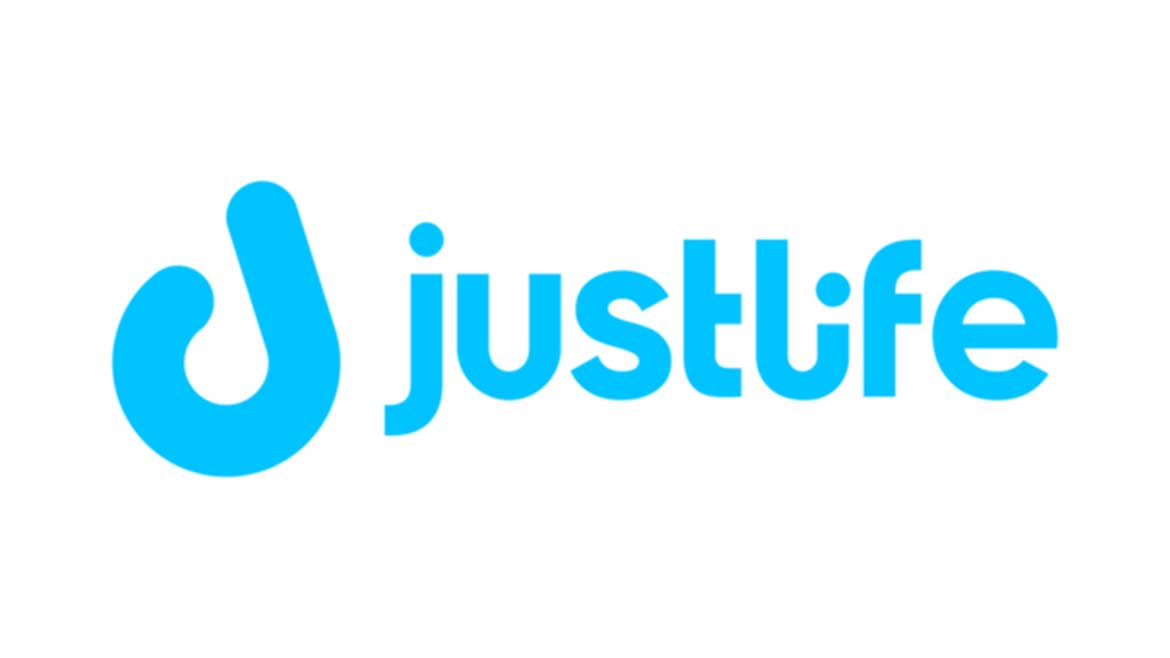 Another well-liked home cleaning service in Dubai is Justlife (formerly known as Justmop). They offer over a dozen services to meet your particular professional home cleaning requirements. 
The reputable cleaners provided by Justlife have all undergone background checks and are well-trained. With no latency, they provide a seamless, user-friendly experience. Additionally, their services are available on the same day, with no additional fees. Due to its outstanding customer service capabilities, Justlife is also growing in popularity. Some of their best services are pest control, furniture cleaning, laundry & dry cleaning, water tank cleaning, handyman & maintenance, and disinfection services. 
Address: Indigo Icon, F3, Cluster F Street, Dubai — 2GIS
Phone: +971 56 929 2458
Hours: Everyday: Open 24 Hours
Service Market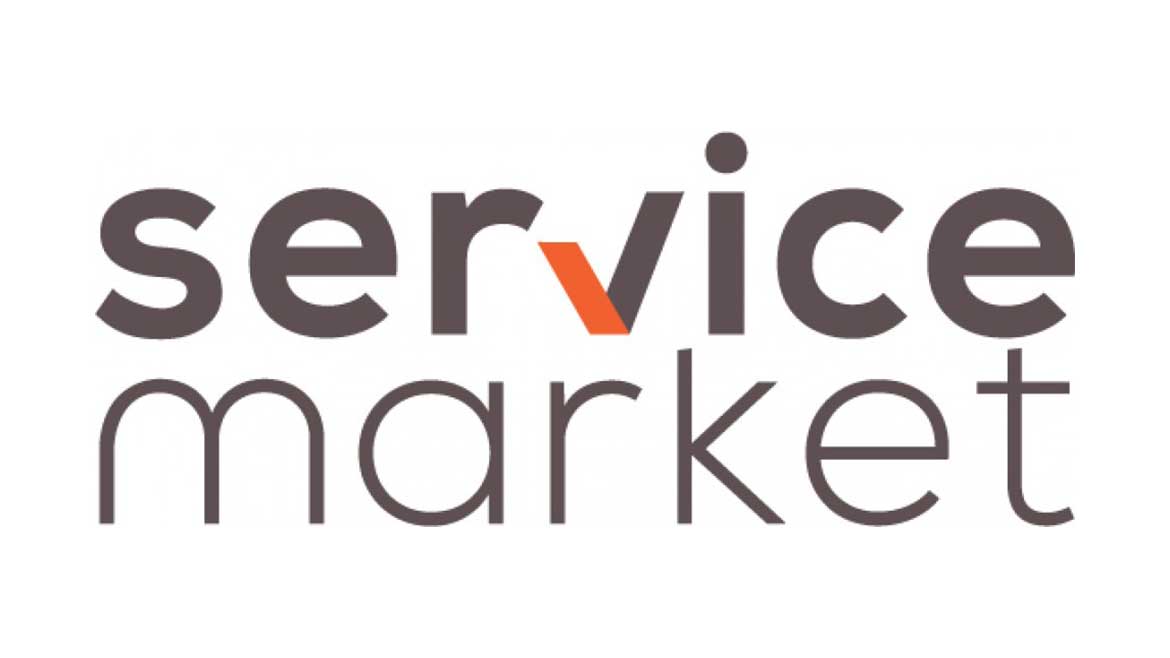 In Dubai, Service Market offers reliable house cleaning services. With more than 1,50,000 users, they are one of the most popular online markets for home cleaning. Cleaning will be a piece of cake for you, thanks to Service Market's partnership with nearly all major cleaning service providers. Once you give your requirements to them, they take care very well. The service market professionals let you get in touch with the best professionals for your home cleaning. They also provide the best customer support & services to address all your queries at the best possible time. Some of the services they provide you at their best are deep cleaning, mattress cleaning, carpet cleaning, window cleaning, pool cleaning, and water tank cleaning. 
Address: Fortune Executive – 1403 Cluster T – Jumeirah Lake Towers – Dubai – United Arab Emirates
Phone: +971 600 587009
Hours: Monday to Saturday: 8 AM to 8 PM, Sunday: 9 AM to 6 PM
Wrap-Up!
Among the crowded cleaning services market in Dubai, we have listed the top-rated house cleaning services Dubai just for you. Follow Dubai Local for more such amazing listed companies.