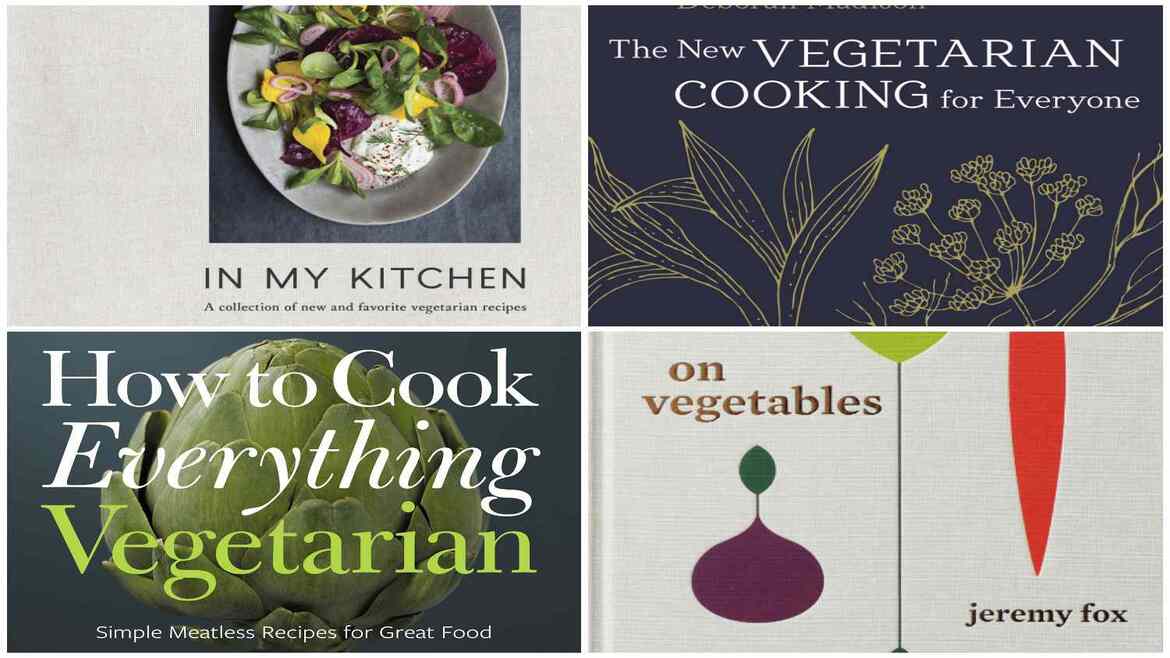 Top Best Vegetarian Cookbooks, Everyone Should Read!
Many people have a keen interest in cooking, where they can experiment with lots of different spicy & sweet flavors. In today's time, countries across the globe are trying to adopt lifestyles of vegan and vegetarianism. These trends give rise to many unique dishes infused with desirable ingredients of local people. So, Experienced chefs introduced new ways to share their top-secret recipes in different ways, like recorded videos or vegetarian cookbooks. It helps the audience to understand the cooking process and motivates them to try these recipes with their own hands.
If you want to change your lifestyle and move out to try plant-based eating, these vegan & vegetarian cookbooks may guide you better. Sometimes, finding your desired customization in food items is more difficult without compromising taste, and these cookbooks can make your cooking at home handier & easier.
Best Vegetarian Cookbooks to Add More Flavors
Vegetarian and vegan are not just popular lifestyle ways; they are even considered the best healthy process to adopt for life. It provides many benefits, such as increasing metabolism and controlling blood pressure and sugar. It is a general stereotype that these sections do not have a variety of options as a key ingredient is plant-based. These vegetarian cookbooks are the best example of defeating this theory, as they offer many different recipes that everyone can try at home.
Love & Lemons Simple Feel Good Food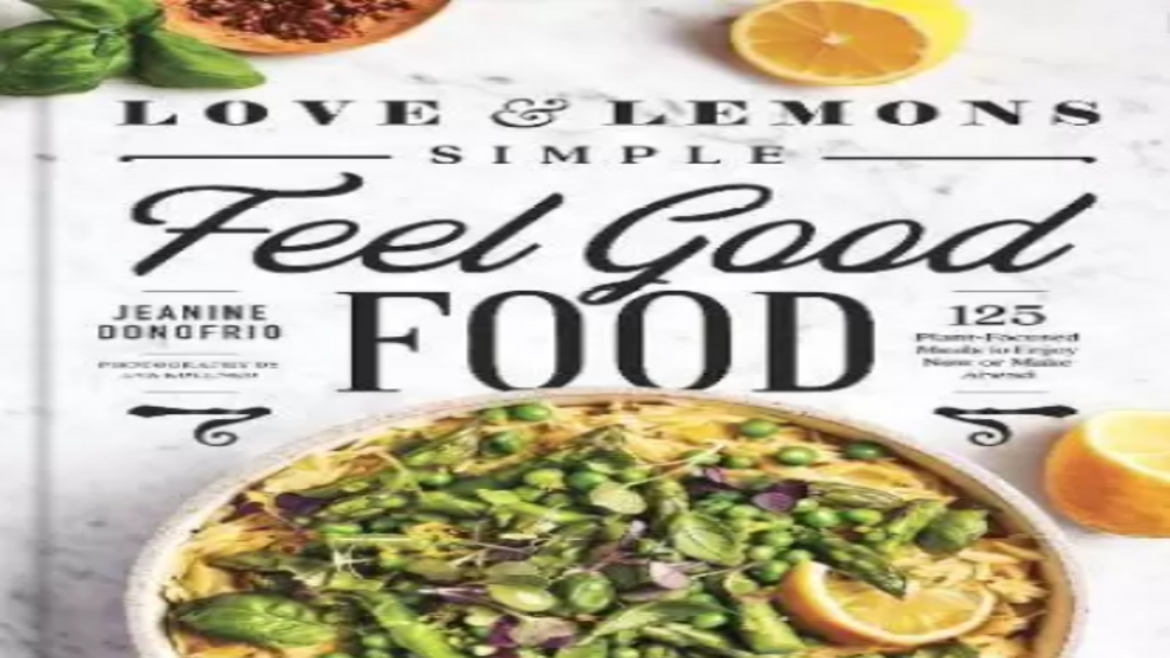 The book is mainly designed for two different kinds of cooks, some recipes are quick to make, and others may require more planning and preparations. It listed quality vegetarian ingredients you can easily find in the market. The book contains detailed step-by-step processes to bring on amazing recipes, like one-pot soups, sheet pans, study packable salads, and veggie lasagnas. 
It will be convenient for beginners to give a try to their cooking skills. Also, this cookbook outlines eight 3-day meal plans with step-by-step preparation instructions and detailed charts. These items are grain bowls, mixed vegetable tacos, and other food items. 
Love & Lemons Every Day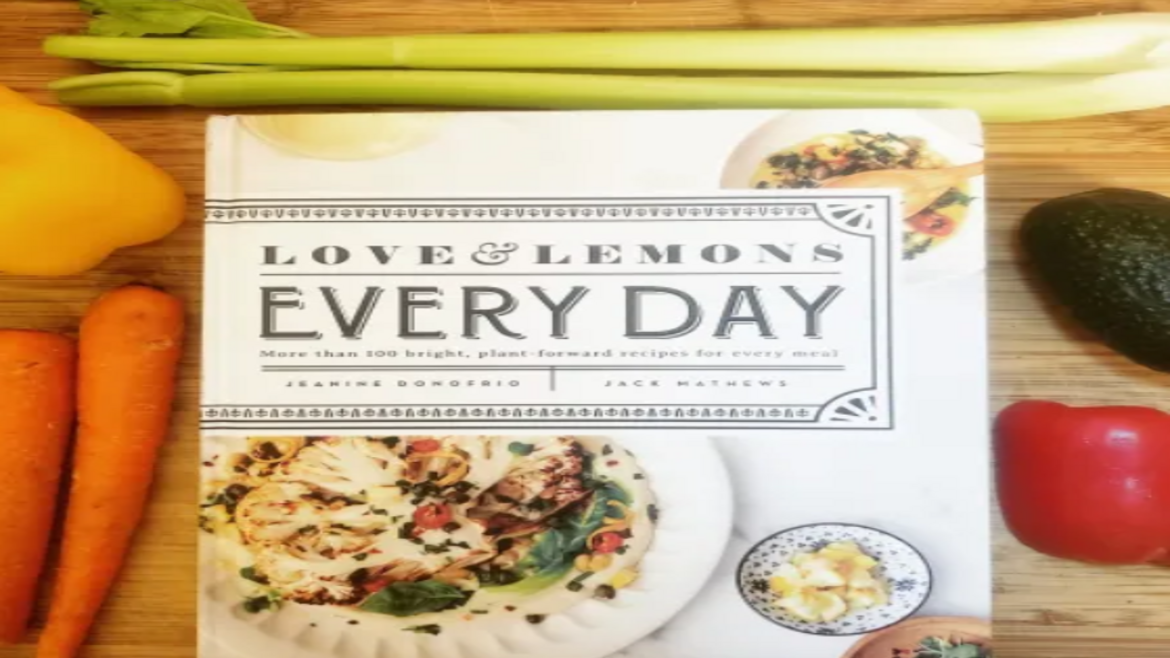 You will love the cover of this beautiful book wrapped with unique plant-based dishes for different occasions. It covers quick night dinner options and also full-fledged holiday meals. It comprises cooking charts that bring detailed information like quantity and process. The book can guide you with different kitchen tools to assist you in making these dishes. Vegetarian cookbooks bring easy recipes that follow a simple procedure and become a healthy alternative to your lifestyle.
The Love & Lemons Cookbook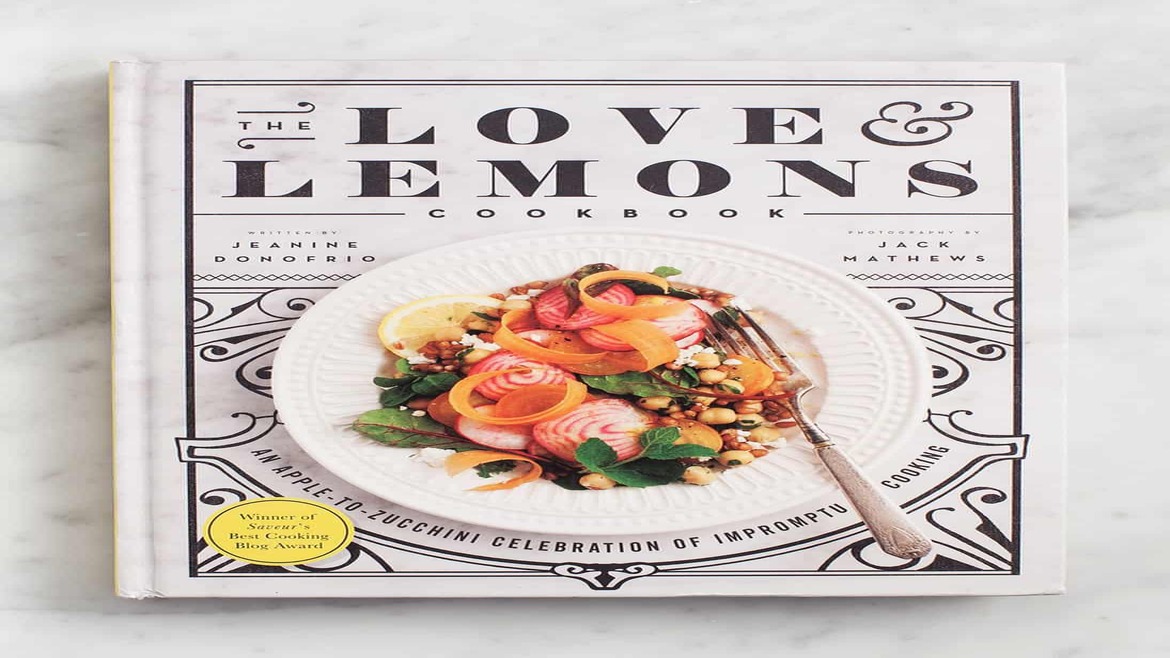 If you want a book that can guide you with A to Z of plant-based recipes, then The Love & Lemons Cookbook is the perfect pickup. Start with small recipes that follow simpler steps without any big technicalities. The book can guide you about how to make the best use of these fresh ingredients and turn them into the best recipes using these vegetarian & best vegan cookbooks. If you are a beginner slogging to try your hands on cooking, this book becomes your perfect kitchen partner.
Plenty by Yotam Ottolenghi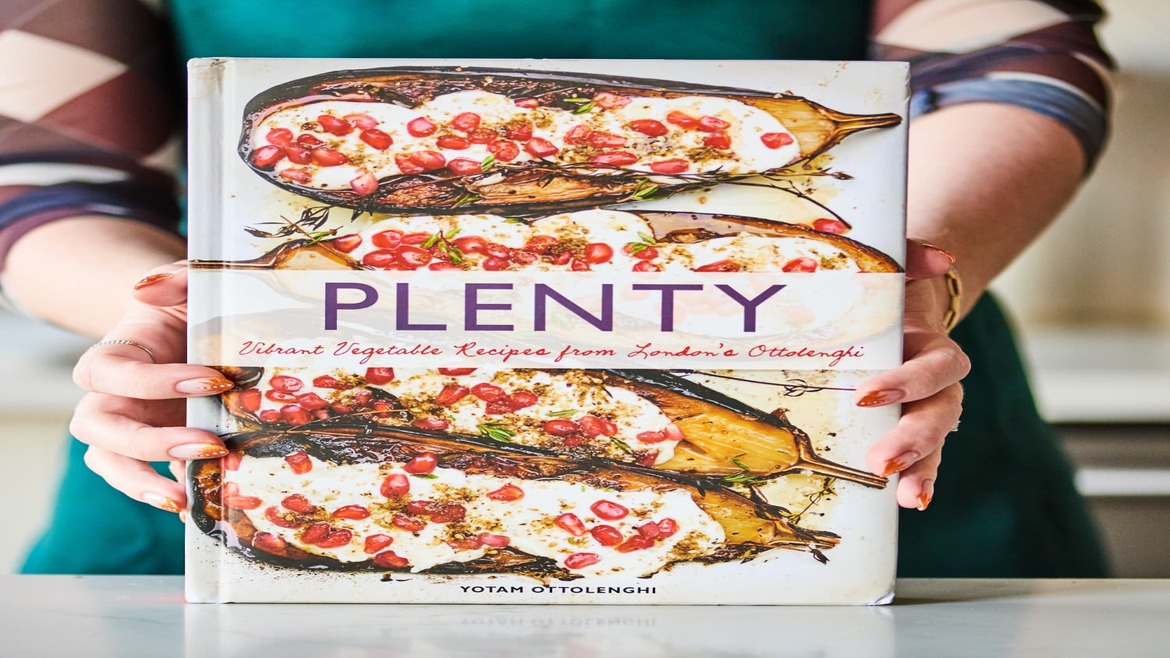 In the world of vegetarians, Ottolenghi makes a different picture of everyone who knows him. He gathers some unique middle eastern inspiration to sprinkle on his vegetable-based recipes. Every recipe in the book offers unique flavors and follows a unique cooking style. If you have experience in cooking and looking to try some complex recipes, this book is definitely for you. Although it contains simple recipes made quickly, it still brings the best flavorful experiences.
At Home in the Whole Food Kitchen by Amy Chaplin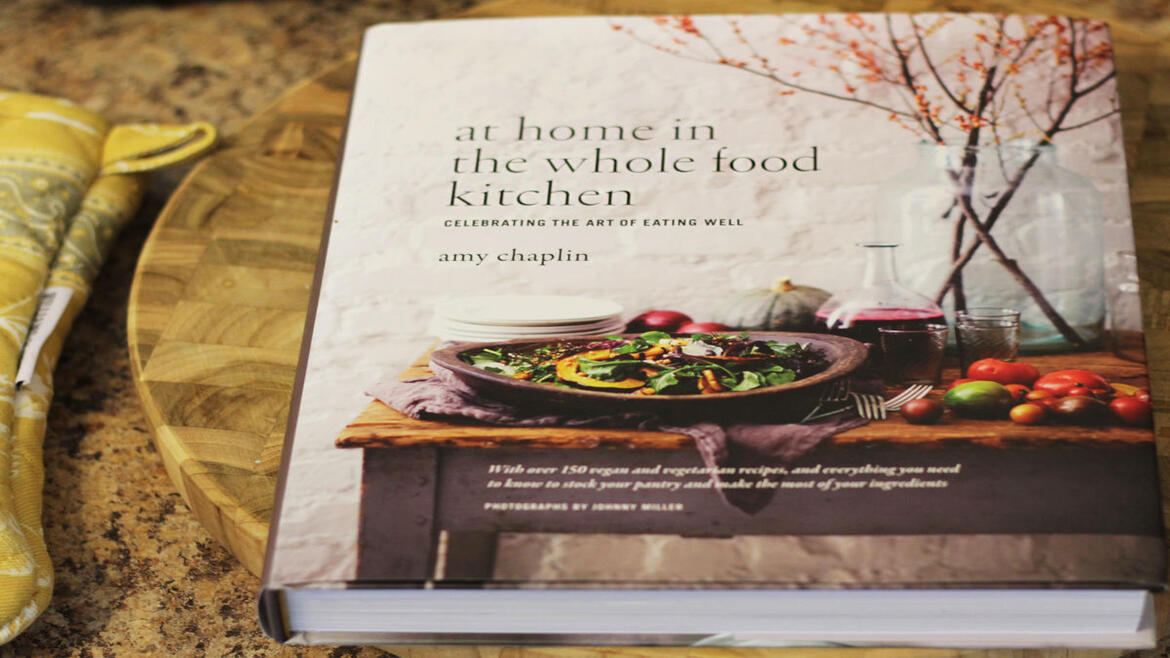 Have you visited Amy Chaplin's former restaurant, Angelica Kitchen, in New York? Her creative cooking skills will make you fall in love with her recipes. Just like her beautiful smile, she adds magic to simple dishes with lots of flavors and plant-based ingredients. The book is worth a read to discover more unique recipes covering simple to complex recipes that every food enthusiast will love.
East by Meera Sodha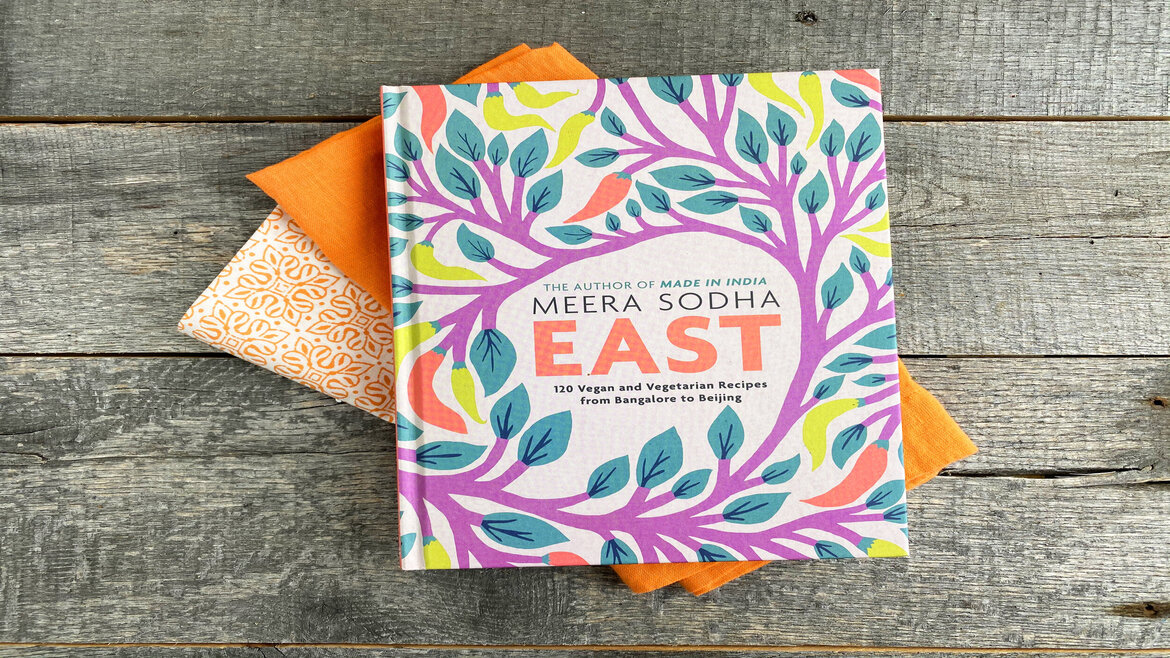 Are you getting bored of the same old recipes? People often think vegetarians have few options for lunch & dinner menus. This cookbook is their best answer; it contains all recipes inspired by Asian cuisines. Most of the recipes in this cookbook bring stars of their dish as vegetables. It suggests all creative ways that make the simple dish more presentable and likable with infusions and a combination of flavors.
Vegetarian Cooking for Everyone by Deborah Madison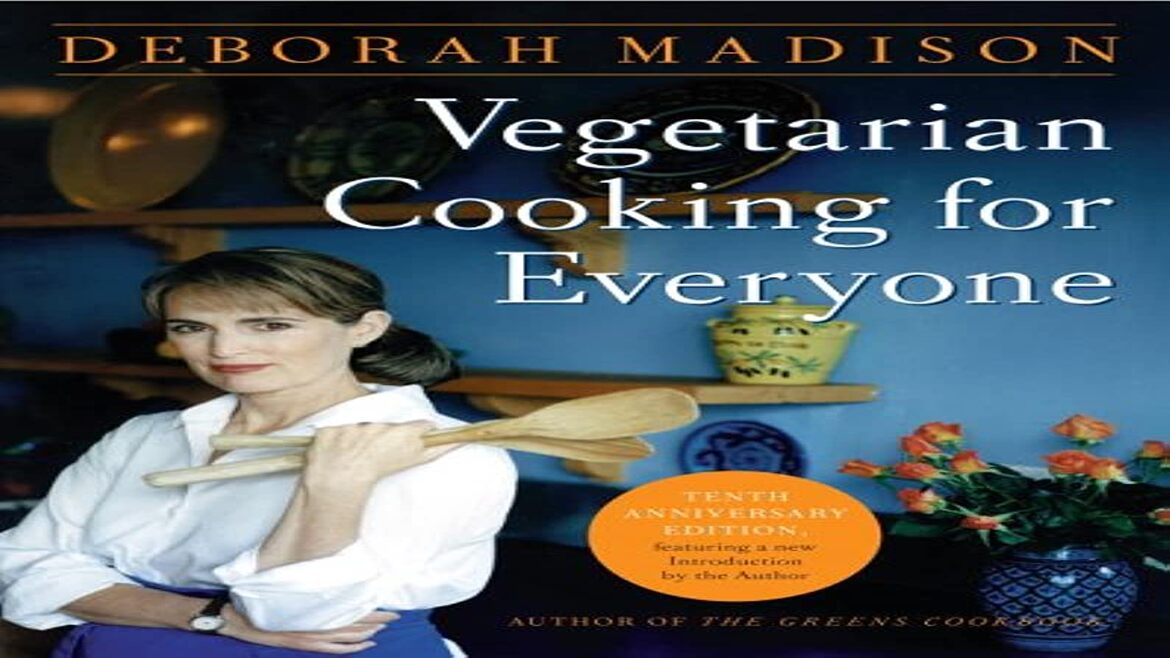 For people who want an edge in vegetarian cooking and else want to try different kinds of recipes, this cookbook acts as the best guide. It is used to outline all step-by-step processes along with a detailed discussion of ingredients. Deborah Madison's tried-and-true recipes can never go outdated, and it stays with food lovers. They love to try her unique idea and execution with these vegetable-rich recipes that add flavors to bland dishes.
Bottom Line!
So, if you want to try out these recipes, place your order in online book-selling sites or visit any nearby bookstore to buy these vegetarian & vegan cookbooks. Keep visiting us again at Dubai Local for more information, we provide local guidance covering the best places to eat in Dubai that help you reach your favorite destinations.