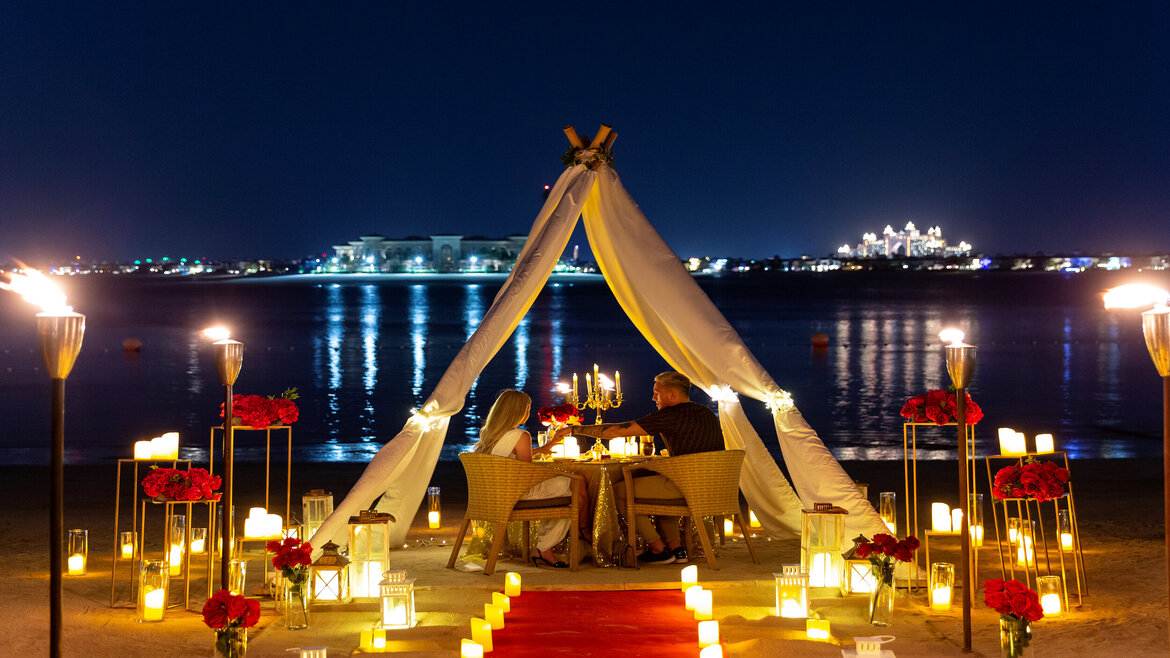 5 Valentine's Day Cruises & Tourists to Enjoy with Loved One
This valentine what are you planning for your special one? If you have not planned yet anything then we have some ideas you can consider. Check it out!
Dubai is the best place to spend time on Valentine's day. This enchanted city offers a variety of things to do like valentine's day cruises and romantic sights to see that will enhance the enjoyment of your special day. From elegant dining settings, and passionate beach strolls, to breathtaking aerial views.
Dubai Cruises are great spots and we will cover them in this post. These are also the best places to consider on Valentine's day.
5 Valentine's Day Cruise Events in Dubai
Valentine's Day is supposed to be a day of romance, but finding the ideal present can be challenging. 
Flowers and sweets have been used before but they are already used. Reservation at your preferred eatery might be difficult to enjoy excellent dining when a restaurant is full. If the winter weather is uncooperative, your entire evening could be destroyed.
Do something different let's plan Valentine's day cruise events!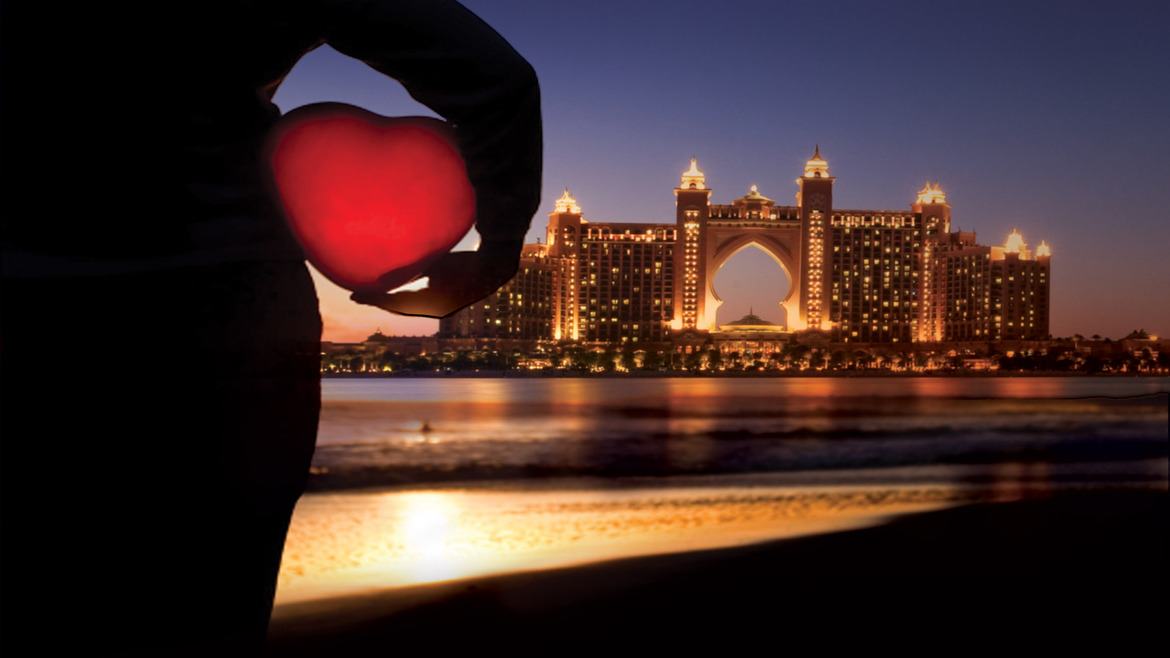 All passengers can enjoy this amazing event. Adorable duck-hunting game with Valentine's theme that takes place all over the ship. You can enter to win a delicious reward as an added Valentine's Day pleasure if you find them all.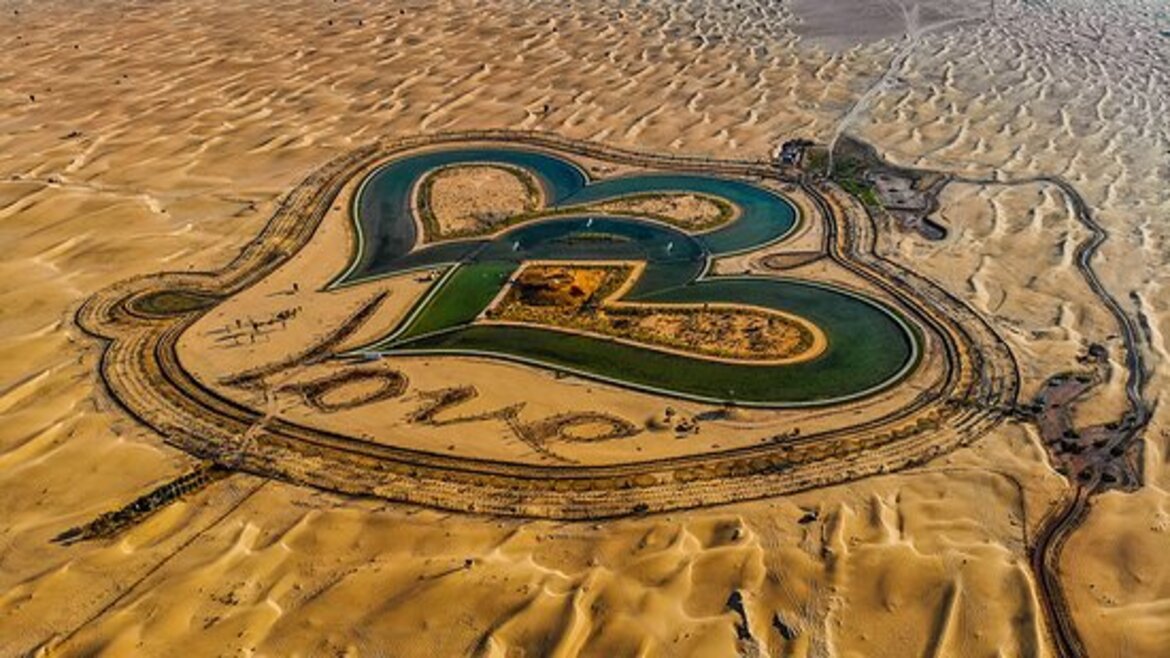 Do you believe you have what it takes to charm the crowd? The finest ways to impress someone are to make a passionate proposal, sing a love song, recite poetry, or impress them with your best pick-up line. I hope the best Cupid wins!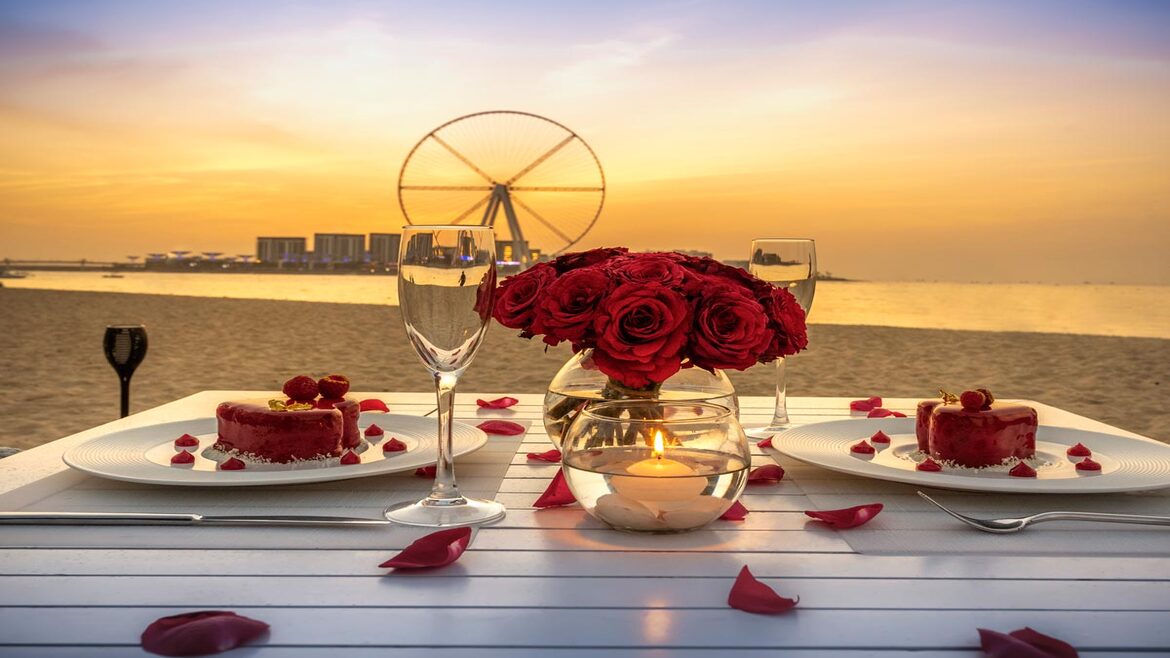 Indulge in perfectly cooked dishes at popular restaurants. On Valentine's day for an added touch of romance, you can participate in games played there. Also, several ships host a Valentine's Day luncheon.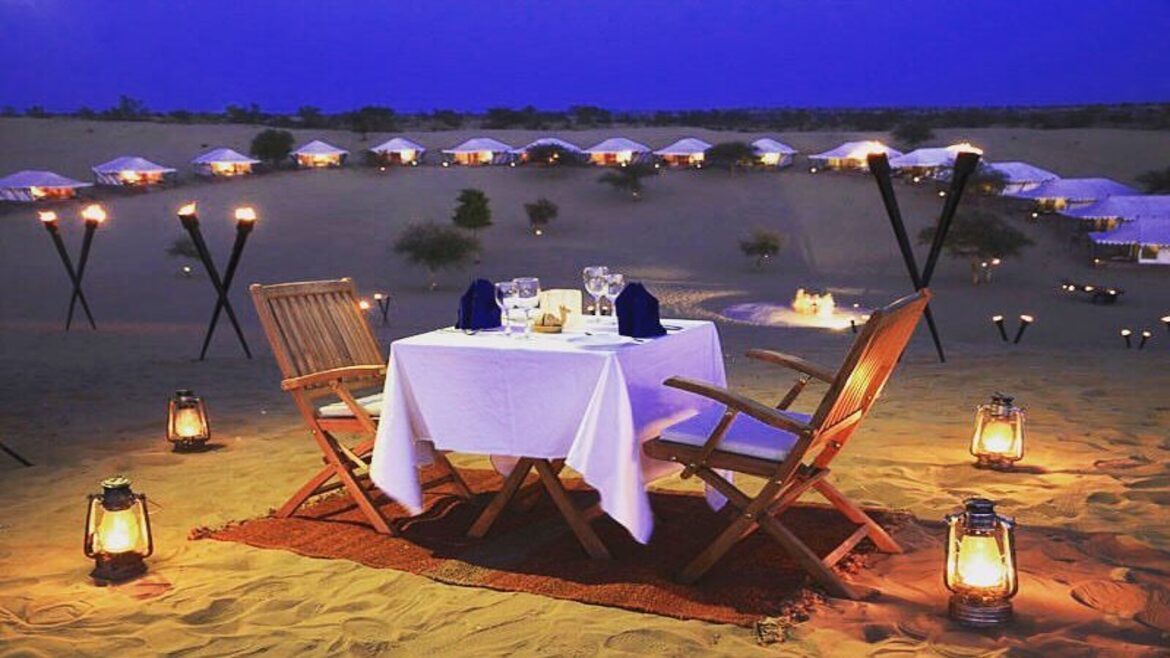 Do you consider yourself to have a good knowledge of St. Valentine? Answer the carnival's interesting and challenging questions regarding the big day to prove it. Show off your intelligence or work as a team with a loved one, it's nothing but you learn a few new skills!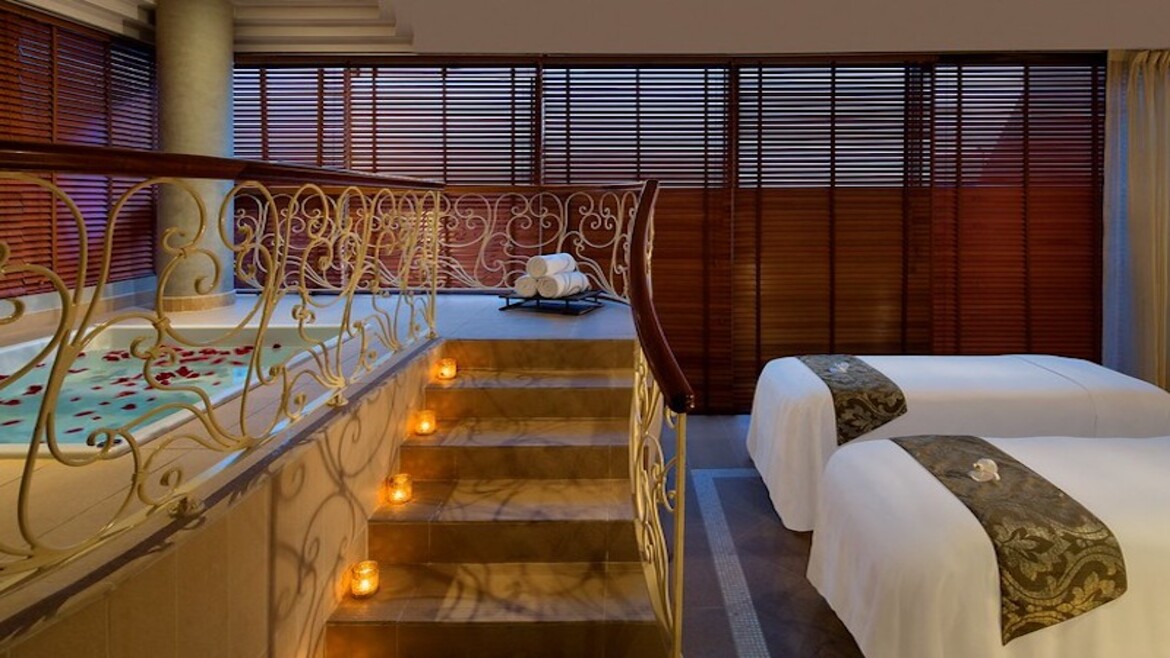 The best approach to unwinding and rekindling your relationships is to spend a calm day at Spa Center. After receiving a relaxing massage, spend the remainder of the day on the balcony of your room, where you can relax together in peace and have a drink from the bar. Heavenly!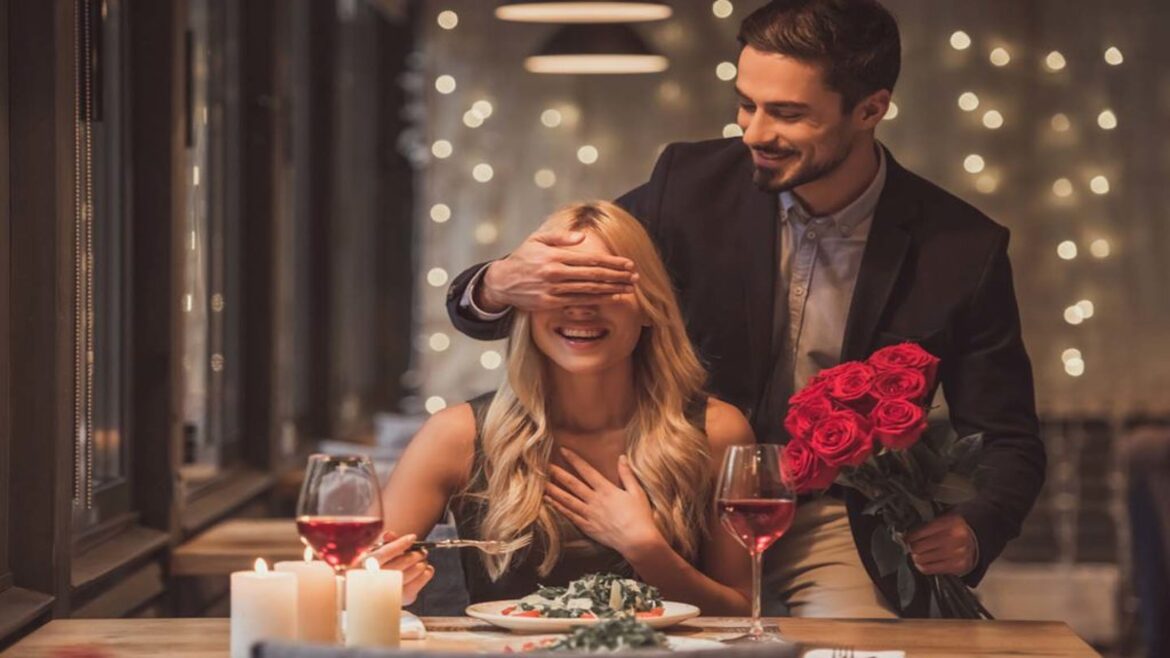 You can reaffirm your vows at sea, Not yet married? An overseas wedding and honeymoon on Valentine's Day are the most romantic things ever! The wedding event coordinators will ensure that your special day is one to remember. It's a memorable way to start your new life as a couple.
Other Cruises of Dubai
Although cruises from Dubai have a range of budgets, they do have a certain level of luxury. There's no need to panic if you've been putting off organizing a cruise trip from Dubai due to the huge expenditure. With well-known companies like Cunard and MSC Cruises, there are a variety of cruises leaving from Dubai that accommodate all budgets.
So, this valentine's surprise your partner with a cruise trip to Dubai. 
Dubai, Abu Dhabi, and Qatar cruise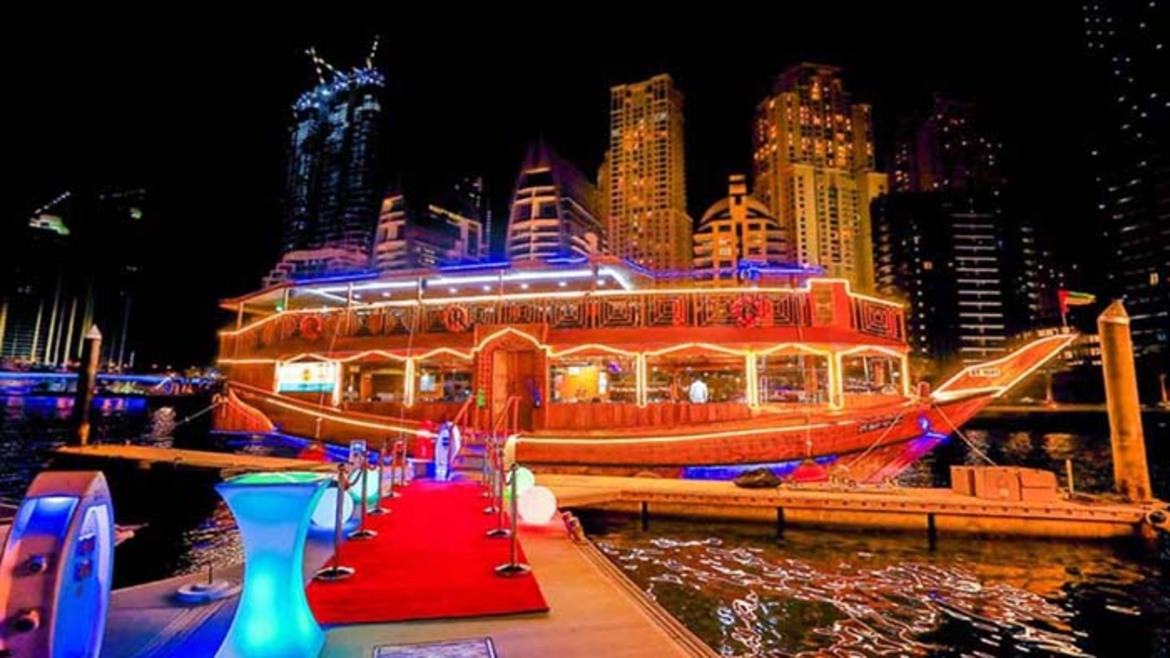 The Middle East vacation planned by MSC Cruises on the MSC World Europa is one of the most reasonably priced cruises departing from Dubai. The cozy cruise ship is ideal for taking in uninterrupted views of the breathtaking oceans and seas.
The large rooms, options for entertainment for children, theatre, restaurants, bars, and pubs make this the perfect low-cost cruise vacation. This cruise makes stops in Abu Dhabi and Sir Bani Yas on its way from Dubai to Saudi Arabia and Qatar.
13 Night Dubai to Singapore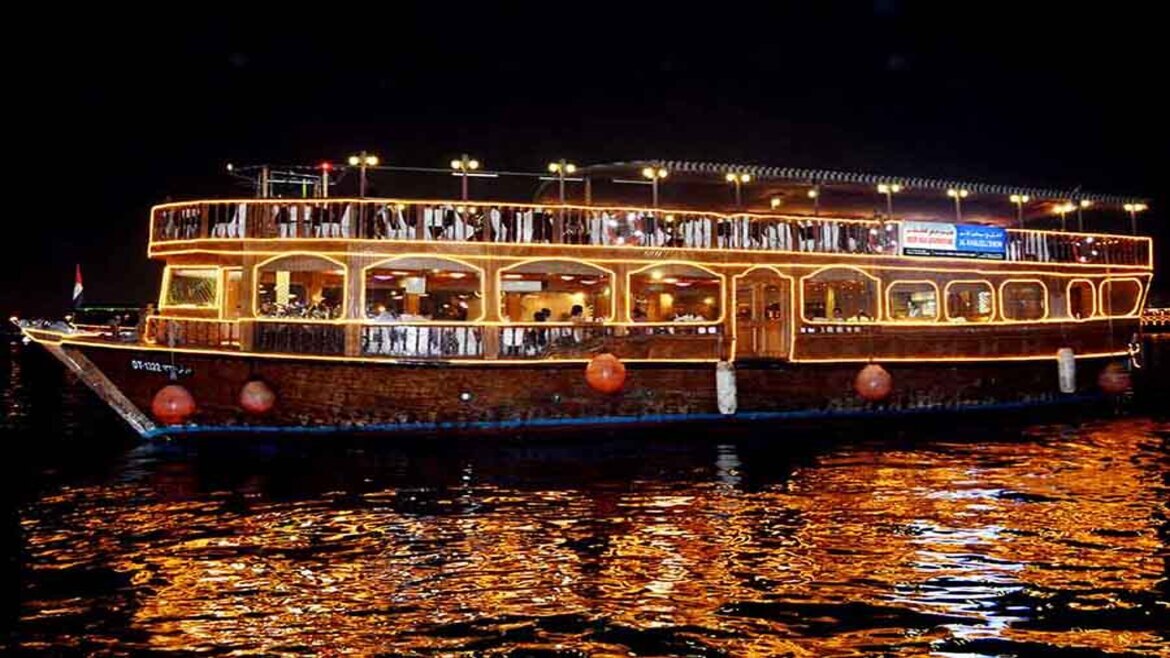 If you love ships, taking sail on the Queen Mary 2 should be at the top of your list. One of the well-known luxury cruises from Dubai. You get to visit cities in the Middle East. The cruise makes stops in Penang and Kuala Lumpur en route to Singapore, its final destination. It will take 12–13 days to complete the journey.
The exquisitely upgraded Dubai-based cruise ship has a variety of activities available, including gambling, shopping, dining, sports, and more. You won't run out of entertainment if you select this Cunard trip from Dubai to Singapore.
38-Nights Dubai to Sydney Cruise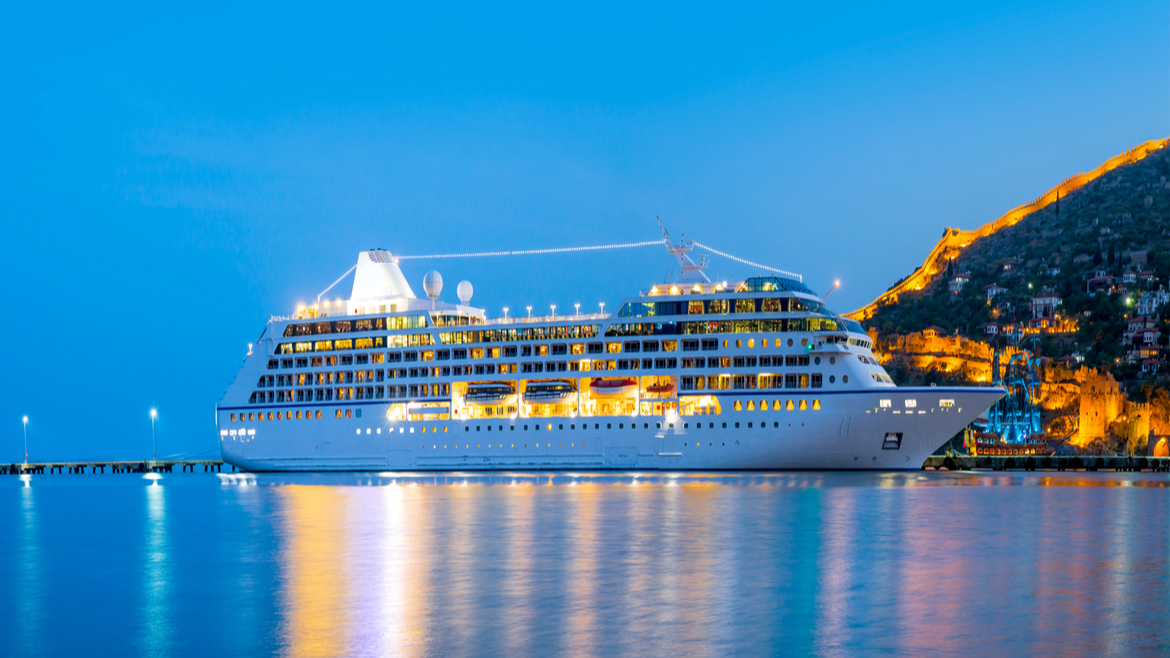 Another magnificent cruise by Cunard departing from Dubai will take you on an incredible tour of Asia and Australia. Set sail from Dubai, stop in Muscat for a while and then travel to Penang, Malaysia.
On day 11, take tours from Port Kelang to experience the lovely city of Kuala Lumpur. Singapore, Bangkok, Ho Chi Minh City, Bali, Darwin, Whitsunday Island, and Brisbane are among the ports of call on the journey. At Sydney, the journey's last destination, it comes to an end.
Throughout your journey, there are lots of things to keep you occupied, including sporting events, family-friendly activities, and gala dinners.
Conclusion
           Make your Valentine's Day unforgettable by spending time on Valentine's Day cruises in Dubai. To know more about Dubai cruises you can ask in the comments.