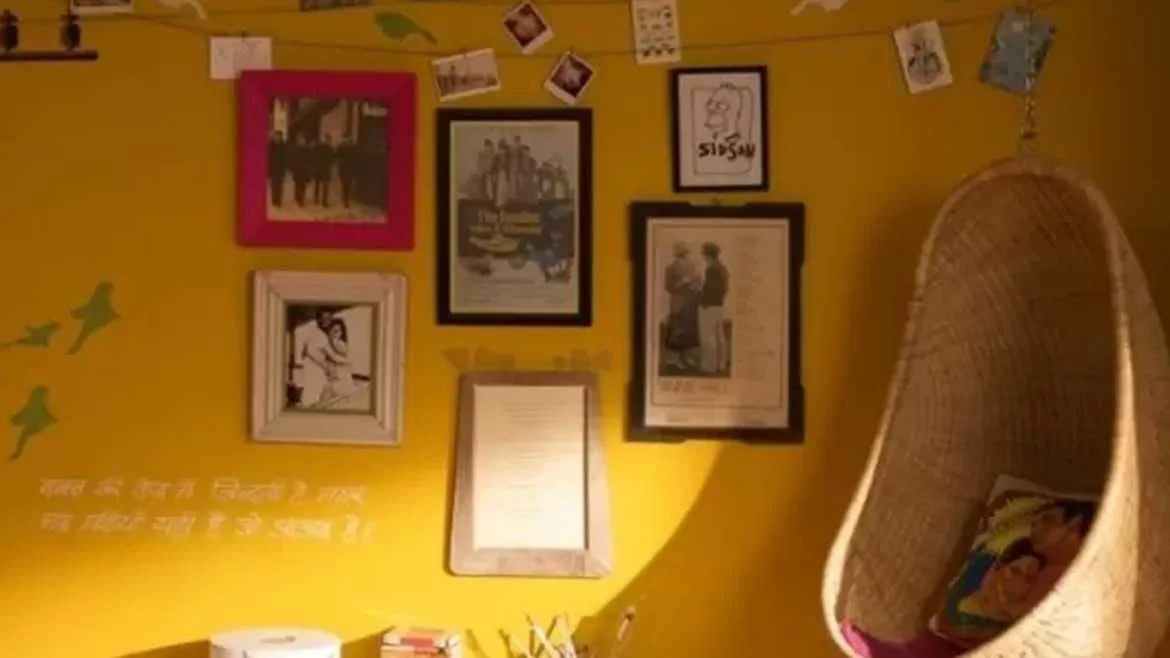 5 Movies to Take Inspiration from While Designing a Bollywood Buff's Home
For ages, movies have been an inspiration in many aspects from how we want to live our lives to how we want to reply to someone whenever a rhetorical question comes up. We adopt many things from movies to shape our lifestyles and personalities knowingly and unknowingly. Cinephiles not only incorporate movie inspirations in their styles, but they also extend into their homes. When planning your room or house, you always have a picture imagined, and as a movie buff, a particular movie tends to inspire you. 
Most of us like Bollywood and want to live a filmy life like in the movies. The home décor often defines the person living in it. So here are a few tips and ideas from some of the famous Bollywood movies that you may want to consider while decorating your place. 
4 Ways to Add Bollywood Glam to Your Home Interiors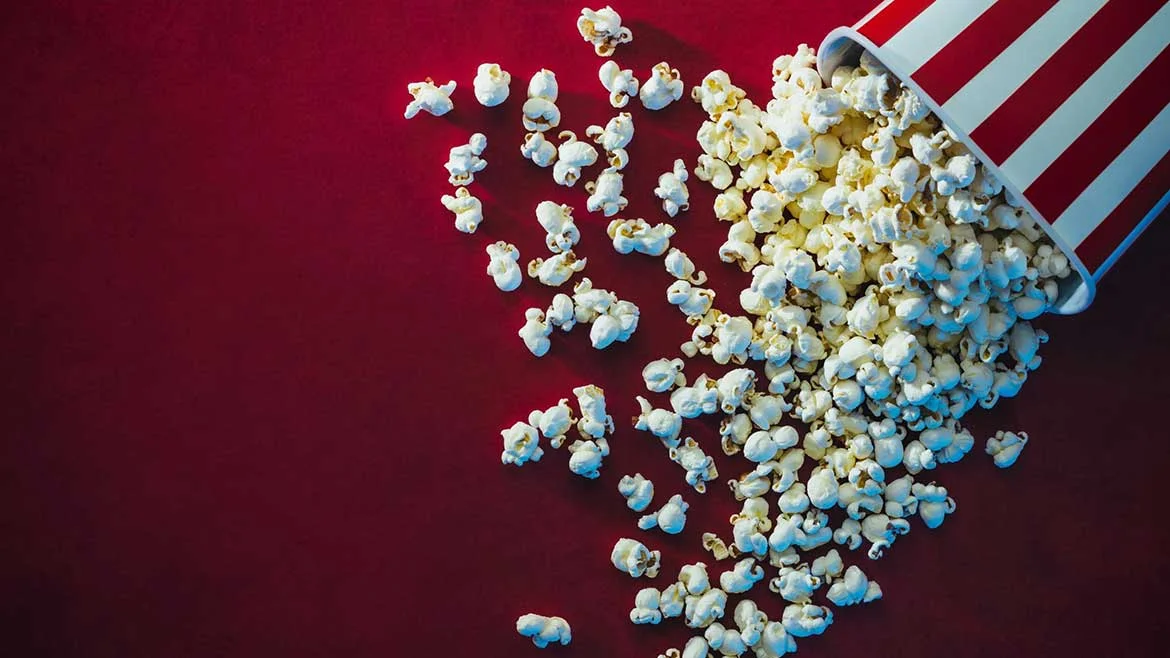 Here are some tips for decorating your home that will give it a Bollywood touch:  
1. Try Different Textures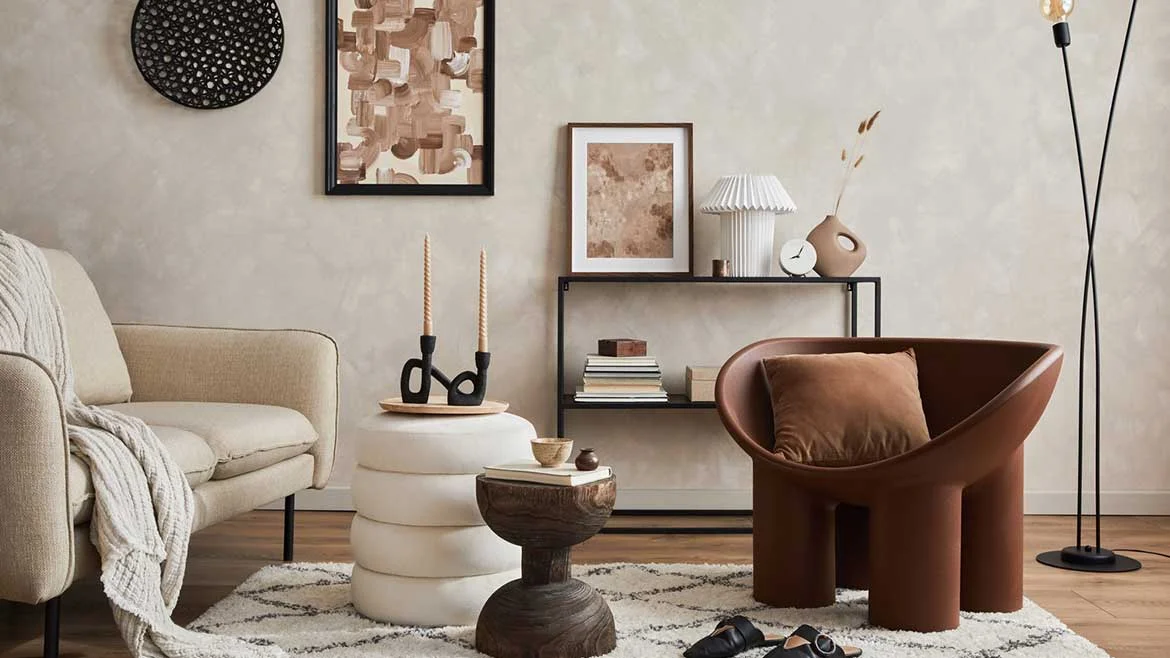 For those who love Bollywood very much, infusing your living space with the glamour of Indian cinema is a must. One fantastic way to do this is by playing with textures. You can incorporate a variety of textures into your interior design. Velvet cushions and drapes, like those in the Bollywood sets can create a luxurious ambience. You can also add sequined or embroidered fabrics for that extra dash of drama. By mixing and matching textures, your house will feel filmy and will transport you into a cinematic dream. 
2. Choose Classic Furniture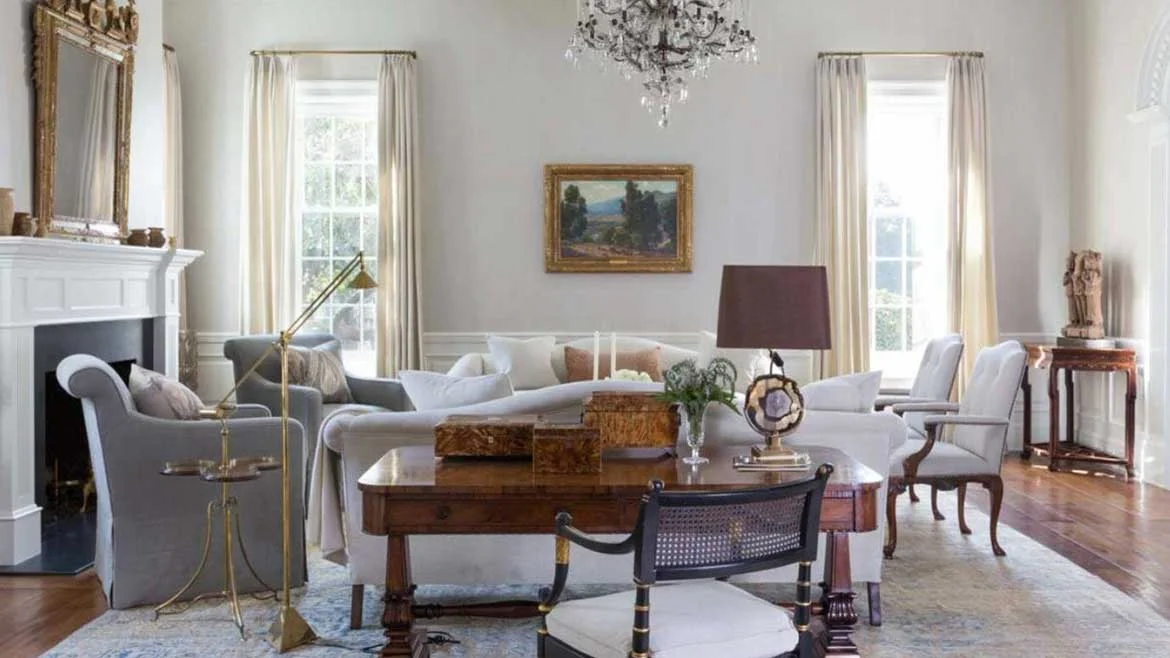 Opting for classic furniture pieces is a timeless way to achieve a Bollywood-like home. Try hand-carved wooden furniture like detailed coffee tables or vintage cabinets. Rich, dark woods such as teak or mahogany offer a regal charm that adds a classic filmy touch. Combine these classics with vibrant upholstery in bold colours to create a blend of Bollywood and glamour. Classic furniture not only enhances your home's aesthetics but also gives you the feeling of living in a Bollywood set. 
3. Add Bollywood-themed Decors
 
Whether you watch every movie that comes out or have selective favourites, sharing your love for Bollywood is a must for enthusiasts. Show your passion by decorating your walls with framed movie posters, readily available online or in bookstores. Use a single large frame as a focal point or create a captivating wall art collage with smaller frames. Do not forget to pay attention to frame designs and materials. Enhance the display with focus lights above the frames for added drama.
Movie poster wall art adds personality to any room. If your walls cannot support large posters, consider floor displays or easels. Besides posters and wall art, you can add movie-themed cushion covers, coasters, and fridge magnets which you can purchase from online shops. There are plenty of Bollywood-themed stores available online. So just buy these accessories to make your home a true Bollywood haven.
4. Set up a Mini Theatre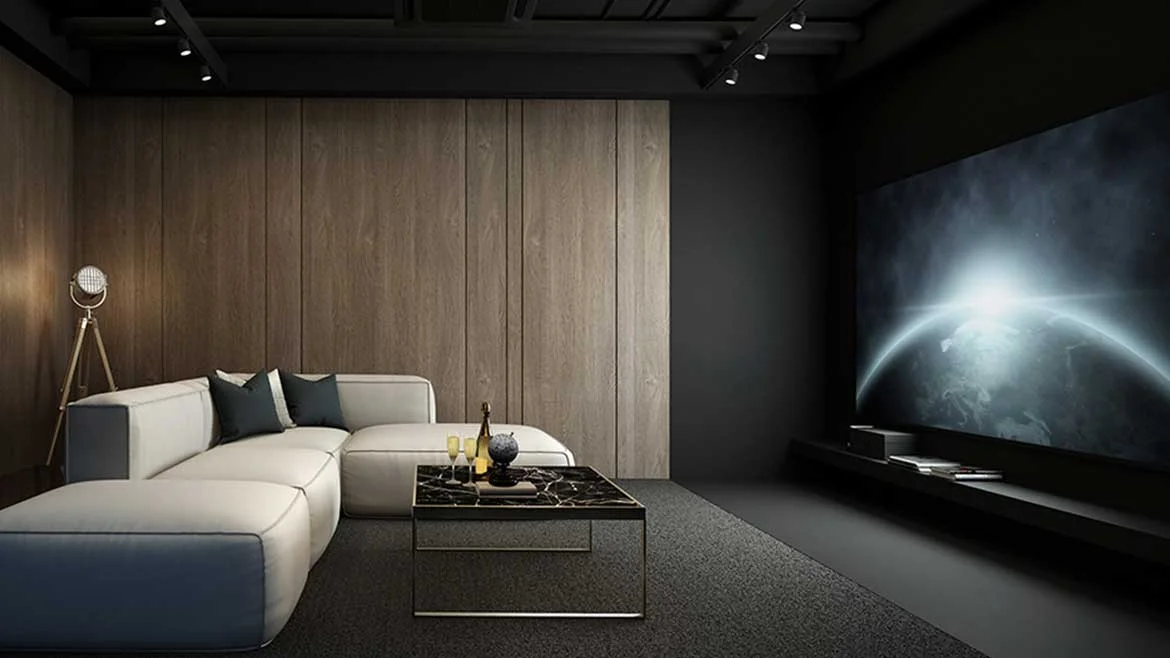 You can transform your living space into a cinematic paradise by setting up a mini theatre. For the true Bollywood enthusiasts, this is a dream come true. Start with a large, high-quality LED or OLED screen that offers a crystal-clear visual experience. It is even 2X better with surround sound speakers. You can immerse yourself in the magic of Bollywood music and dialogue. 
Arrange comfortable, plush seating which will give you the feeling of cinema hall seats. You can also add blackout curtains and ambient lighting to create the perfect movie-watching ambience. In your mini theatre, you can relish Bollywood classics or the latest releases in the comfort of your own home. This will make every movie night a blockbuster event. 
5 Bollywood Movies to Take Inspiration from for Interior Designing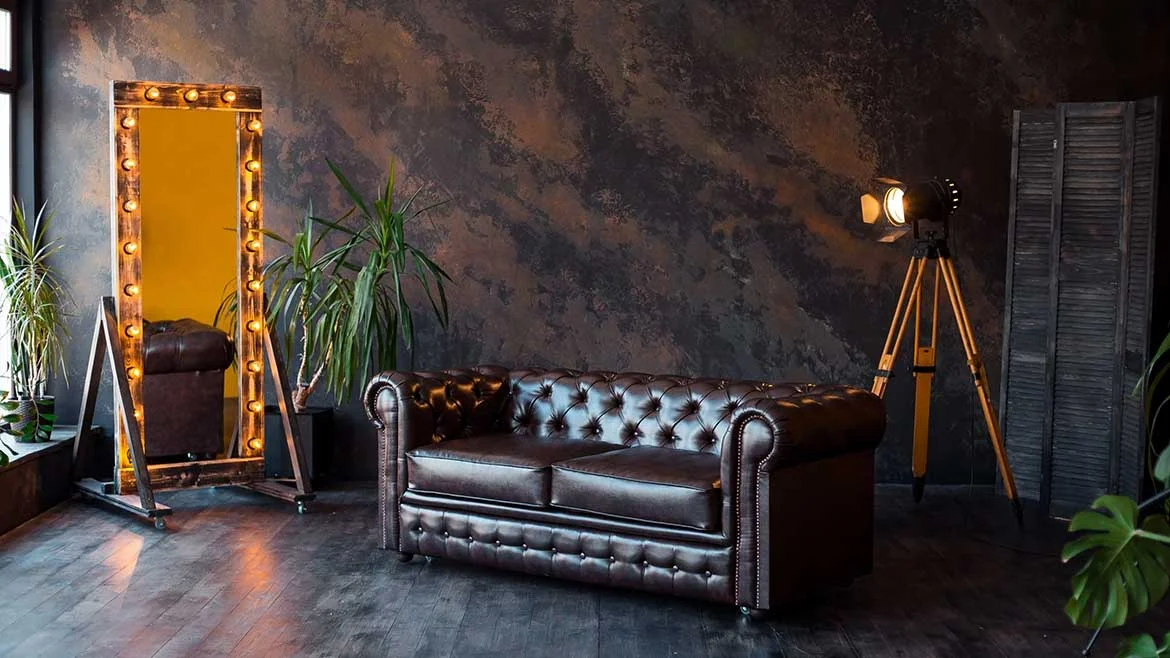 1. Dear Zindagi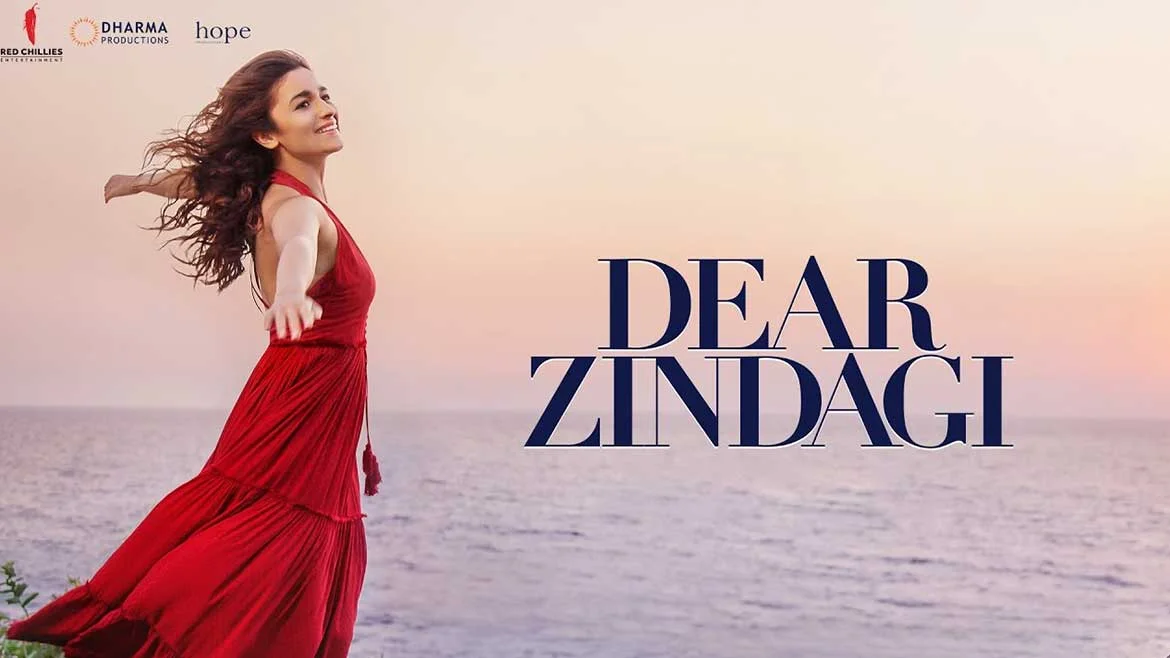 Gauri Shinde's movie Dear Zindagi serves as a perfect muse for those seeking inspiration in interior design. The film relates to the millennial ethos of embracing individuality in every aspect of life, from fashion to mindset to, yes, even furniture choices. Alia's studio apartment in the movie displays this spirit effortlessly. 
With its raw and rustic ambience, it shows a trendy yet comfortable vibe that is increasingly in demand. The combination of vintage styles and bohemian decor elements creates a unique aesthetic. From the wall adorned with posters and post-its to the futon adorned with vibrant cushions, it is a Pinterest-worthy home. By looking for similar lightweight, multipurpose furniture, trendy lights, and eclectic decals at your local furniture market, you too can fashion your very own countryside paradise.
2. Piku
Next up on our list is "Piku," a film that showcases traditional home interior decor with lots of old-world charm. It offers a glimpse into the lives of authentic Bengalis living in Delhi. To recreate this look, consider adding long-backed chairs and wooden furnishings to your home. Use printed cotton curtains and decorative tiles to give your space a traditional yet minimalist feel. And for that touch of nostalgia, display framed photos of special moments in a cosy corner of your room. 
3. Wake Up Sid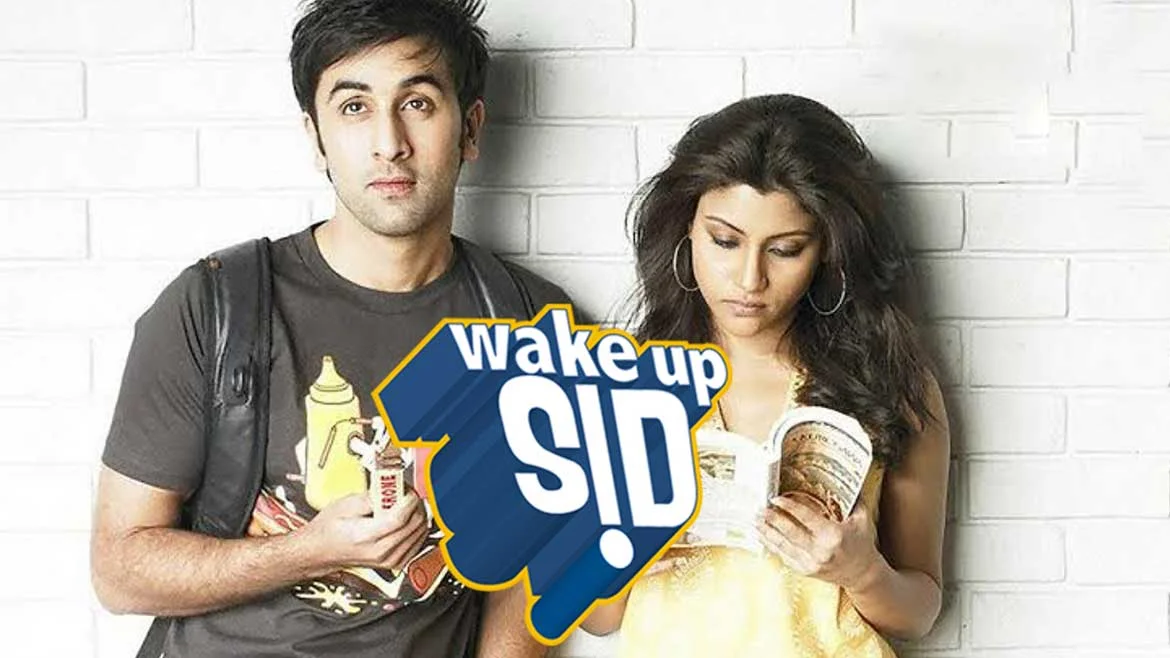 If you want to give your small home a cosy and personality-packed vibe, look no further than Wake Up Sid for inspiration! Konkana's character in the movie made every corner of her compact apartment truly special. She had a birdcage adorned with fairy lights, a cheerful yellow bird-themed wall, a fun hanging chair, a vibrant armchair, a vintage trunk, and various cute knick-knacks that can easily fit into any home decor while making it stand out. These simple yet creative design elements from the movie can help you infuse your space with personality and charm, just like in the movie. 
4. Ki and Ka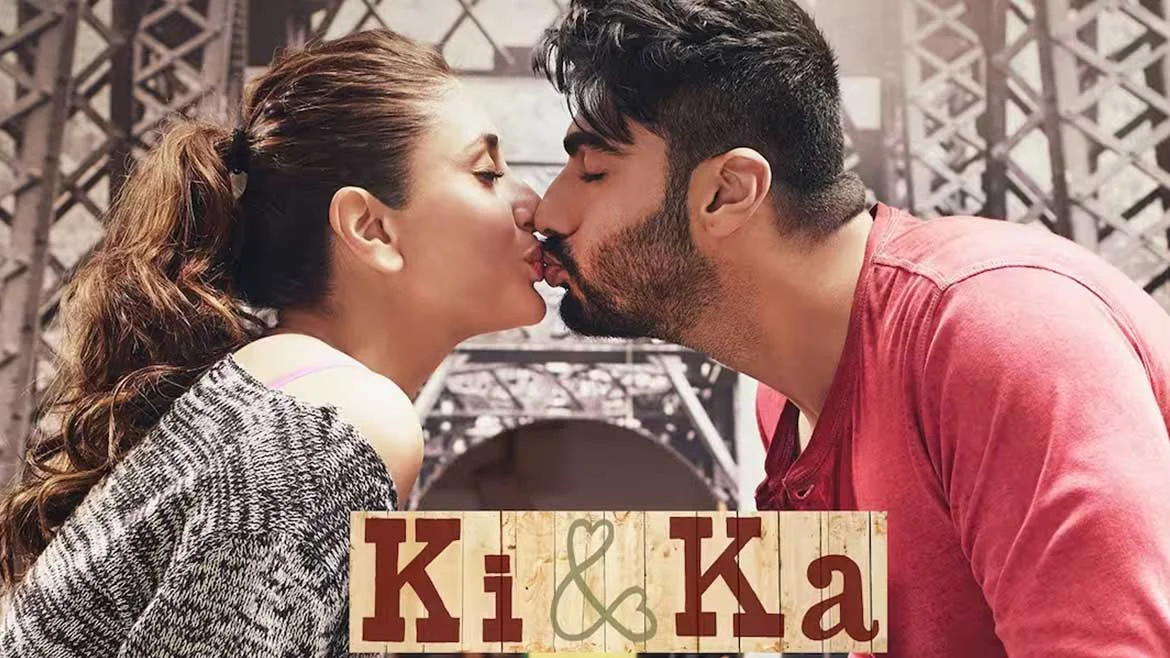 Dreaming of a massive property like the one in Ki and Ka? Well, while owning such a place might be a dream, you can certainly draw some home decor inspiration from it. Take a look at the video, and you will notice a blend of neutral furniture with pops of colour. And that open wooden bookshelf is a real standout. You can recreate this look by finding second-hand furniture, adding a few colourful cushions, and incorporating some glass ornaments into your space. These simple touches can help you infuse your home with a touch of the style seen in this movie. 
5. Aisha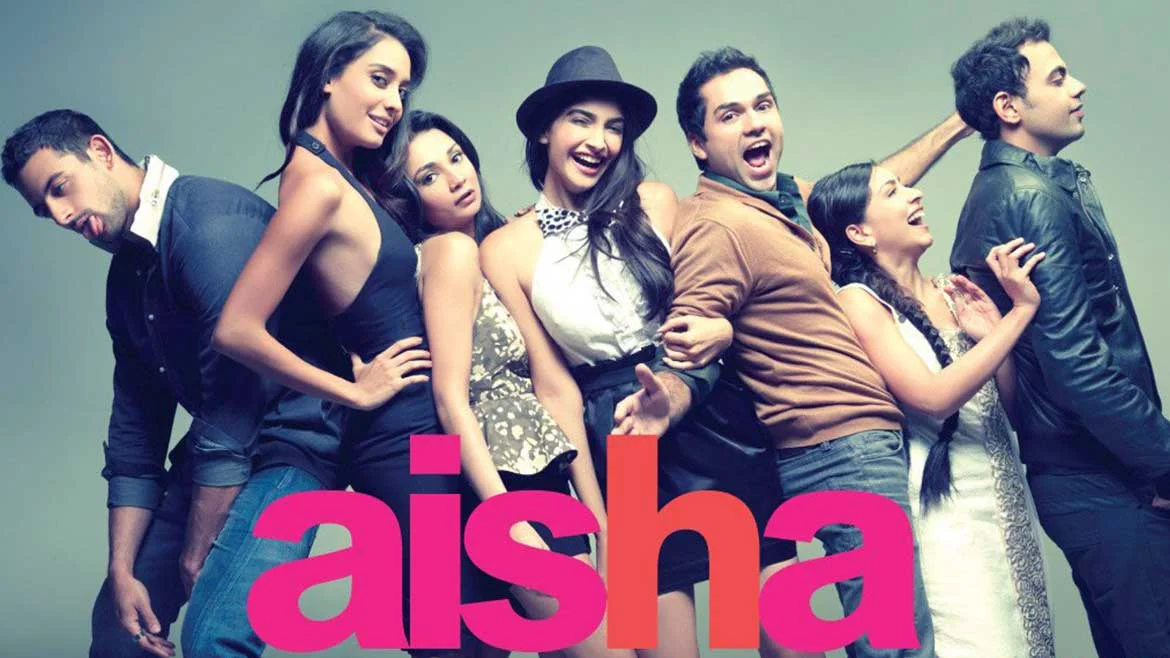 If you are a fan of fairy tales and want your home to display a magical vibe, look no further than the movie Aisha for reference. To recreate this enchanting look, choose a colour palette featuring pastel shades like peaches and pinks, and include florals. But do not forget to keep things minimalistic. Add rustic statement pieces and cosy wingback chairs to infuse an elegant touch, just like Aisha's home in the movie. With these simple ideas, you can transform your home into a whimsical and charming space. 
Famous interior design concepts from Bollywood can add a dash of glitz and drama to the space where you live. The beauty of Bollywood homes may be brought to life in your home, from luxurious palace-like settings to brilliant colour schemes. So, let your passion for cinema shape your interior design journey, and let your home reflect the timeless charm of the silver screen.