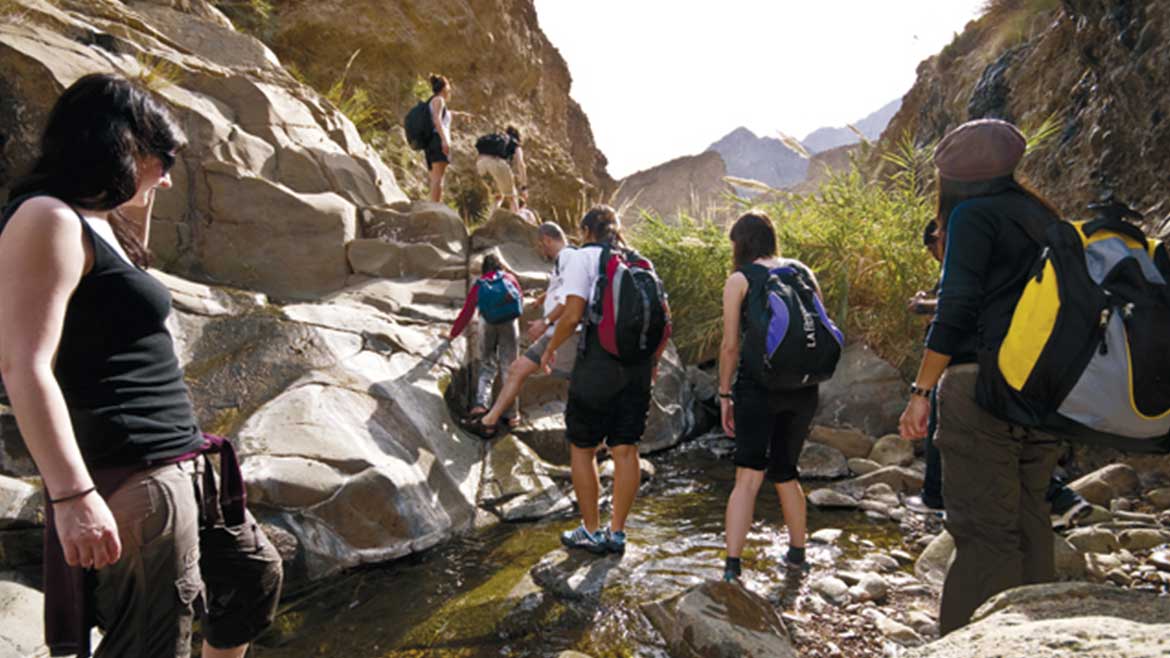 What Are the Main Types of Communities and Social Groups in Dubai?
Dubai is a cool place with all sorts of different communities and social groups. One type you'll find there is the expat community. That means people from lots of different countries live and work in Dubai, so it's like a big mix of cultures. You've got Indian, Pakistani, Filipino, and more ethnic communities too. They have their own special events and social groups in Dubai where they celebrate their traditions. Dubai also has groups of professionals like business people, artists, and entrepreneurs.  All these different communities and groups make Dubai a really interesting and diverse place to be.
Rendezvous Dubai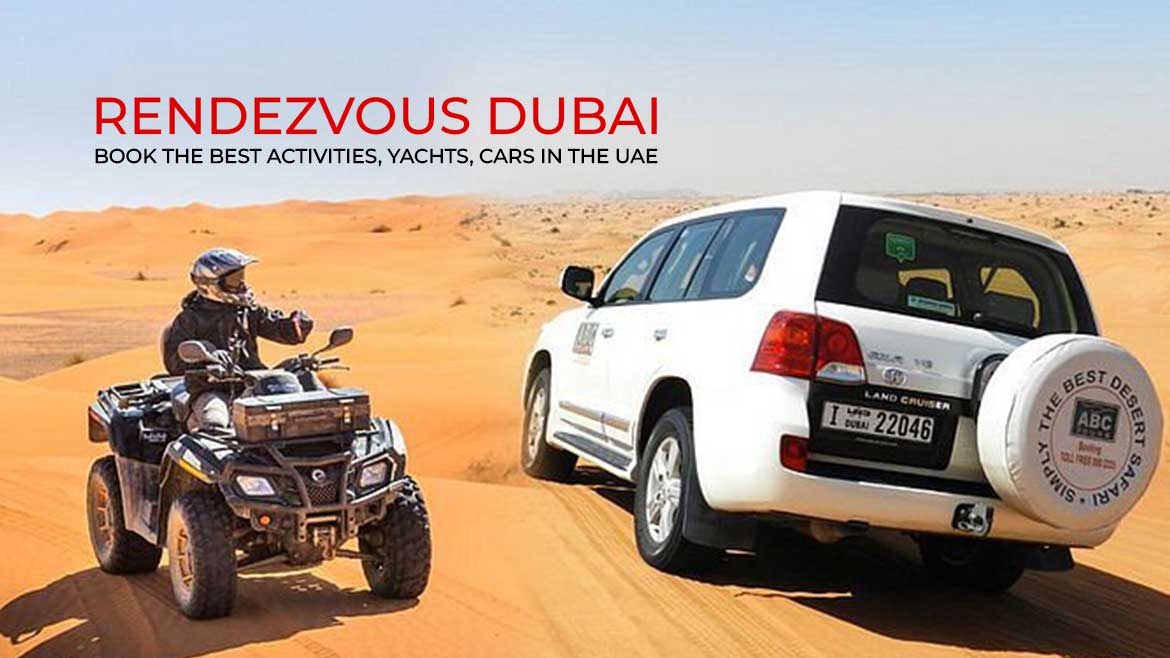 Rendezvous Dubai is a friendly social group in Dubai that aims to bring people together for enjoyable and social experiences. It's an excellent opportunity to expand your social circle and immerse yourself in the lively atmosphere of Dubai. 
Location: Bluewaters Residences Building 8 – Dubai – United Arab Emirates
Contact Number: +971 52 933 2065
Dubai Ladies Club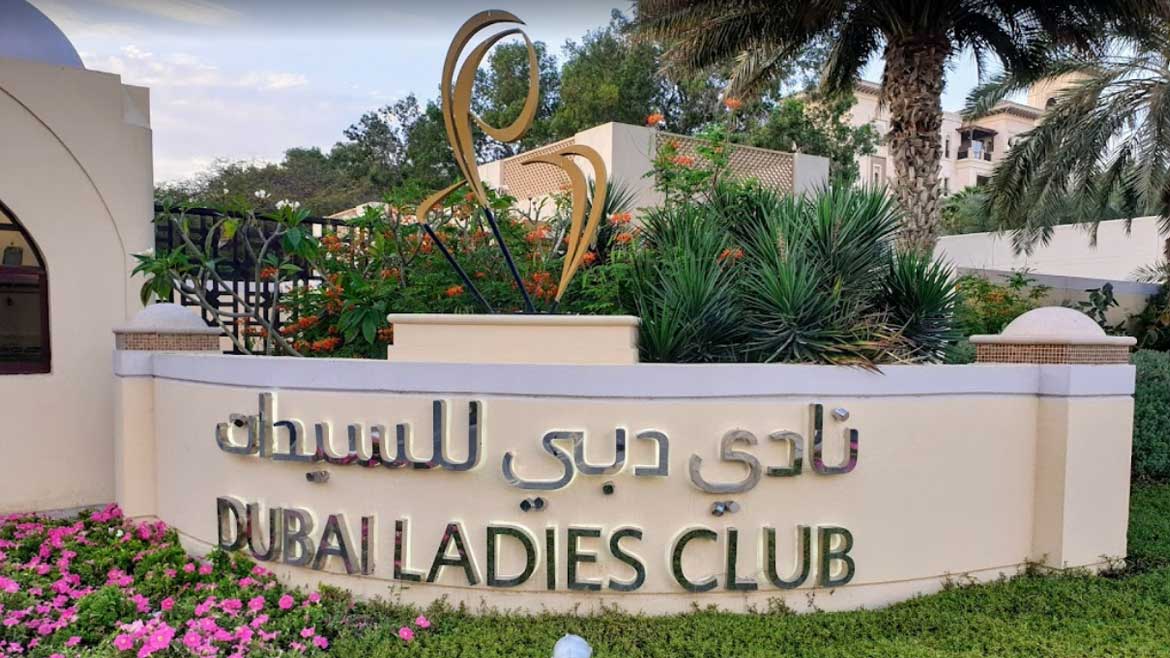 Dubai Ladies Club is a unique community exclusively for women in Dubai. It provides a safe and supportive environment where women can relax and engage in top social groups in Dubai and also various activities. It's a place where women can unwind, socialize, and prioritize self-care in a welcoming setting designed to meet their needs and interests.
Location: Dubai Ladies Club – 23a Jumeirah St – Jumeirah – Jumeirah 2 – Dubai – United Arab Emirates
Contact Number: +971 4 349 9922
Emirates Environmental Group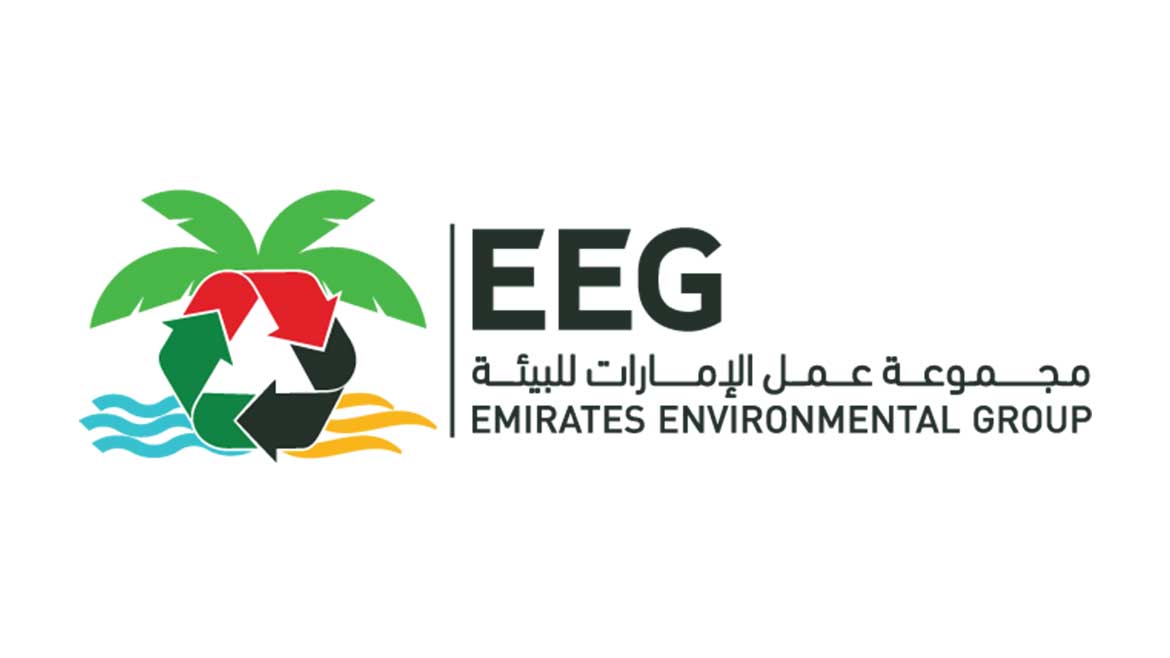 Emirates Environmental Group (EEG) is a prominent non-governmental organization in Dubai dedicated to raising environmental awareness and promoting sustainable practices. Through educational programs, workshops, and campaigns, EEG endeavors to increase public consciousness about vital environmental issues such as waste management, recycling, climate change, and biodiversity conservation. The organization actively engages individuals, communities, and organizations in environmental initiatives, including community clean-up drives and tree planting projects. By joining EEG, individuals have the opportunity to contribute actively to the preservation of the environment and the creation of a greener and more sustainable future in Dubai. EEG plays a crucial role in fostering a sense of environmental responsibility among residents and inspiring collective action for a better world.
Location: Jumeirah 1, Villa No. 117A, JMR 68 – Dubai – United Arab Emirates
Contact Number:   +971 4 344 8622
Dubai Harmony Chorus
Dubai Harmony Chorus is a dynamic musical group that celebrates the joy of singing in harmony. It welcomes individuals of all singing levels, from beginners to experienced performers. The chorus performs a diverse repertoire of music genres, including pop, jazz, and classical, and actively participates in top social groups in Dubai through llocal events and concerts. Dubai Harmony Chorus provides a supportive and inclusive environment where members can enhance their vocal skills, connect with others who share a passion for music, and experience the thrill of performing together.. Dubai Harmony Chorus offers a welcoming space for music enthusiasts to explore their passion, express themselves creatively, and become part of a harmonious community in Dubai.
Location: Ground Floor, Jumeirah Primary School, Al Wasl Road, Al Safa, DubaiLandmark: Near Park N' Shop Zip Code: 53107
Contact Number: +971 4 3489395 
The Laughter Factory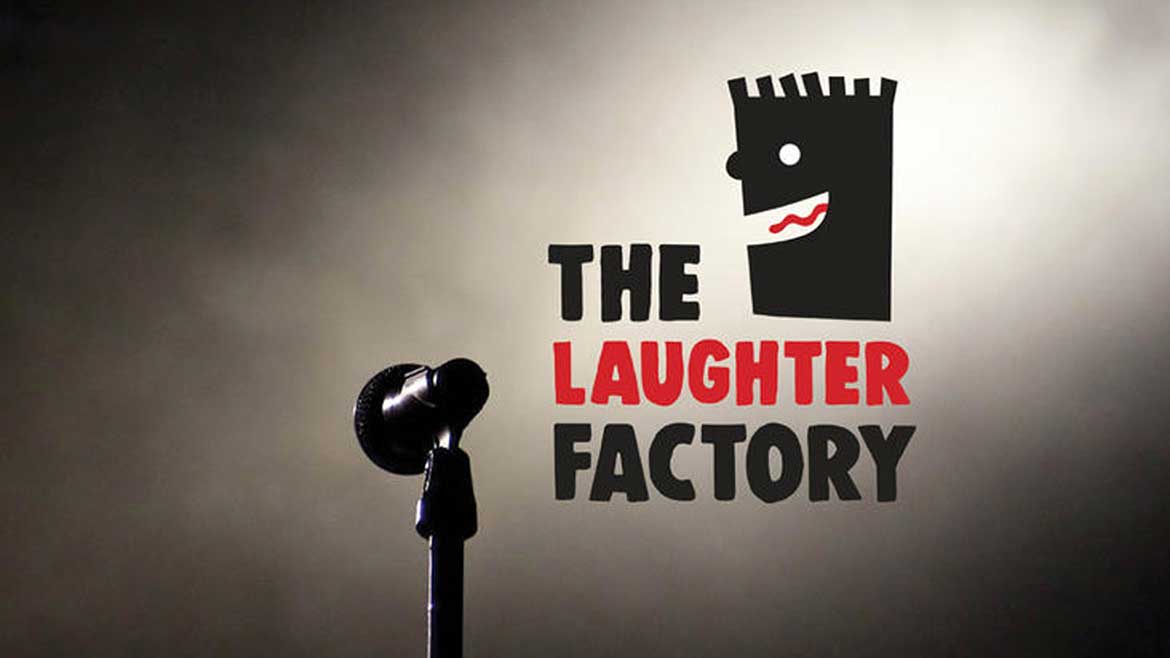 The Laughter Factory is a renowned comedy club that brings laughter and entertainment to Dubai. The club offers best social groups in Dubai and  a delightful evening filled with laughter, good humor, and entertainment. Attending their shows provides a perfect opportunity to relax, unwind, and share joyful moments with friends. The Laughter Factory contributes to the local comedy scene, showcasing emerging and established comedians who captivate audiences with their wit and humor. With its lively and engaging atmosphere, The Laughter Factory adds a vibrant touch to Dubai's entertainment landscape and creates unforgettable experiences for comedy enthusiasts.
Location: The Palm, Studio City, Barsha Heights and Business Bay – Jumeirah Beach Residence – Dubai – United Arab Emirates
Contact Number: +971 50 878 6728
Dubai roadsters meet-up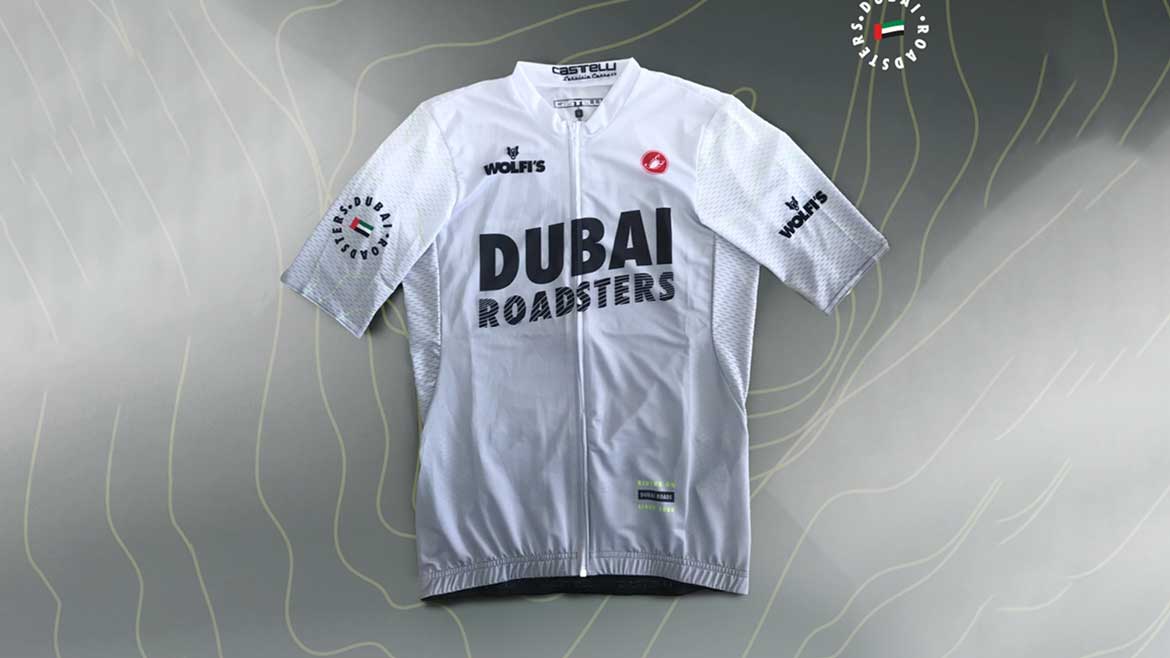 Dubai Roadsters Meet-up is a thriving social group specifically designed for cycling enthusiasts in Dubai. The group brings together individuals who share a passion for cycling and organizes various group rides and events. Regardless of whether you're a beginner starting your cycling journey or an experienced rider seeking new routes and challenges, Dubai Roadsters Meet-up offers a warm and inclusive environment for riders of all skill levels. It provides a platform to explore the city on two wheels, stay active, and connect with fellow cyclists. By joining Dubai Roadsters Meet-up, you can discover scenic cycling routes, engage in a healthy and fulfilling activity, and foster friendships within the cycling community in Dubai.
Location: 573Q+48J – Nad Al Sheba – Nad Al Sheba 1 – Dubai – United Arab Emirates
Contact Number: +971 4 329 7629
All in All
Dubai has different types of communities and social groups that make the city diverse and exciting. The best and most popular social groups in Dubai include cultural clubs, sports clubs, recreational clubs, professional associations, and expatriate communities. These groups allow people to connect with others who have similar interests and do things together. Whether you like art and culture, sports, or want to network professionally, Dubai has options for everyone. By joining these groups, people can form meaningful relationships and contribute to the vibrant social scene in Dubai.