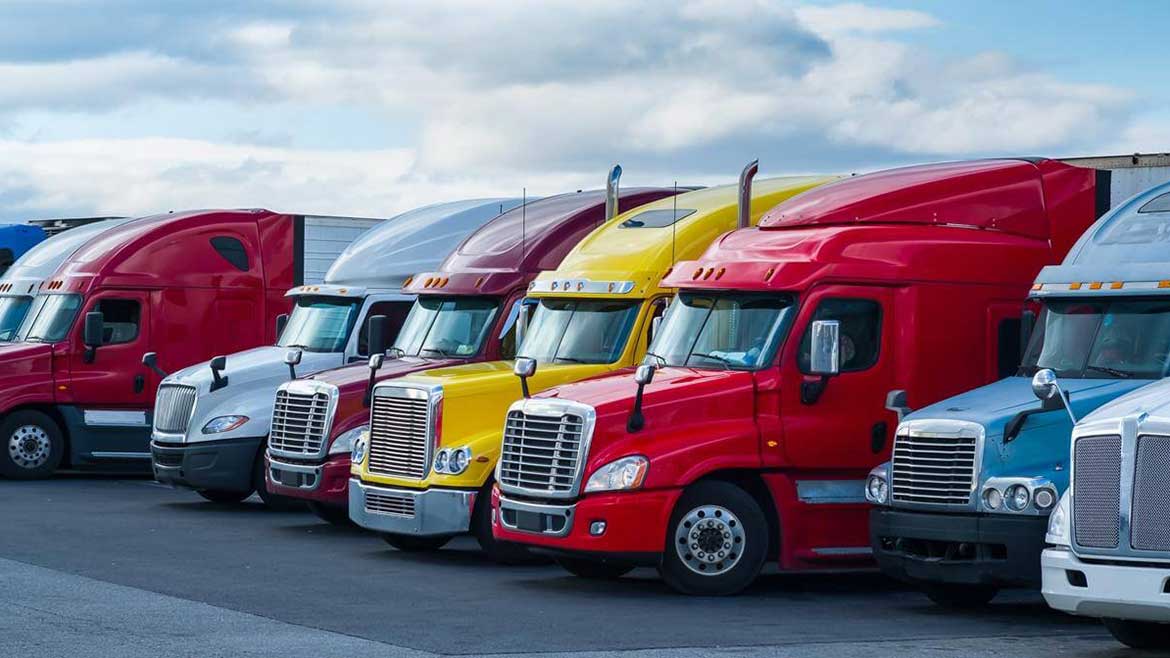 Top 5 Trucking Companies in the United Arab Emirates
As we all know, Dubai is famous for its luxurious lifestyle but is also known for the thriving logistics and transportation industry in UAE. It is home to numerous reputable trucking companies that can transport your goods or essentials from your location to your desired destination with safety and innovative technology. 
In this article, you will get to know about the top 10 trucking companies in Dubai, UAE, with an insight into their exceptional services and contributions to the region's logistics landscape. The companies mentioned here have built strong reputations among their customers as they are committed to their reliability and efficiency. 
Forward Movers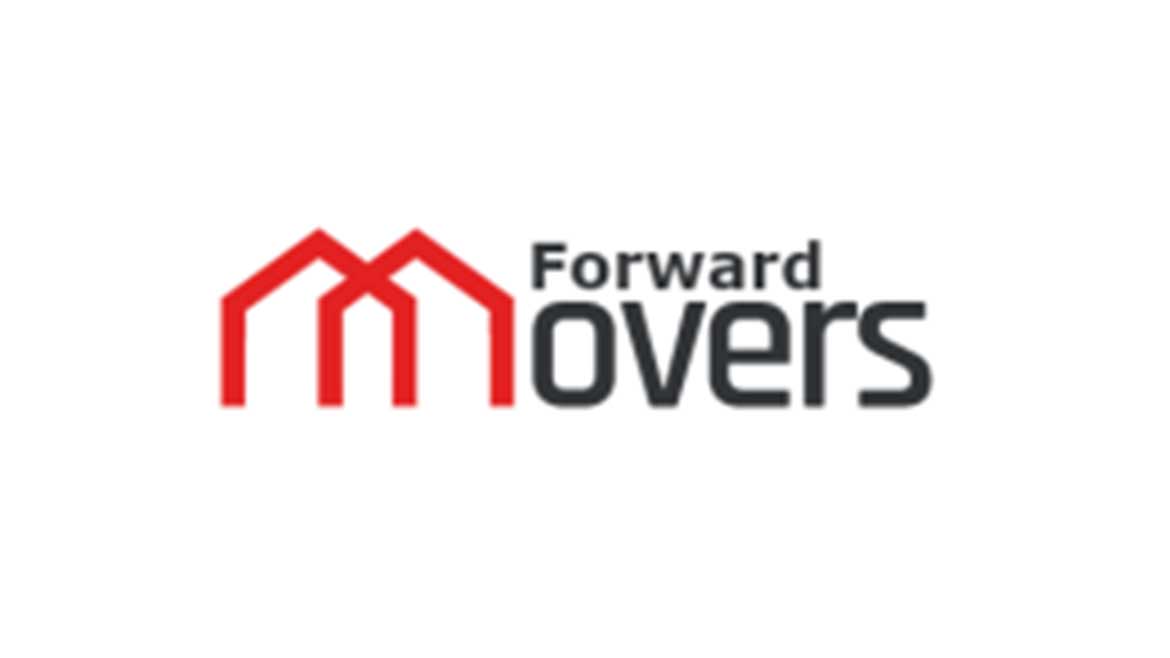 Forward Movers can be your perfect choice as they provide the best trucking service for commercial and residential movers if you are looking for a trucking company to help you move from one place to another in multiple states in UAE. Forward Movers, a trusted trucking company for two years since it started. They can help you when you want to relocate to Dubai with everything you ever need in your packing. From vehicles to pets, you can leave everything to them.
Address: Business Bay, Prism Tower Al Mustaqbal St, Dubai, United Arab Emirates
Contact information: +971 50 951 9430
Creek General Transport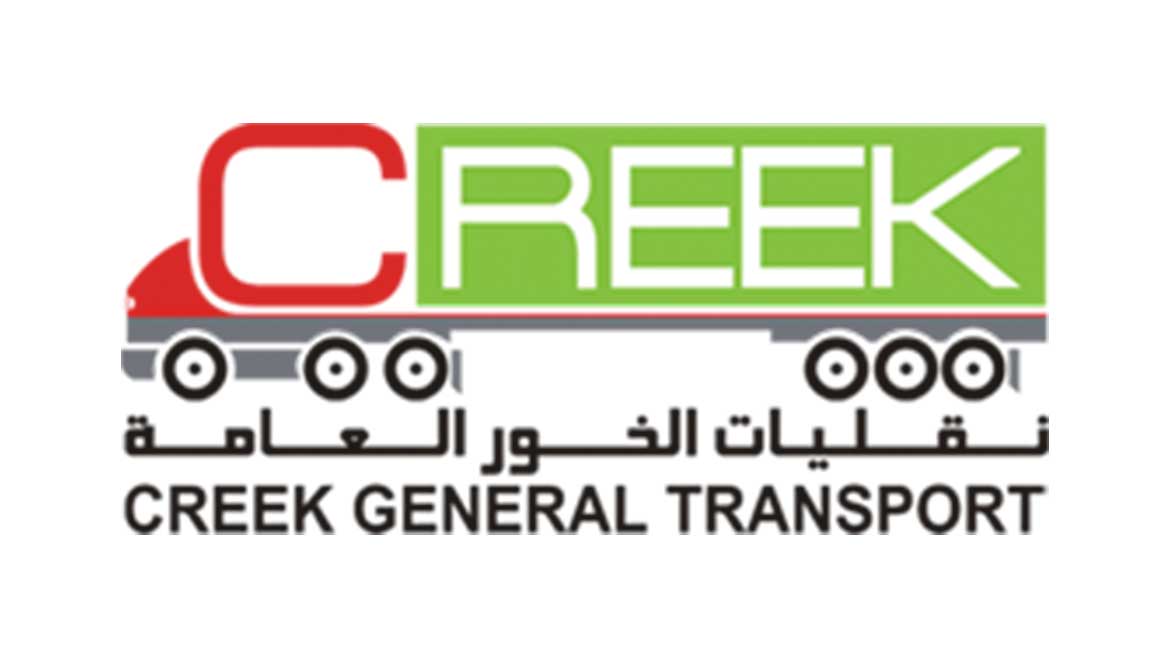 If you need any transport service for your hazardous and non-hazardous chemical and petroleum goods, Creek General Transport can be the perfect option for your service. It has been a prominent provider in the United Arab Emirates and other Gulf regions since its inception in 1977 in Sharjah. They have suitable equipment and road tankers for your goods to be transported in perfect condition. They are one of the known truck transport companies in UAE for its high-quality service, safety, and commitment to delivery among its customers and the whole industry.
Address: Al Hamriyah, Free Zone Phase-II, Sharjah, United Arab Emirates
Contact information: +971 6 546 6111
Prime Transport LLC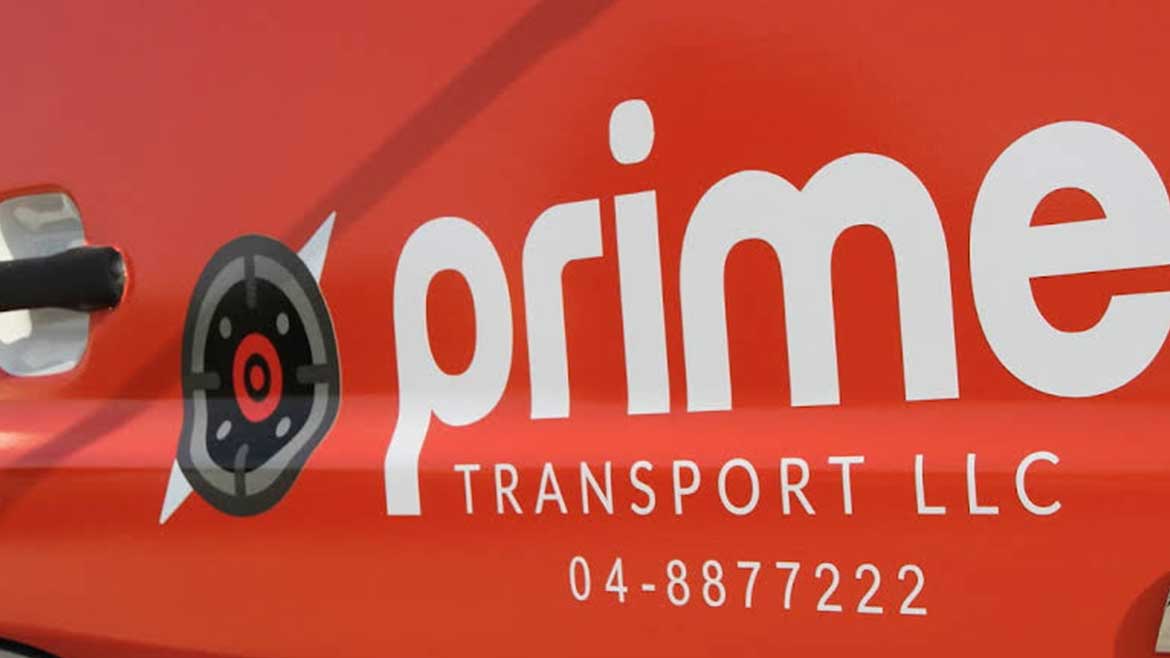 Are you looking for a transport company for your event services, Prime Transport LLC can be a helping hand for you. They started their journey in 2015, focusing on delivering a reliable experience to their customers. They believe in punctuality, precision, and speed when it comes to transporting your goods from one place to another safely. Their experienced staff is highly trained in keeping your items in place and in perfect condition. In Arab states, Prime Transport company has built its reputation so that you can rely on their services without getting worried.
Address: Prime Transport LLC, Al Quoz Industrial Area 3, PO Box 473509, Dubai
Contact information: +971 4 887 7222
Haulier Transport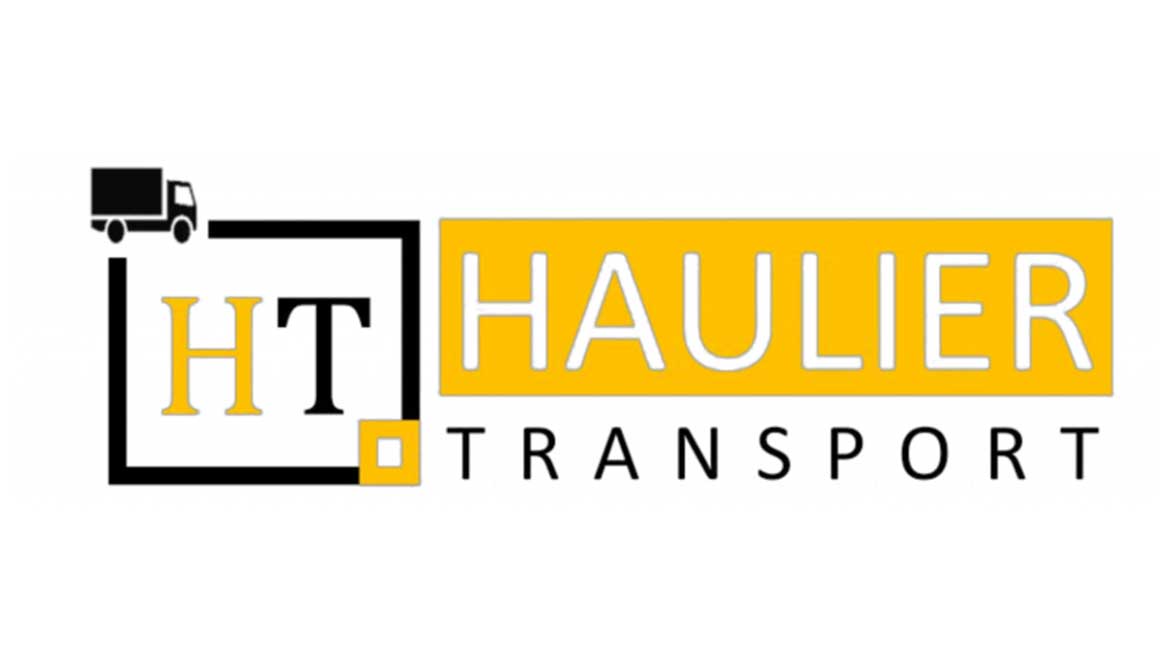 With Haulier, you can transport your heavy, delicate, or even critical things safely. Therefore, they have been known as one of the heavy truck transport companies in Dubai. They have been providing their best services for 10 years with their economical and efficient transportation service. They believe that your time and things are significant to you, so they take care of the timing in which they deliver your goods from your location to your destination.
Address: Office# 201, Al Rostamani Building, Al Quoz-3, Dubai
Contact information: +971 50 964 3403
Bright Way Logistic Services LLC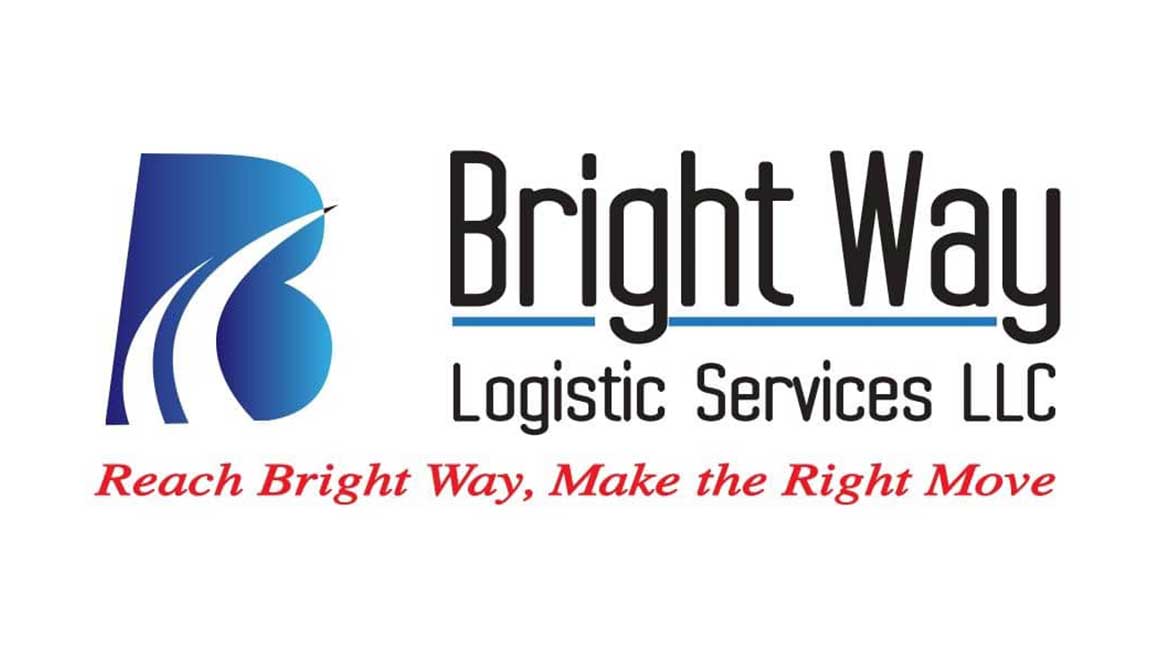 Your need for relocation, customs clearance, event cargo, and many more can be done only with your one-stop solution Bright Way Logistic Services LLC, a leading Dubai truck transport company in this industry. Their range of services has so much to offer in order to meet their client's requirements. They can ship your goods to your door with their fast and reliable services around many cities in Arabian Gulf, such as Qatar, Saudi Arabia, Kuwait, and many more. The staff of Bright Way are experts in this field that take good care of your things, whether they are heavy or delicate. Bright Way also gives you a platform to get customized services according to your needs. 
Address: P O Box: 76965, Dubai, United Arab Emirates
Contact information: +971 50 715 8385, +971 52 974 5457, +971 4234 7475
Timings: Mon – Fri: 09:00 AM – 06:00 PM
Wrap Up!
Dubai is a city that has been known for its lavish lifestyle, but it has been in the trucking business for a while and gaining its reputation in this industry with some good truck transport companies in UAE. They are becoming popular among their clientele because of their high-quality services and valuable transportation with punctuality and precision. From commercial to residential, they offer a wide range of services. The above-mentioned truck companies vary from each other's services and are found to be reputable in the industry.
If you are looking for some of these truck services for your own need, you can visit the Dubai Local website, as here we provide you with whatever you need. You have to put your requirement and wait for the best results based on your need or requirement. We are a listing platform that lists the top reputable businesses and companies in Dubai, United Arab Emirates.