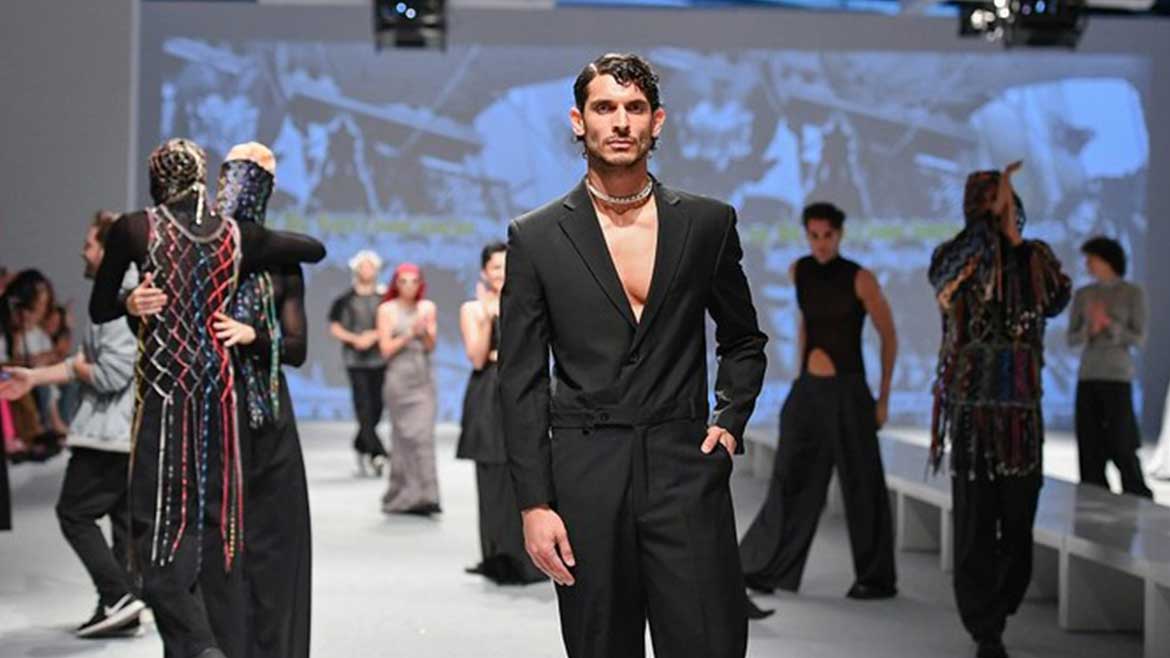 Model Madness: A Brand Revolutionising Dubai's Fashion Landscape
Based in Dubai, Model Madness is your ultimate destination for all your dressing needs. The unisex fashion outlet offers a diverse range of clothing options to suit every taste and occasion. Whether you prefer traditional styles or contemporary fashion, party wear or formal attire, or just comfortable and casual everyday wear, you'll find everything you need at Model Madness. Whether you're looking for a show-stopping outfit for a formal event or something comfortable and stylish for a casual outing with friends, Model Madness has got you covered.
Trendy and Unique Collection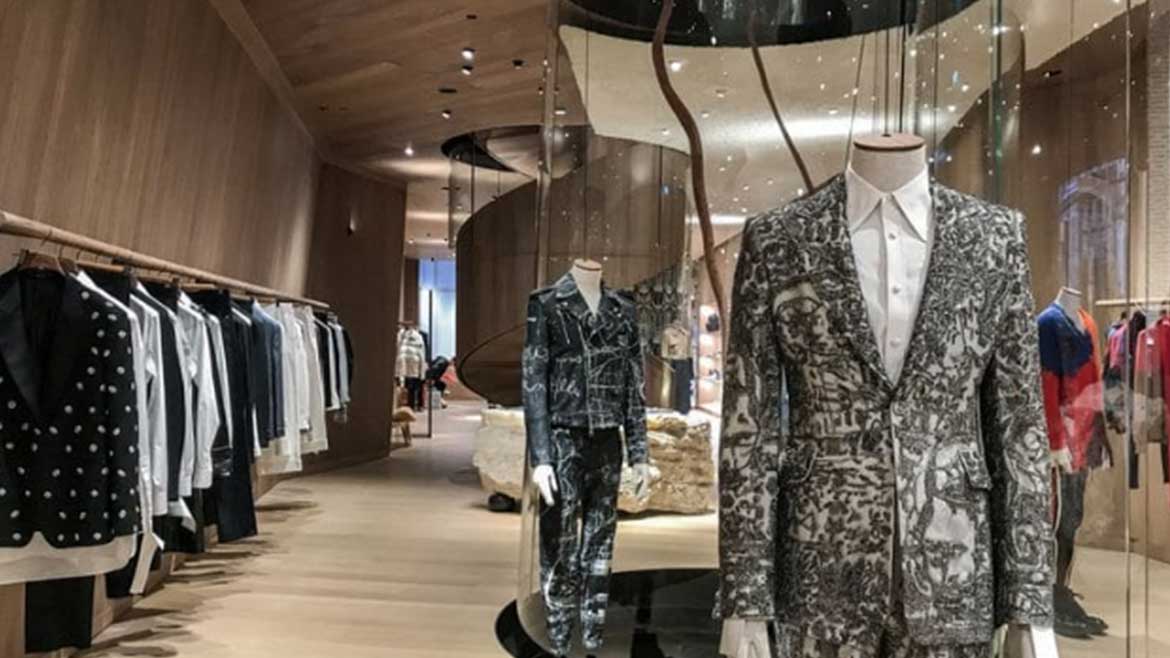 Exclusive Collection:

One of the things that set Model Madness apart from other fashion outlets in Dubai is their unique and exclusive clothing collection that is sure to turn heads. 

Confluent with Latest Fashion Trends:

Their team of designers and stylists are constantly on the lookout for new and innovative fashion trends, and they work tirelessly to incorporate these trends into their clothing collection. 

Suitable for All Body Shapes and Sizes:

Moreover, their superfluity in style and size will amaze you. Regardless of what your body type is, you will find pieces that fit you perfectly, making you feel confident. 
Focus on Quality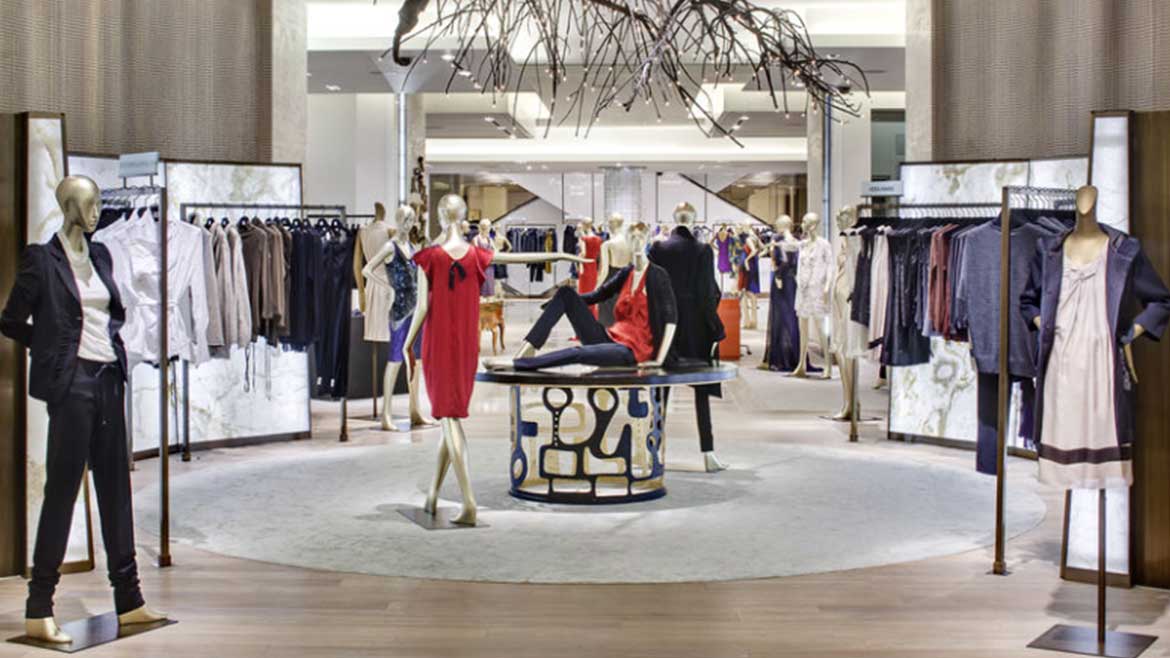 High-Quality Clothes: Model Madness is also committed to providing premium quality clothes to its customers as customer satisfaction is its main motive. They source only the finest fabrics from around the world, ensuring that every garment they create is comfortable, durable, and of the highest quality.
A Plethora of Options Available
Model Madness caters to all kinds of clothing for men and women. Their uniqueness of design has left them no competition in Dubai. 
Ethnic Wear:

Traditional wear offered by them has intricate detailing with embellishments and threadwork. Women can find salwar kameez, lehengas, anarkalis, while designer sherwanis, kurtas are present for men. 

Partywear:

You can find beautiful statement pieces in partywear such as elegant gowns, cocktail dresses, and jumpsuits for women and blazers, tuxedos and suits for men. The clothes are embellished with embroidery and sequins for imparting a glamorous look. 

Comfort Clothes:

If you are looking for comfortable and stylish clothes made of breathable fabrics like silk, linen or cotton, Model Madness has got you covered. 
Casuals and Formals: You will find a plethora of options in denim, shorts, t-shirts, tops and more. The brand also offers formal clothing that is elegant, sleek and sophisticated. 
Customize According to Preference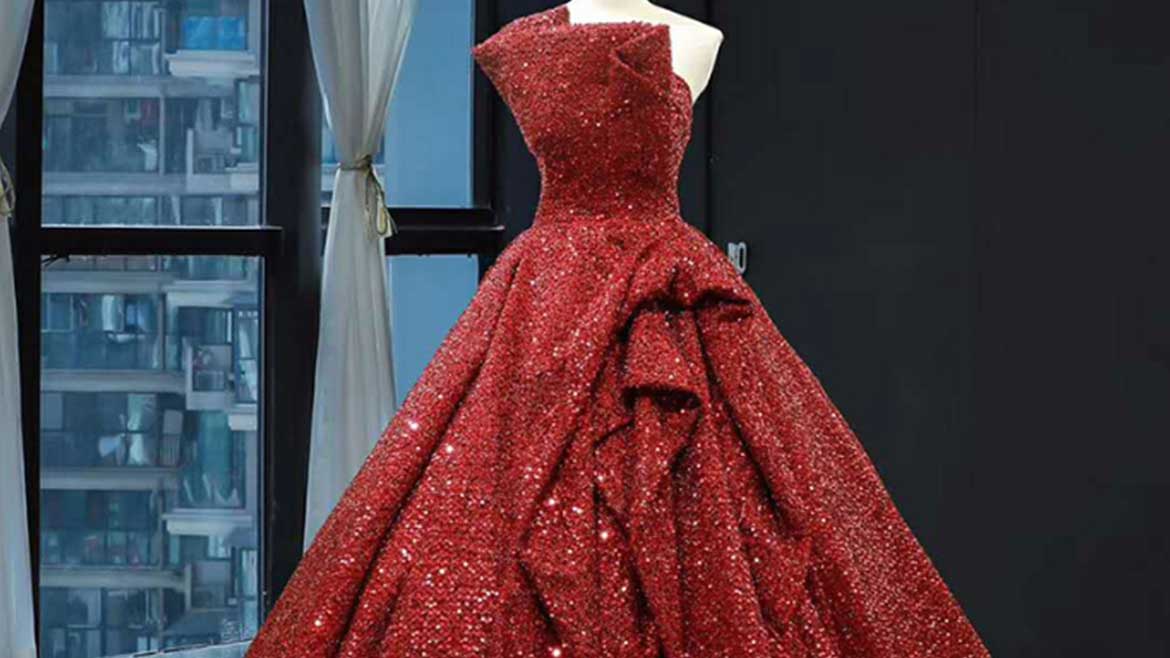 Choose Your Design, Color, Fabric, and Measurements
Model Madness offers its customers the unique opportunity to purchase tailor-made clothes that are customized according to their preferences and measurements. 

This personalized approach to clothing allows customers to order individual pieces that are tailored to their specific body type and style preferences, ensuring a perfect fit and a personalized experience.

One of the key benefits of purchasing tailor-made clothes from Model Madness is the ability to customize every aspect of the garment. Customers can choose from a variety of fabrics, styles, and details to create a piece that is uniquely suited to their tastes. The brand's designers and tailors consult with the customer throughout the process, offering expert advice on the best fabric choices, styles, and designs for their body type and personal style. 
Provide Measurements from the Comfort of Your Home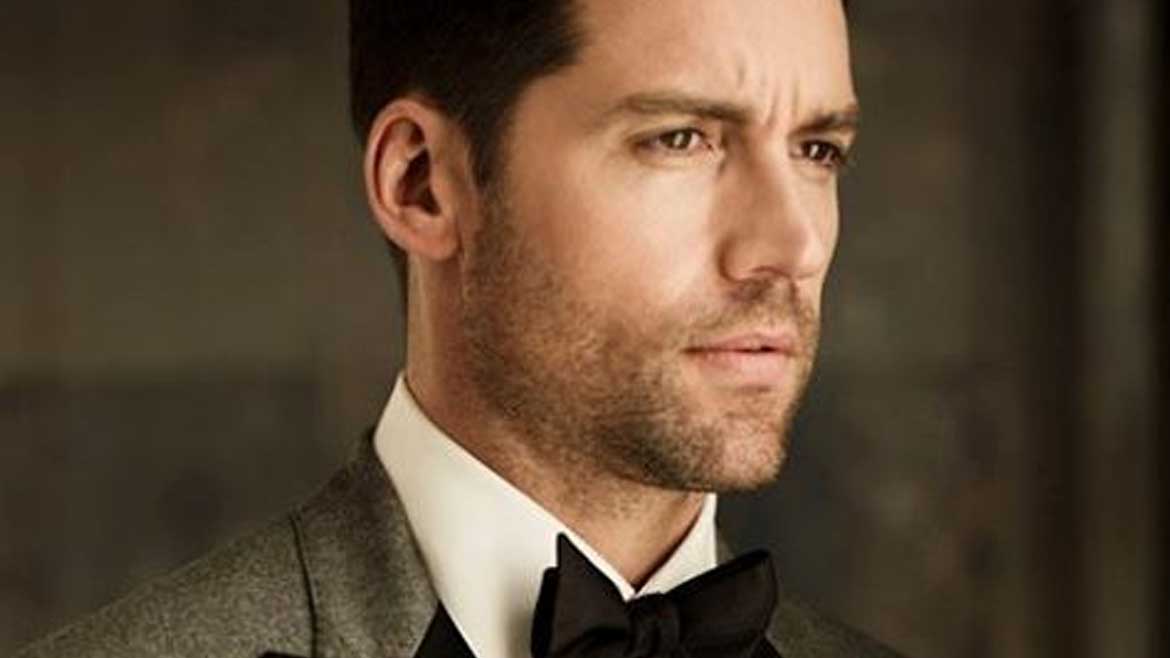 Model Madness also offers customers the option of providing their measurements from the comfort of their own homes. The brand's designers and tailors work closely with the customer to ensure that the garment fits perfectly, offering multiple fittings to make any necessary adjustments.
In a nutshell, if you're looking for a truly exceptional shopping experience, look no further than Model Madness. With their diverse range of clothing options, commitment to premium quality, and dedication to staying on top of the latest fashion trends, you're sure to find everything you need to look and feel your best.