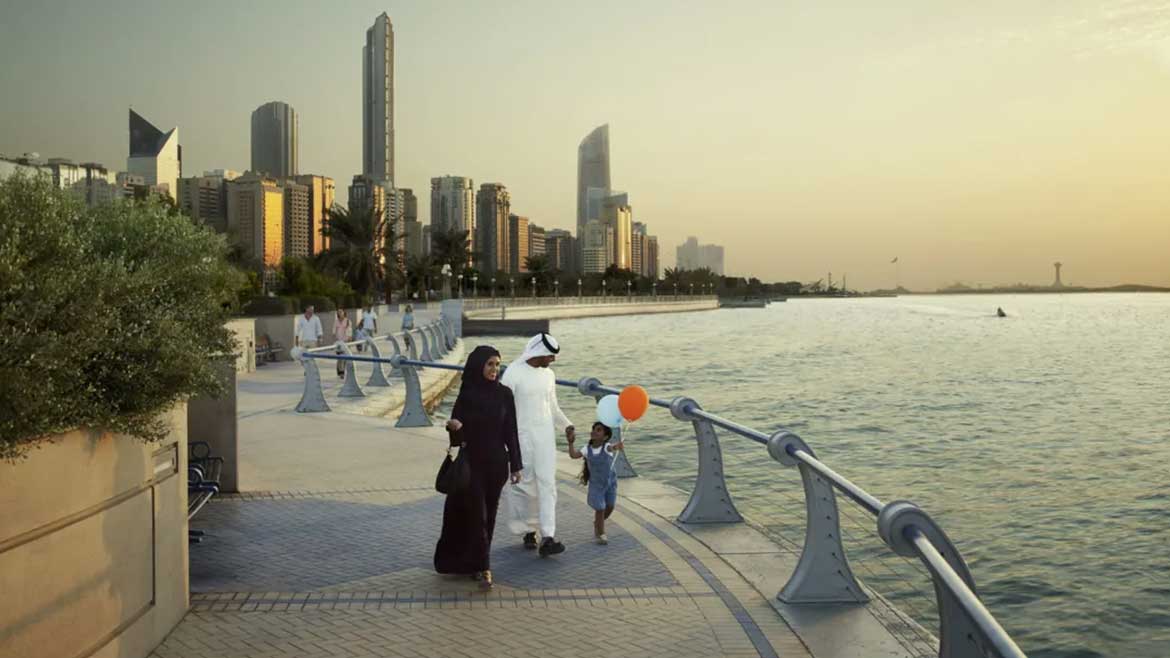 Dubai Lifestyle – Day to Day Life
In the heart of the Arabian Desert, Dubai offers a way of life that effortlessly combines tradition and innovation, offering both locals and visitors a remarkable and exciting experience. In this article, we will raise the curtain from the day-to-day life in Dubai, exploring its distinctive cultural tapestry, luxurious amenities, and incomparable opportunities. So, without any ado, let's get started and learn all about Dubai's lifestyle.
Dubai Lifestyle – Everything You Need to Know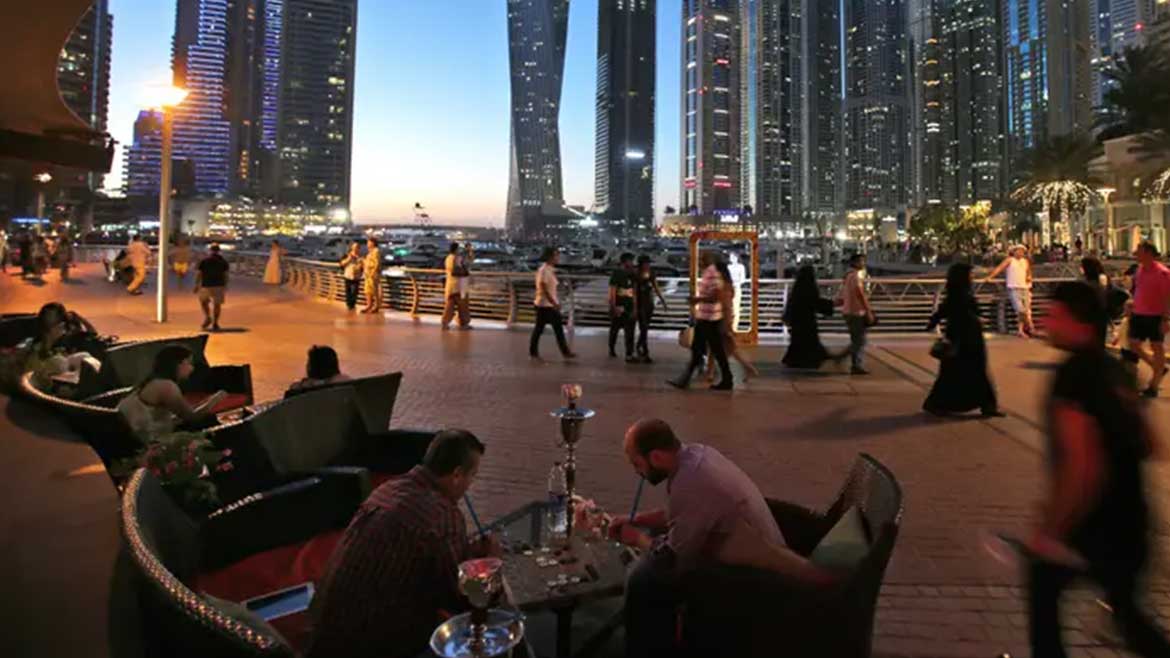 Morning Routines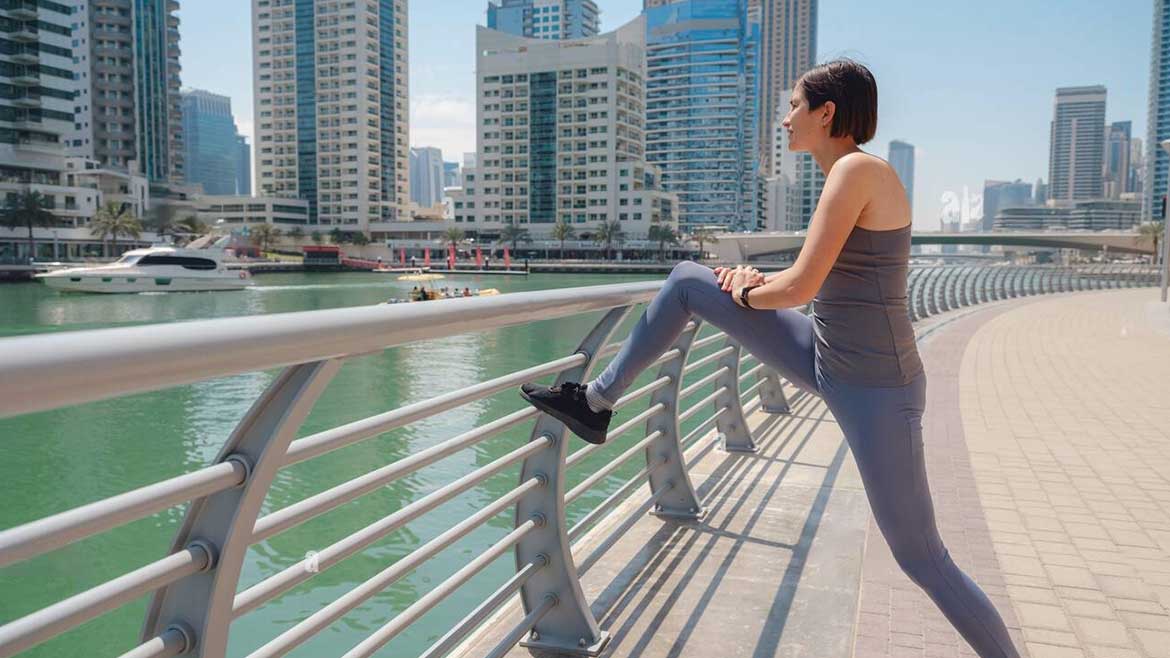 Dubai's residents are known for their early risings, embracing the serenity of the morning as they prepare for the day ahead. Due to the emphasis put on health and well-being by the Dubai government, many individuals begin their days with yoga, running, or a trip to one of its cutting-edge fitness centers. As the sun rises, the city comes to life, bustling with professionals heading to work.
Work Culture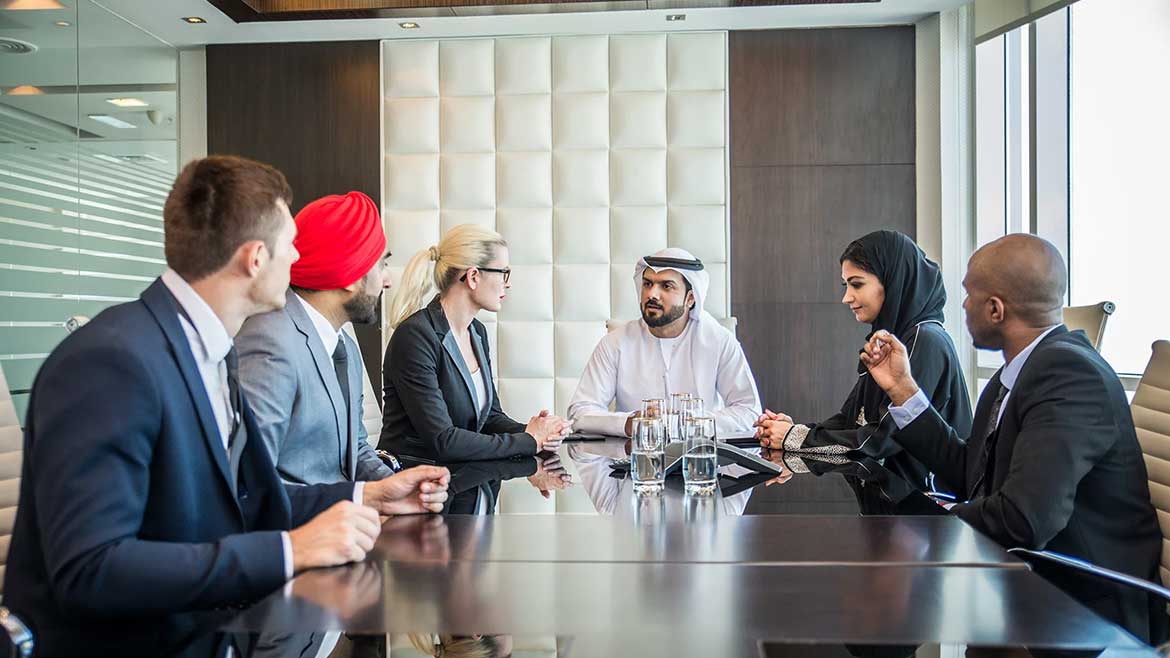 Dubai's work culture is characterized by ambition, innovation, and a cosmopolitan workforce. Finance, tourism, real estate, and technology are some of the booming industries that have expanded their roots in Dubai City. The modern business districts serve as vibrant ecosystems that foster entrepreneurship and attract global talent.
Culinary Delights
The food scene in Dubai is a fusion of international tastes. The city has a wide variety of restaurants, serving everything from traditional Emirati food to delicious foreign fare. Whether you want to relish a Michelin-starred lunch or take pleasure in regional favorites like shawarma and falafel, Dubai's culinary lifestyle has something to suit every taste and budget.
The city's vibrant food culture extends beyond restaurants, with bustling food markets, such as the famous Spice Souk and the Deira Fish Market, where locals and tourists can immerse themselves in the sights, sounds, and aromas of fresh produce and exotic spices.
Shopping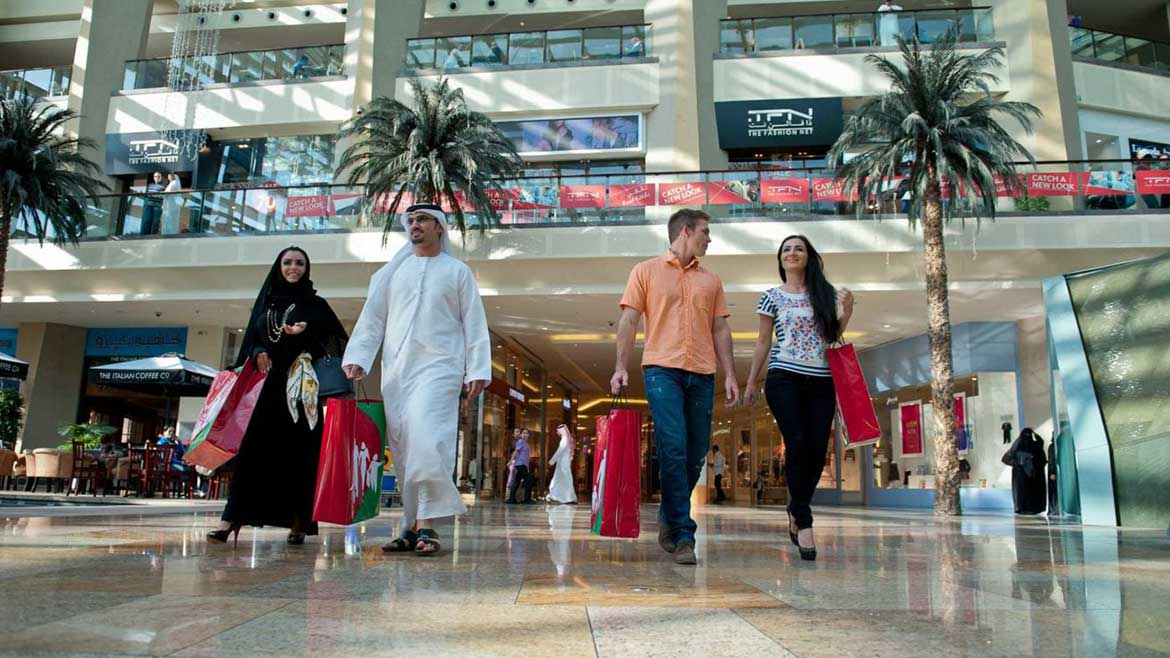 Dubai is renowned for being a haven for shoppers, and for good reason. The city is home to a diverse collection of upscale malls, including The Dubai Mall and Mall of the Emirates, where tourists may shop for designer clothing from well-known worldwide labels. Additionally, traditional souks, like the Gold Souk and the Textile Souk, offer a glimpse into Dubai's rich heritage and provide a treasure trove of unique items.
Fashion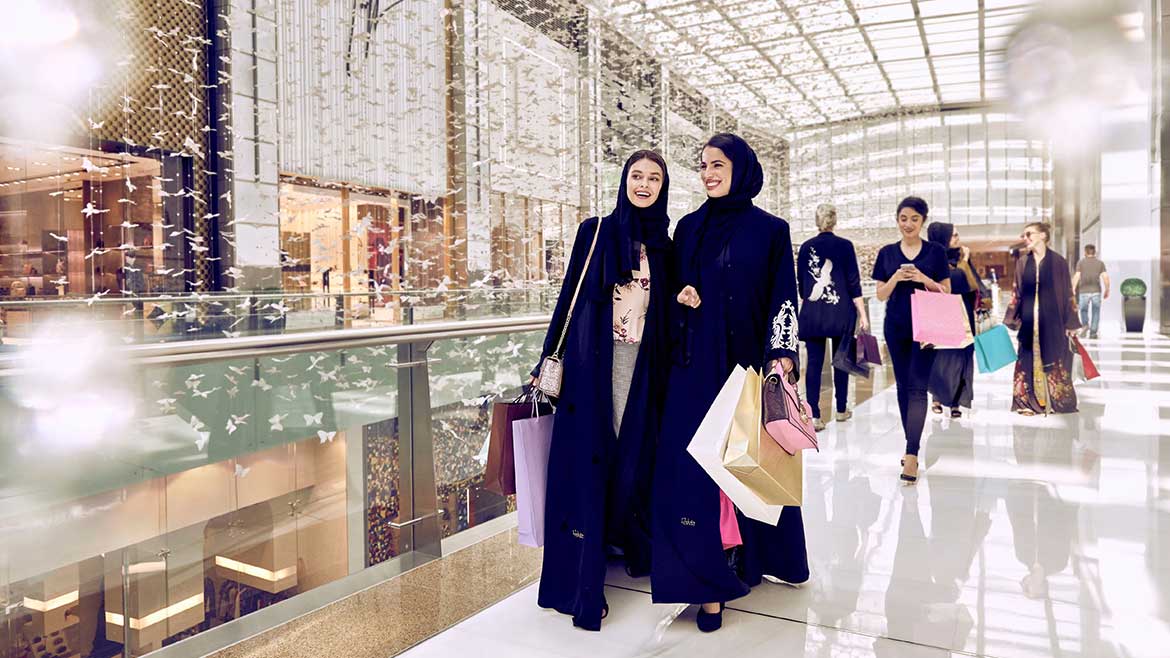 The fashion scene in Dubai is vibrant and eclectic, reflecting the city's multicultural fabric. From haute couture runways to emerging local designers, Dubai has established itself as a global fashion capital. The annual Dubai Fashion Week showcases the latest trends, attracting fashion enthusiasts from around the world.
Leisure and Entertainment
Dubai's residents know how to strike a perfect balance between work and play. There are several leisure and entertainment opportunities available in the city to suit every preference. Sun-seekers can relax on pristine beaches or enjoy water sports activities along the stunning coastline. Golf enthusiasts can tee off at world-class golf courses, while adrenaline junkies can experience exhilarating adventures like skydiving or dune bashing in the desert while enjoying the Dubai lifestyle.
For families, Dubai offers an abundance of amusement parks, including the iconic IMG Worlds of Adventure and Dubai Parks and Resorts, home to Bollywood Parks and Motiongate. The city occasionally hosts a wide range of cultural events, demonstrating its dedication to the arts, entertainment, and community participation, such as the Dubai International Film Festival and Dubai Shopping Festival.
Embracing Tradition and Cultural Heritage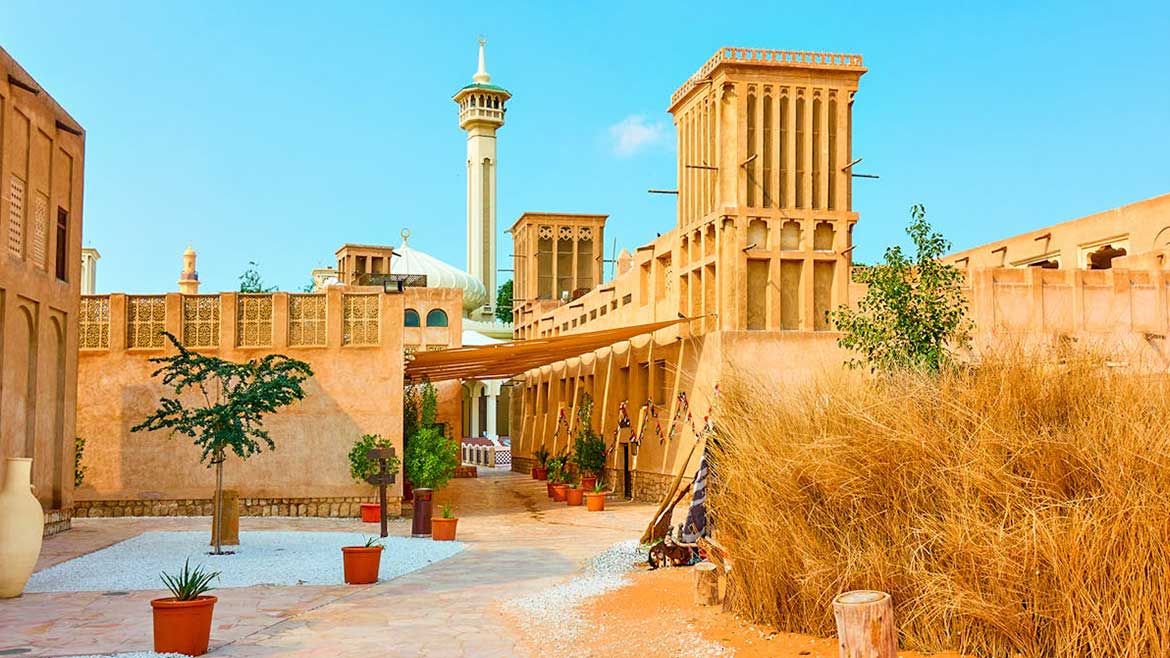 Despite being known for its modernism, Dubai is nonetheless strongly influenced by its past. Emirati traditions and customs are celebrated throughout the year, with events like the Dubai Food Festival, Dubai Heritage Festival, and the Dubai Camel Racing Festival. Visitors have the opportunity to immerse themselves in Emirati culture by exploring traditional neighborhoods, such as Al Fahidi Historic District, and visiting museums like the Dubai Museum and Etihad Museum.
Furthermore, Dubai's commitment to supporting cultural variety is reflected in the city's diverse expatriate communities. From vibrant Indian, Pakistani, and Filipino neighborhoods to thriving international hubs like Dubai Marina, the city embraces its multicultural residents, creating a unique blend of global influences.
In the End
Daily life in Dubai is an enthralling blend of luxury, ambition, and cultural fusion. From the early morning routines that embrace wellness to the thriving business culture, the city provides a multitude of opportunities for residents and visitors alike. So, whether you seek cultural immersion, business prospects, or simply a luxurious retreat, the Dubai lifestyle promises to leave an unforgettable mark on your heart and soul.