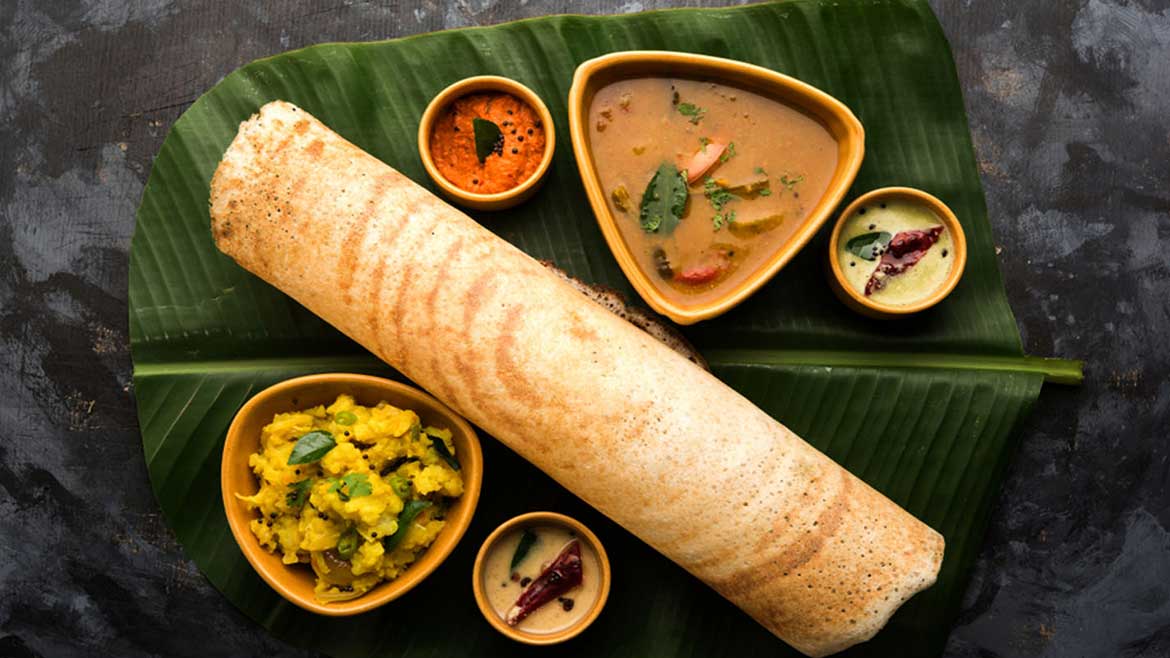 Top South Indian Restaurants in Dubai
Indians in Dubai have access to some of the most exciting culinary choices due to being one of the city's largest expat groups. Nothing is more reassuring for Indian residents from the beautiful, green states in the south of the nation than a lavish spread of South Indian cuisine. The places on our selection of South Indian restaurants in Dubai are certainly worth a visit, whether you're organizing a date night, family dinner, or lunch with coworkers. Check out this list to find the best South Indian restaurant in Dubai to get your fill of delicious foods from the region's southern states!
Mami's Illam Pure Veg Restaurant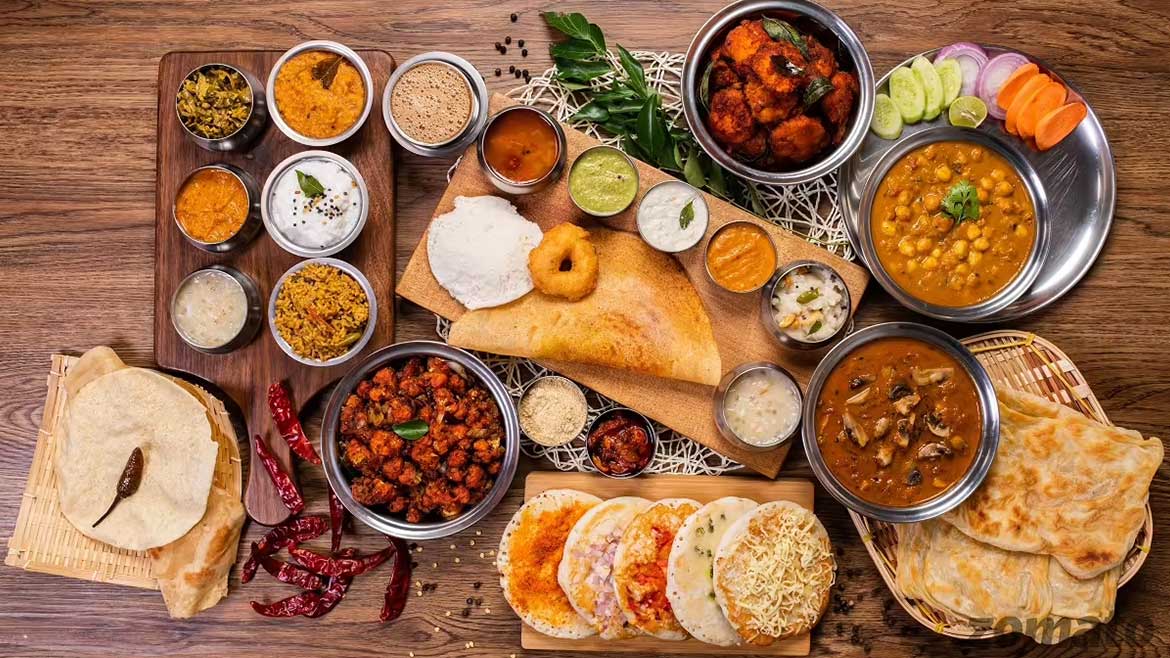 Every veggie foodie's must-visit list should include Mami's Illam, one of Discovery Gardens' best South Indian eateries. As the name suggests, the menu consists solely of vegetable-based meals that are prepared with the best ingredients that are obtained from carefully chosen suppliers. Traditional thalis are used to serve the food, and platter-sized portions are the only quantity allowed. Try eating the Rava Uppuma or Poori Masala for breakfast to get your day off to a wholesome start. The Mami's Idiyappam with Veg Soup and Coconut Milk or Veg Biryani are both excellent choices for the main course. We advise scheduling your dine-ins for the days when the restaurant serves your favorite dishes because all dishes are served on specific days of the week for variation.

Address:

1A Street – Jebel Ali Village – Discovery Gardens – Dubai – United Arab Emirates

Phone: +971 4 452 2110

Hours: Sunday to Wednesday – 7 AM to 11:30 PM, Thursday to Saturday – 7 AM to 12 AM

Shri Krishna Bhavan Vegetarian Restaurant
Dinner or lunch at this

South Indian restaurant

is genuinely memorable, with food that is as exotic as the name. The menu at this vegetarian refuge offers everything from traditional fare like Plain Dosa, Idly, and Sambar to delectable fried foods like Palak Pakora, which are battered and fried spinach leaves. Special note should be made of the vegetarian main courses, which include dishes like Green Peas Masala and Bhindi Masala made from okra. Choose the restaurant's daily treat or a classic Halwa Poori for dessert for the best experience.

Address:

Shamma Building – 318 8 C St – Al Karama – Dubai – United Arab Emirates

Phone: +971 4 399 5522

Hours: Everyday – 7 AM to 11:30 PM

Calicut Paragon Restaurant
Calicut Paragon, the finest

South Indian restaurant

in Karama, Dubai, is a favorite among diners seeking coastal fare and families alike. Calicut Paragon, which is located in the "Curry Corridor" of Karama in the emirate, specializes in amazing Keralan flavors and serves main courses for as little as AED 22. At this well-known Kerala eatery in Dubai, the seafood takes center stage despite the fact that there are plenty of vegetarian and meat choices available. We think the crab dishes are the standouts. Offered in a clay pot, this meal includes a whole crab that has been cut up into delicious parts, so don't be shy about jumping in with your hands. Not a lover of shellfish? Take a bite of the Paragon Chicken or some hot mutton stew.

Address:

Al Ghani Building – G Floor – Amman St – Al Nahda – Al Nahda 2 – Dubai – United Arab Emirates

Phone: +971 4 251 2545

Hours: Everyday – 7 AM to 12 AM

Kovalam Restaurant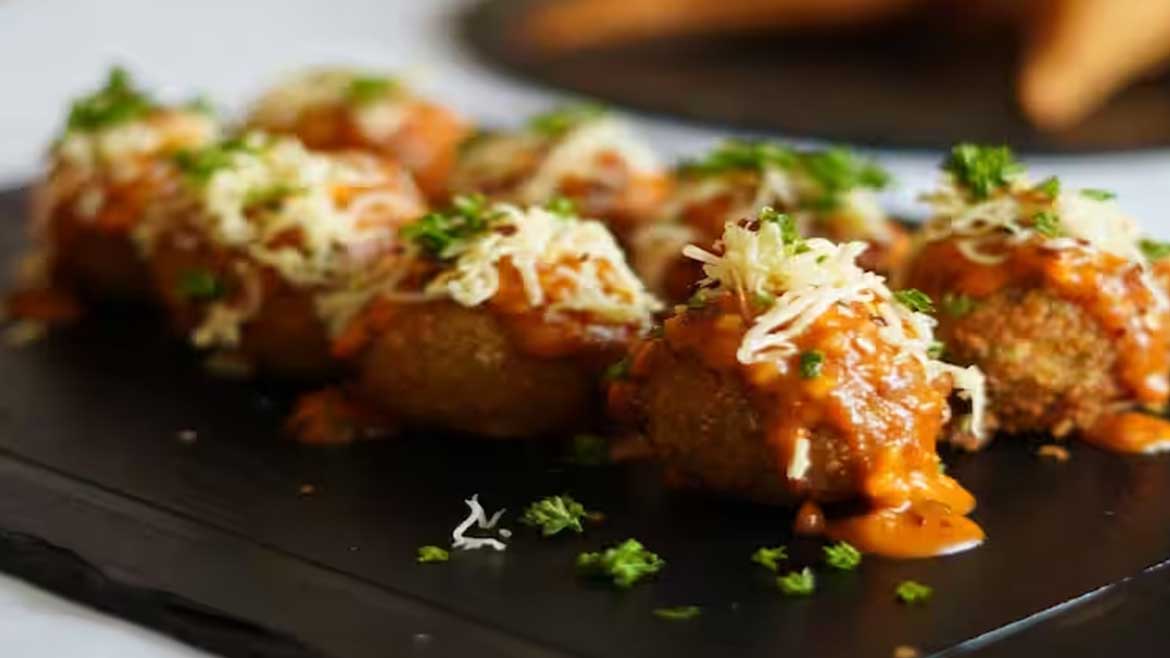 Kovalam, which is also regarded as one of Karama, Dubai's most admirable South Indian restaurants, deserves a place on our list. The food at this restaurant, which is a part of the President Hotel in Karama, is influenced by various areas of the Indian South.Examples include the Rechado, which is  mackerel or pomfret stuffed with red masala, and the tangy Goan Curry with coconut as the foundation. Try the Vegetable Korma, a mixture of vegetables simmered in coconut milk, or the Chicken Mullagitta Curry, tender chicken cubes cooked in a hot sauce, for a flavor of Kerala. The restaurant's menu, which includes items outside of its specialty cuisine, is incredibly varied. Cantonese Style Chicken and sauteed exotic vegetables are two noteworthy main dishes from the continental cuisine.

Address:

103 Sheikh Khalifa Bin Zayed St – Dubai – United Arab Emirates

Phone: +971 4 334 6565

Hours: Saturday to Thursday – 12 PM to 3 AM, Friday – 12 PM to 3:30 AM

Venus Restaurant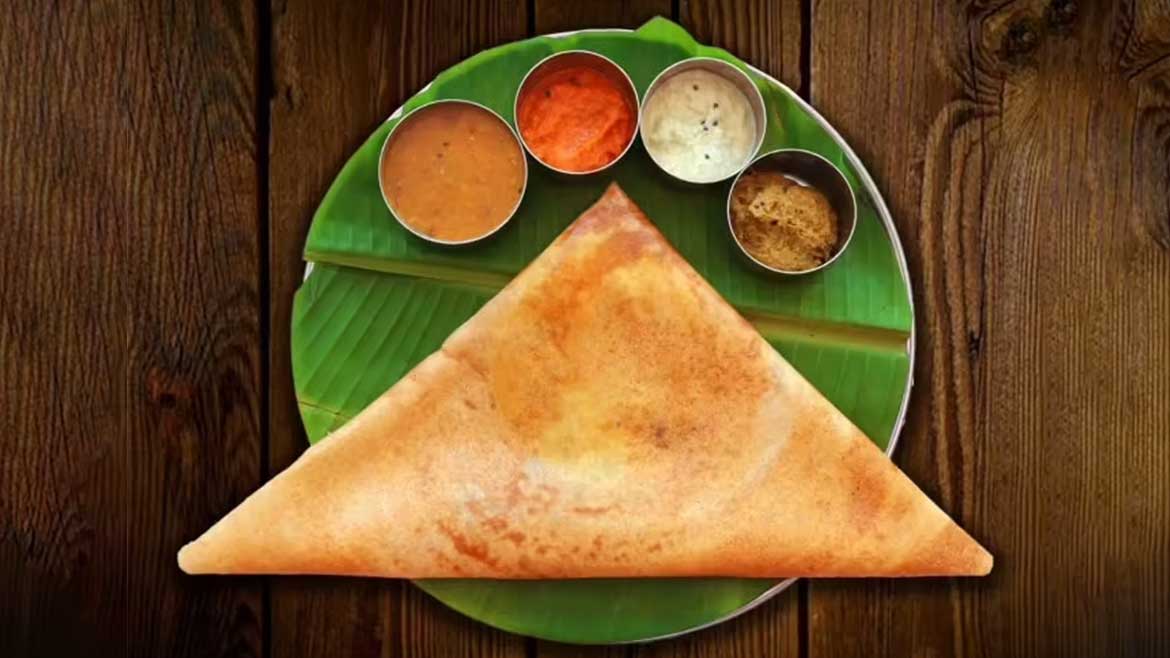 Venus is a relaxed restaurant in Karama that serves food that is both delicious and affordable. It has a welcoming, laid-back atmosphere that is ideal for family get-togethers. Here, thalis are served with dahl, delicious pooris, copious amounts of rice, and 3 vegetable curries.Chaat lovers can rejoice as well with a variety of options, including Alu Bonda and regional favorites like Bhel Poori, Pani Poori, Samosa Channa, Vada Pav, and Kachori. In conclusion, it also ranks among our favorite well-known South Indian restaurants in Dubai.

Address: Street # 20B – Al Karama – Dubai – United Arab Emirates

Phone: +971 4 335 2113

Hours: Sunday to Friday – 7 AM to 11:30 PM, Saturday – 7 AM to 12 AM

Wrap-Up!

If you are in Dubai & an hardcore South-Indian and a food lover, locate these best restaurants by searching for 'Tamil restaurant near me', or 'South Indian food near me', and you will be sorted. This Dubai Local's list of the top South Indian Restaurants in Dubai will help you experience the best food items which you will remember for a lifetime.