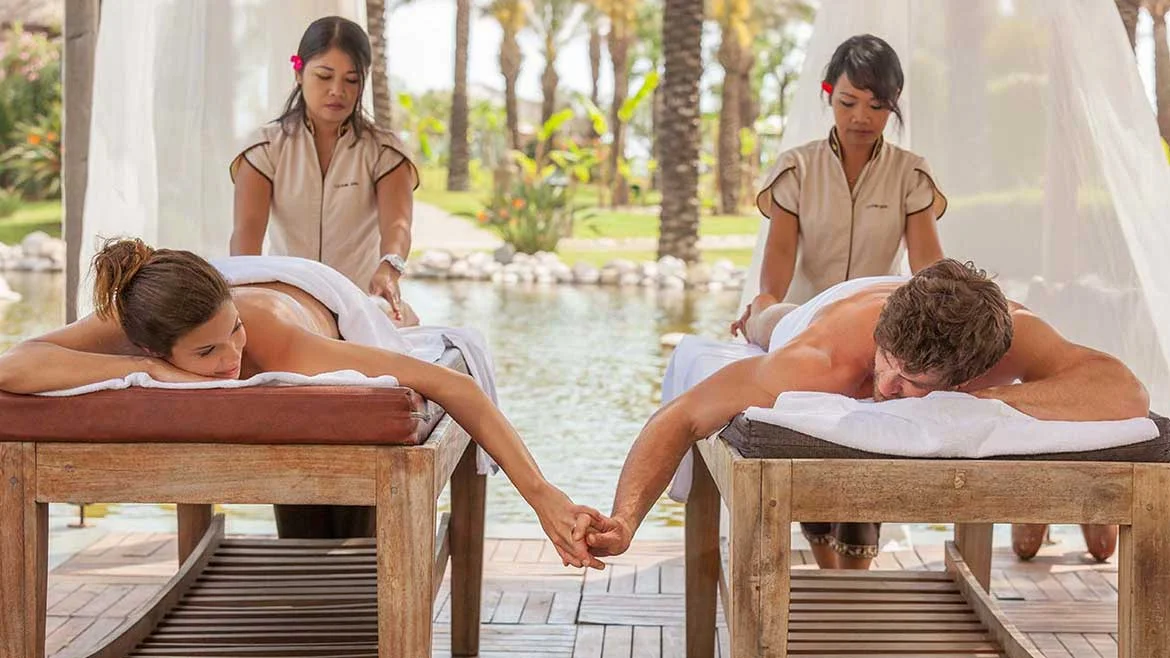 Best Couples Massage Centers in Dubai You Must Try on Honeymoon
Dubai's premium spas are well known for freshening the moods of couples who are seeking a relaxing unfurl before getting back to their routine lives. Many packages await you while you go through the offerings of these services. 
In the list provided below you will get brief descriptions of some best-rated couple massage centres in this city.  
Top 10 Cosy Spas to Visit on Honeymoon in Dubai for a Relaxing Massage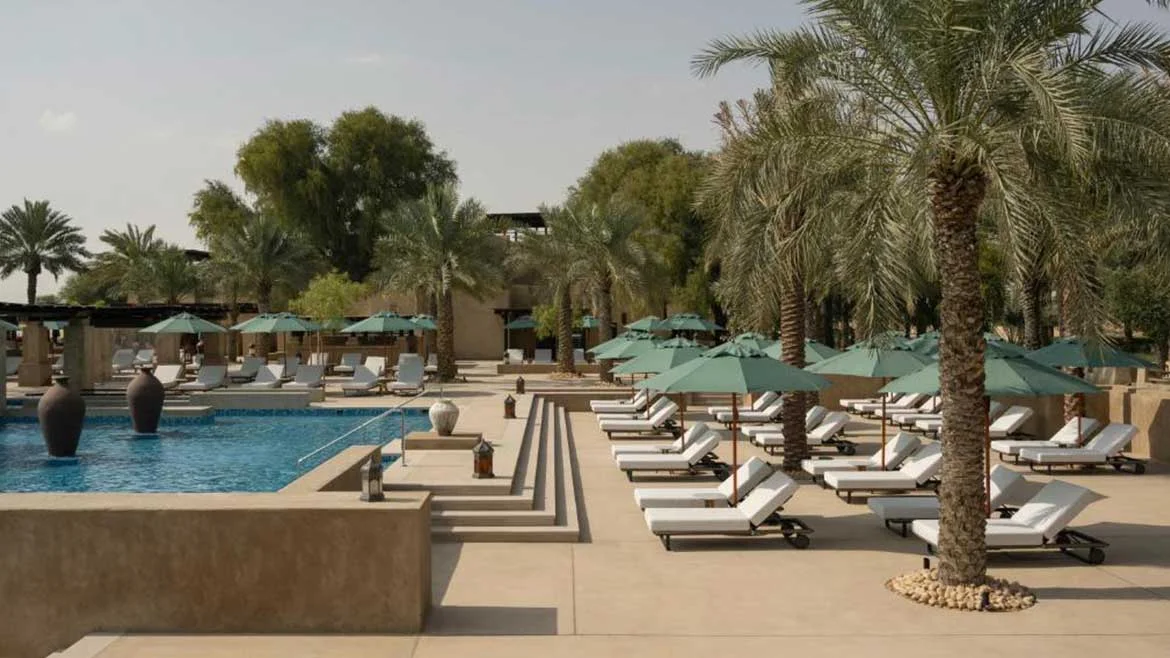 Whether you are looking for an independently operating boutique spa or a spa inside a five-star property in Dubai, this list covers them all. Even the spa menus exhibit ample diversification in terms of massages, facials and holistic wellness therapies. Read on to know more.
1. Tao Spa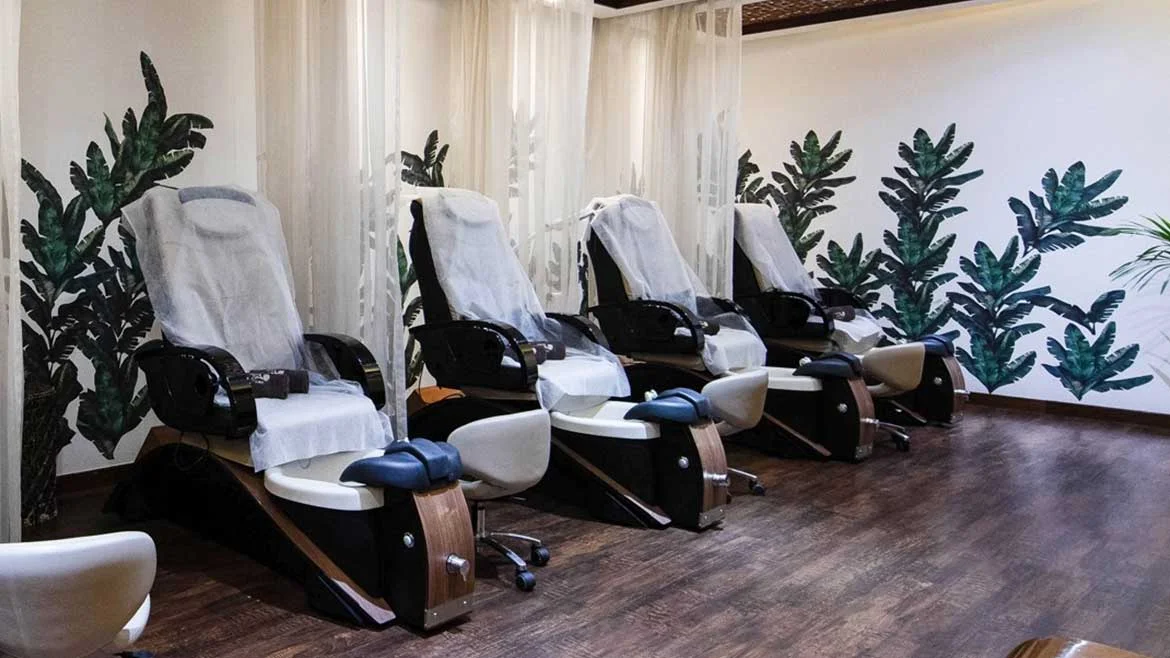 This place will allow you to delve into a true oriental experience. The masseurs here make use of various quality products to help you heal from day-to-day stress and unravel your inner beauty. Its ambience is noticeably calm and the rooms offer comfortable ambience to indulge in revitalising treatments. 
Specialisations

: Body exfoliation, luxury massage, waxing, facials, nail treatments, eyelash extensions 

Price

: Starts from AED 100

Location

: The Mall, opposite Jumeirah Beach Resort

Timings

: 10:00 AM to 10:00 PM (Saturday-Wednesday), 10:00 AM to 12:00 AM (Thursday-Friday)
2. Timeless Spa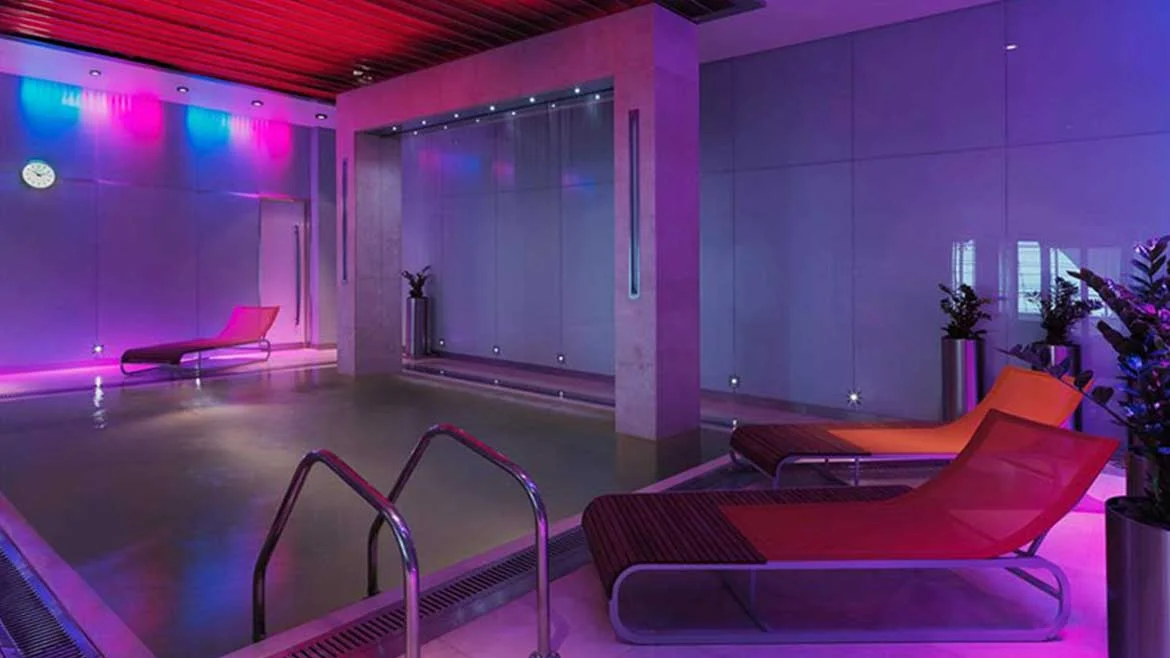 Want to get pampered in a couple spa treatment centre at Dubai International Airport?
You can get such privileges at the Timeless Spa in Terminal 3. On buying a First Class or Business Class ticket, you even get concessions while availing the inclusive packages. Dubai's Timeless also has a second branch in Al Maha Desert Resort, a destination located about 50 kilometres from the airport.
Specialisations

: Hawaiian Lomi Lomi massage, total hand/ foot therapy, timeless classic facial, reflexology 

Price

: Starts from AED 300

Location

: Dubai International Airport, Terminal 3

Timings

: Open 24 hours
3. Anantara Spa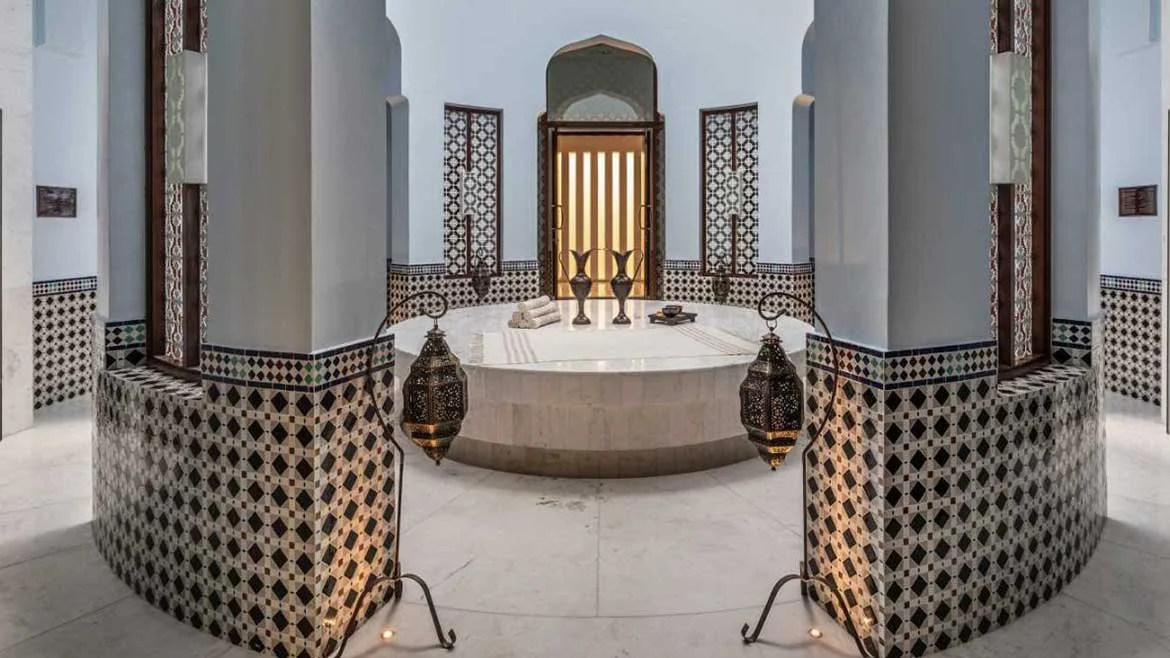 This treatment centre for couples has some of the best skincare technologies like Microsilk Whirlpool and Diamond Microdermabrasion. Besides experiencing a whole new dimension of treatments you may also opt for exotic steam baths in this elegant spa. 
Specialisations

: Anantara Signature Massage, Traditional Thai Massage, Arabian Massage

Price

: Starts from AED 399

Location

: The Palm Dubai Resort

Timings

: 10 AM to 10 PM
4. Jiva Spa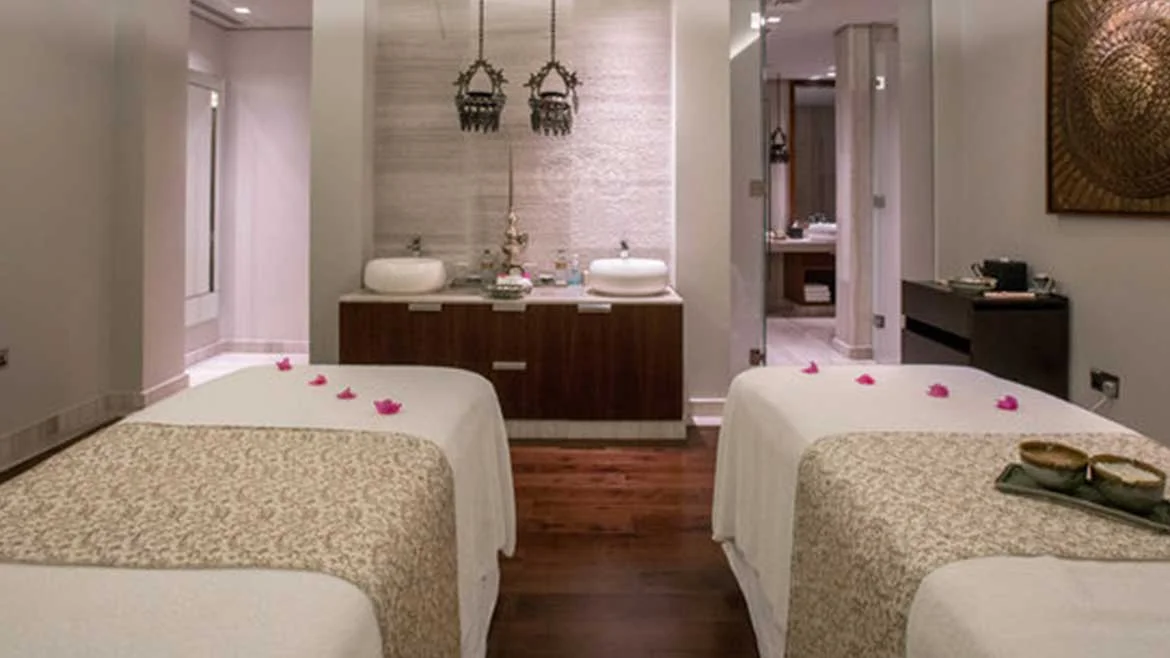 Consider spending around 3 hours here with your beloved partner to lock in some quality time in Dubai. Their masseurs are mastered in providing a bunch of aromatherapies, facials and traditional Vedic massages. 
Specialisations

: Traditional maalish (oil massage), Ayurveda therapies, Bhutanese baths, beauty therapies

Price

: Starts from AED 400

Location

: 3

rd

floor, Taj Dubai, Burj Khalifa Boulevard

Timings

: 7 AM to 10 PM
5. Raffles Spa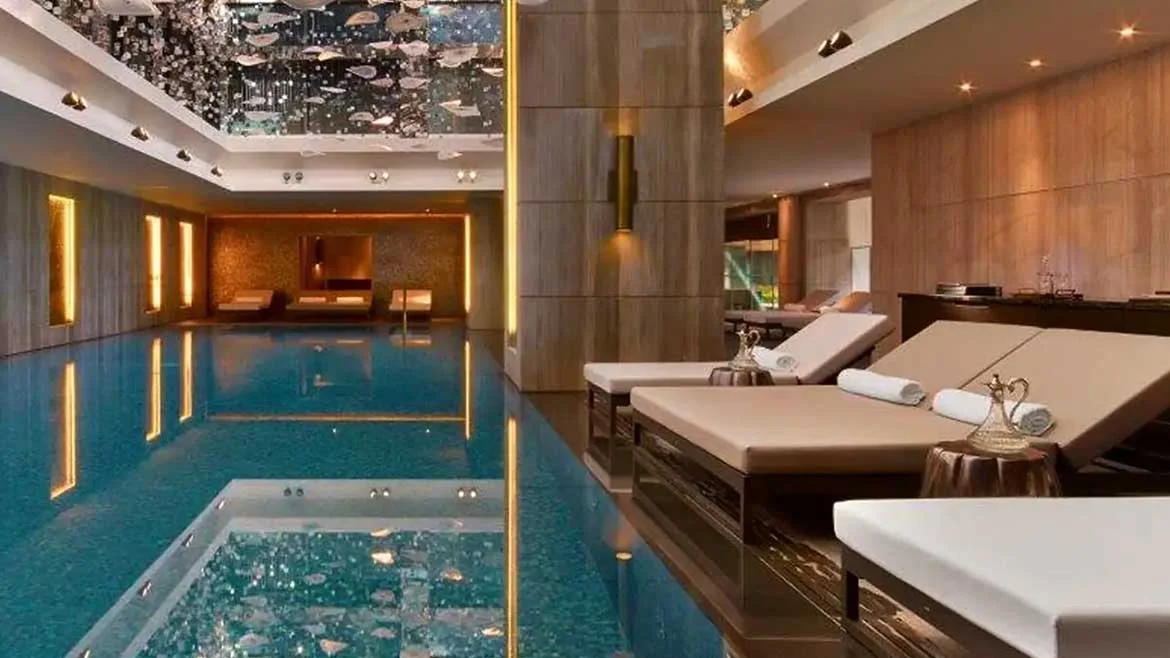 Regular visitors to Dubai will readily recommend the Raffles to honeymoon couples as their service is impeccable. This place's attached pool gives a unique vibe and is easily accessible for all members. Also, the service personnel are known for super-fast services. 
Specialisations

: Private Jacuzzi, olive exfoliation, rose-scented baths, two-hour face massage sessions

Price

: Starts from AED 450

Location

: Wafi City, Sheikh Rashid Road

Timings

: 9 AM to 9 PM
6. Amara Spa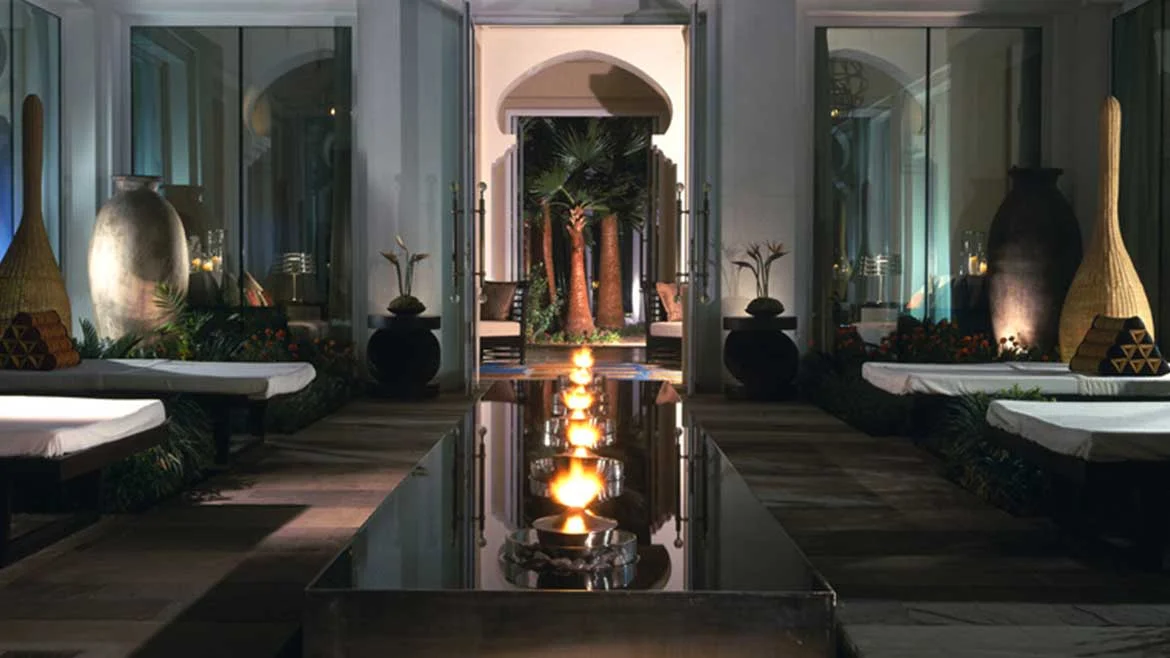 It's a hidden gem for you and your partner resting in the heart of Park Hyatt. The relaxing techniques utilised here are incomparable to other wellness centres because of the usage of special Arabic teas and elements gathered from treasurable jewels. 
Specialisations

: Couple Summer Cooler Massage, Desert Rose Package, Exclusive Pool Pass

Price

: AED 485

Location

: Park Hyatt, PO Box 2822

Timings

: 9 AM to 10 PM
7. The Spa at Address Boulevard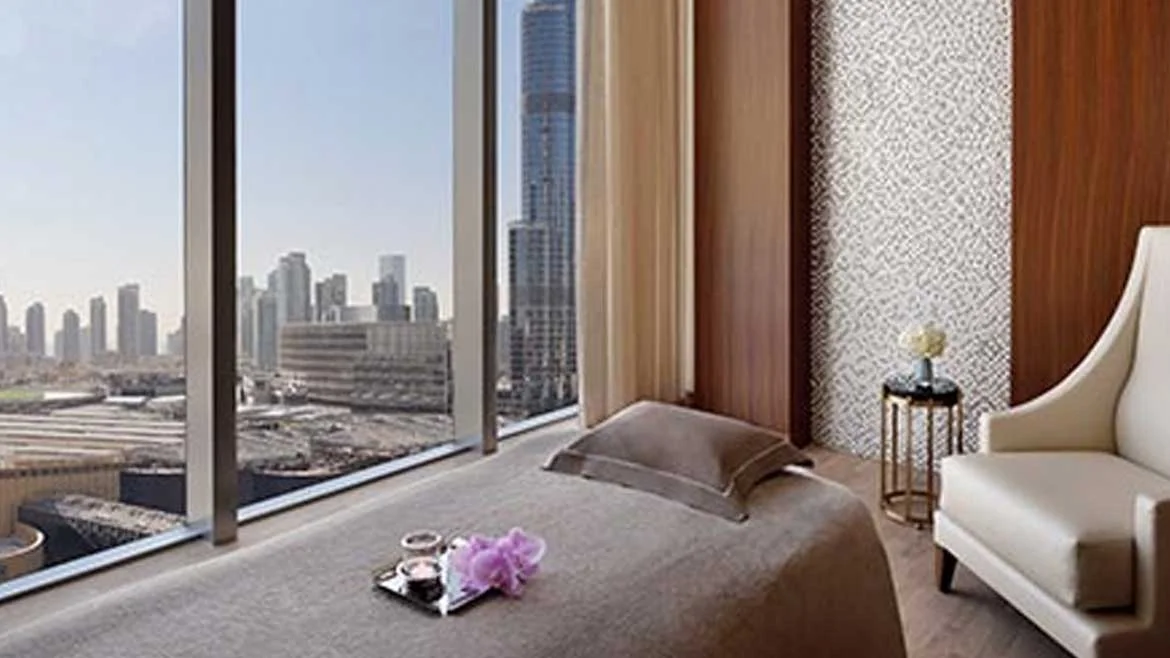 How about getting an indulgent massage treatment or aromatic bath in an authentic Arabic setting?
Come to The Spa to enjoy these services especially segregated for males and females. Also, you will get access to a Finnish sauna, an exclusive fitness centre and some traditional Hammams upon visiting here. 
Specialisations

: 60-minute full body massage, baby peeling massage, oriental bath

Price

: Starts from AED 500

Location

: Level 4, Address Boulevard, Sheikh Mohammed bin Rashid Boulevard, Downtown Dubai

Timings

: 9 AM to 10 PM
8. Heavenly Spa by Westin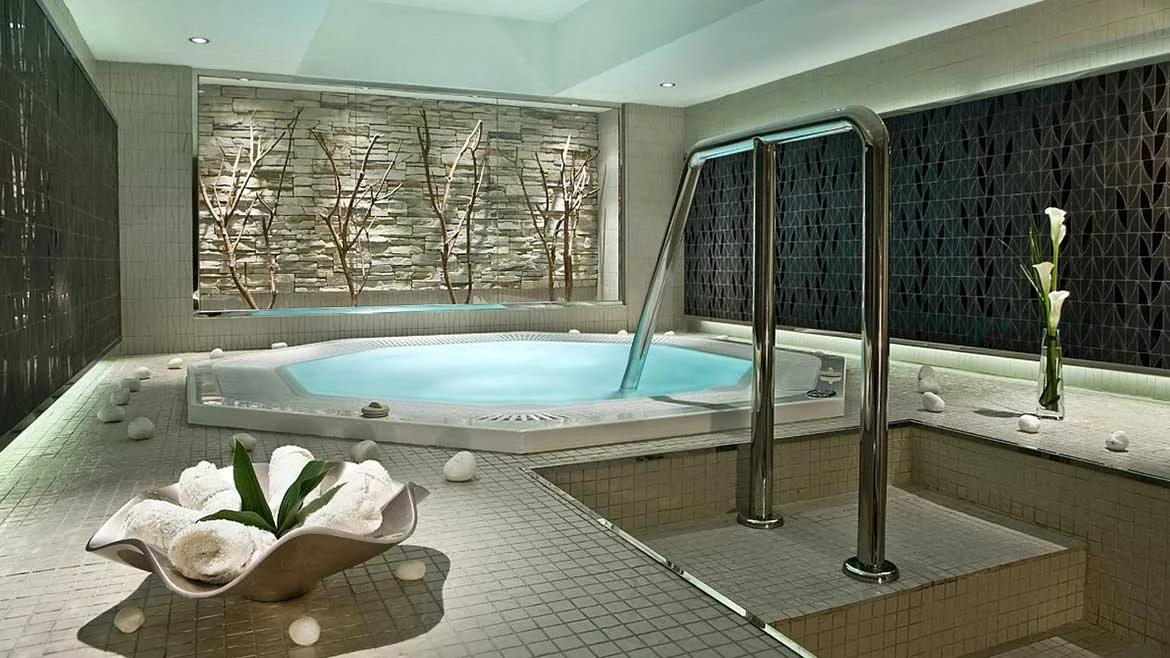 This spa is actually a stellar location for both solo and couple massage and wellness packages. Its premium Jacuzzi and steam rooms and the posh bamboo-like flooring give you a feeling of being right in the heart of nature. Additionally, you can opt for pool and private beach access by subscribing to their membership programs. 
Specialisations

: Touchback massage, Pro-Definition Lift, shellac nail treatments, contour facial

Price

: AED 500

Location

: King Salman Bin Abdulaziz Al Saud Street

Timings

: 11 AM to 8 PM
9. Talise Ottoman Spa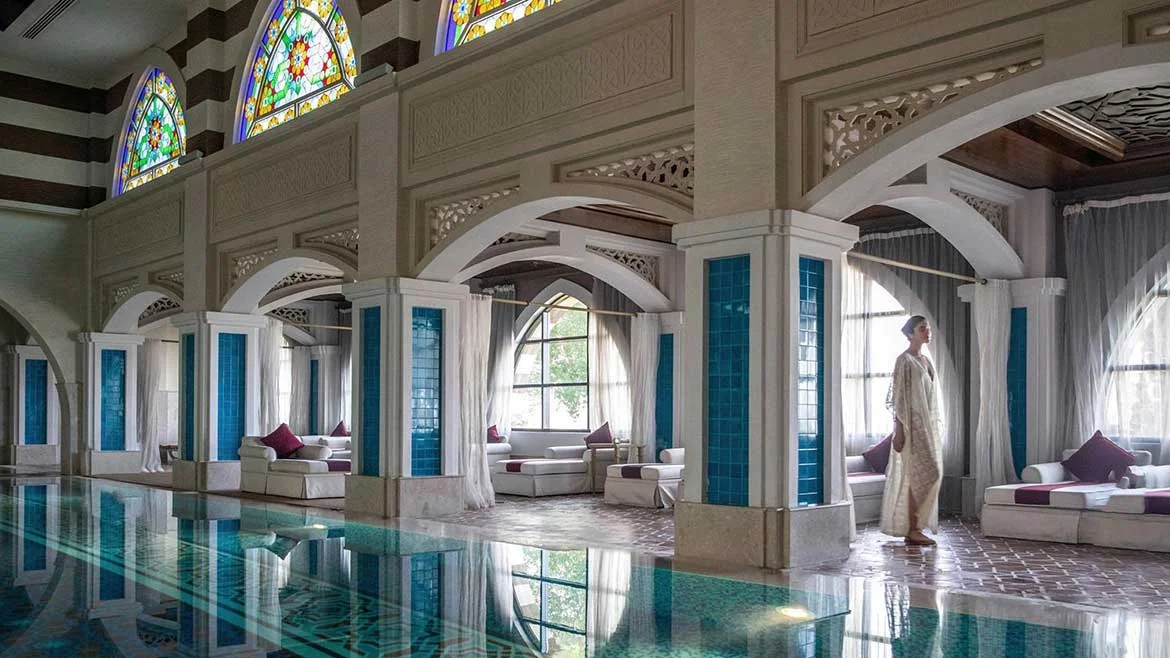 The in-house Turkish Hammam, intricate mural interiors and dark wood carvings are some of the signature sights that you will come across in Talise Ottoman Spa. Altogether 42 treatment rooms are categorised into distinguishable types. Some of the popular rooms include snow rooms, steam rooms and hydrotherapy rooms. 
Specialisations

: Luxury body treatments, Talise Couple's Spa, traditional spa rituals

Price

: AED 500

Location

: Jumeirah Zabeel Saray, The Palm Jumeirah, Crescent Road (West)

Timings

: 9 AM to 9:30 PM
10. Talise Spa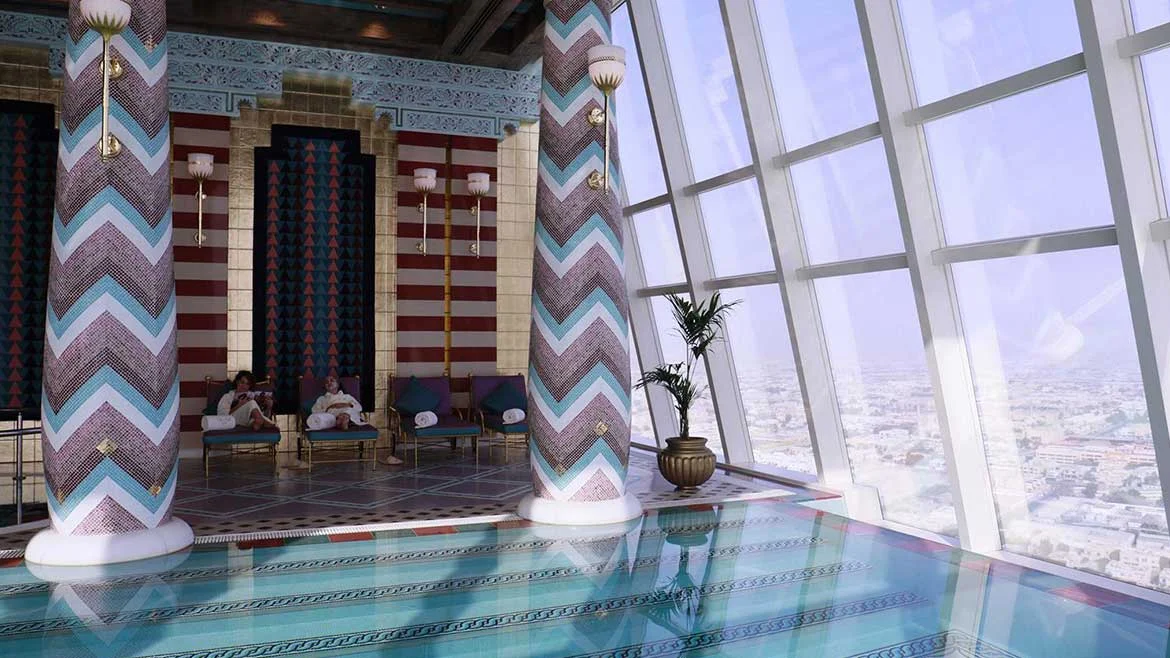 It is an award-winning spa in Dubai comprising more than 25 treatment rooms. Also, the couples visiting here can enjoy delectable dishes and spend some time amidst the tranquil waters and lush greenery. 
Specialisations

: Private on-beach massage, sauna treatments, multisensory rooms, yoga lessons

Price

: Starts from AED 500

Location

: King Salman Bin Abdulaziz Al Saud Street, Madinat Jumeirah

Timings

: 10 Am to 9 PM
Each of these massage centres has its very own cleansing routines and some of them even have a dedicated private shower area. As many spas are spread all over Dubai, you should know which brands offer the best value for money. Therefore, we have provided the list here to help you make a smart choice.