A Foodie's Guide to Dubai: Where to Find the Best Eats
The city of Dubai is renowned for its luxury hotels, beautiful beaches, and rich cultural heritage. Additionally, it has a fantastic and diverse food scene that is a foodie's paradise. Dubai has something to offer to every taste and budget, regardless of whether you're looking for cheap and cheerful food or high-end dining experiences. In this post, we have put together a detailed foodie's guide to Dubai with some of the best places to eat.
Foodie's Guide to Dubai for the Best Eats
Affordable Eats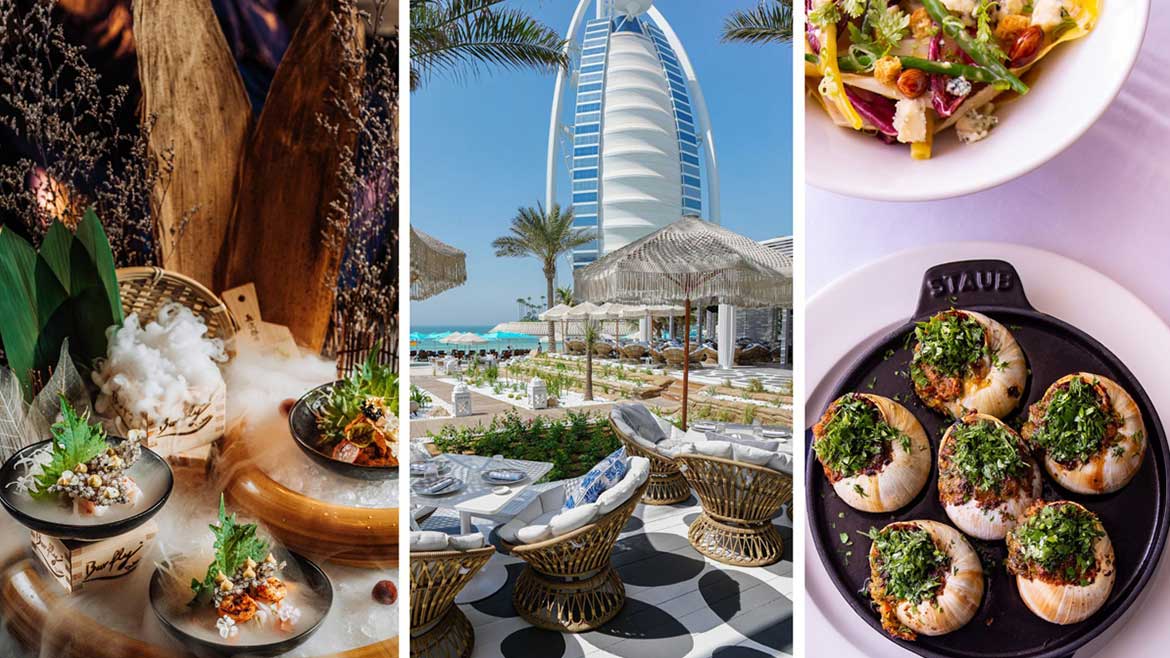 It is a cafeteria that serves the most delicious dishes at the most reasonable prices. It is highly recommended that you try their shawarmas, karak chai, club sandwiches, and hassan mathar. 
In this South Indian restaurant, you will find food from the Malayali province, such as pathiri and Alleppey chicken curry, which should not be missed. 
Despite being a cheap restaurant, this one feels expensive while offering a great selection of tasty dishes, outstanding presentation, and lovely interior design. 
Fine Dining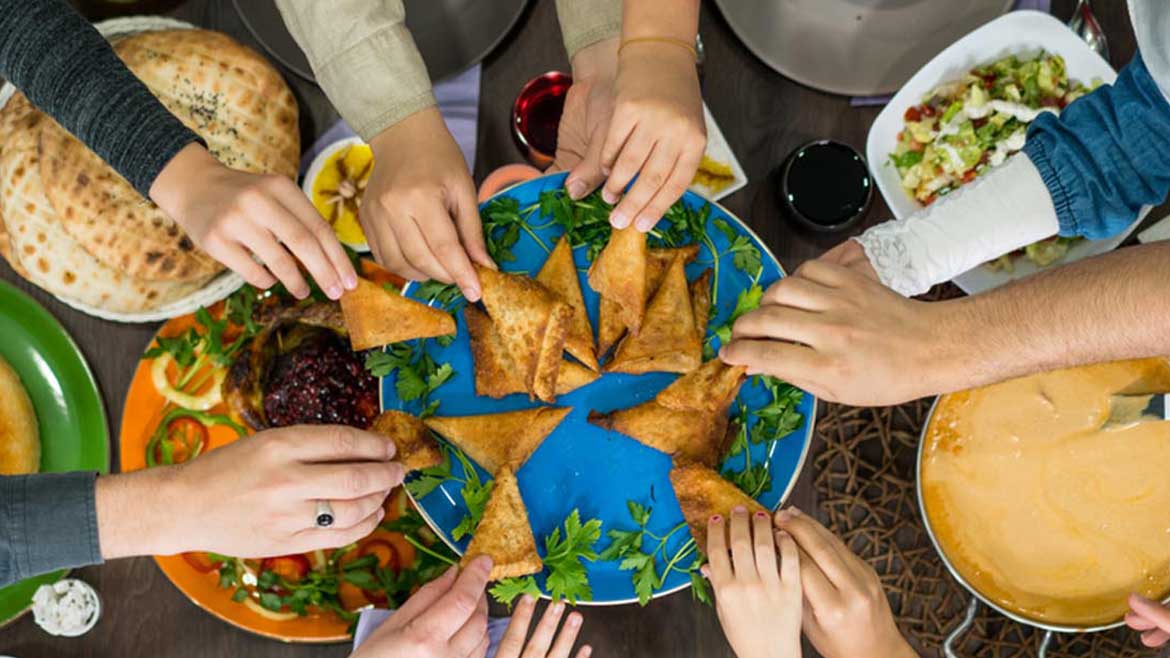 There is no doubt that Gaia is one of the most glamorous restaurants in the city right now. With its stylish interiors and the raw beauty of a fresh fish market, this restaurant has an understated elegance. Fillo Mille Feuille, a dessert that stands out with its impeccably light layers of fresh cream nestled between crisp filo pastry sheets, is a popular taverna dessert. 
Dubai Mall is famous for its ice rink, underwater aquarium, and shark tank, which make it one of the world's largest shopping destinations. There are instantly recognizable international food chain names here, from the Cheesecake Factory to the Hummingbird Bakery and Eataly, where you can get freshly made burrata and fior di latte.
This restaurant is expensive but super sophisticated, promises exceptional Japanese food, and is guaranteed to be a meal you won't forget. Furthermore, it was listed as one of the 100 best restaurants in the world.
If you are looking for a fine dining restaurant that serves creative Indian food, this is one of the best to choose from. It is a well-known restaurant with great food and an excellent atmosphere.
Local Cuisine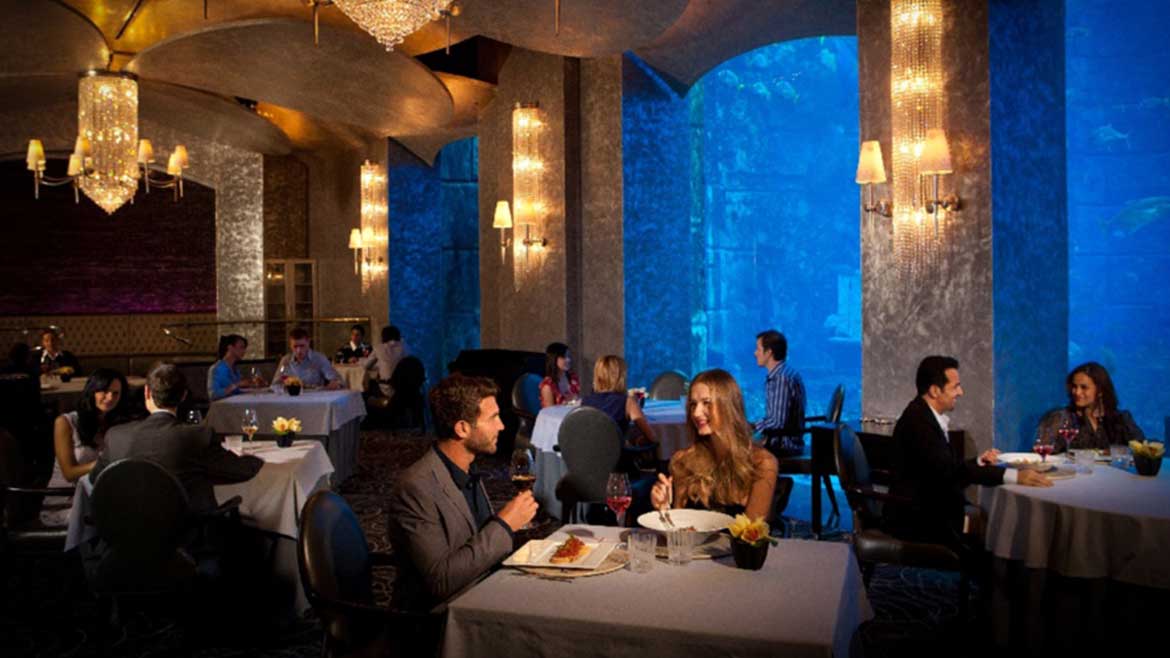 The quaint cafe in Old Dubai offers a taste of Emirati culture. Their Arabic breakfast includes scrambled eggs, tomatoes, olives, rose jam, zaatar with olive oil, labneh, halloumi cheese, and fresh cream and honey. This is their best-selling cuisine!
This market houses 17 of Dubai's top-rated restaurants in one spot, plus has a terrace with views of The Dubai Fountain.
Asian Food Scene
This Pakistani restaurant serves up delicious chicken kadai and mutton peshawar. The incredible taste of this product makes it highly regarded by the people of India and Pakistan in Dubai
The new Japanese restaurant serves authentic ramen, and it is extremely popular. It is recommended that you book well in advance.
Neighborhood Favorites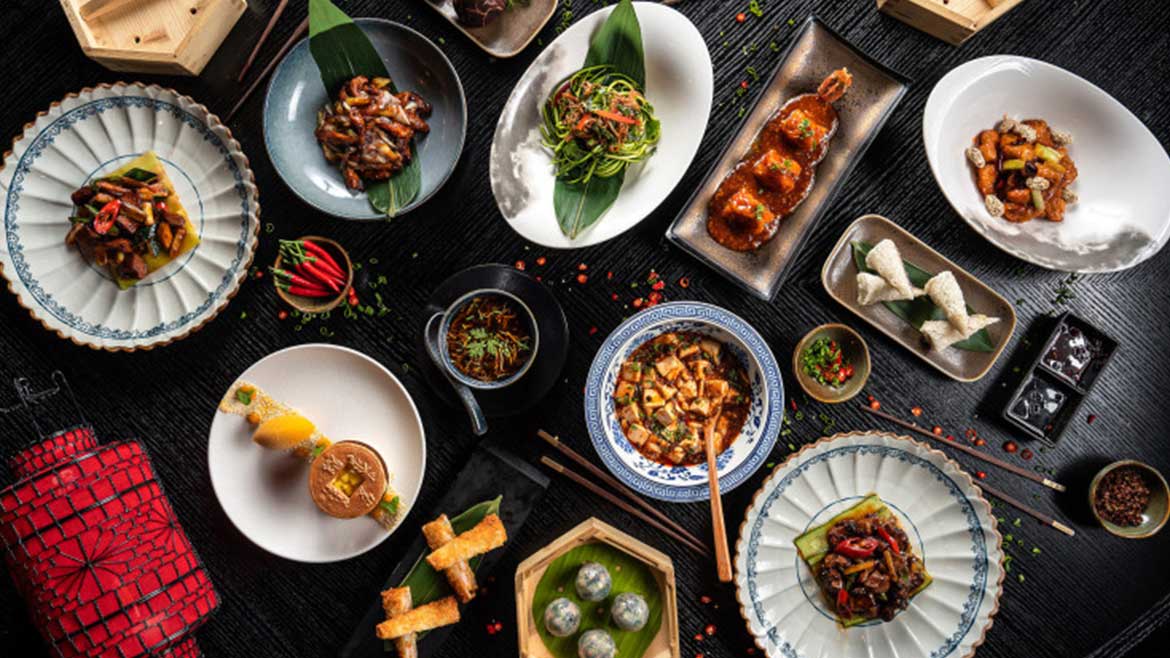 With endless restaurant options, the Jumeirah neighborhood is a great foodie hangout. On Thursday night, the city is at its most lively, making it a fantastic time to go out for dinner. So, if you're going out with your friends or family, this place is worth checking out. 
This cafe serves great rolls and karak chai. It is a popular place for chai lovers, especially from India and Pakistan. There is no doubt that it is one of the best eateries in the neighborhood.
Vegetarian and Vegan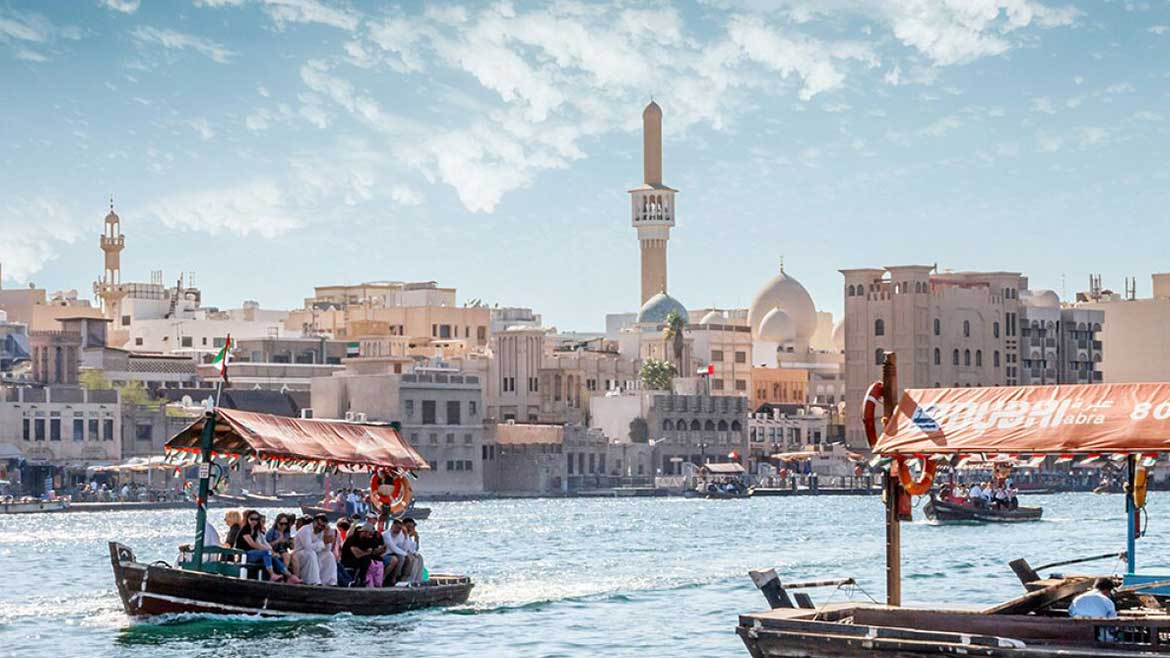 This super trendy spot has great vegan options and fabulous interiors. Specially, popular among Dubai's youth! Whether you're looking for snacks or enjoying your leisure time, you're sure to find them here.
Final Words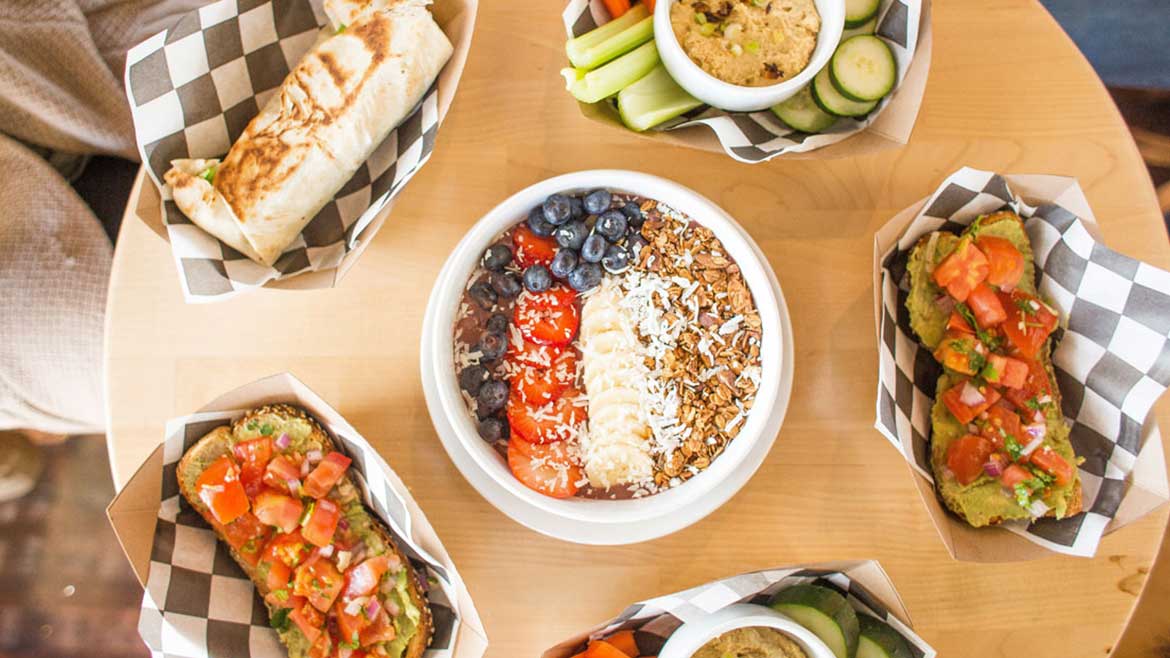 All in all, these were some of the best restaurants in the city. You can easily acquire the knowledge necessary to enjoy the best eateries in Dubai with the help of this foodie

guide to Dubai

. Nonetheless, you can comment your question in the comment box if you have any query about this blog. Our team will respond as soon as possible!