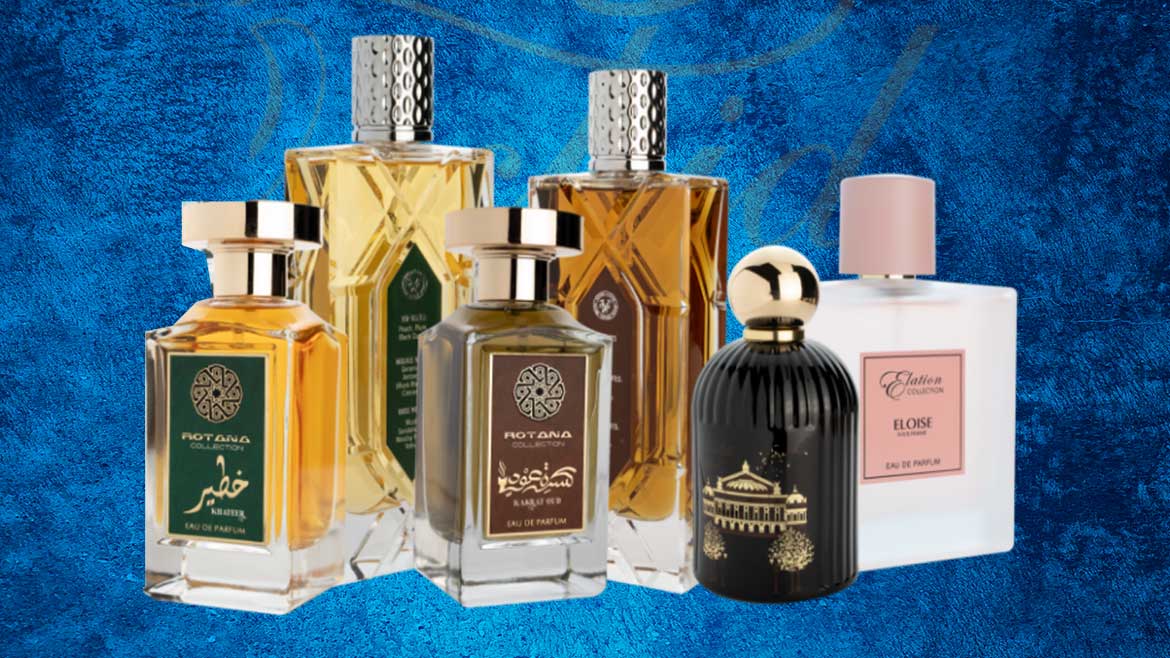 Top Perfume Brands Born in the UAE
You're sure to run into something unique in the UAE if you simply stroll through any mall or past any local. Or perhaps we might say, take a really unique whiff. The UAE is undoubtedly an expert when it comes to fragrance and aroma traditions. Here, wearing perfume is a long-standing custom that is really important. It is not something you spritz on as you dash out the door. It requires patience, commitment, and a great deal of passion.
So what better way to honor the top domestic perfume brands than to commemorate the United Arab Emirates turning 50?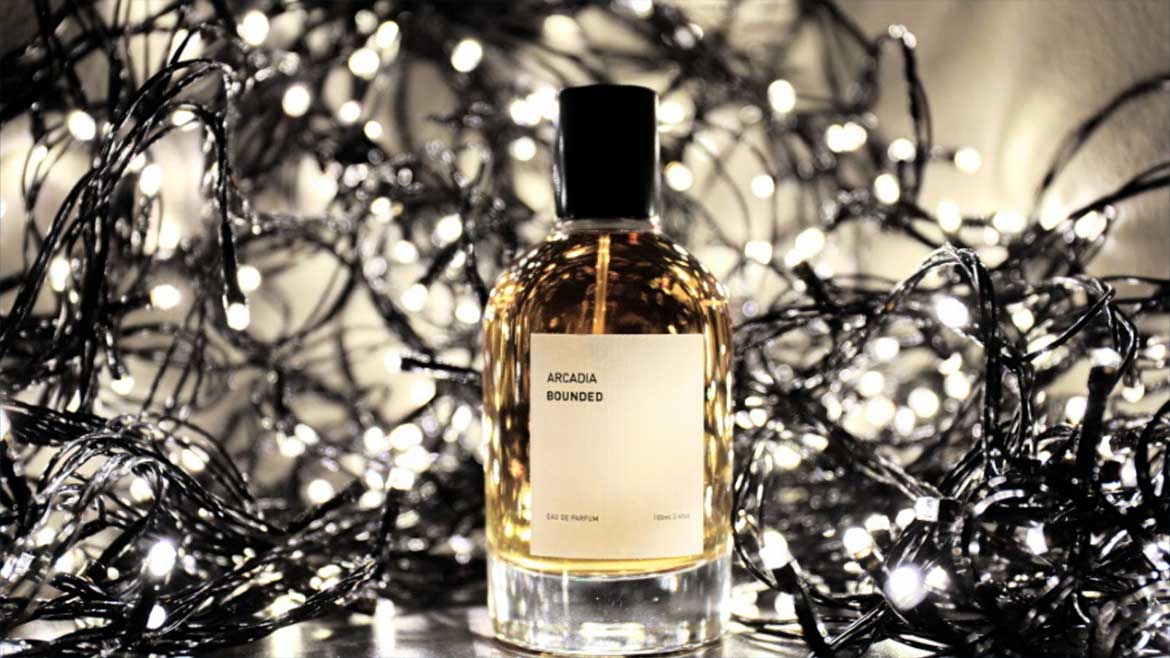 Arcadia scents are the epitome of perfection, created by Emirati perfumer Amna Al Habtoor. Each perfume has been developed to inspire a sense of nostalgia and is made with the highest quality ingredients that are totally cruelty- and chemical-free. With just one spritz, you'll fall in love with these fragrances, from the saffron-infused "Splinter," which honours the innocence of childhood, to the assertive and musky "Hassaku High." Better still? The company offers recyclable packaging created in the UAE, and its elegantly understated bottles look wonderful in your feed and shelf.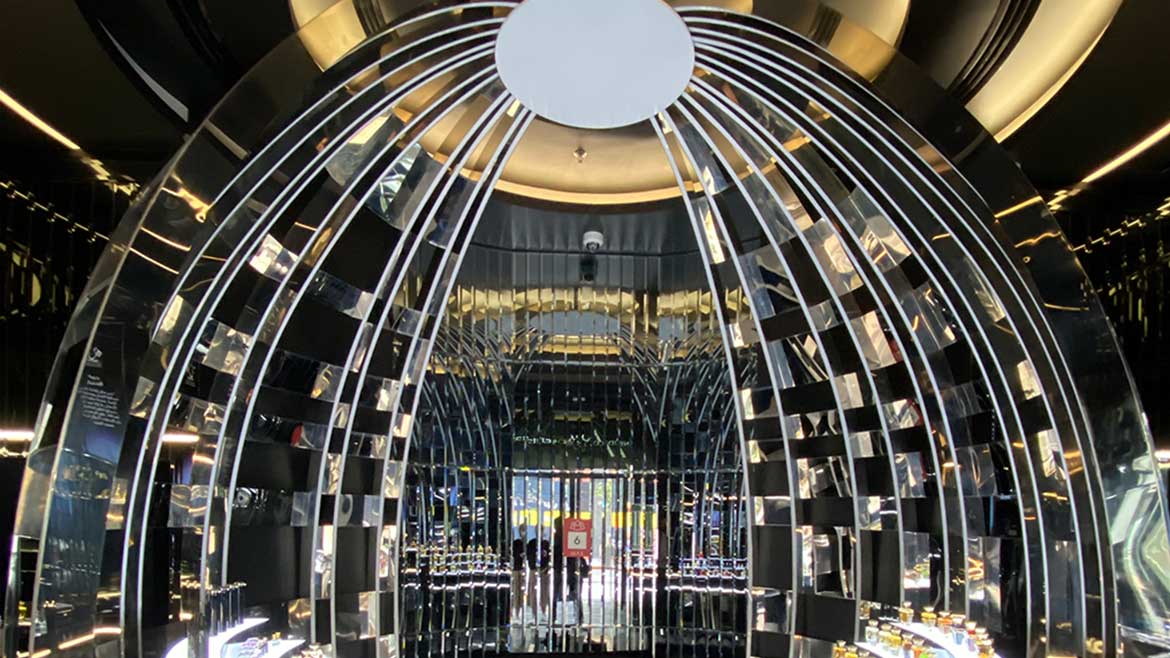 Hind Al Oud, a perfume brand, combines traditional components with those inspired by other cultures to create some of the most subtle, alluring aromas we've ever smelled. It was founded out of a "obsession and passion for perfumery." Each bottle is filled with notes so beautiful and exotic that you can't help but be fully hooked after just a spray. They are made with only the best quality natural and rare ingredients collected from the most prestigious locations across the world. Hind Al Oud enriches the Middle Eastern perfume legacy unlike any other brand, offering everything from fragrances to ouds, fragrant body treatments to home scents, and everything in between.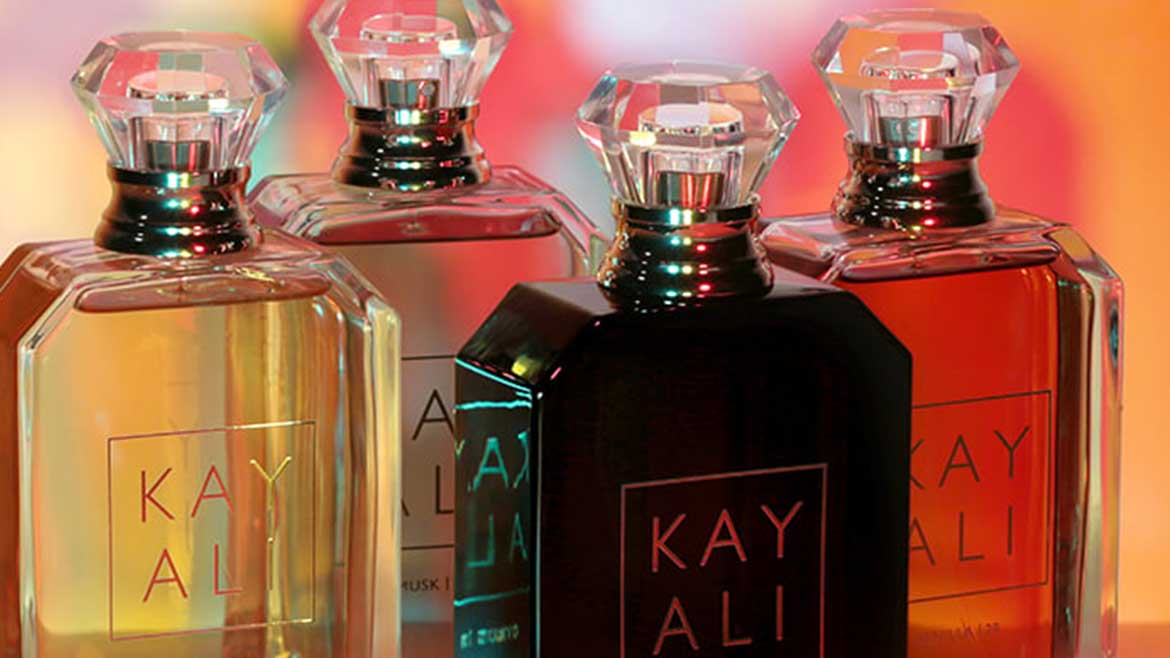 Mona Kattan leads the list of women who have an unrelenting enthusiasm for fragrance. Her social media pages feature shelves packed with fragrances and a selection of fragrance perfumes that matches that of any well-known cosmetic store.
Her story follows the expected pattern; three years ago, she introduced her own perfume line, Kayali. Eight gorgeous scents were created in collaboration with the renowned French perfume brand Firmenich, ranging from the vivacious yet feminine "Citrus" to the enticing "Sweet Diamond Pink Pepper" and the incredibly sensual "Invite Only Amber."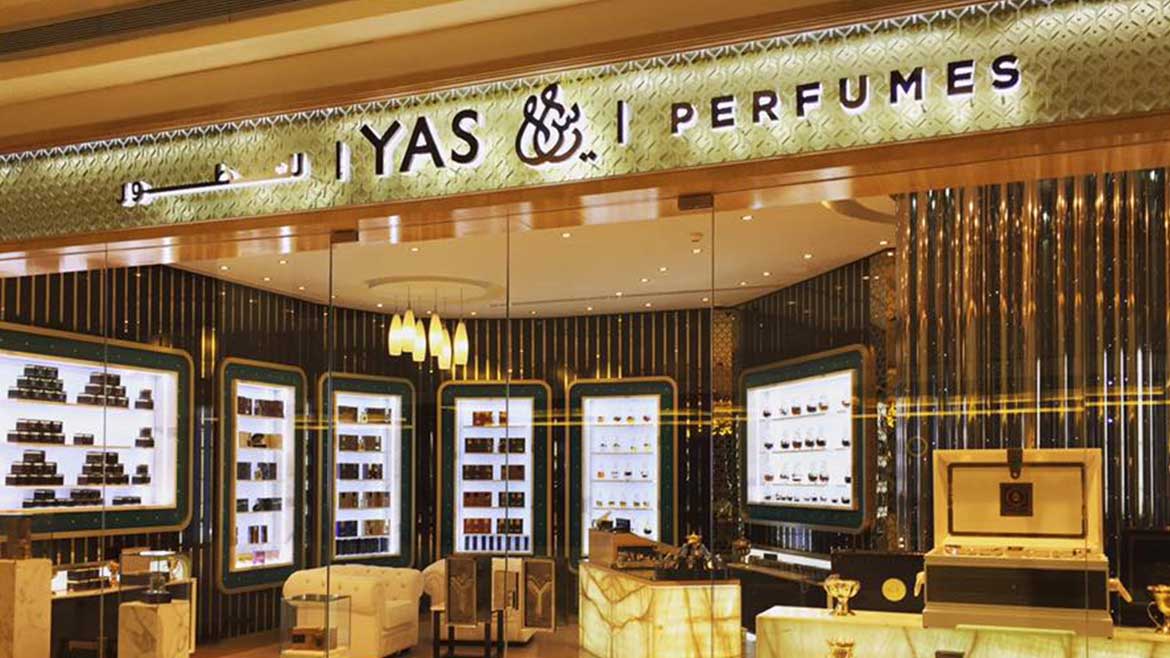 YAS Perfumes, which was established in Abu Dhabi in 1999, has established itself as one of the most well-known perfume UAE companies in the area. It is a celebration of valor, heritage, and, of course, royalty. The Bani Yas Tribe, some of the oldest settlers in the Gulf, served as inspiration. The royal families of Al Nahyan and Al Maktoum are related. So it should come as no surprise that these aromatic concoctions, which come in exquisite golden bottles and feature 25 exotic aromas, are suitable for a king and a queen. They also contain the most expensive, rare ingredients.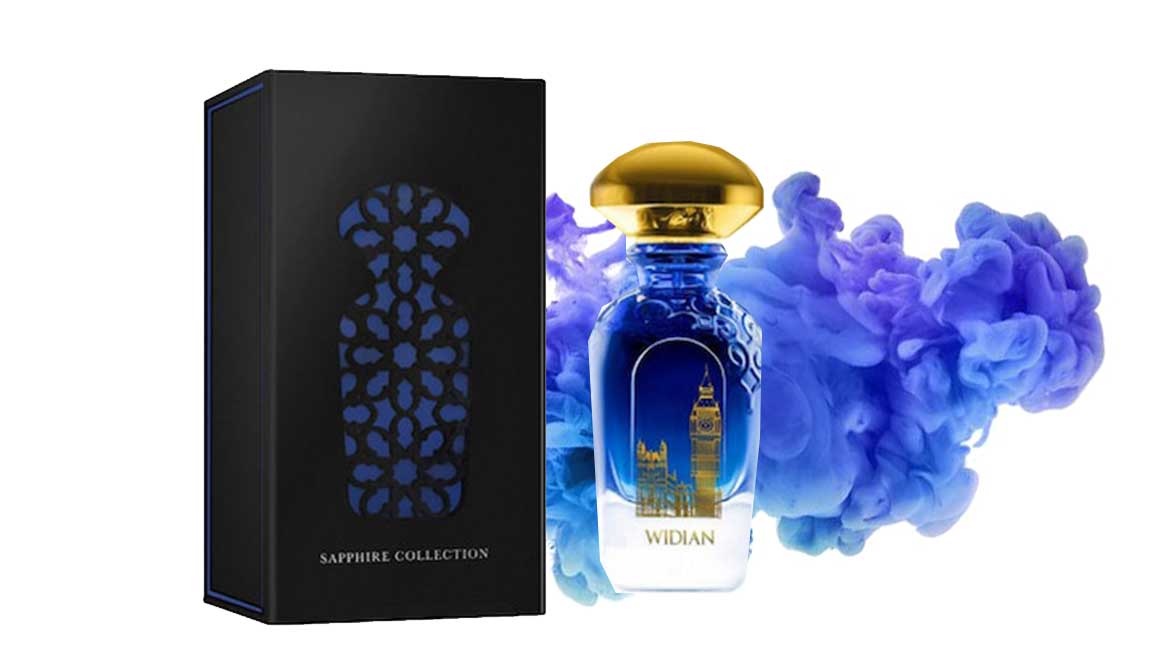 "Your perfume is your unseen identity; it conveys your mood and reveals your secrets," explains Ali Aljaberi, the founder of Widian. Because of this, his goal was to develop scents that evoke strong feelings and transport you to distant lands through their aroma. Widian, which has its roots in Abu Dhabi, where the company was founded, respects Arabic traditions while fusing them with global aesthetics to unite the East and the West.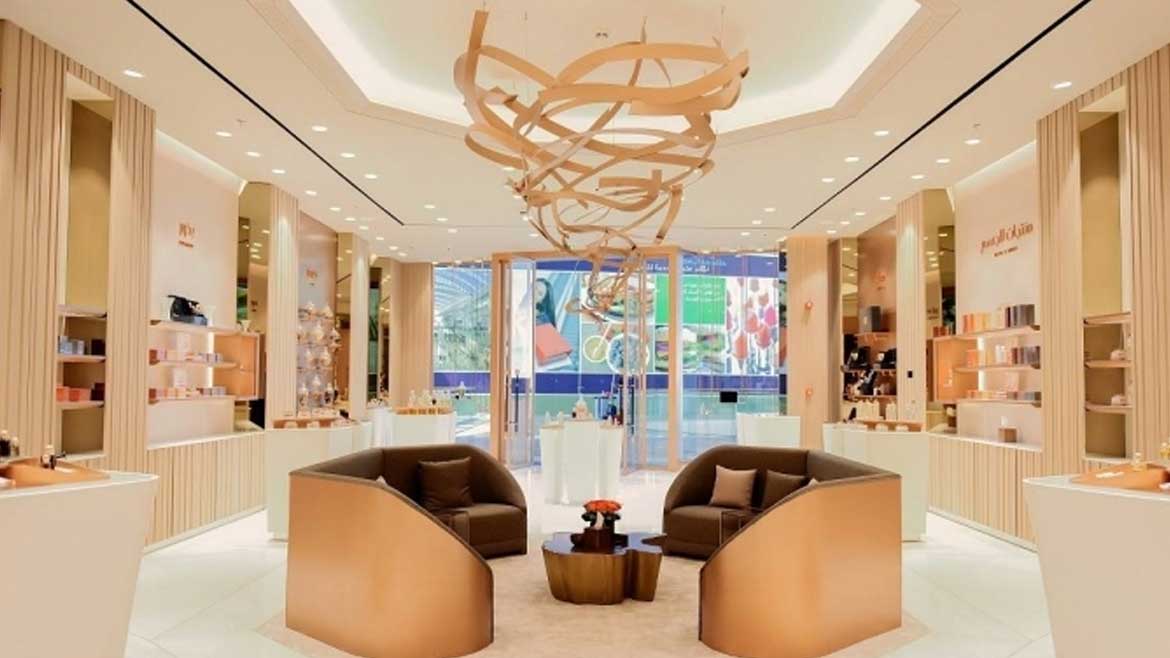 During the early stages of the production of perfumes, the word "ghalia" was used to describe the priceless scents that wandering merchants brought to the area, offering royal families their own personal scents – or "ghawalis," as they became known. Ghawali recognizes the value of having your own distinctive aroma and is driven to produce modern works of art while maintaining a connection to the history and culture of the area. Along with more modern items, you'll find the classic components of perfume, oil, and bokhour to meet all of your grooming requirements, from bathing to body care, with smells like spicy floral, oriental fruity, and sweetly woody.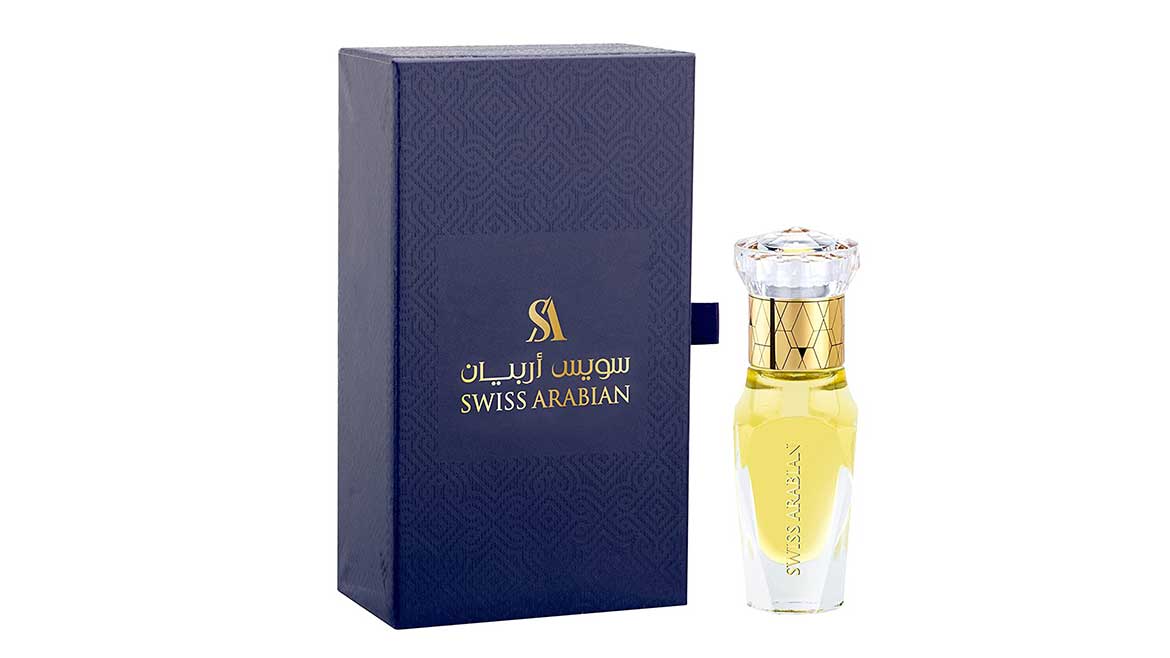 Swiss Arabian, as its name suggests, creates aromas that fuse the best of both worlds by drawing influence from both Western workmanship and Eastern traditions. Or scents that are "the perfect combination," as the brand puts it. It was established in 1974, making it the first (and oldest) fragrance company in the UAE. This solidifies its status as an Emirati heritage brand with devoted followers all over the world. Finding your new distinctive spritz is simple thanks to the categories "Arabic," "Fusion," and "Unisex" that have been created for scents.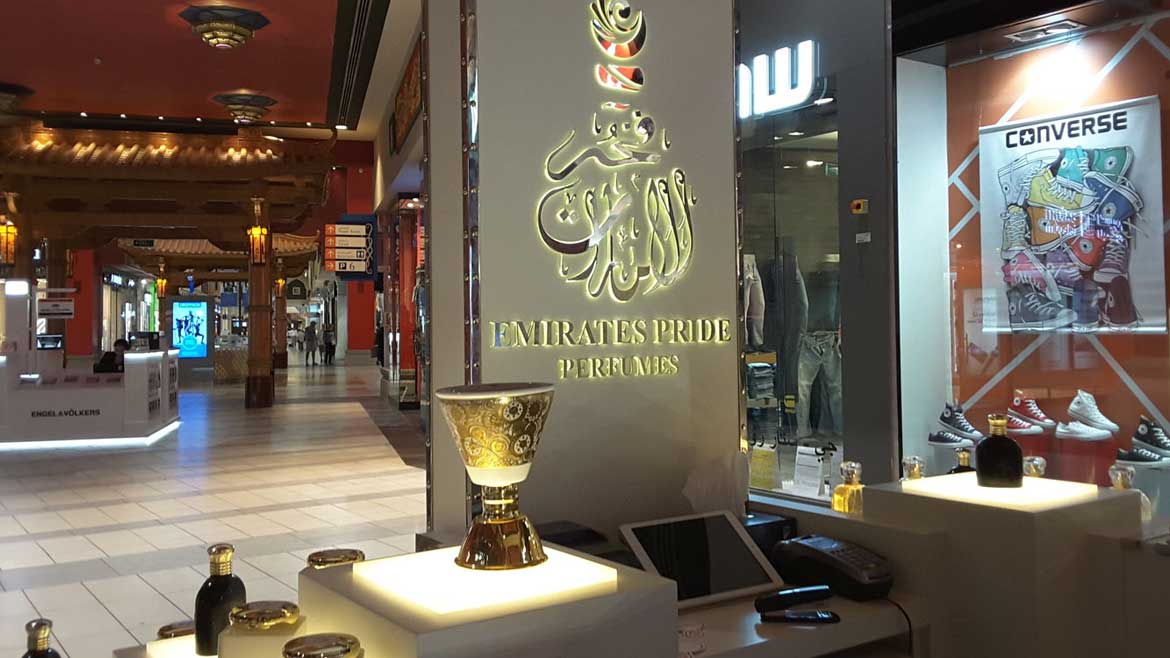 Emirates Pride, well, prides itself on its extensive perfume fragrance portfolio and its impressive list of renowned perfumers it has worked with, including icons Alberto Morillas and Dominique Ropion, who have created scents for the likes of Givenchy, Dior, Gucci, Bulgari, and Frédéric Malle. Other notable perfumers that Emirates Pride has collaborated with include Yves Saint Laurent, Frédéric Malle, and Bulgari. It's impressive as we said. Since it was founded in Dubai in 2011, there are currently over 25 different smells available, all of which are housed in stunning bottles created from the best materials from the most reputable suppliers in the industry. No compromising is necessary.
For more information on the best perfumes, follow the Dubai Local for significant updates.