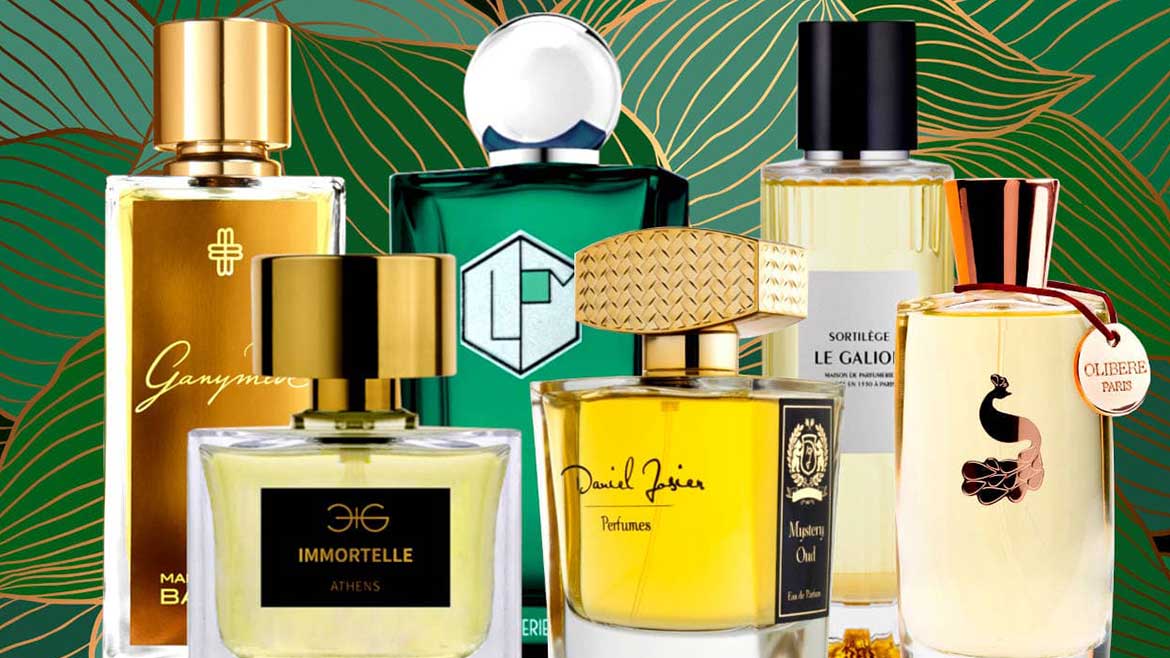 10 Famous Shops Selling Best Perfumes in Dubai
There is no need to go further if you're seeking stores in Dubai that sell the best perfumes. To make your search simpler, we've compiled a list of Dubai's top perfume retailers.
These stores offer a huge selection of fragrances; whether you want oil or spray, they have it all. Let's look at some of the top perfume stores to give you a fantastic scent.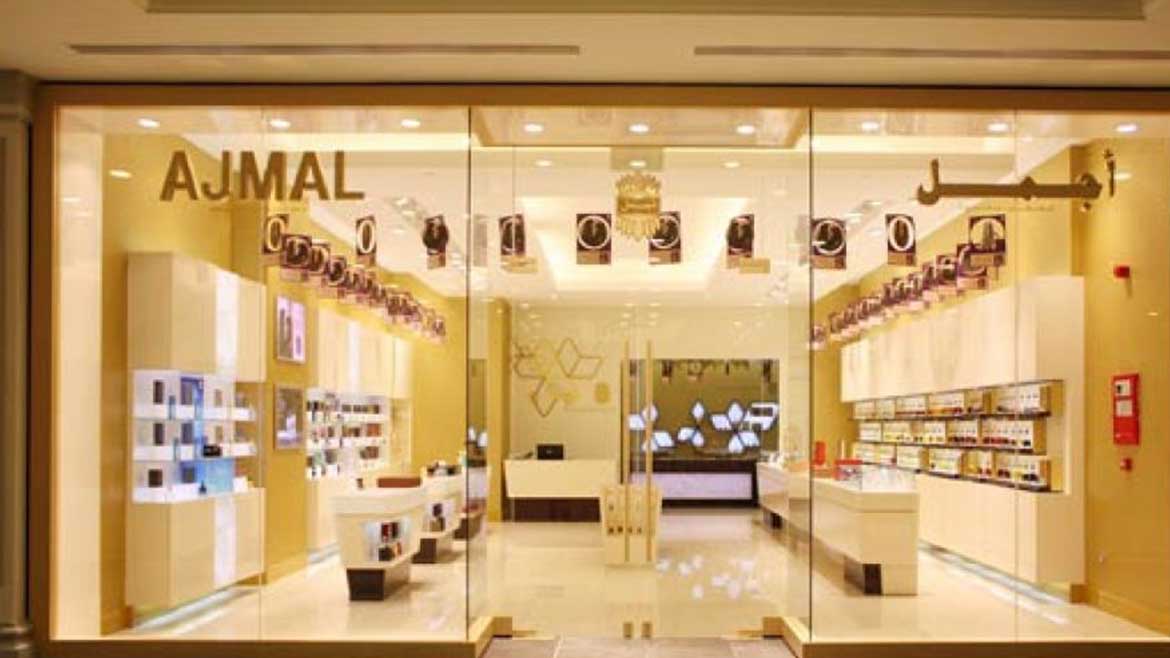 Most likely, Ajmal comes to mind while considering the top Arabic scents available in Dubai. With a range of more than 300 of the finest and most alluring scents, the company is one of the oldest. thanks to their wide selection of distinctive odors and intense perfume oils made from materials for Oriental fragrances.
Additionally, Ajmal is active on the global stage and currently exports its exquisite range of goods to more than 45 nations. Consequently, it is among the top perfume shops in Dubai Mall.
Address: Financial Center Rd – Downtown Dubai – Dubai – United Arab Emirates.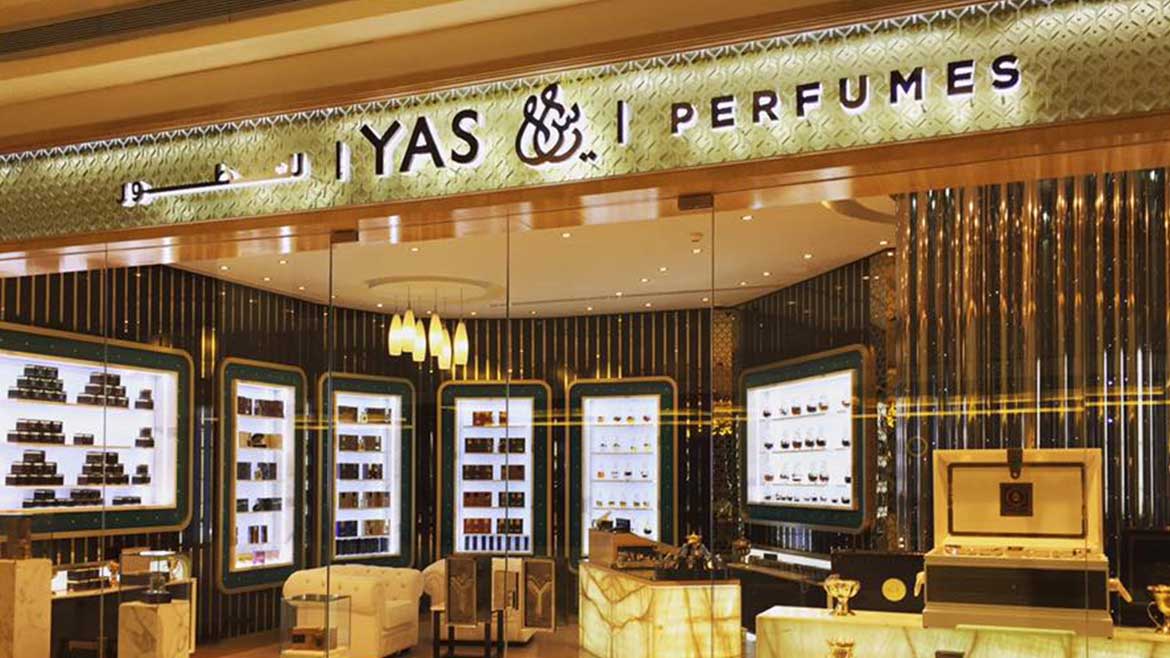 It is among the top 10 Dubai perfume manufacturers. The company offers over 25 incredible perfumes, including Jazzab, Al Maha, and Al Hareem. Additionally, their range includes scents for women as well, such as Lady Haya, Best of Love, and Rawdah.
You have a huge selection from which to choose. Additionally, they offer an internet store where you may get your preferred perfume.
Address: Yas IslandYas West – Abu Dhabi – United Arab Emirates.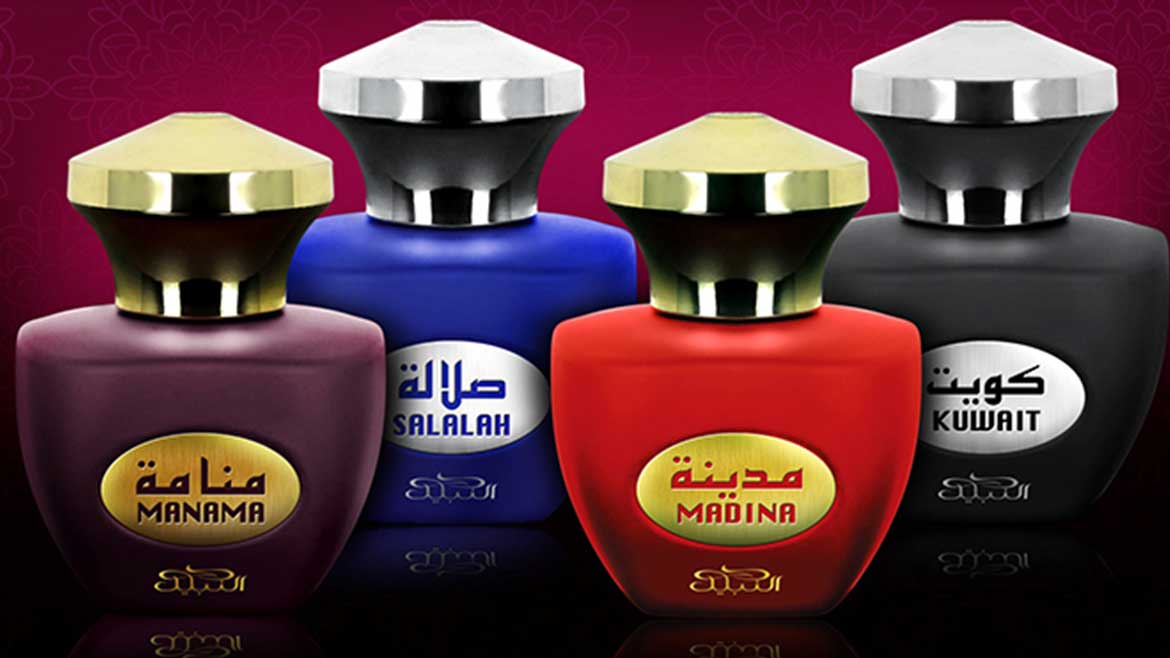 Asghar Adam Ali Al-Attar founded Nabeel in Yemen in 1969, and it is now an Emirati fragrance company. Some of Dubai's top-selling perfumes are on display there. The store's fragrance base contains over 79 different perfumes. Oil perfumes, spray perfumes, and Arabic perfumes are among the scents they are showcasing.
The majority of their items, such as Afdak, Al Amakin, Al Ghadeer, Ala Baali, and Ashjan, are unisex. Al Hajes, Bold Women, and Cinderella are a few of the products that are exclusively available to women.
Address: Shop No. F100, Second Floor, Beside Tchibo Showroom – Dubai – United Arab Emirates.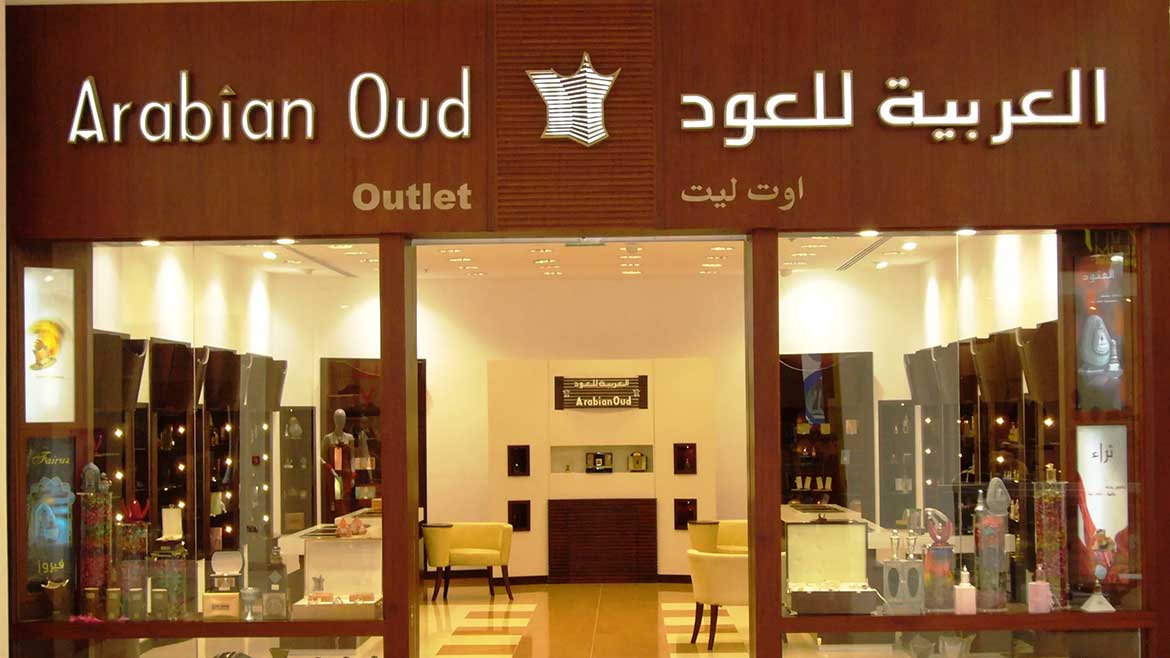 One of the best Dubai perfume stores selling oud fragrances is Arabian Oud. With a dedication to quality and perfection in the art of perfumery, they currently have branches in more than 50 cities and 33 countries around the world, from London to Paris and all around the Middle East.
Additionally, they have a selection of well-known scents in three separate categories: unisex, women's, and men's. Saudi Mukhallat Silver (MEN), Oriental Oud, Centro, and Lines are some of their best scents for men.
Additionally, their women's line includes Donna, Velvet Touch, Black Pearl, and Bella. Additionally, they have Majestic, Woody, Layal, and Gharam among their unisex products.
Address: Dubai Mall – Financial Center Rd – Downtown Dubai – Dubai – United Arab Emirates.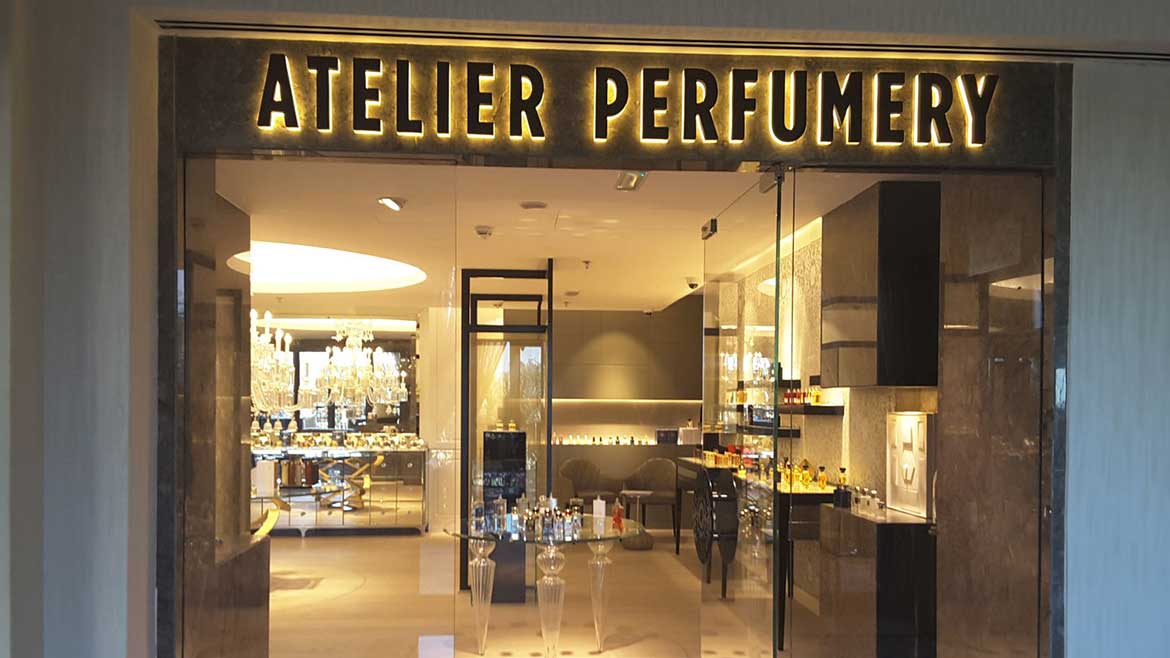 One of the best places to shop in Dubai is Atelier Perfumery. The store offers some of Dubai's top fragrances. You can find a world of fragrance in this store. They carry everything, from low cost, budget-friendly perfumes to high-end, luxurious, and pricey perfumes.
The Jouri Cambodi, Jouri Layal Edp, and Nasomatto Duro perfumes, which are among the best long-lasting scents in Dubai, are also regarded highly by critics. Additionally, they provide a wide selection of both male and female items, including highly regarded perfumes like Kilian Woman, Ormonde Jayne, and Creed Viking.
Address: Al Wasl Rd, Next to Post Office, Jumeirah – Dubai – Dubai – United Arab Emirates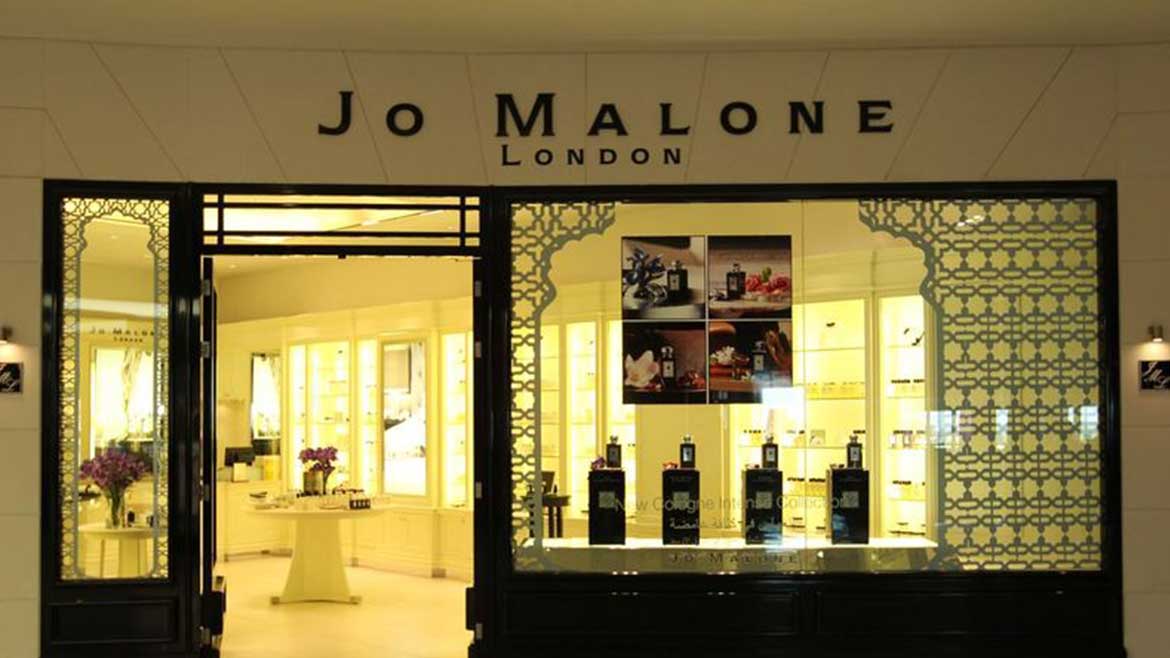 The top perfume shop in Dubai is Jo Malone. The store, which contains over 155 scents in its fragrance base, was founded in the UK. Jo Malone and Anne Flipo, among many other perfumers, worked together to create the Jo Malone scents.
They also have some of the best-reviewed scents from Mary Kay, Davidoff, Creed, and Cartier. Additionally, they have their best-selling goods, with Bvlgari, Jessica Simpson, and Bois 1920 topping the list.
Address: Dubai Festival Center Mall, Dubai, Ground Floor – Dubai – United Arab Emirates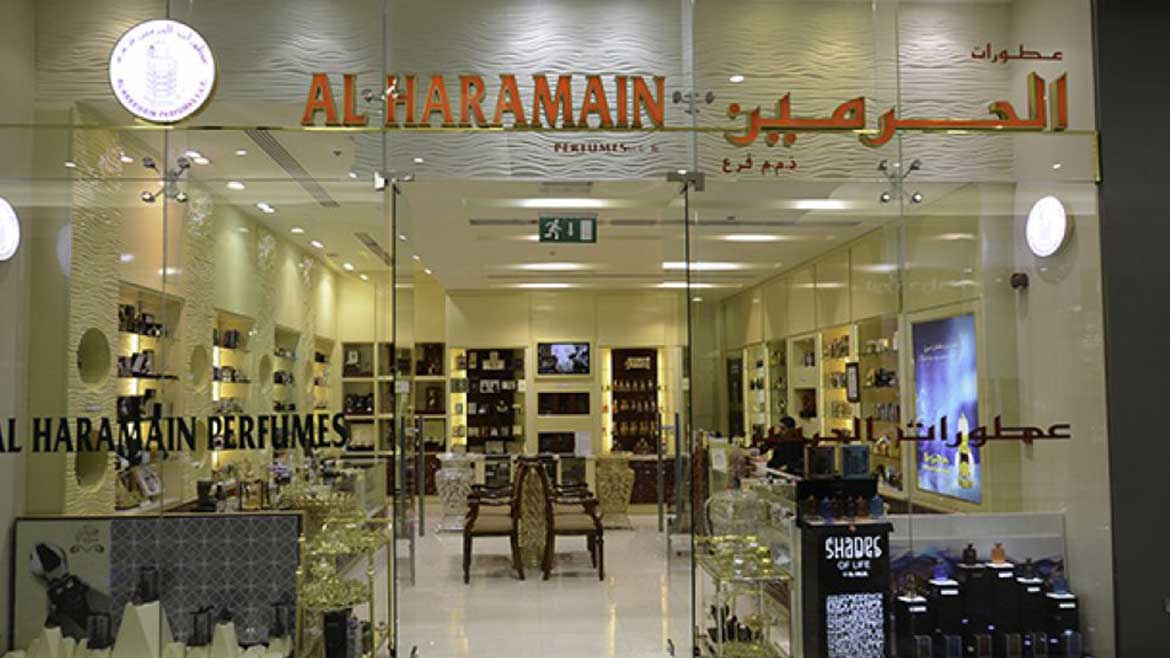 The company has more than 50 years of experience creating the greatest and most inventive oriental fragrances in Dubai for consumers all over the world. Furthermore, Junoon Noir, L'Aventure Fonne, and Neroli Canvas are among their most popular scents.
Additionally, only the finest, responsibly sourced materials are used to create the scents. Either the Saharan desert plains or the depths of the tropical Indian rainforests are used to obtain these components.
Address: 8th Street, Al Ittihad Street – Dubai – United Arab Emirates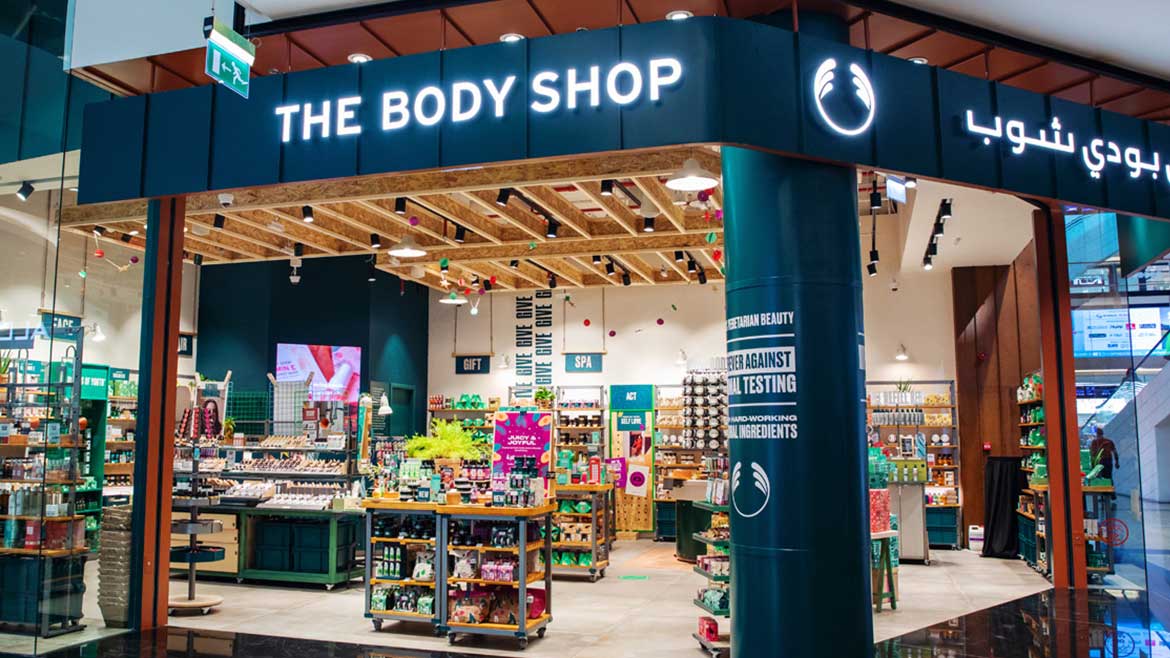 In Dubai, The Body Shop is a British cosmetics, skincare, and fragrance business. They have some of Dubai's top perfumes on display. Spend as much time as you can to choose your favorite scent because every perfume from this brand is as unique as you are.
On their list of top sellers include items like Japanese Cherry Blossom, Bowhanti, and Tobacco Flower. Also highly regarded are Indian jasmine and Madagascar vanilla.
Address: Financial Center Rd – Downtown Dubai – Dubai – United Arab Emirates.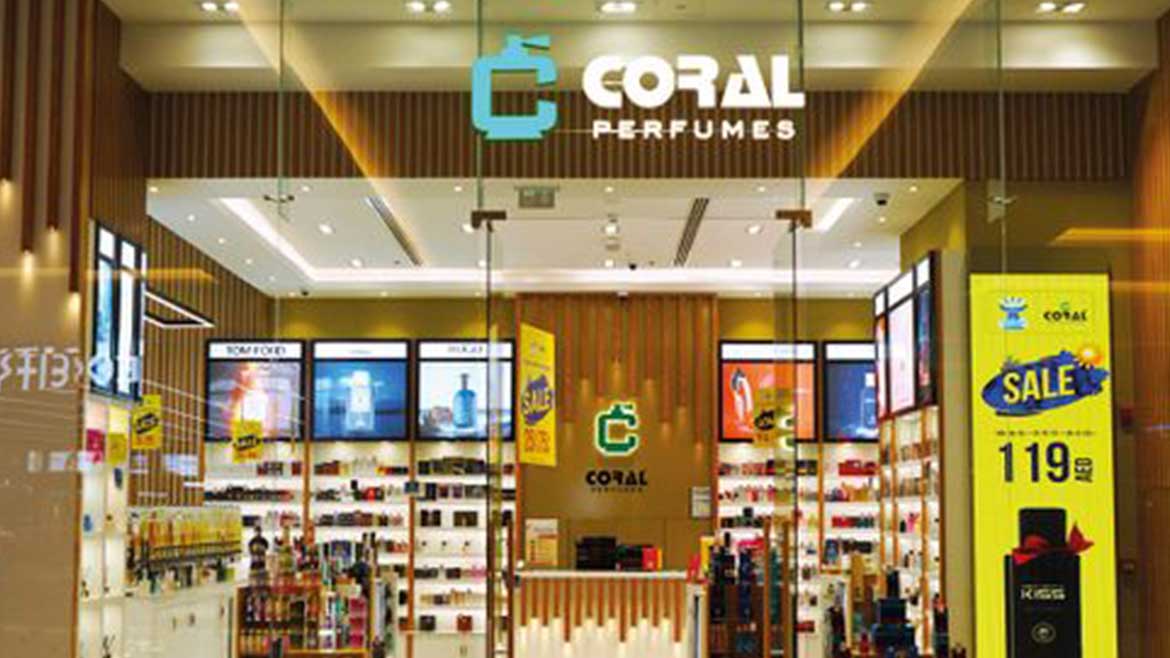 Coral Perfume is the destination to go to if you're looking for the greatest female fragrance in Dubai. Burberry Brit Sheer, Tobacco Vanilla, Oud Wood, and CANDY Eau de Parfum are a few of their best-selling products.
Coral also provides the greatest and most affordable perfumes in Dubai. Perfumes are available for as little as $30. Furthermore, Carol has a wide selection of perfumes, so even picky people won't be let down.
Address: 47 Al Rigga Rd – Deira – Dubai – United Arab Emirates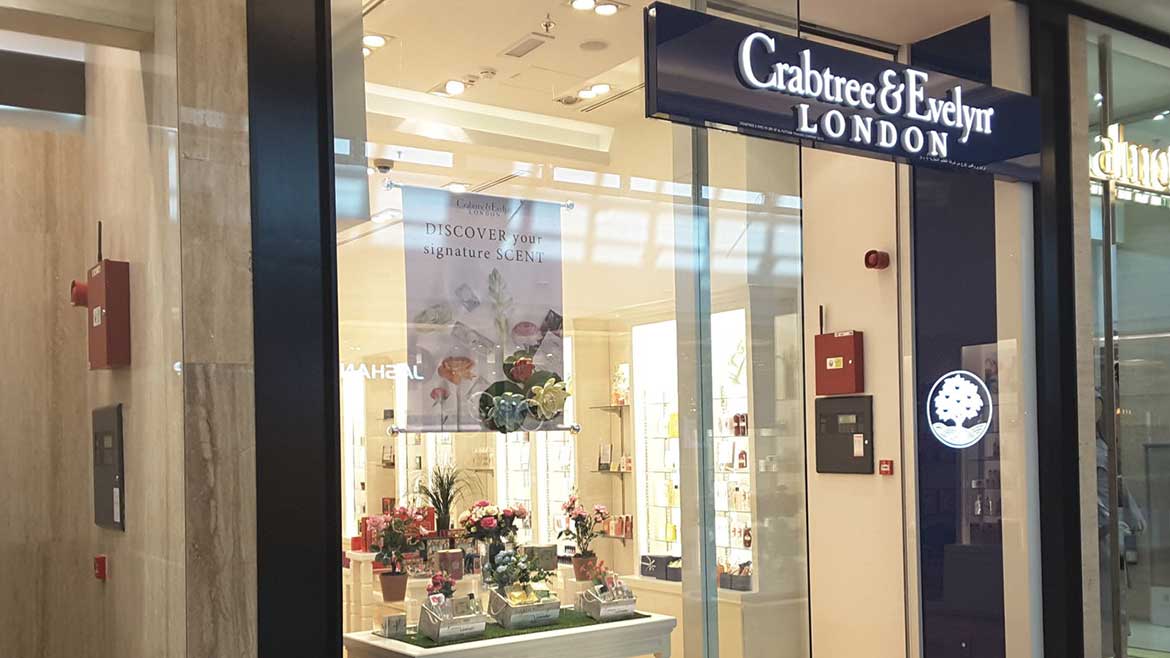 Another British perfume company with some of the top Dubai perfumes is Crabtree & Evelyn. Raw Instinct Scent, Femme DE Force Scent, and Femme DE Force Solid Perfume are some of their top products. Visit their store to get your hands on the most popular scents.
Address: Sheikh Zayed Road, 4th Interchange – Al BarshaAl Barsha 1 – Dubai – United Arab Emirates
For more information about the best Dubai perfumes, follow the Dubai Local for more updates.