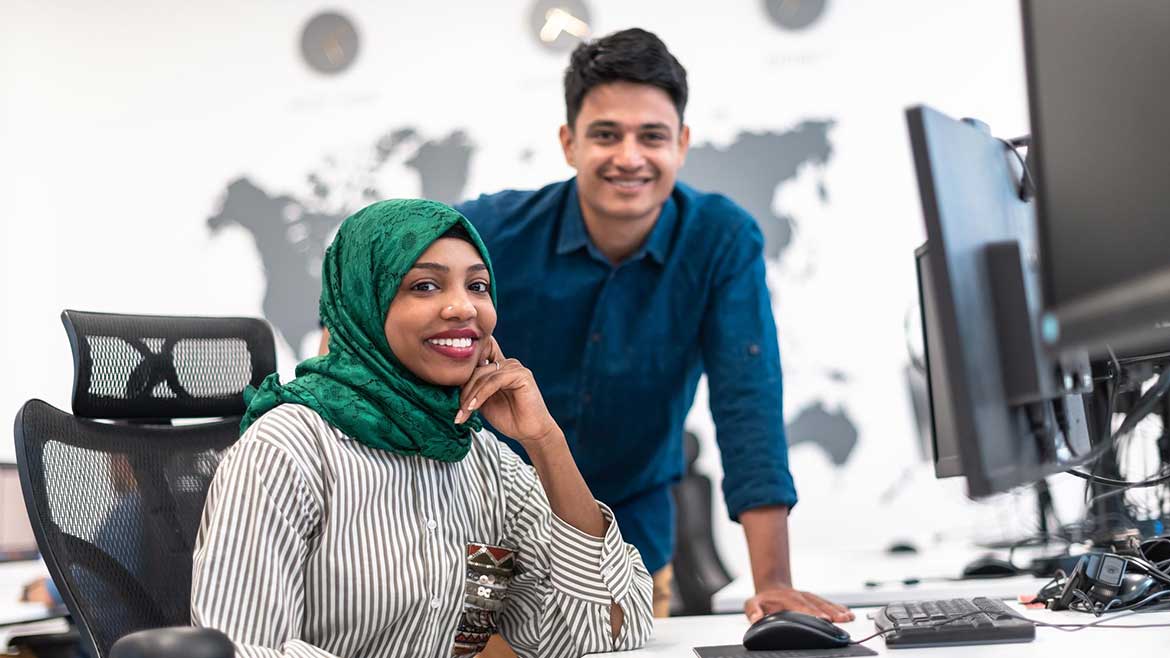 Top Managed IT Services Companies in Dubai
In the vast and ever-evolving realm of technology, businesses of all sizes are constantly seeking reliable and efficient IT services to stay competitive in the digital age. Whether you're a startup, an established enterprise, or an individual seeking IT solutions, Dubai is home to a vibrant ecosystem of top-notch IT services companies ready to cater to your every technological need.
If you've been searching for the best IT services companies in Dubai, you've come to the right place. In this blog, we'll delve into the top 10 managed IT services companies that are revolutionizing the tech landscape in the city. Whether you're looking for IT services companies near me or the best IT services companies in Dubai, our curated list will guide you towards the most reliable and innovative providers in the industry.
IBM Middle East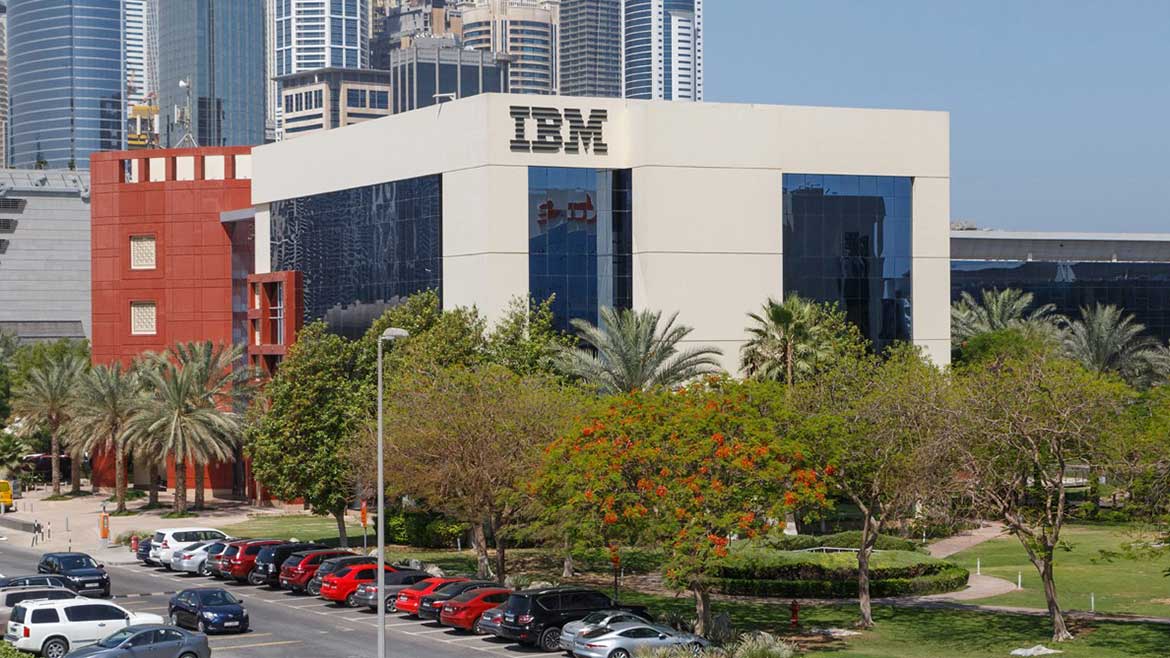 As a global leader in technology and innovation, IBM is one of the top IT services companies in Dubai that has a strong presence in the Middle East, including the UAE and Saudi Arabia. With a comprehensive portfolio of IT services, IBM Middle East offers solutions tailored to meet the evolving needs of businesses in the region. From cloud computing and artificial intelligence to cybersecurity and data analytics, IBM leverages its expertise and cutting-edge technologies to drive digital transformation and help organizations stay competitive in a rapidly changing world.
Address: DIC Building @5 – 3rd Level ,Building #5, IBM Building,Dubai Internet City – Dubai – United Arab Emirates
Contact: +97143907000
SAP Middle East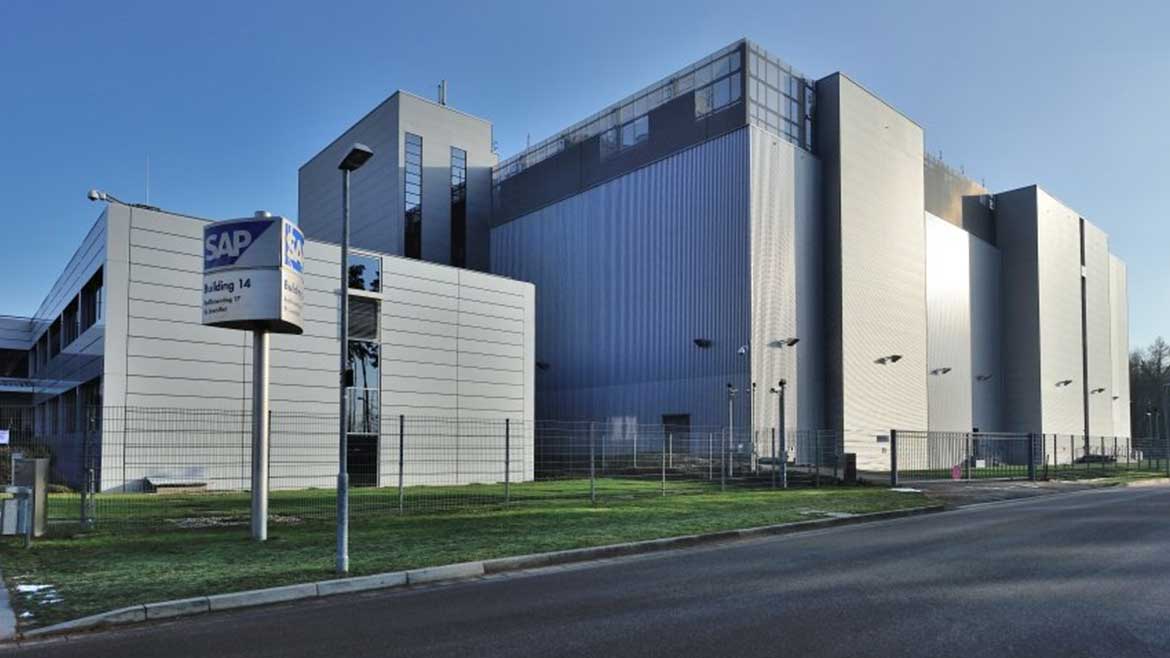 With its headquarters in Germany, SAP is a leading provider of enterprise software solutions worldwide. In the Middle East and North Africa region, if you are looking for IT companies near me, SAP has a significant presence, including in the UAE, Saudi Arabia, and several other countries. SAP Middle East & North Africa offers a wide range of software solutions that help businesses streamline operations, optimize processes, and gain valuable insights from their data. From ERP systems to customer experience management, SAP empowers organizations with the tools they need to thrive in today's digital landscape.
Address: Marina Square Tamouh Tower, Office 1616, 16th Floor – Abu Dhabi – United Arab Emirates
Contact: +97122083112
Gulf Infotech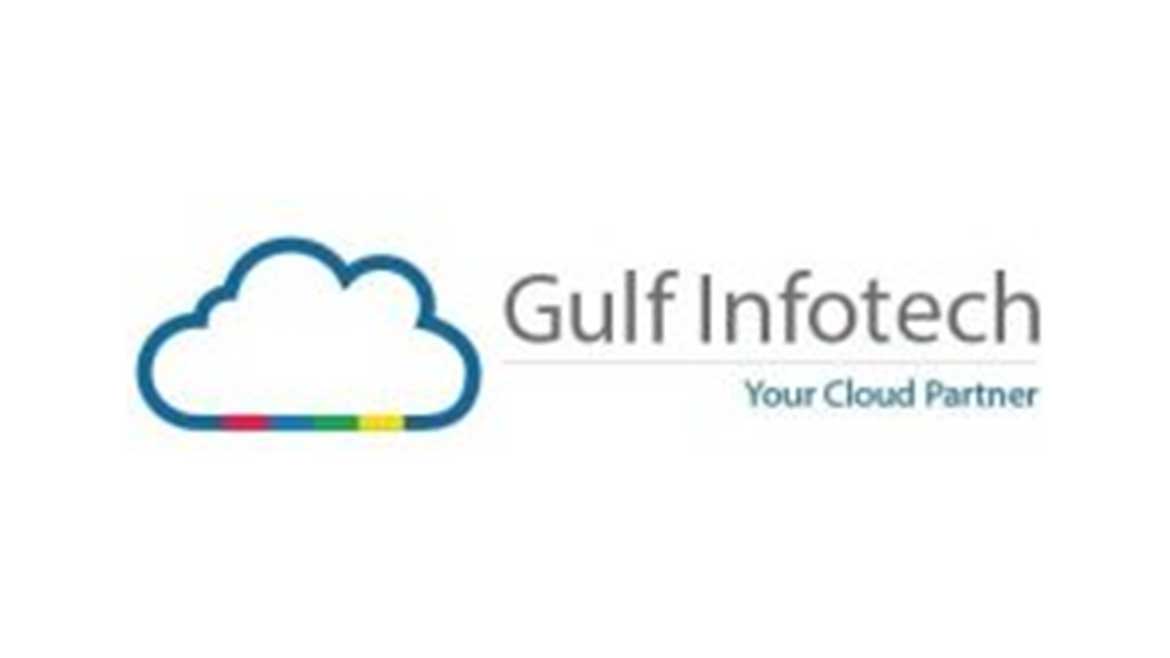 Based in the UAE and Oman, Gulf Infotech is one of the leading IT services companies that specializes in delivering innovative technology solutions. With a focus on digital transformation, Gulf Infotech offers a range of services, including IT infrastructure management, cybersecurity, software development, and business consulting. Their team of skilled professionals works closely with clients to understand their unique requirements and provide tailored solutions that drive operational efficiency and business growth.
Address: HDS Tower – Office 1110, 11th Floor – Cluster F – Dubai – United Arab Emirates
Contact: +97144475814
SGE Power FZE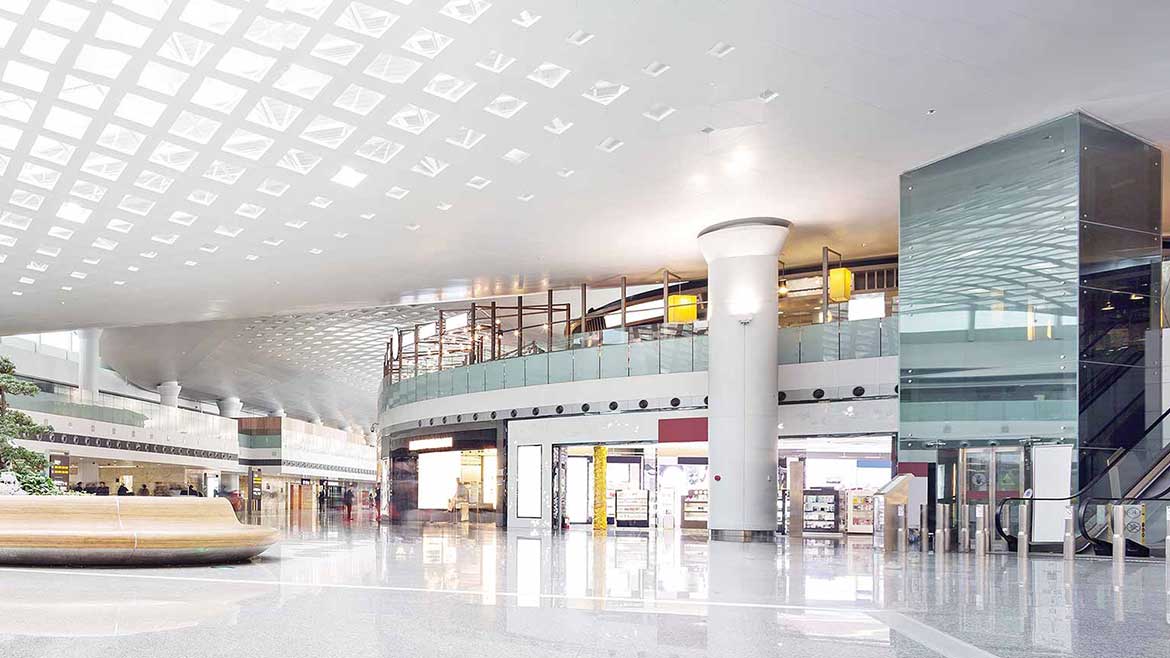 SGE Power FZE is one of the best IT services companies and a prominent provider of IT services in the UAE and Saudi Arabia. With a strong focus on power and energy sectors, SGE Power FZE offers comprehensive solutions that help businesses optimize their energy infrastructure, enhance operational efficiency, and reduce costs. Their services include power system studies, engineering design, renewable energy solutions, and smart grid implementations. SGE Power FZE leverages its technical expertise and industry knowledge to support the development of sustainable and resilient energy systems in the region.
Address: 6371 King Fahd Road, 3194, Al Bandariyah, Al Khobar 34423, Saudi Arabia
Contact: +966138877941
Unified Microsystems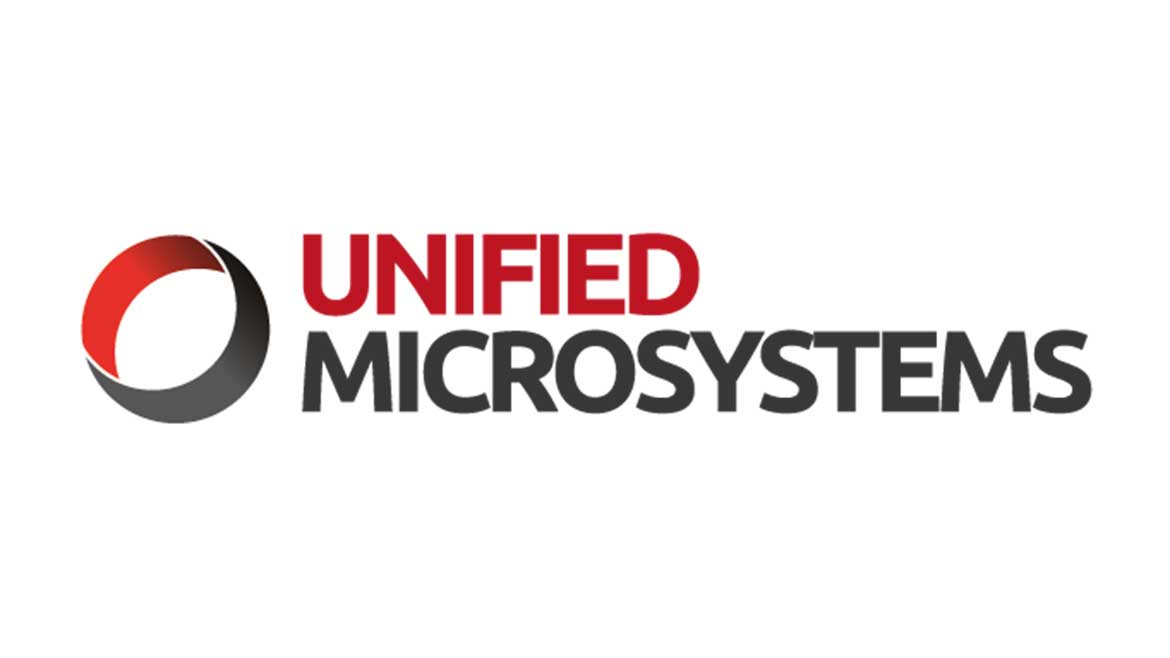 Unified Microsystems is one of the  prominent IT services companies in the UAE, offering a wide range of solutions to meet the diverse needs of businesses. Their services encompass IT infrastructure management, network solutions, cloud computing, data backup and recovery, and IT support. With a team of experienced professionals, Unified Microsystems ensures seamless IT operations and empowers organizations to leverage technology for growth and competitive advantage.
Address: Office 1308, ParkLane Tower – Business Bay – Dubai – United Arab Emirates
Contact: +97142432025
Splash Software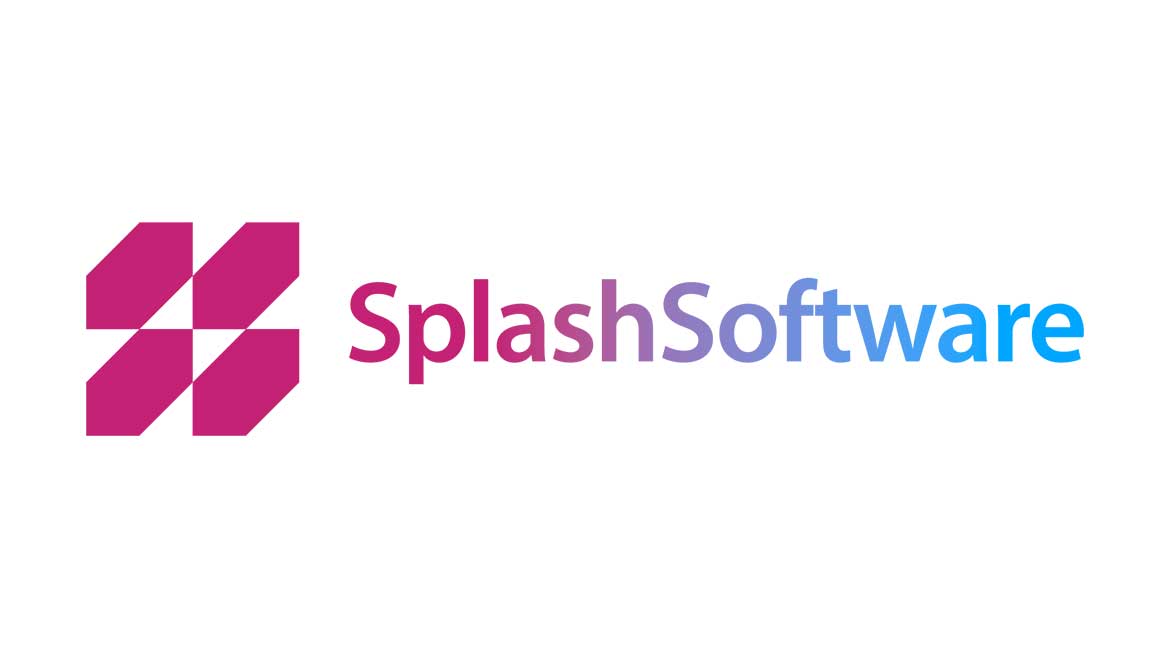 Splash Software, based in the UAE, specializes in developing innovative software solutions for businesses across various industries. Their expertise lies in developing custom software applications, mobile apps, and web solutions that cater to the unique requirements of clients. Splash Software's solutions are designed to streamline processes, enhance productivity, and drive business efficiency, providing organizations with the tools they need to thrive in a digital-first world.
Address: No A502, Opus Tower – Business Bay – Dubai – United Arab Emirates
Contact: +97144561660
Oracle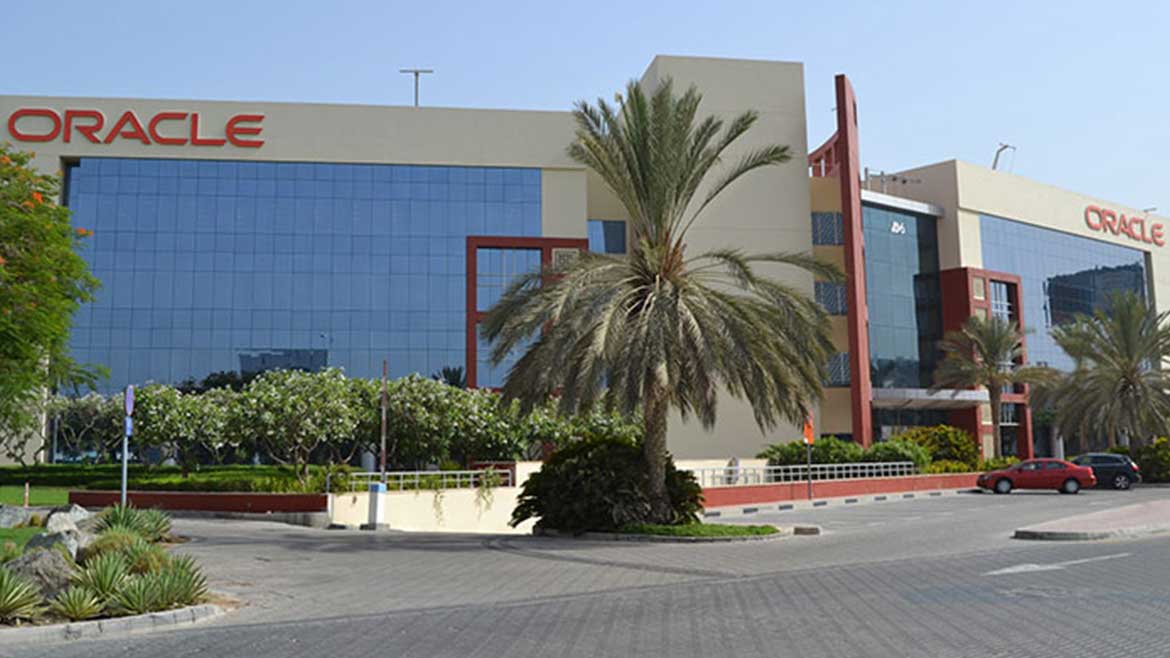 A global leader in enterprise software and cloud services, is a prominent presence in Dubai, UAE. With its comprehensive range of advanced technology solutions, Oracle Dubai empowers businesses to streamline operations and drive digital transformation. From cloud infrastructure and databases to enterprise applications and data analytics, Oracle offers a diverse portfolio of products and services. Organizations in Dubai can leverage Oracle's offerings to enhance scalability, optimize IT infrastructure, and benefit from robust data security. With its industry expertise and cutting-edge solutions, Oracle continues to support businesses in Dubai in their journey towards innovation and success.
Address: DIC Building @6 – Al Sufouh – Al Sufouh 2 – Dubai – United Arab Emirates
Contact: +97143909010
The thriving city of Dubai is home to a dynamic landscape of top-tier IT service providers. From advanced technology infrastructure and cloud services to comprehensive IT consulting and cybersecurity expertise, these companies are at the forefront of driving digital transformation and empowering organizations to stay ahead in today's fast-paced, technology-driven world. By partnering with these reputable IT service providers, businesses in Dubai can unlock new levels of efficiency, innovation, and growth. With their extensive experience and cutting-edge solutions, these companies are well-equipped to navigate the ever-evolving IT landscape and deliver exceptional results for their clients.
Unlock the best IT services companies of Dubai with Dubai Local, your ultimate guide to the city's attractions, activities, and hidden gems. From iconic landmarks to off-the-beaten-path adventures, Dubai Local curates unforgettable experiences for every traveler. Let us be your trusted companion in discovering the magic of Dubai, one attraction at a time.