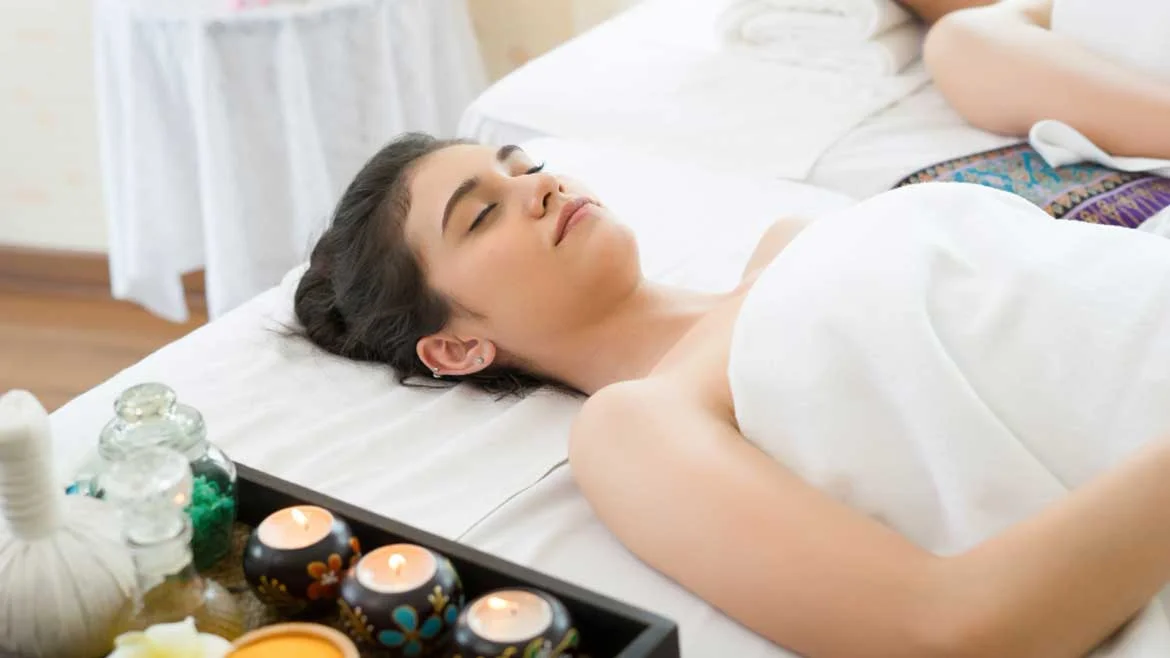 5 Beautiful Spas in Deira Where You Can Unwind and Relax
Amidst the vibrant life of Deira's city centre, lie destinations of serenity that promise to whisk you away from the daily din and immerse you in a world of pure bliss. In this blog, we will introduce you to five beautiful spas in Deira, where you may escape the crowd and set off on an extravagant journey of relaxation and self-indulgence. These spas provide an outstanding opportunity for you to relax and re-establish contact with your inner tranquillity. They provide traditional therapies that reflect the rich cultural tapestry of the area and cutting-edge wellness treatments that delight your senses.
5 Picturesque Spas in Deira Where You Can Leave Behind Your Day-to-Day Stress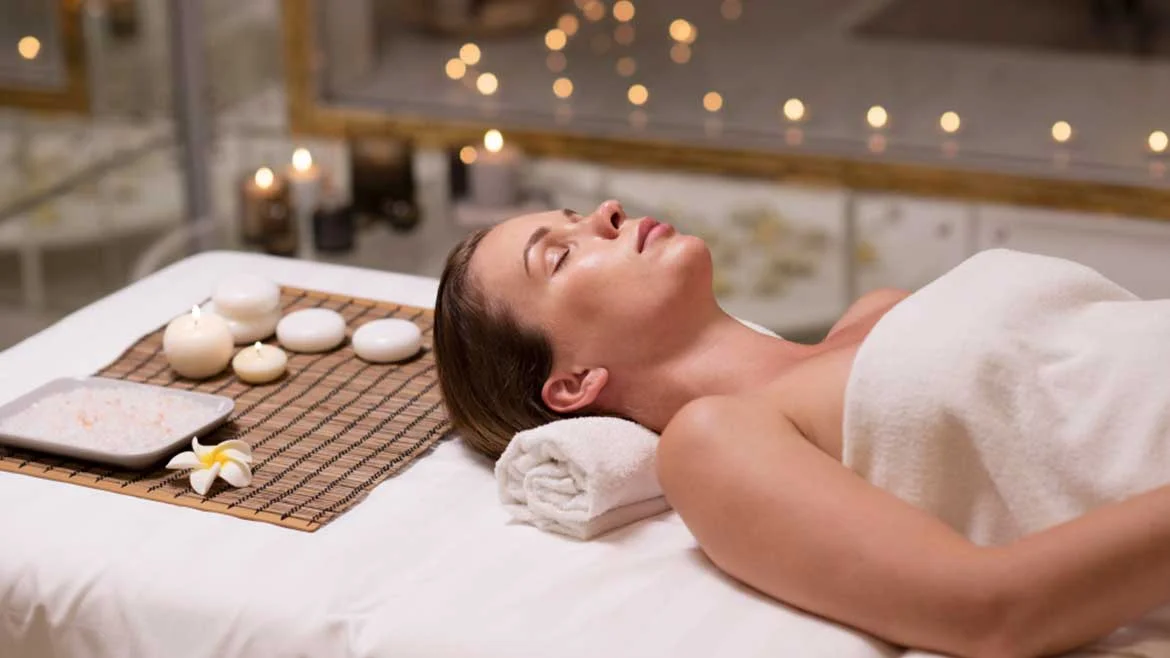 Here is a collection of 5 spas for you to choose from if you want to escape from daily stress into a beautiful place of peace. 
1. Honey Spa Massage Center Deira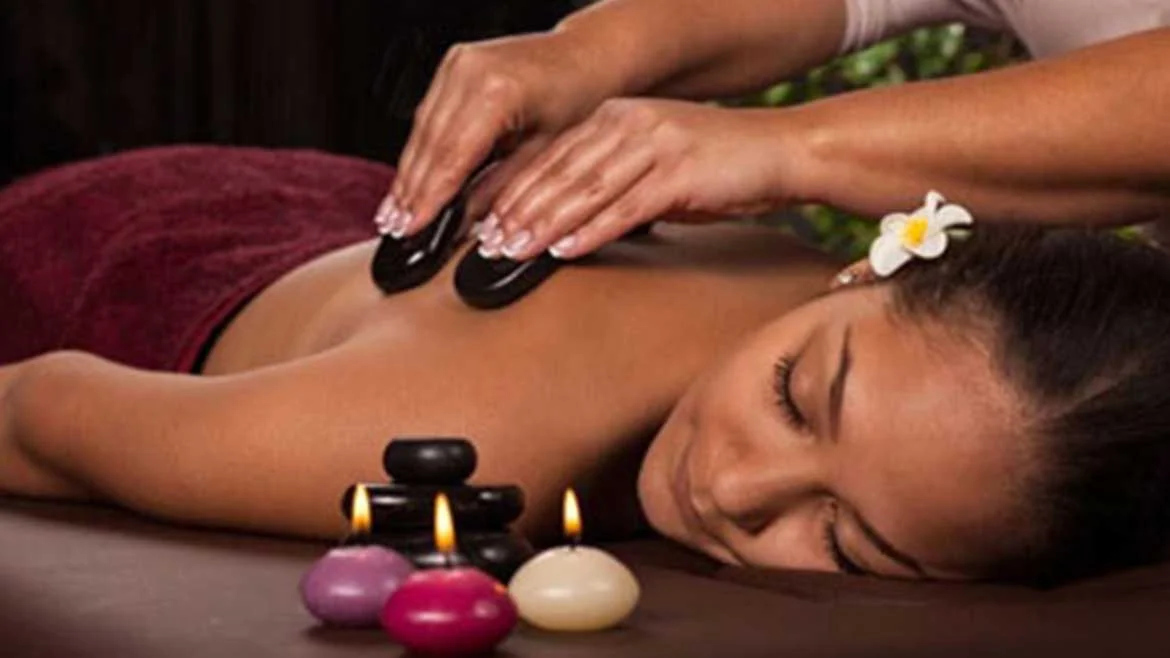 The Honey Spa Massage Centre calls out with an invitation to relax in a world of luxury. Devoted to your desires, the centre is an escape where your wishes take first place. It is a serene haven where your longings are heard and your dreams come true. The facility's friendly and skilled staff create an ambience that's both inviting and professional. 
A group of expert hairdressers and beauticians, including leaders in the field, are at your disposal to create experiences that go above and beyond the norm. Enjoy a symphony of relaxation at Honey Spa, where all of your needs are catered to, ensuring an experience that is both memorable and refreshing.
Rating: 

4.8 (Google Ratings)

Location:

1st Floor, Royal Plaza Hotel Apartments Street # 34C – 58 34C St – Al Muraqqabat – Dubai – United Arab Emirates

Opening Timings:

Open 24 Hours

 
2. Bright Pearl Spa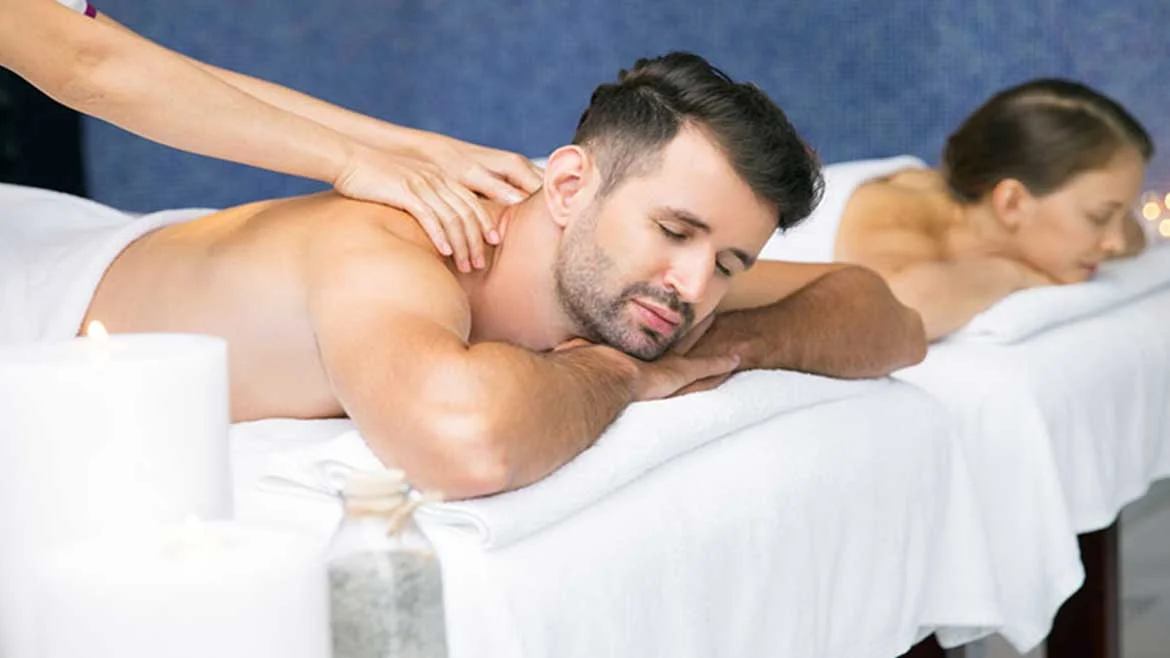 Conveniently situated near Reef Mall in Deira, Bright Pearl Spa emerges as the quintessential destination for exceptional Asian massages in Dubai. This spa, located inside a five-star hotel, offers exceptional body treatments in an environment unlike any other. 
Catering to a diverse array of needs, their comprehensive selection of massage services ensures a holistic approach to well-being. Bright Pearl Spa's attraction stems from its guarantee of luxury and extravagance from the moment you enter. Providing top-notch massage services and a variety of natural health treatments, this lovely place radiates serenity and creates the ideal atmosphere for an enjoyable getaway
Rating: 

4.1 (Google Ratings)
Location:

At Avani Hotel, Near Al Muraqqabat Police Station Corner Abu Baker Al Siddique and Salahuddin Road – Deira – Dubai – United Arab Emirates
Opening Timings:

11 am- 3 am

 
3. Anna Spa Massage Centre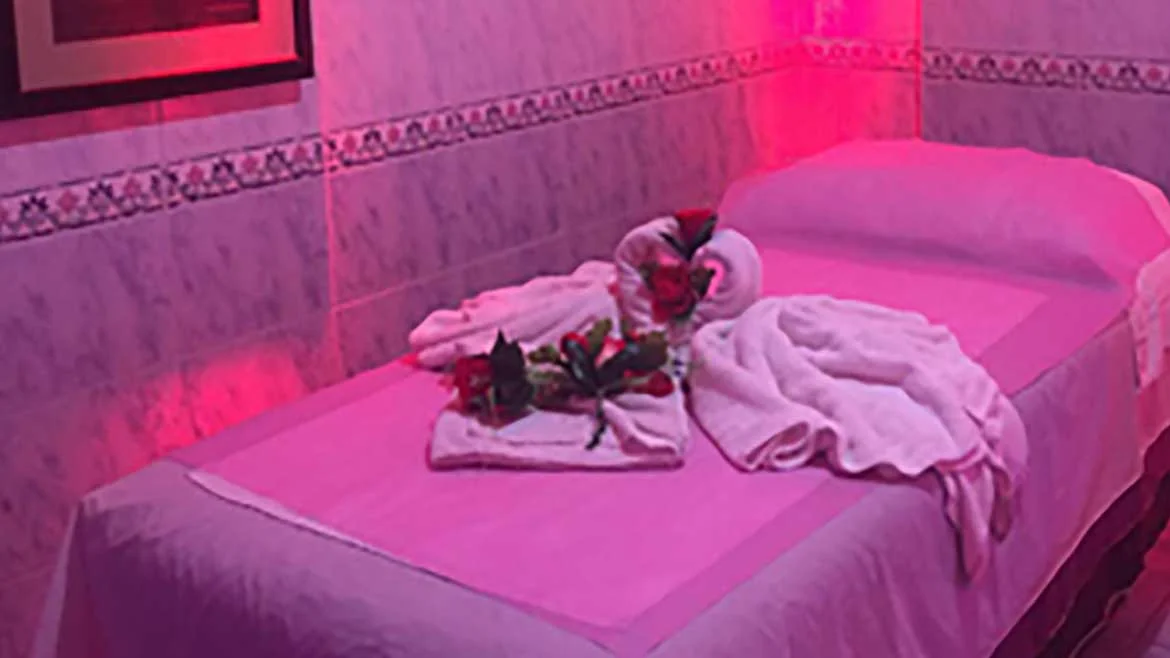 For half a decade, Anna Spa Massage Centre has been a constant example of excellence, delivering superlative Thai, Korean, Chinese, Indian, Filipino, and Vietnamese massage experiences to Dubai's discerning customers. 
The Anna Spa is a reputable place for excellent massages with a relentless dedication to relaxation and expertise. The spa, which has a group of 15 qualified female therapists, promises a captivating journey into a world of peace. Each visit is an opportunity to rejuvenate, guided by the skilful hands of experts who understand the art of delivering pure bliss.
Rating: 

4.1 (Google ratings)

 
Location:

Backside Philippine Supermarket – Al Muraqqabat Rd – Deira – Dubai – United Arab Emirates 

Opening Timings:

12 pm- 3 am

 
4. Nancy Spa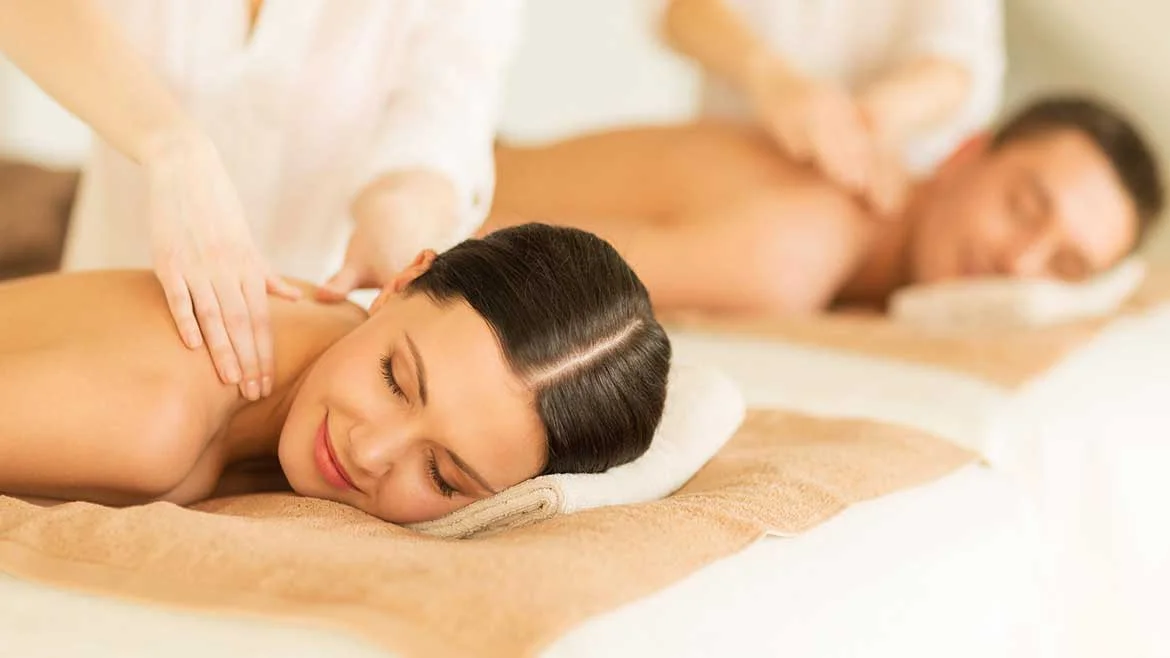 With a staff of impeccable specialists from Thailand, Korea, China, and India, Nancy Spa Deira Massage Centre appears as the epicentre of relaxation. Each visit promises to be an trip into well-being because they have extensive expertise in many massage techniques. The team of experts at Nancy Spa offers a variety of options, from calming Indian practices to age-old Thai procedures. 
The centre's dedication to offering a holistic experience is evident in its staff of international professionals, who make sure that each visitor gets directed towards the highest level of relaxation. Step inside Nancy Spa and let the skilled therapists there carry your body and spirit to a place of tranquillity. 
Rating: 

3.7 (Google ratings)
Location:

Emirates Concorde Hotel 106 – Office office tower Al Maktoum Rd – near Deira Clocktower – Deira – Riggat Al Buteen – Dubai – United Arab Emirates
Opening Timings:

7 am- 6.55 am

 
5. Golden Horse Spa Massage Center Deira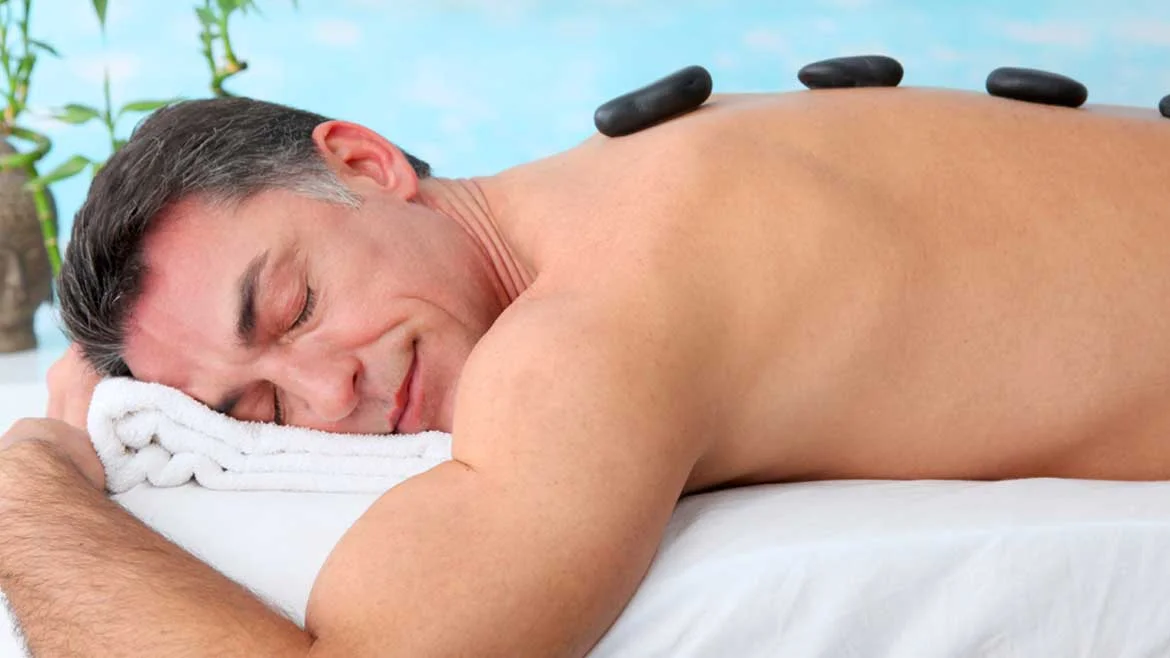 Within the urban hustle of Dubai, this spa offers an escape to peacefulness, where the burdens of daily life dissipate. The profound significance of massage in promoting well-being is highlighted here, as skilled therapists ease away stress and worries, paving the way for newfound clarity and positivity. 
The Traditional Hot Stone Massage stands out among the therapeutic options because it uses hot basalt stones to promote natural healing. A soothing hot oil massage will help you unwind even more and is a great way to relieve daily stress. The center's Reflexology massage utilizes the body's connections for enhanced nerve function, energy, and ultimate relaxation.
Rating: 

3.3 (Google ratings)

 
Location:

Avani Hotel, 1st Floor, Near Abu Baker Al Siddique Metro Station – Deira – Dubai – United Arab Emirates

Opening Timings:

10 am- 4 am
As we step back into the vibrant streets of Deira, let us carry the essence of these beautiful spas with us – a reminder that amidst the hustle and bustle, there are places of tranquility where you can unwind, and reconnect with yourself. Whether it is the aromatic scents that linger, the expert hands that worked away the knots, or the serene ambience that lingers in memory, these spas offer more than just relaxation; they offer an experience of renewal.