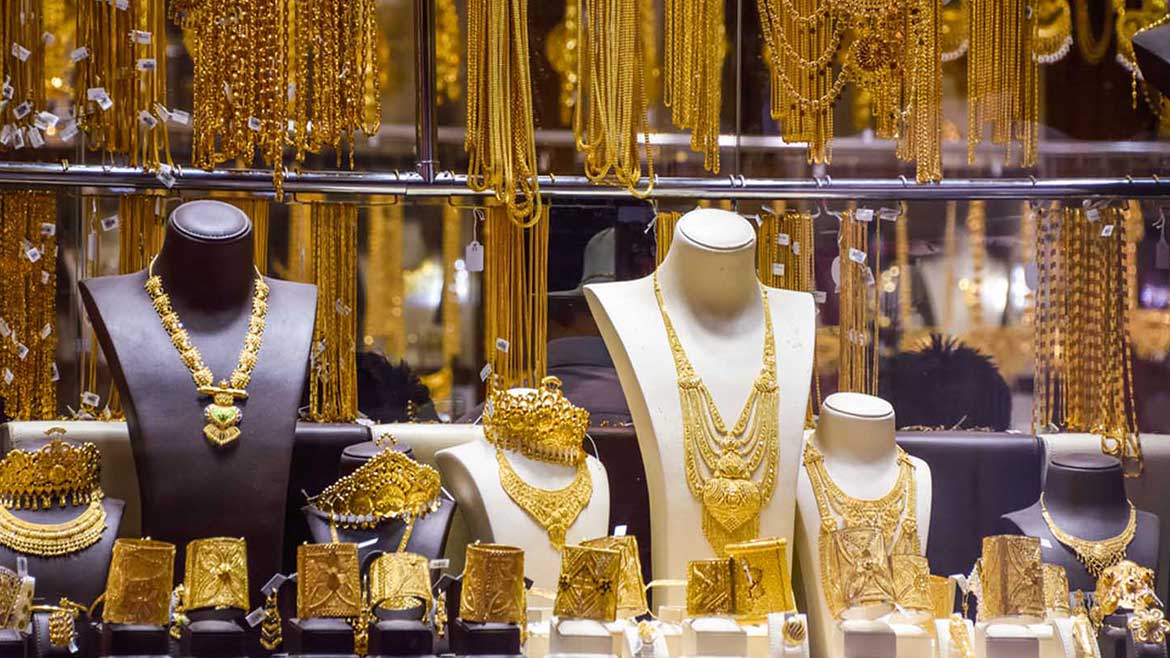 Luxury Watches and Jewelry in Dubai: A Guide to the Best Brands and Stores
Dubai is a captivating destination for luxury watches and jewelry enthusiasts. This guide takes you on an enchanting journey through the city's finest brands and stores. With its dazzling jewelry scene, Dubai offers a treasure trove of mesmerizing pieces crafted with exquisite gems and precious metals. Whether you desire a statement necklace, stunning earrings, or an exquisite engagement ring, Dubai jewelry store has something for everyone. 
Prepare to be spellbound by the sheer brilliance and grandeur that awaits luxury watches in Dubai and its jewelry scene. Join us as we explore the best stores and delve into the captivating world of opulence and elegance. Discover the epitome of craftsmanship and indulge in the exquisite offerings that make Dubai a true haven for luxury watches and jewelry.
Dubai's Jewelry Scene: A Glimpse into Extravagance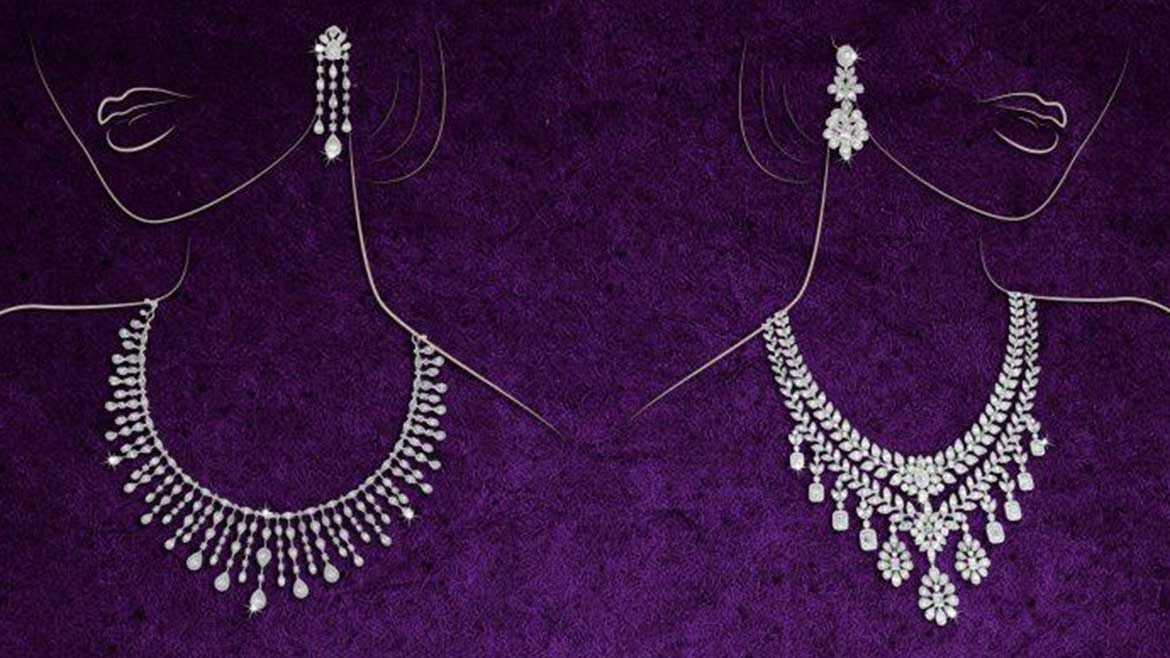 Jewelry in Dubai is a realm of unparalleled magnificence. From iconic diamond-studded necklaces to intricate gold bangles, the variety available here is bound to leave you awe-inspired. Step into the world of Dubai's jewelry stores, where master artisans create pieces that embody sophistication and allure.
Dubai's Jewelry Variety: Exquisite Gems and Precious Metals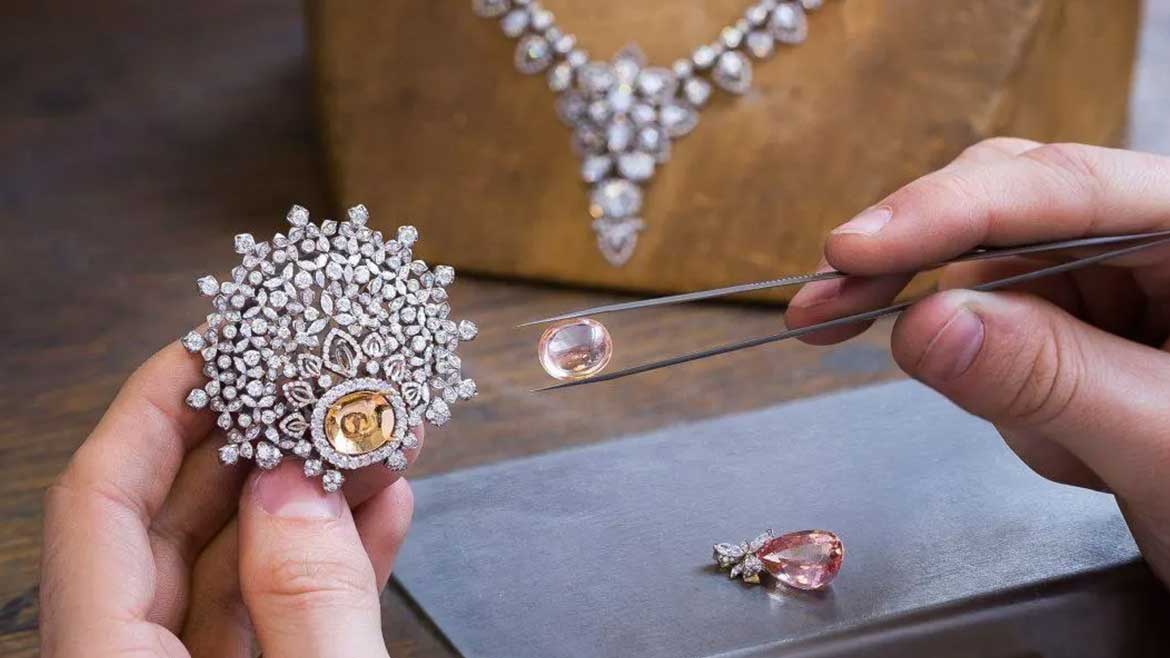 In Dubai, you will discover a vast assortment of jewelry, ranging from traditional to contemporary designs. Adorn yourself with stunning statement pieces featuring rare gemstones like rubies, emeralds, and sapphires, meticulously set in platinum or gold. If you prefer something more delicate, explore the intricately crafted diamond earrings or the timeless elegance of pearl necklaces. Dubai's jewelry stores cater to every taste and style, ensuring that you find the perfect piece to complement your individuality.
Tiffany & Co.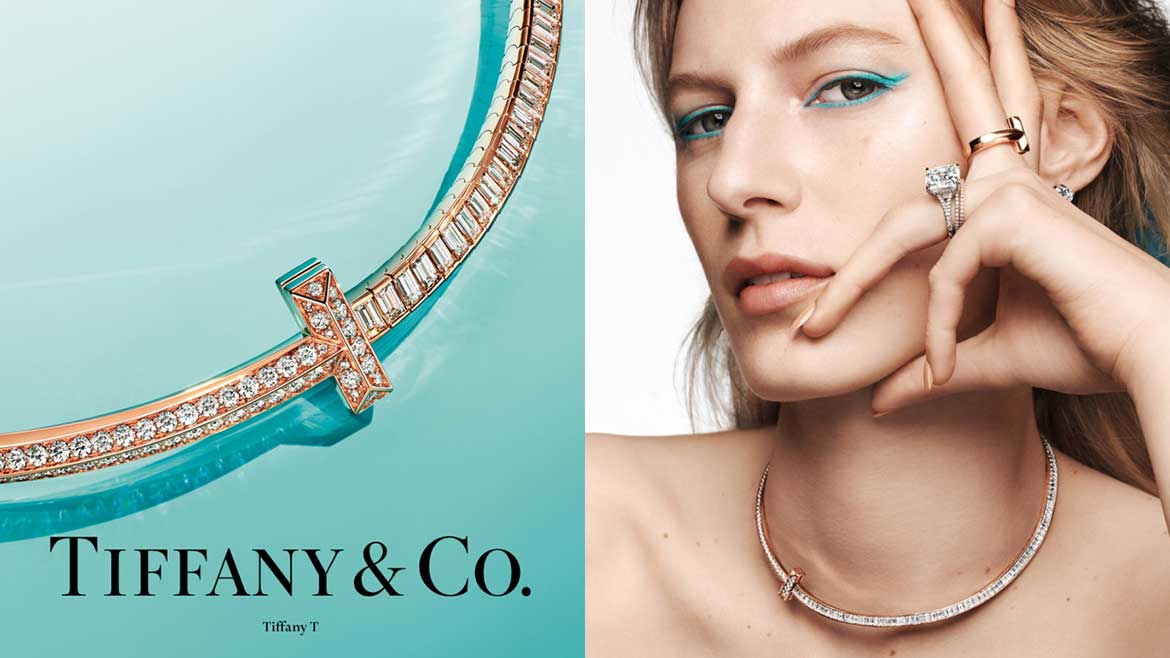 Tiffany & Co., is a Dubai jewelry store located in the Mall of the Emirates, is a legendary name in the world of luxury jewelry. Celebrated for their signature blue boxes, Tiffany & Co. offers an array of exquisite necklaces. Discover their renowned "Tiffany Keys" collection, featuring necklaces adorned with intricate key pendants symbolizing empowerment and self-expression. From elegant diamond necklaces to timeless pearl strands, Tiffany & Co. presents necklaces that embody sophistication and grace.
Dubai's Watch Paradise: A Horological Haven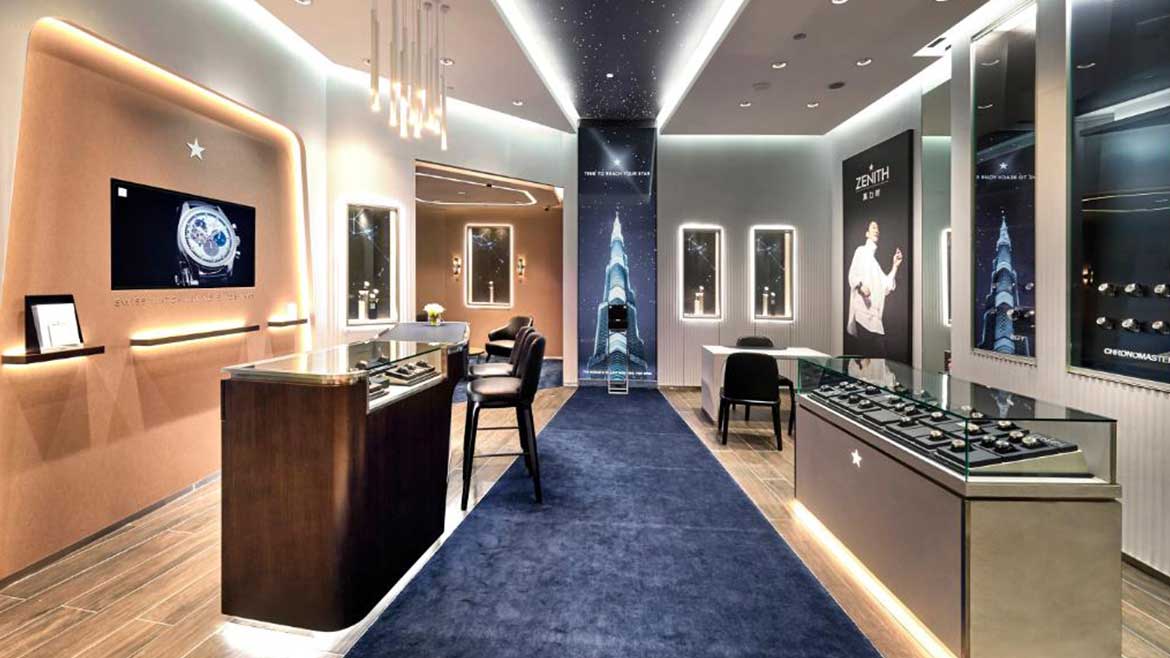 Dubai is not only renowned for its jewelry but also for its impressive collection of luxury watches in Dubai. From classic timepieces to avant-garde designs, Dubai showcases a plethora of top-tier brands that epitomize precision and style. Let's explore three of the most esteemed watch brands and the stores where you can find them.
Rolex: A Timeless Symbol of Success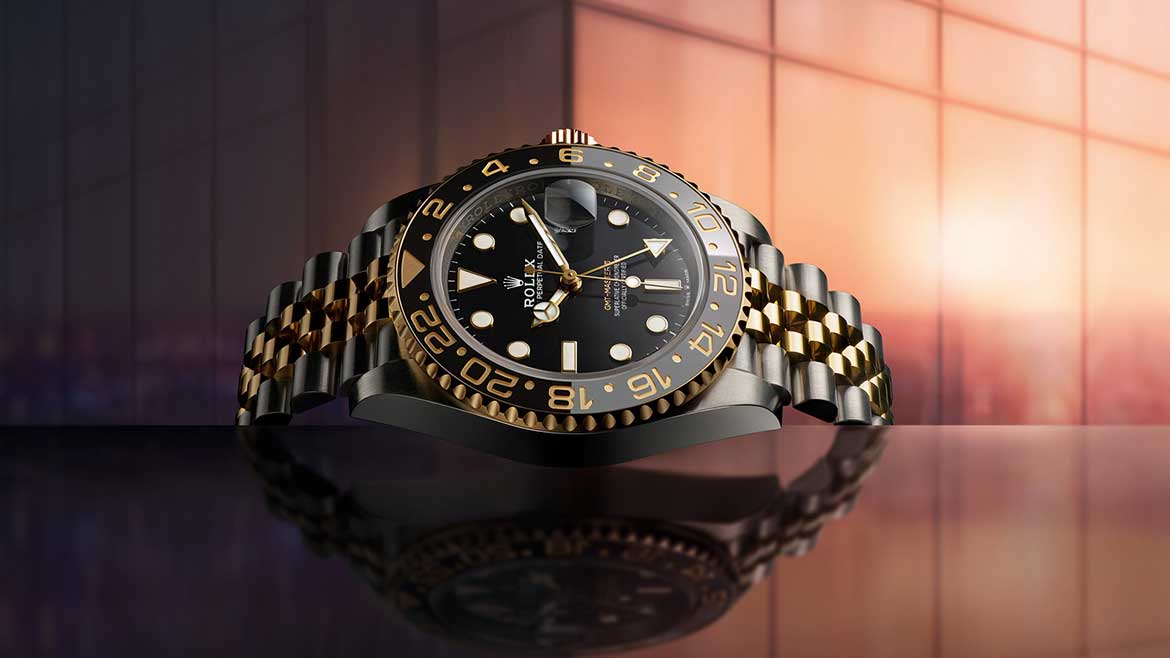 Rolex, the epitome of Swiss watchmaking and other watches in Dubai, needs no introduction. The brand's commitment to precision, innovation, and timeless design has made it a favorite among watch connoisseurs worldwide. To experience the allure of Rolex, head to the Dubai Mall, where you'll find the Rolex Boutique. Explore their extensive collection, from the iconic Submariner to the elegant Datejust, and indulge in the legacy of this esteemed brand.
Patek Philippe: Uncompromising Craftsmanship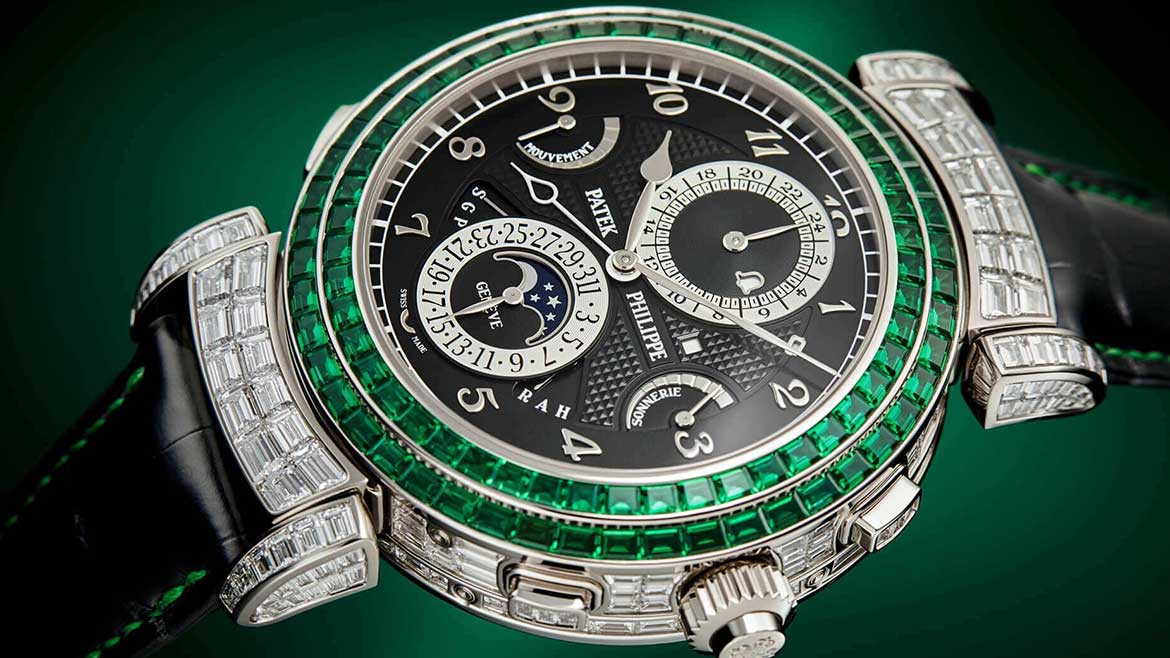 Patek Philippe has long been synonymous with uncompromising craftsmanship, elegance and one of the top Dubai watch brands. Renowned for their intricate complications and artistic dials, Patek Philippe watches are sought after by collectors and enthusiasts alike. To immerse yourself in the world of Patek Philippe, visit Ahmed Seddiqi & Sons in Dubai Mall. This authorized retailer offers a wide selection of Patek Philippe timepieces, including their coveted Calatrava and Nautilus models.
Places to Explore and Acquire Dubai's Luxury Watches and Jewelry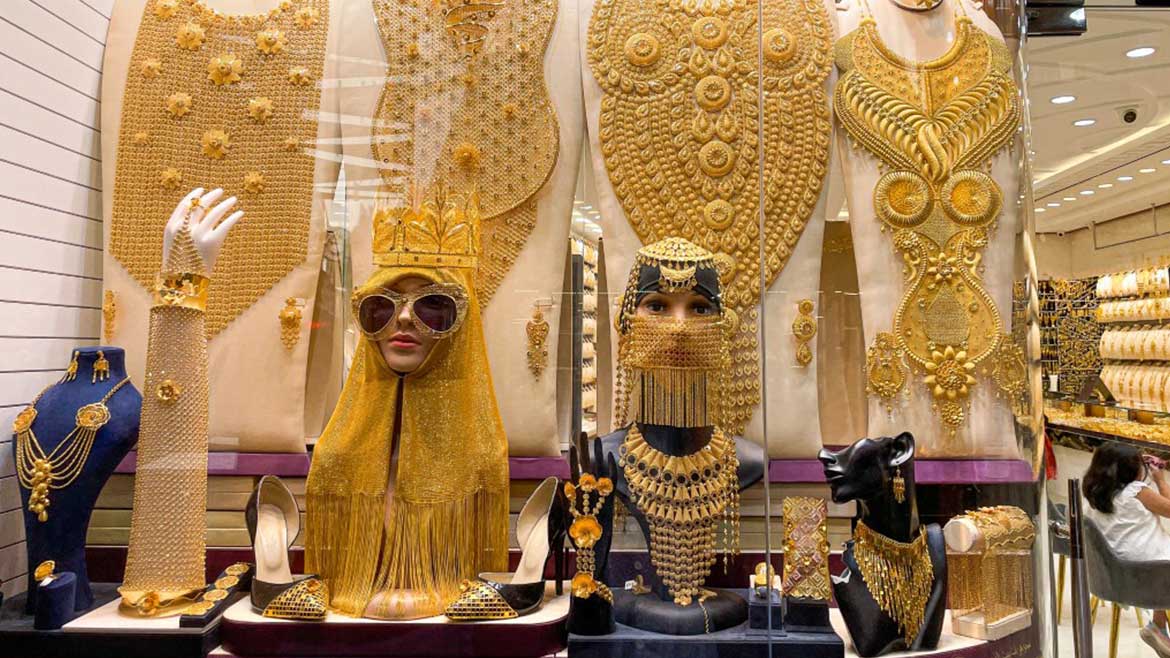 Apart from specific brand boutiques, Dubai offers a multitude of shopping destinations that cater to your luxury watch and jewelry desires. Some of the must-visit locations include the Dubai Gold Souk, a bustling market filled with glittering gold and silver treasures, and the Mall of the Emirates, home to a vast selection of high-end jewelry and watch boutiques.
Additionally, explore The Dubai Mall, where you'll find an impressive array of luxury stores, including renowned jewelers like Graff, Cartier, and Tiffany & Co. The Mall also features dedicated watch boutiques such as Ahmed Seddiqi & Sons, Hour Choice, and Rivoli Prestige.
In the radiant realm of luxury watches and jewelry, Dubai reigns as a true treasure trove of opulence and grandeur. Whether you seek the perfect necklace to adorn your neckline or a coveted timepiece to grace your wrist with luxury watches in Dubai, Dubai's top jewelry stores offer an unmatched selection of breathtaking pieces. Embark on a journey of indulgence and immerse yourself in the captivating beauty that awaits. Let Dubai's jewelry scene adorn you with the crown jewels of elegance and style. 
Discover the hidden gems of Dubai with Dubai Local, your ultimate guide to all things extraordinary. From luxury watches to dazzling jewelry, Dubai Local unlocks the city's treasures for tourists, ensuring an unforgettable experience. Let Dubai Local be your compass, guiding you to the best attractions and activities that Dubai has to offer.