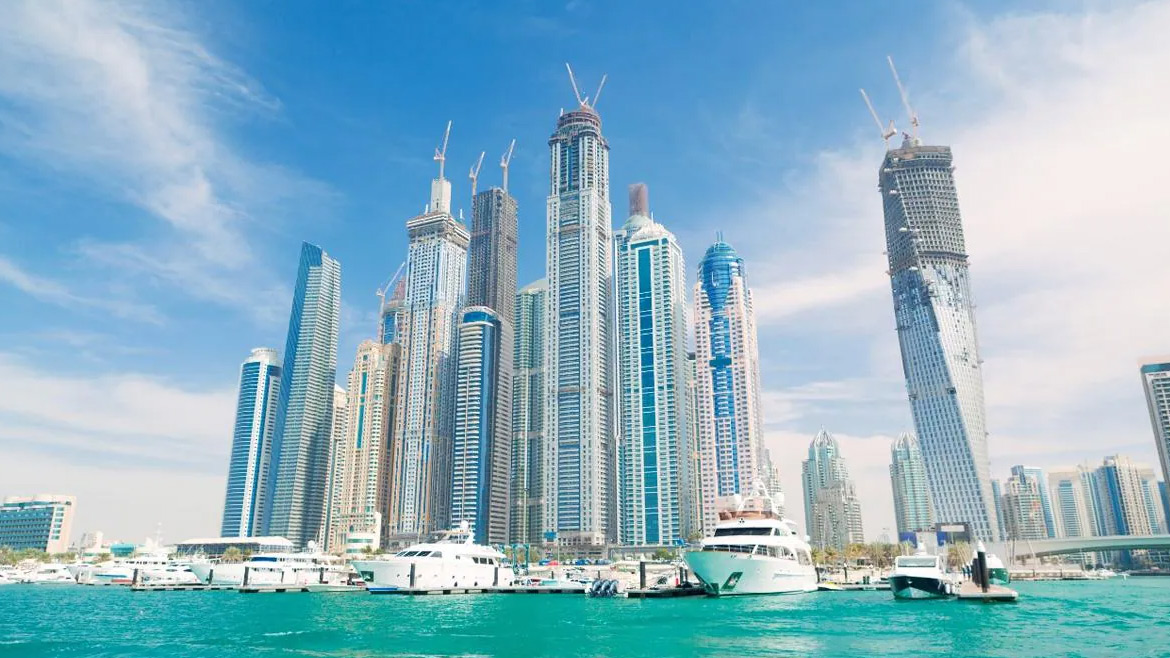 Top Job Sectors in Dubai
One of the seven emirates of the United Arab Emirates, Dubai is a rapidly growing commercial hub that attracts businesses around the globe. With its diverse industries and booming economy, Dubai offers a wide range of job opportunities for people of all skill levels. In this article, we will discuss the top job sectors in Dubai and the factors that make these sectors appealing to job seekers.
Here are Some of the Best Sectors for Jobs in Dubai
Hospitality and Tourism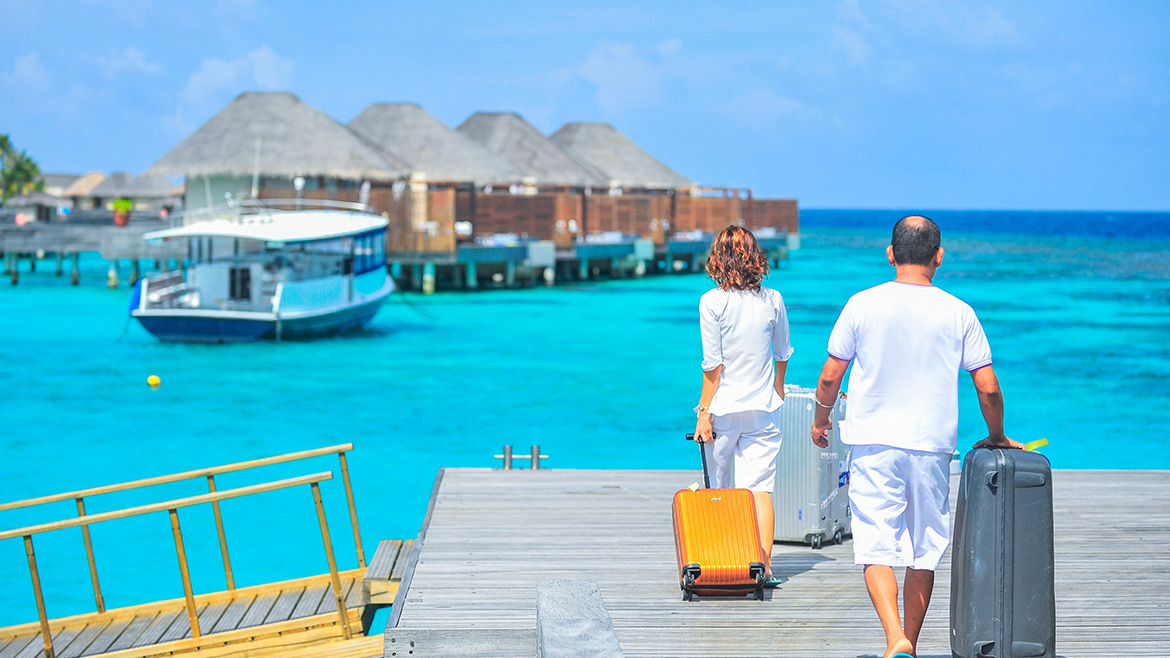 As one of the world's top tourist destinations, Dubai's hospitality and tourism sector contributes significantly to its economy. Every year, millions of tourists visit Dubai, creating a constant demand for hospitality professionals. A variety of jobs are available in this sector, including hotel managers, chefs, tour guides, and event planners.
Healthcare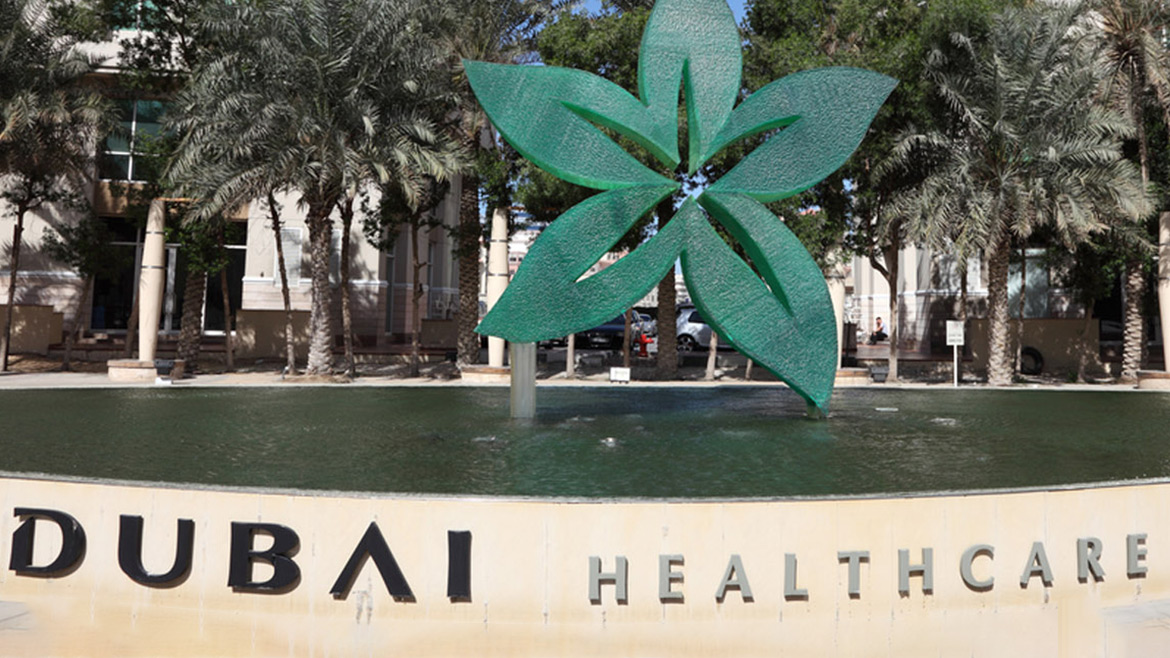 Healthcare is one of Dubai's fastest-growing sectors. As the city's population grows, there is an increasing demand for healthcare professionals. Dubai has made substantial investments in its healthcare infrastructure, and it has an array of world-class hospitals and clinics. There are several high-demand jobs in this sector, including jobs for doctors, nurses, radiologists, and pharmacists.
Marketing, Advertising, and PR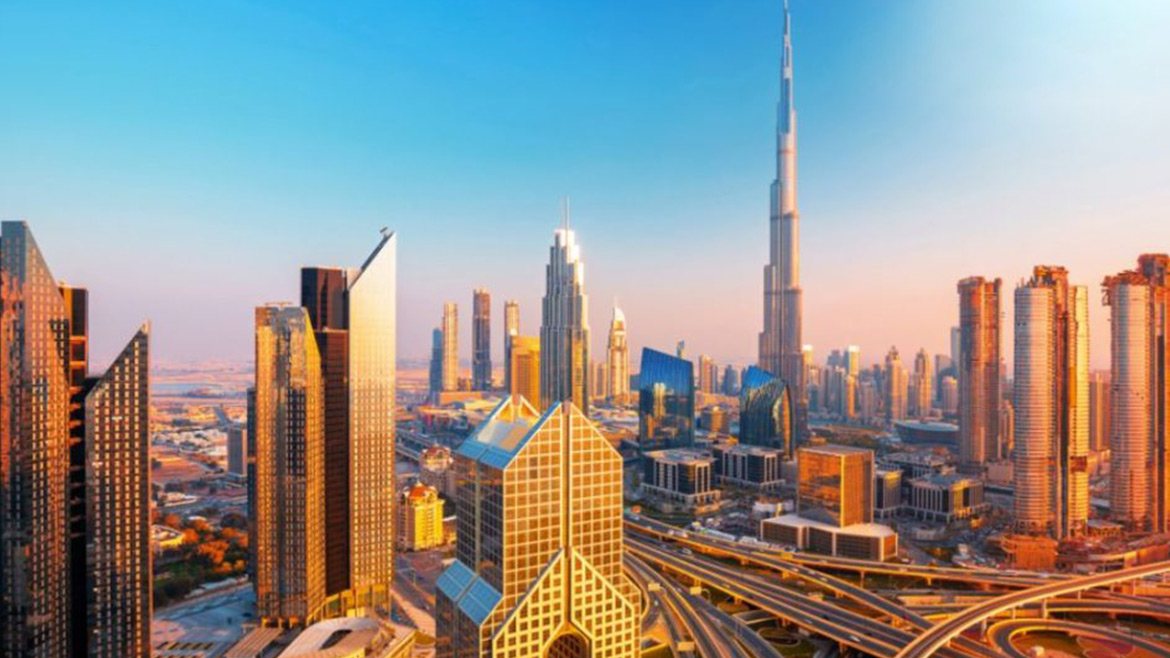 The growth in e-commerce activity has led to an increase in hirings in this sector. To achieve this, it is necessary to hire digital marketing specialists or influencers who have a thorough understanding of social media platforms. There is a high demand for creative writing, social media marketing, blogging, and video production skills. The Dubai Government is willing to support digital sector professionals who want to work remotely.
In this sector, there are many job opportunities including SEO specialists, marketing and digital marketing professionals, podcasters, YouTubers, bloggers, and content coordinators. 
Engineering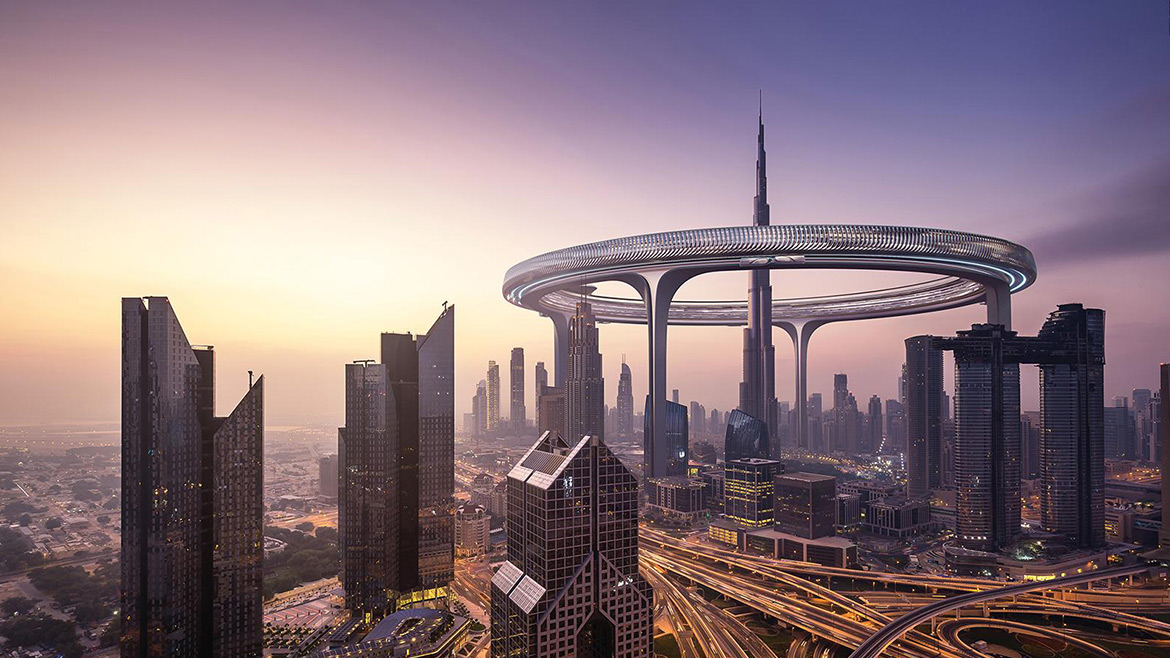 In this sector, there are some of the most in-demand Dubai jobs. Dubai has a large number of oil rigs and refineries, offering opportunities to petroleum and chemical engineers from abroad. Additionally, there are many opportunities for well-paying jobs in the electronics, aerospace, and mechanical industries. 
Many sectors in Dubai are becoming increasingly dependent on artificial intelligence, and the need for AI specialists is increasing, which is a high-paying job. Best of all, AI specialists as well as engineering and science specialists are eligible for the UAE Golden Visa. 
IT and Innovation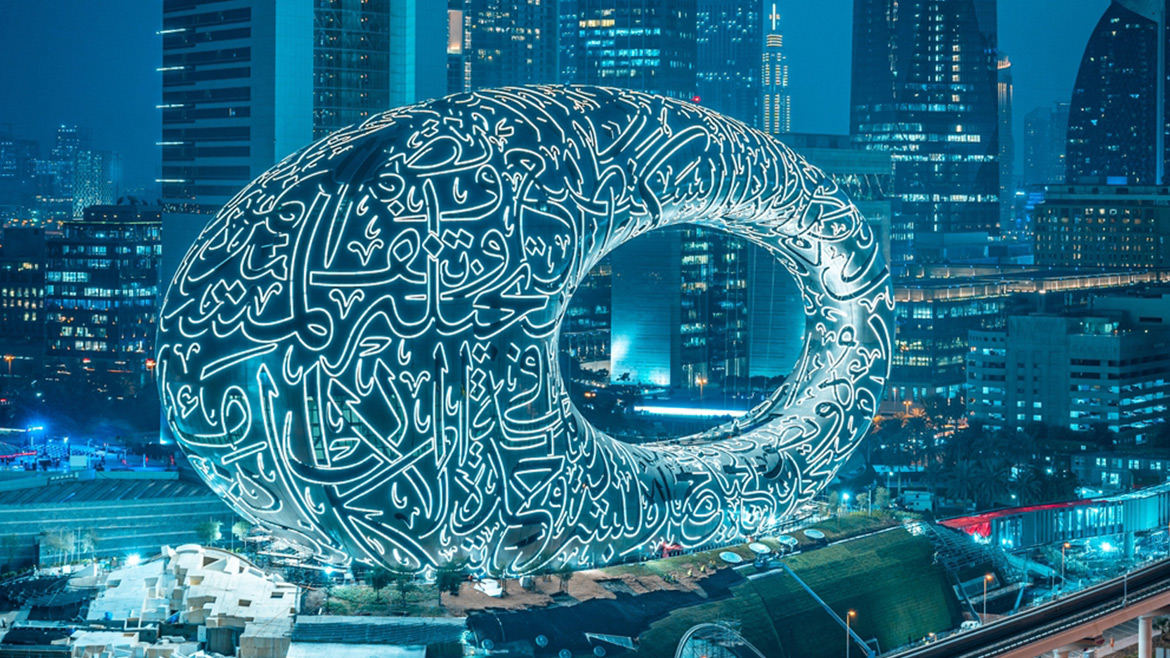 Due to its highly developed internet infrastructure and connectivity, Dubai makes an ideal location for start-up companies in the tech sector. Even banking and e-commerce are being resisted by the UAE, and the government is frenziedly seeking foreign investors, technology firms, start-ups, and skilled professionals from around the world. It is possible to find funds and initiatives to support start-ups in the development of all kinds of technological innovations, including alternative energy, robotics, and space exploration. 
Accounting and Finance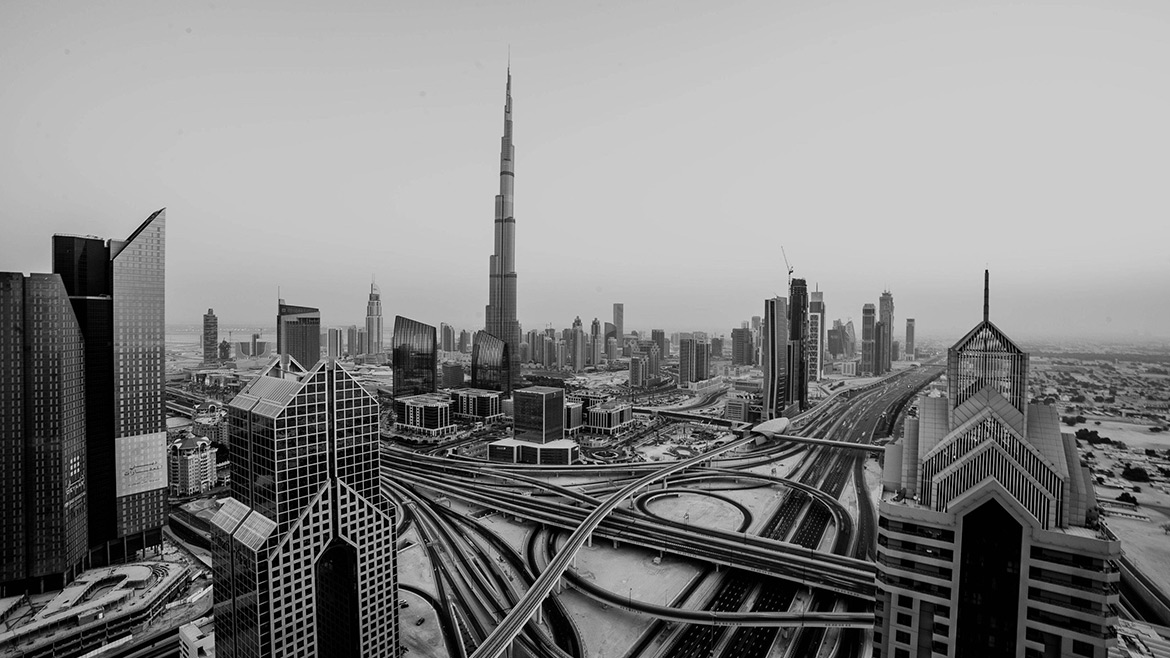 With the corporate landscape rapidly evolving, businesses are seeking to streamline their financial processes in order to achieve cost efficiency and achieve their goals. The accounting and finance industry sees a good deal of demand from startups, small businesses, and multinational corporations.
Risk and Security Management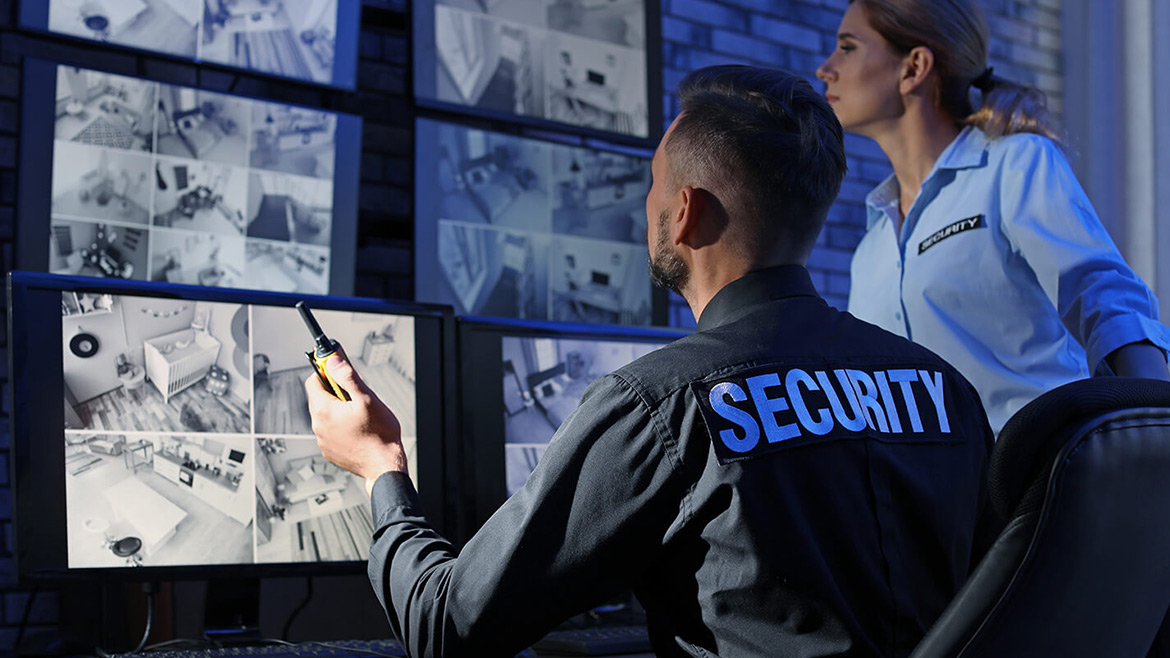 The majority of companies are converting to digital platforms and implementing new technologies, which poses a greater threat to data security and business continuity. Now, companies are seeking in-house professionals who will be able to identify, evaluate, and mitigate these risks. In this context, Risk Managers and Security Analysts are the most in-demand occupations in Dubai.
Education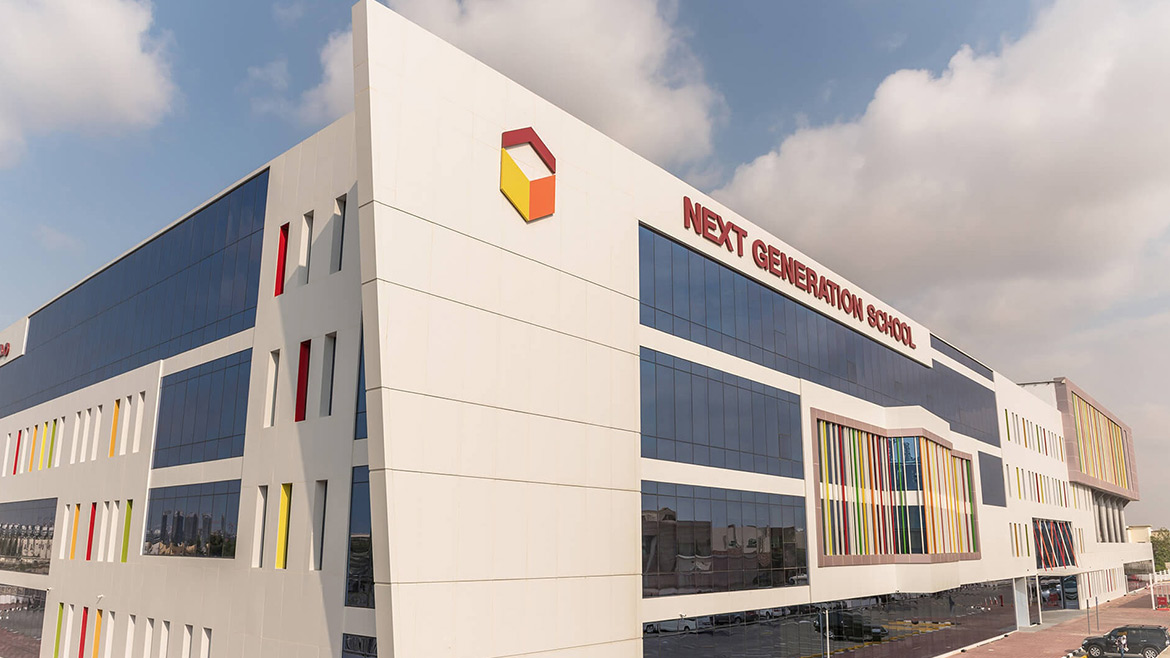 In recent years, Dubai has made significant investments in education, and the city is home to many world-class universities and schools. To meet the increasing demand for quality education, there will always be a need for education professionals. A few of the most in-demand careers in this sector are teaching, professorships, academic advisor-ships, and curriculum development.
Legal Sector
Dubai's legal horizons are expanding to accommodate the rapidly evolving global business landscape, and it is becoming increasingly important to have a highly competent legal team, particularly in the areas of dispute resolution, FinTech, and financial regulation. Dubai's legal sector is home to a diverse range of job roles, including in-house counsel, legal advisors, and corporate lawyers.
Final Words
Dubai provides a wide range of career opportunities in different types of industries. Global professionals are attracted to the city's booming economy and excellent infrastructure. Whether you are looking for a career in any of the sectors listed above, Dubai has something to offer. With the right skills and experience, it is possible to get one of the top jobs in Dubai.