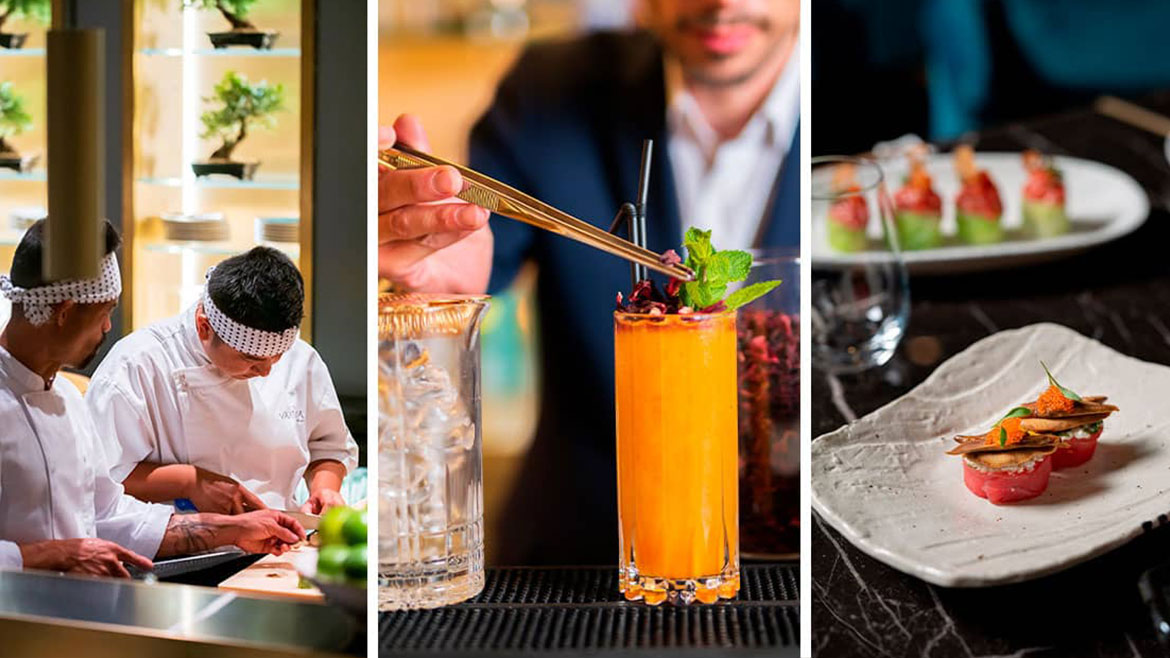 Top Japanese Restaurants in Dubai Everyone Should Try in 2023
These Japanese restaurants are currently the best in Dubai. Every single Japanese restaurant on our shortlist of Dubai's best Japanese restaurants deserves recognition in one of the most hotly contested categories this year.
The cuisine served at these establishments is unquestionably one of the most sought-after in the city right now. There can, however, be only one winner. Every time we or you visit, we find one that truly is the best of the best when it comes to superb Japanese cuisine.
Here, we list Dubai's top Japanese restaurants in Dubai for 2022.
Zuma
Zuma is a culinary powerhouse that is well-known not just in DIFC but throughout the world. It is a sure-fire hit for any occasion, including business lunches, celebratory birthday celebrations, and romantic anniversary dinners. Additionally, it tops the list of the best Japanese restaurants in Dubai. Most patrons choose the restaurant's famous black cod, but the superb sushi and sashimi dishes are as delicious as the meaty goodies prepared on the restaurant's large robata grill.
Location: Gate Village 6, DIFC
Phone: 04 425 5660
Mimi Kakushi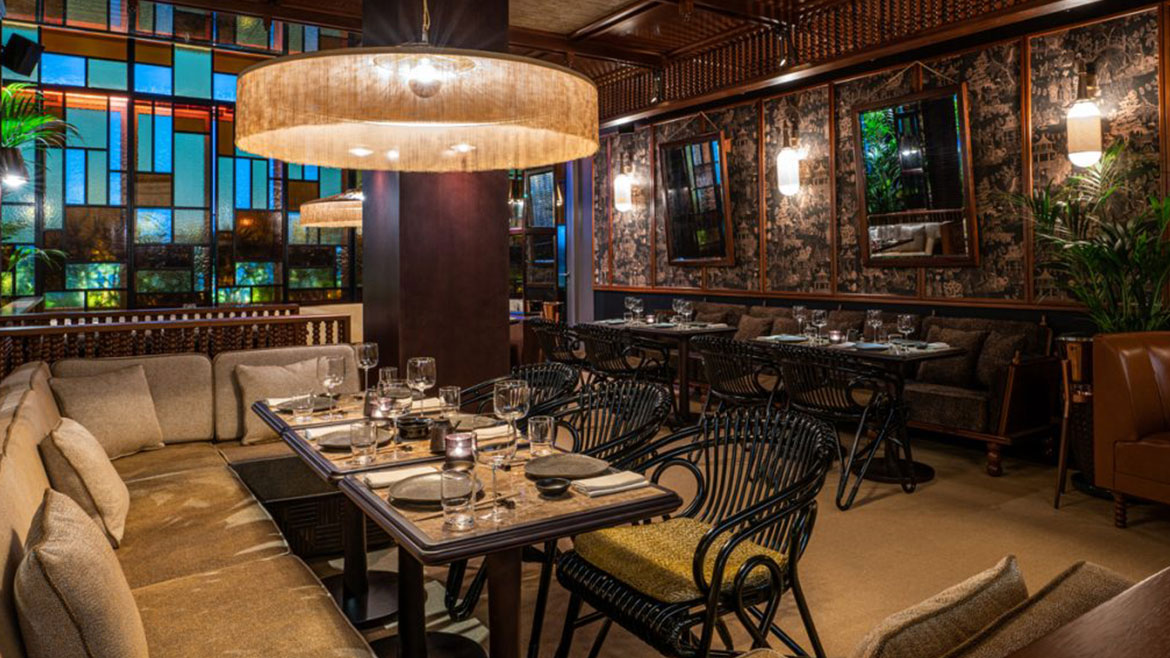 Think Japanese cuisine is limited to ramen and sushi? Think again. Rich textures, hand-painted walls, beaded drapes, and custom stained glass windows give Mimi Kakushi's design inspiration from Japan's jazz period serious Instagram appeal. Gyoza, sushi, black fish, and wagyu beef are all available on the extensive menu.
With friends or a particular someone, you might happily spend hours there because it is contemporary and fun. One of Dubai's greatest Japanese restaurants, and one of the newest. Grab all of our cash.
Location: Four Seasons Resort Dubai by Jumeirah, Jumeirah Beach Road
Phone: 04 379 4811
Reif Japanese Kushiyaki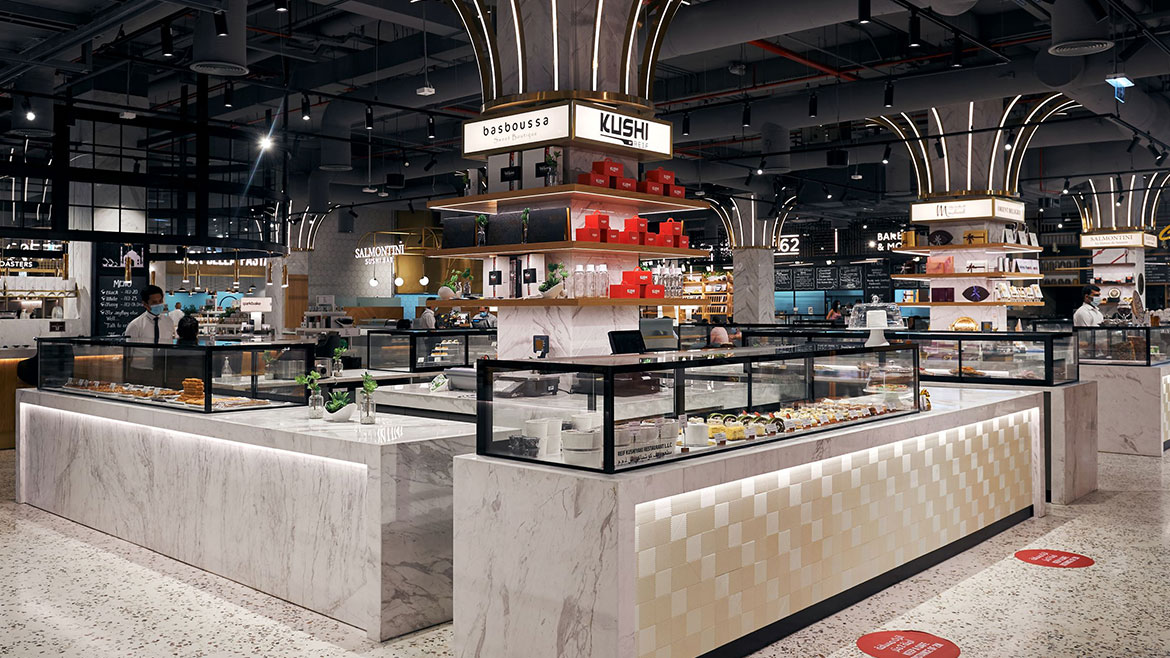 It goes without saying that Chef Reif Othman is well-known, as is his casual, home-grown restaurant in Dar Wasl Mall that serves economical, street food-style Japanese cuisine and is widely considered one of the greatest Japanese restaurants in Dubai.
We're sure you've seen his wagyu katsu sando with tonkatsu sauce all over Instagram, but there's so much more to his menu than that. It offers a mishmash of Asian favourites served in a tiny, cosy setting. Whatever the food, whether it is kushiyaki, ramen, or skewers, it is all delicious.
Location: Dar Wasl Mall, Al Wasl Rd
Phone: 050 235 7071
99 Sushi Bar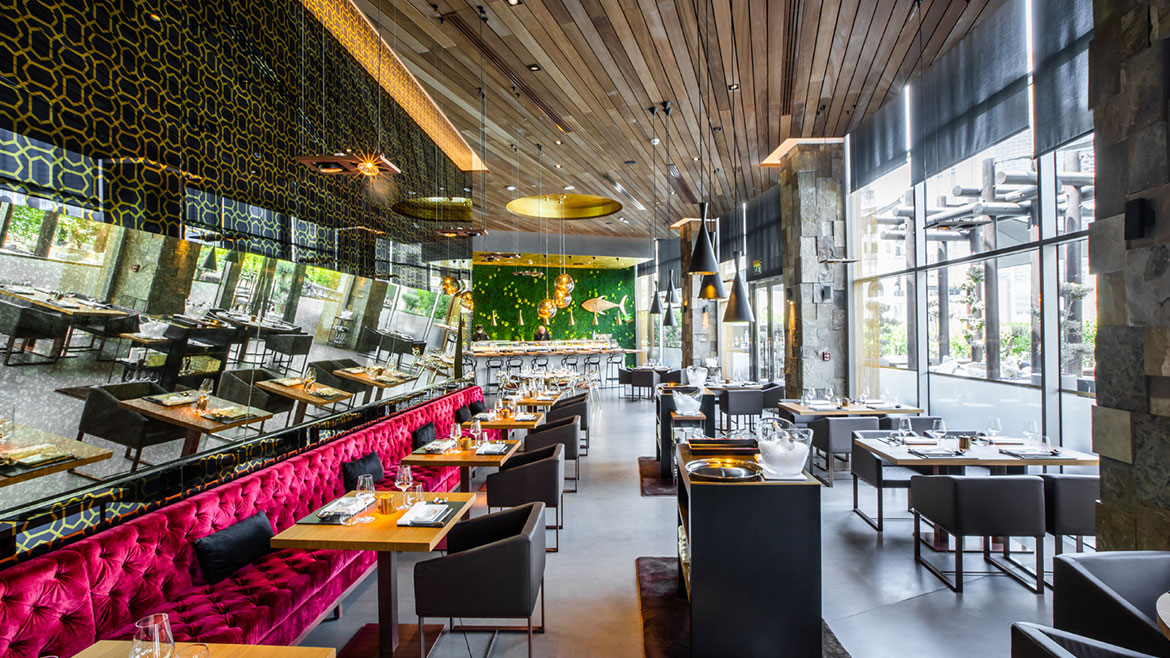 If you haven't mastered the etiquette, dive right in at 99 Sushi Bar, one of the top Japanese restaurants in Dubai. Japanese food has long been well-liked there.
It is an import from Abu Dhabi and, in addition to being located in the shadow of the Burj Khalifa, has a refined and upscale ambiance with touches of gold on the walls, menus, chopstick holders, and cuisine. However, you're there for the latter, which includes delicious black cod and outstanding sushi and sashimi.
Location: Downtown, Downtown Dubai
Phone: 04 547 2241.
Clap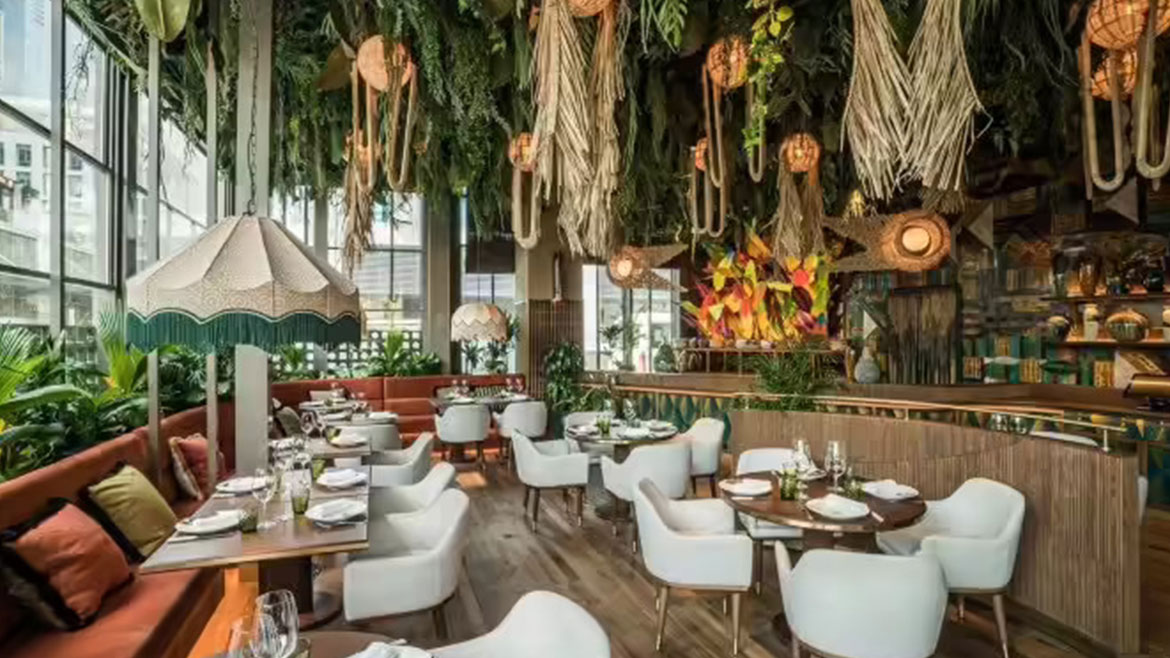 In addition to being one of the greatest Japanese restaurants in Dubai, CLAP is one of the more recent Japanese eateries in the area and is originally from Beirut. Both its interior and exterior areas are exquisite. The former features a sleek open kitchen where cooks skilfully rustle up inventive Japanese delicacies right in front of you, while the spacious 360-degree bar is ideal for grabbing a pre-dinner mixed drink.
The terrace in DIFC offers what are undoubtedly the best city views.
'Location: Gate Village 11, DIFC.
Phone: 04 569 3820
Fujiya Japanese Restaurant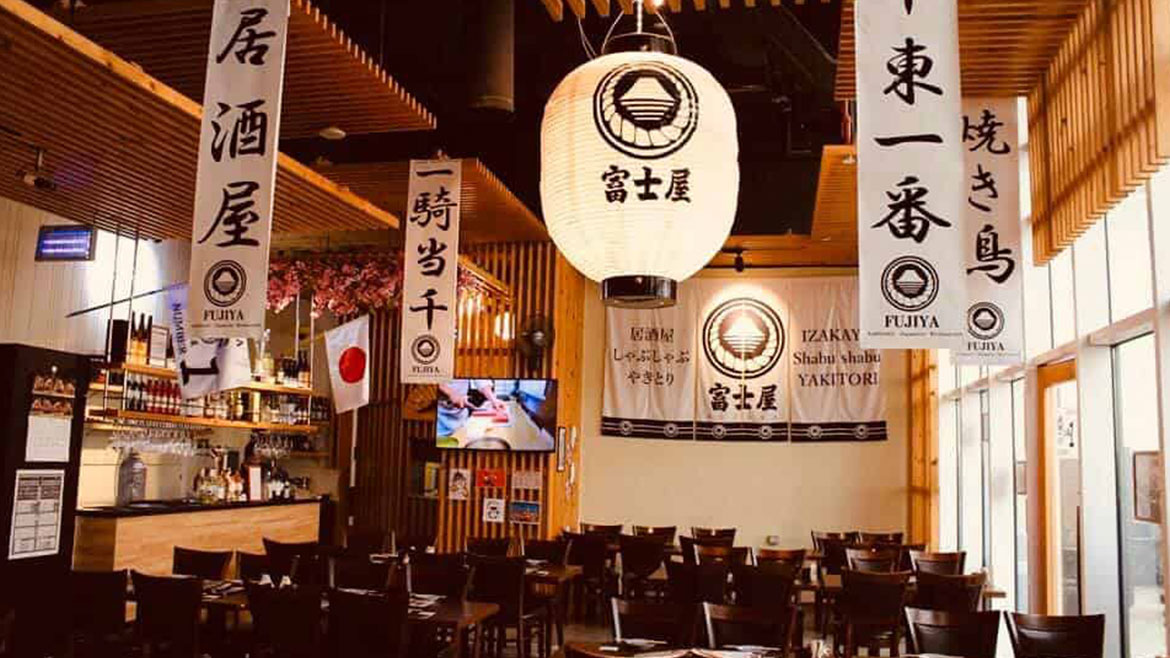 A past recipient of a Time Out Dubai award, Fujiya is a casual Japanese eatery that skips all the usual Dubai extravagances in favour of concentrating on just two things: good food and a lively ambience. Together, they make this establishment one of the top Japanese restaurants in Dubai.
You can anticipate hotpot, yakitori, and udon on the menu, which is a modern twist on classic Izakaya fare and a very different gastronomic experience from the Zumas and Nobus of this world. best part? Additionally, there is a second location at Swissotel Al Murooj.
Location: Millennium Airport Hotel, Airport Rd, Casablanca Street, Garhoud.
Phone: 04 547 7171
Gohan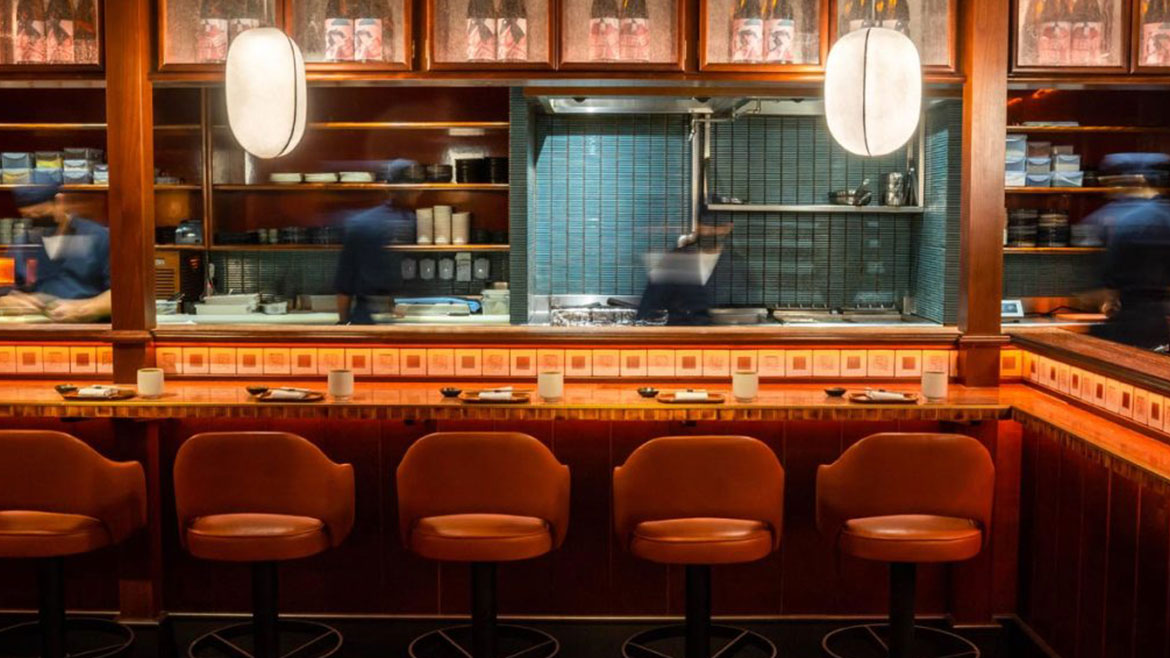 Gohan is well worth the hype because it is difficult to find Japanese street cuisine in Dubai. Inside this upscale Japanese speakeasy, which is gorgeous with its abundance of softly lit cube lanterns, red colours, and low ceilings that add a cool touch of New York flavour.
Gohan is a little but vivacious member of the La Cantine Du Faubourg team. As a result, its upscale cuisine of skewers, sushi, and gyoza—often topped with foie gras and caviar—is of the highest calibre. It should come as no surprise that it's one of the top Japanese eateries in Dubai, not to mention one of the hippest, tiniest.
Location: Jumeirah Emirates Towers, Sheikh Zayed Road.
Phone: 04 352 7105
Kinoya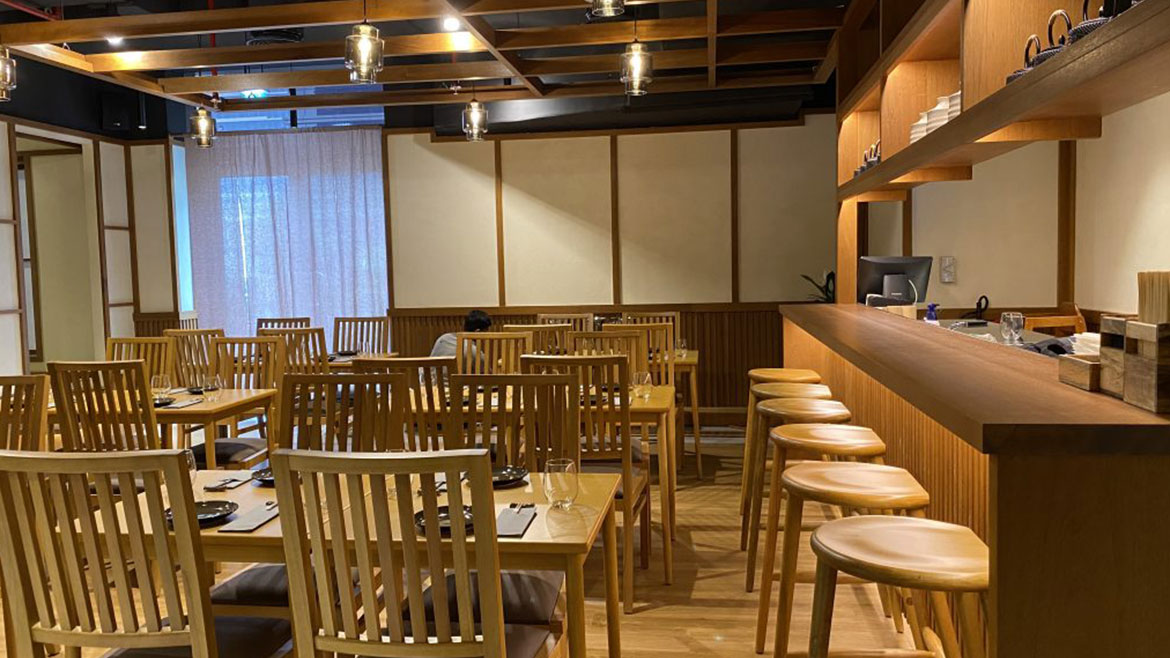 Anyone who knows their ramen will have heard of Kinoya, The Greens chef Neha Mishra's debut restaurant. Kinoya is built on the Japanese experiences of Izakaya and ramen, although the menu is not confined to those two sorts of dishes. It is a classic Japanese restaurant in Dubai with a clean, uncluttered style.
The news that Kinoya is planning to create a branch in London's Harrods department store suggests that this chef's devoted fanbase will only continue to expand. One of Dubai's top Japanese eateries and a locally owned business that is expanding westward.
Location: P2, Tower 2, The Onyx, The Greens.
Phone: 04 548 6776.
For more information on Japanese restaurants in Dubai, follow the Dubai Local for more updates.