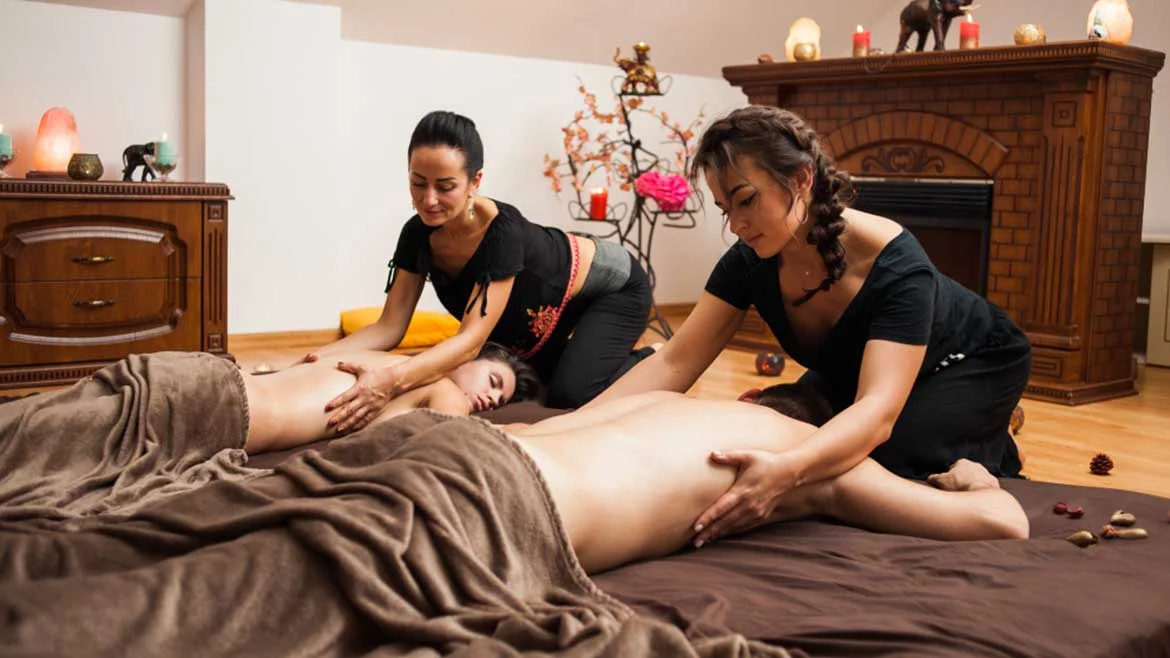 Top 5 Full-Body Massage Centres in Al Karama for Complete Stress Release
Amid the busy streets of Al Karama lies a hidden treasure trove of tranquillity – full-body massage centres dedicated to giving you the gift of absolute stress release. In a world where the constant demands of life can leave us feeling drained and overwhelmed, these centres stand as beacons of relaxation, each of them offering a space where the mind, body, and soul can find solace. 
In this blog, we will discover the benefits that these centres bring – not just in terms of physical relaxation, but also the deep effect they can have on mental well-being, including other necessary details.
5 Best Spas to Try Out in Al Karama in 2023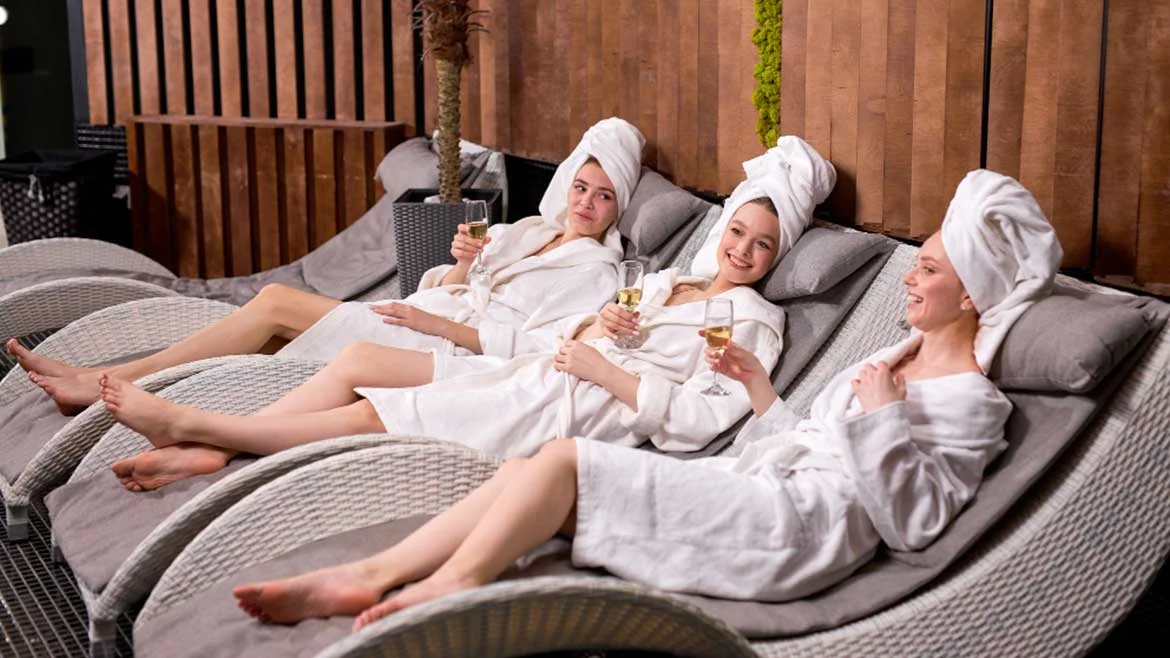 Here is a carefully curated list of full-body massage centres located in Al Karama, Dubai: 
1. Al Yamama Spa
Al Yamama Spa, also known as Cool Fragrance, is recognised for its elegant blend of wellness and leisure. The place provides a variety of luxurious experiences, with Thai massage being their specialty. Through the use of skilled therapists, visitors are taken to Thailand's serene landscapes, where traditional healing methods seamlessly blend with rich modern amenities. 
The atmosphere of Cool Fragrance Spa is enchanting with its exquisite design and calming scents, guaranteeing a complete escape for the senses. Their signature service, the Thai massage, rejuvenates the body and mind with a combination of therapeutic stretches and acupressure. This place in the middle of the city invites tourists to relax and be surrounded by cultural well-being, serving as a symbol of Dubai's dedication to wellness.
Location:

46 B Street, near Sana Fashion Karama, Dubai

 
Contact Details

: +

971 56 114 1588 
2. Sandhi Ayurveda Massage Centre
Visitors looking for well-being are warmly invited to the Sandhi Ayurveda Massage Centre in Karama, Dubai. The facility is a shining example of expert Ayurvedic body massage, treatments, and spa experiences, leading people on a path to a strong immune system, good health, and real happiness. Traditional Ayurvedic body massages, Indian oil Marma techniques, Ayurvedic Marma massages, aromatherapy sessions, and culturally significant Uzhichil massages are among the wide range of treatments provided. 
These therapies, which have their roots in Kerala, go beyond simple relaxation by focusing on total well-being. Ayurvedic oil massage incorporates therapeutic approaches that improve blood circulation, rejuvenate the nerve and muscular systems, and aid in the avoidance of pain-related disorders. It is commonly referred to as "Kerala massage" due to its regional relevance.
Location:

New Building – Dubai 5 Street – 5 – Al Karama – Dubai – United Arab Emirates 

Contact Details

: +971 50 574 6054
3. Zahabia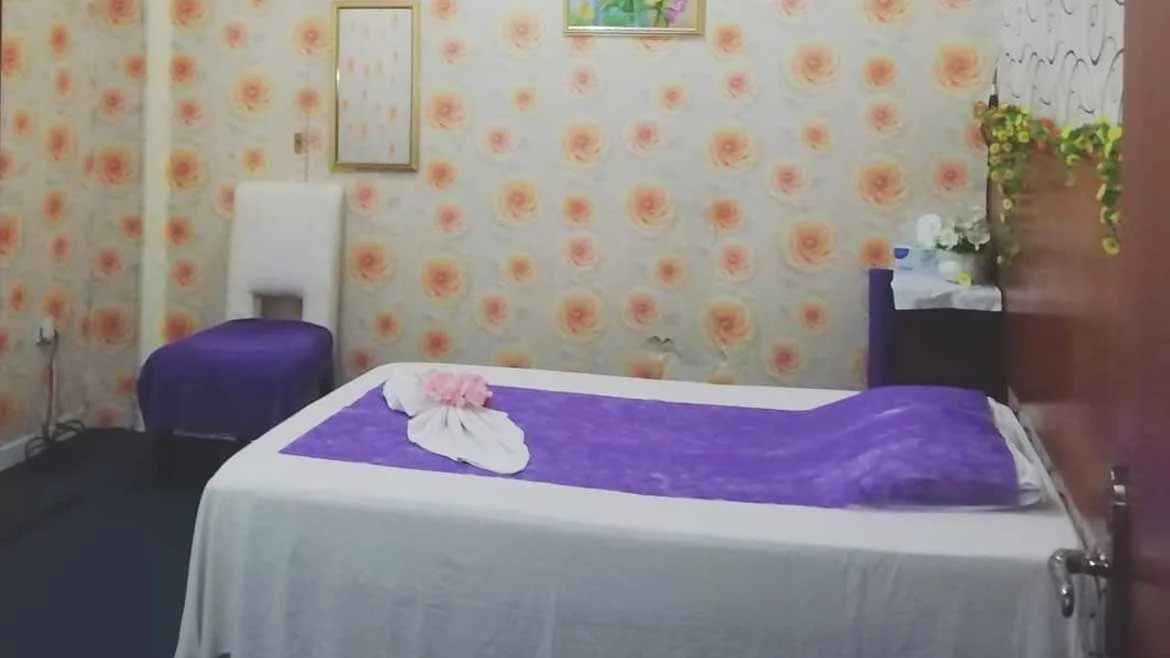 With its tranquil ambience, Zahabiya Spa offers an oasis of complete wellness. Their offerings span an array of experiences including Asian, Arabic, and Thai Massages, each carefully curated to provide a unique therapeutic journey. People can enjoy the soothing embrace of a Moroccan Bath, synchronising body and spirit. 
The dedication to wellness extends to personal care services, ensuring that clients leave feeling revitalised. The Hot Oil Massage, which is skilfully performed to reduce stress and encourage relaxation, continues with pleasure. Ancient practices and modern amenities are skillfully integrated at Zahabiya Spa to create an atmosphere where visitors may relax and refresh in an environment of serenity
Location:

1st Floor, Zahabiya Hotel Apartments, Doha Building, Al Maktoum Rd Al Muraqqabat – Deira – Dubai – United Arab Emirates

Contact Details

: +971524838617 
4. Nivant Spa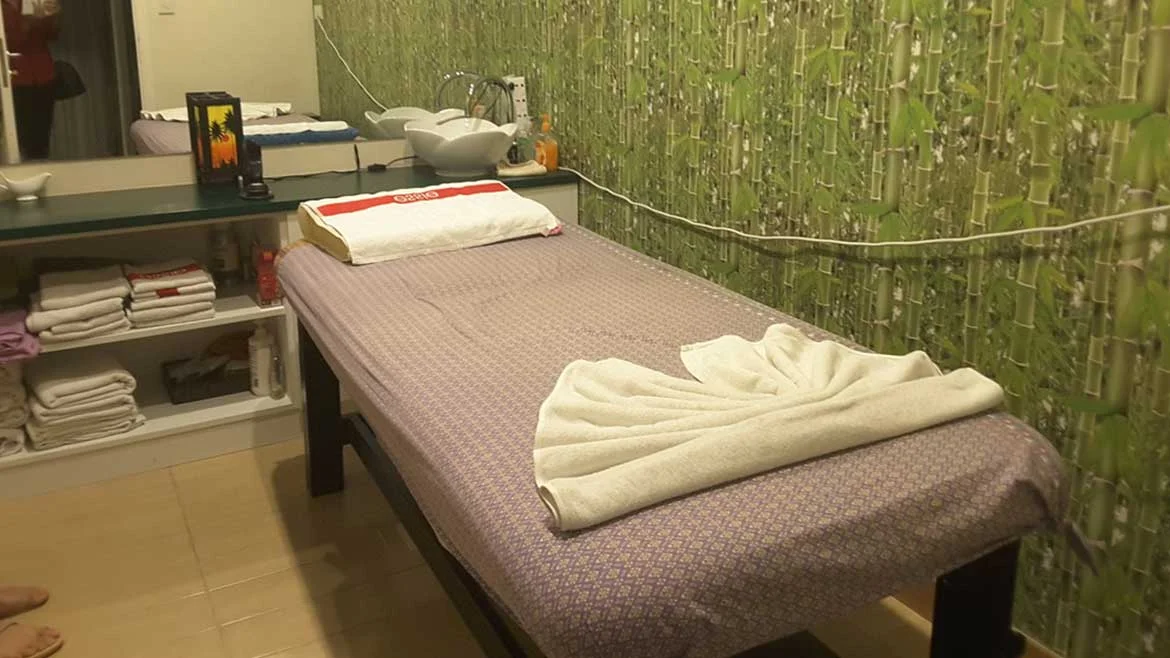 Nivant Spa is a haven of peace and renewal that provides an unmatched retreat from the hustle and bustle of daily life. The spa offers a wide variety of services that address both relaxation and wellness demands while nestled away in a peaceful environment. The skilled therapists at Nivant Spa provide a customised experience that develops physical and emotional balance through everything from relaxing massages to energising body treatments. 
The atmosphere defines tranquillity and creates the ideal environment for a transformational journey to inner peace. The Nivant Spa's commitment to nourishing the body and spirit makes it the ideal place of serenity, whether one is looking for relief from stress or wants to improve their overall well-being.
Location:

68X6+J4F – Al Doha St – Al Karama – Dubai – United Arab Emirates
Contact Details

: +971 4 396 2244 
5. Sanguine Wellness & Spa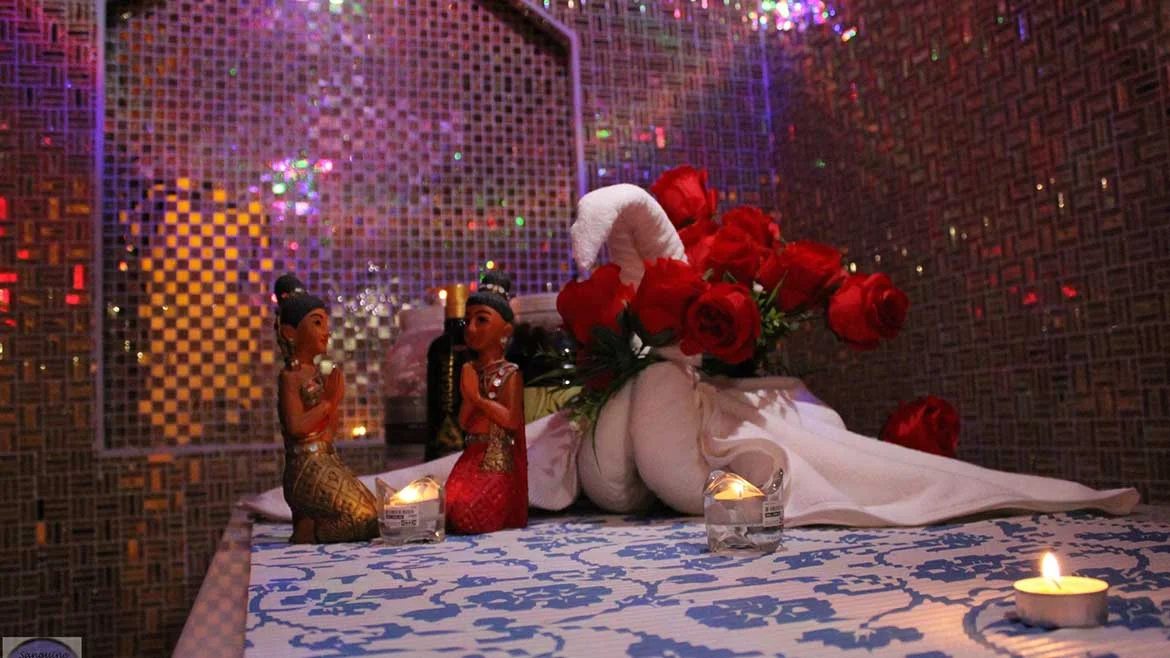 Sanguine Wellness & Spa represents a complete destination for rejuvenation and self-care. Customers are invited into a world of peace and liveliness by their wide choice of services. The spa offers a variety of services that are individually tailored with a wellness focus. The expert professionals at Sanguine Wellness & Spa create a personalised journey towards optimum well-being, from luxurious massages that relieve tension to renewing facials that increase skin vibrancy. 
The spa's commitment includes energising body washes and wraps that awaken the senses. Visitors can also enjoy other specialised treatments that provide total relaxation in an idyllic environment. Sanguine Wellness & Spa is the place where modern luxury is found, generating an intense feeling of peace and rejuvenation. 
Location:

68Q2+596 – Al Maskan Building Ground floor, Behind Emarat Petrol Pump Station – 47B St – Dubai – United Arab Emirates
Contact Details

: +971 4 379 5655 
What sets these massage centres apart is not only their skilled therapists but also the carefully crafted ambience that envelopes you from the moment you step inside. Soft lighting, calming aromas, and soothing music work in harmony to create an environment where worries are left at the door, and the focus is solely on self-care and relaxation. So whether you visit Dubai for work or for pleasure, spending some time at one of the above places is a must.