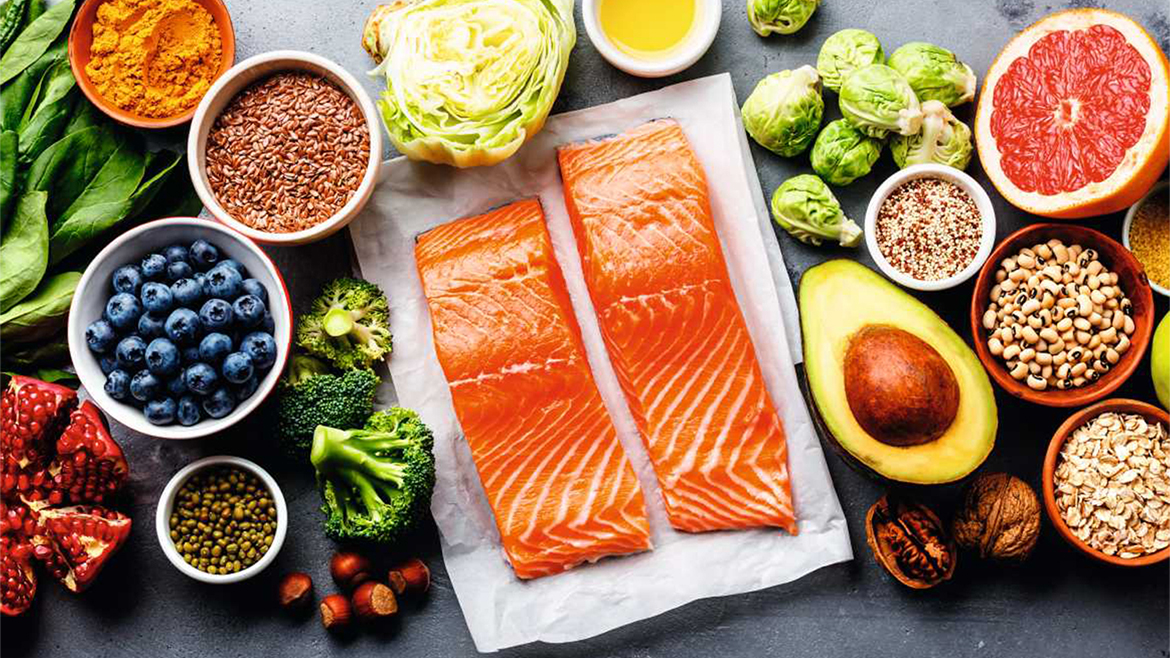 Top Healthy Food Restaurants in Dubai
There is not much time to carry out your health and fitness goals for the year as February is almost at its end. It can be challenging to adhere to a healthy plan or diet for people who frequently socialize and eat out with friends. But luckily, there are now many restaurants serving healthy food that you can choose from if you're in Dubai and want to eat out or have food brought to your door. Check out our list of some of Dubai's top healthy food restaurants serving nutritious meals.
HEAT JUMEIRAH – Healthy Eats & Treats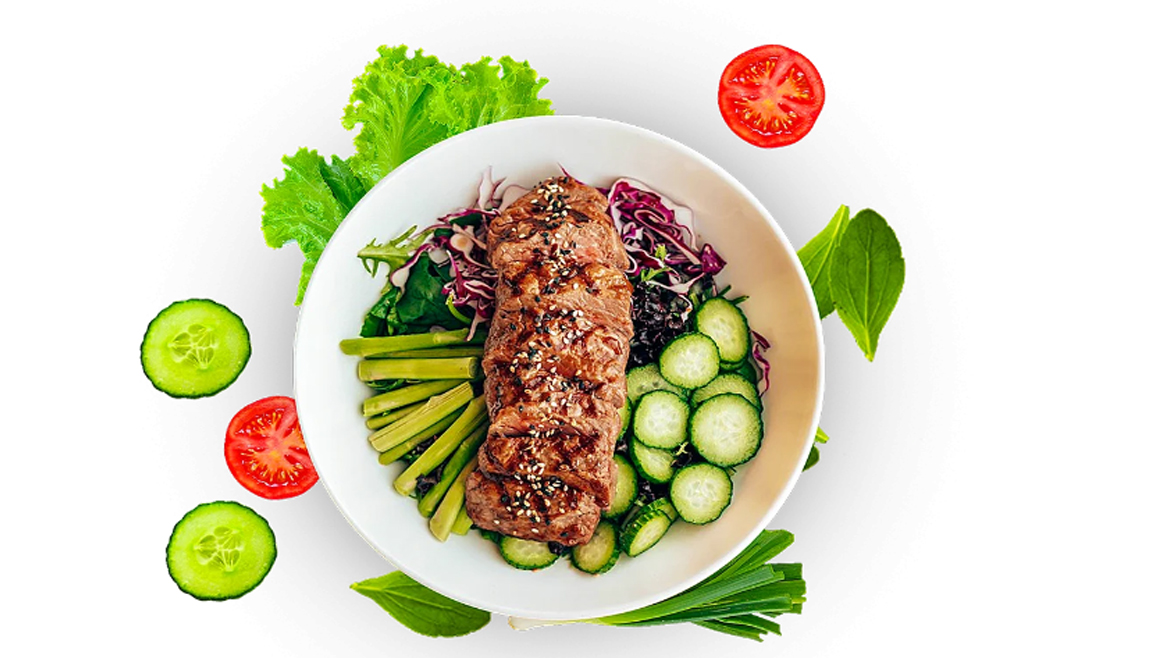 HEAT, one of the healthy food restaurants in Dubai, hand-picked health and wellness industry professionals to develop a nutritious menu and food strategies that taste fantastic enough even to have daily for familiar fitness freaks, & enhanced people to try nutritious food for the very first time using familiar dishes with a healthy twist. This was done during a time when fast food giants were establishing a significant presence in the Gulf region and fastening foods were becoming more popular.
Since its menu is geared towards those who follow a healthy diet, HEAT means Healthy Eats & Treats. Numerous low-carb, low-fat, high-protein, and other nutritious meal choices are available at this cafe.
Address: Jumeirah St – Umm Suqeim – Jumeirah 3 – Dubai – United Arab Emirates
Phone: +971 4 338 8831
Hours: Everyday – 7 AM to 2 AM
Price Range: AED 30 and above
Comptoir 102 Healthy Cafe & Concept Store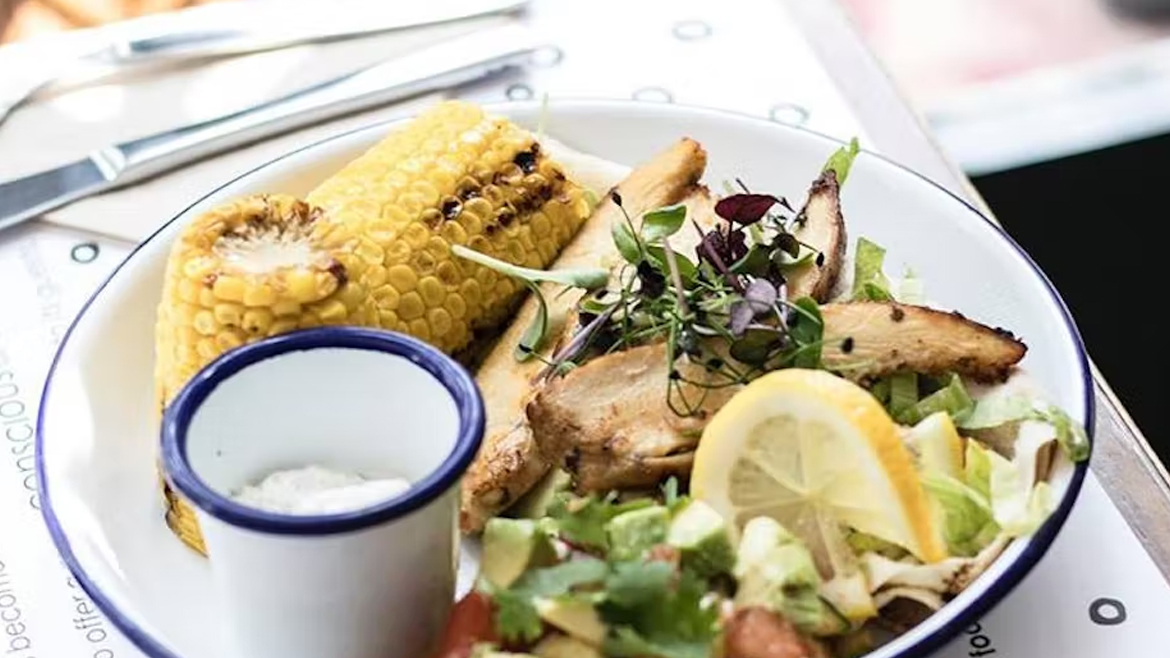 It's all about enjoying healthy food Dubai and relaxing at Comptoir 102. They have real food for daily living. Comptoir 102 has established itself as a go-to place for healthy dining after winning the What's On Award for the best Healthy Café in Dubai. The mission of this café is to promote a more environmentally aware and healthy way of life by serving more nutritious, sustainably produced food to its customers.They offer sugar-free, raw, dairy-free, gluten-free, and vegan dining options and source their ingredients from nearby organic farms.
Address: 102 Beach Rd – Jumeirah – Jumeirah 1 – Dubai – United Arab Emirates
Phone: +971 4 385 4555
Hours: Everyday – 8 AM to 10 PM
Price Range: AED 42 and above
Wild & The Moon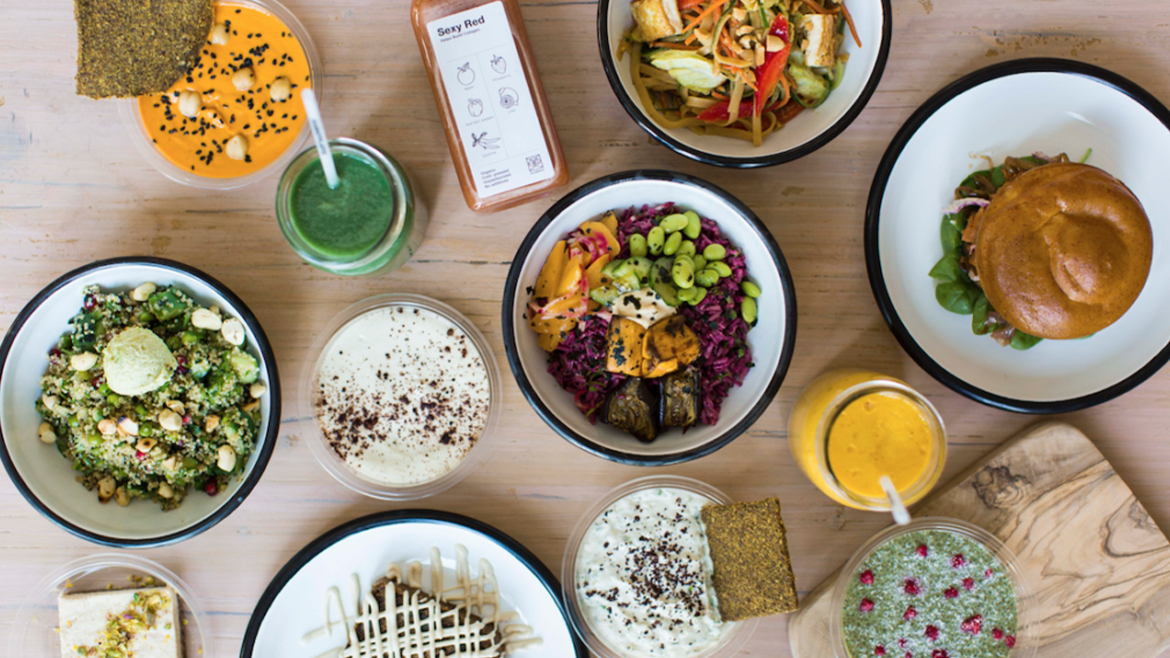 To offer a healthier option to the urban crowd, Wild & The Moon offers a delectable variety of cold-pressed juices, smoothies, nutmylks, soups, salads, super bowls, desserts, and snacks. Being one of the best healthy food restaurants, they also give catering services for both corporate and private events. They cater to both you and your guests with personalized offerings. To make your events wonderful, they use only the finest organic seasonal ingredients in all of their recipes.
Address: Alserkal Avenue, street 8, H-77 – Dubai – United Arab Emirates
Phone: +971 4 343 3392
Hours: Everyday – 9 AM to 8 PM
Price Range: AED 50 and above
Nathalies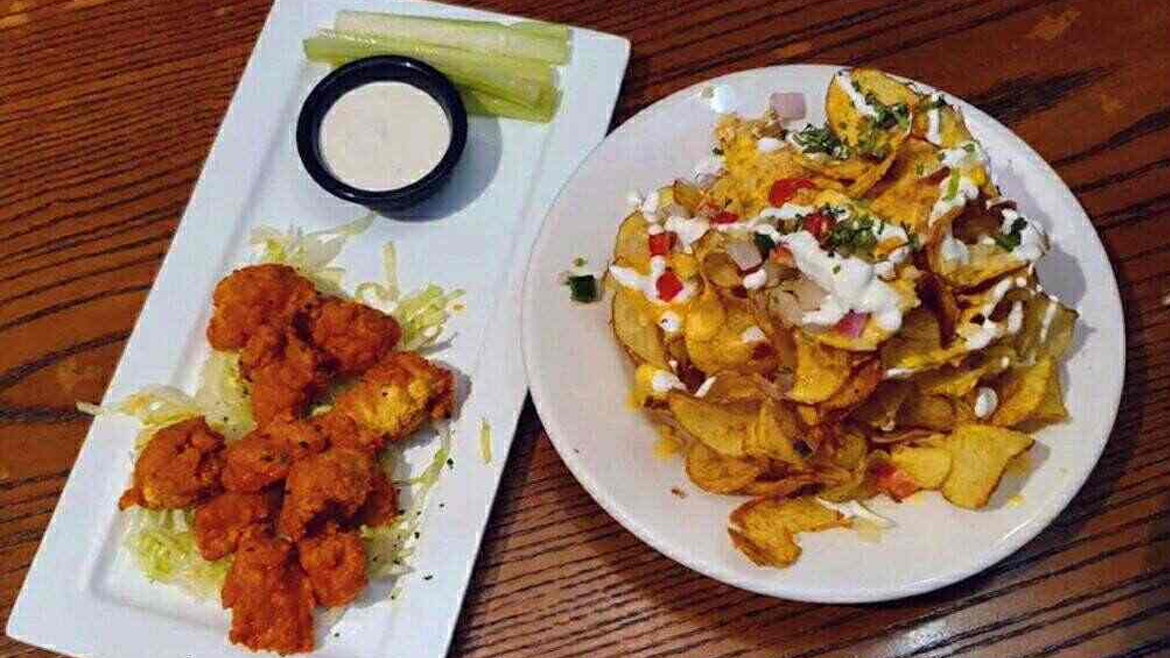 A restaurant featuring nutritious meals that offers a variety of freshly made breakfast, lunch, snack, and supper options like salads, sandwiches, pizzettes, etc. Nathalie's offers vegetarian and non-vegetarian options. With the cafe design, they are well known for their distinctive and healthy food choices. It is one of the finest restaurants serving healthy food close to Dubai Sports City, one might say. If you are looking for healthy food restaurants in Dubai, you may visit here.
Address: Fit Republik – Dubai – United Arab Emirates
Phone: +971 4 556 1888
Hours: Everyday – 7 AM to 10 PM
Price Range: AED 30 and above
Vibe – The Retreat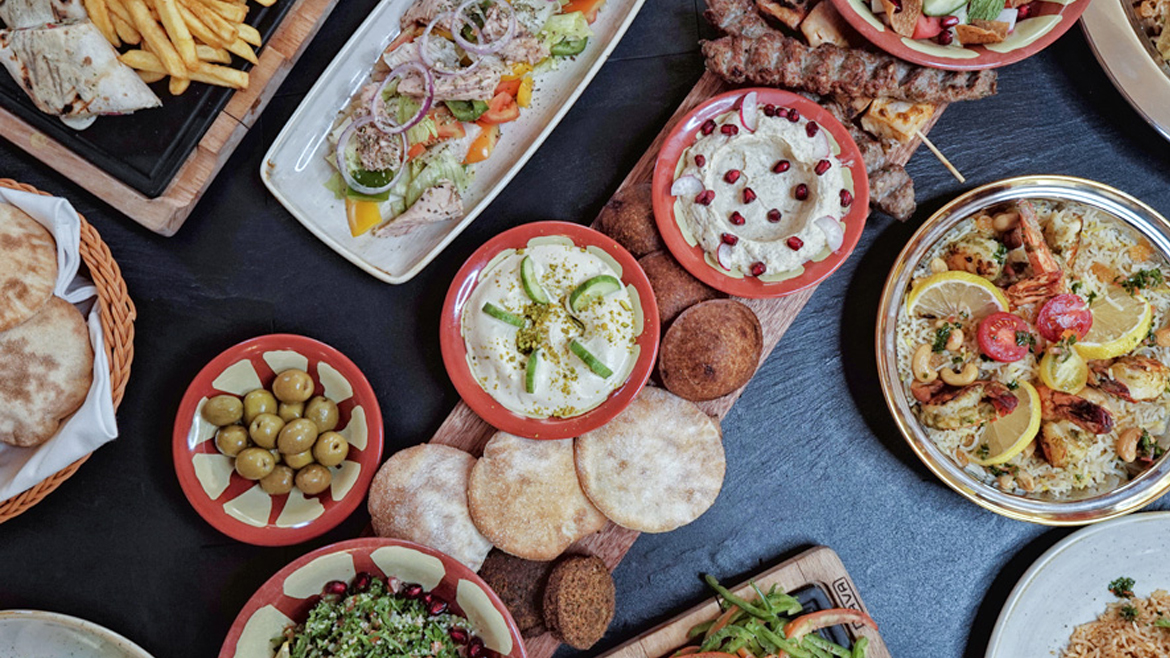 This restaurant offers afternoon cooking workshops in addition to á la carte & buffet offerings of healthy food Dubai. Due to the Retreat's closeness to the Palm's end, Vibe is a calm and relaxing location to visit with loved ones. Fruits, salads, nuts, classic beverages, juices, and a good variety of main dishes, including the Lamb Oozi, are all available. The range of desserts, both Arabic and international, deserves its own saying. The buffet is reasonably priced and the food is of good quality. Even better, they provide packages that offer a good value for larger groups.
Address: 44QR+HV6 – Crescent Rd – The Palm Jumeirah – Dubai – United Arab Emirates
Phone: +971 4 524 7777
Hours: Everyday – 6:30 AM to 10 PM 
Price Range: AED 60 and above
Wrap-Up!
These and numerous similar healthy food restaurants in Dubai even provide a wide variety of cuisines, allowing guests to indulge without feeling guilty or concerned about the negative effects food may have on their health. Whether dining out or ordering takeout, choosing nutritious food has several advantages. In addition to helping people lose weight, eating healthfully can lower their chance of developing heart disease, certain cancers, and other conditions. It can help regulate diabetes, blood pressure, cholesterol levels, and bone health. It can enhance gut health and memory as well. This is why, being concerned about your health, we, at Dubai Local, listed down the top healthy restaurants you can go-to in Dubai. If you search for 'healthy restaurants near me,' this list will appear.